2007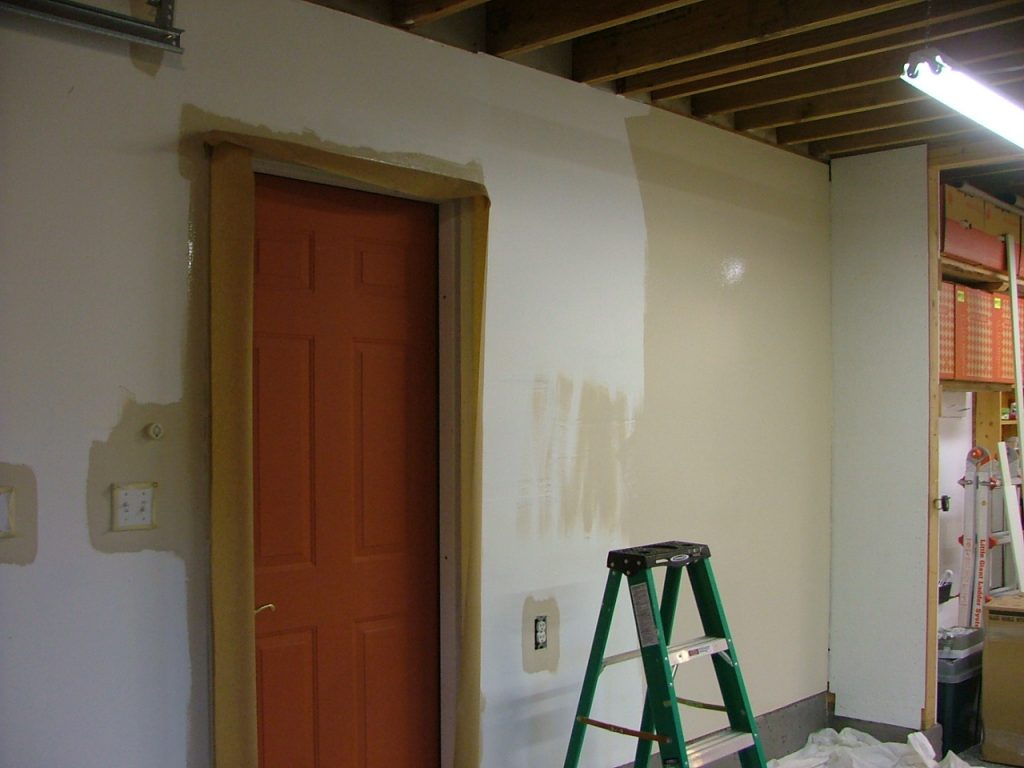 After two years, Steve is making improvements in our garage.
Két év után Steve végre javításokat eszközöl a garázsunkban.
2008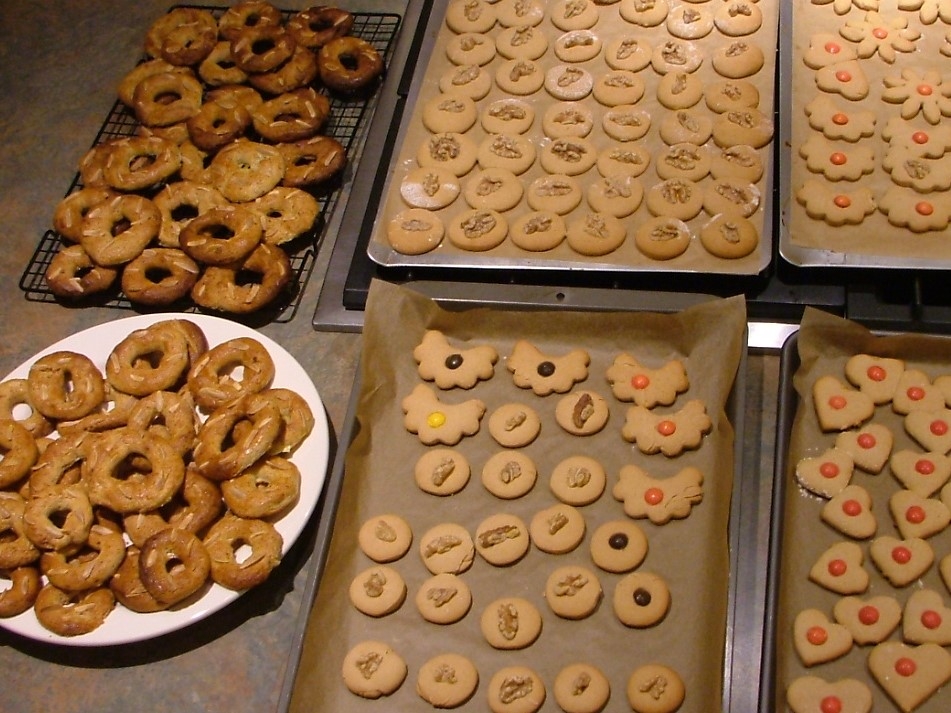 I baked seven different cookies for my son's wedding. The baking started today with these two, the preparations – including planning and gathering the ingredients – much earlier.
Hét különféle süteményt sütöttem a fiam esküvőjére.  A sütés ma ezzel a kettővel kezdődött.  Az előkészületek – beleértve a munkafolyamat tervezését és a hozzávalók összekészítését – sokkal korábban.
2016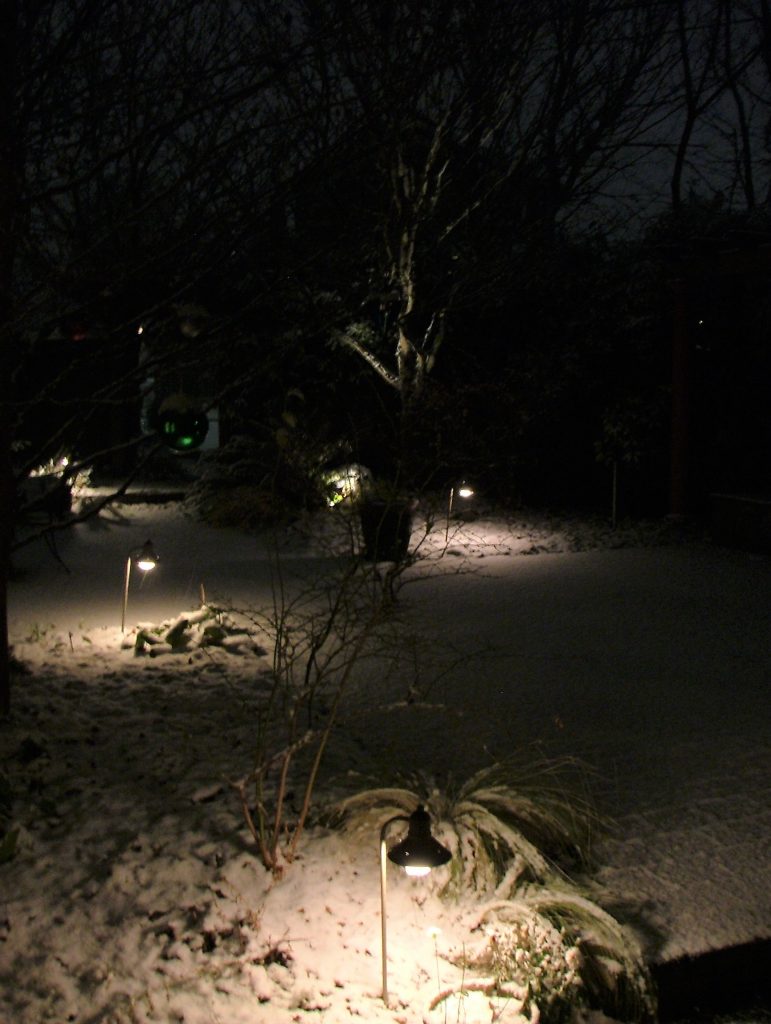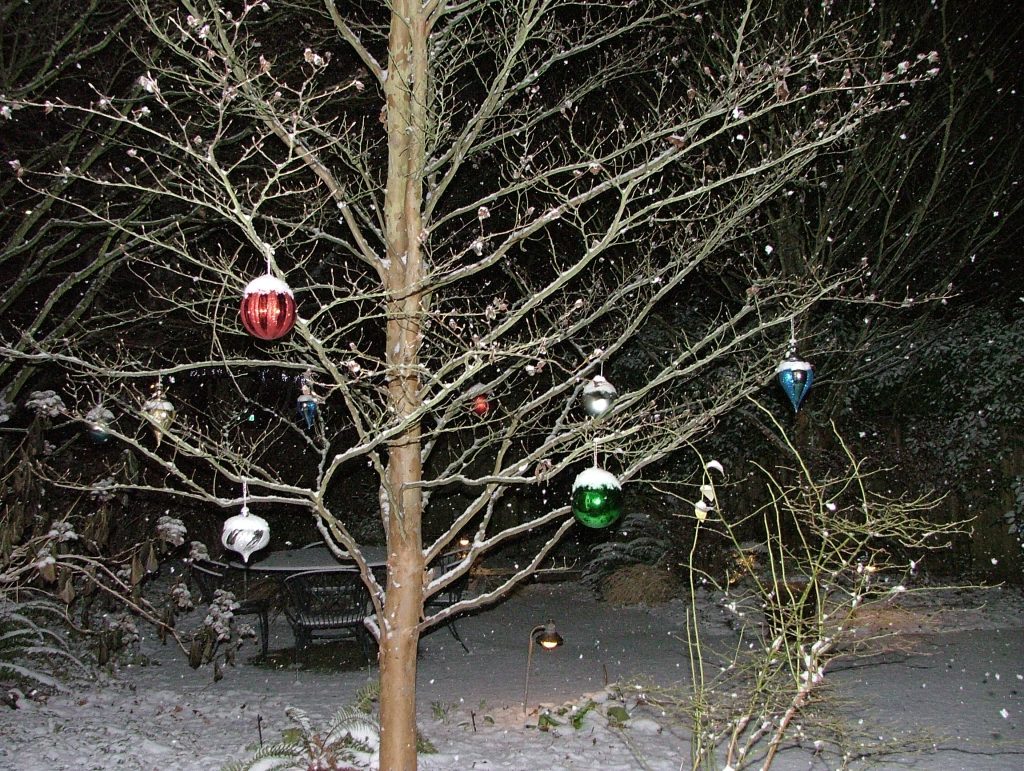 The evening brought a surprising snowfall.
Az este meglepő havazást hozott.
2017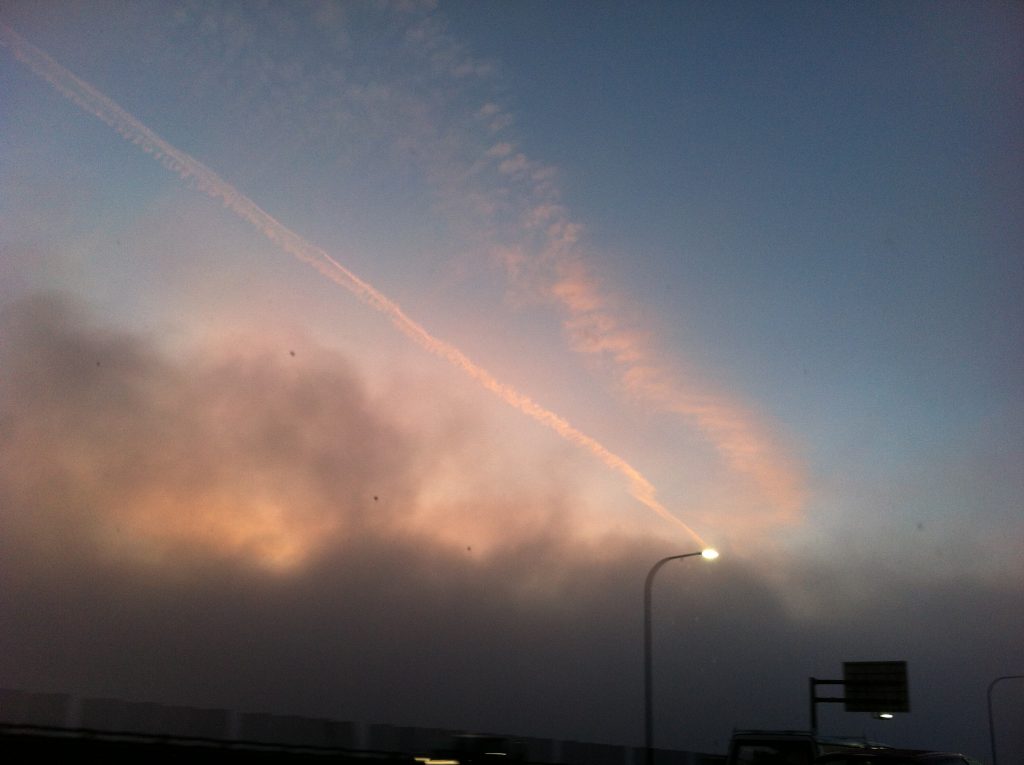 Enchanting foggy sky in the morning.
Varázslatos ködös reggeli égbolt.