2017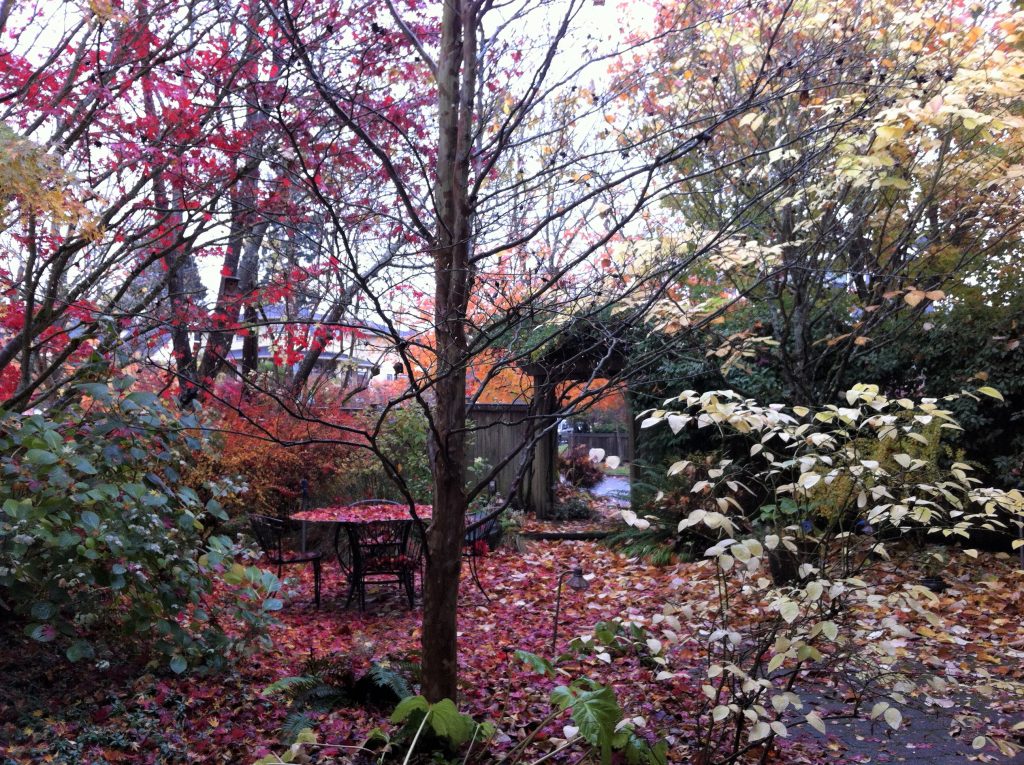 A typical early November scene in our garden.
A tipikus november eleji kertünk.
2018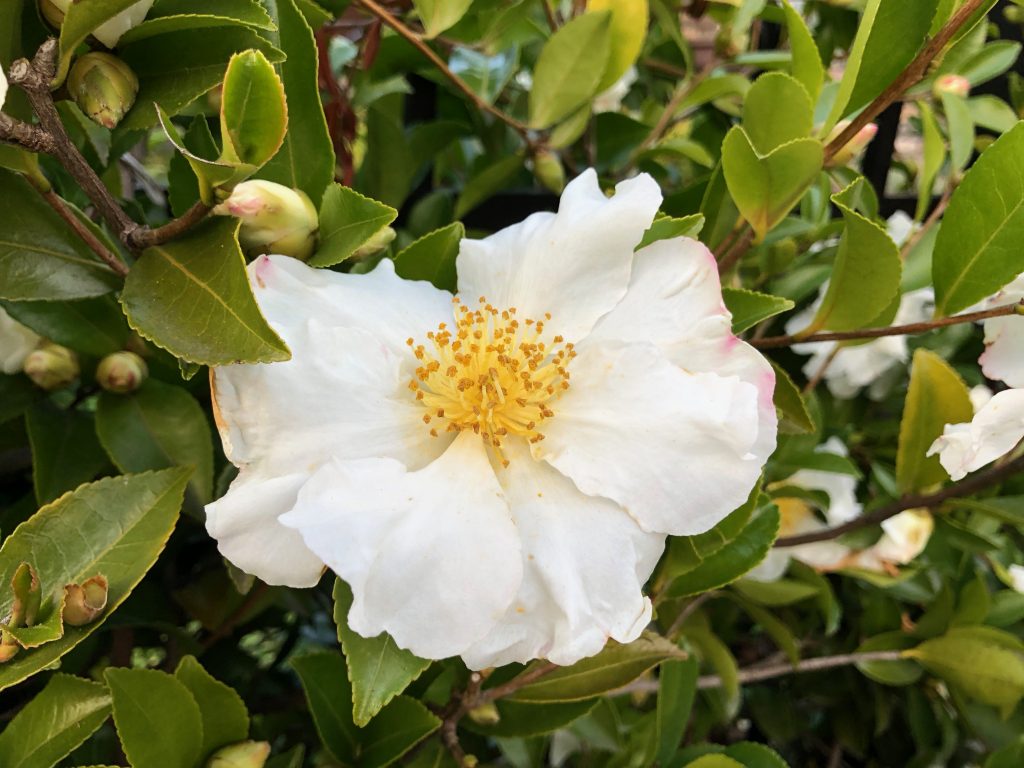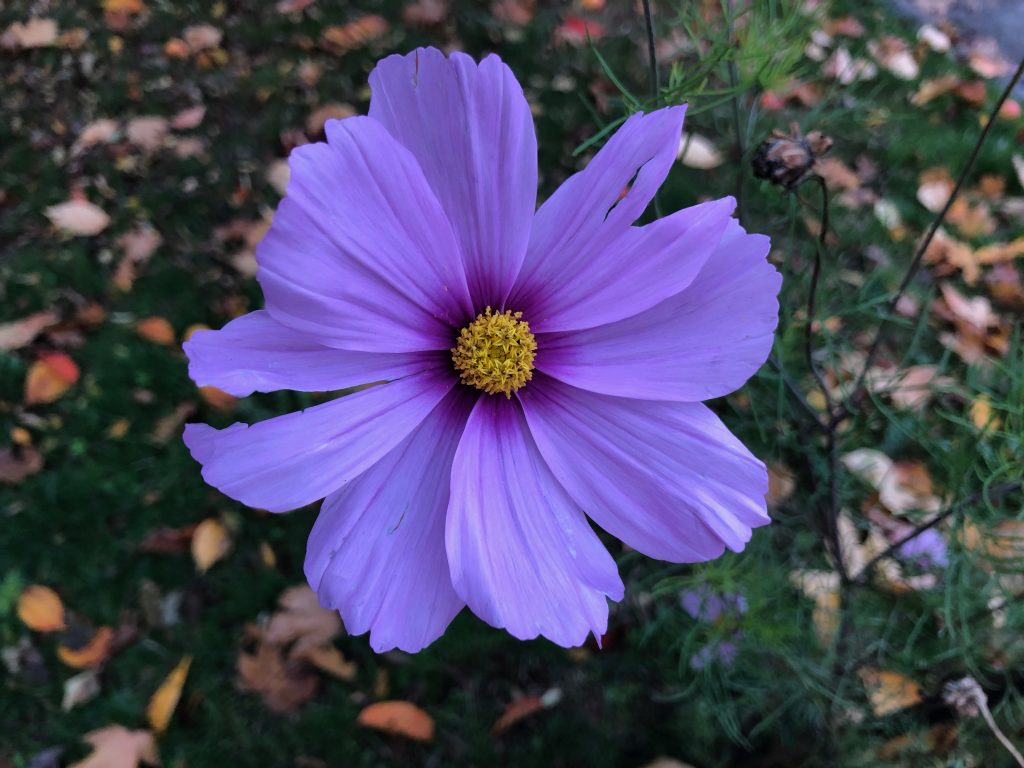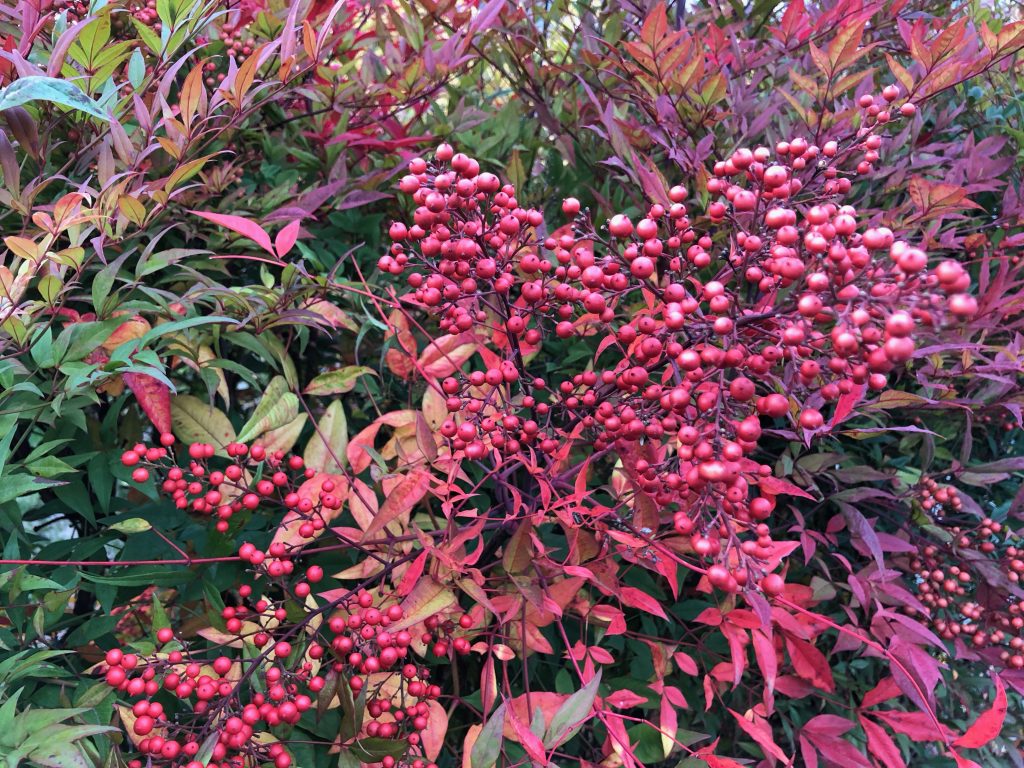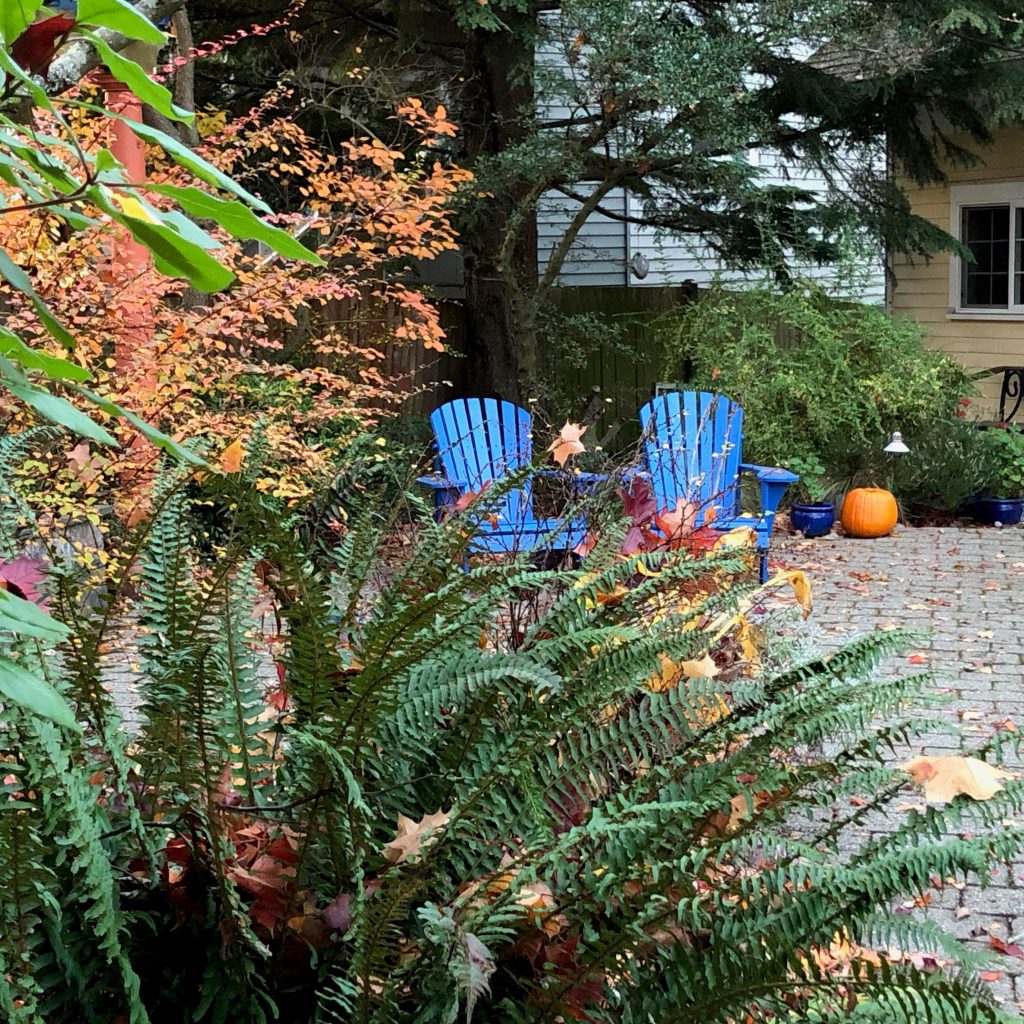 Some flowers from the neighborhood and a peaceful autumn courtyard.
Néhány virág a környékünkön és a békés őszi kertünk.
2019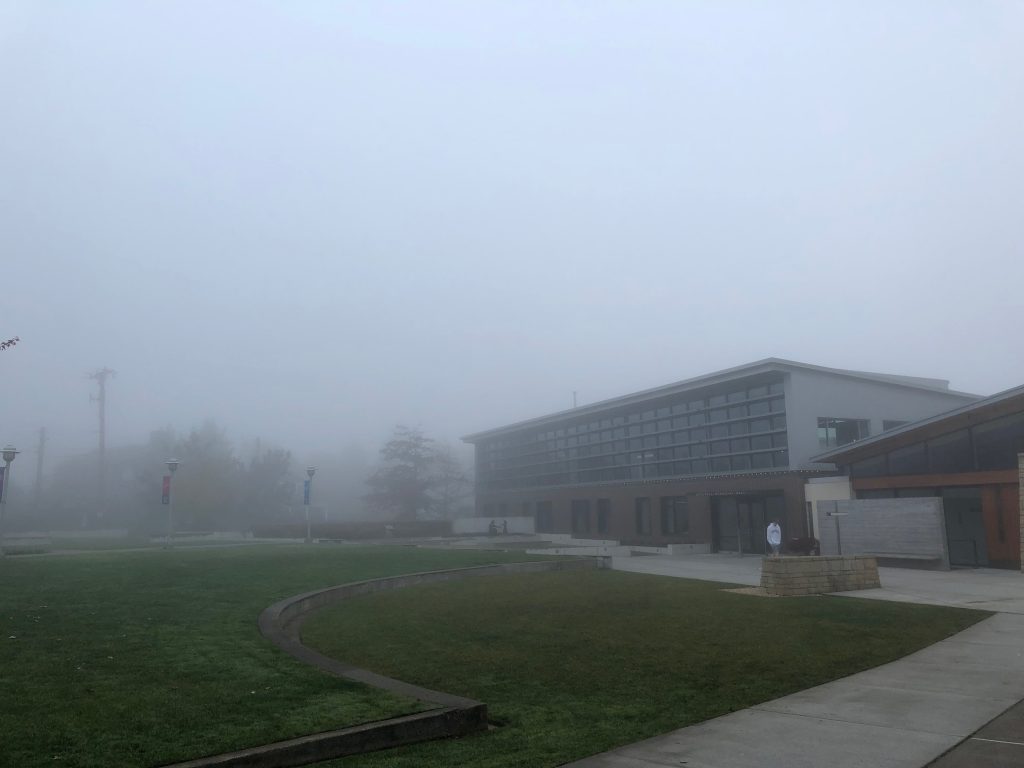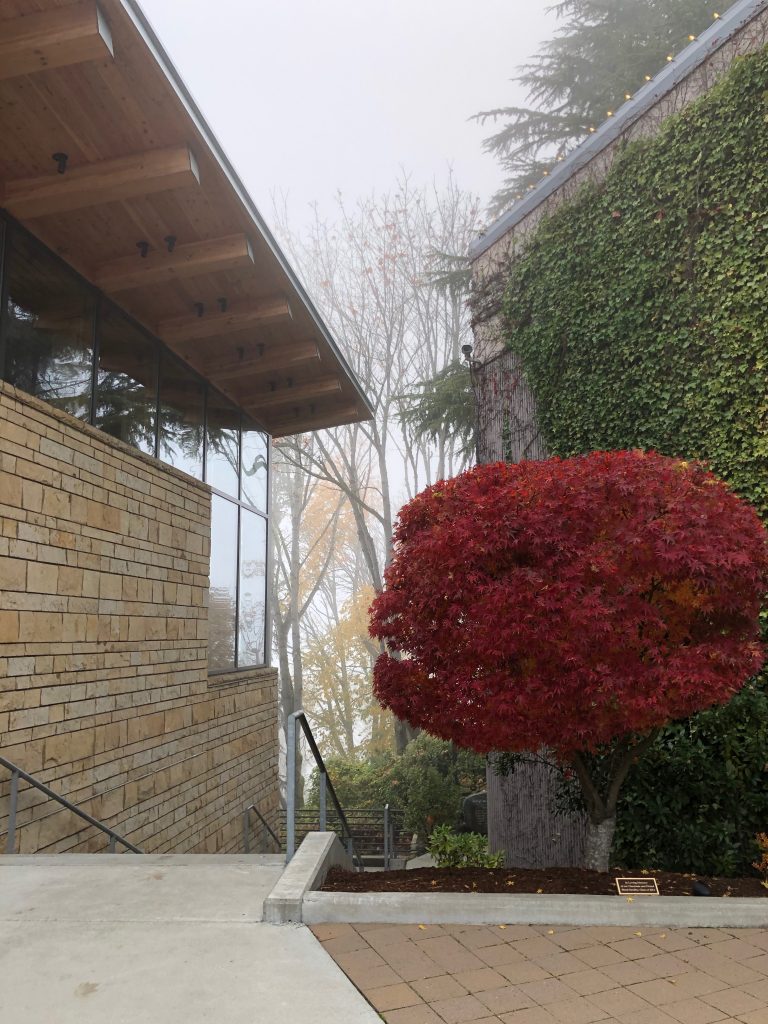 A foggy day on my school campus.
Ködös nap az iskolám környékén.
Almost all the leaves have fallen!
Szinte az összes levél lehullott!