2005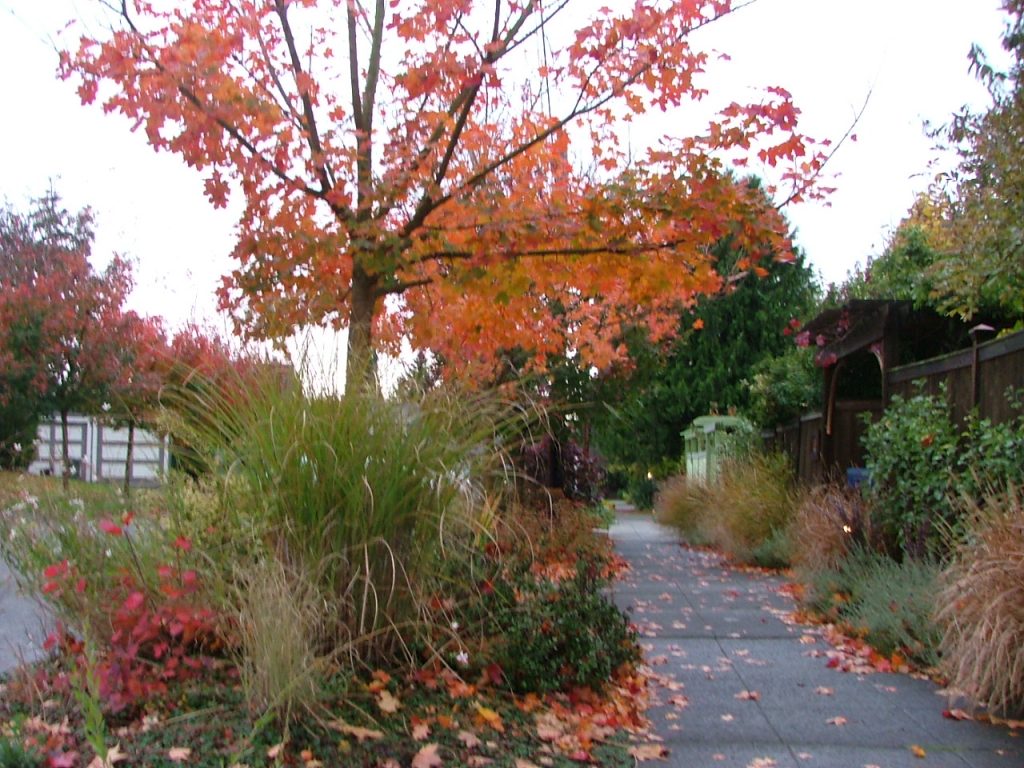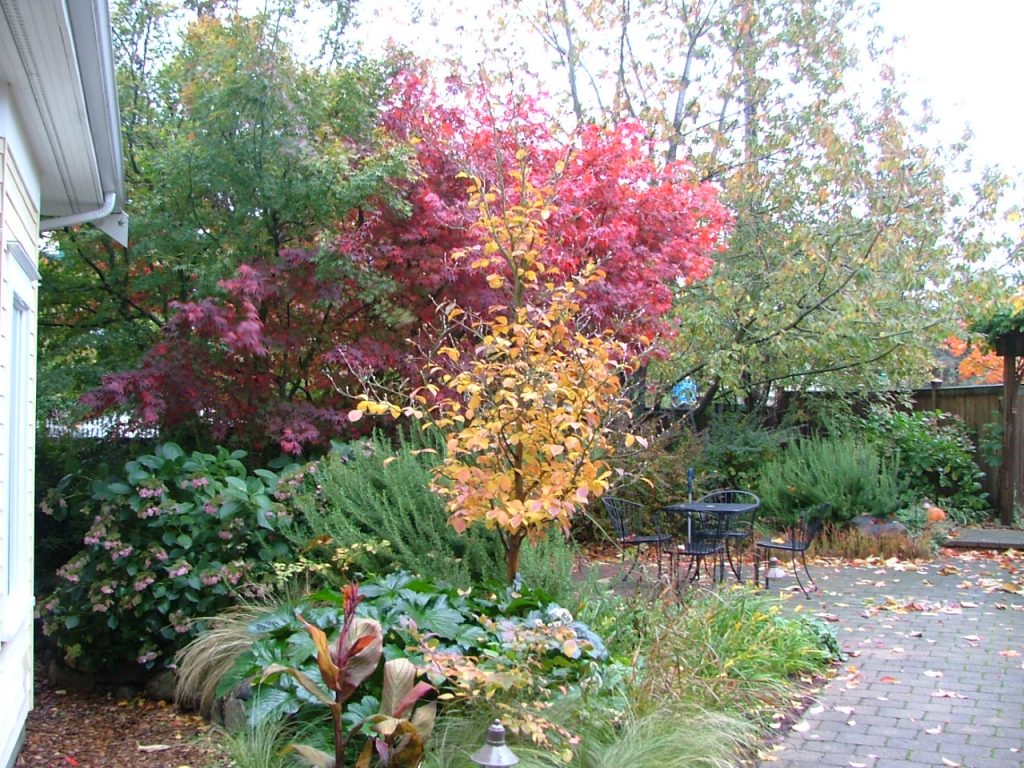 Our garden was much different 15 years ago.
Kertünk 15 évvel ezelőtt sokkal másabb volt.
2008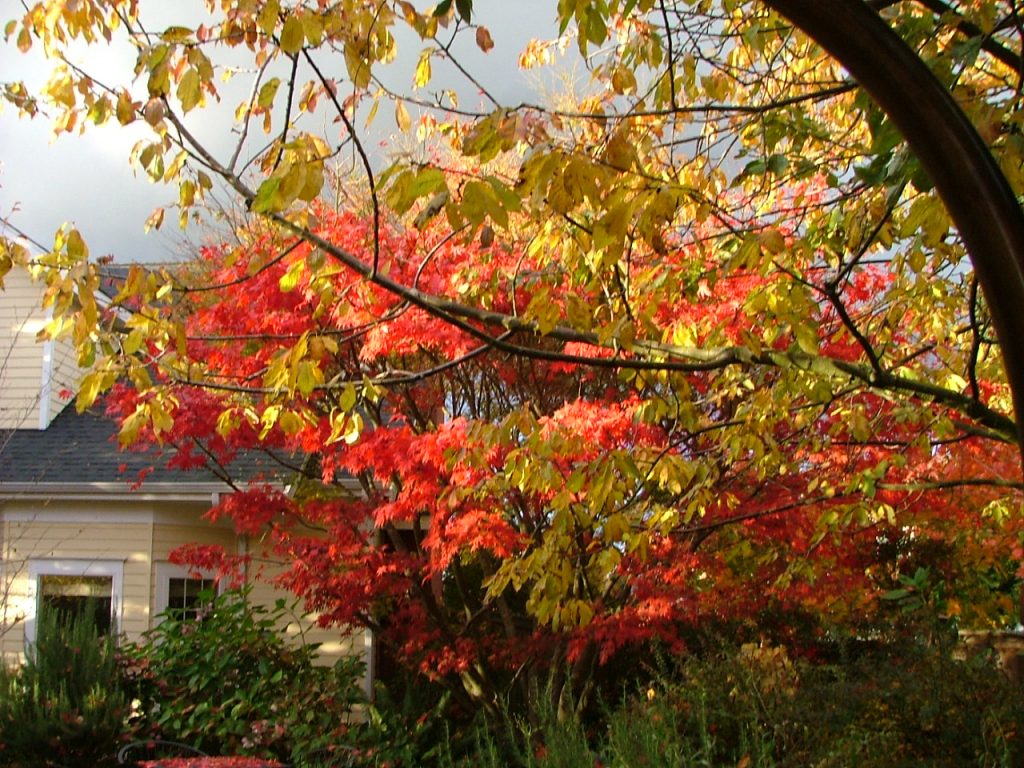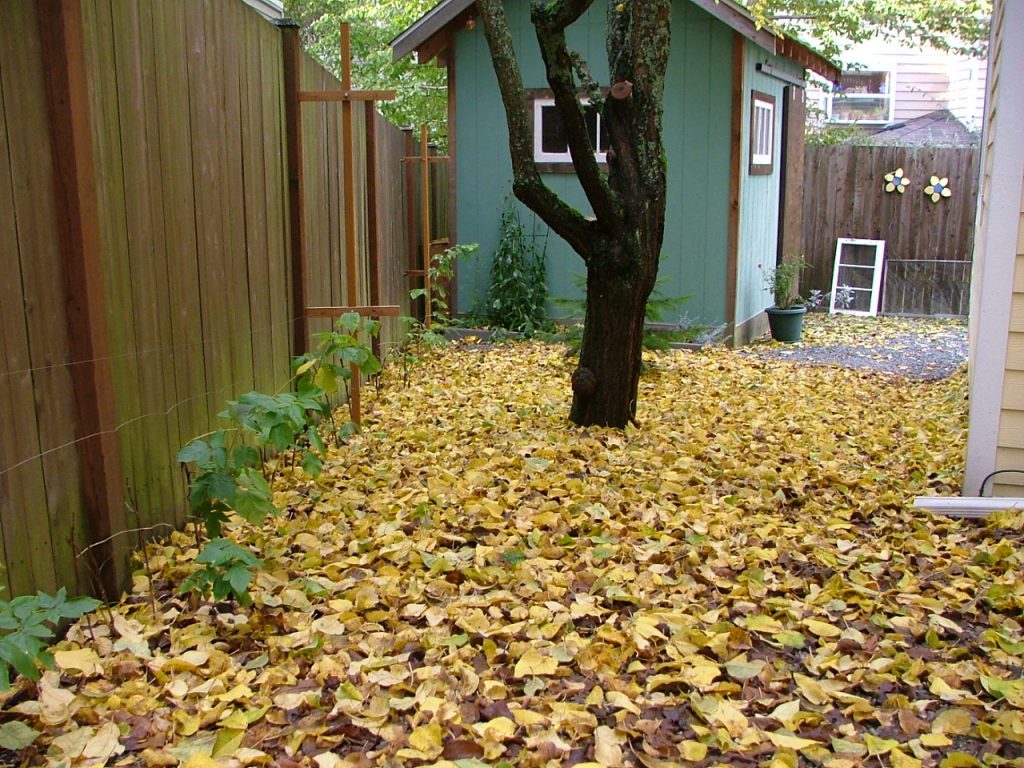 Front yard and leaves of the old plum tree.
Előudvar és az öreg szilvafa levelei.
2014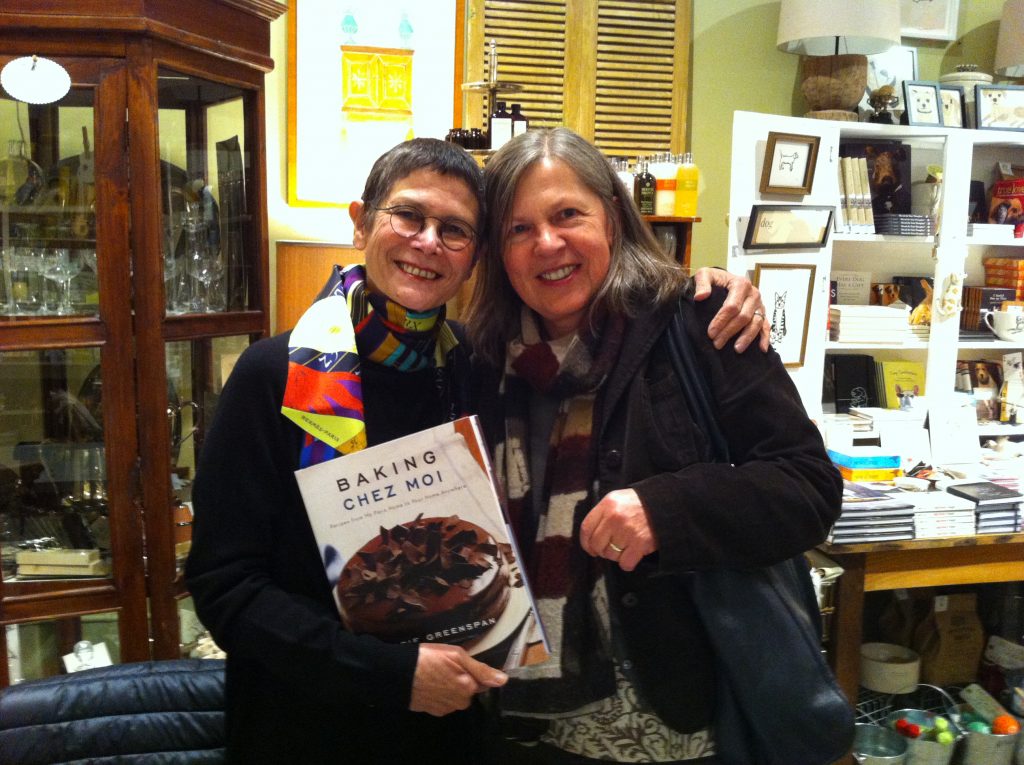 Attended a book signing for Dorie Greenspan's new cookbook and got my picture taken with the author.
Részt vettem Dorie Greenspan új szakácskönyvének könyvbemutatóján.  Még egy fotó is készült a szerzővel.