Let's enjoy some more fall colors.
Élvezzük az ősz színeit.
2019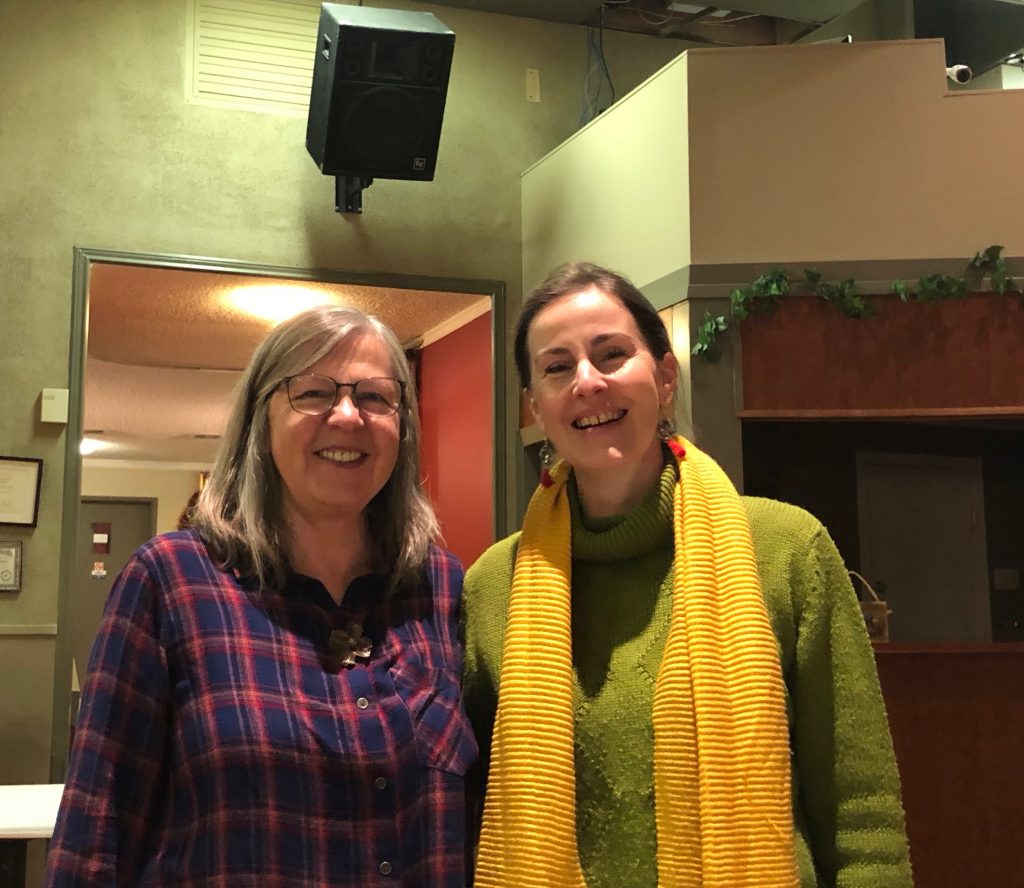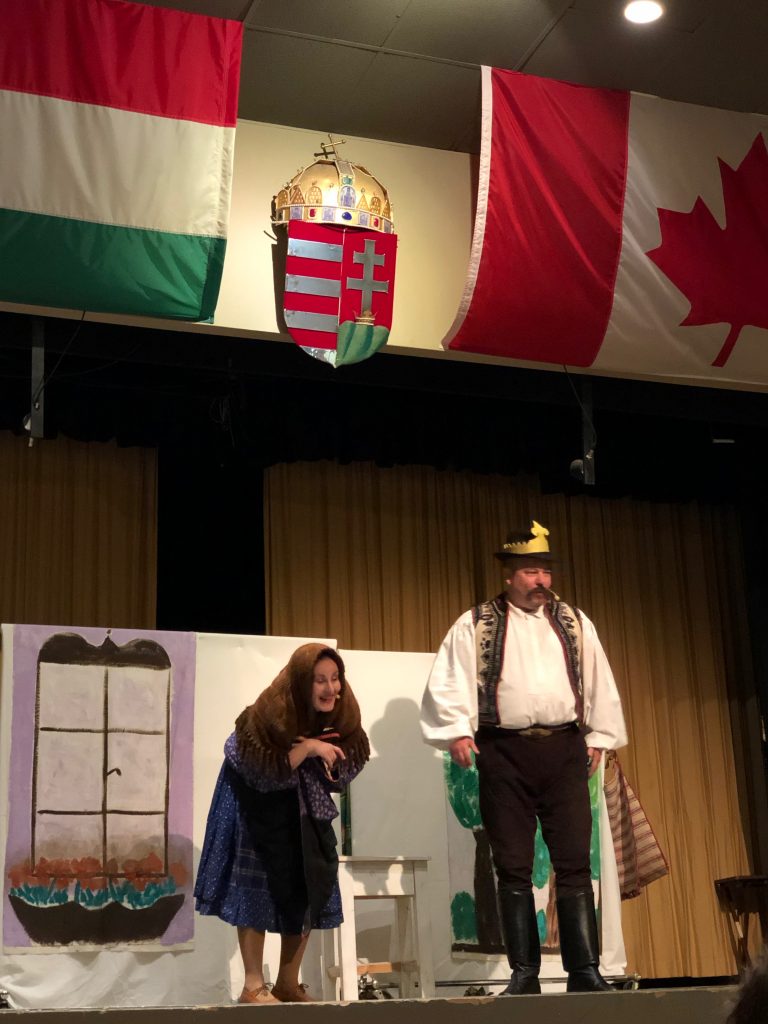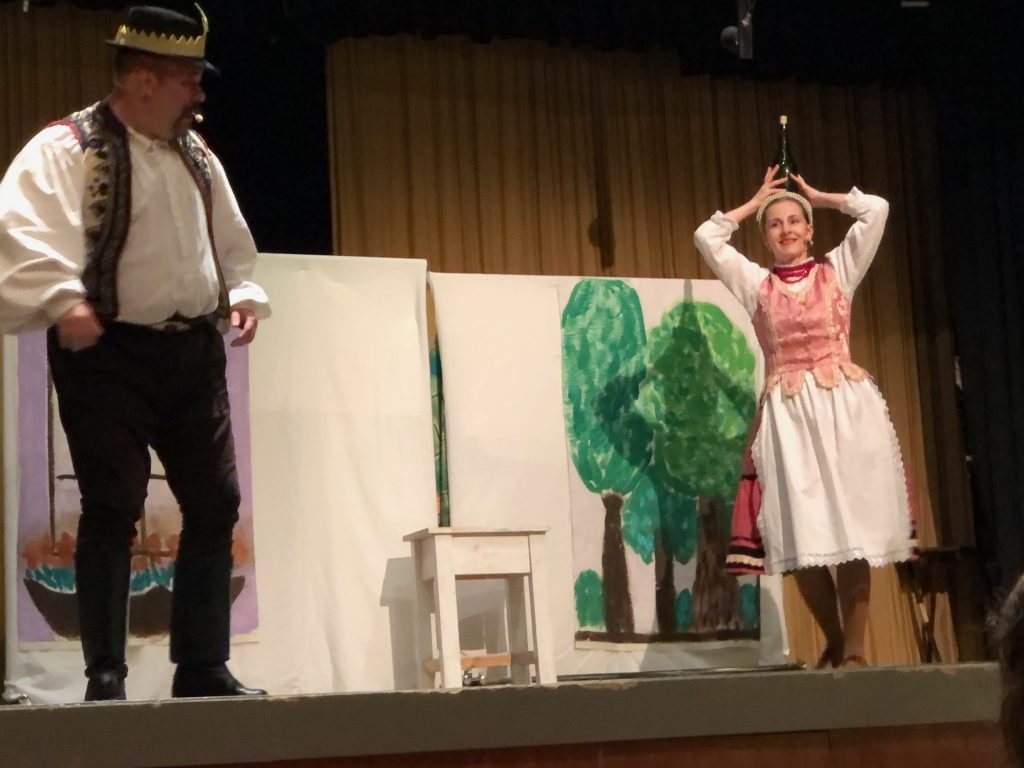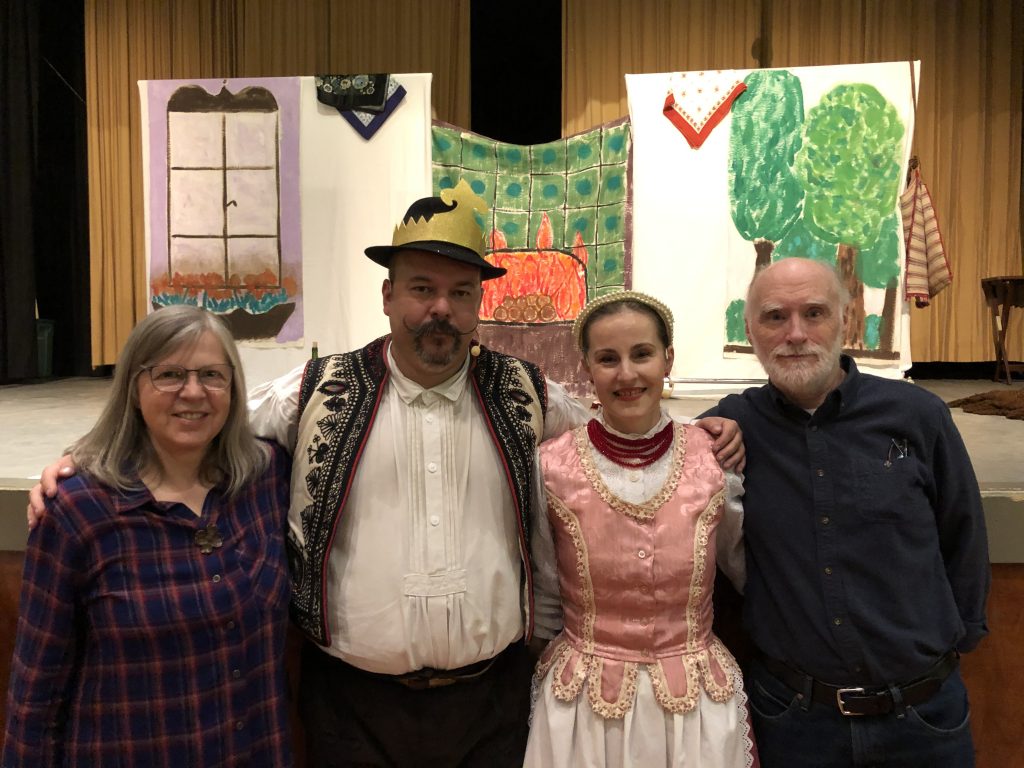 It's always great to meet a former student!  Monika (my student from my teaching career in Slovakia) and her husband have a small theatrical/dance company performing adaptations of Hungarian fairy tales.  We visited their performance this afternoon in Vancouver, B. C.
Volt diákom, Fodor Mónika, és férje, Dobsa Tamás, ma délután Vancouverben, Kanadában, a Kuttyomfitty Társulat színeiben népmesével, néptánccal szórakoztatta a nagyérdemű közönséget, az ott elő magyarokat.  Mi Seattle-ből autóztunk fel az eseményre, amit nem hagytunk volna ki a világ semmi kincséért sem!