2002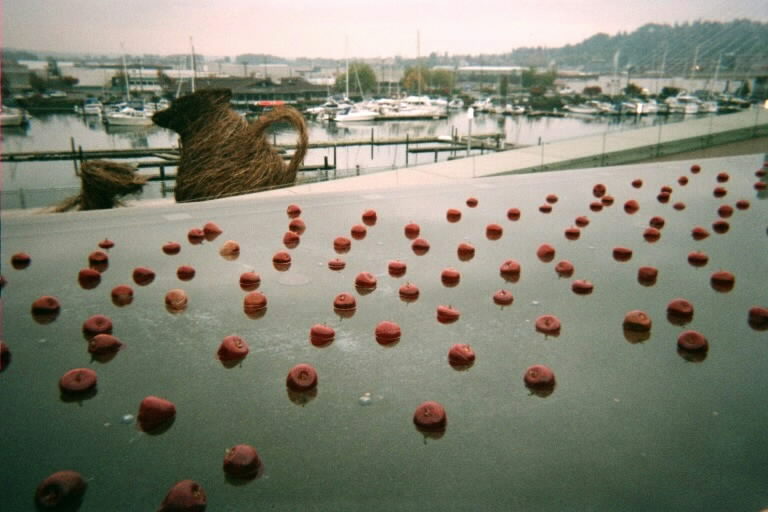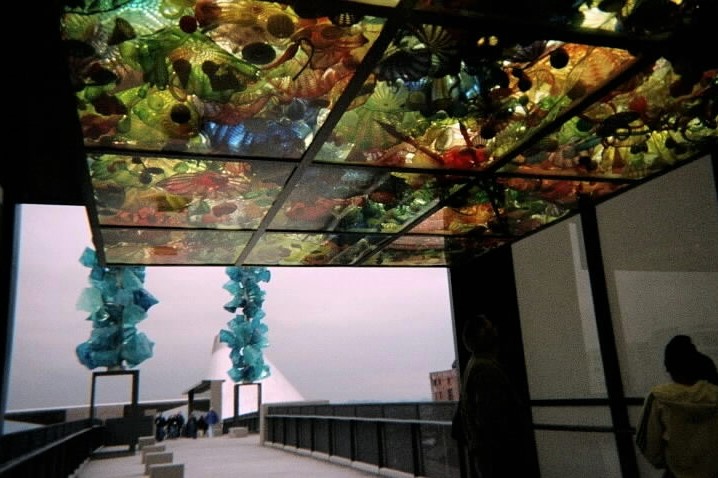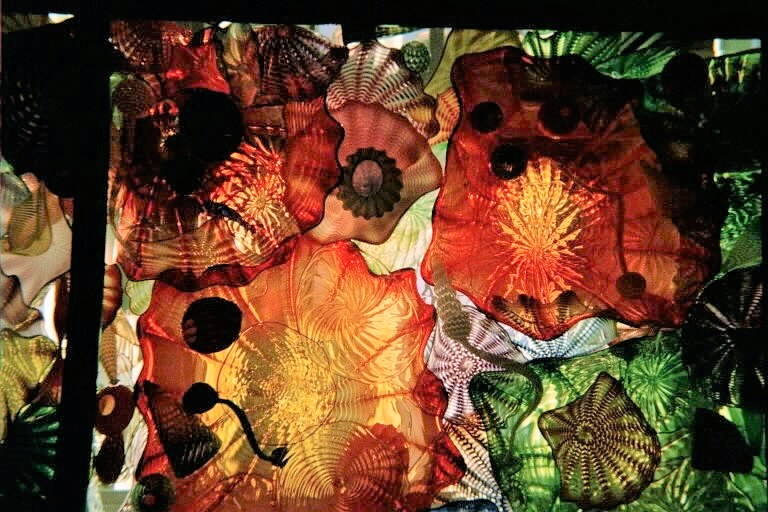 Visited the Museum of Glass in Tacoma, WA.
Ellátogattunk a Washington állambeli Tacoma üvegmúzeumába.
2013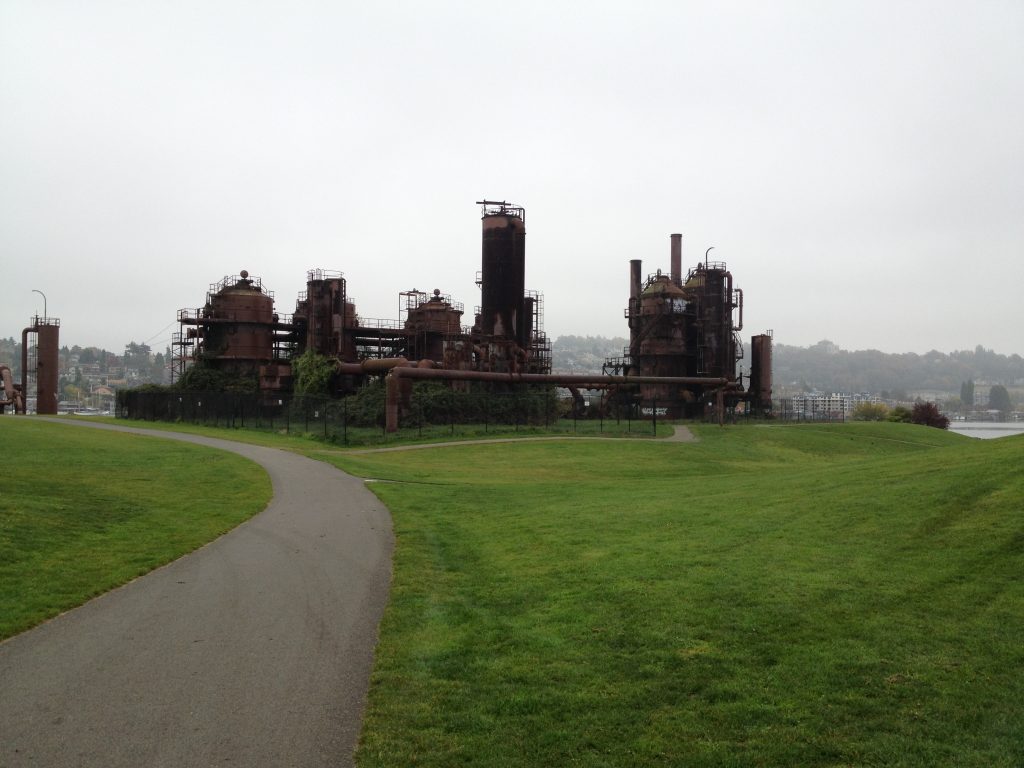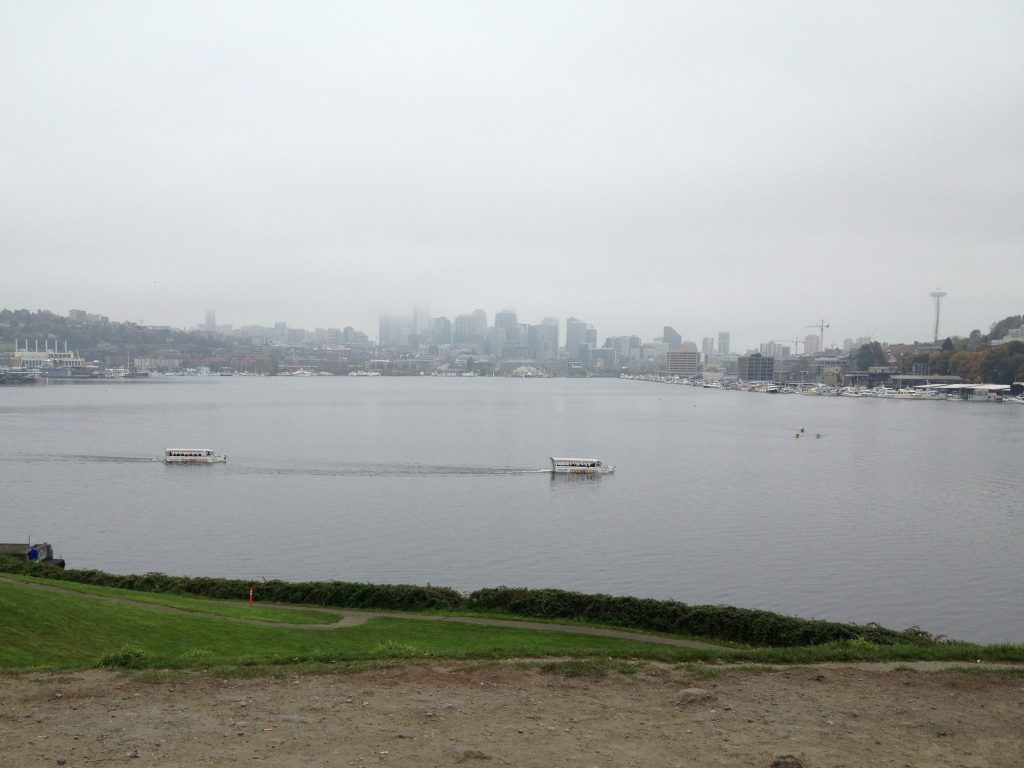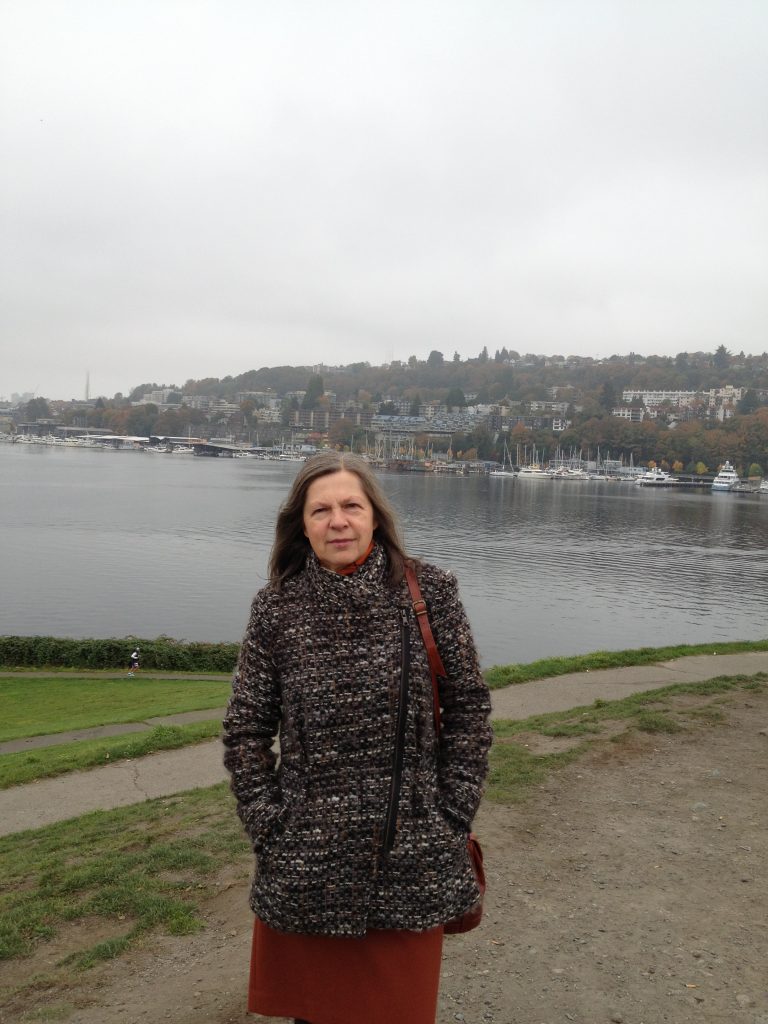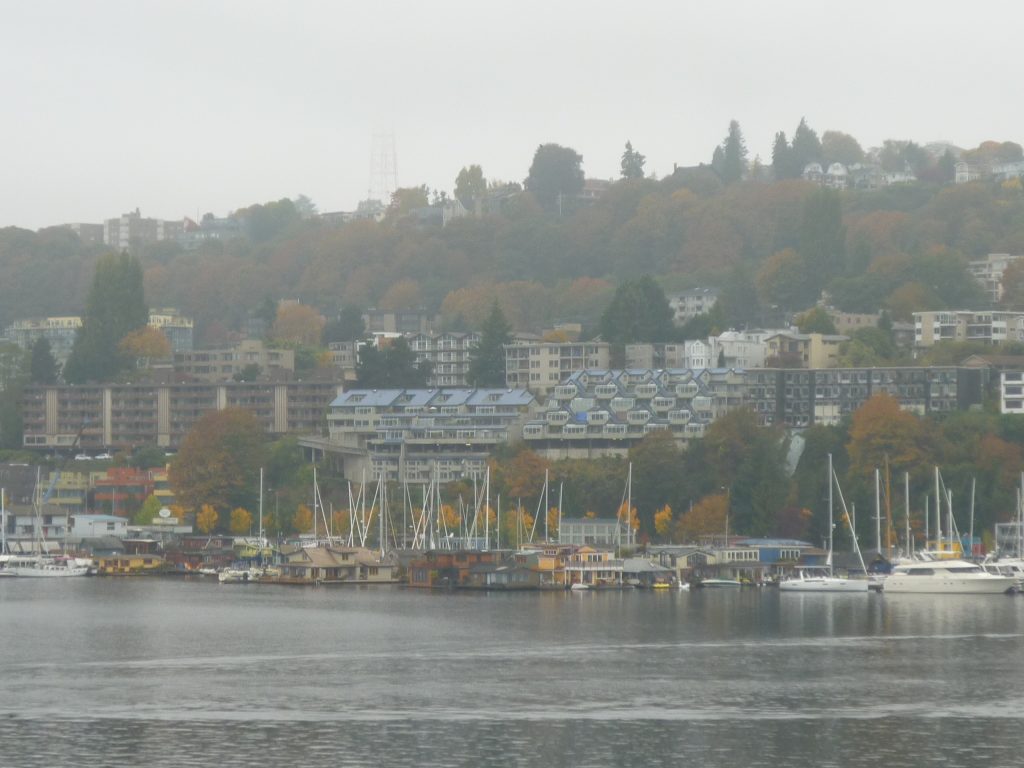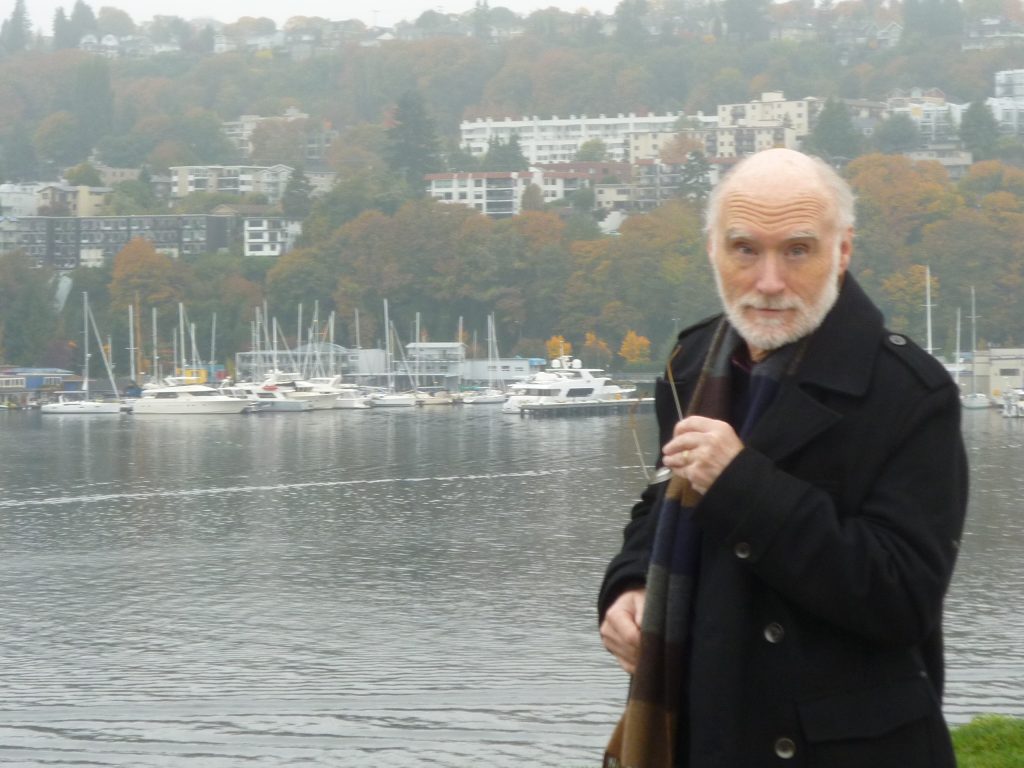 A breezy afternoon at Seattle's Gasworks Park.
Szeles délután Seattle Gasworks parkjában.
2016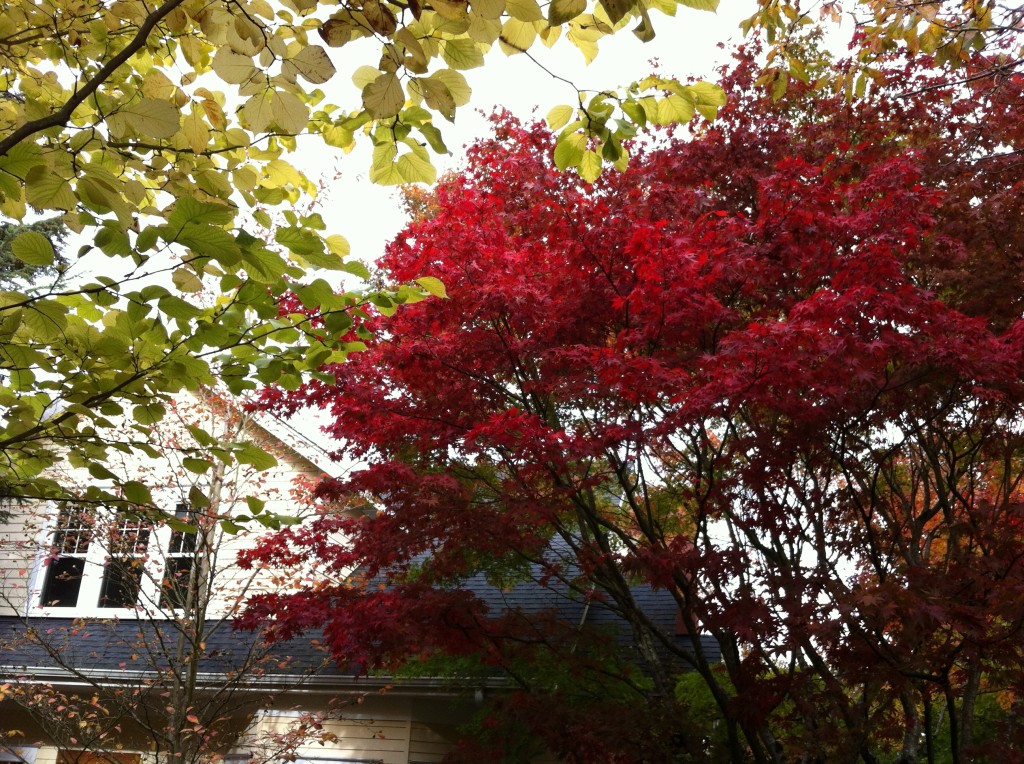 Changing leaves in our garden.
Változik a levelek színe a kertünkben.
2017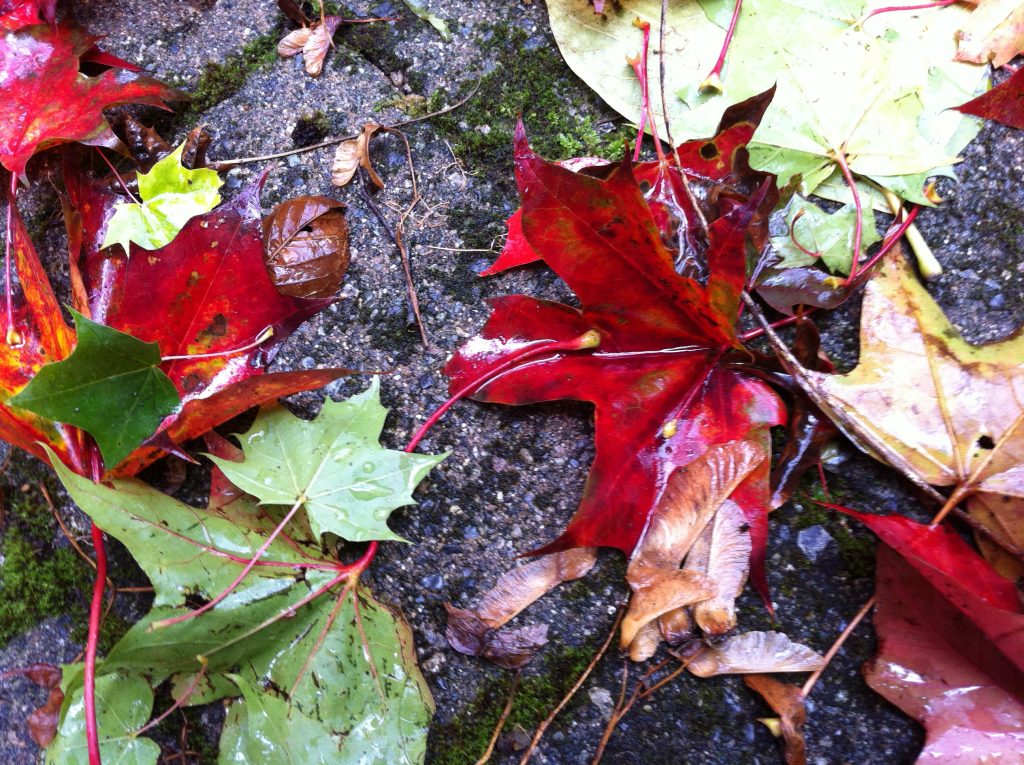 Fallen leaves in the garden.
Hulló falevelek a kertünkben.
2019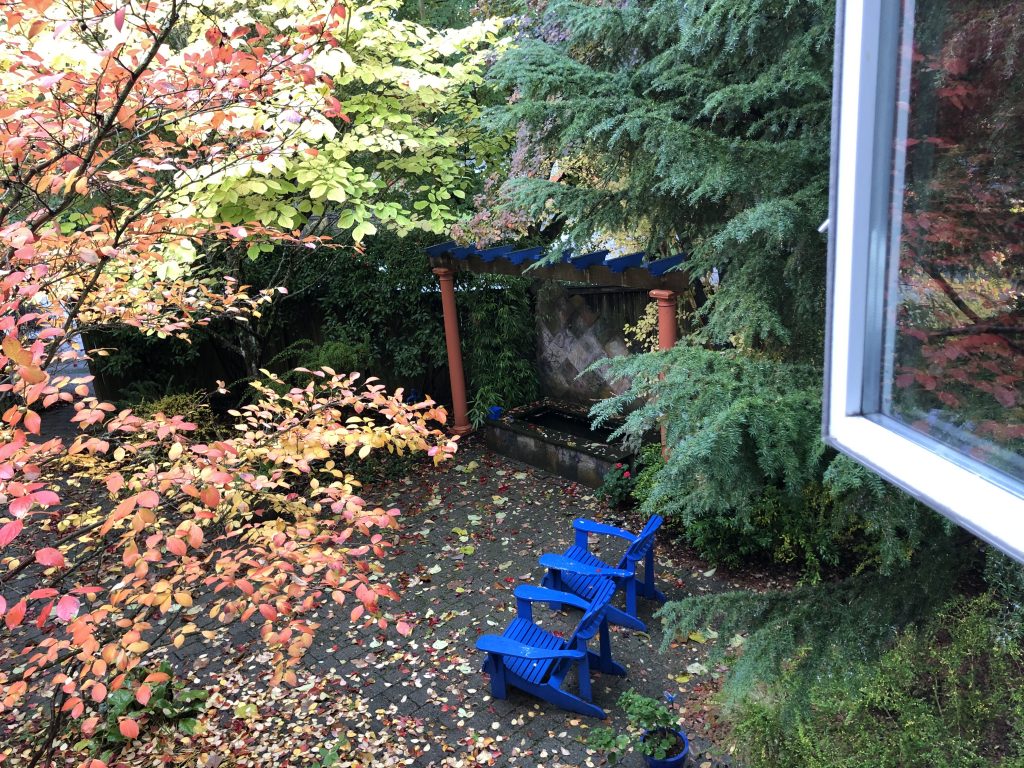 Morning view from our upstairs window.
Reggeli kilátás az emeleti ablakból.
Celebrating the opening of the new taproom of Aslan Brewing Seattle today. Vibrant murals decorate the walls. The beer is excellent, and the owner and CEO of Aslan Brewing Company is one of my former students, Jack Lamb.
Részt vettünk egy újonnan megnyílt, kellemes hangulatú, élenk falfestményekkel díszített söröző megnyitásán.  A sör kiváló, s a sörfőzde (Aslan Brewing Company) tulajdonosa és vezérigazgatója az egyik volt diákom, Jack Lamb, akit 12 éve tanítottam matematikára.