1996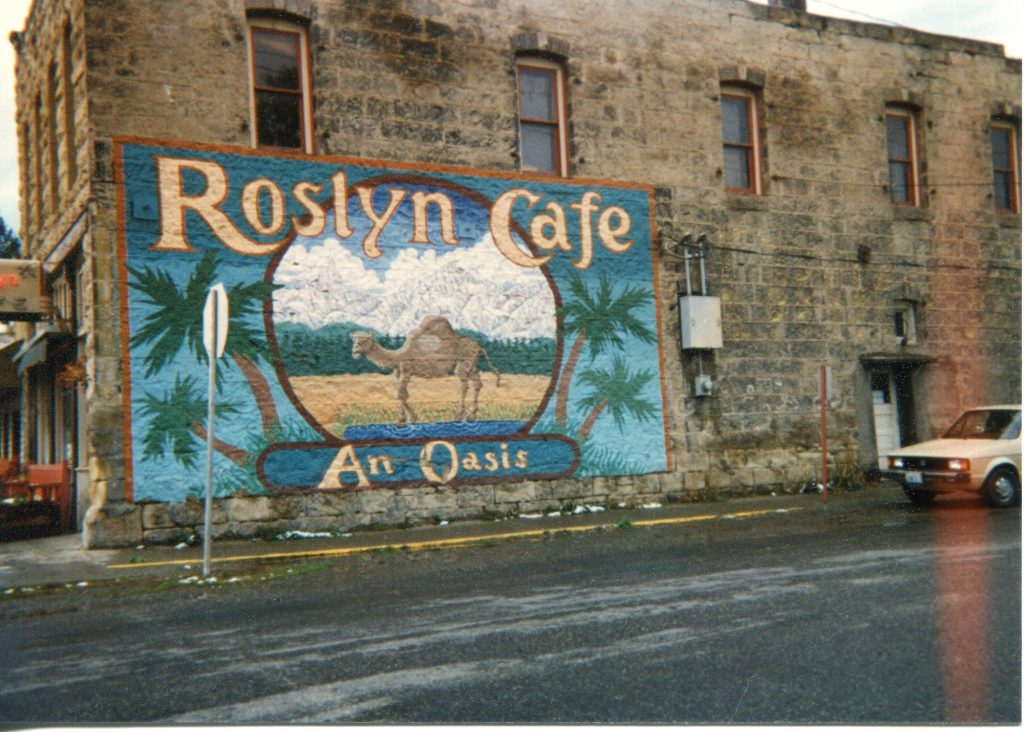 I continued my tour of Washington state with a group of Hungarian mayors.  Today in Roslyn.
Folytatódott a magyar polgármestercsoport körútja Washington államban.  Ma Roslyn-ban voltunk.
2009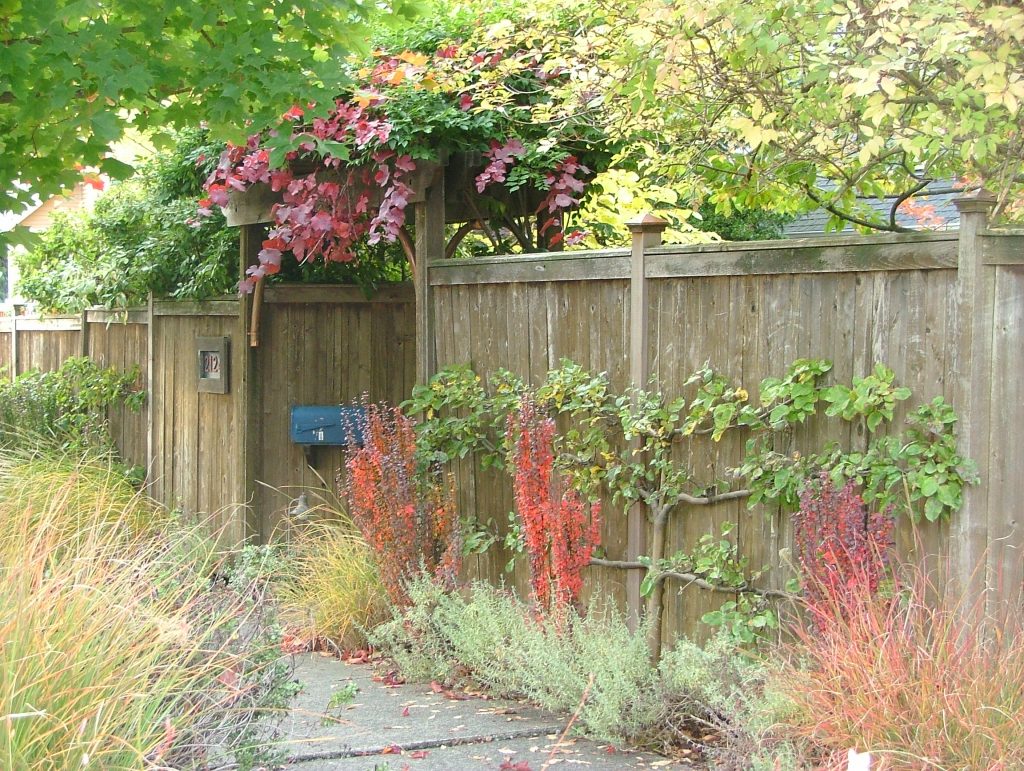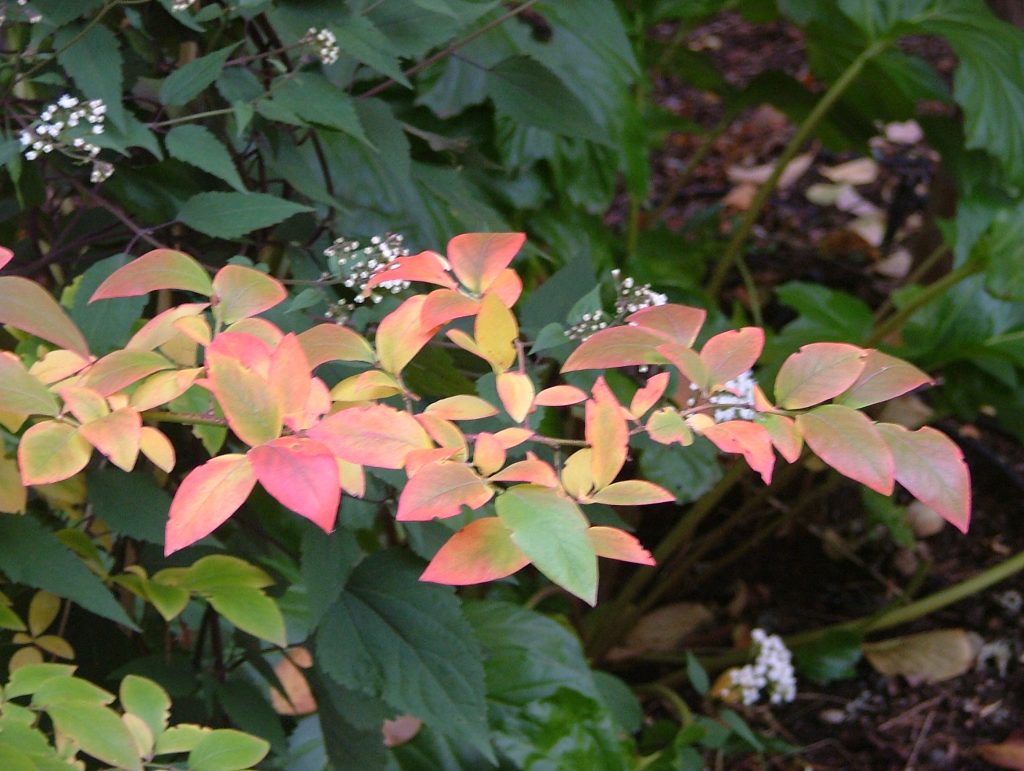 The grapes present a lovely entrance to the garden and the leaves of the blueberry show the colors of fall.
Szőlő a kertünk bejáratánál és őszi áfonya levelek. 
2013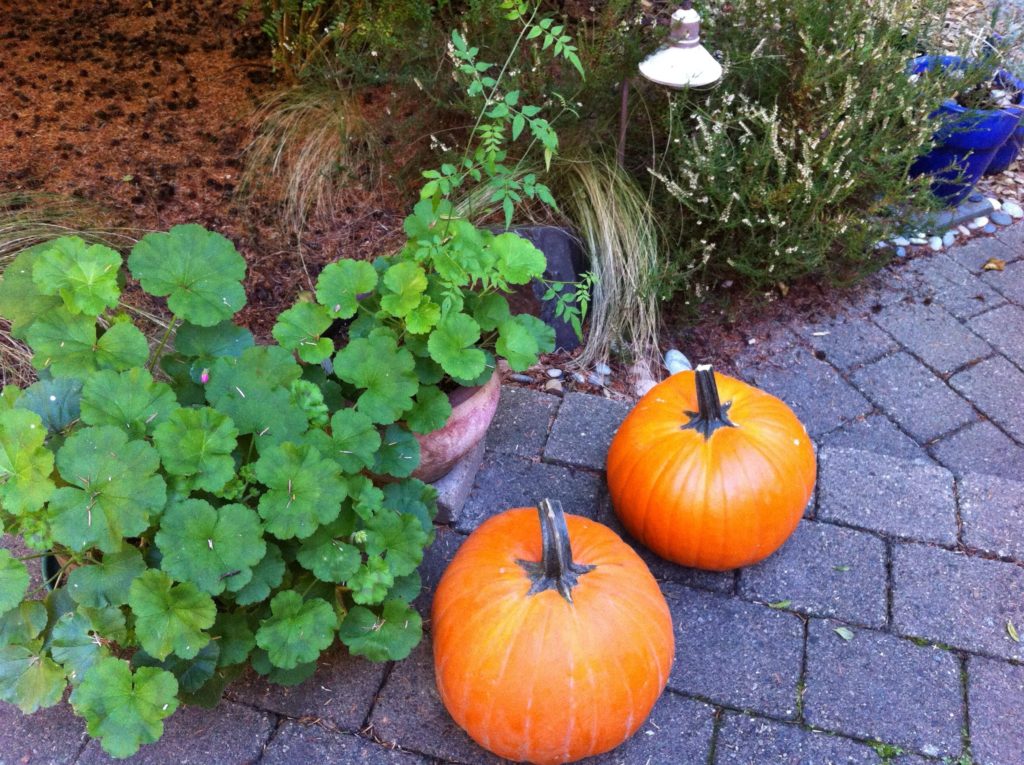 Simple decor in our garden as we get ready for Halloween.
Egyszerű kerti dekorral készülünk a Halloweenre.
2016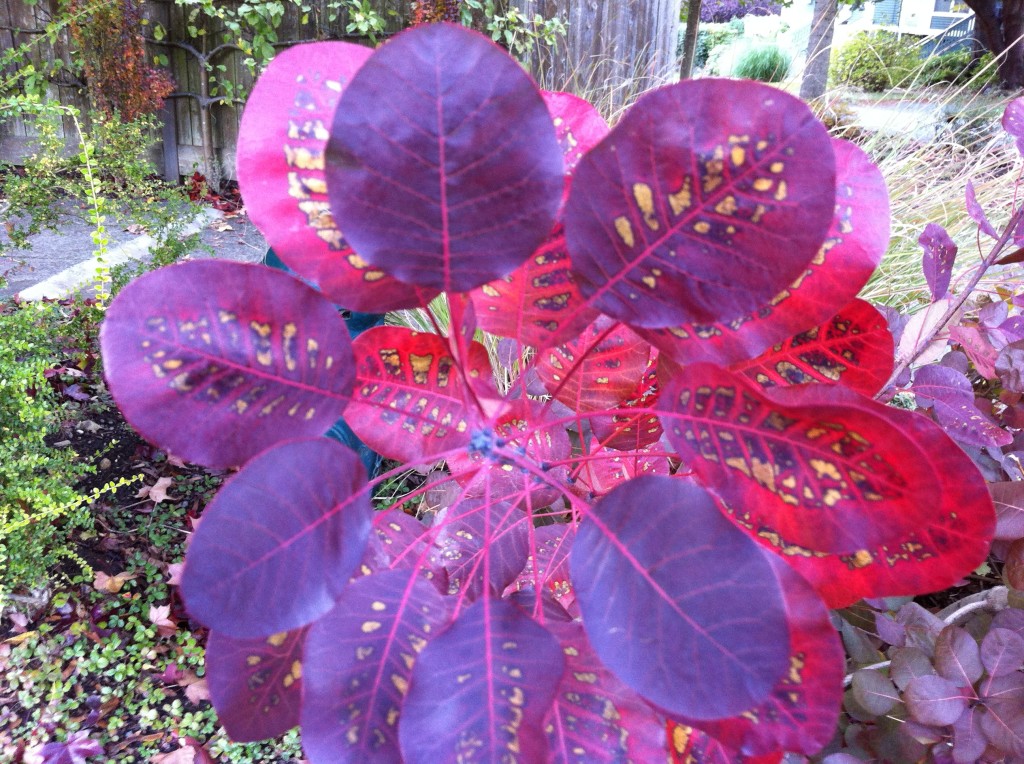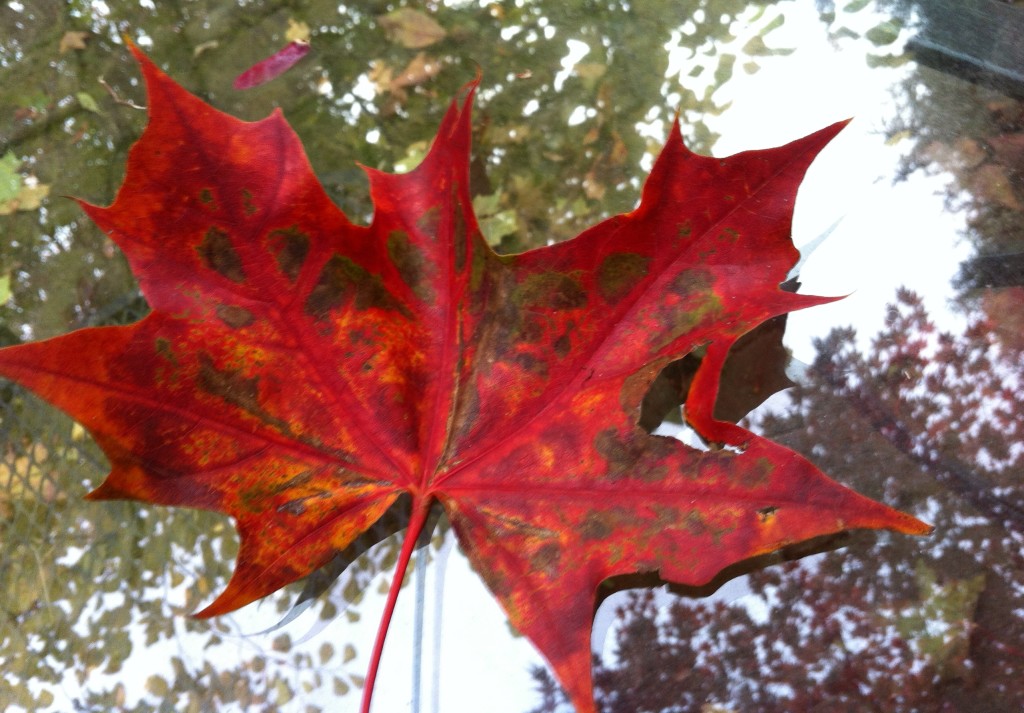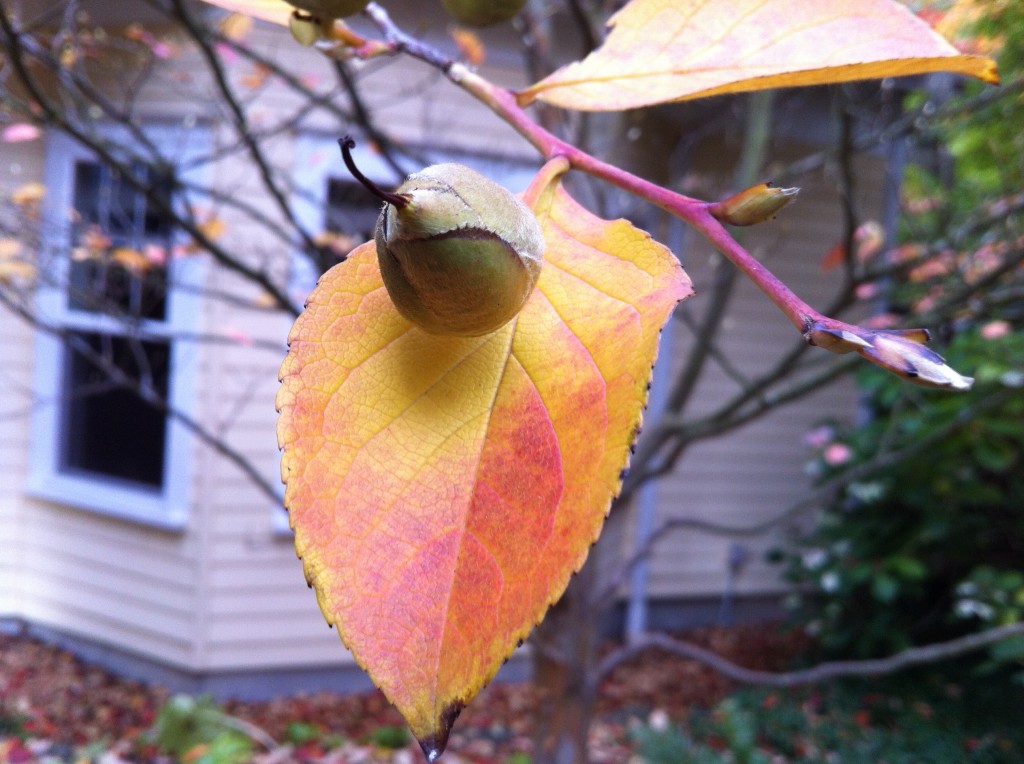 Details in our garden.
Részletek a kertünkben.
2017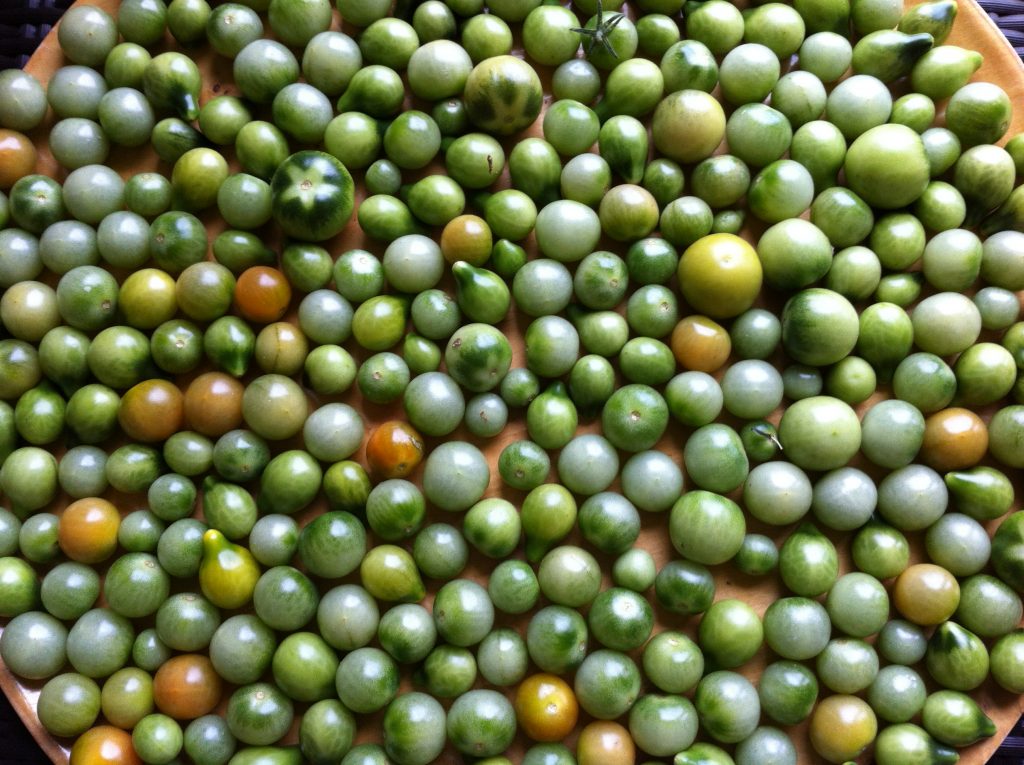 Final tomato harvest of the year from our kitchen garden.
Az év utolsó paradicsomjai a konyhakertünkből.
2018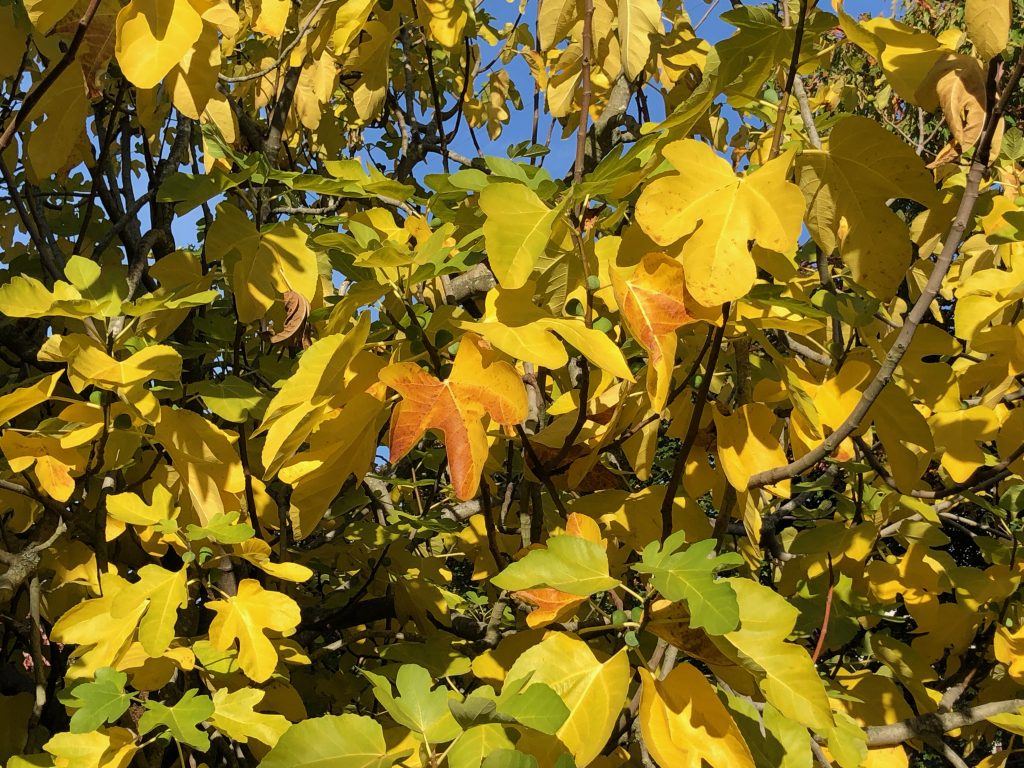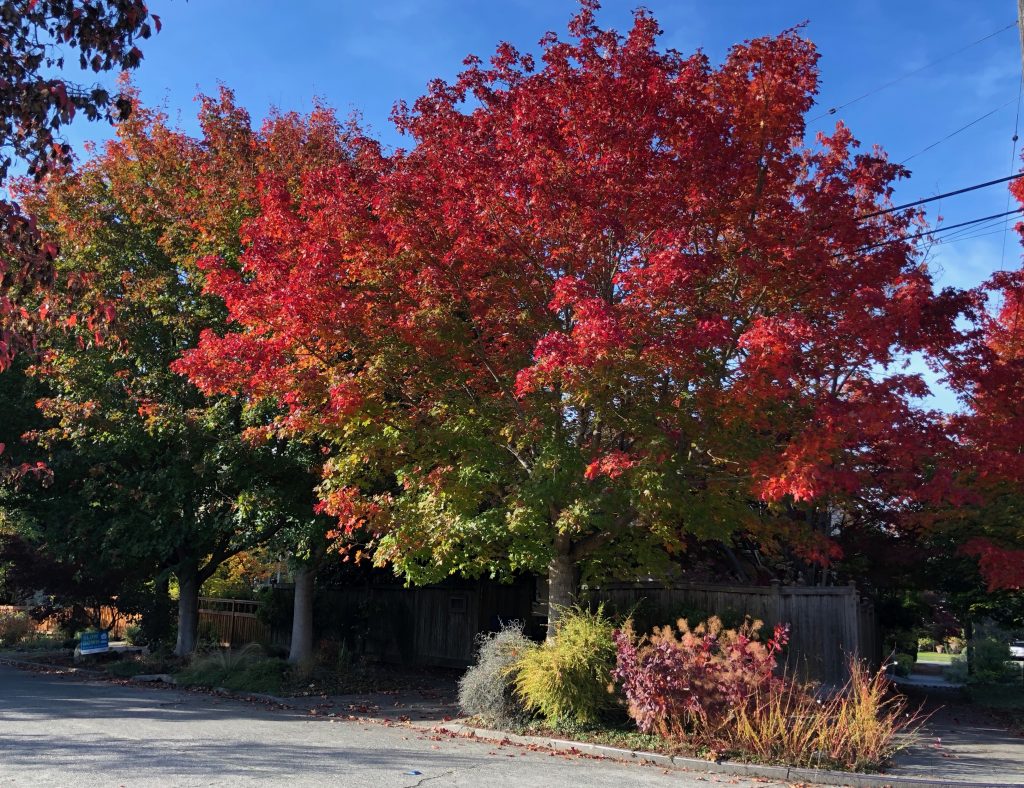 Autumn yellows and autumn reds.
Őszi sárgák és őszi vörösek.