2019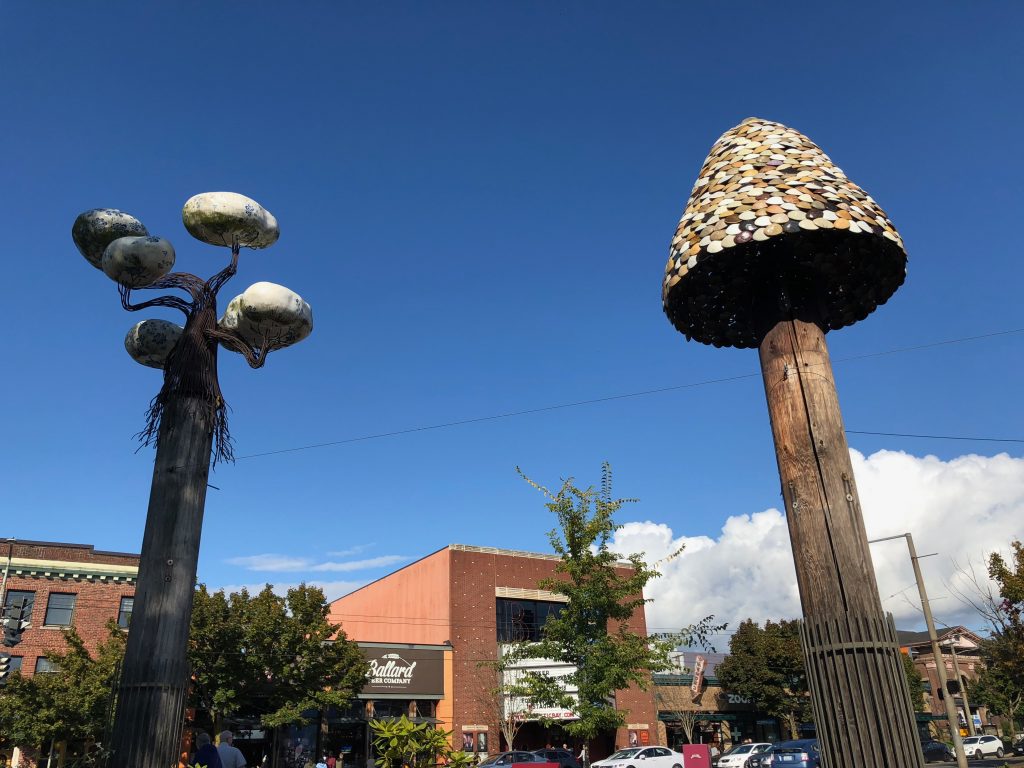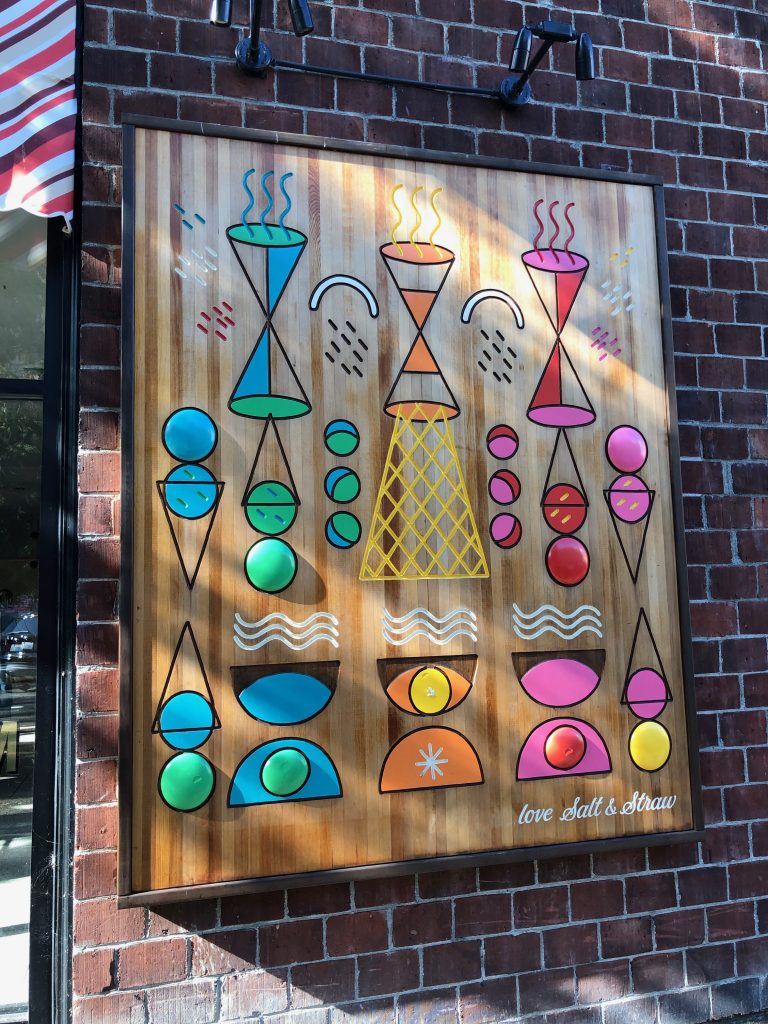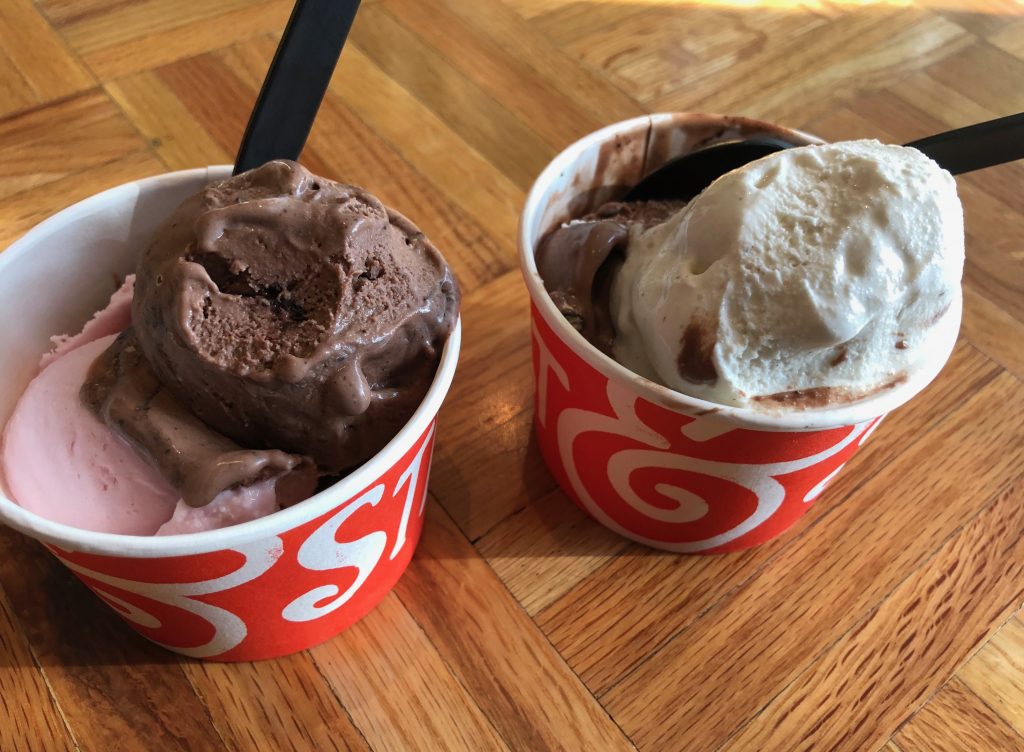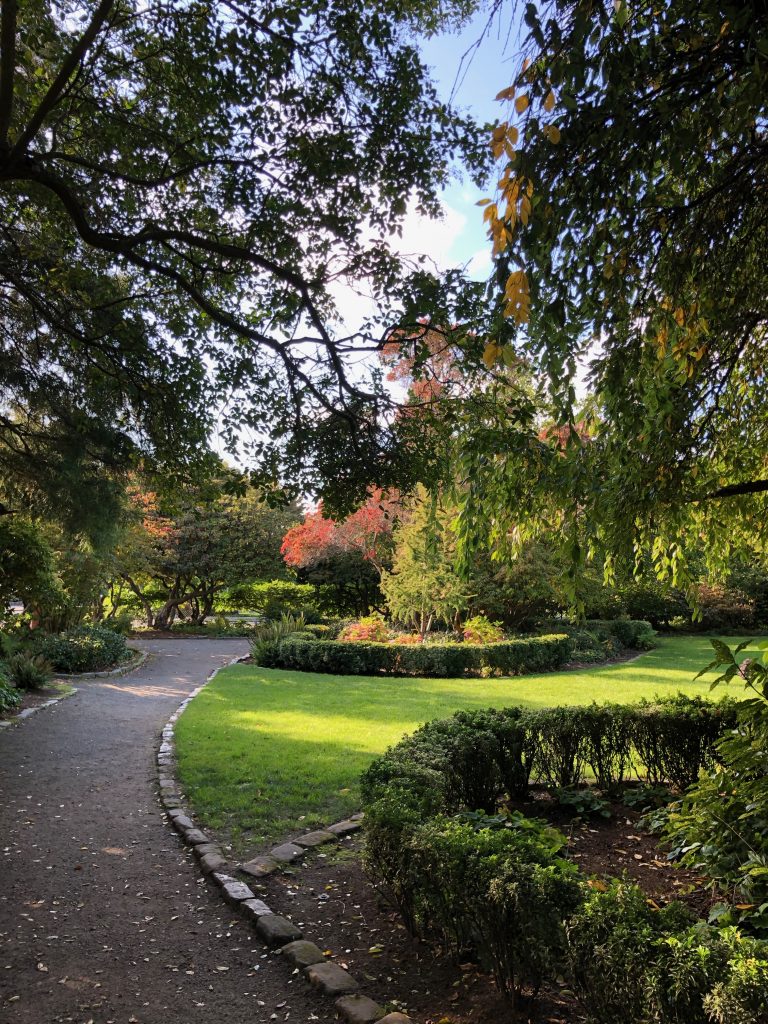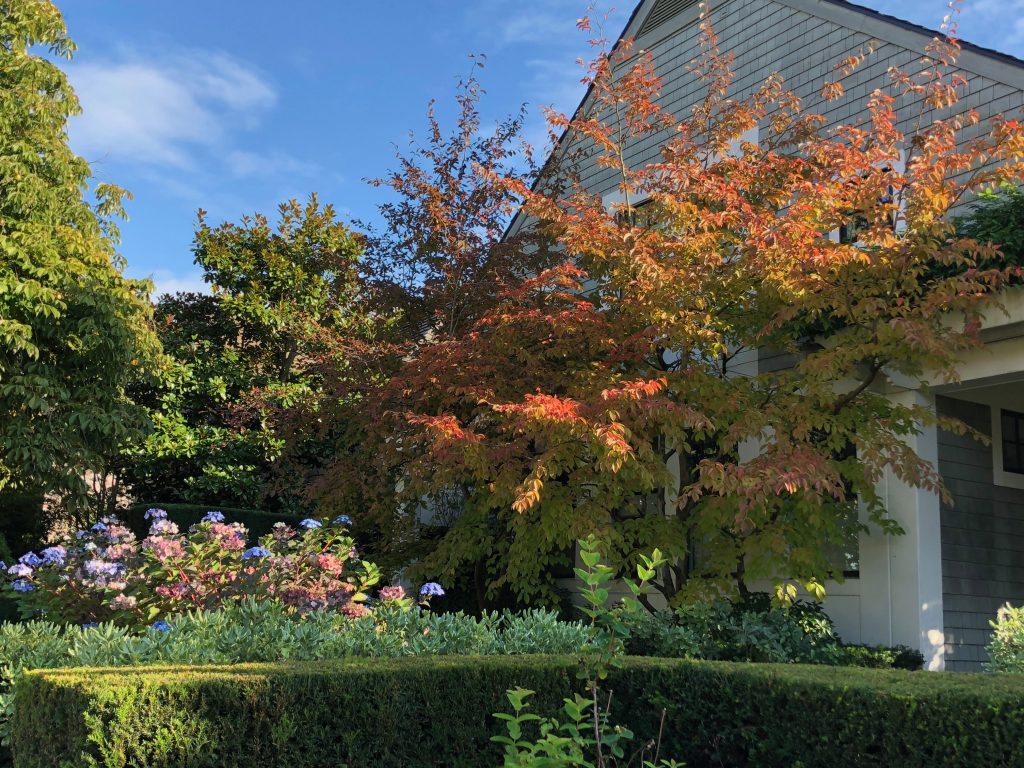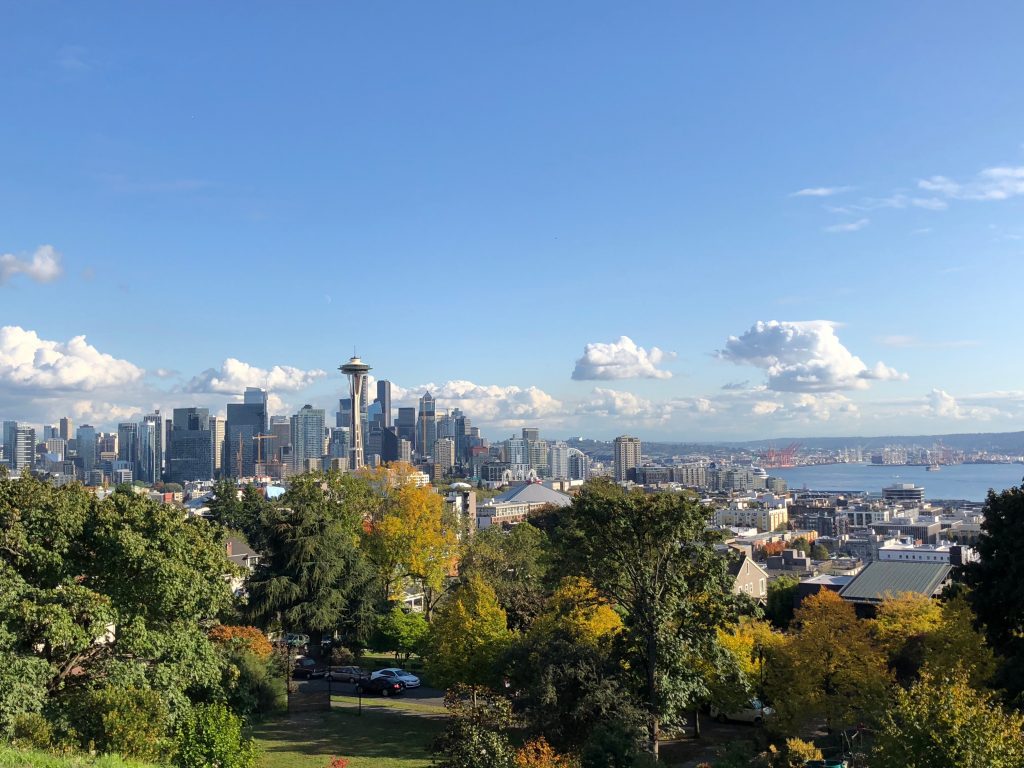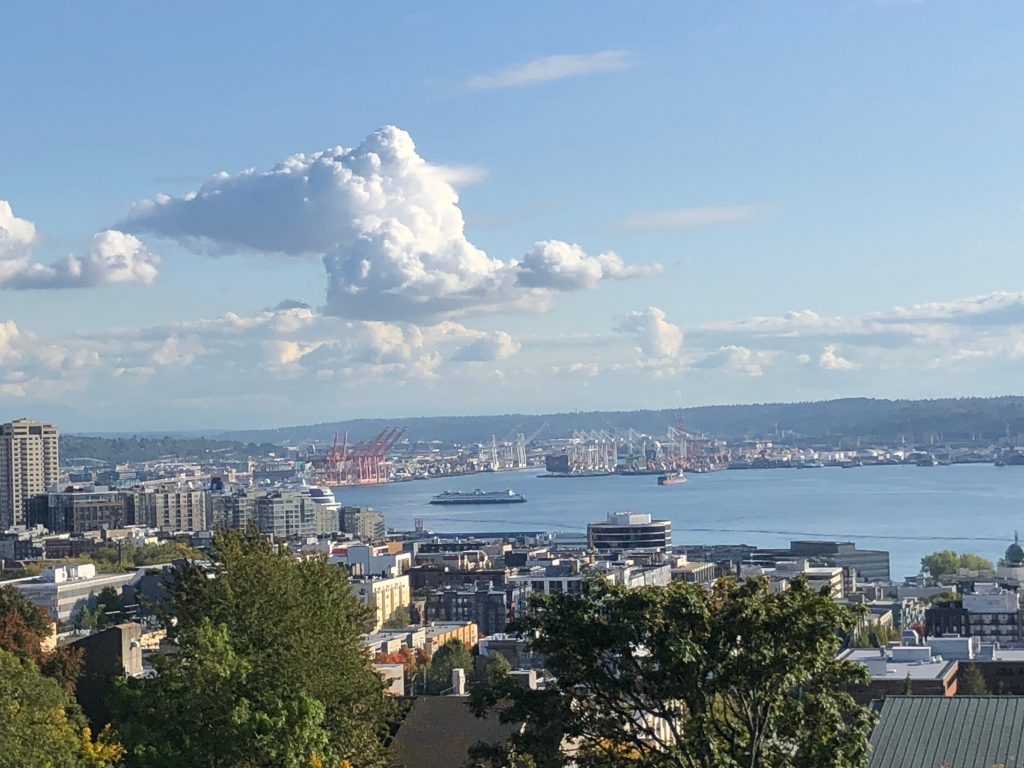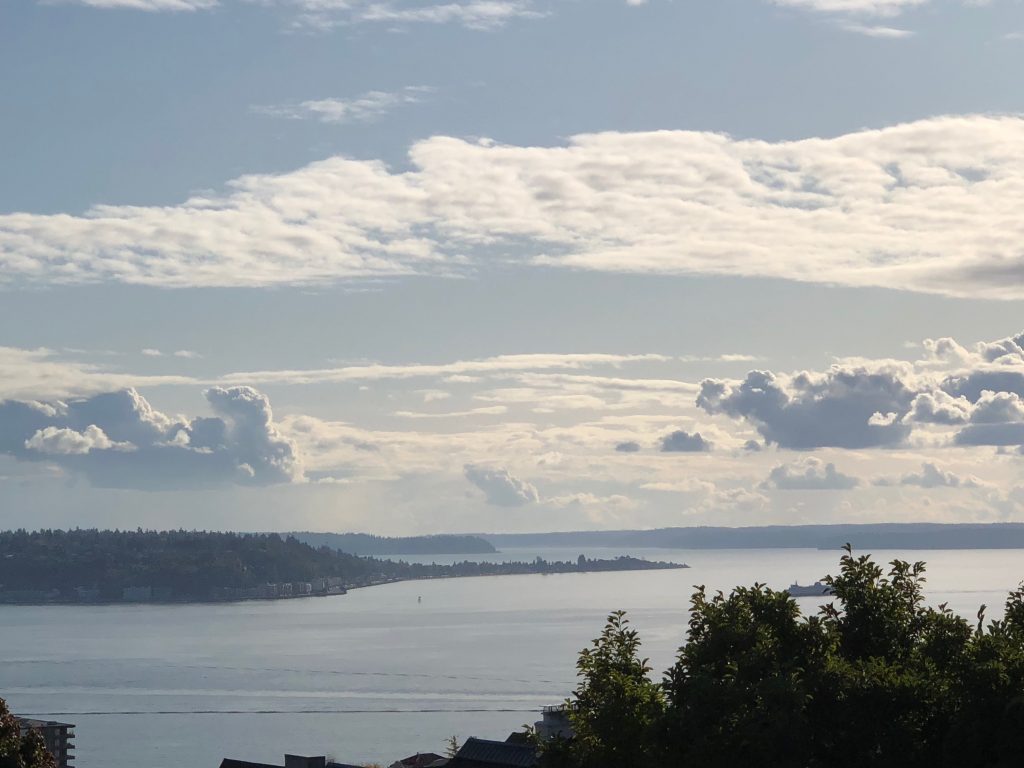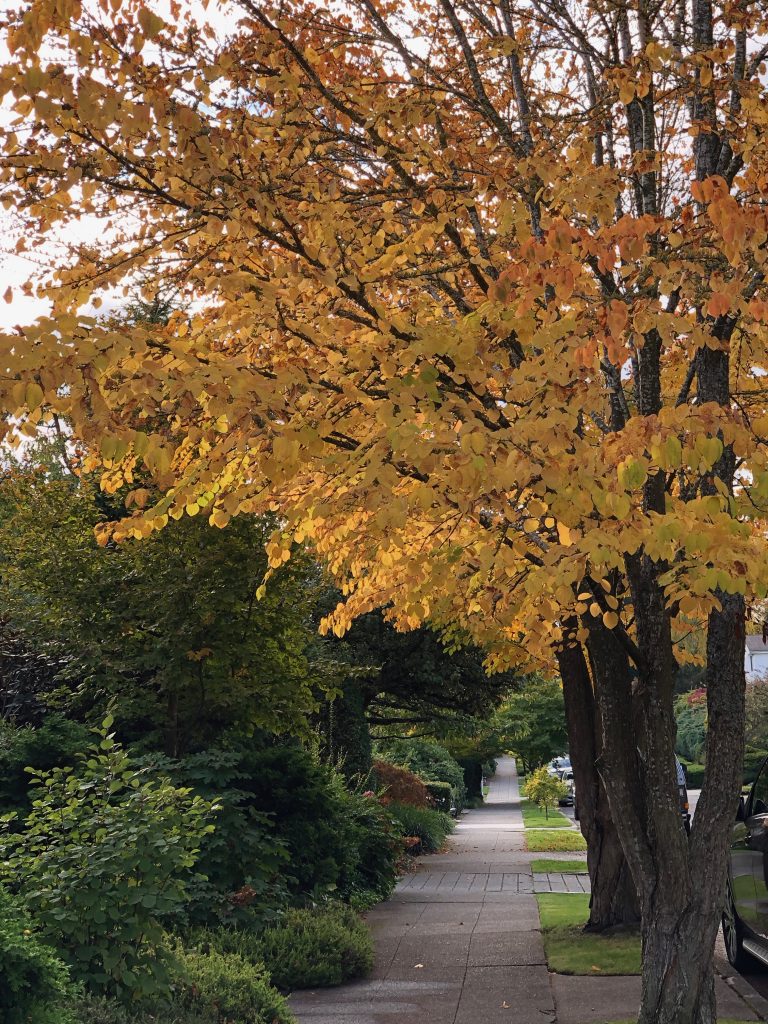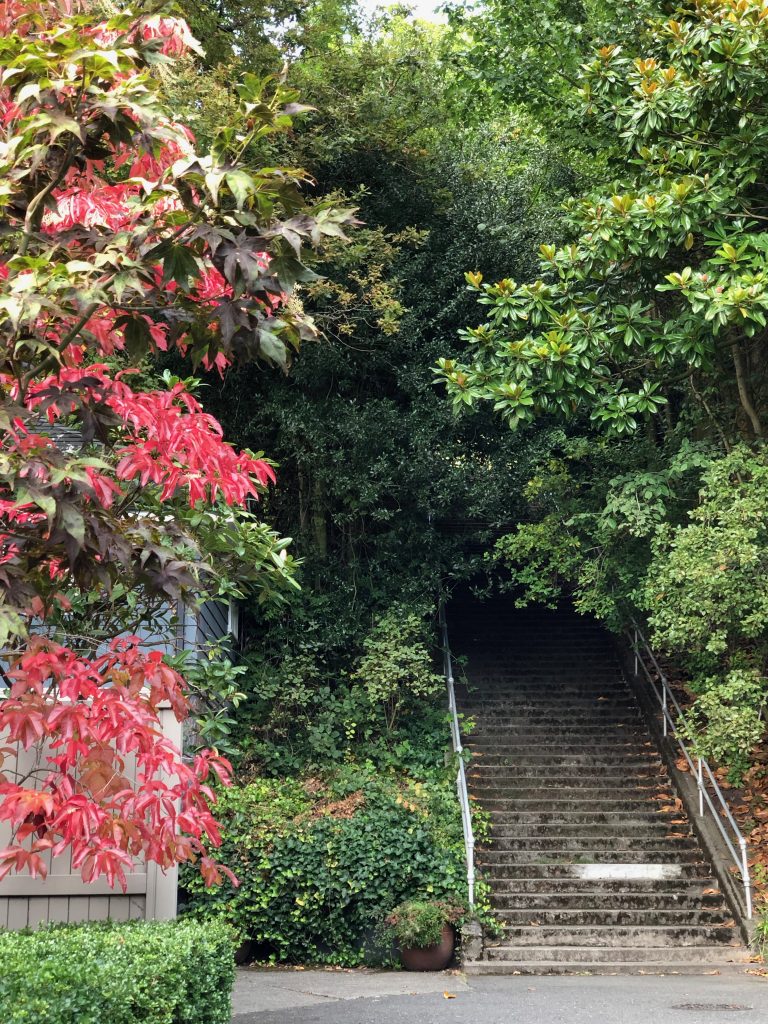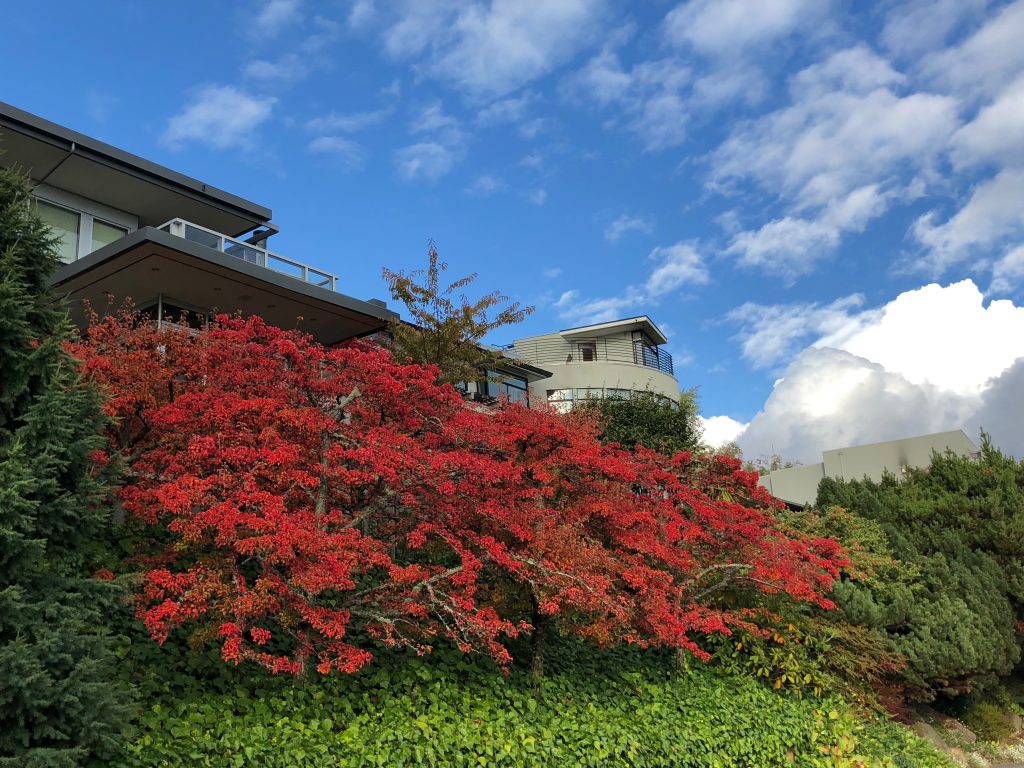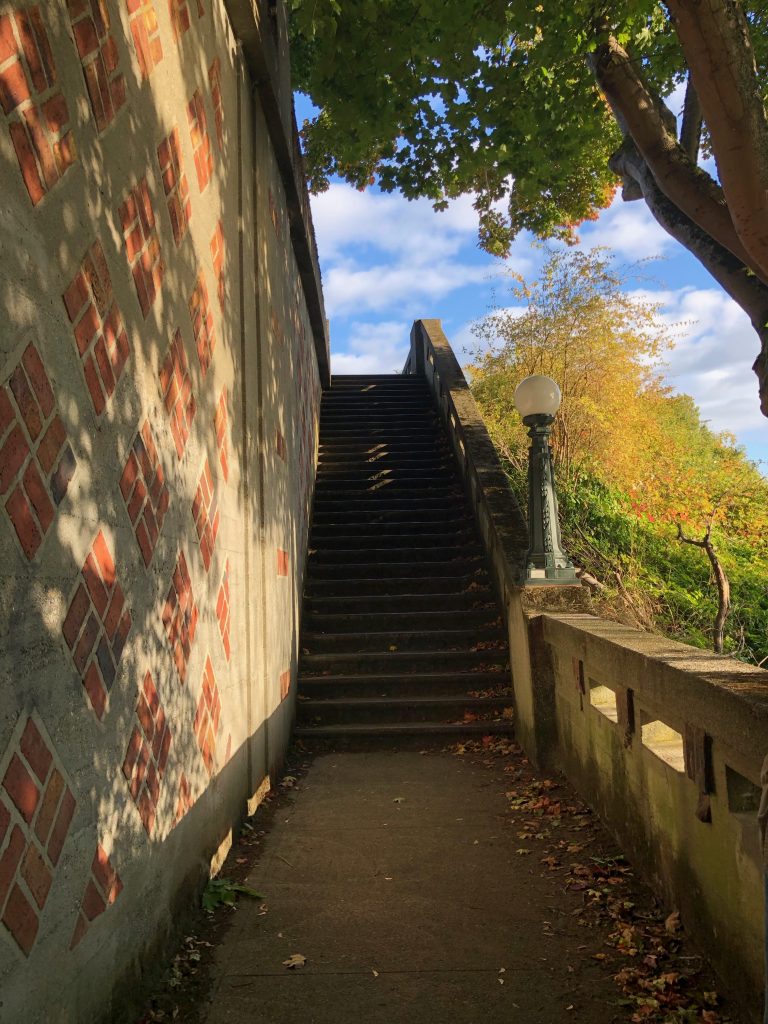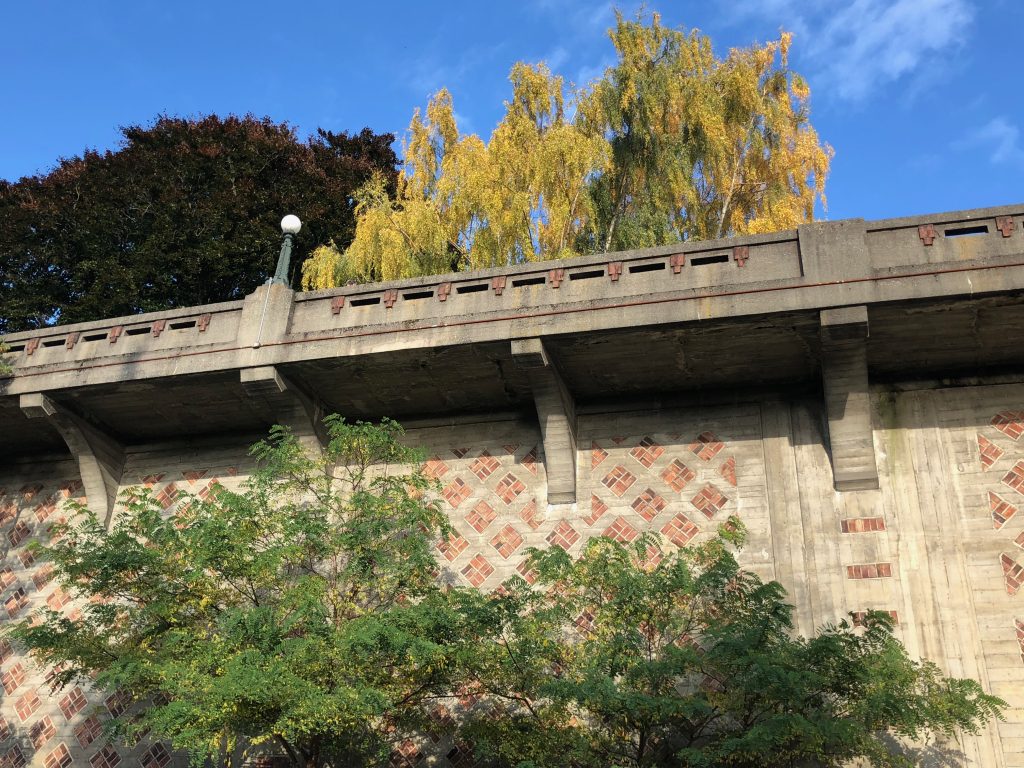 Spent an afternoon exploring two neighborhoods of Seattle.  Had great ice cream in Ballard.  Walked the streets of Queen Anne and enjoyed the street scenes and the views of the city and Puget Sound.
Seattle két városnegyedének felfedezésével töltöttük a délutánt.  Remek fagylaltok ettünk Ballardban, majd sétáltunk Queen Anne őszi utcáin.  Megcsodáltuk a városra és a Puget Soundra nyíló kilátást.
2020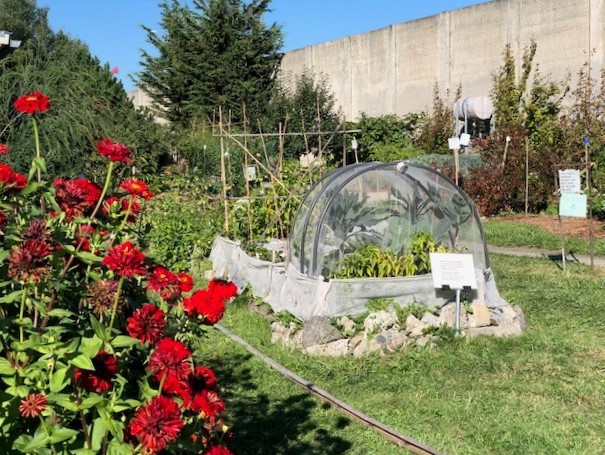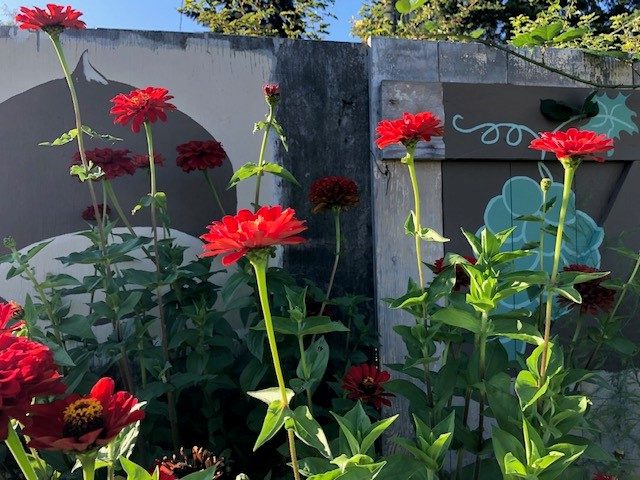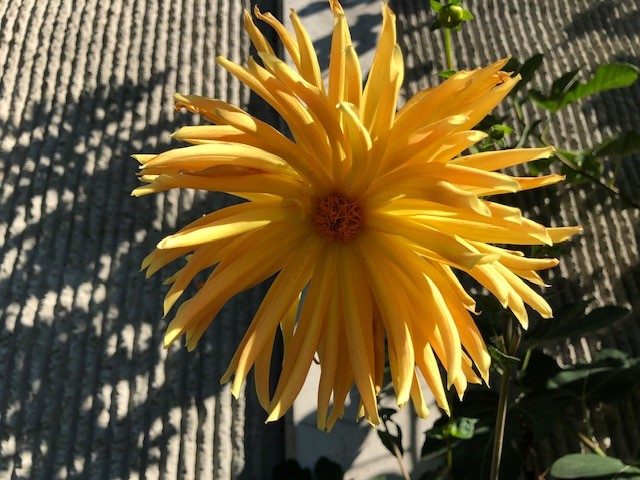 On our afternoon walk, we stopped by the Freeway Estate Community Garden in our neighborhood.
Délutáni sétánk során megálltunk a közeli közösségi kertnél.