1995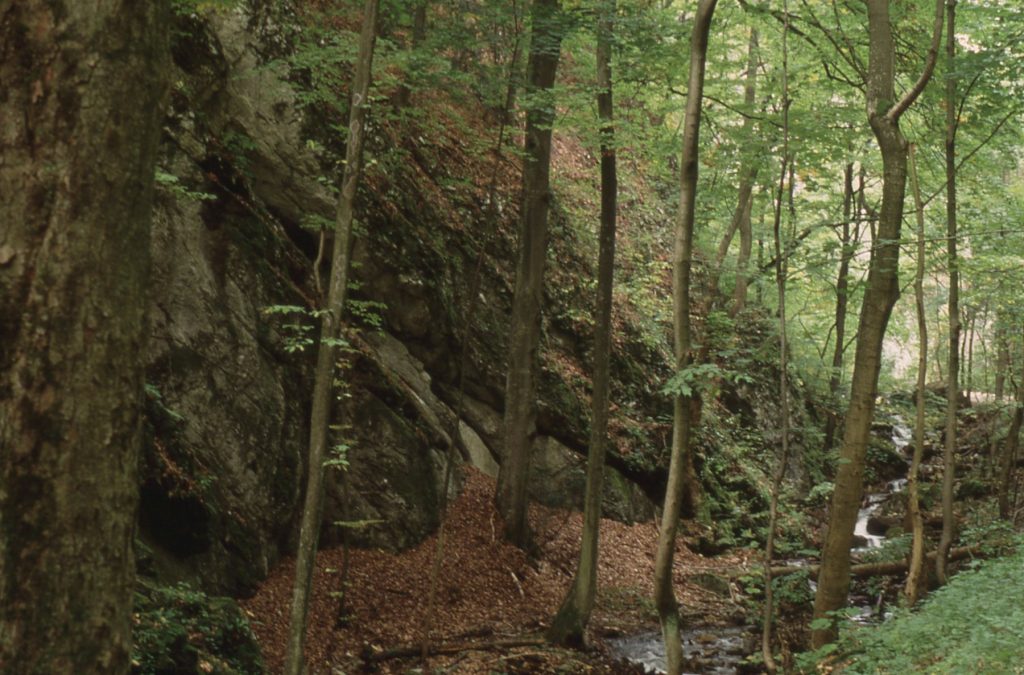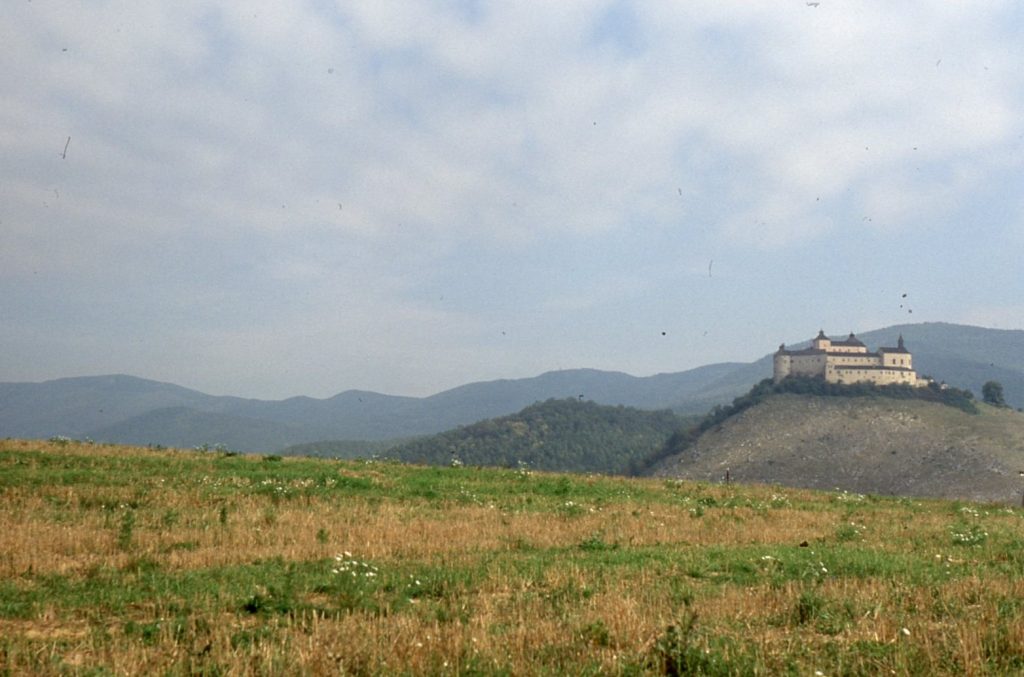 Steve visited the Slovak Karst National Park (Slovenský kras) in East Slovakia and drove by the majestic Krásna Hôrka castle.
Steve meglátogatta a Szlovák karszt Nemzeti Parkot Kelet-Szlovákiában és elautózott a krasznahorkai vár mellett.
2014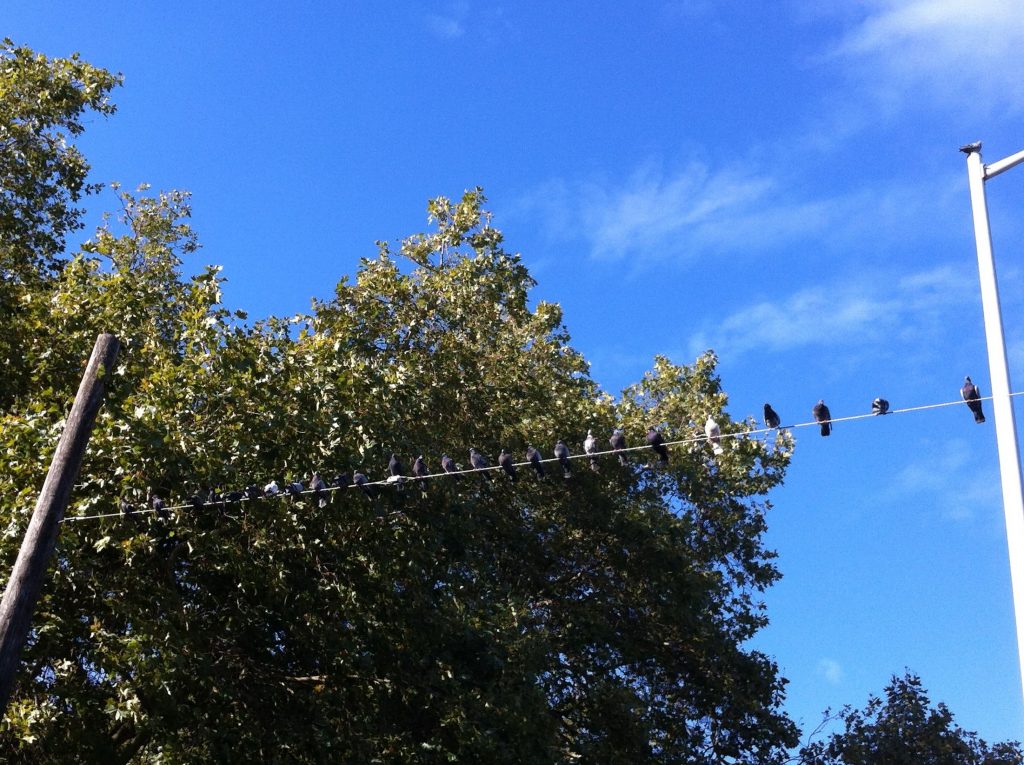 Pigeons on our walk.
Galambok a sétánk során.
2017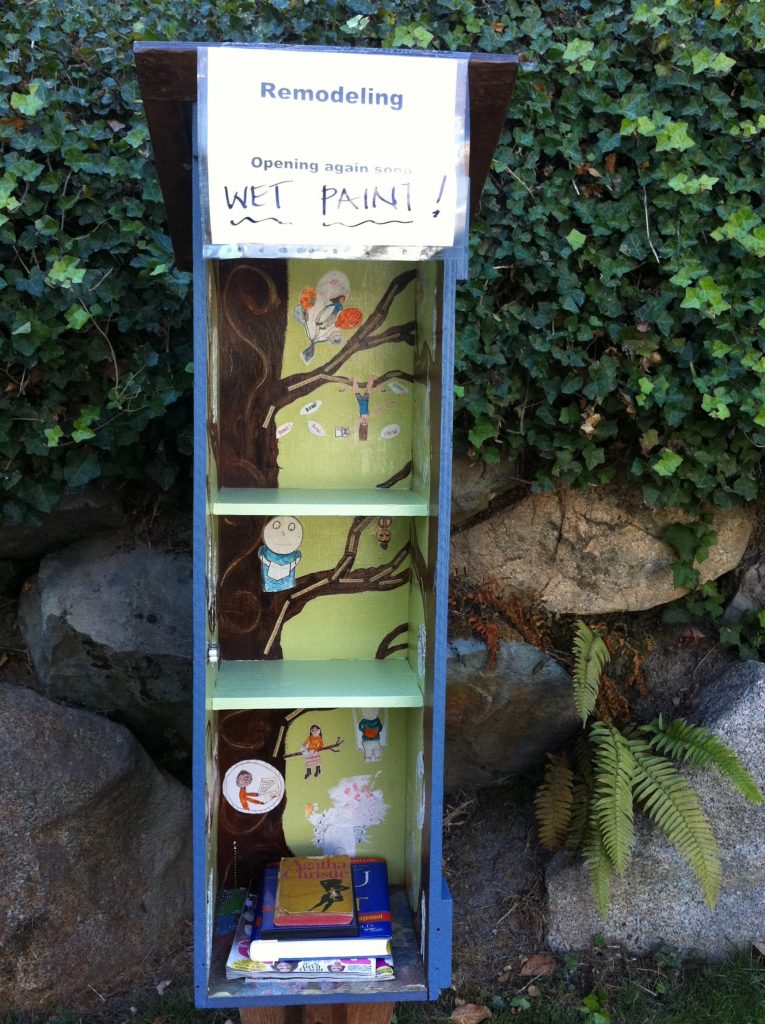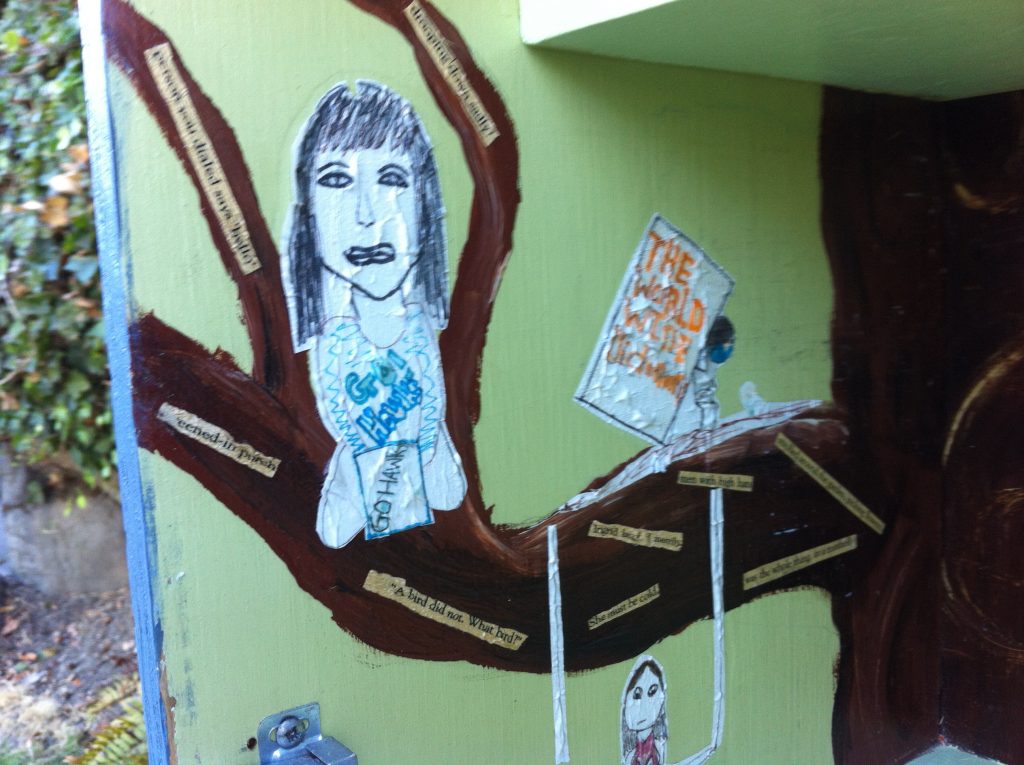 A little free library on my way home from school.
Egy cserebere könyvtár az iskolából hazafelé vezető út mentén.