2015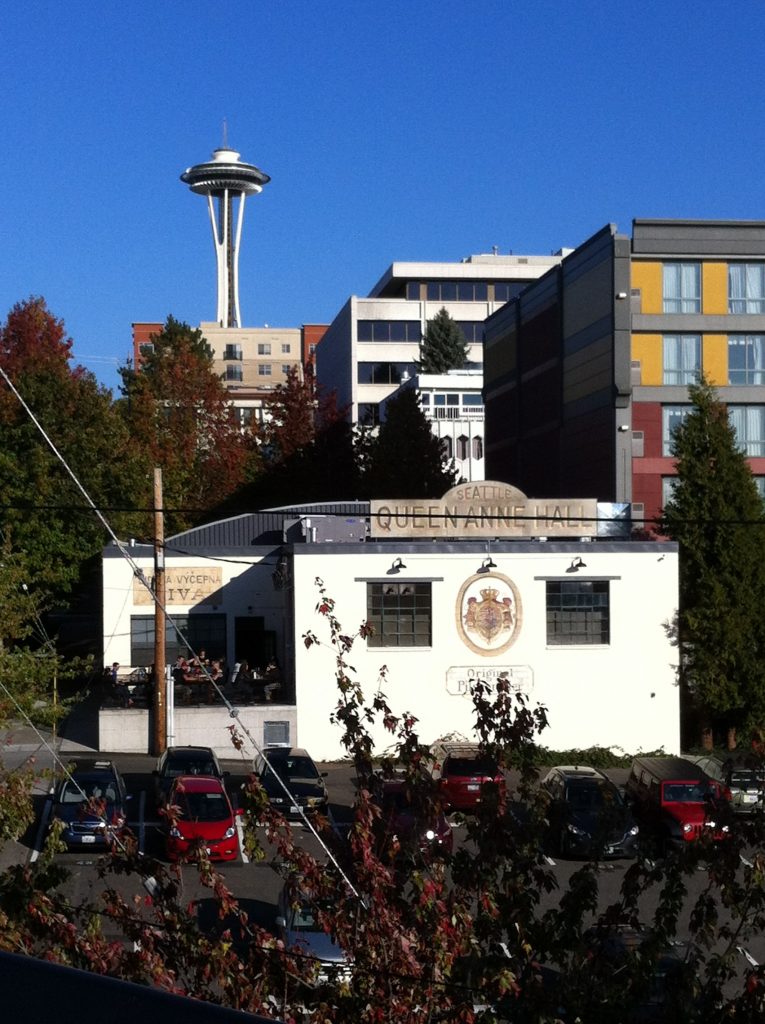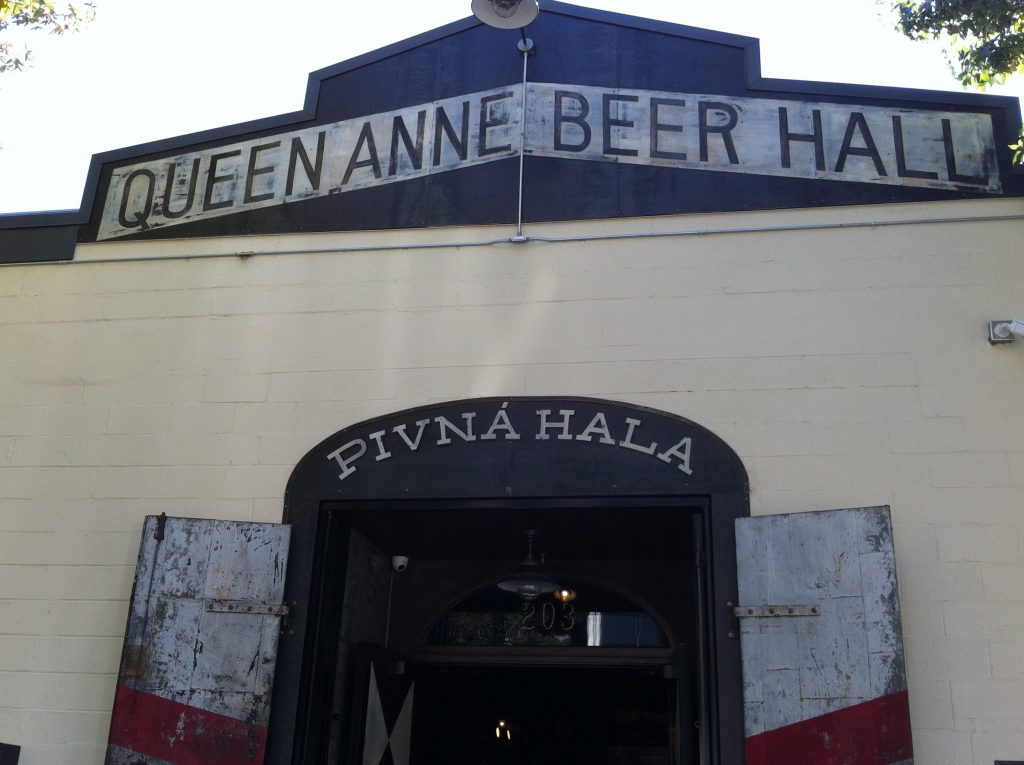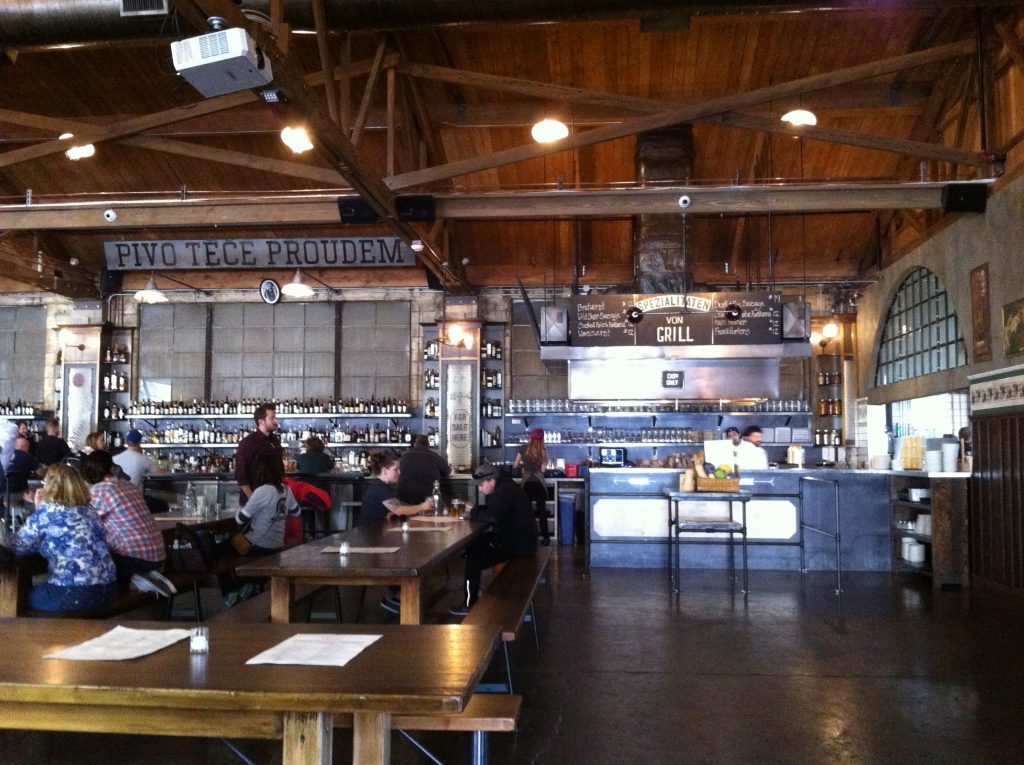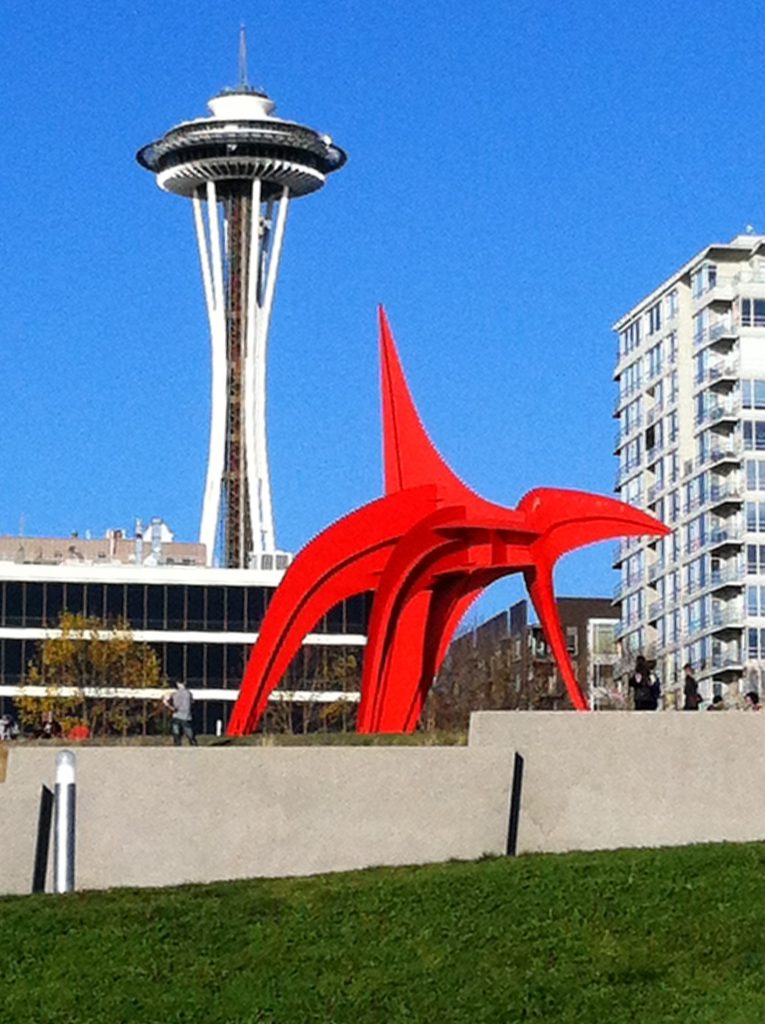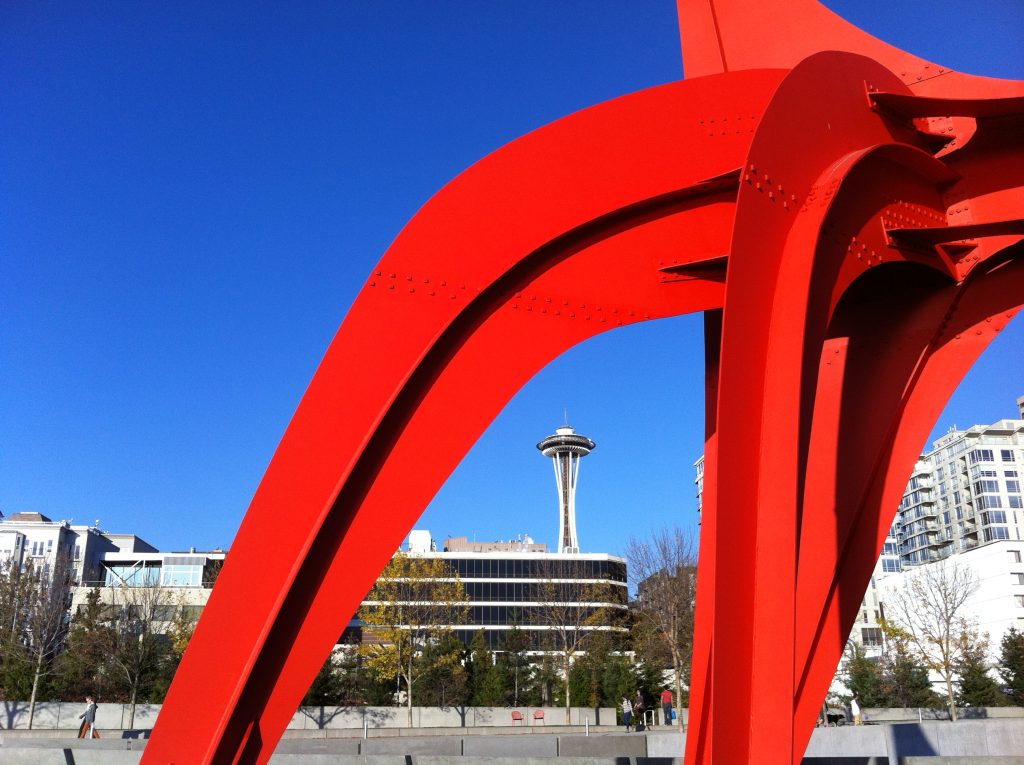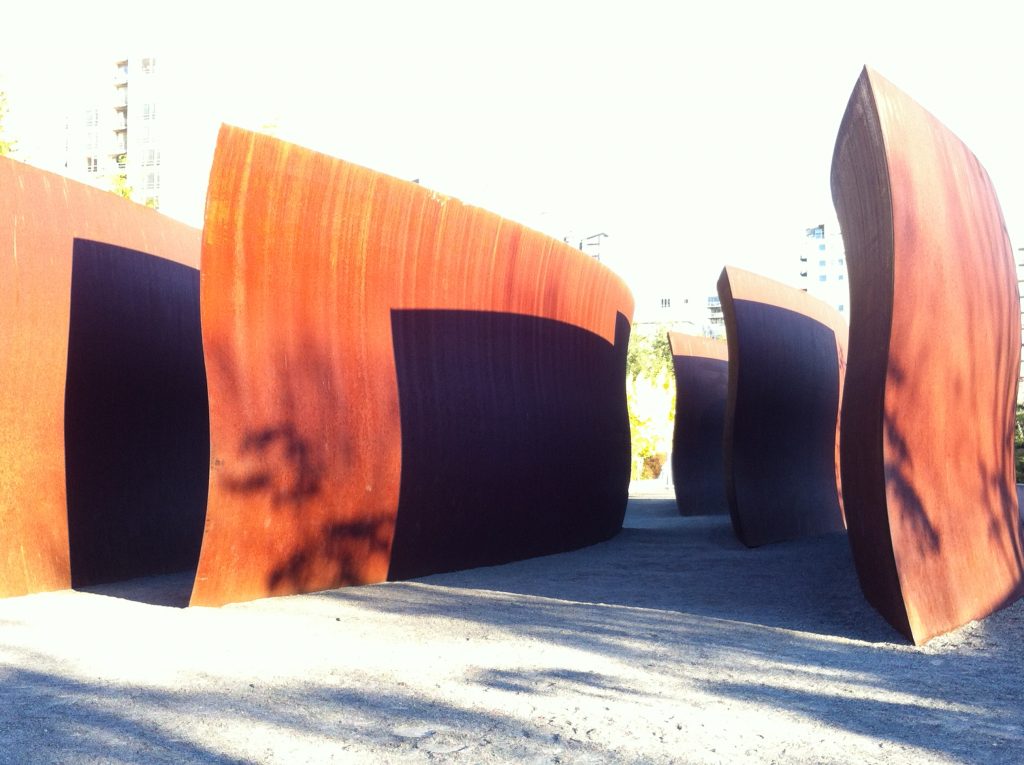 An outing to Queen Anne Beer Hall (a traditional Czech beer hall) and the Olympic Sculpture Park.
Elmentünk a hagyományos cseh sörcsarnokba Seattle Queen Anne városnegyedében.  Megnéztük Olimpiai Szoborparkot is.
2017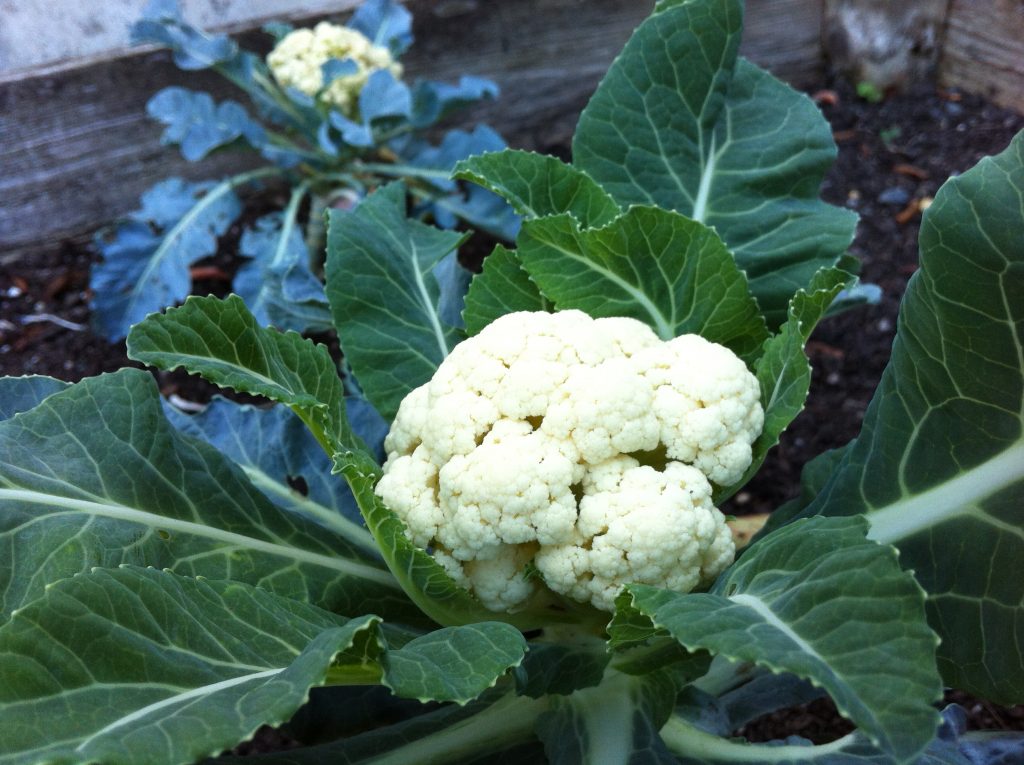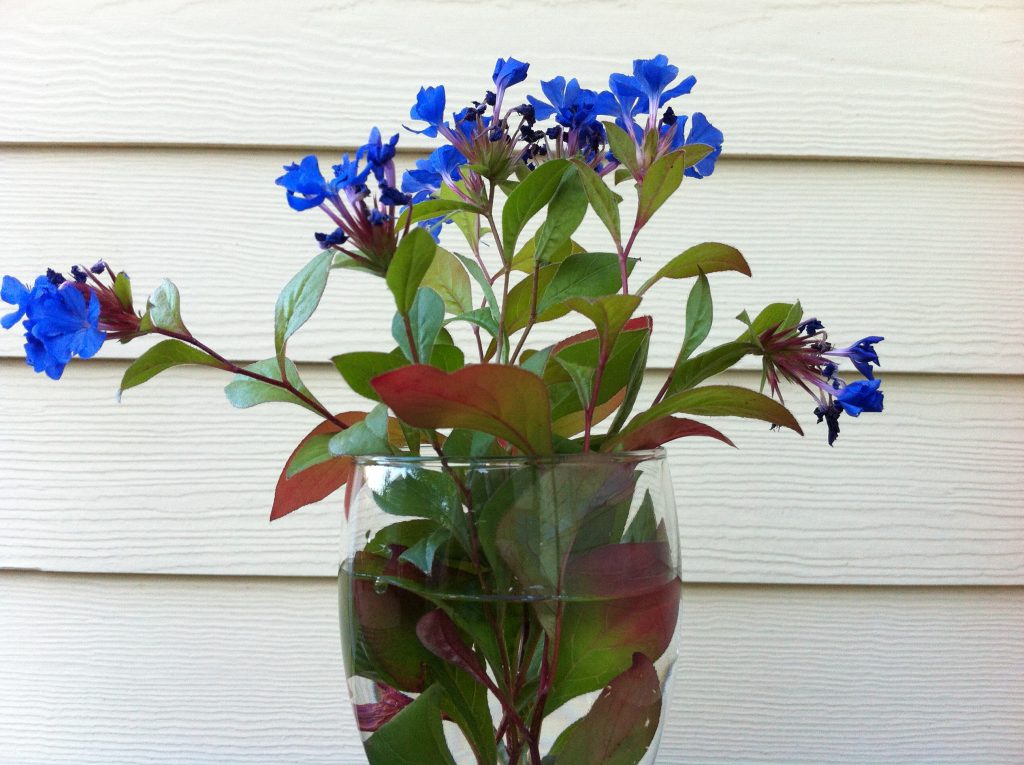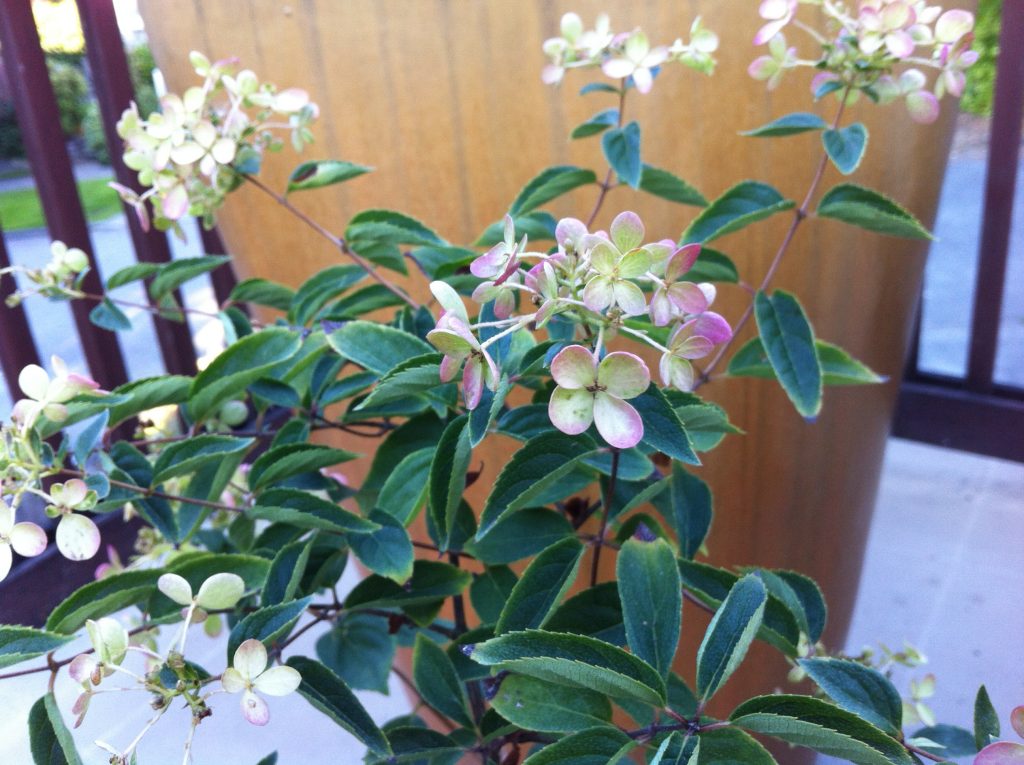 Produce and flowers from our garden.
Karfiol és virágok a kertünkből.
2019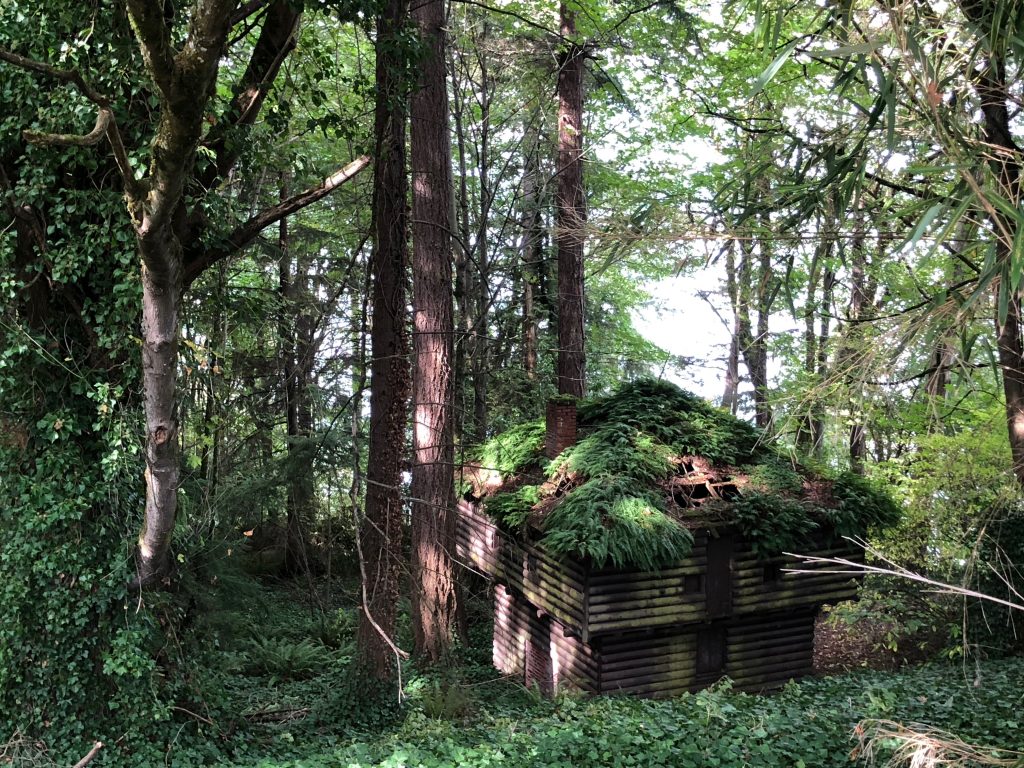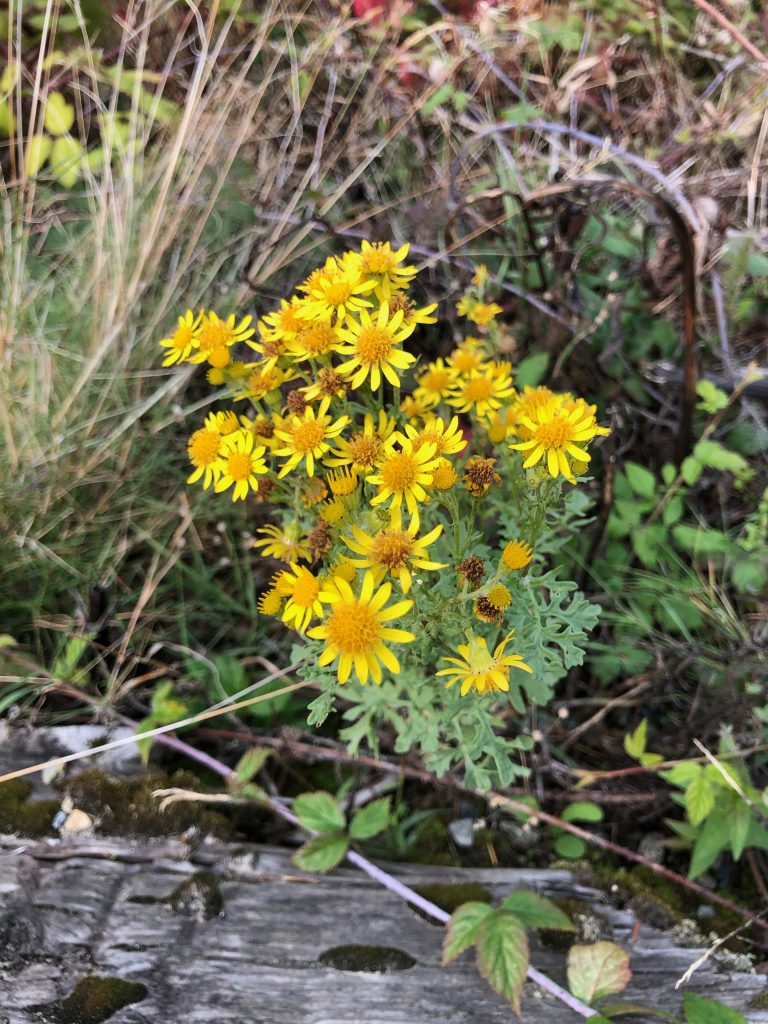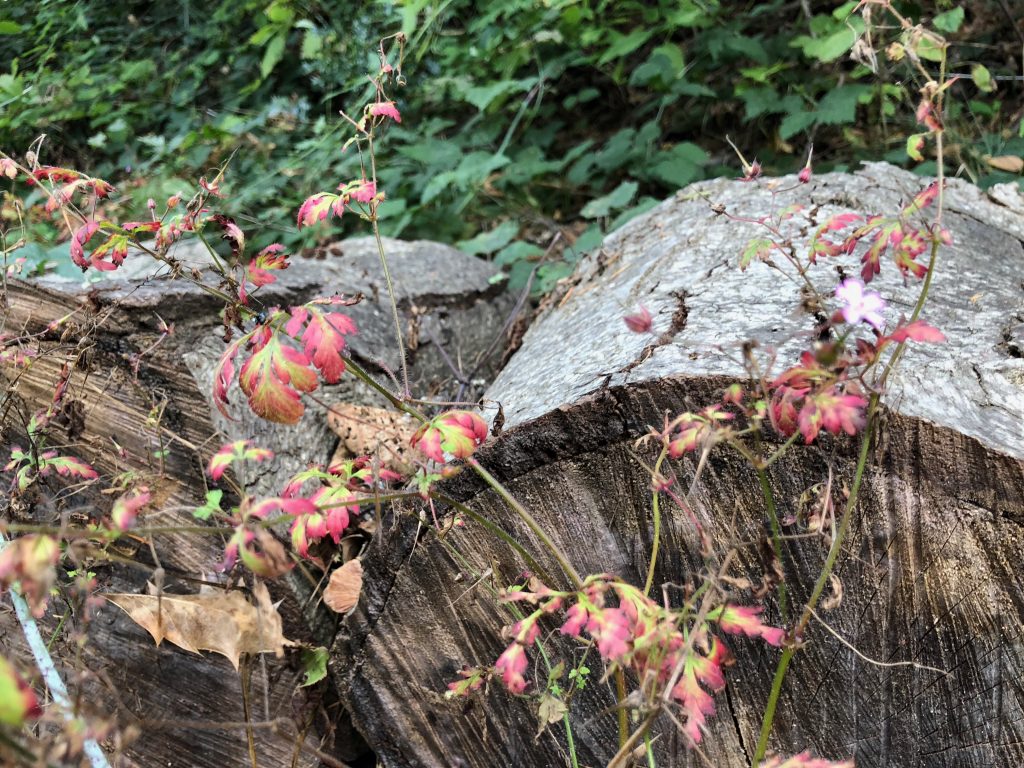 A walk in the woods at the faculty retreat in Federal Way, WA.
Iskolai csapatépítő nap a Washington állambeli Federal Way-ben.