1995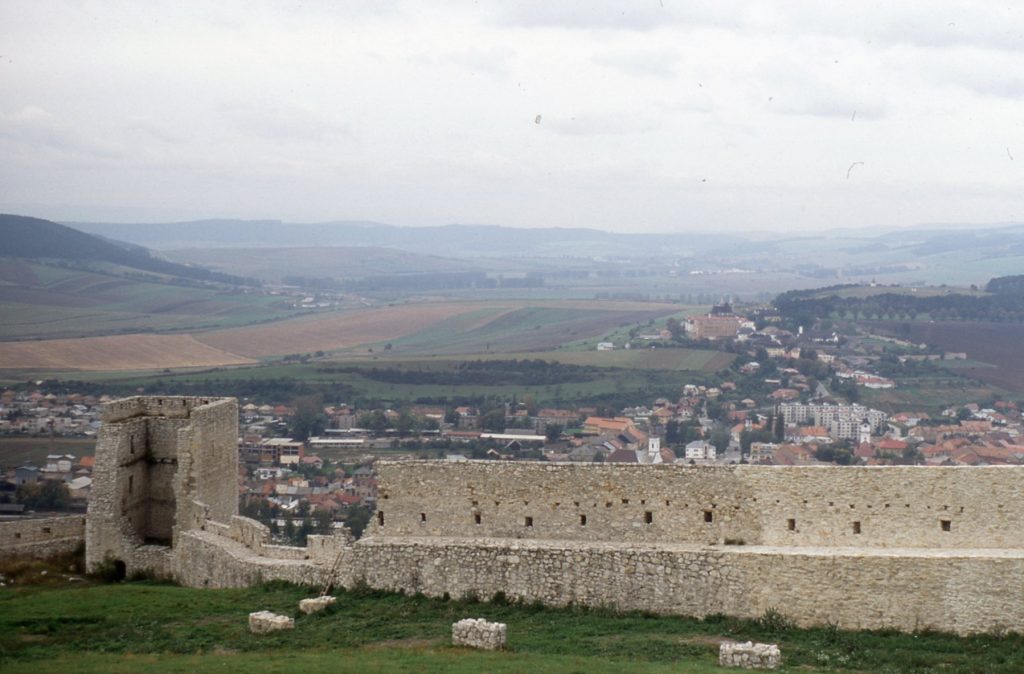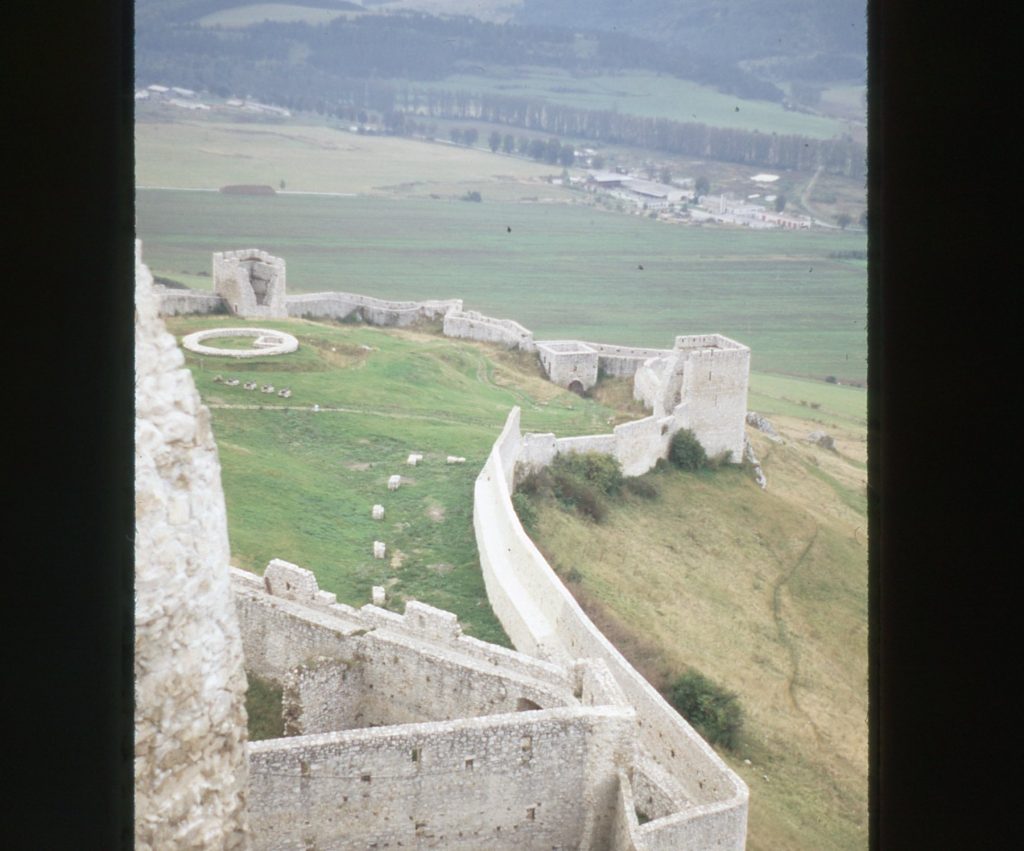 Steve visited Spišský Hrad in Slovakia, the largest castle in Central Europe.
Steve meglátogatta Közép-Szlovákia legnagyobb várát, a szlovákiai Szepes várát.
2017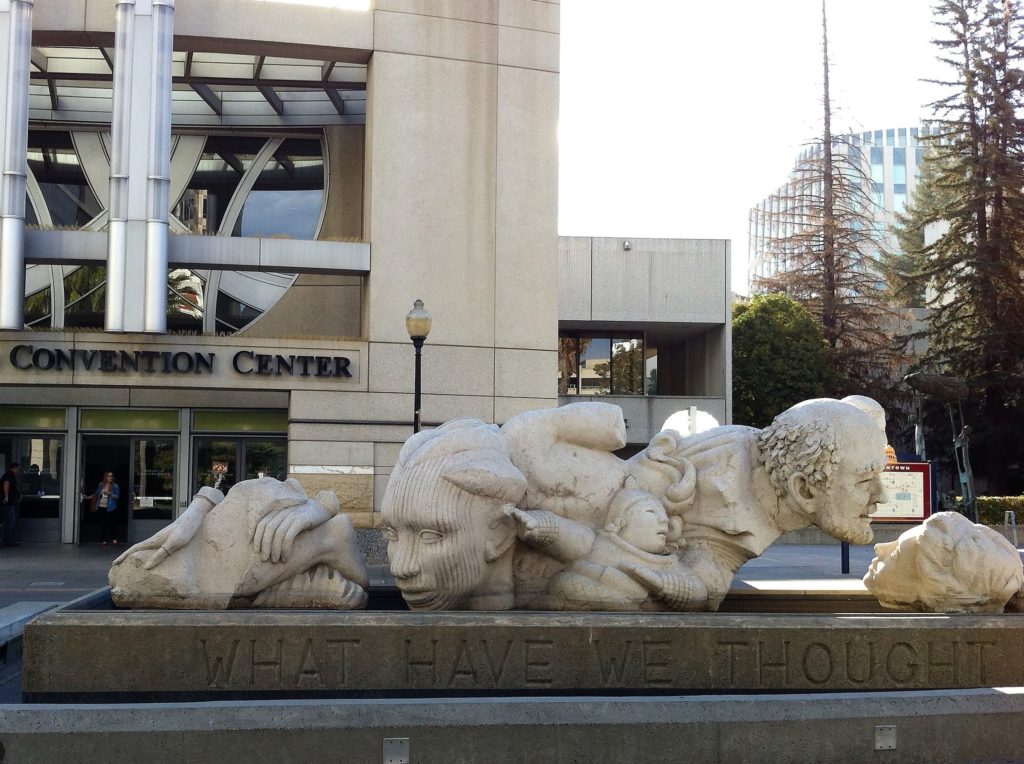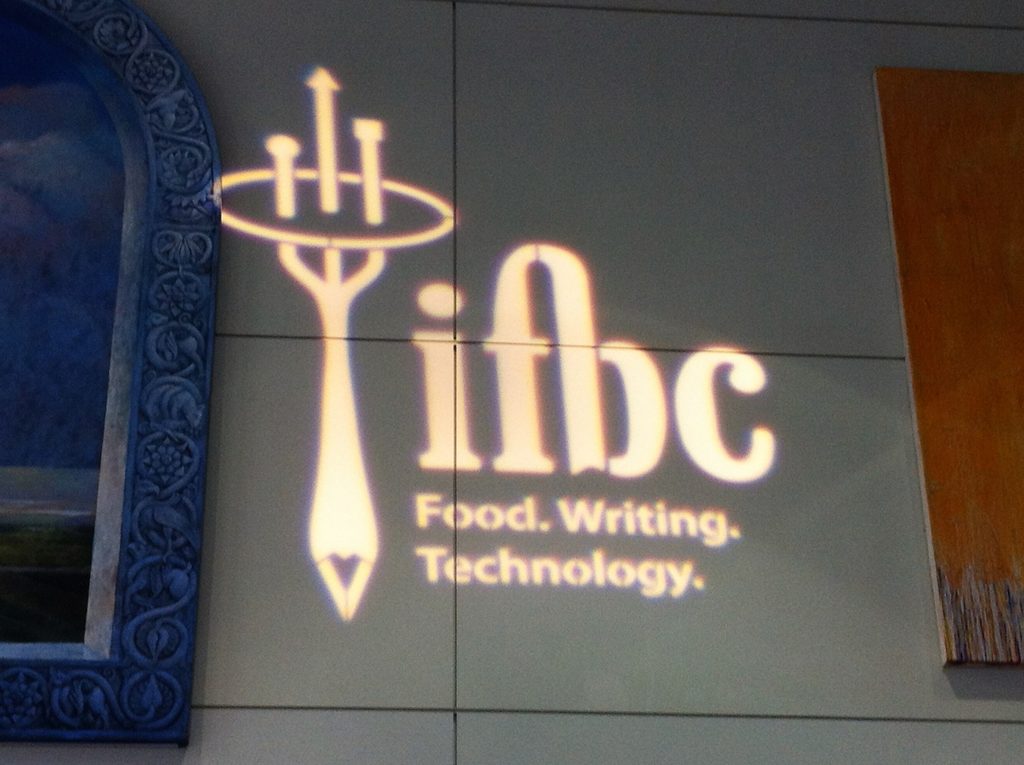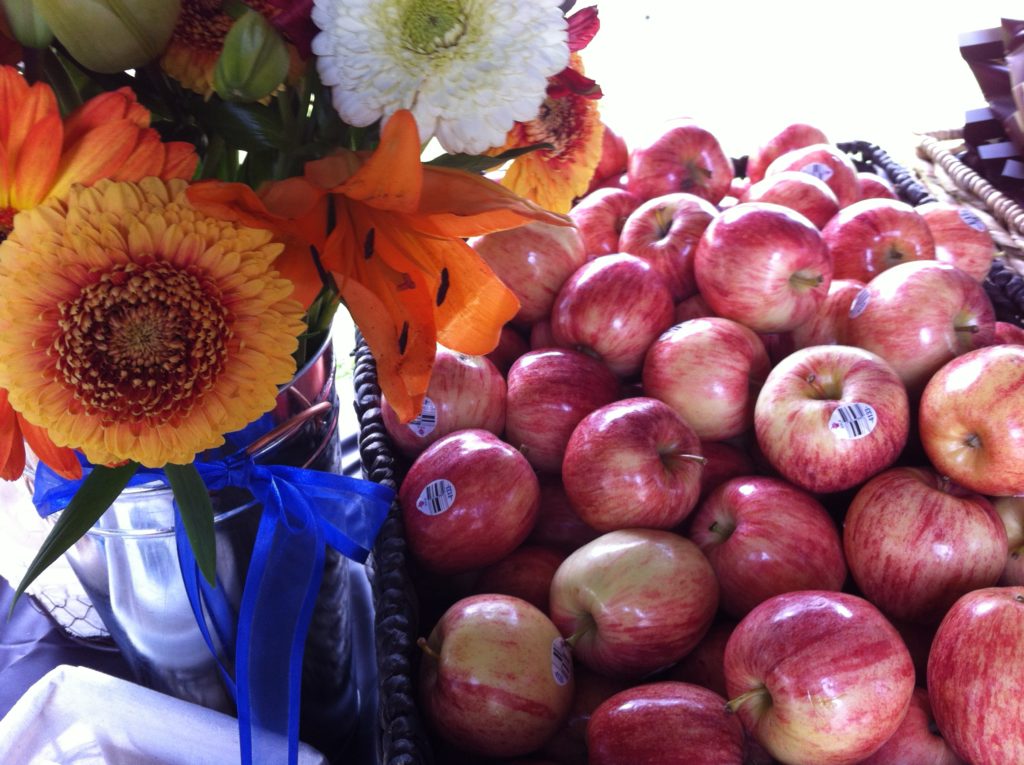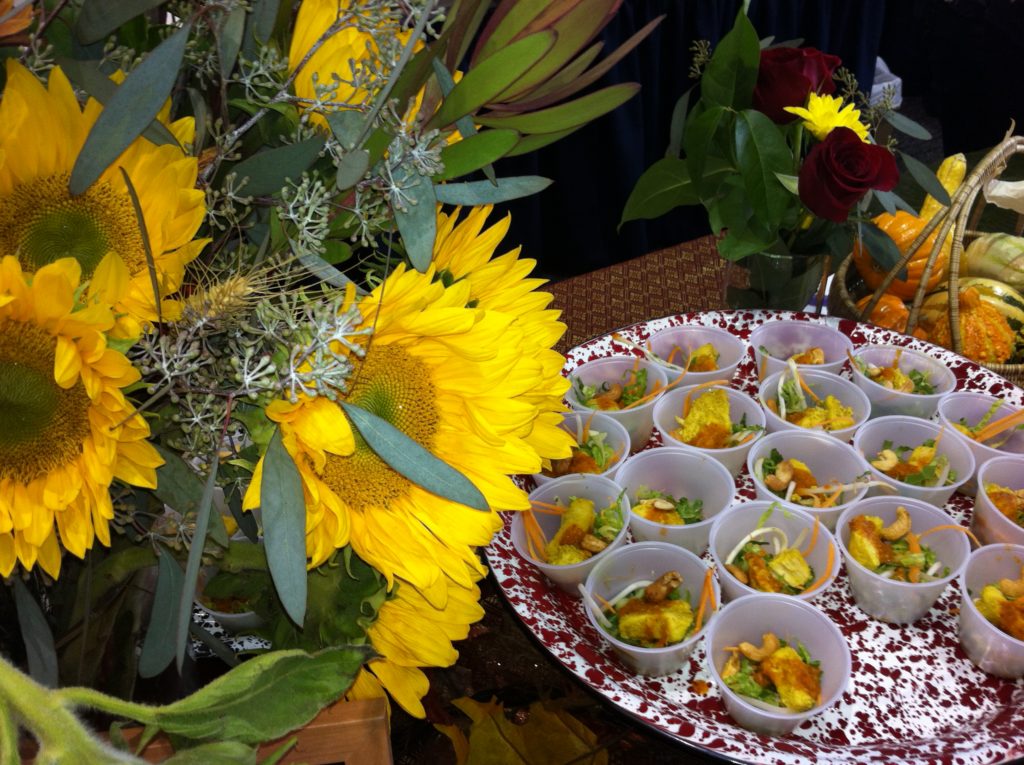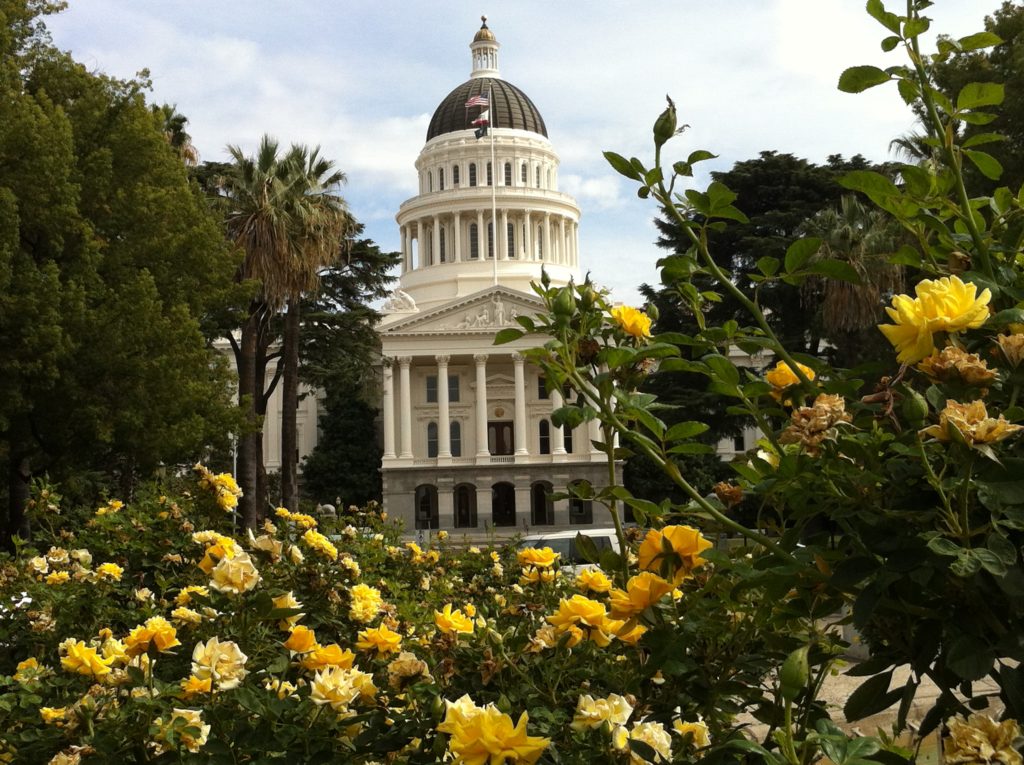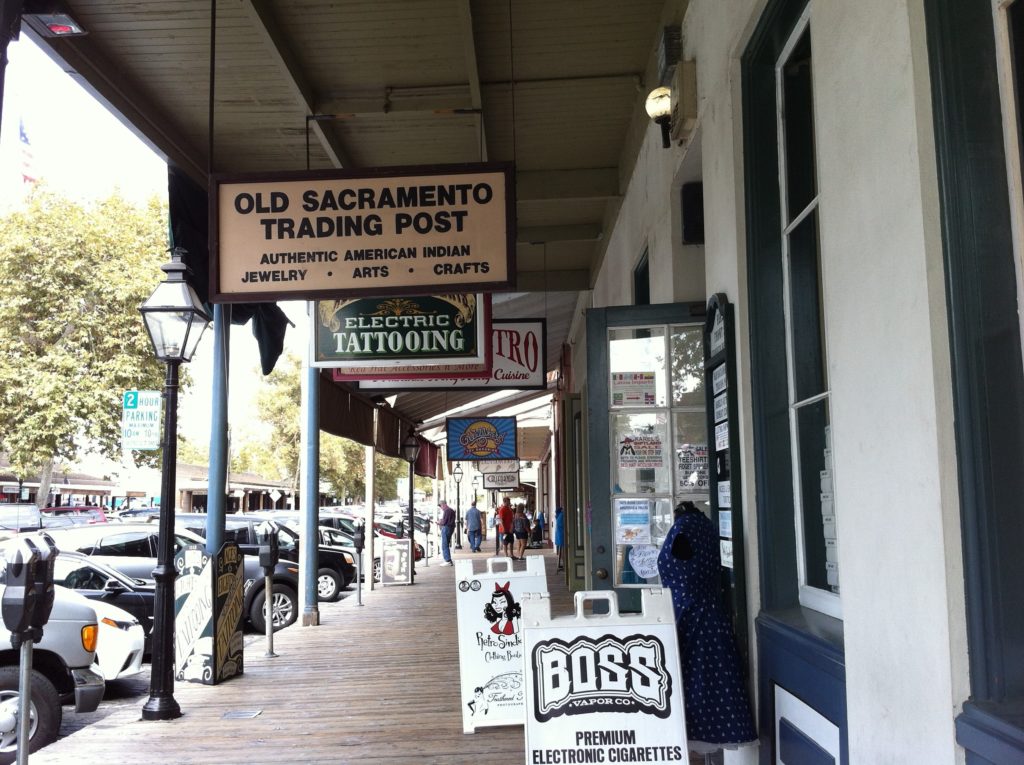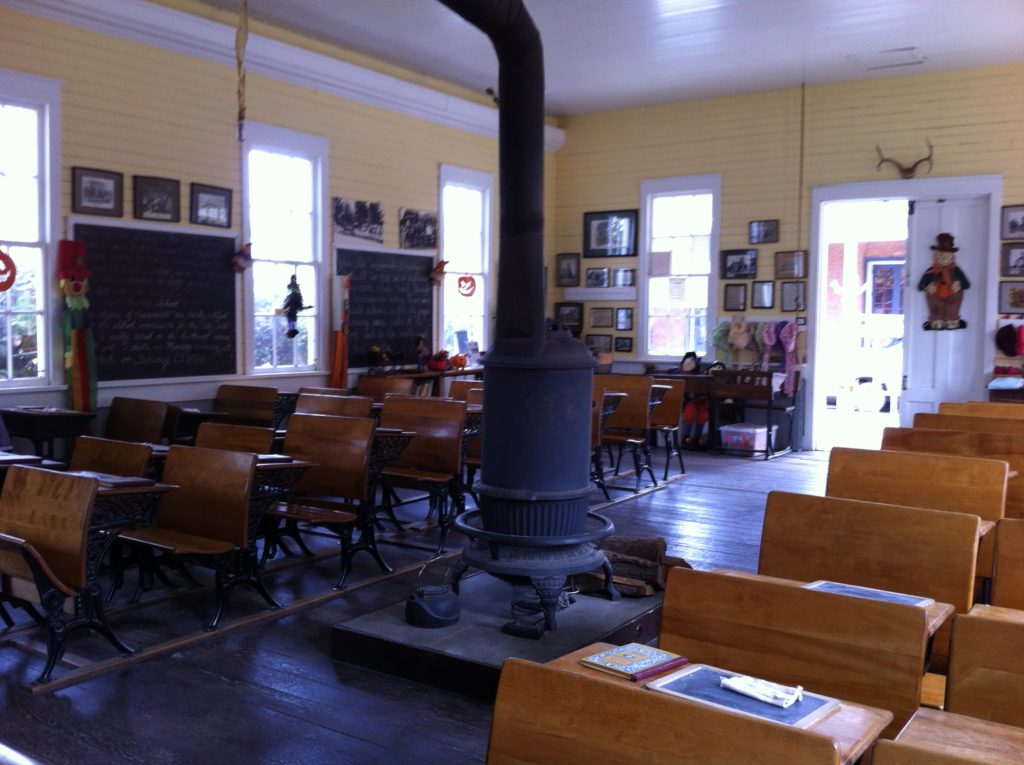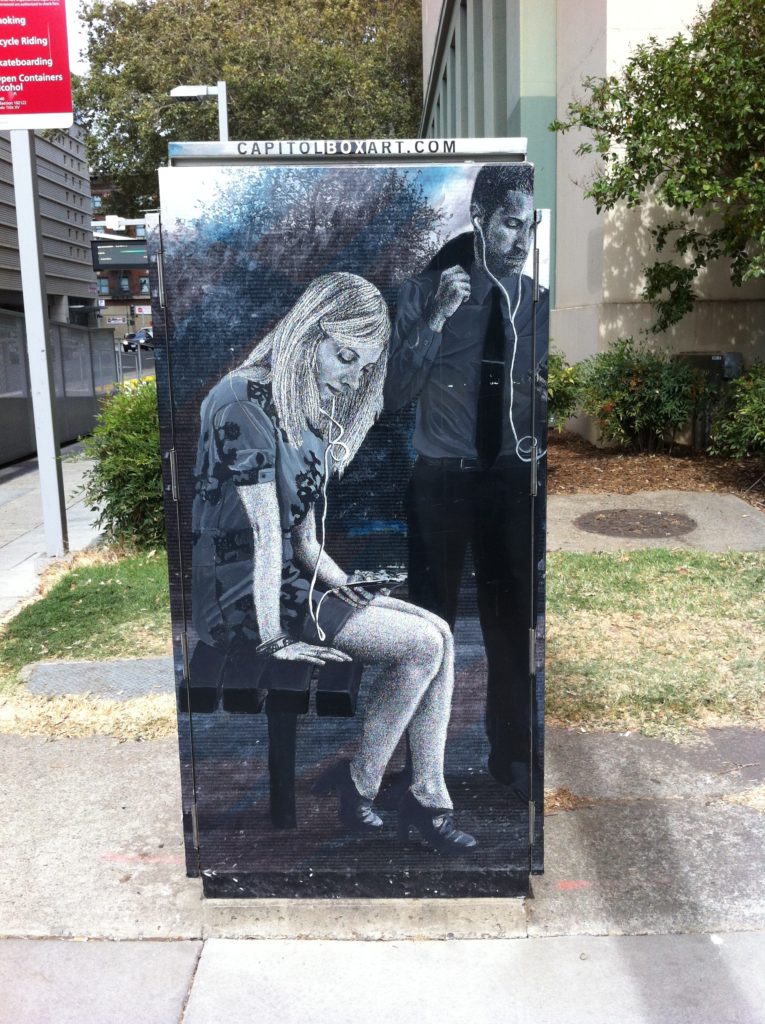 I attended the IFBC, International Food Blogger's Conference in Sacramento, California.  Between presentations, walked around the city.
Részt vettem a kaliforniai Sacramento-ban a Nemzetközi Élelmiszer Blogger Konferencián.  Az előadások szünetében bejártam a várost.
2018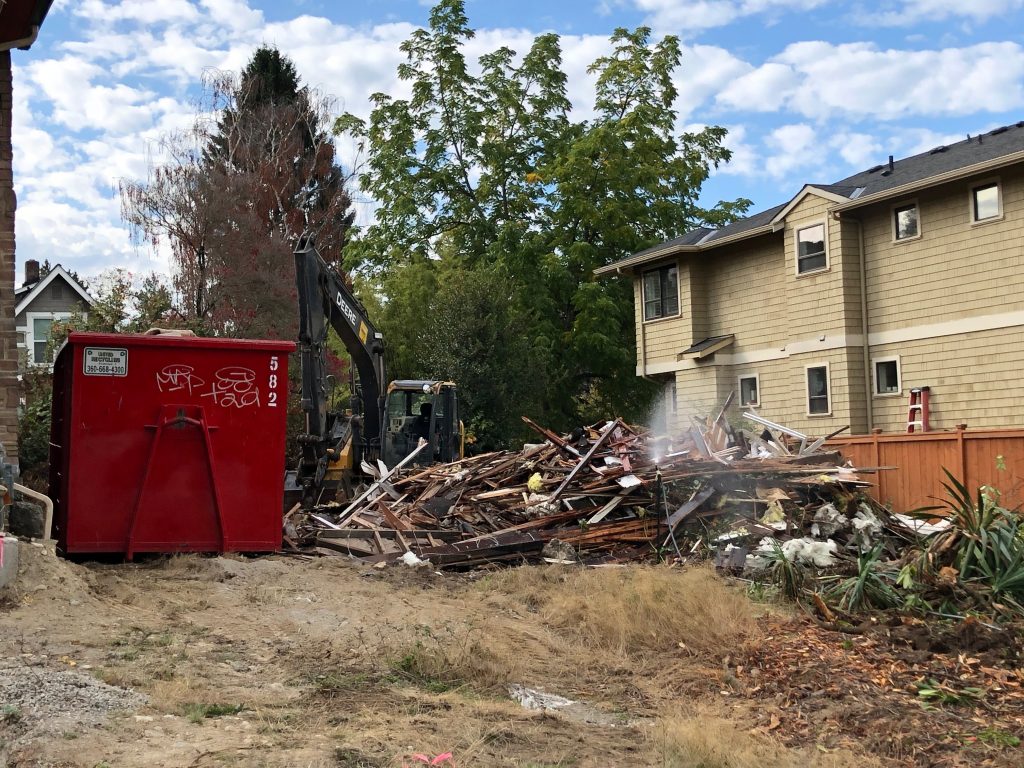 Another old house is removed in our close neighborhood.
Megint eltávolítottak egy régi házat a közvetlen környékünkön.
2019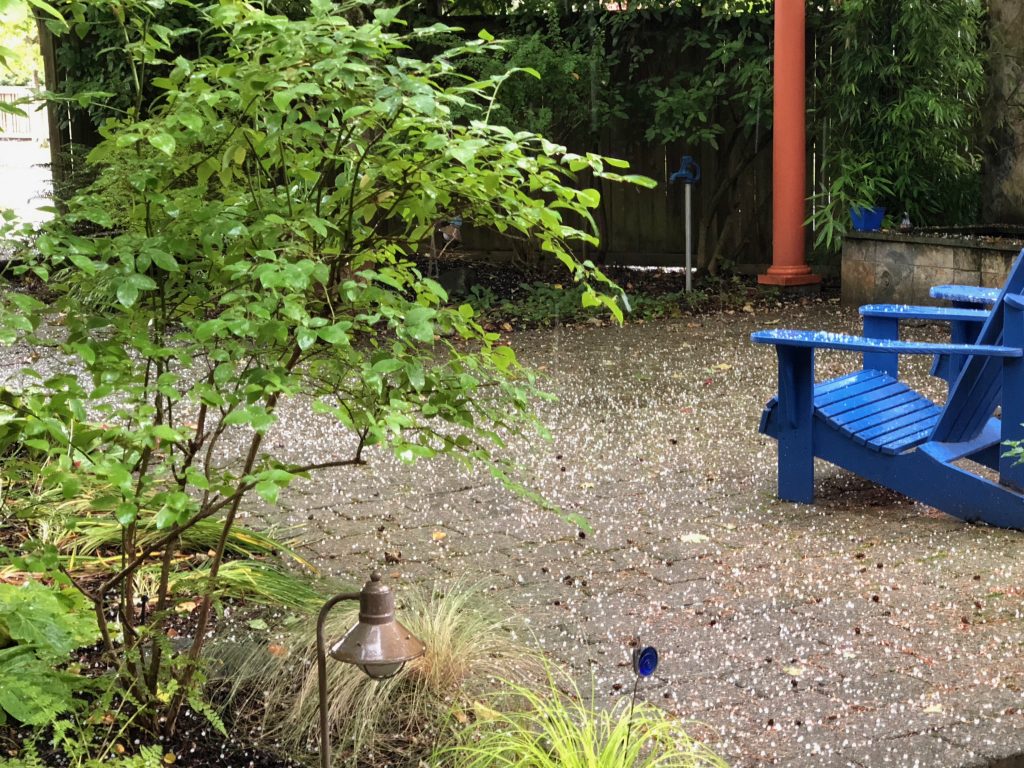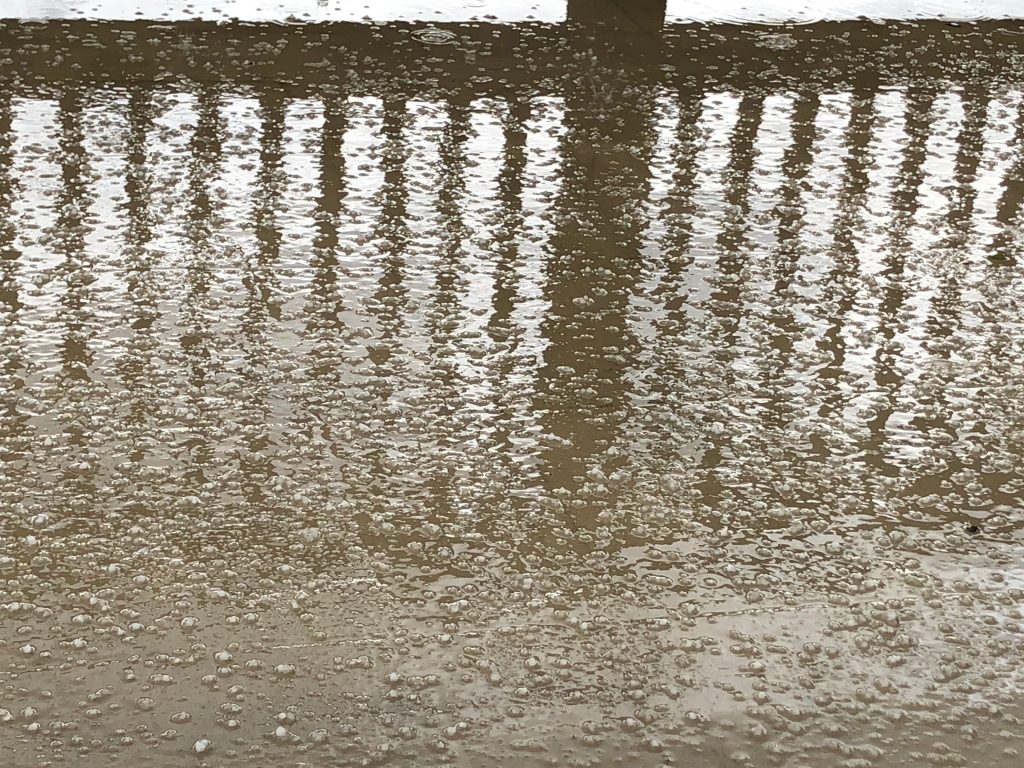 An unexpected hail storm this afternoon.
Váratlan jégeső ma délután.
2020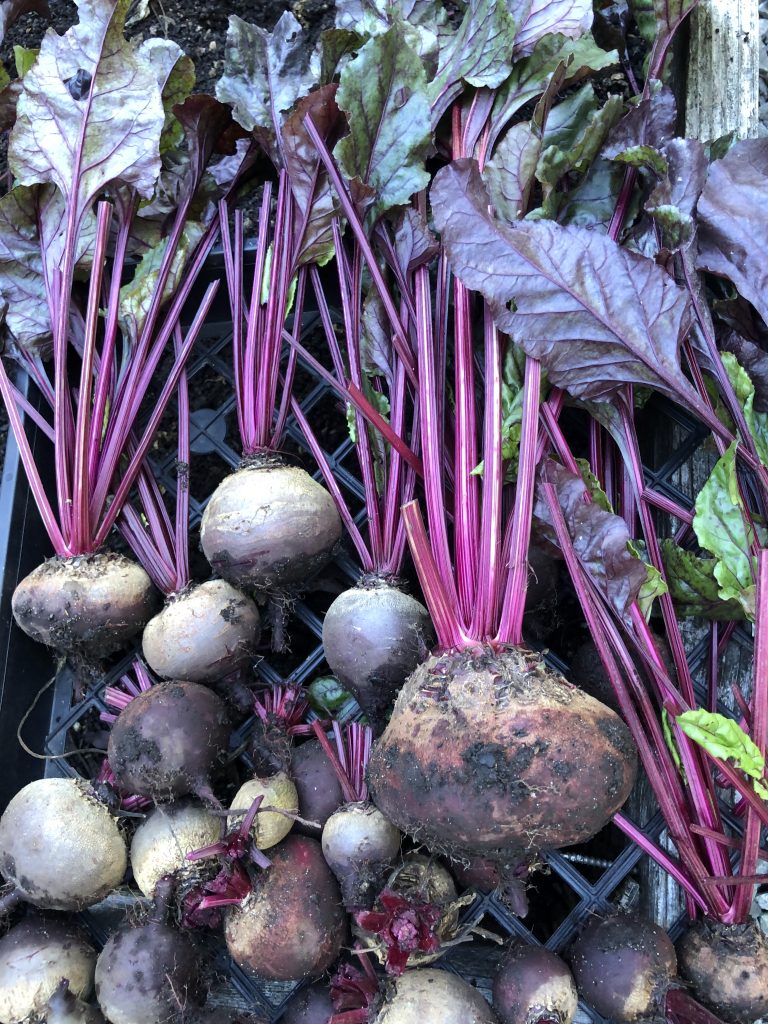 Part of this year's beet harvest from our garden.
Az idei céklaszüret a kertünkből.