1995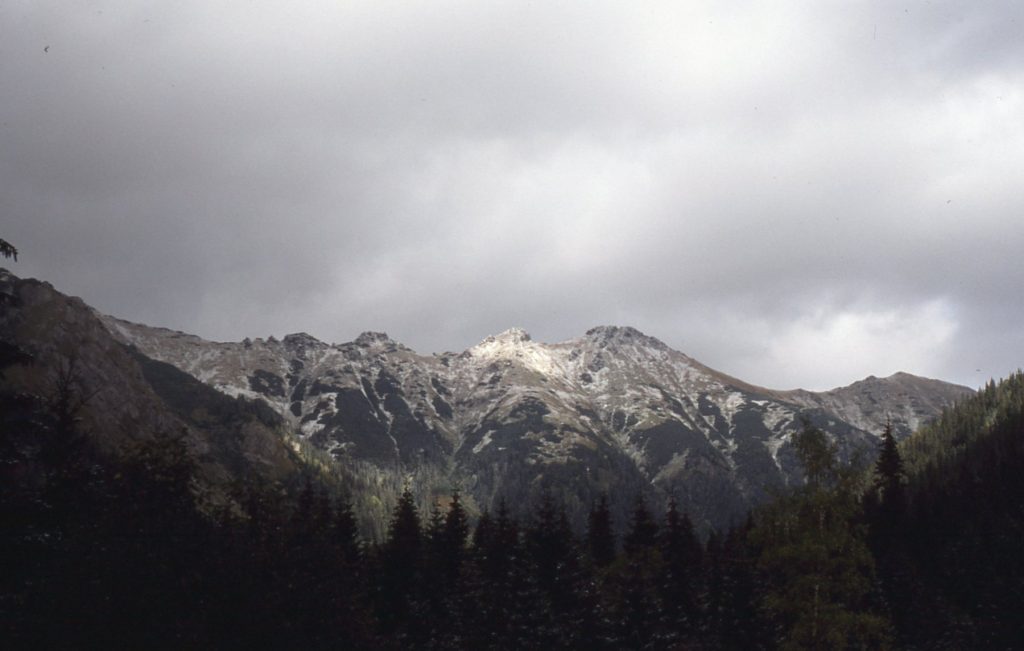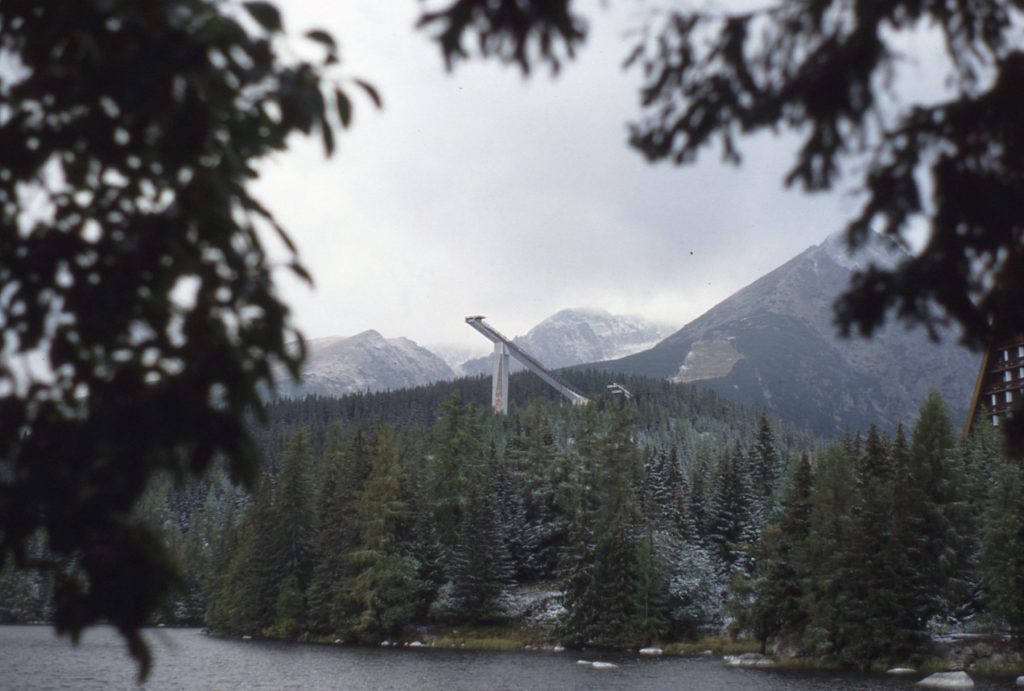 Steve visited the High Tatras mountains in Slovakia.
Steve ma a szlovákiai Magas-Tátrában járt.
2000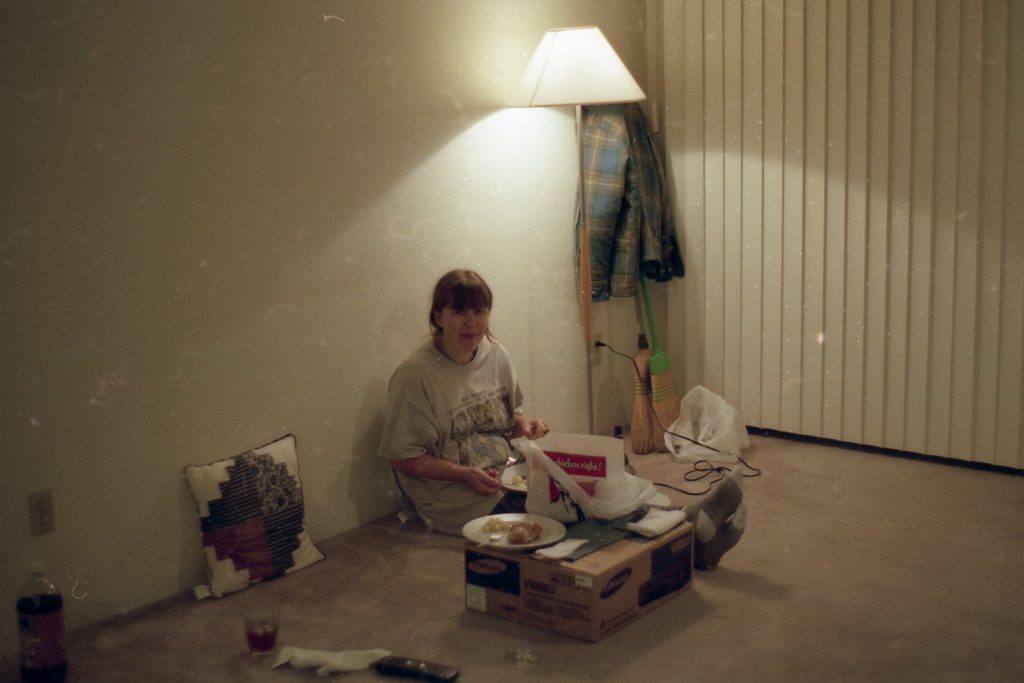 Last meal as we move from our apartment to our new condo.
Utolsó étkezés a lakásunkban, mielőtt étköltözünk az új öröklakásunkba.
2016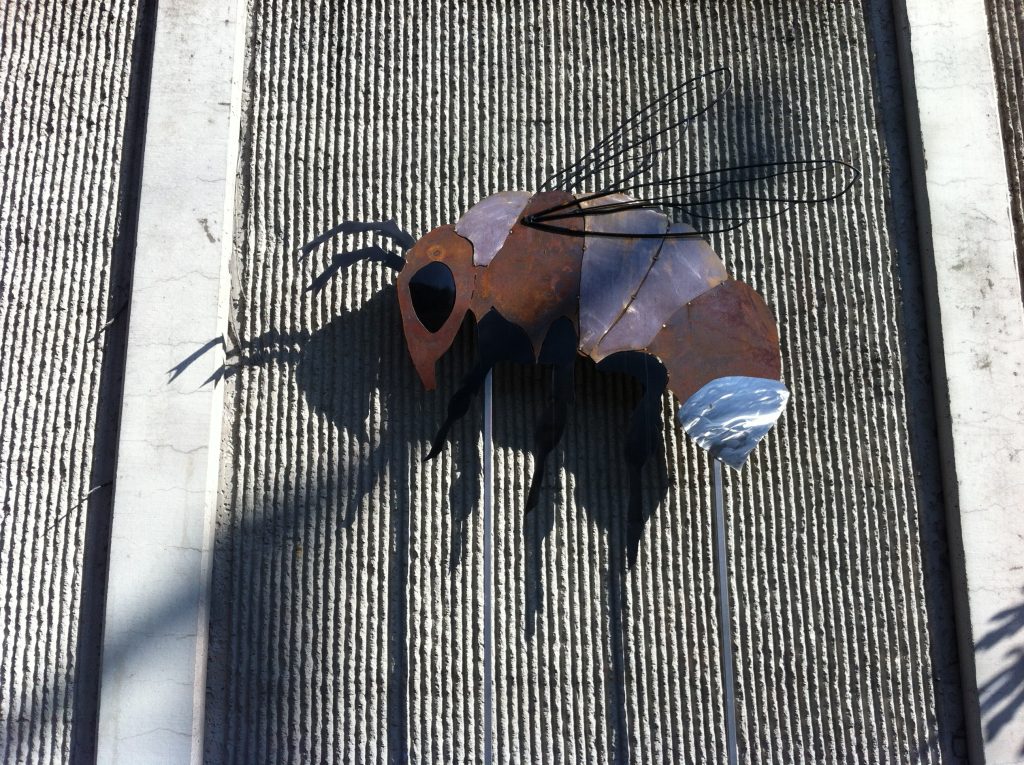 A garden art we saw on our walk at a local P-patch.
Ezt a kerti díszt az egyik közösségi kertben láttuk a sétánk során.
2017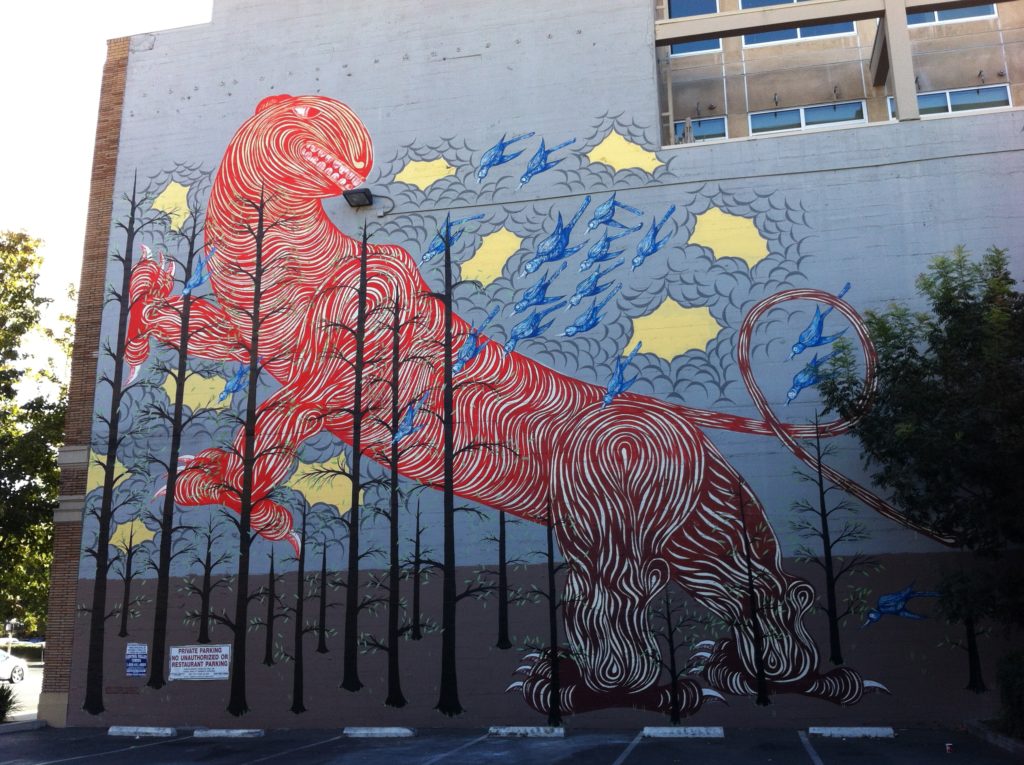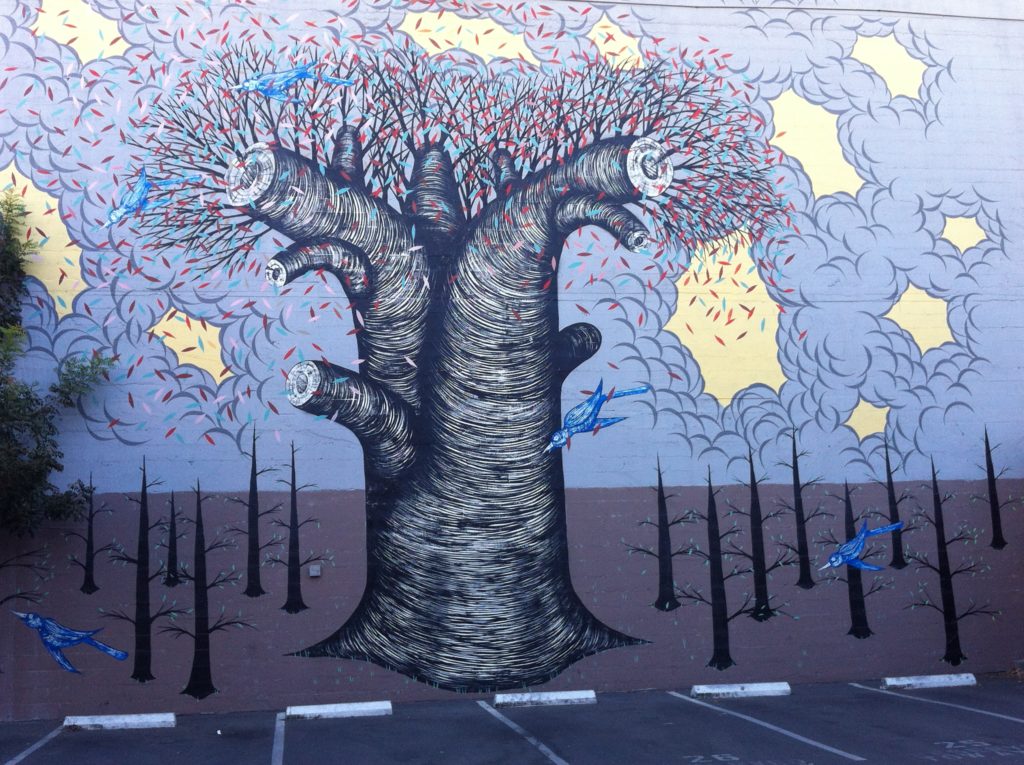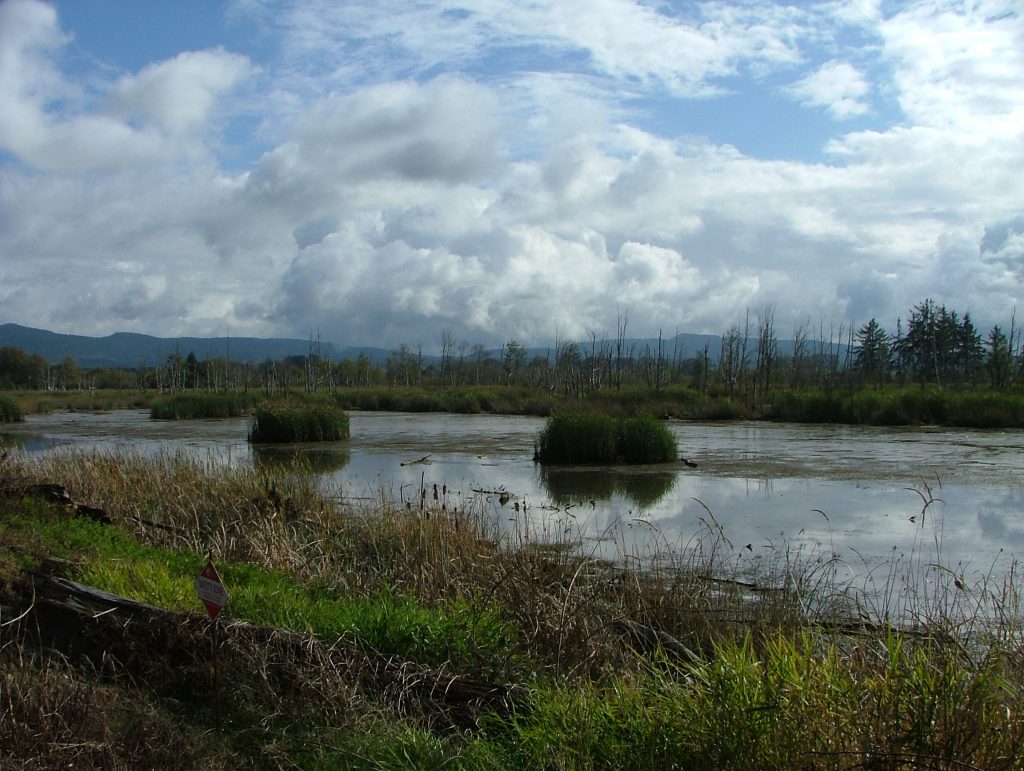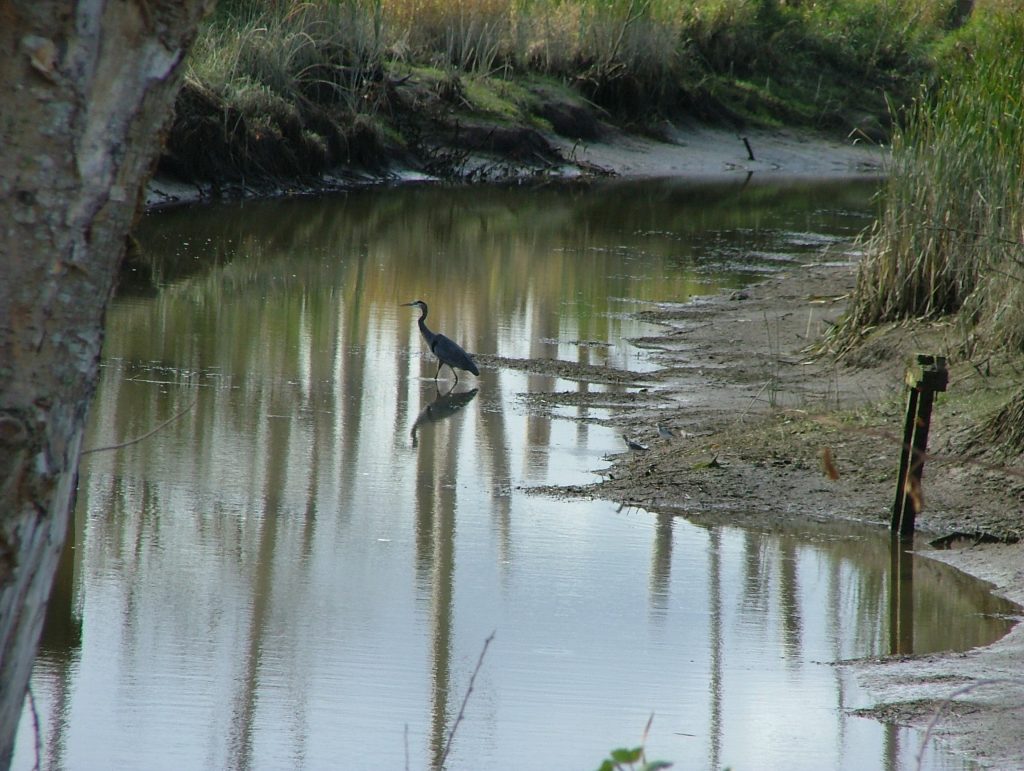 While I was at the food blogger conference in Sacramento, CA, and enjoyed the murals on my walk in the city, Steve went birdwatching near Everett, WA.
Amíg én a kaliforniai Sacramento-ban voltam az élelmiszerblogger konferencián és sétám során gyönyörködhettem a város falfestményeiben, Steve madárlesen volt a Washington állambeli Everett közelében.
2019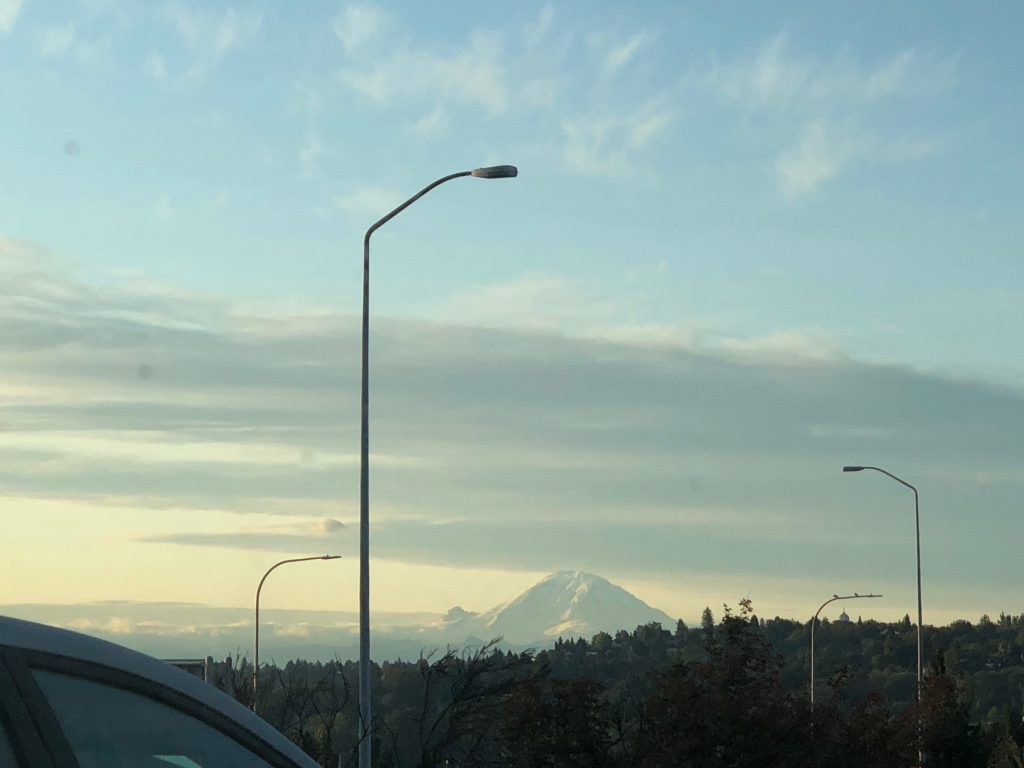 Mt. Rainier greeted us in the morning on our way to school.
Reggel, az iskolába menet, a Mt. Rainier üdvözölt minket.
2020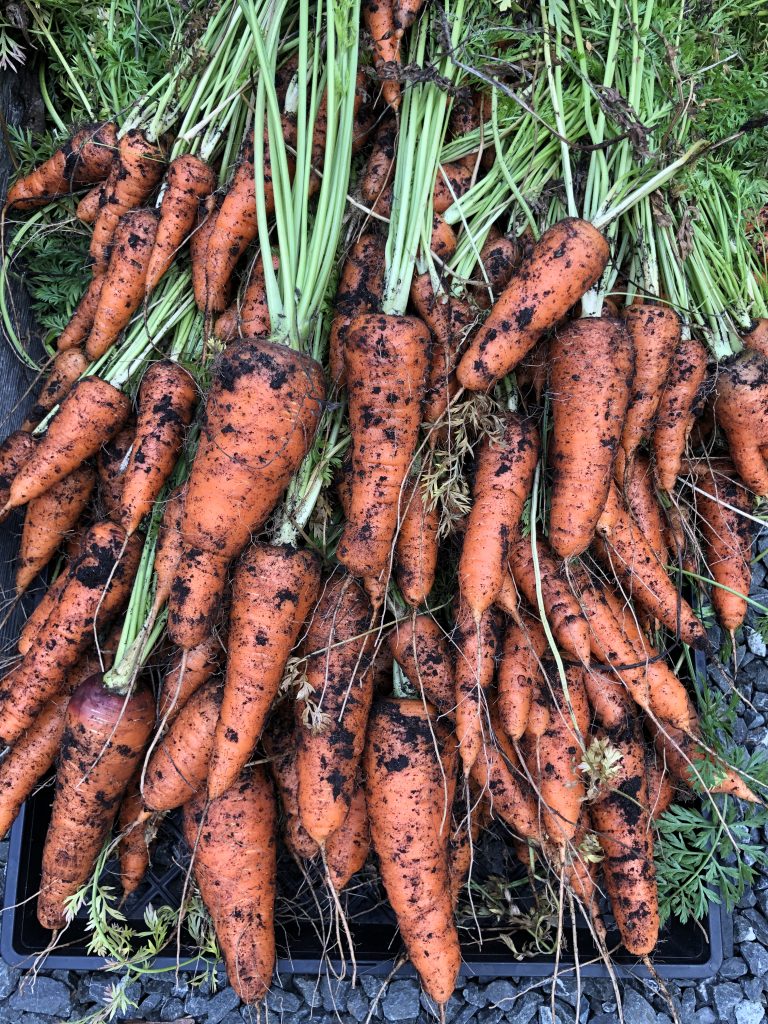 Part of this year's carrot harvest from our garden.
Az idei sárgarépaszüret egy része a kertünkből.