2016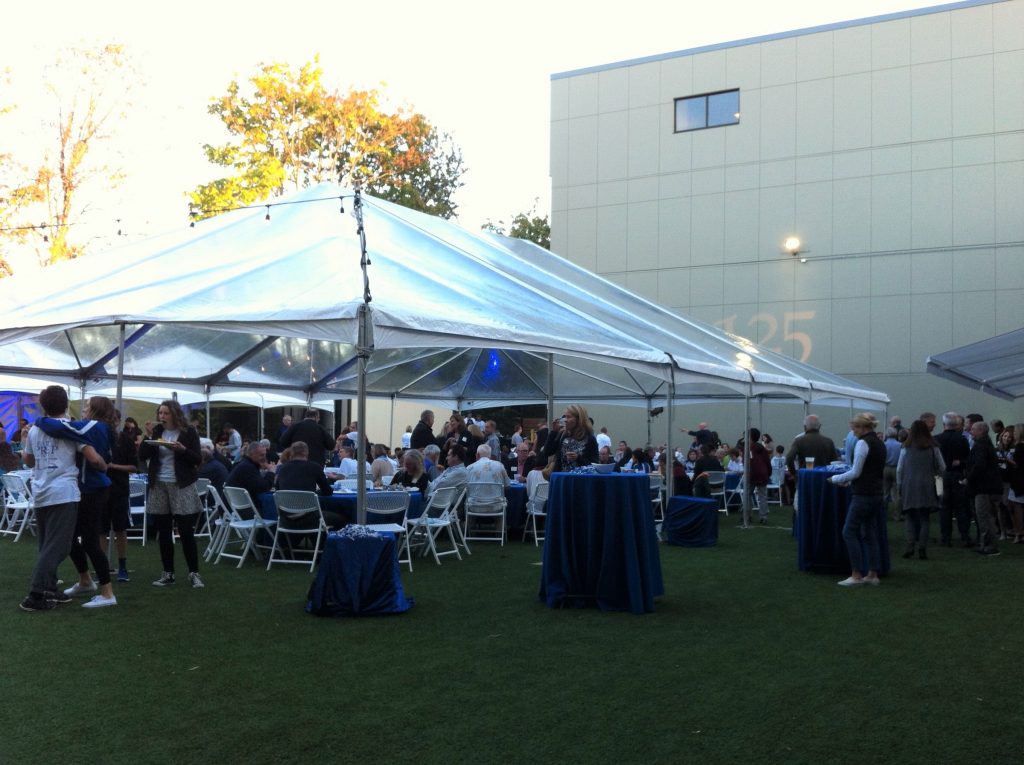 Attended the celebration for my school's 125th year.
Részt vettünk az iskolám fennállásának 125. évfordulójára rendezett összejövetelen.
2017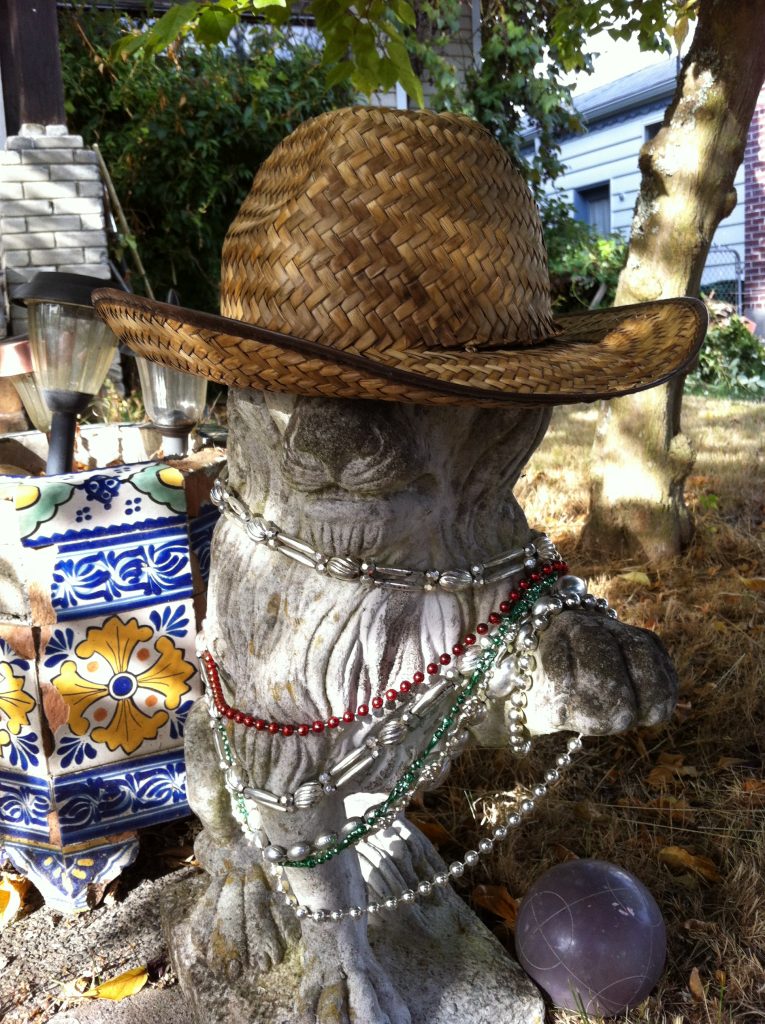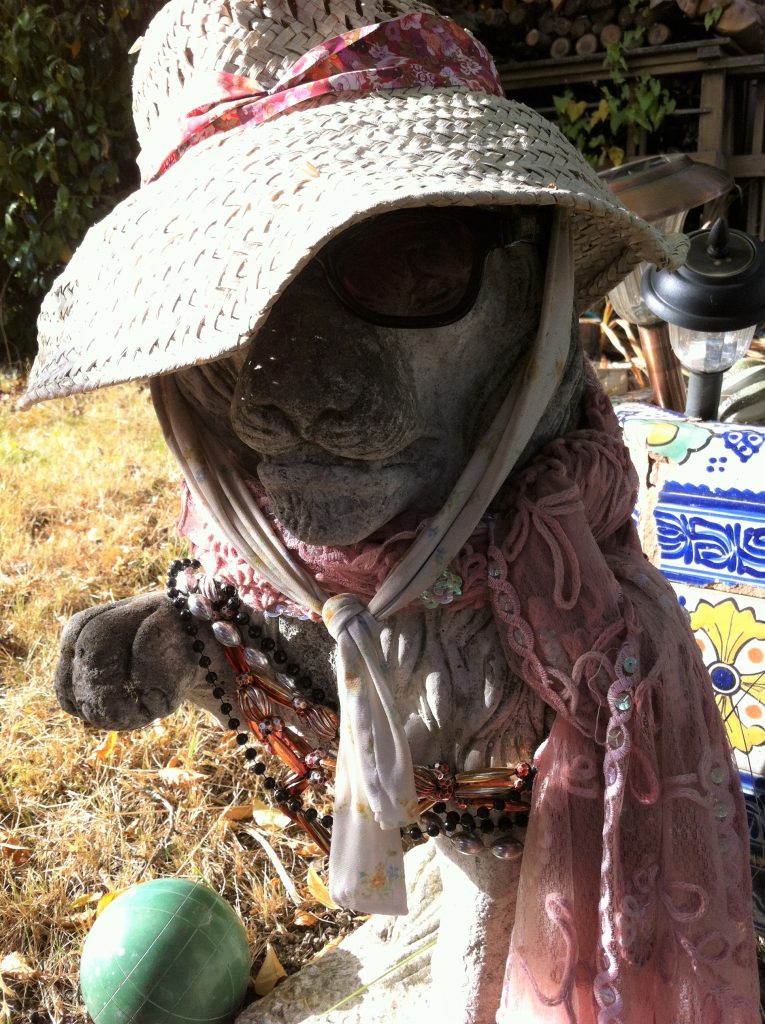 Lions in the neighborhood.
Oroszlánok a környéken.
2019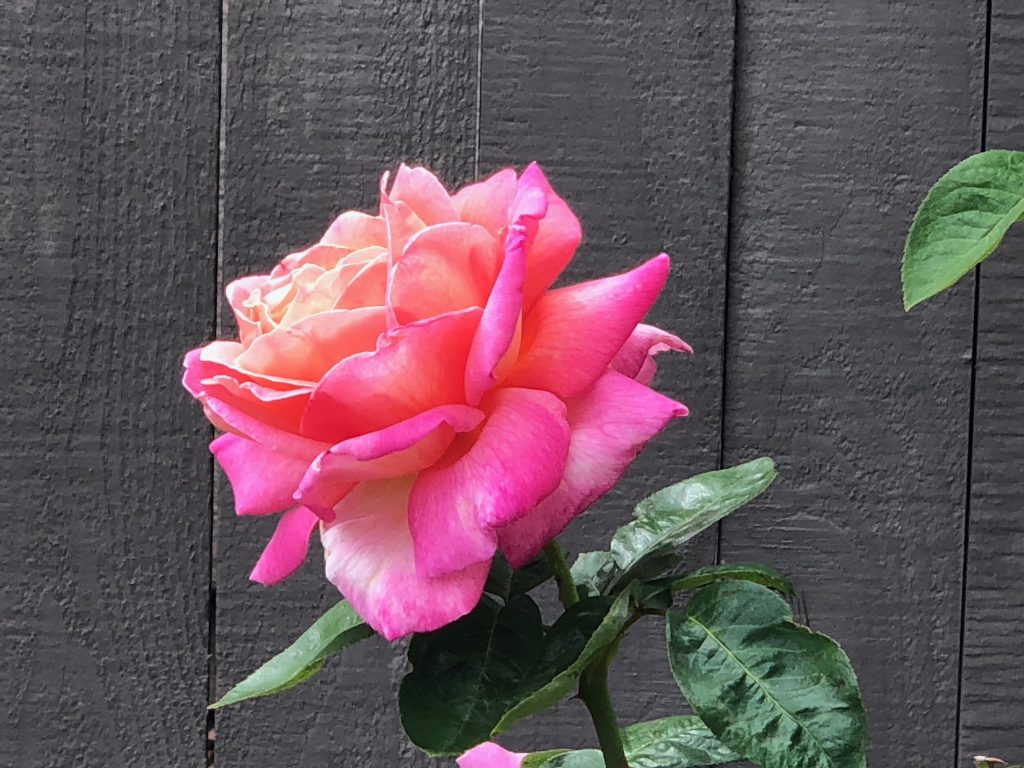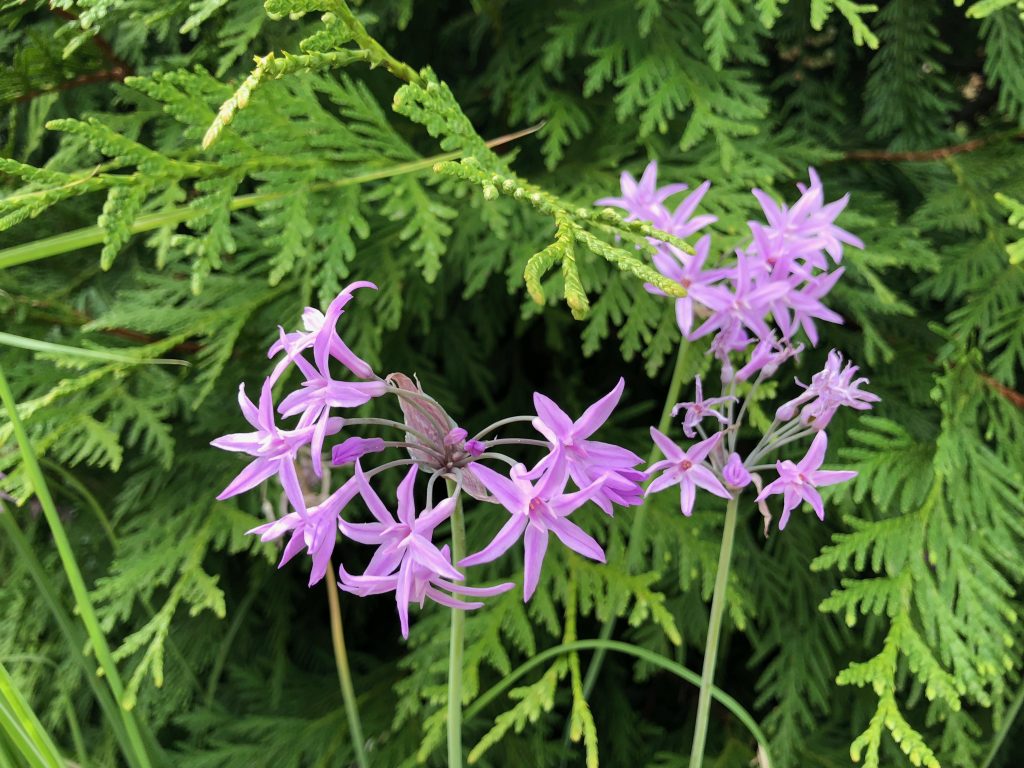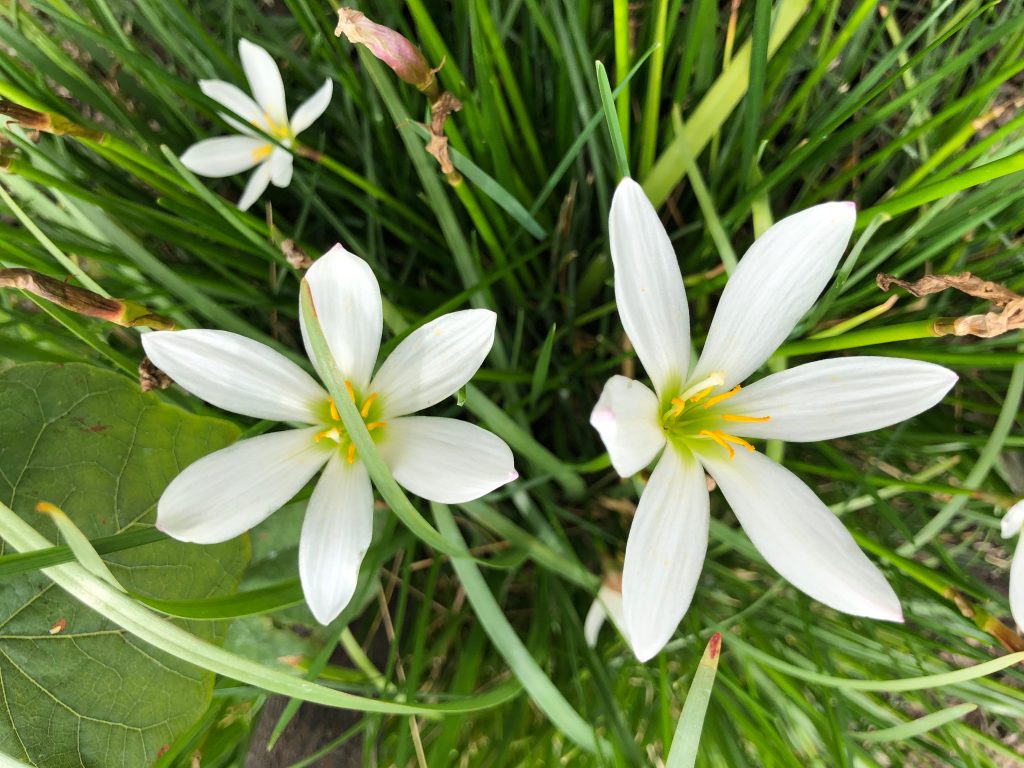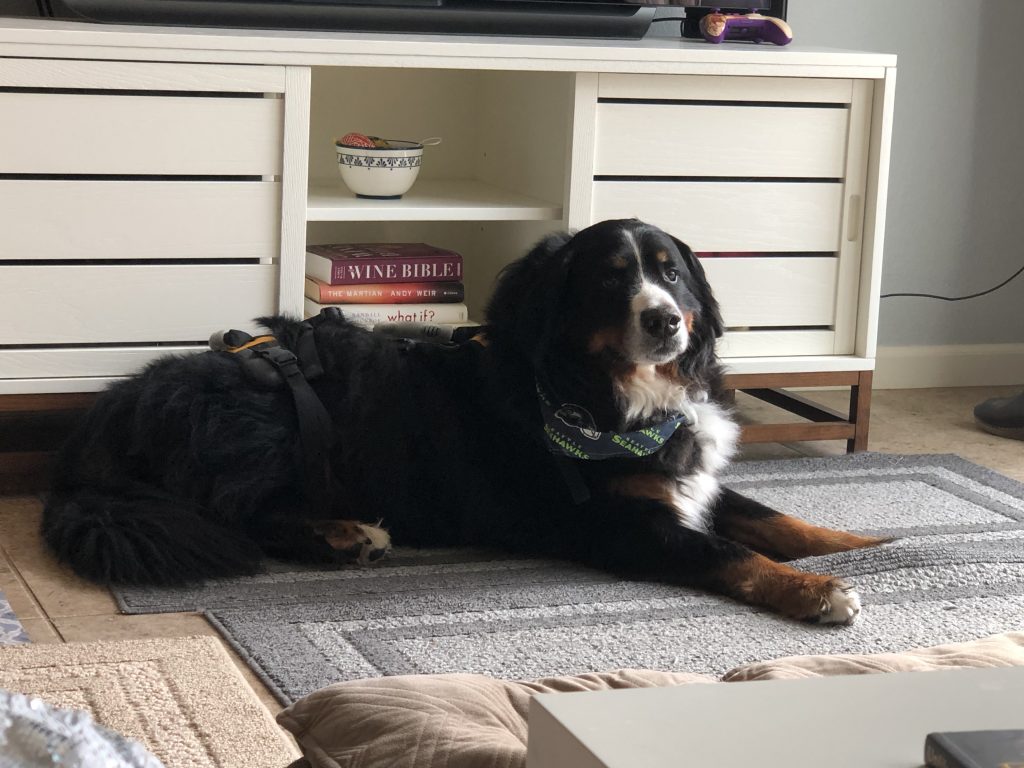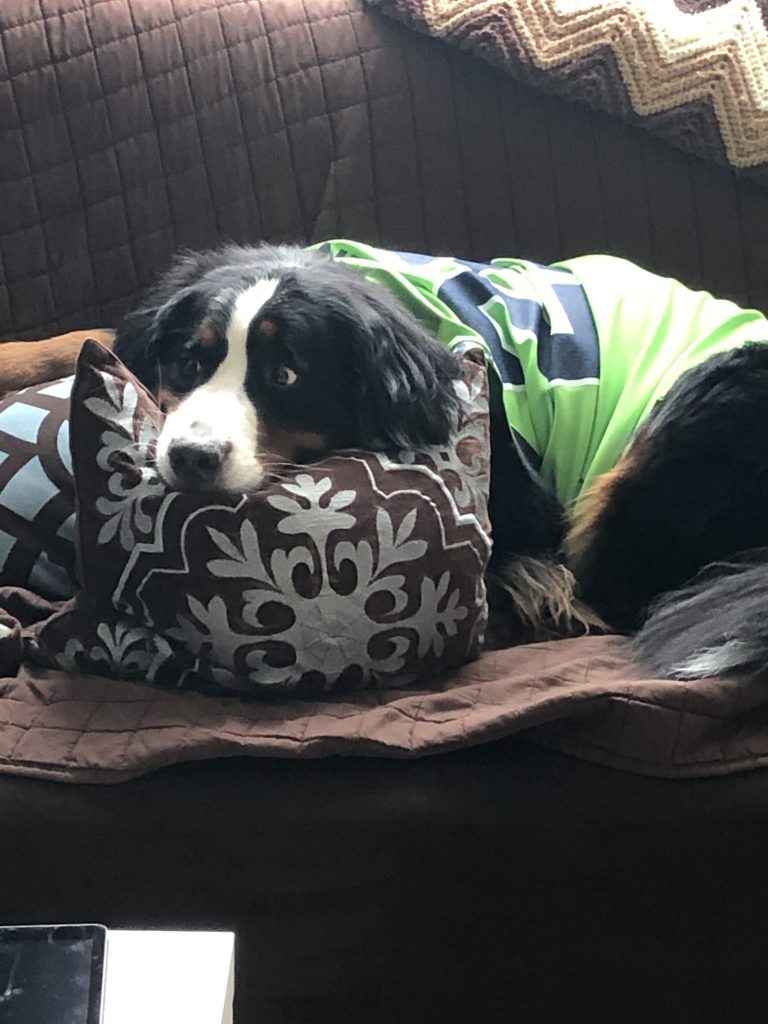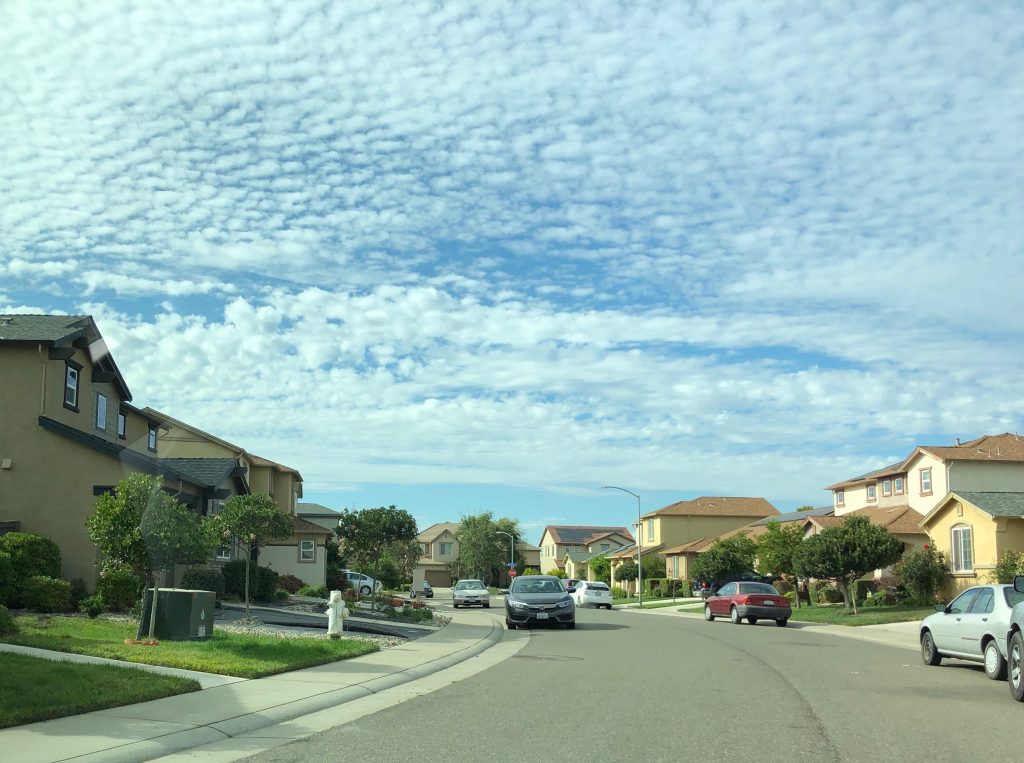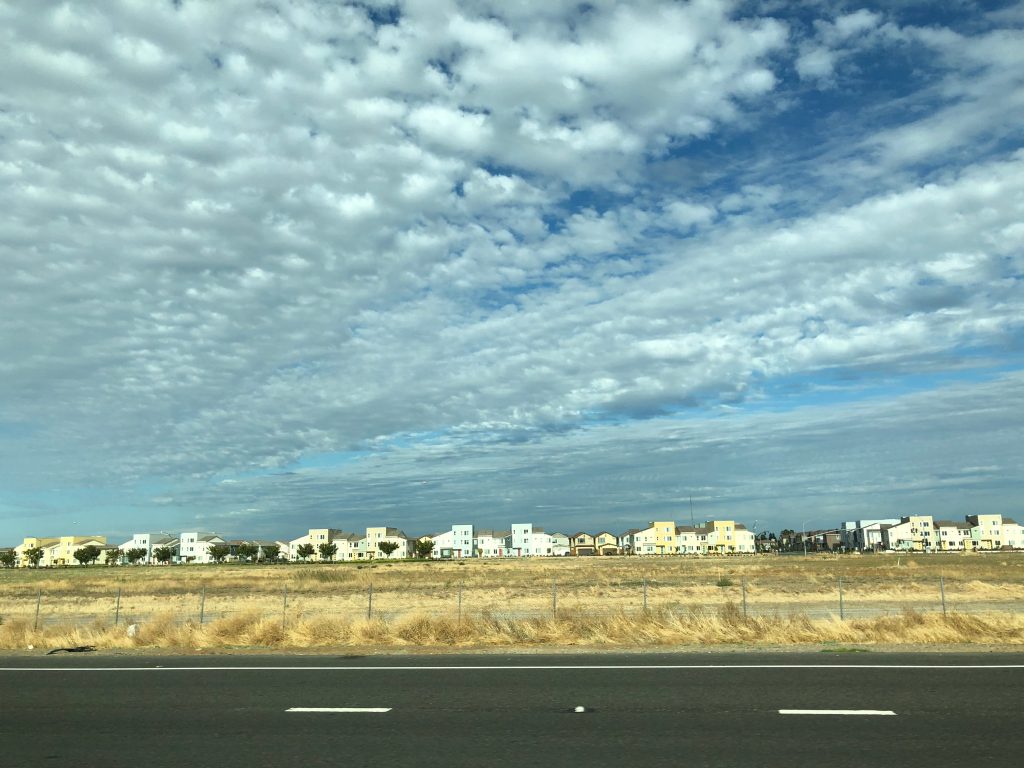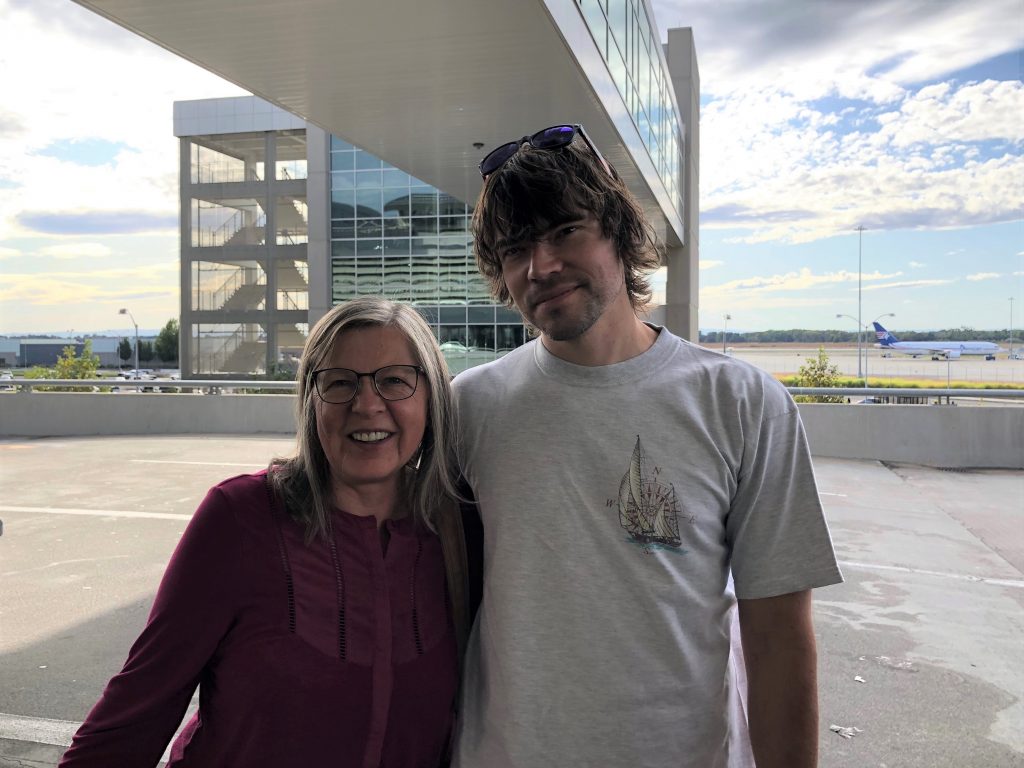 Last day of visit in California.  Saying goodbye to the family and the sights.
Kaliforniai látogatásunk utolsó napja.  Búcsú a családtól és a látnivalóktól.