1995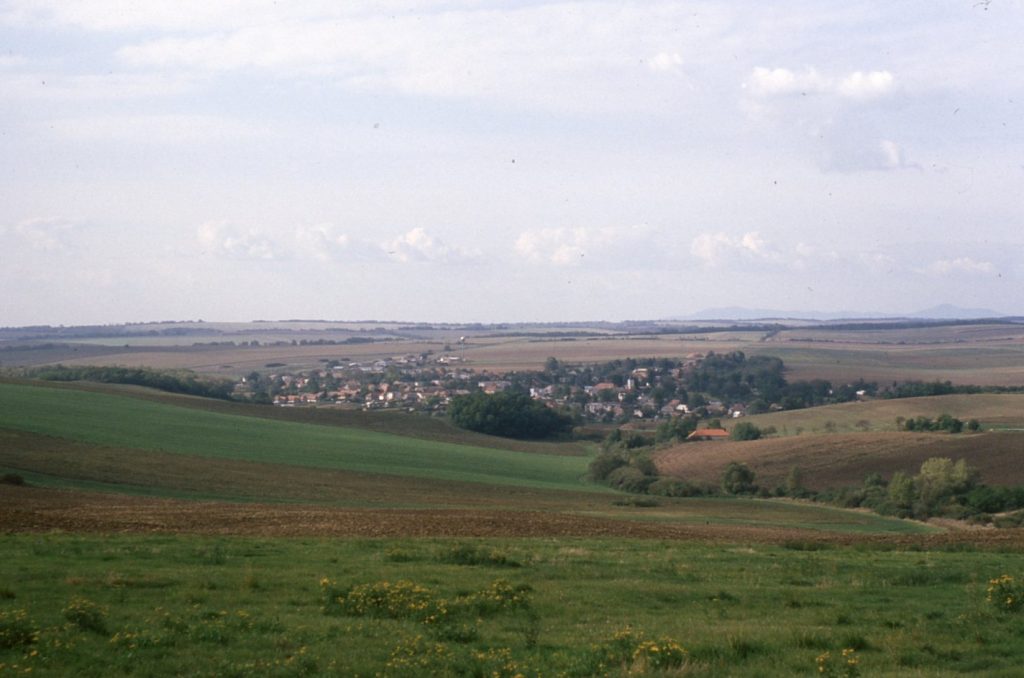 A view of my village, Pozba, in Slovakia, on a beautiful September day.
Kis falunk, Pozba, látképe ezen a gyönyörű szeptemberi napon.
2015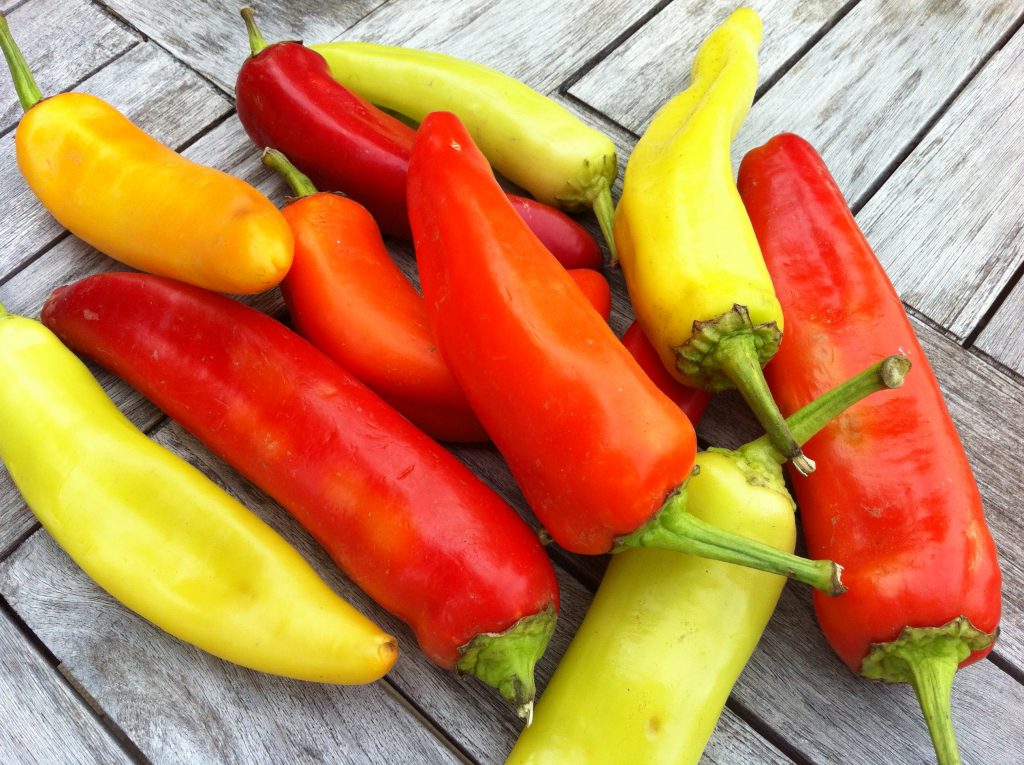 A great find at our local farmers' market in Seattle.
Nagyszerű szerzemény a helyi termelői piacról.
2018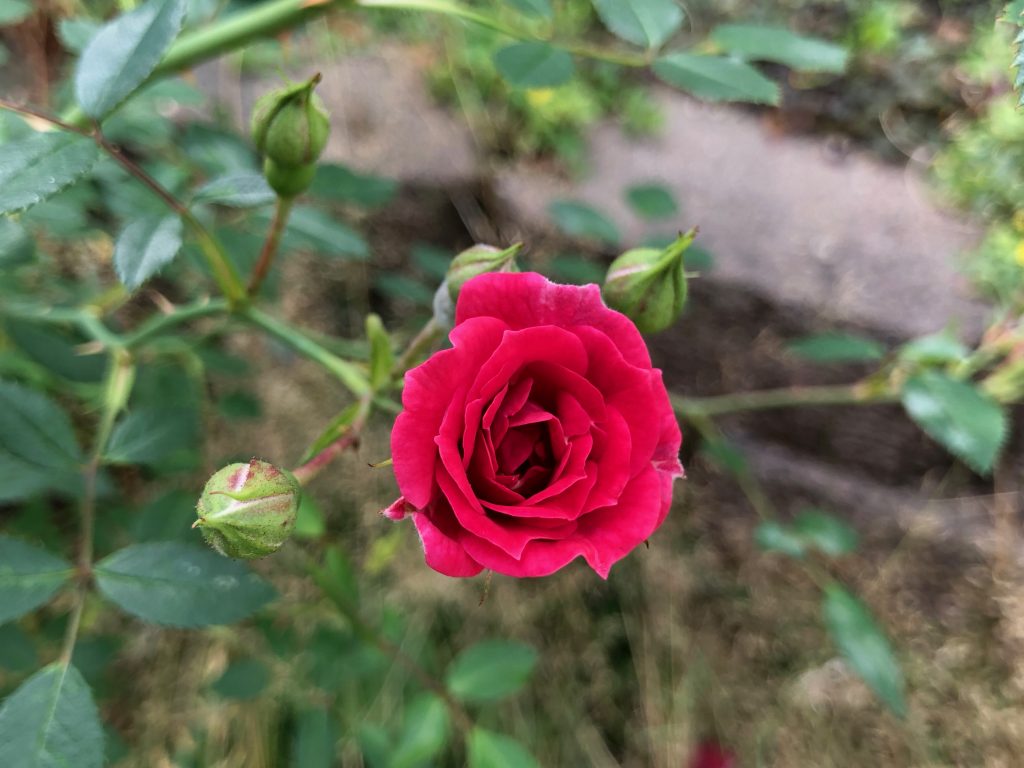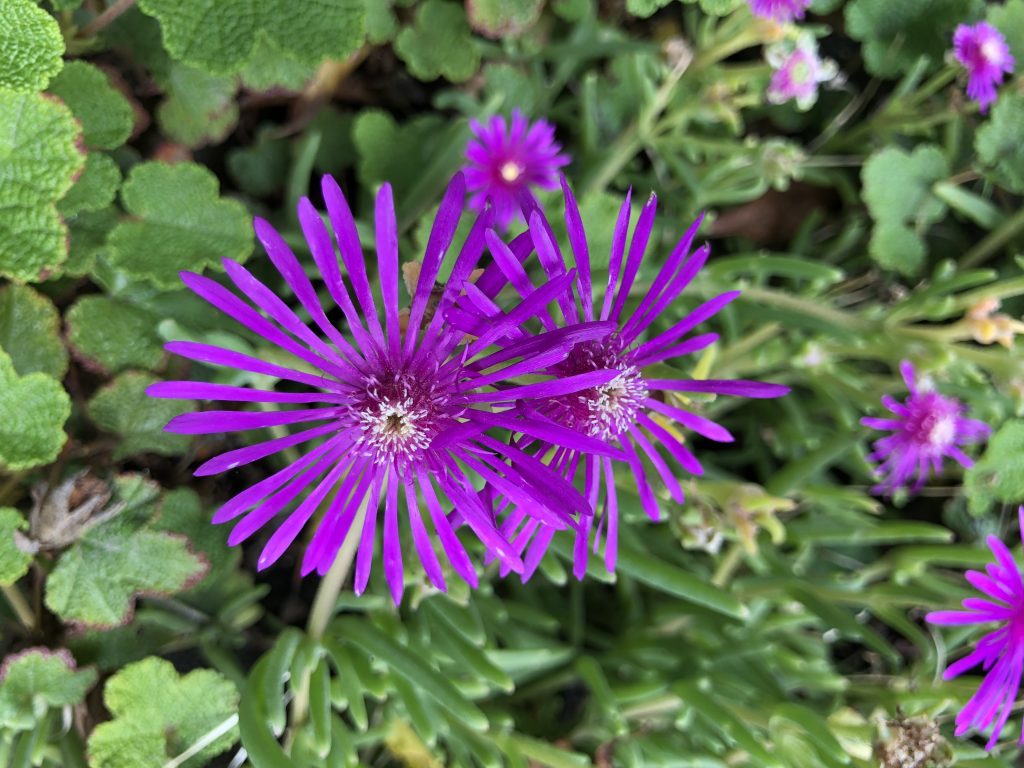 The flowers are still going strong in our neighorhood.
A környékünk virágai még mindig elkápráztatnak.
2019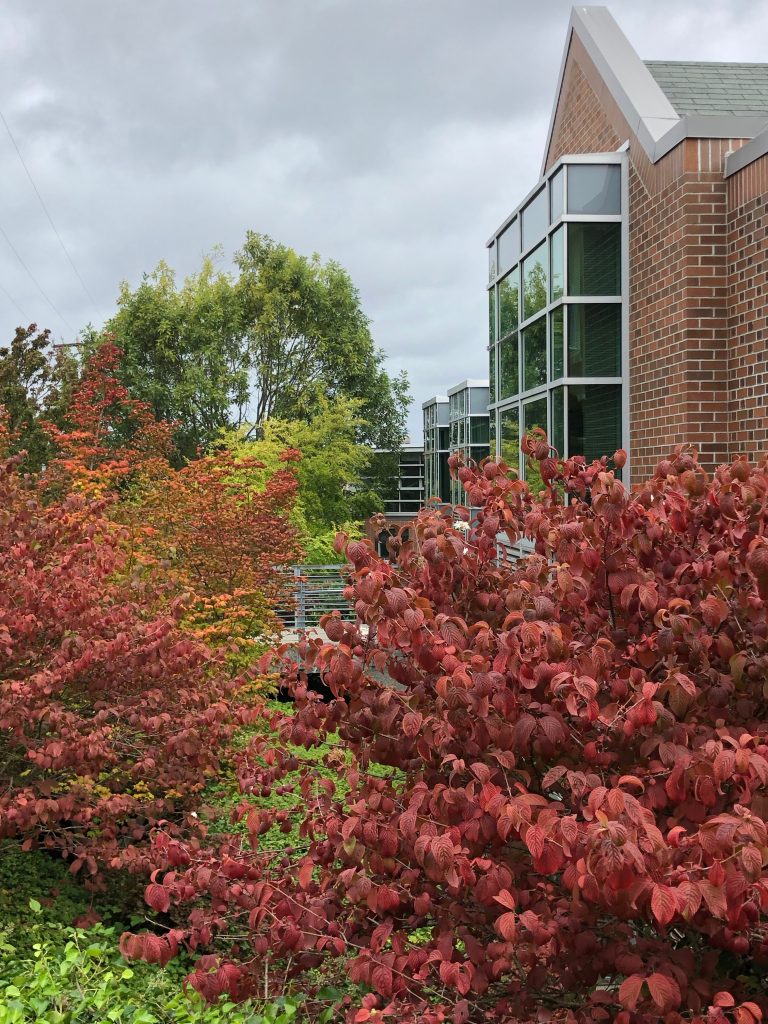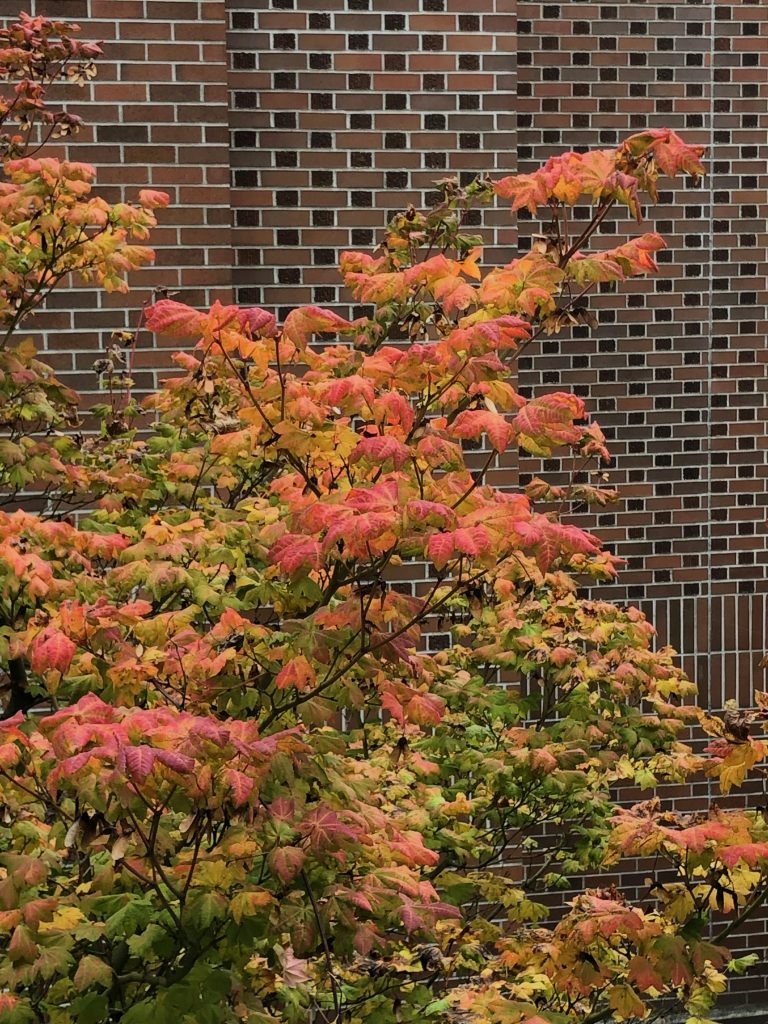 Fall foliage on the campus of my school, Seattle Preparatory School.
Őszi lombozat az iskolám, a Seattle Preparatory School körül.