1994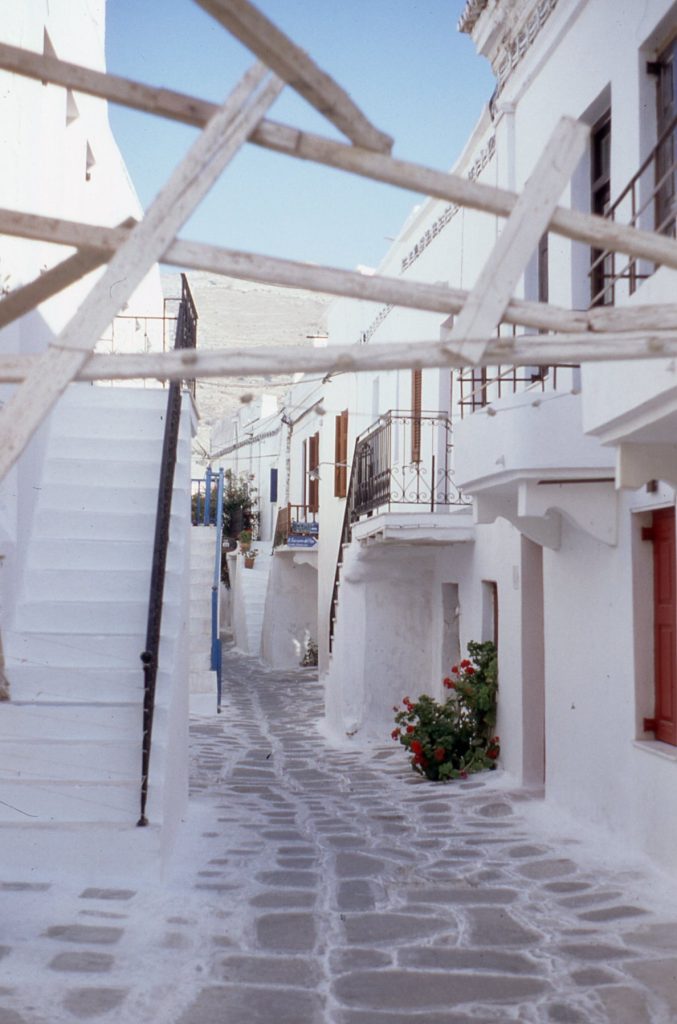 Last stop Paros on our quick tour of the Greek Islands.
A görög szigetek túrájának utolsó megállója Paros volt.
2018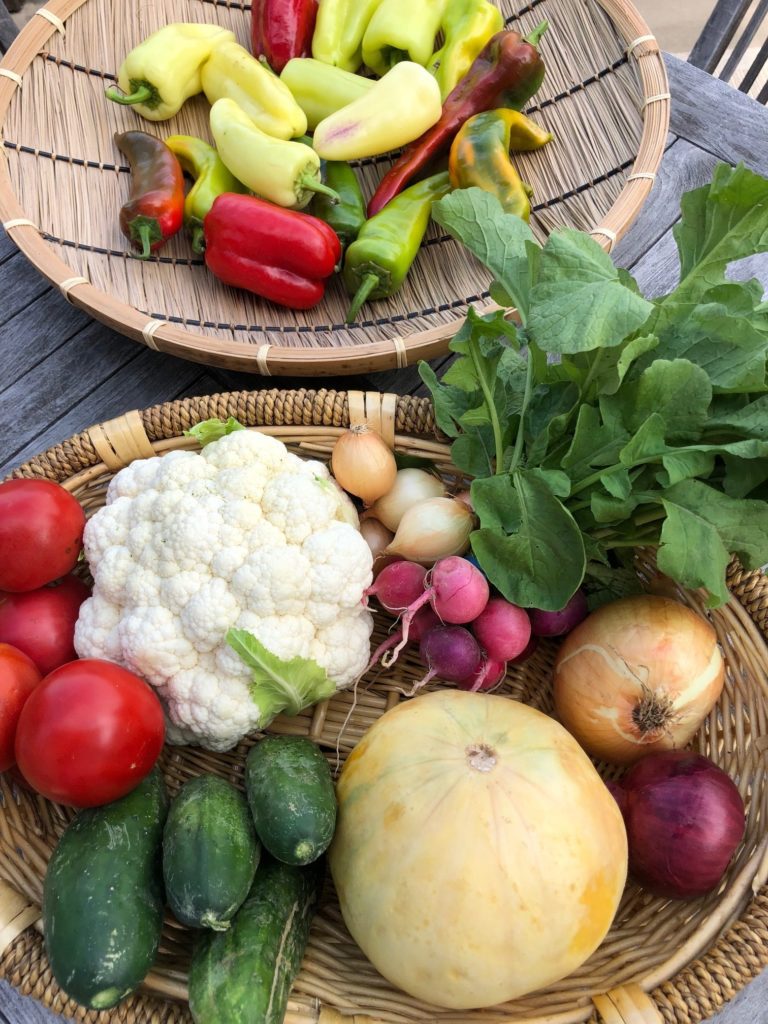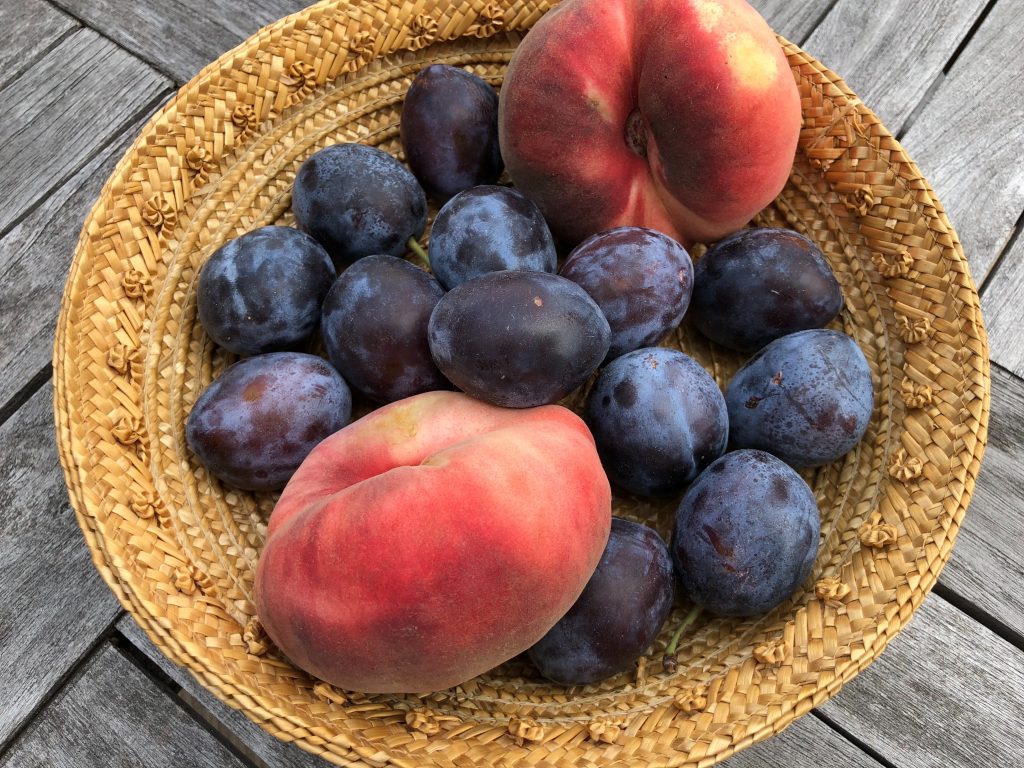 Lots of beautiful fruits and vegetables from our local farmers' market.
Sok gyönyörű gyümölcs és zöldség a helyi termelői piacról.
2019


Early fall harvest from our garden.
Kora ősz a konyhakertünkben.