1994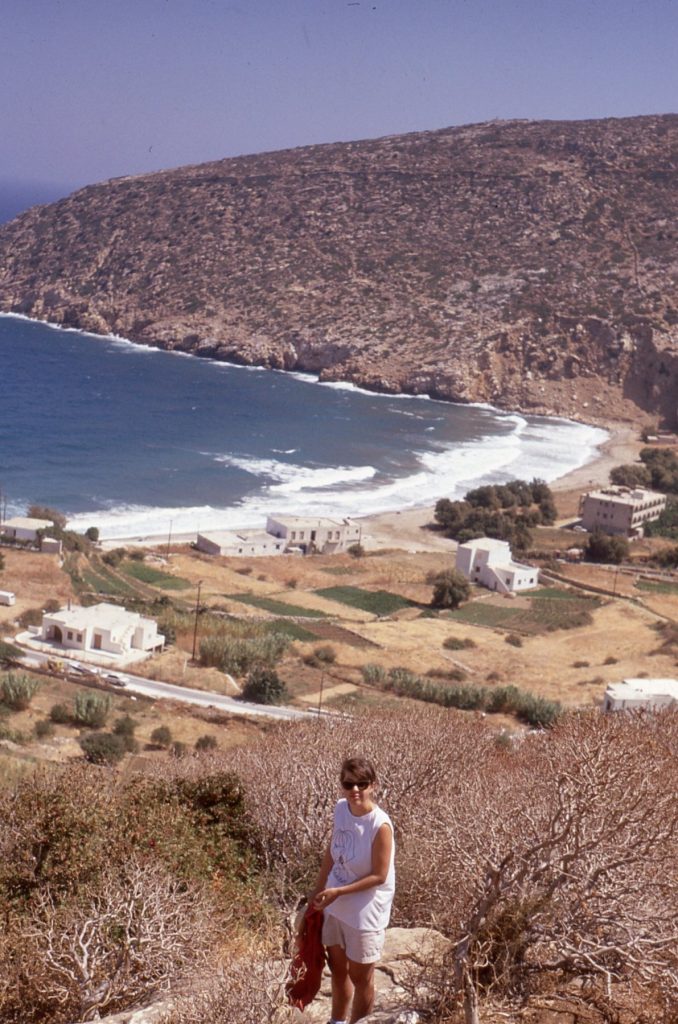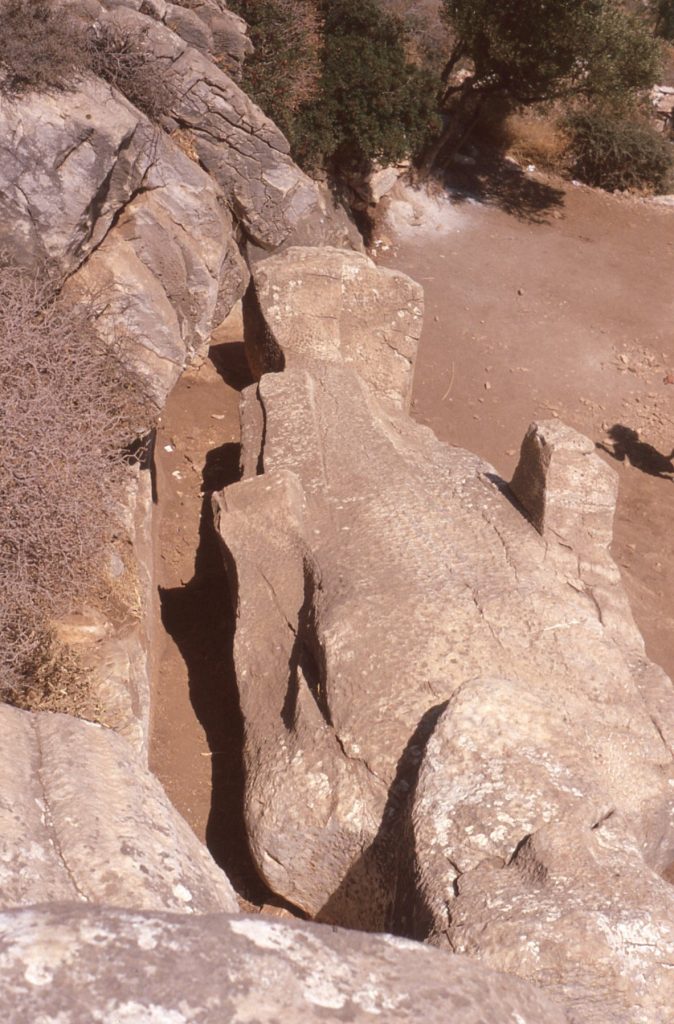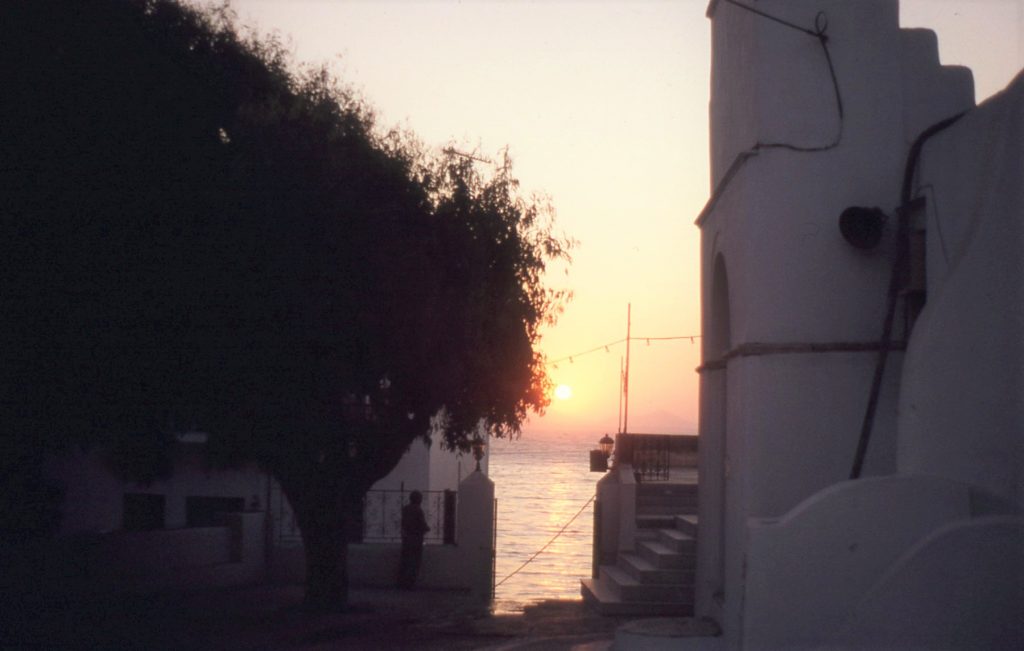 Traveled on the island of Naxos by bus to see the kouros, the ancient Greek sculptures.  And back to our hotel to enjoy the sunset.
Buszutazás Naxos szigetén, hogy megnézzük a kourókat, ezeket az ókori görög szobrokat.  Aztán vissza a szállodánkba (a tengerhez közel), hogy élvezzük a naplementét.
2019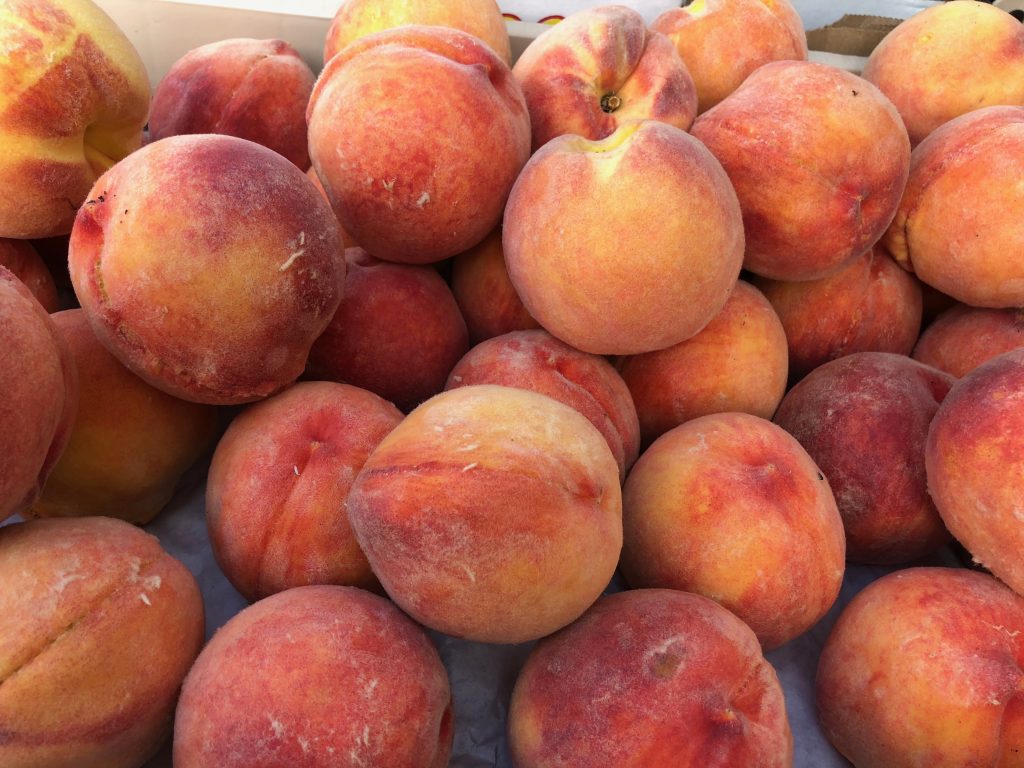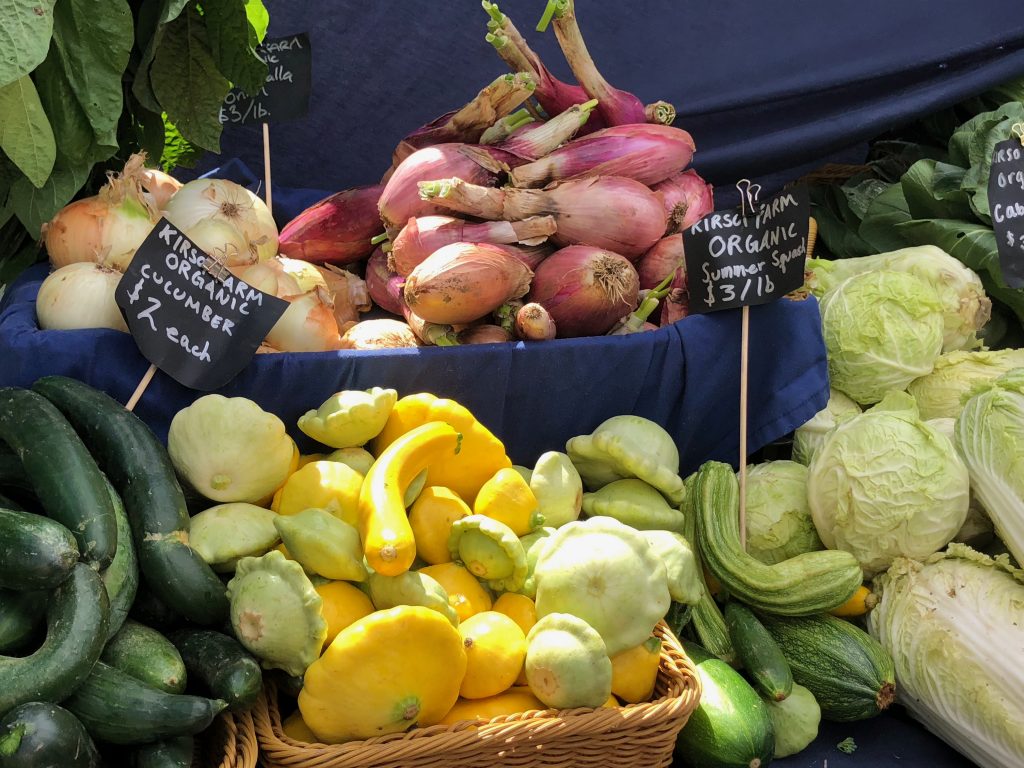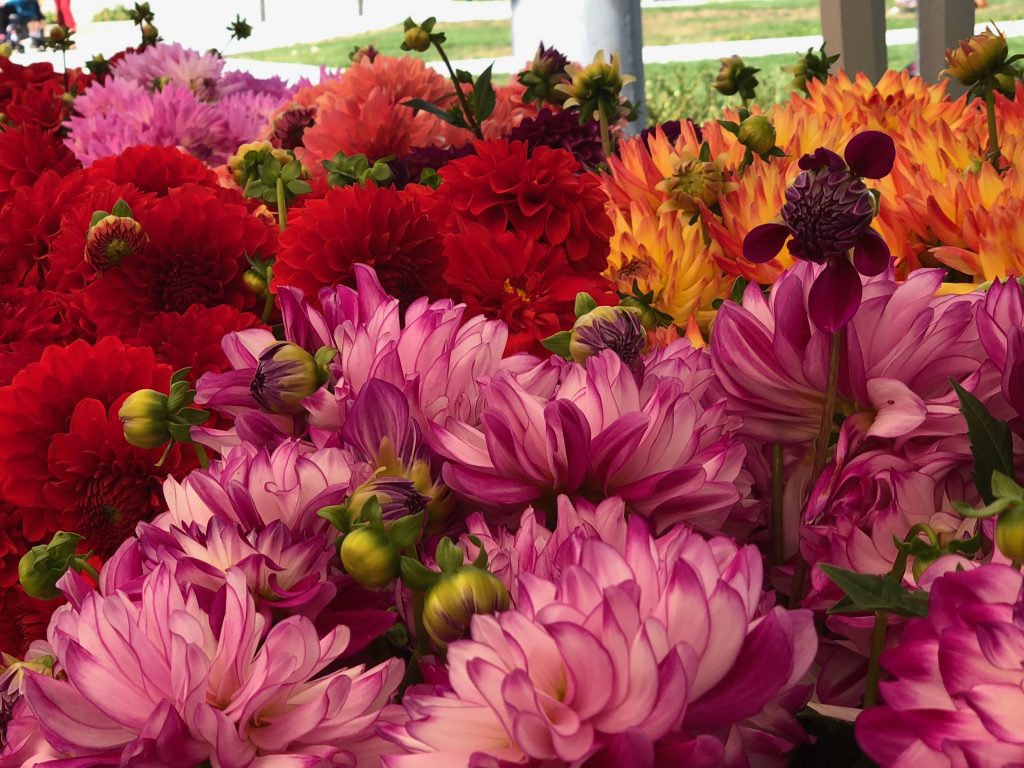 We love to get our fruits, vegetables, and flowers at our local farmers' market.
Szeretjük beszerezni a zöldséget, a gyümölcsöt és a virágot a helyi termelői piacon.