1994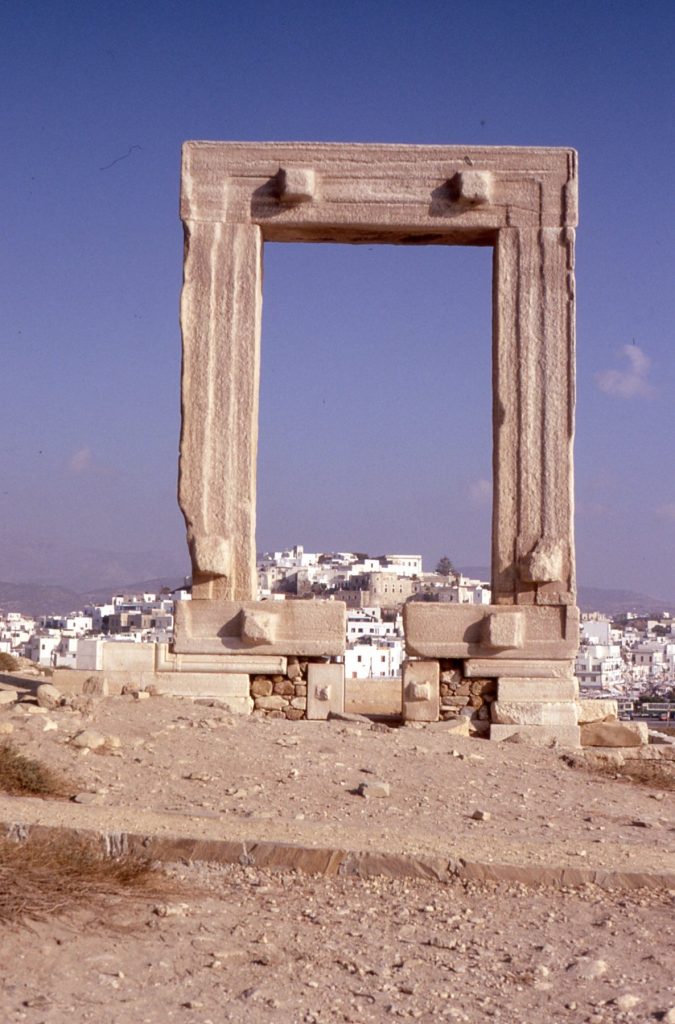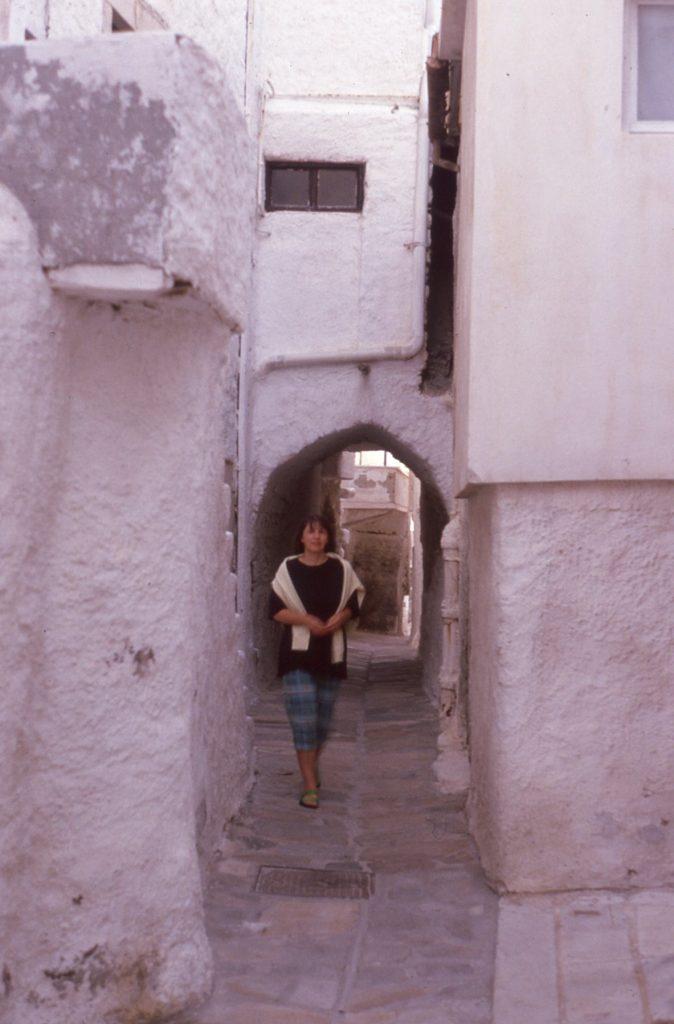 A stop at Naxos as we continue our trip through the Greek Islands.
A görög szigetek közti hajózás során megálltunk Naxos szigetén.
2008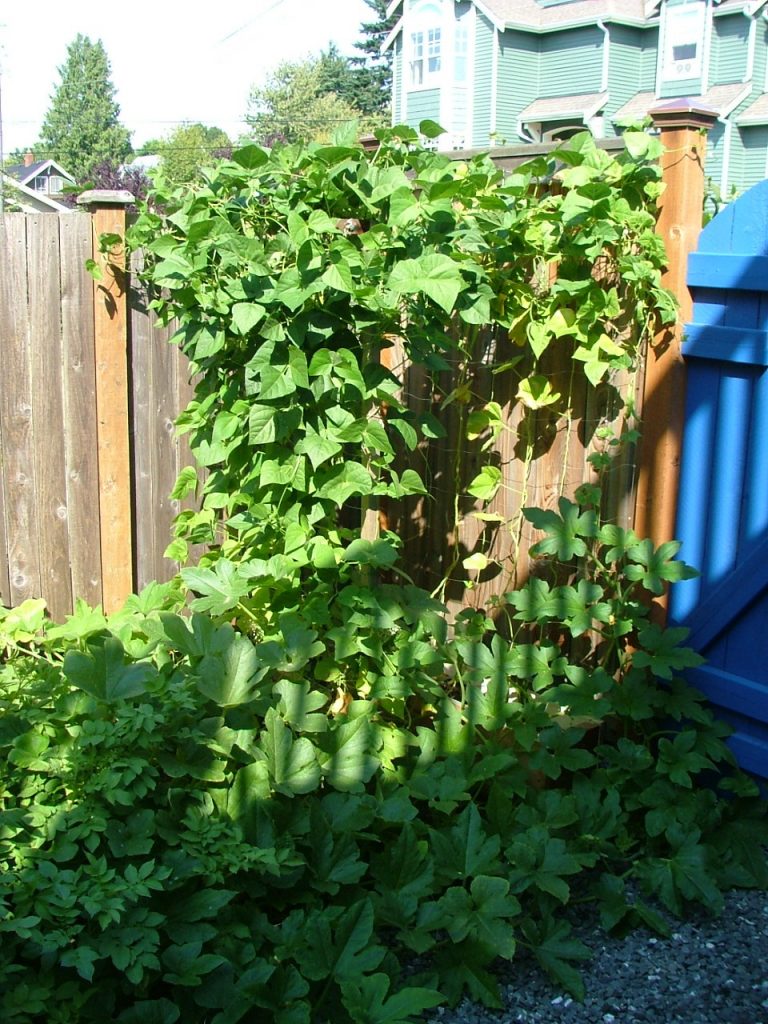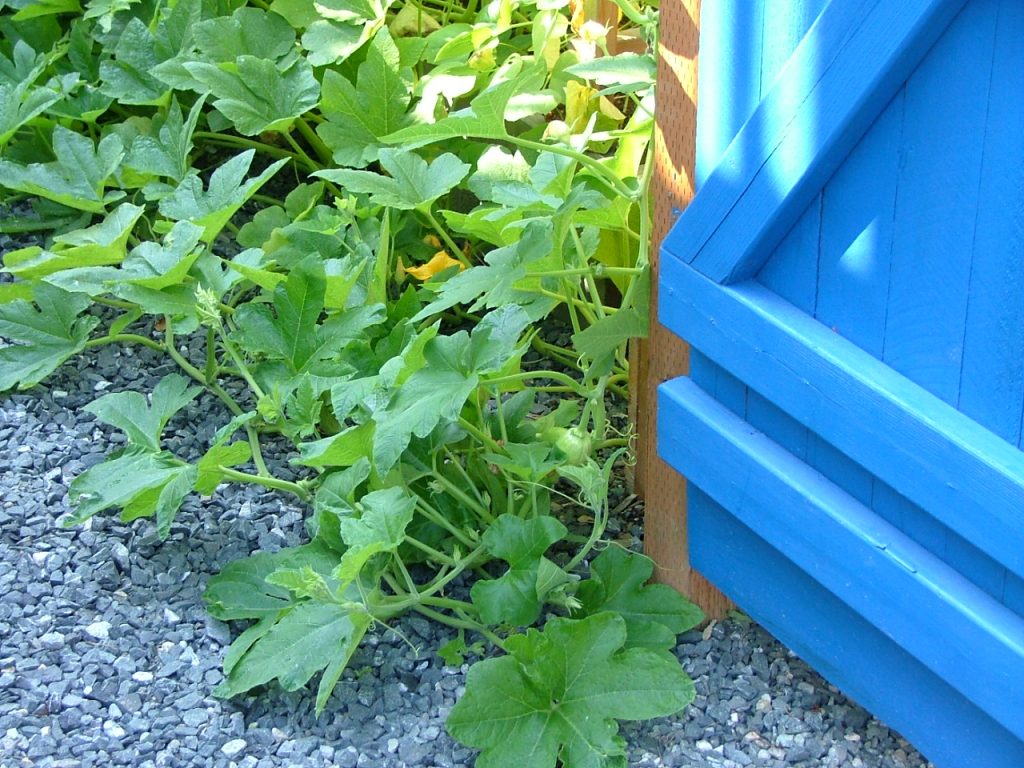 A most productive vegetable garden.
A termékeny konyhakertünk.
2020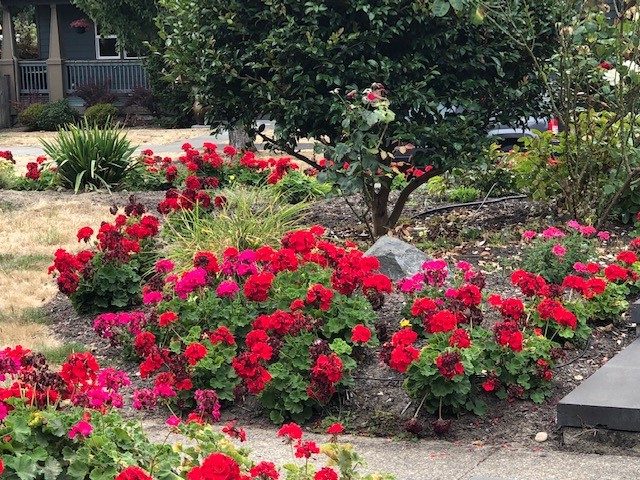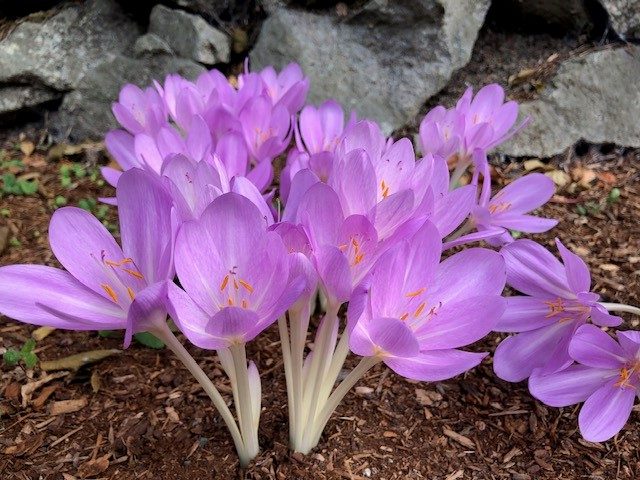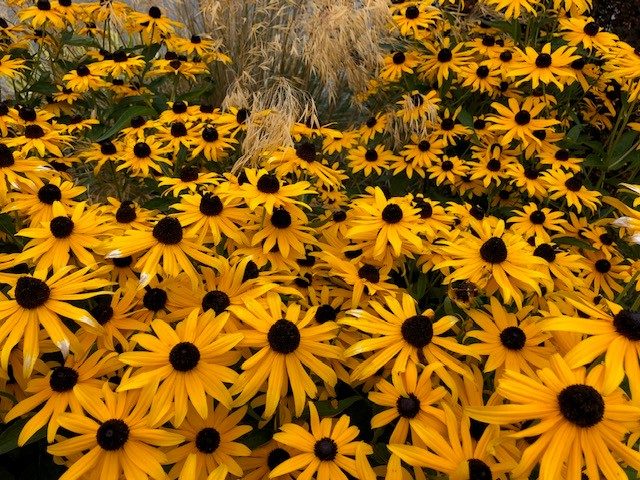 We can see many nice gardens and flowers on our neighborhood walks.
Sok szép keret és virágot láthatunk a környékünkön.