1994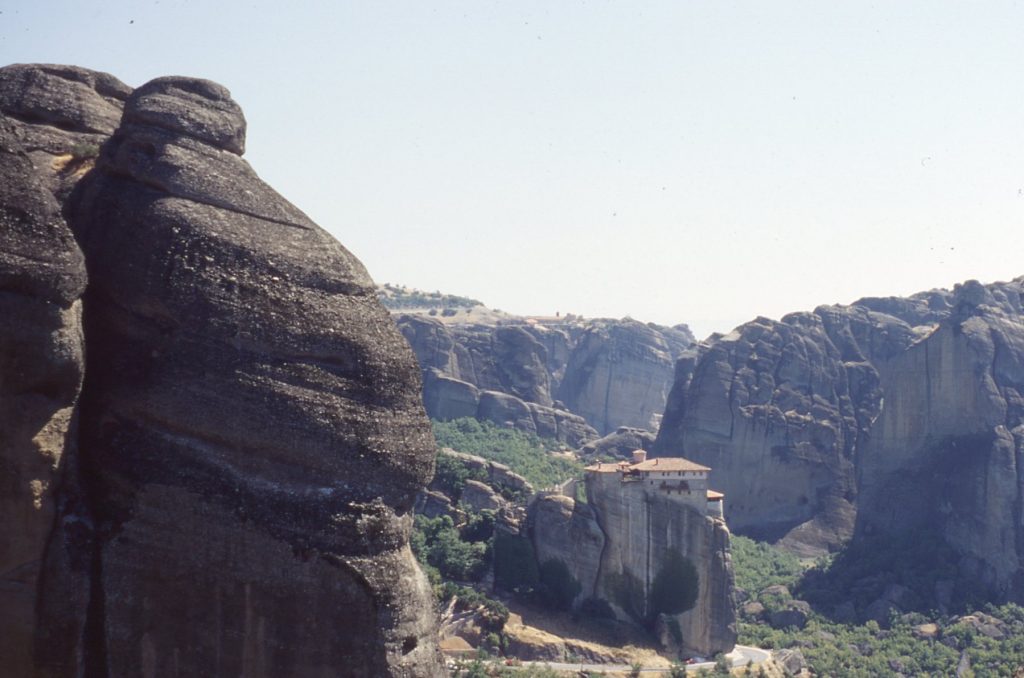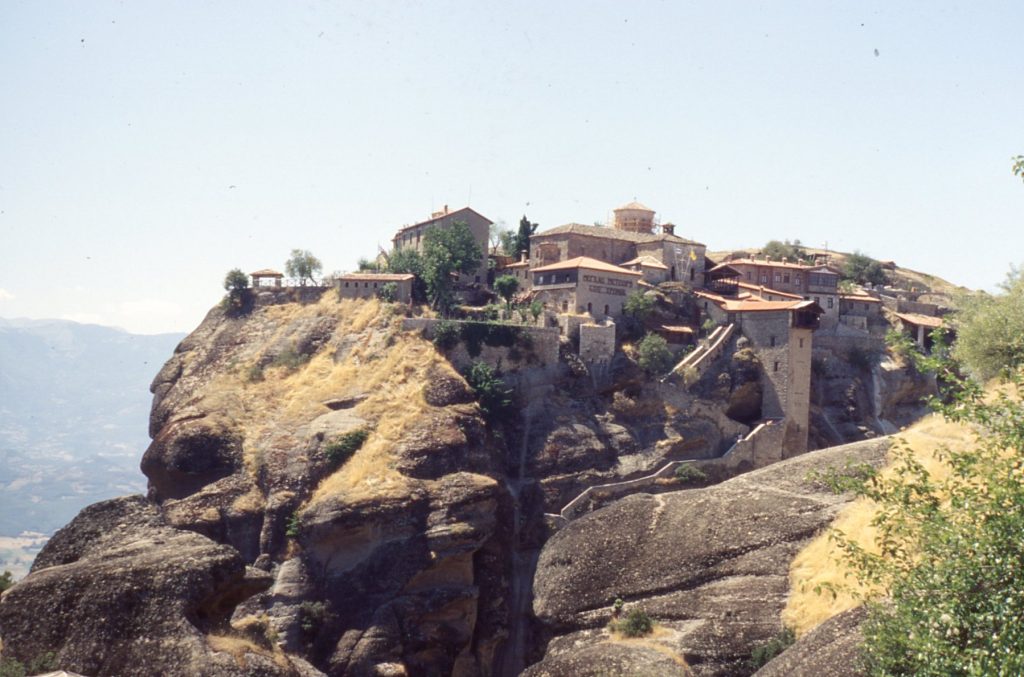 First full day in Greece at the magnificient monasteries of Meteora.
Az első teljes nap Görögországban, Meteora csodálatos kolostorainál.
2001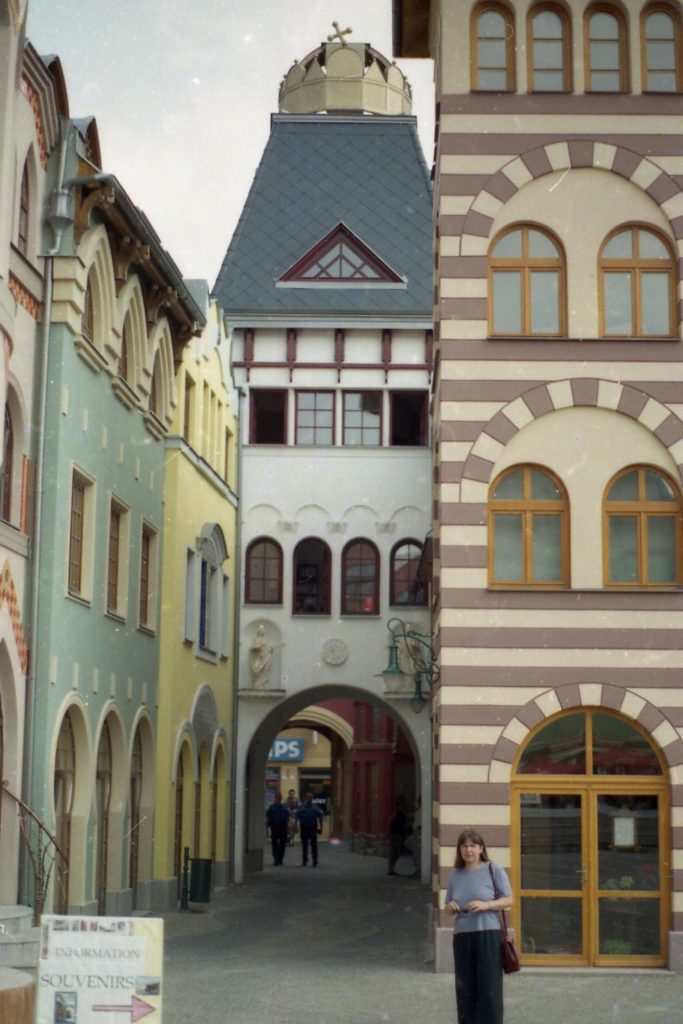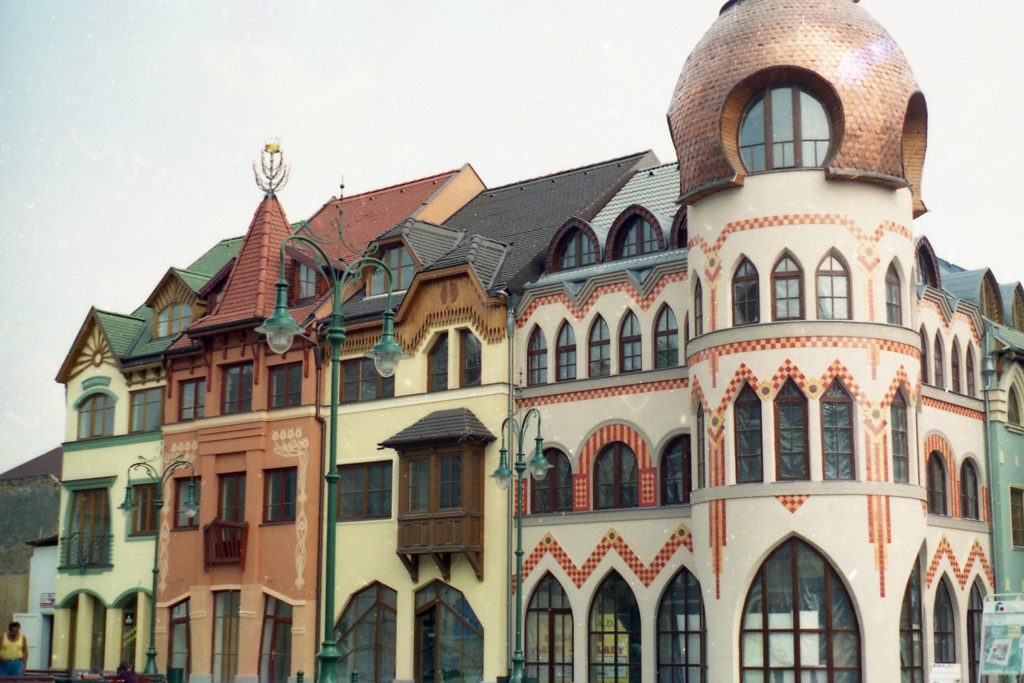 At the Courtyard of Europe, in Komárno, Slovakia.
Az Európa-udvarban, a szlovákiai Komáromban.
2010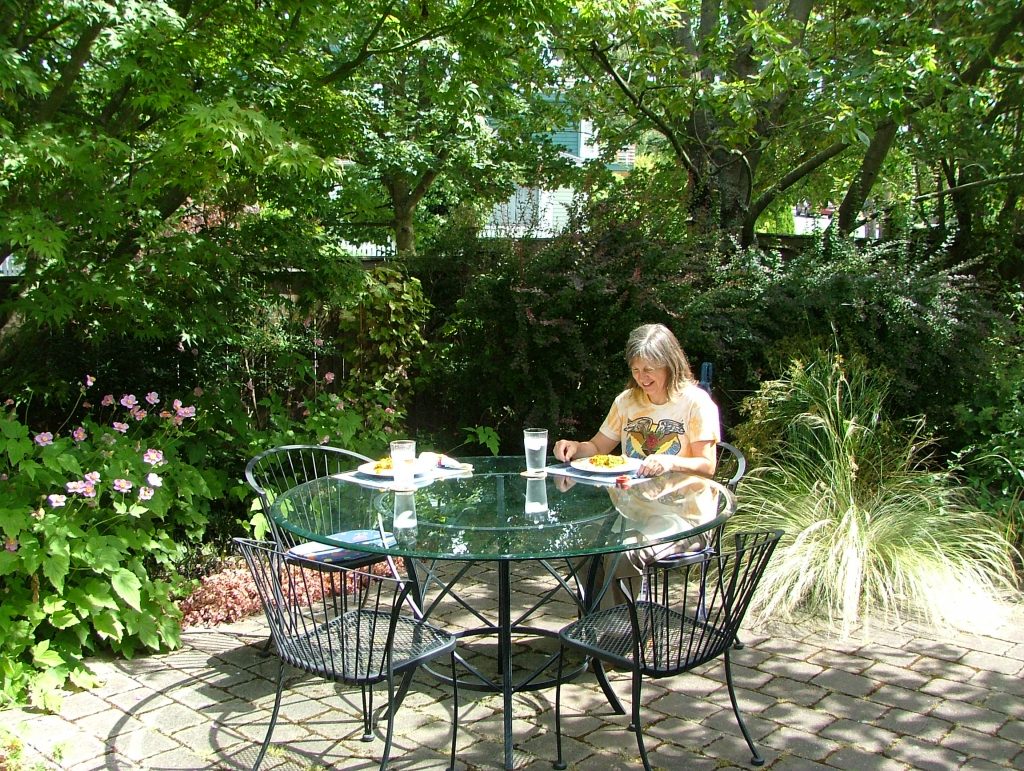 We love to dine in our garden.
Szeretünk a kertünkben étkezni.
2017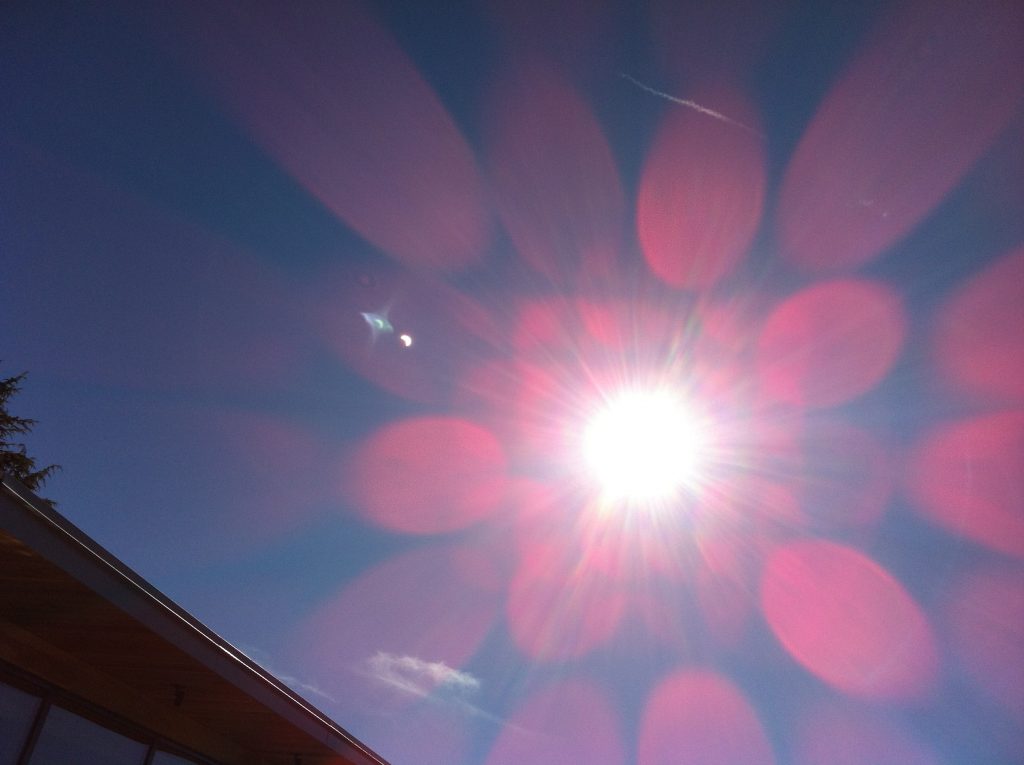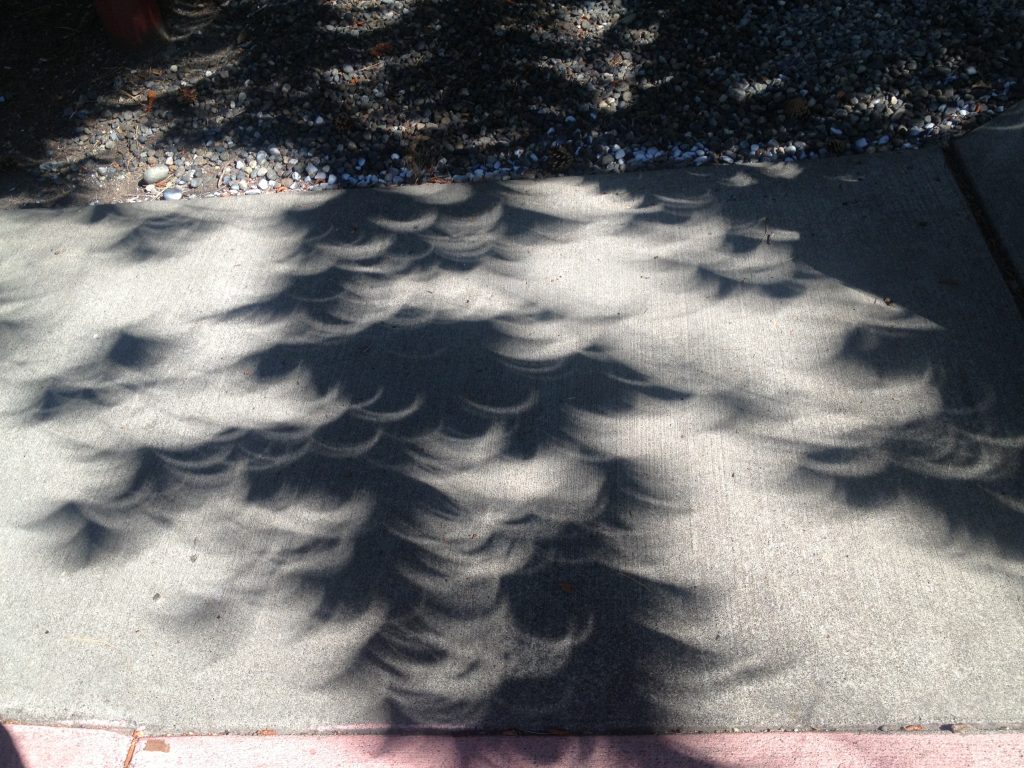 Experiencing the total solar eclipse in Seattle.
Megtapasztaltuk a teljes napfogyatkozást Seattle-ben.