1994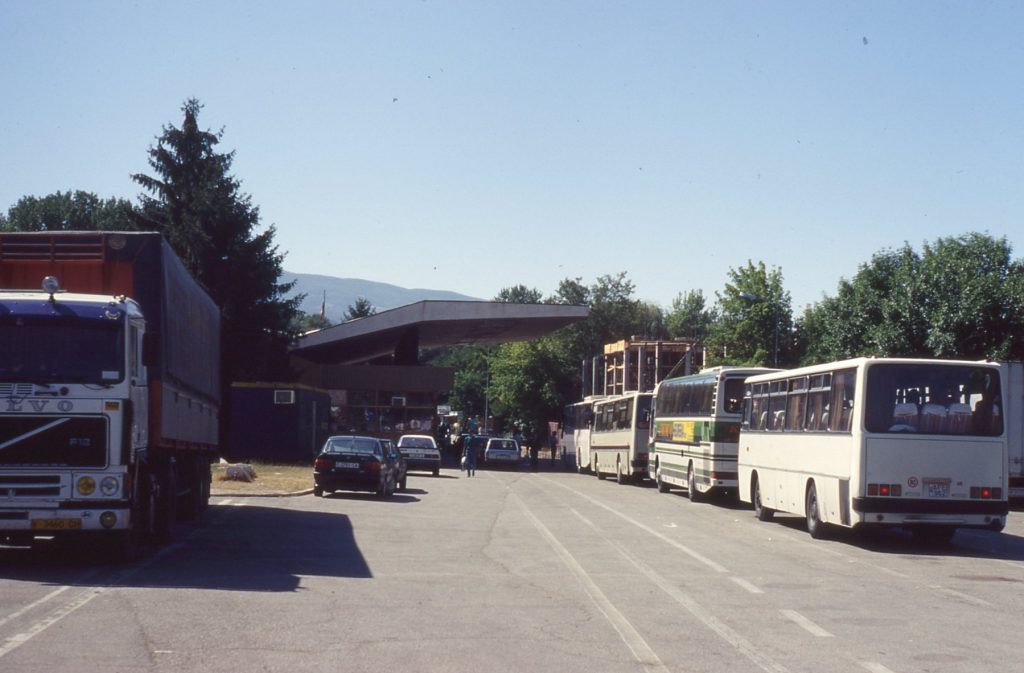 Our first big travel adventure together, to Greece.  We had to wait for a long time at the Bulgaria and Greece Border.
Az első közös, nagy utazásunk.  Görögország volt a hely, ahová kirándultunk.  Sokat kellett várnunk a bolgár-görög határon.
2011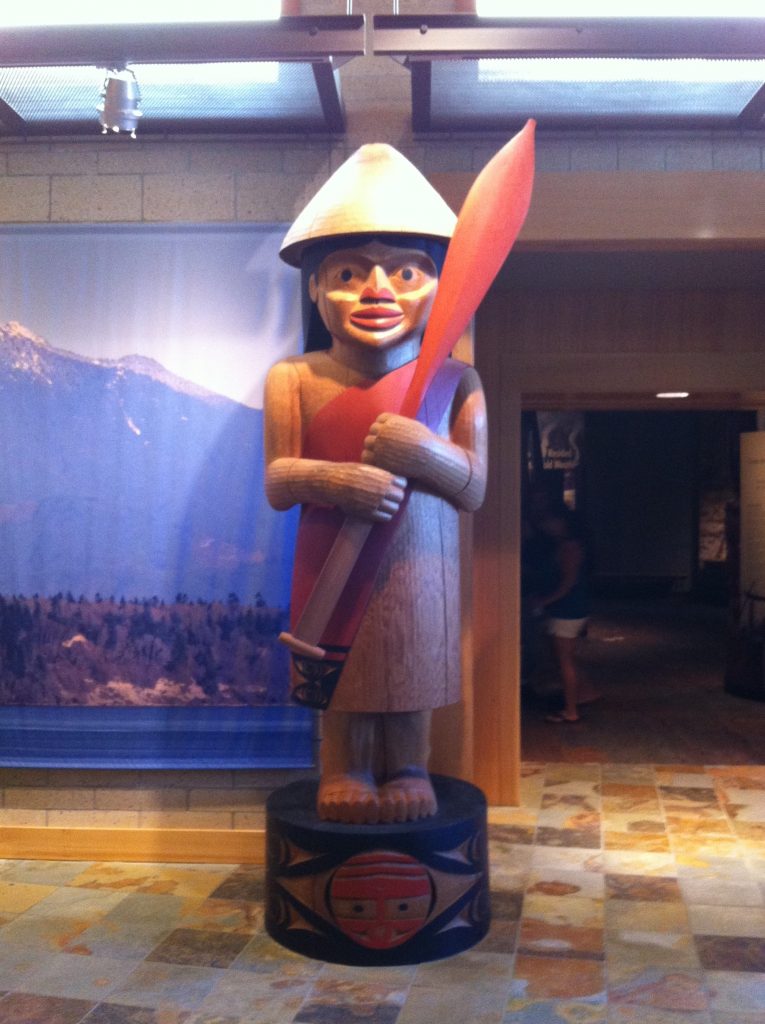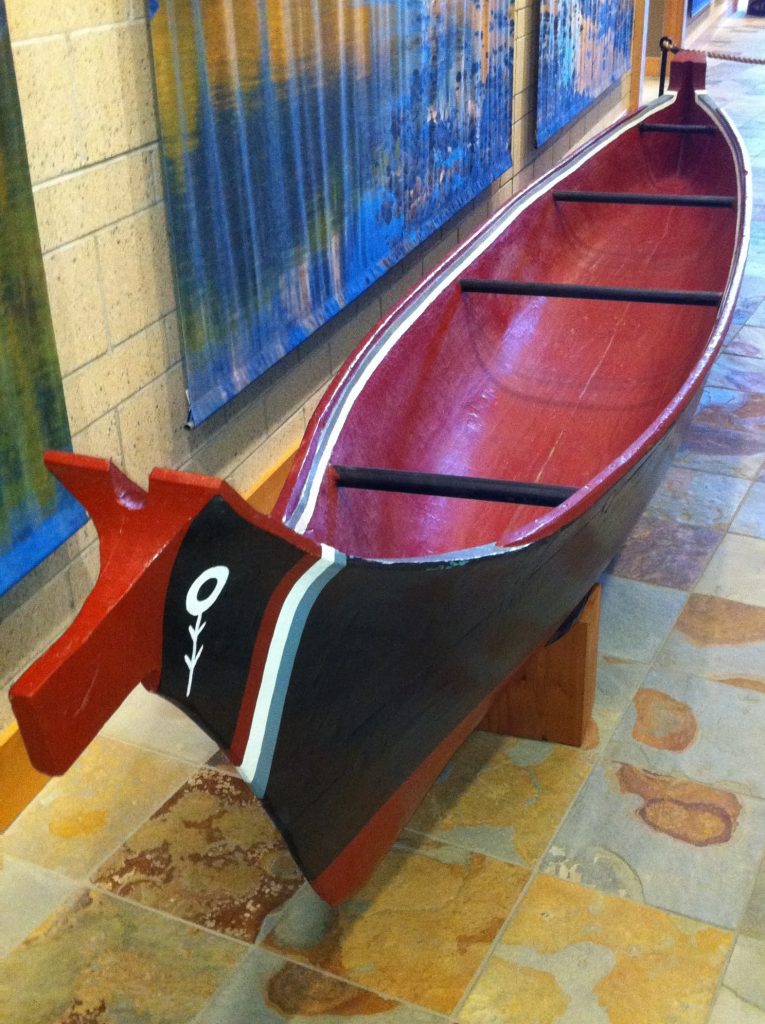 We were fortunate to celebrate the opening of the new Tulalip Tribal Museum in Tulalip, WA.
Szerencsések voltunk, hogy ott lehettünk az amerikai őslakos Tulalip törzsi múzeum megnyitásán a Washington állambeli Tulalipban.
2017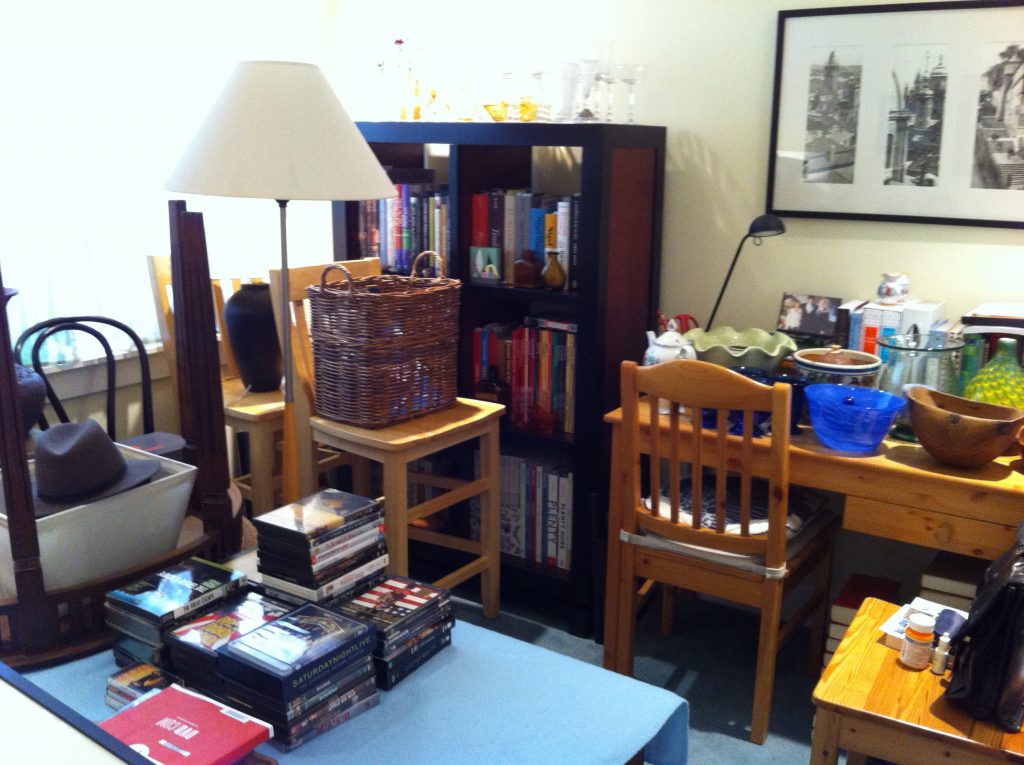 The small study becomes a storage room as we prepare for our new cork floor in the living room and the guest room.
A kis dolgozószoba ideiglenes tárolóhelyiséggé vált, miközben készlünk a nappali és a vendégszoba lepadlózására.
2018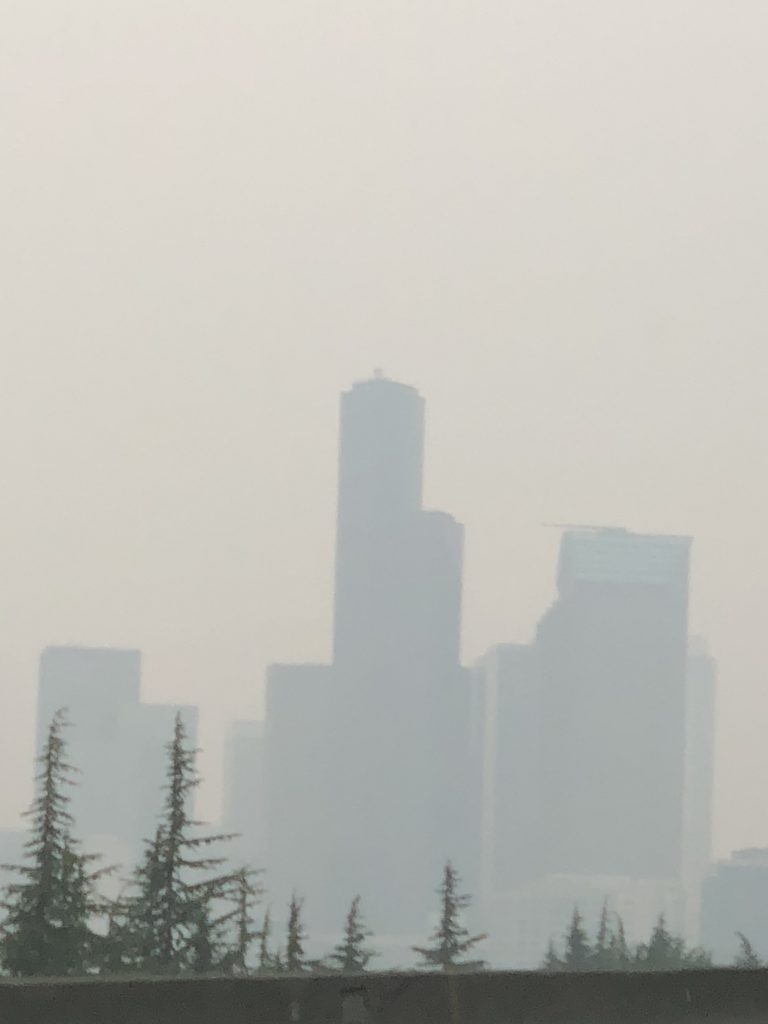 Smoky Seattle air, very poor visibility, and air quality tonight because of all the wildfires in British Columbia and Eastern Washington.  I took the picture from our car as Steve was driving.
Füstös levegő, rossz látási viszonyok és rossz levegőminőség.  Ez volt jellemző ma este Seattle-re a Brit Kolumbiában és Washington állam keleti részén pusztító erdőtüzek miatt.  A belváros felhőkarcolóit az autóból fotüztam, miközben Steve vezetett.