2001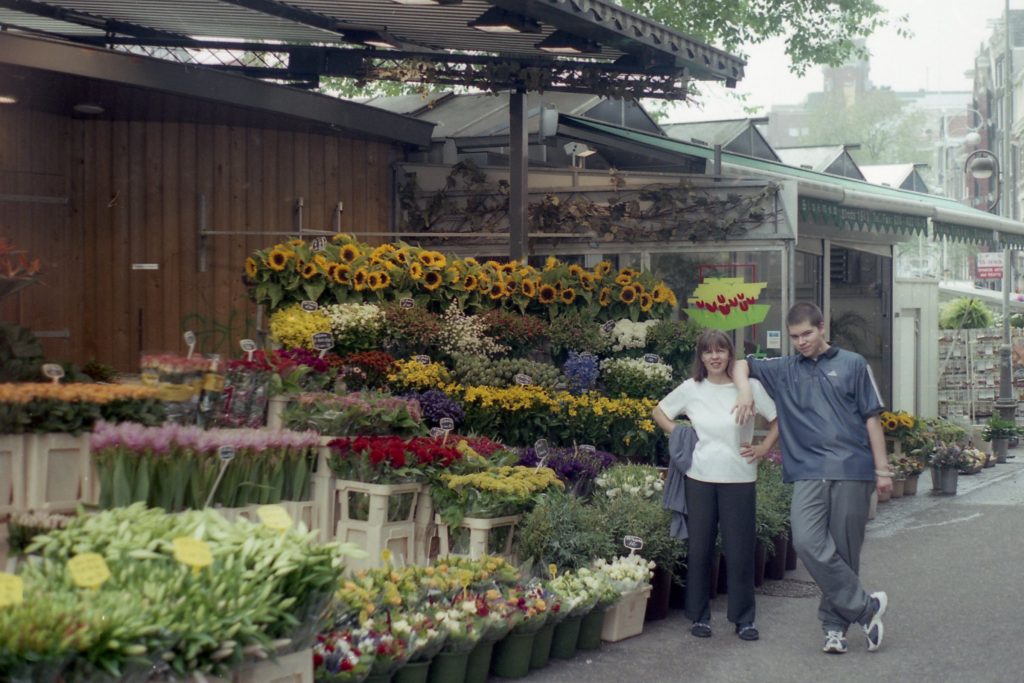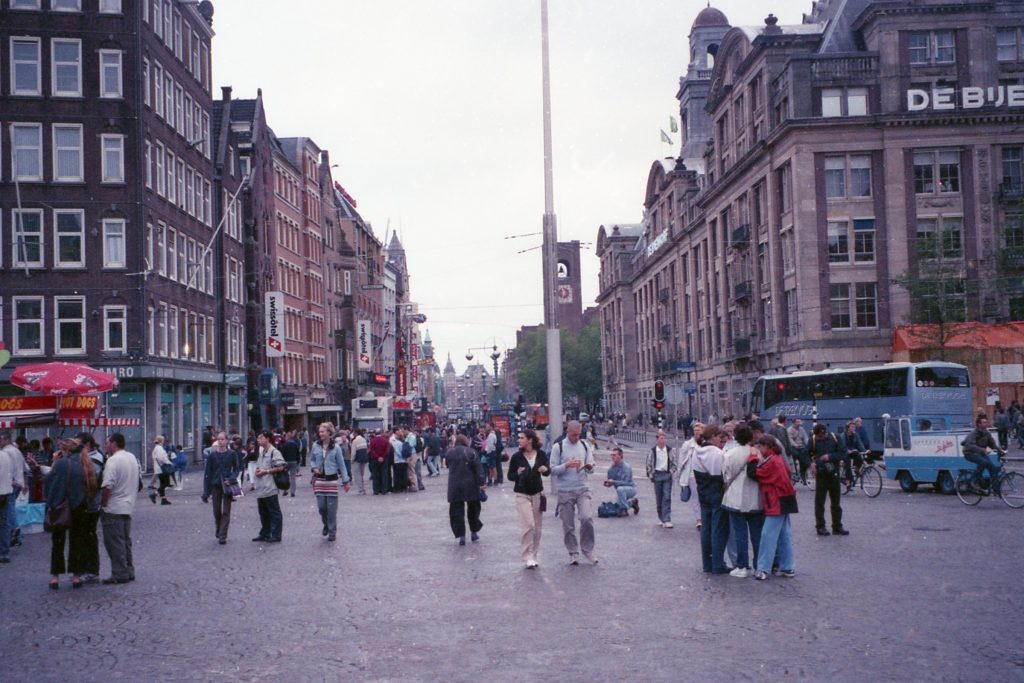 A day in Amsterdam, Netherlands.
Egy nap Amszterdamban, Hollandiában.
2003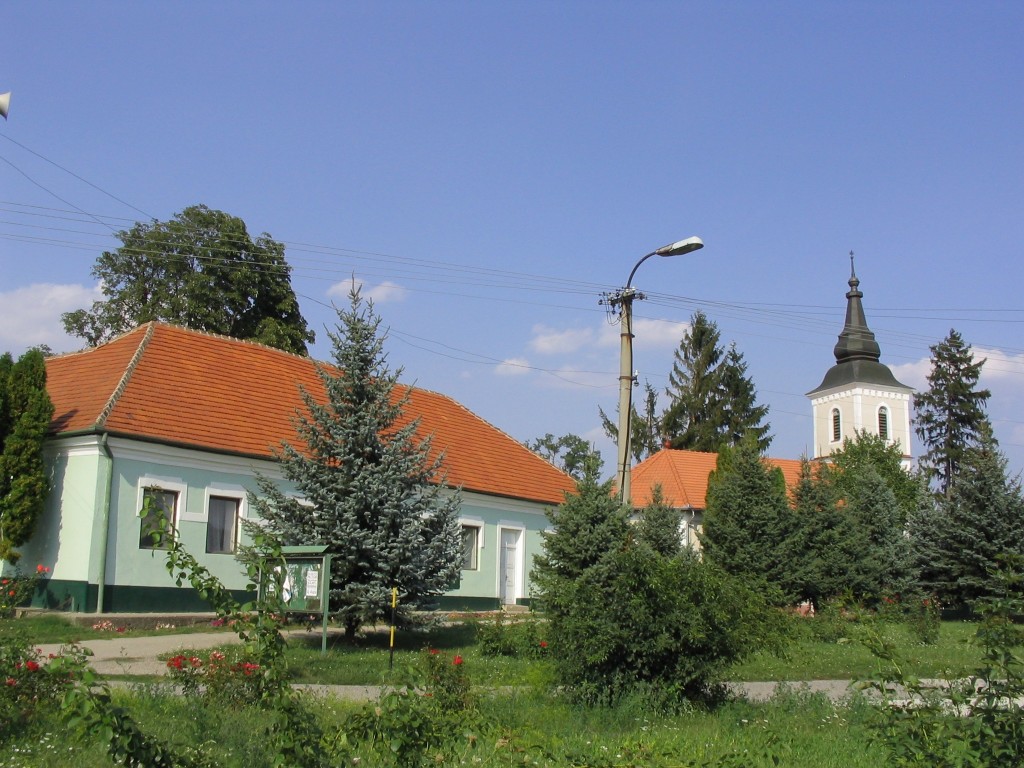 The old school and the church in Pozba.
Az öregiskola és a református templom Pozbán.
2005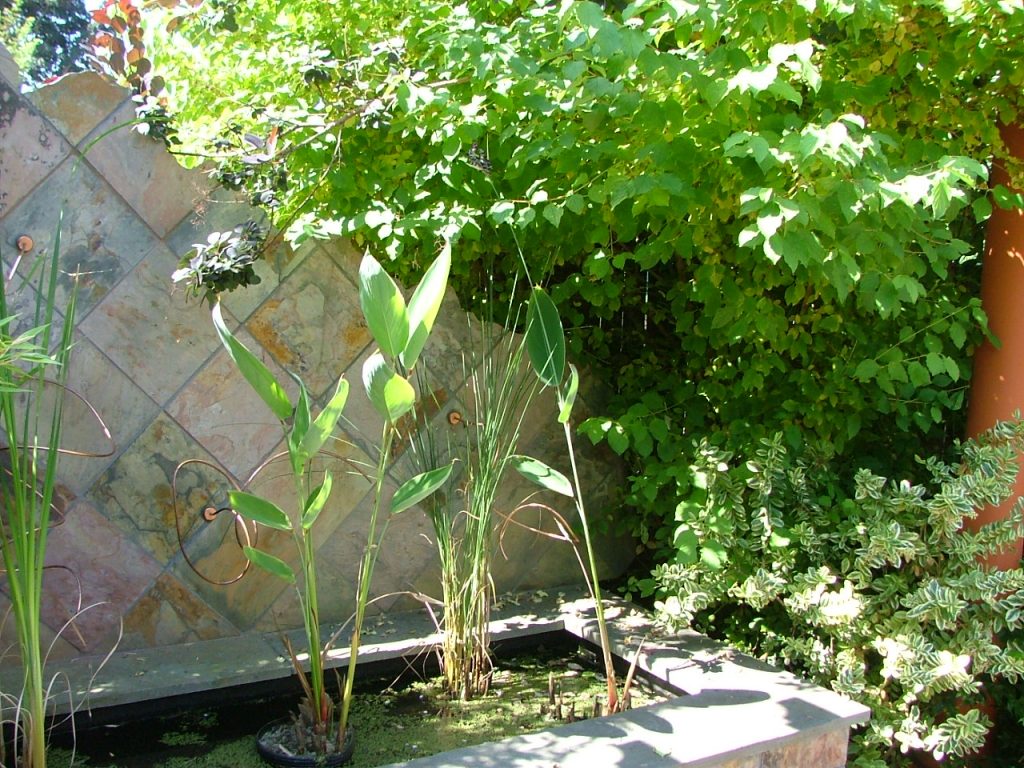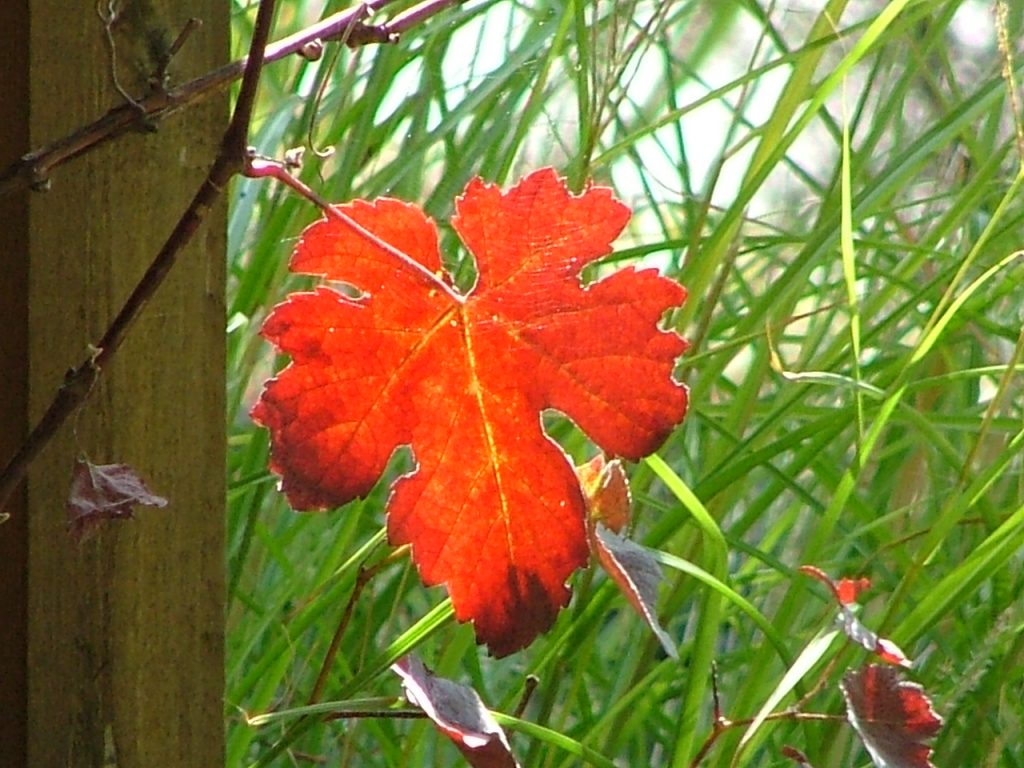 Although it's still summer, the signs of fall are showing in our garden.
Bár még mindig nyár van, a kertünkben már mutatkoznak az ősz jelei.
2012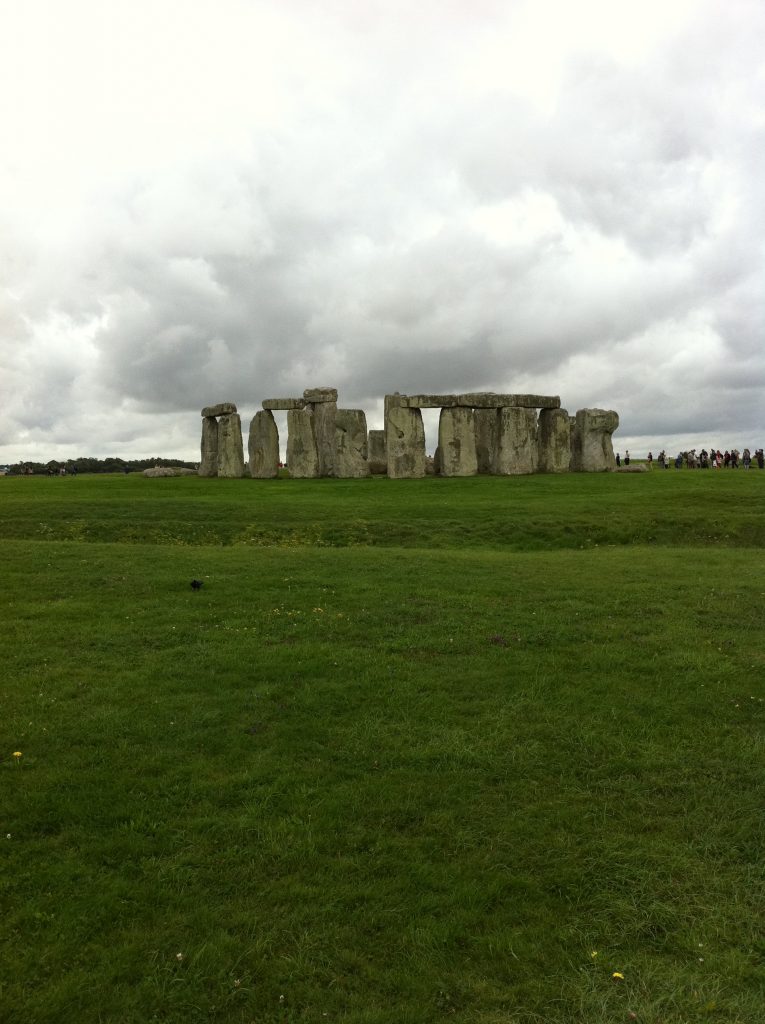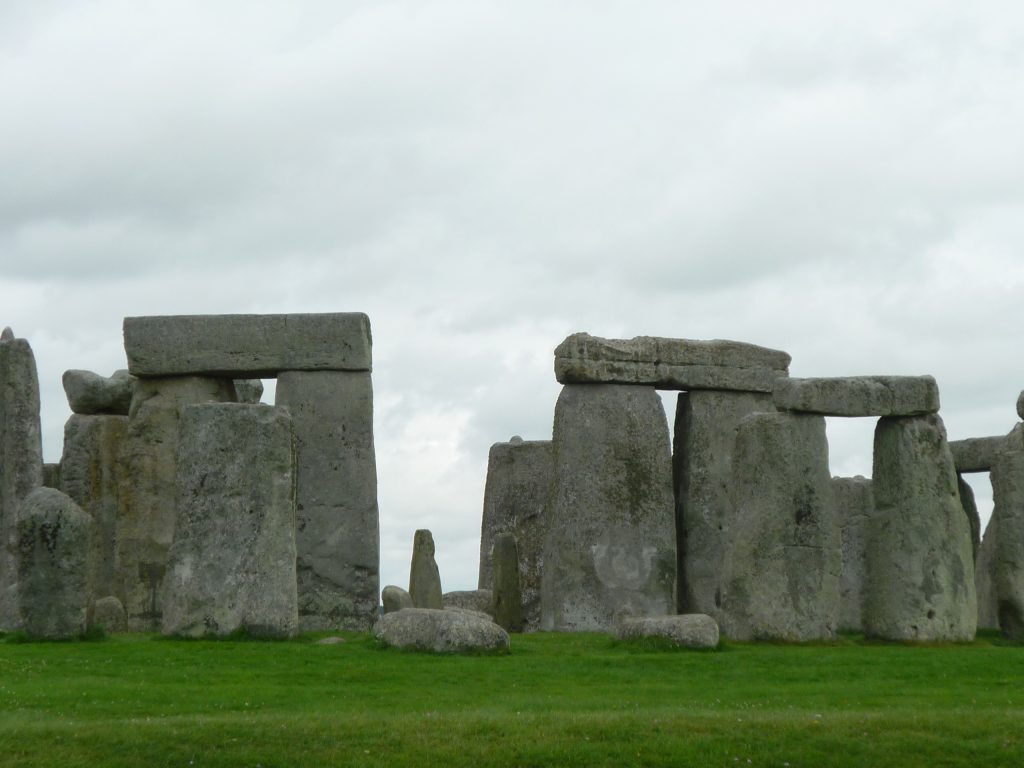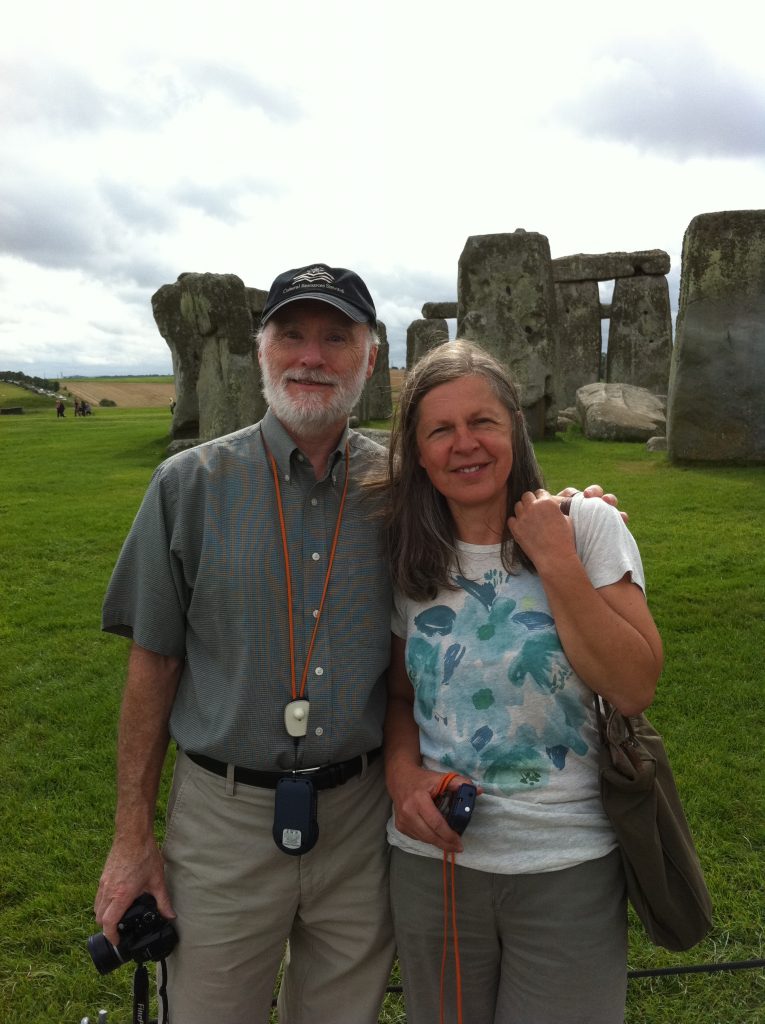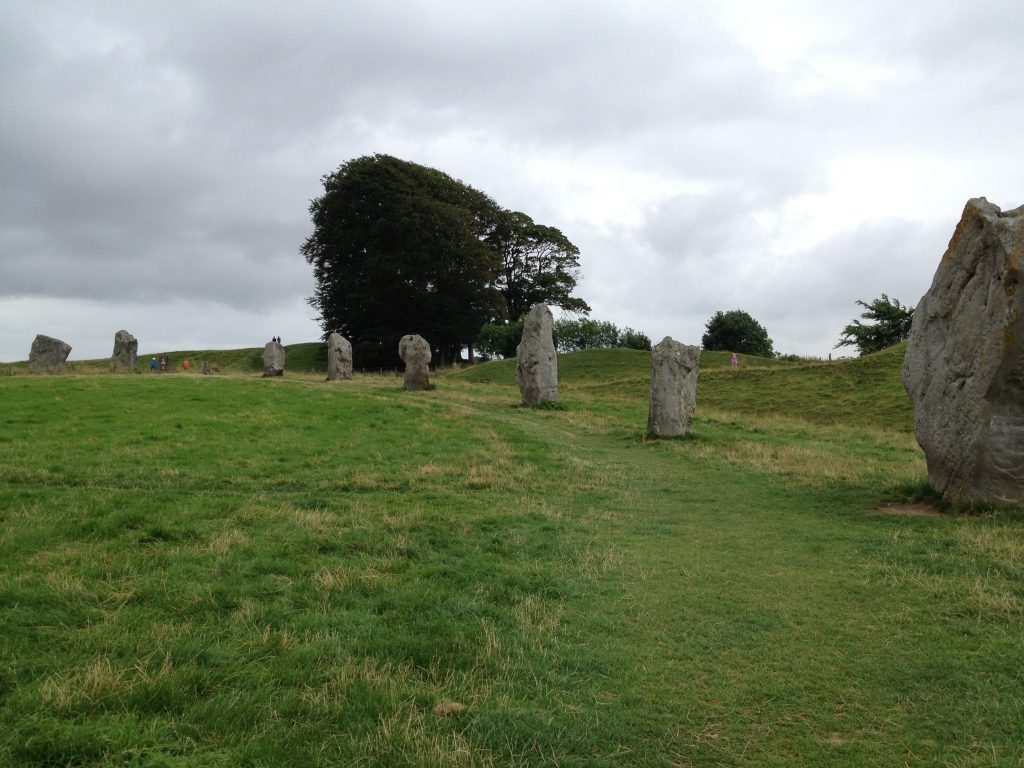 Exploring the famous Stonehenge and Avery in England.
Felfedezzük a híres Stonehenge-t és Avery-t Angliában.
2016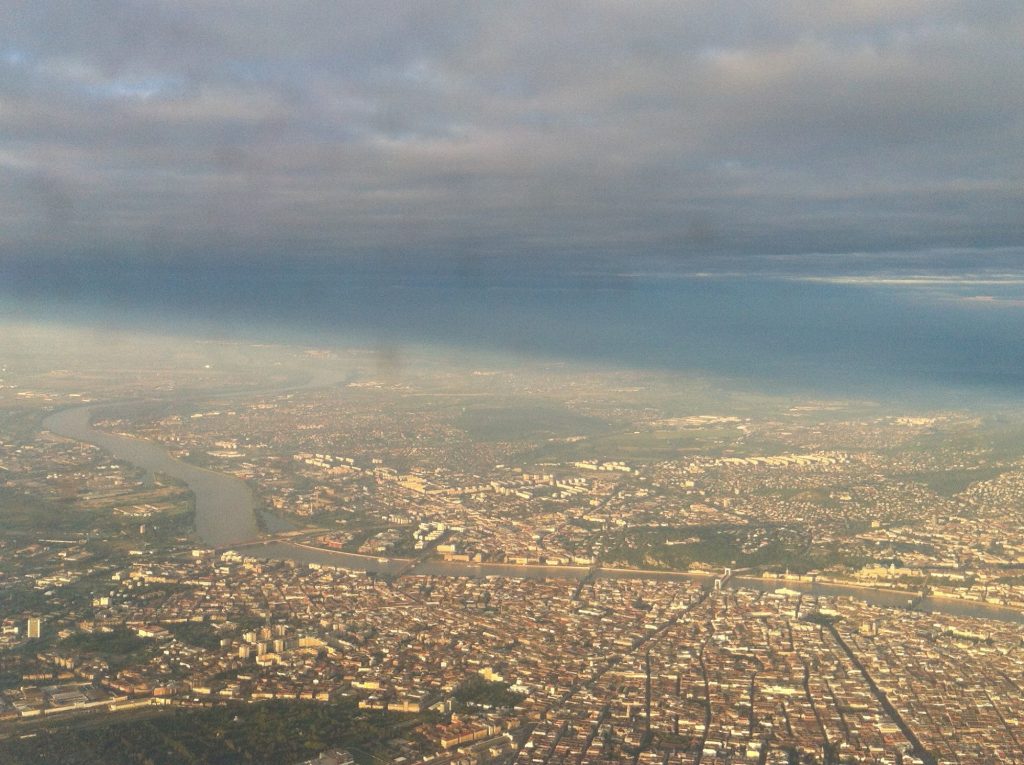 Saying goodbye to Budapest, Hungary.
Viszontlátásra, Budapest!
2019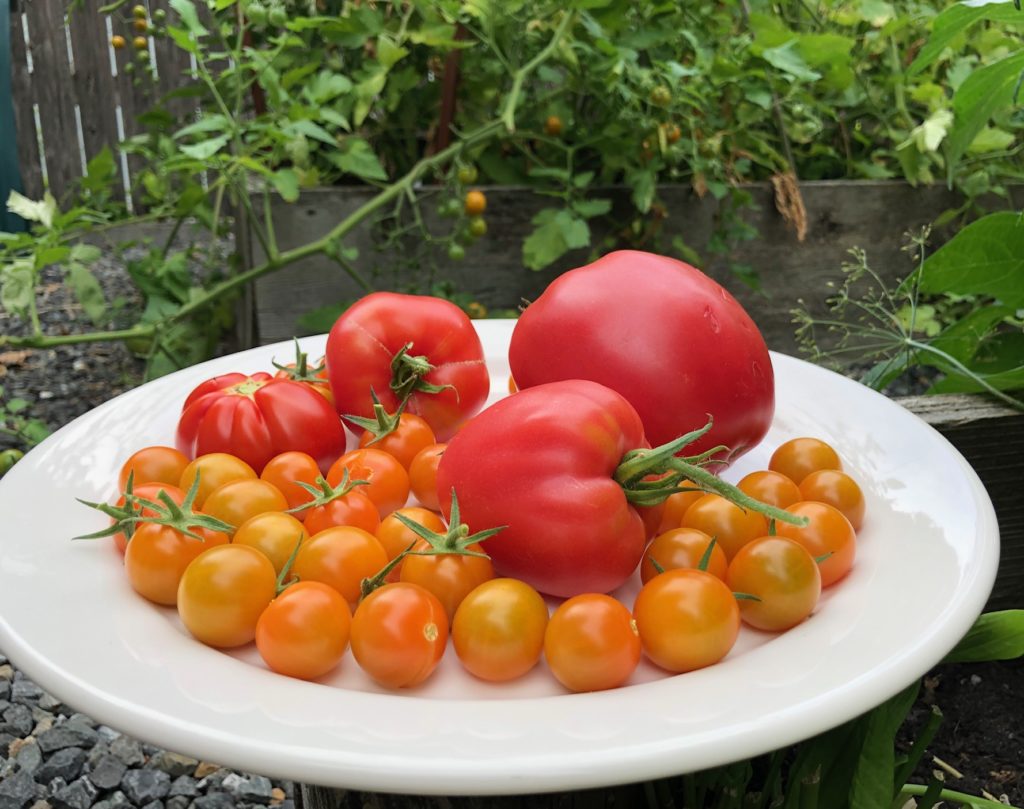 Our tomato harvest for the day.
A mai nap paradicsomszürete.