2006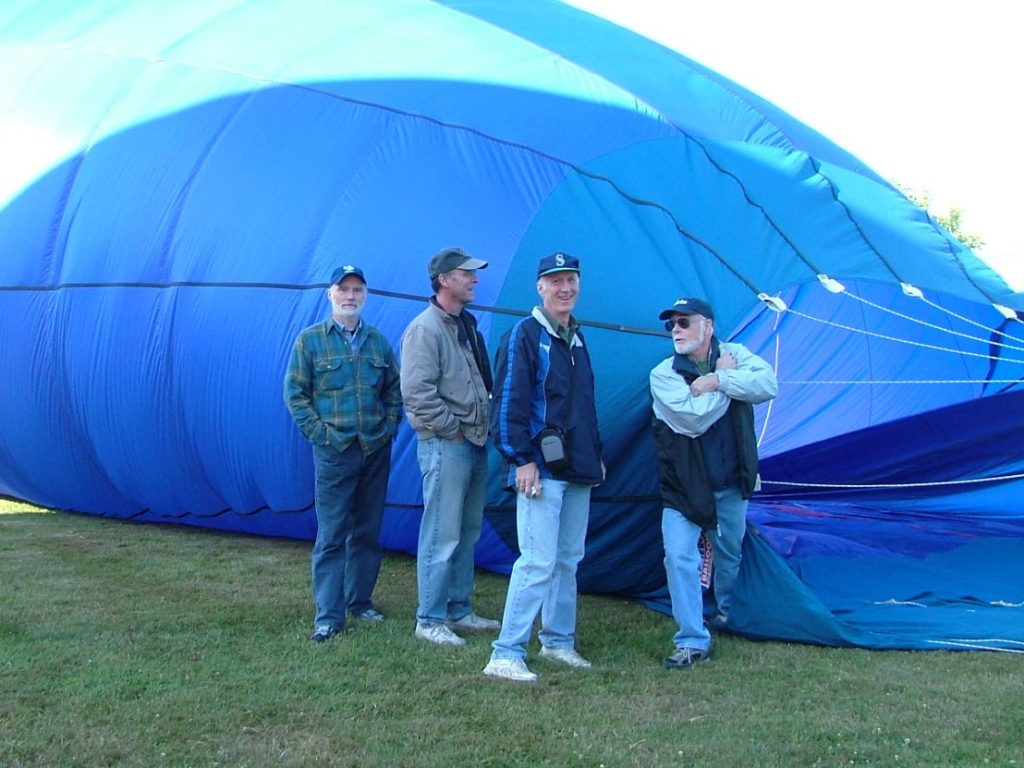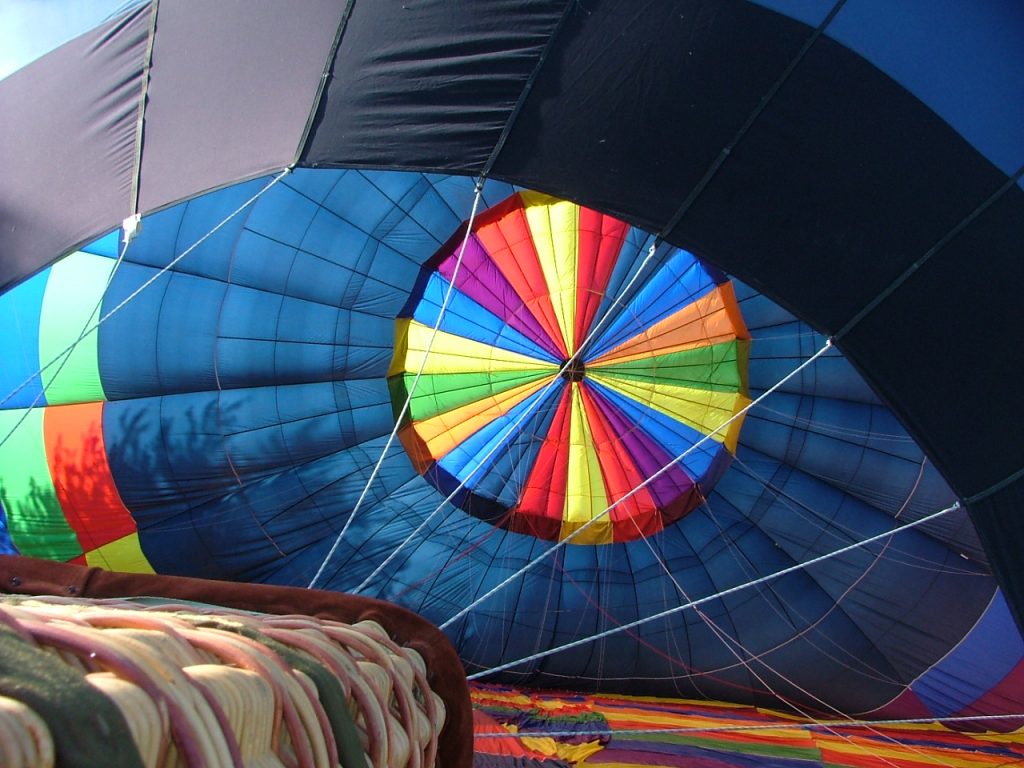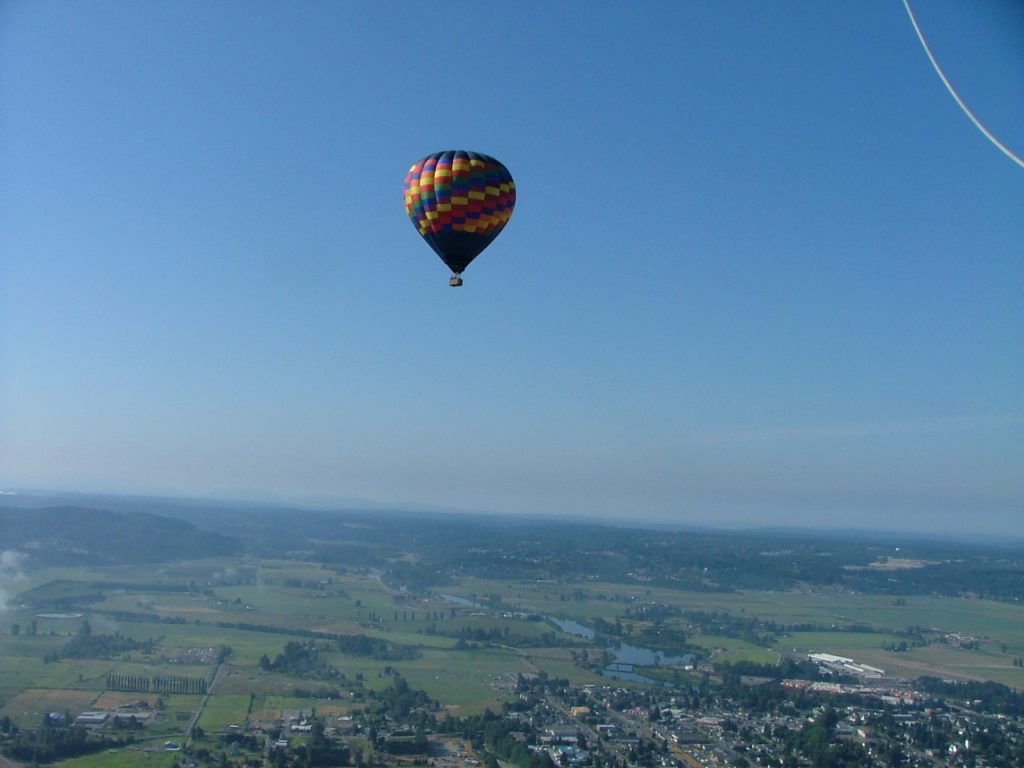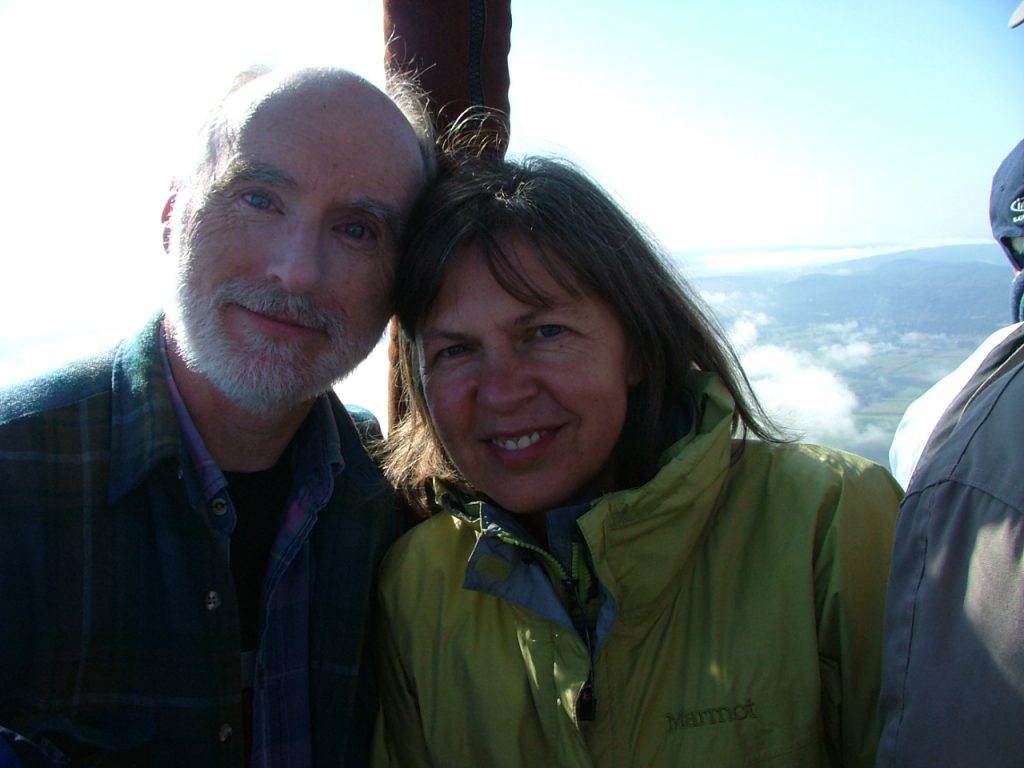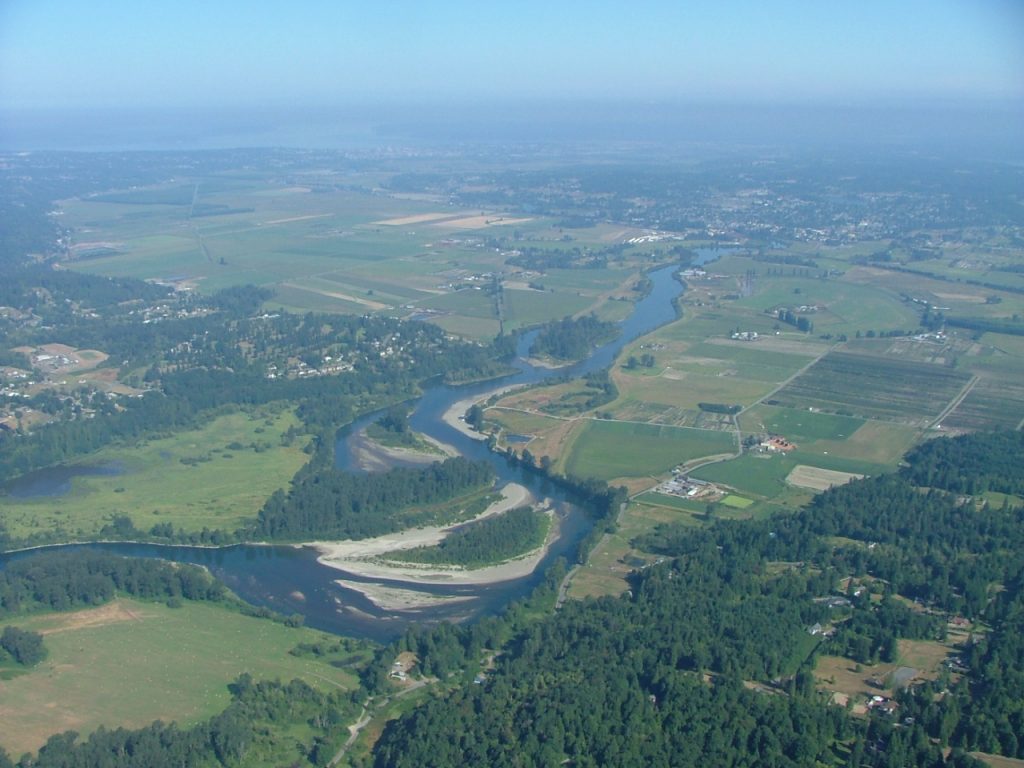 Steve's brothers take us balooning for his birthday over Snohomish, WA.
Steve testvéreivel hőlégbalonnal a Washington állmabeli Snohomish-ban.  Ezt kapta tőlük Steve születésnapi ajándékként.
2012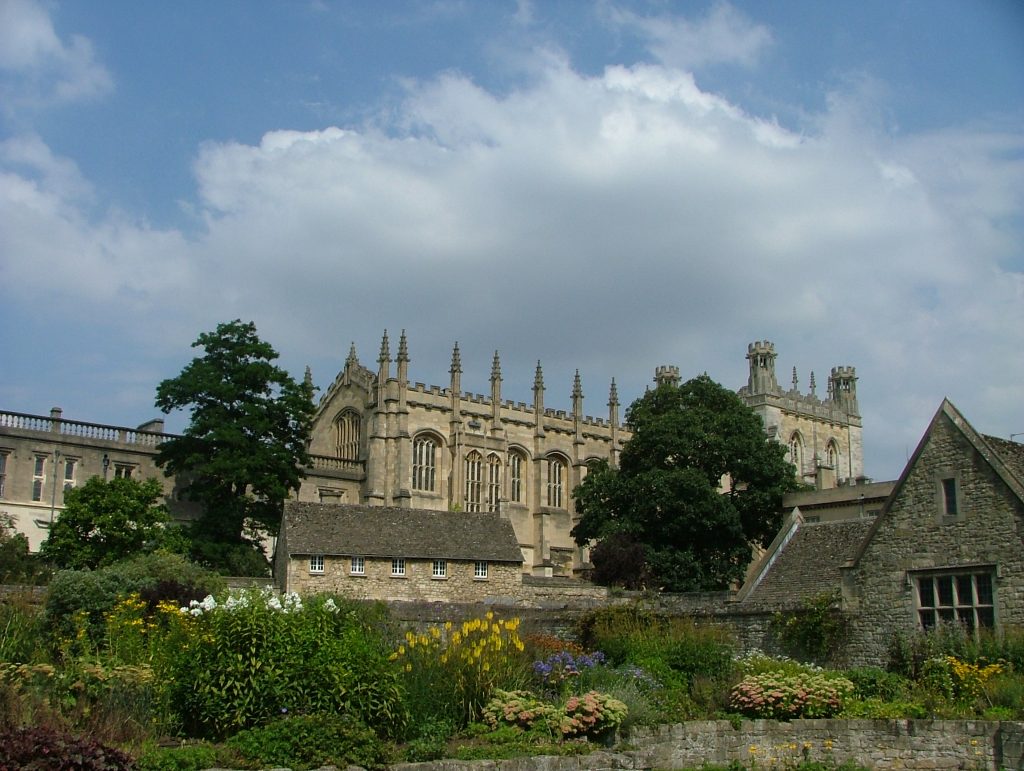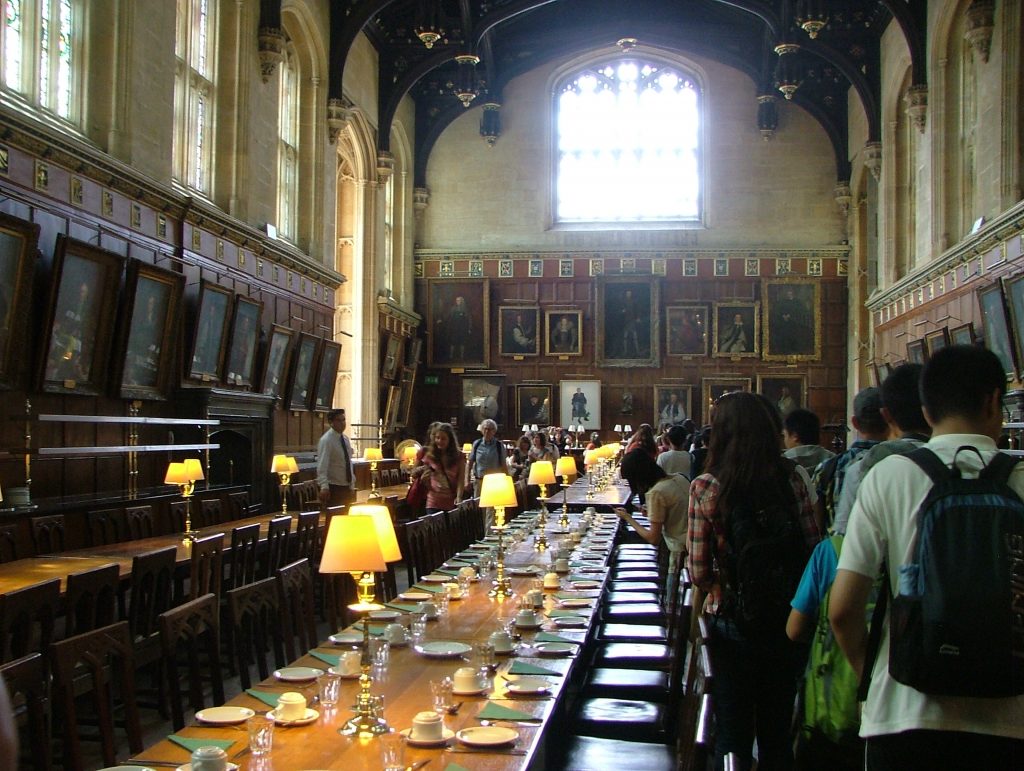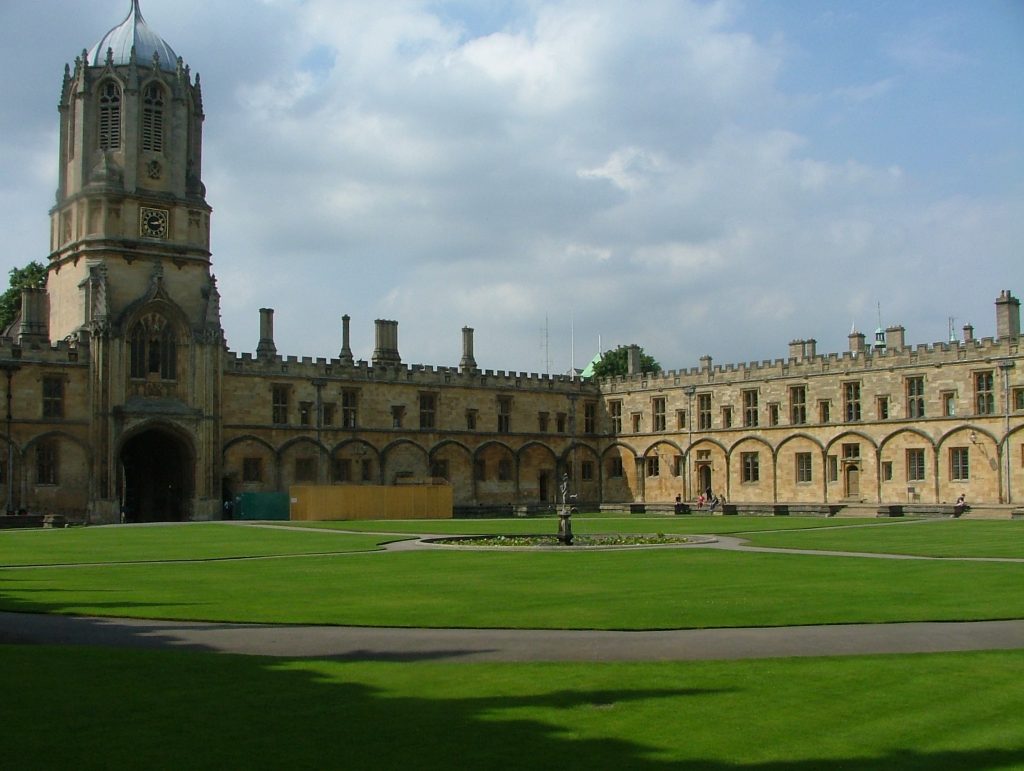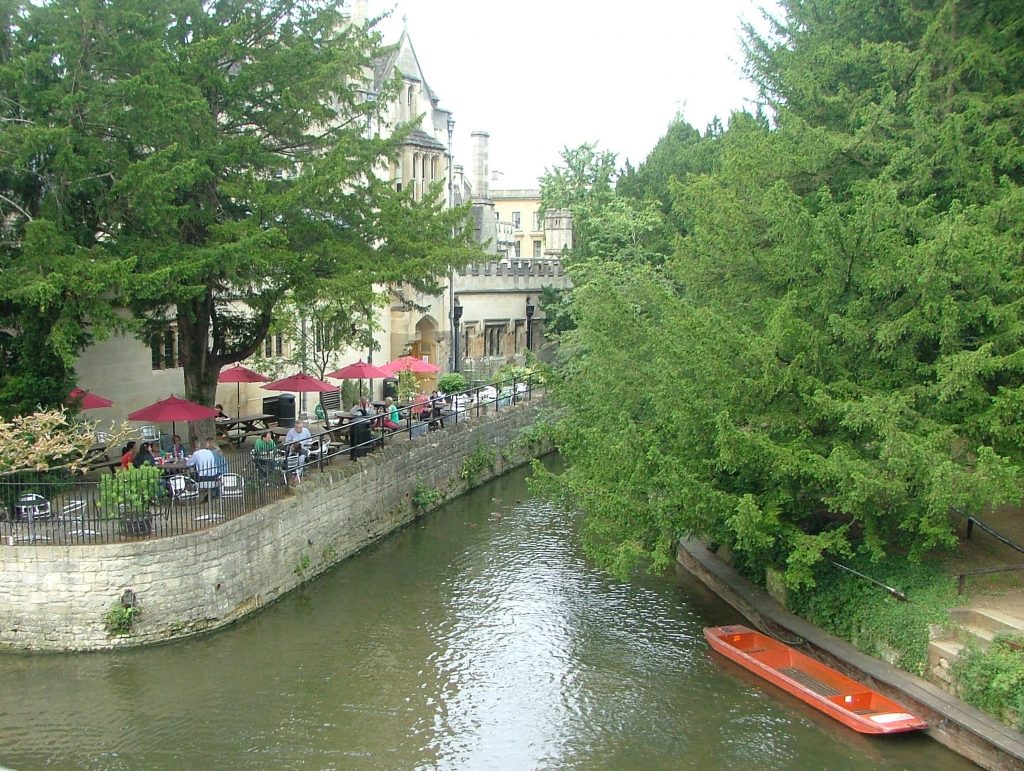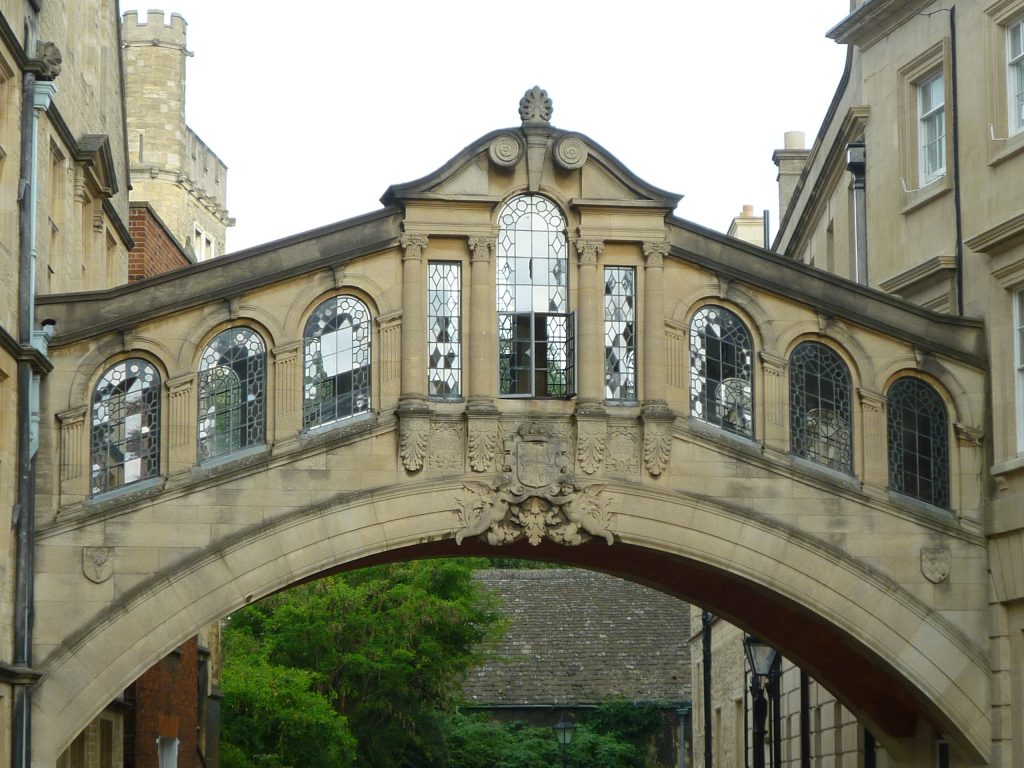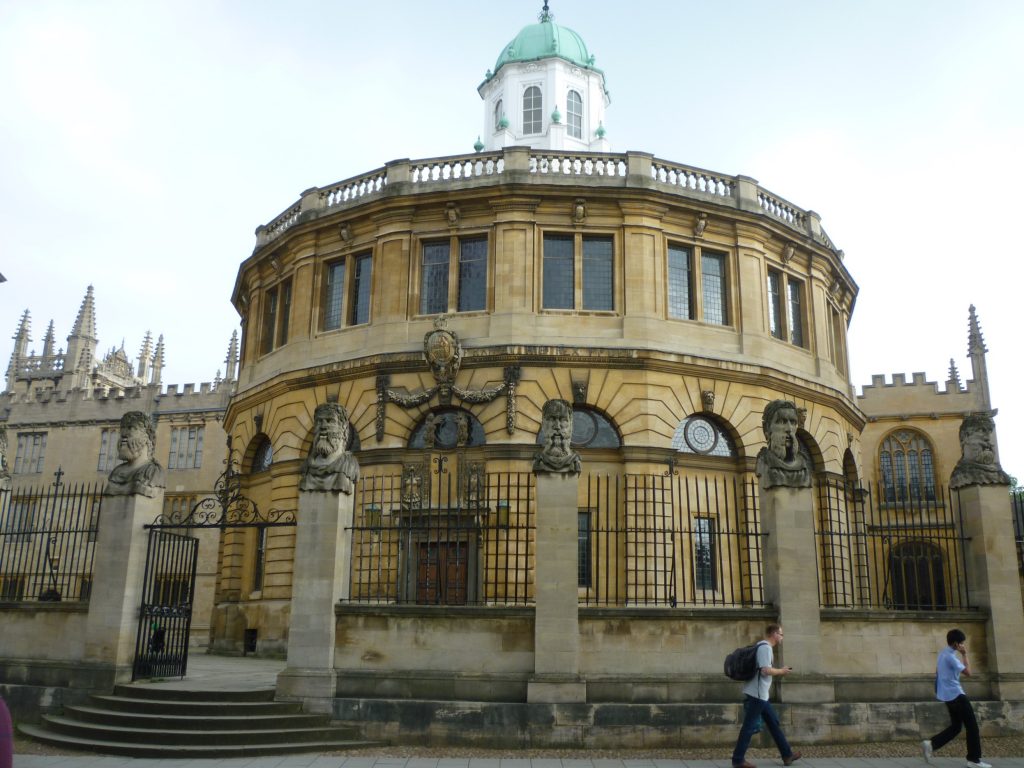 Spent an afternoon in historic Oxford, England.
Egy kellemes délutánt töltöttünk el a híres angliai Oxfordban.
2015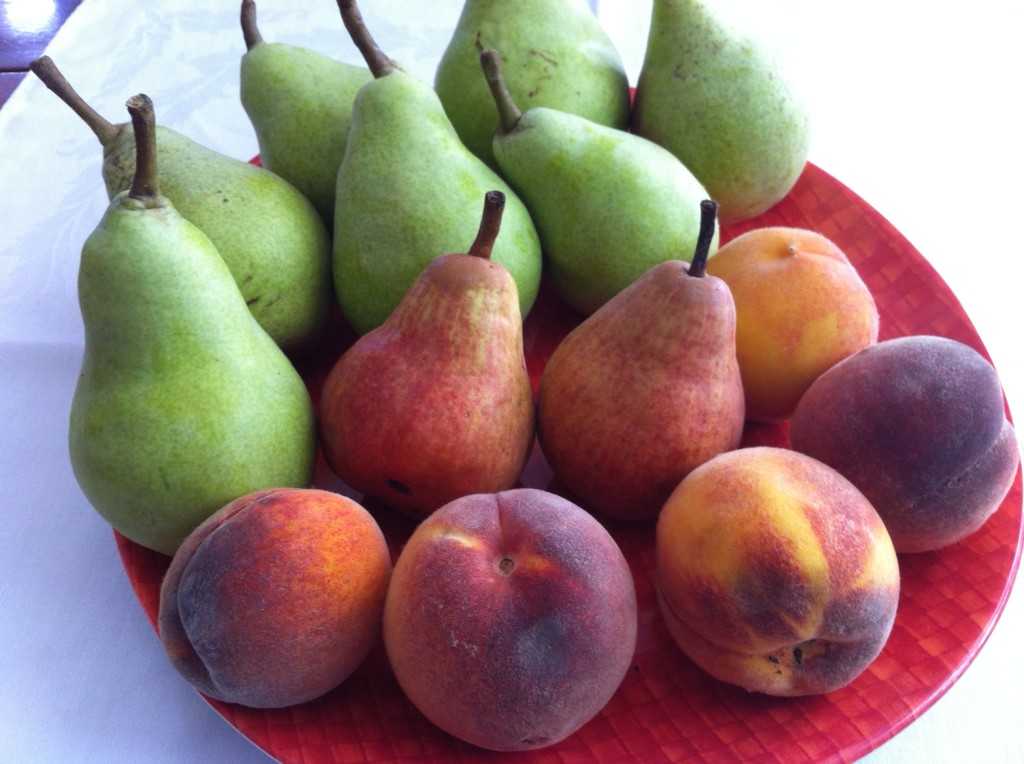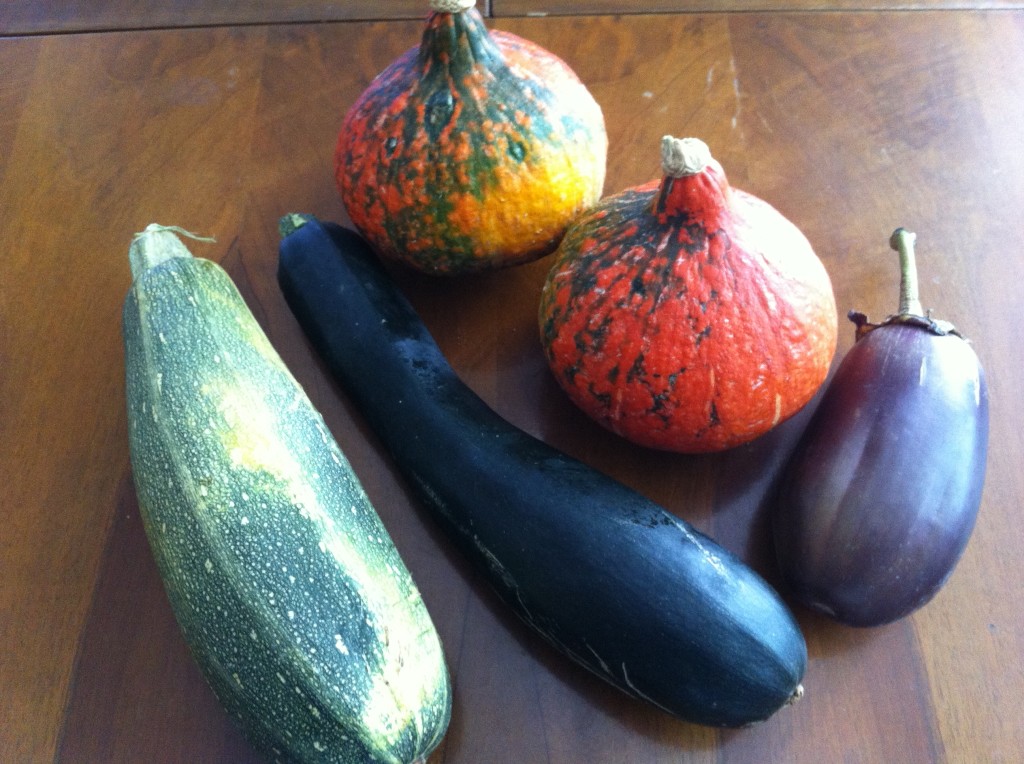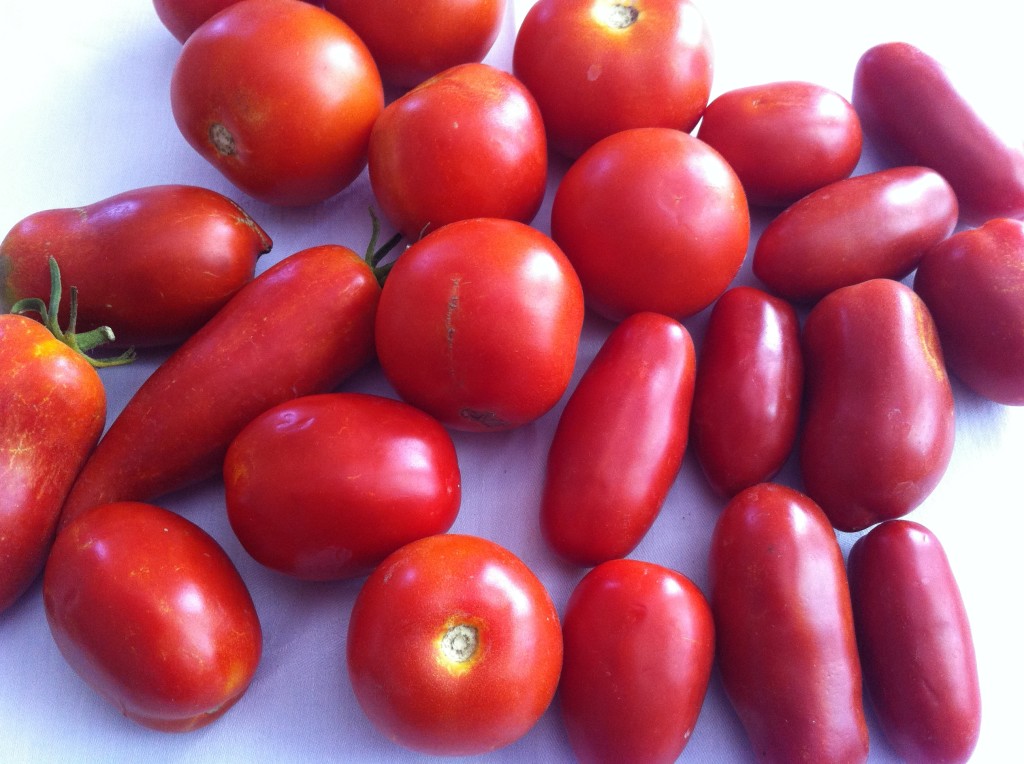 Never is shortage of fresh fruits and vegetables when we are in Pozba, Slovakia.
Sosem hiányzik a friss gyümölcs és zöldség, amikor Pozbán vagyunk.
2017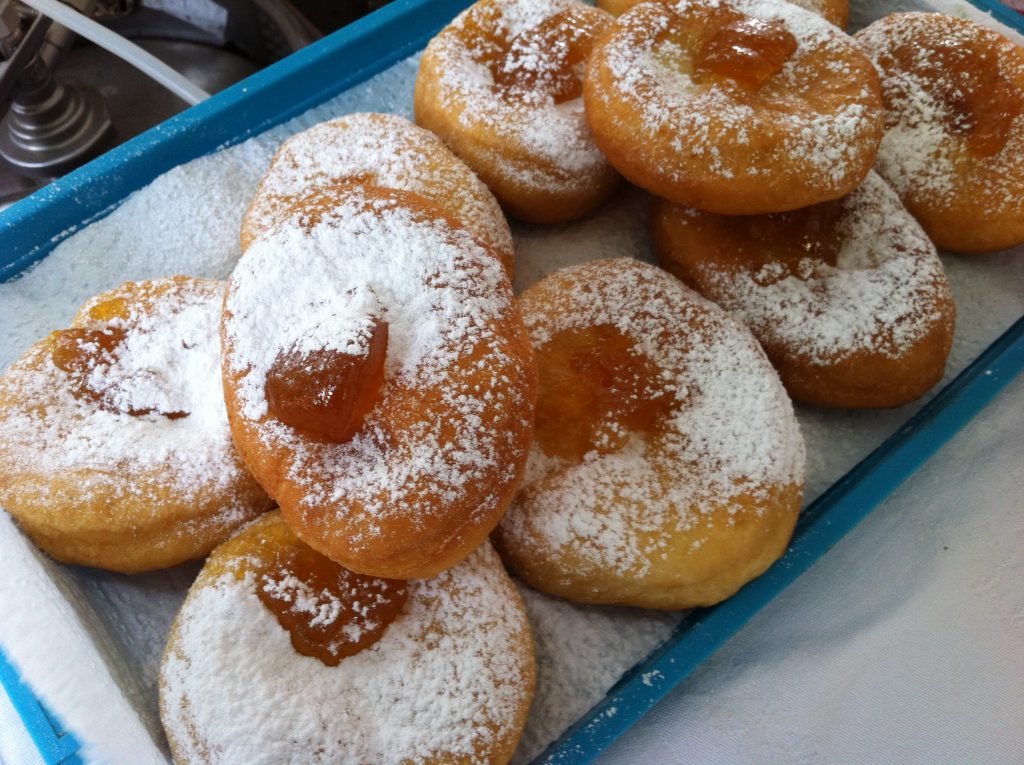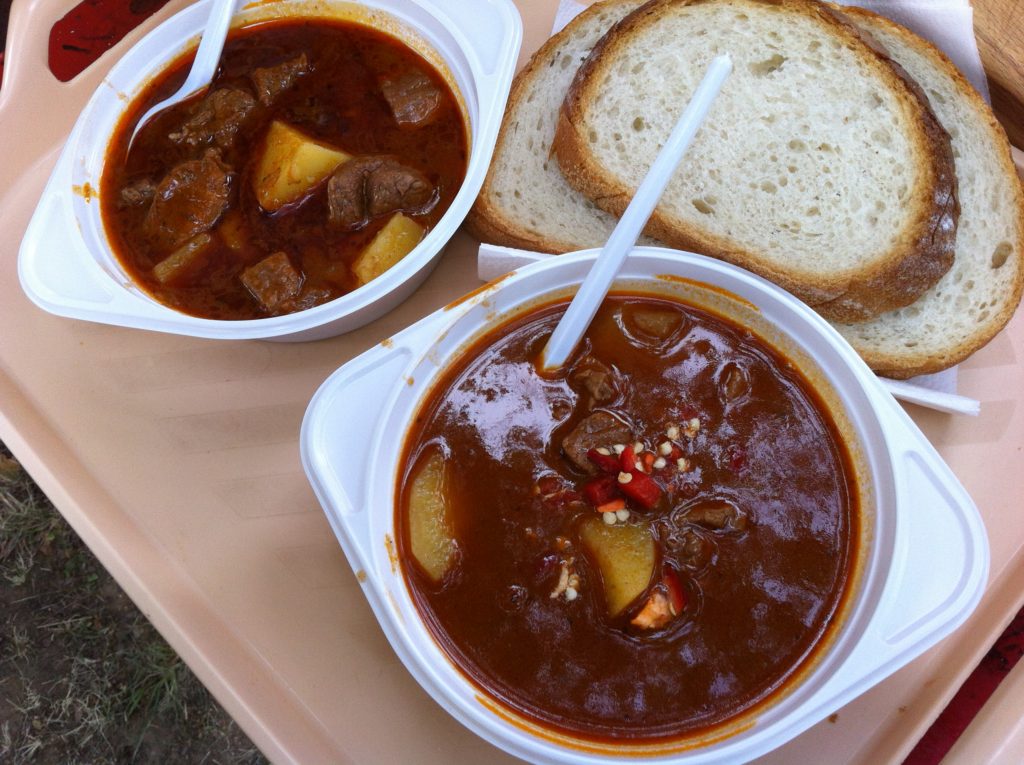 Enjoying another village day in Pozba with traditional foods.
Újra a hagyományos falunapon Pozbán.  Újra finom hagyományos ételek.