2007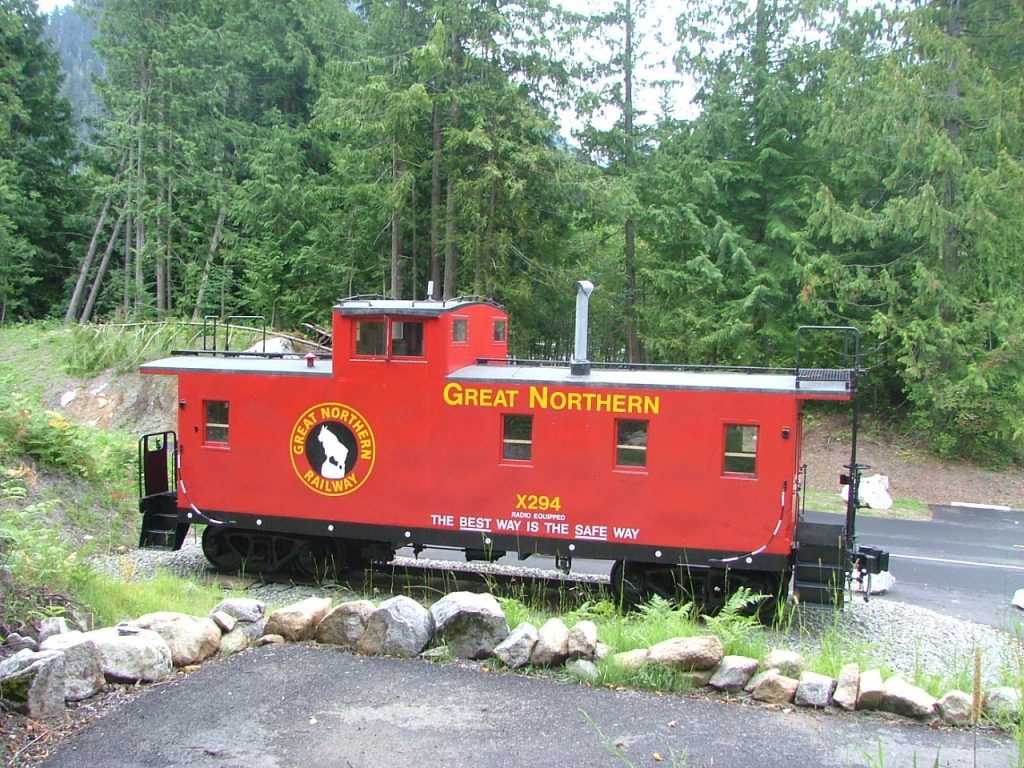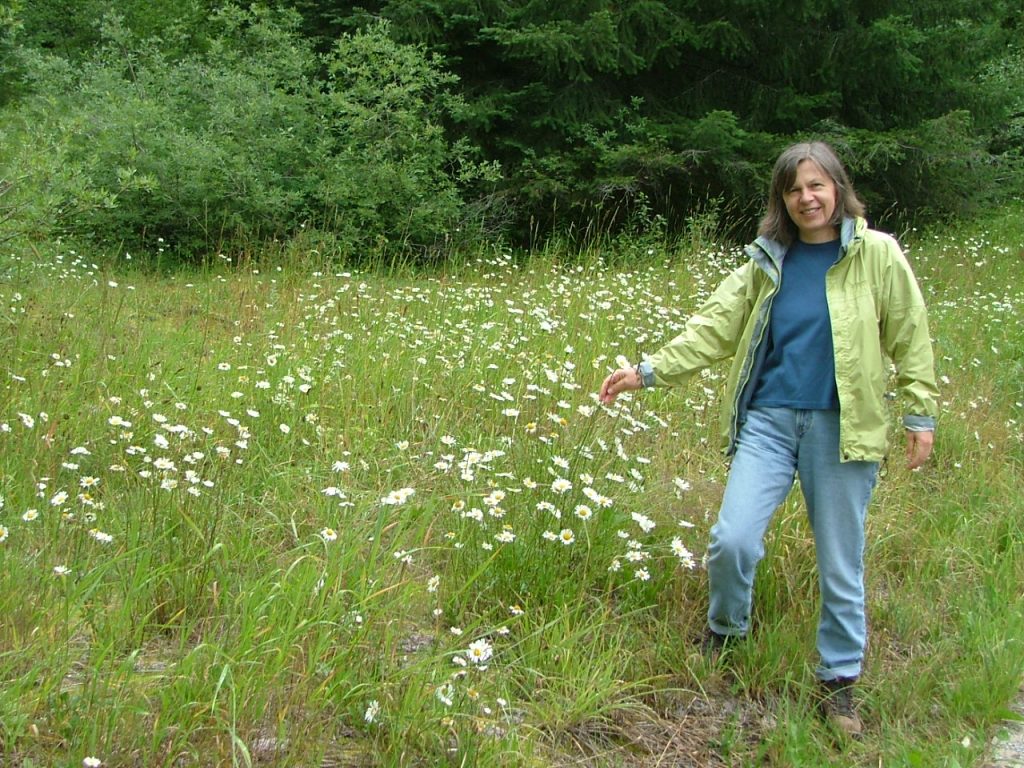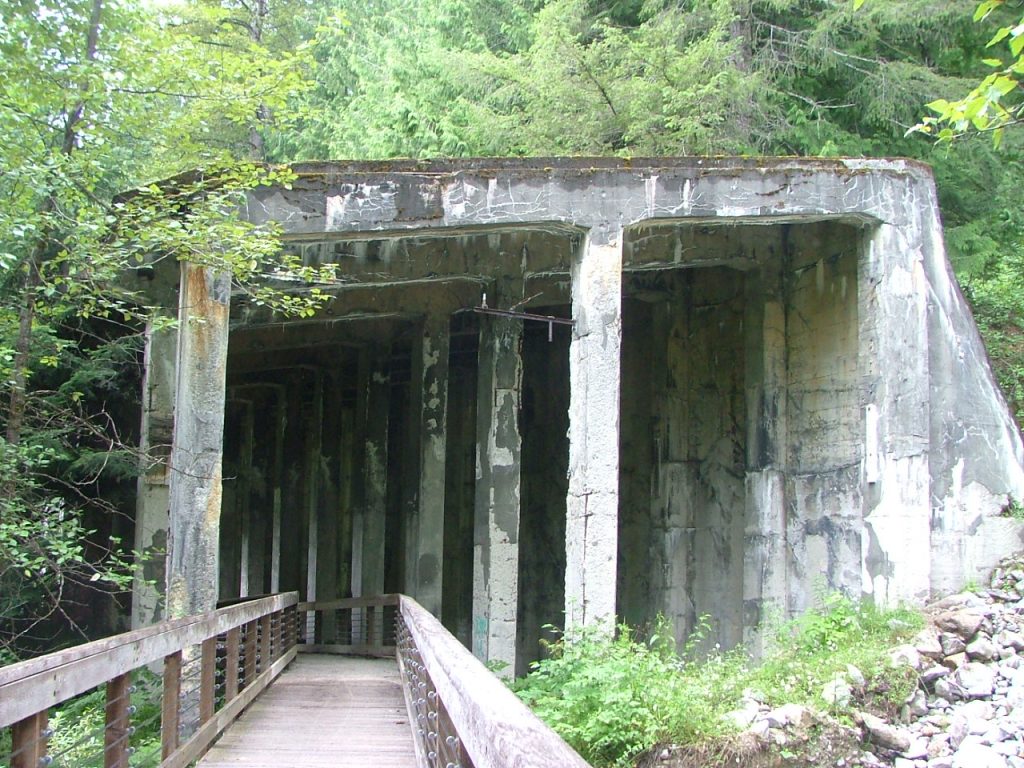 A day hike on the Iron Goat Trail in Cascade Mountains, WA.
Túrázás a Kaszkád-hegységben, az Iron Goat ösvényen, Washington államban.
2012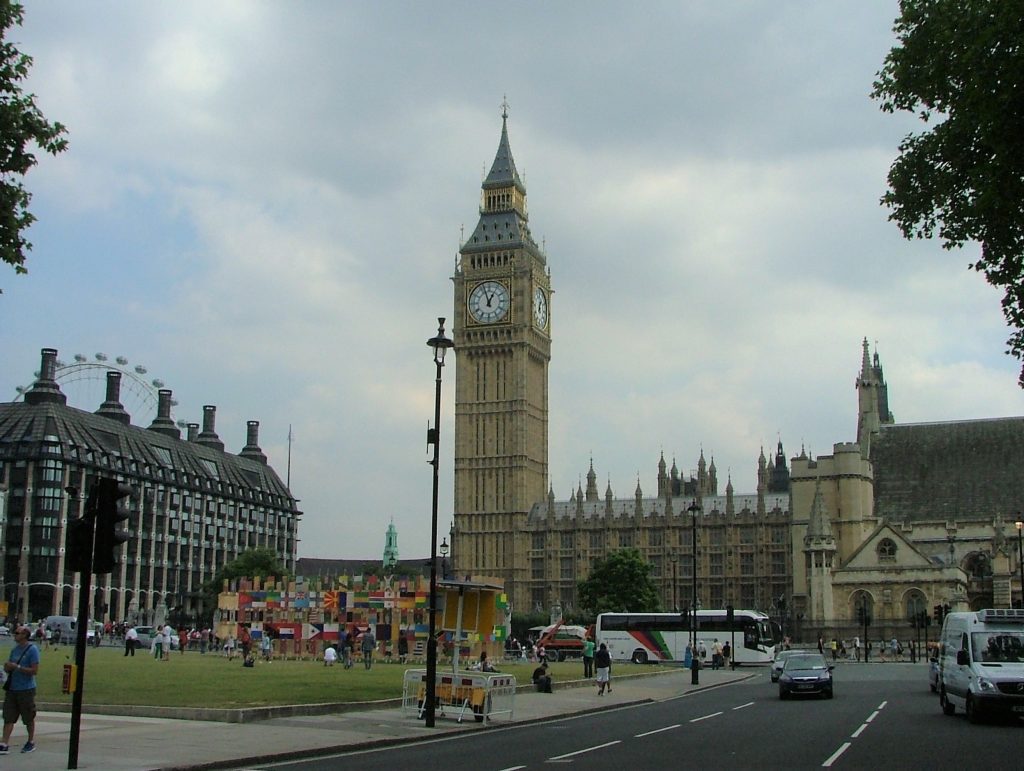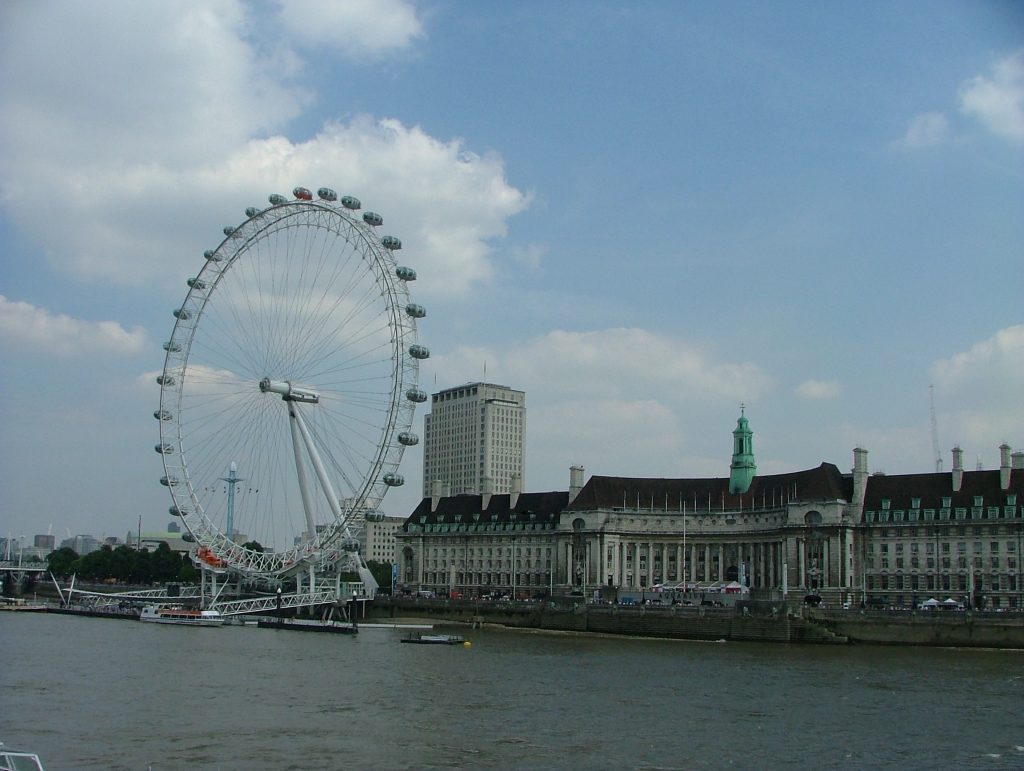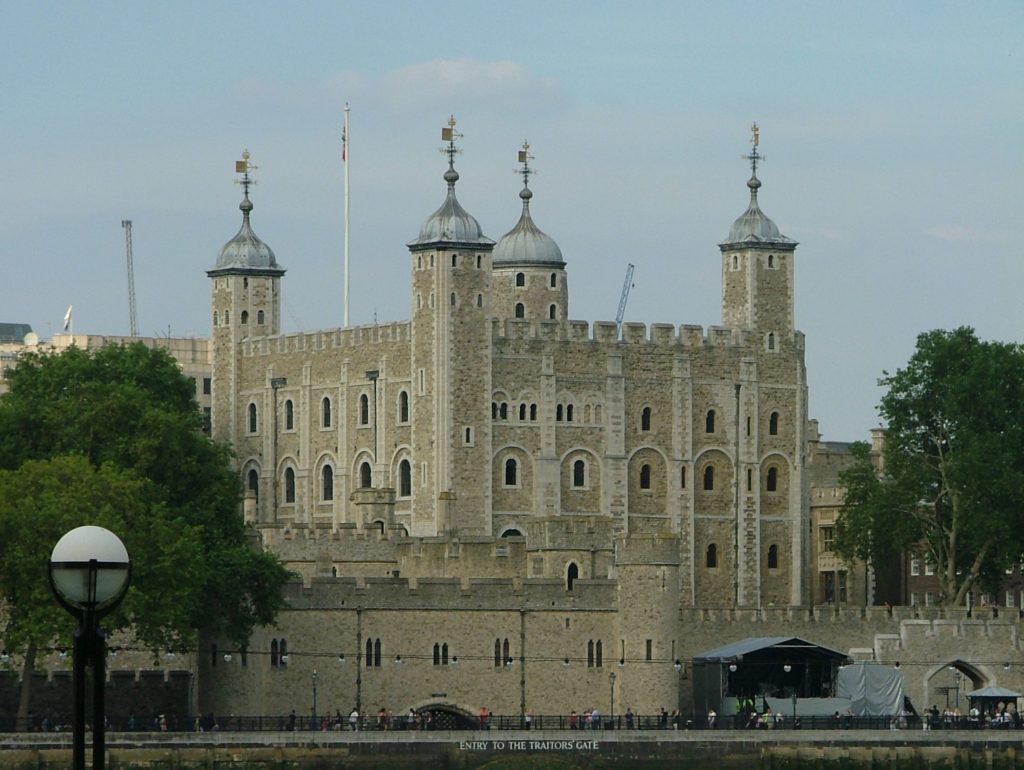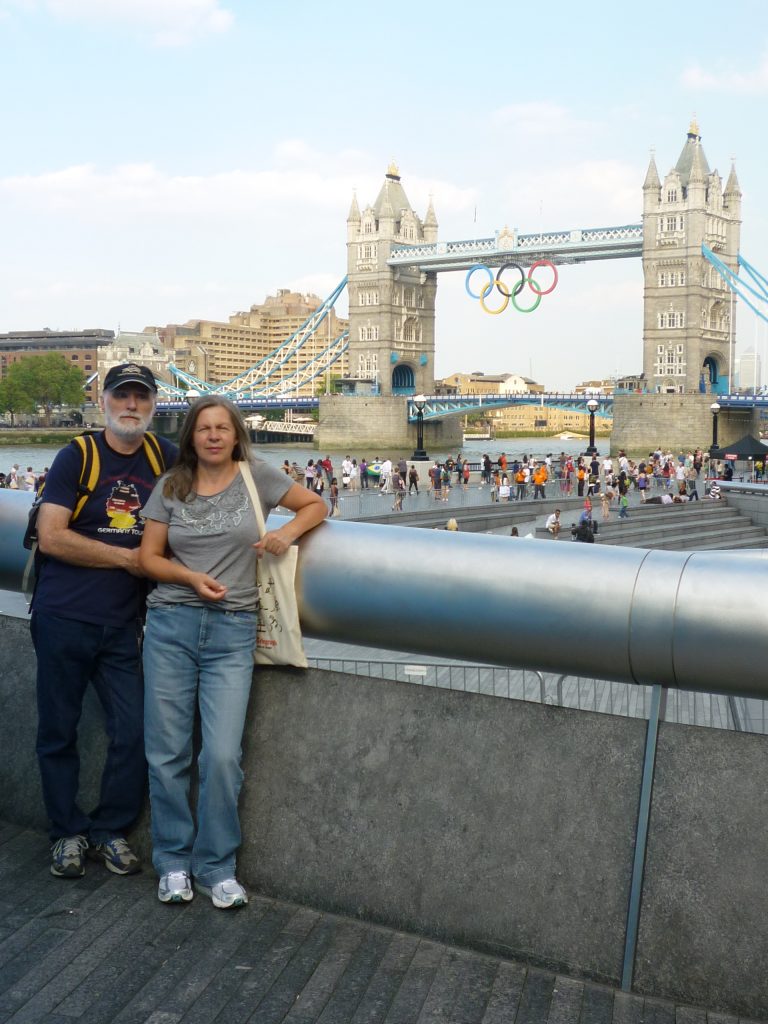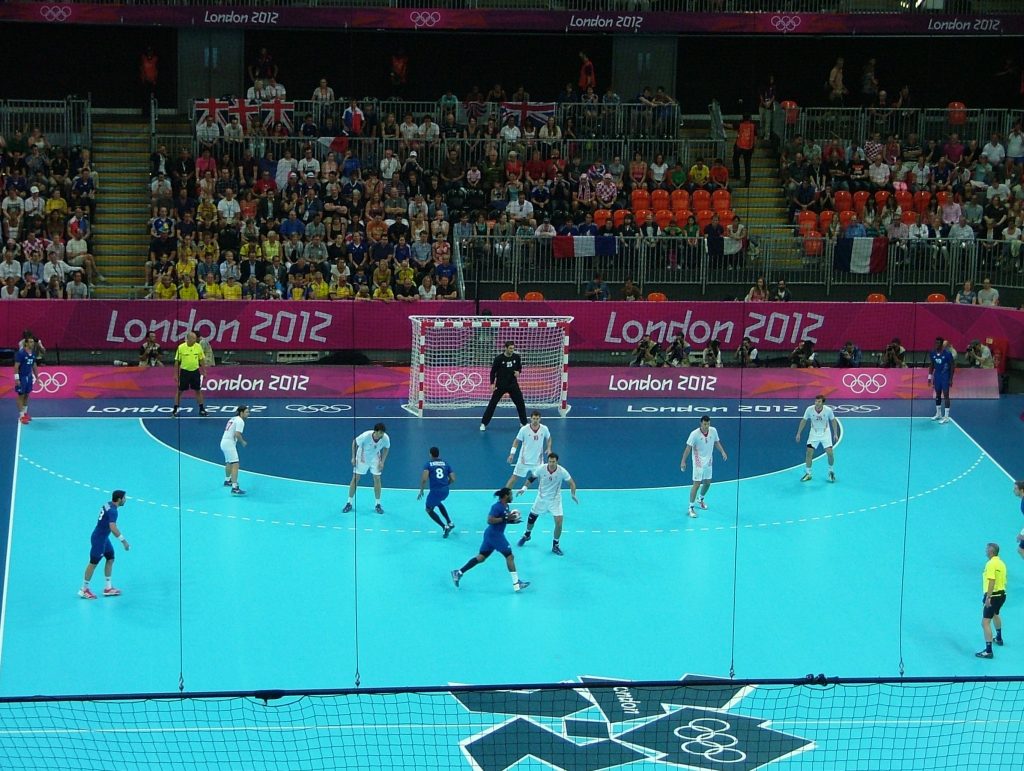 Sighseeing through London, England, on the way to the Olympic Games (team handball).
Városnézés Londonban, aztán a nyári olimpiai játékok kézilabda mérkőzésén.
2017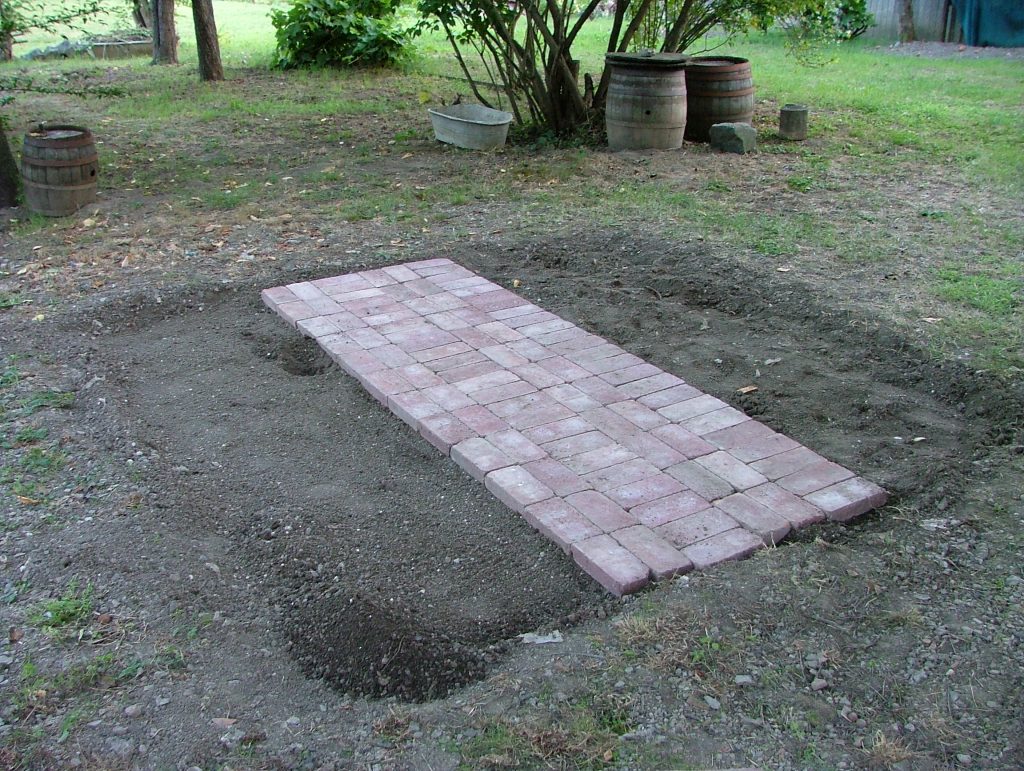 Steve is in a process of constructing a simple patio in the backyard in Pozba, Slovakia.
Steve egy egyszerű teraszt épít a hátsó udvarban Pozbán.
2018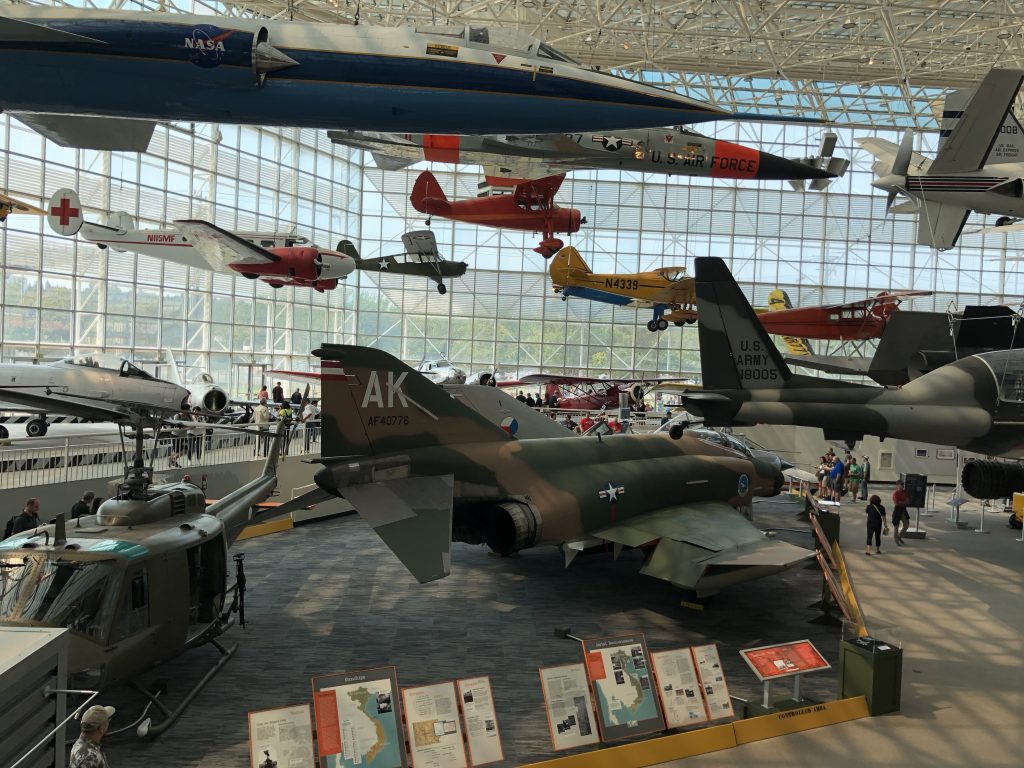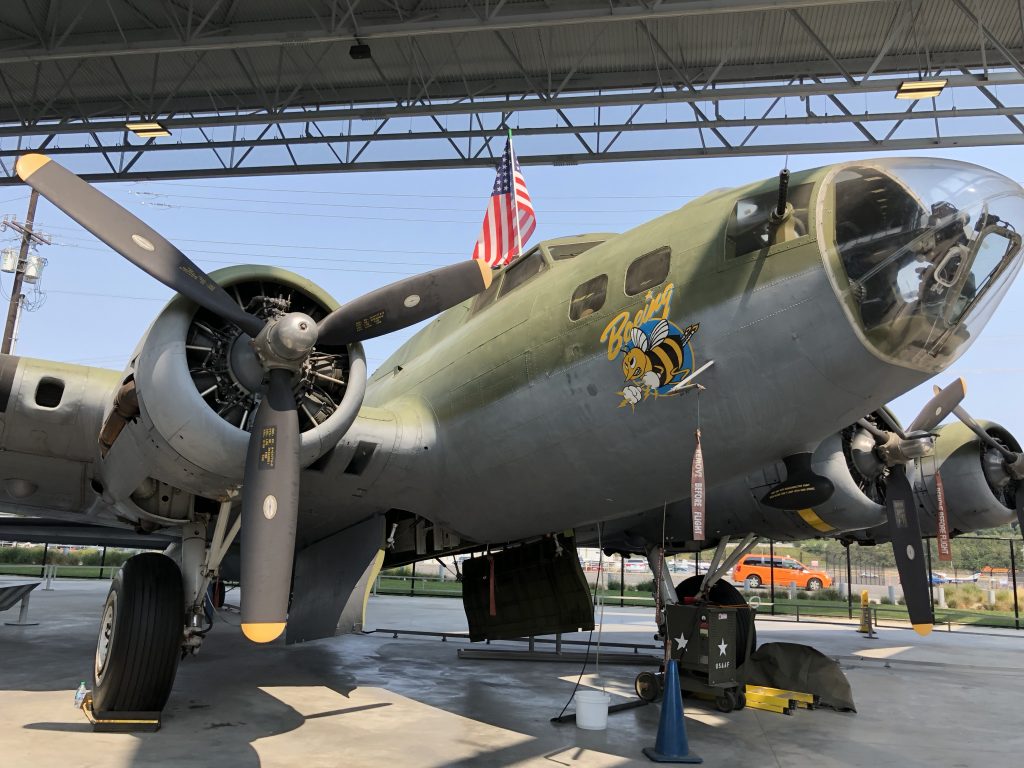 A visit to the Museum of Flight in Seattle with friends from Australia.
A Seattle-i Repülési Múzeumban ausztráliai barátainkkal.