2003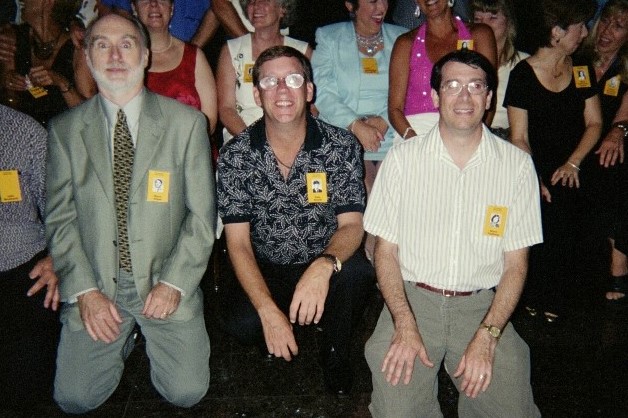 At Steve's 30th high school reunion in Seattle.
Steve 30-éves középiskolás találkozóján Seattle-ben.
2004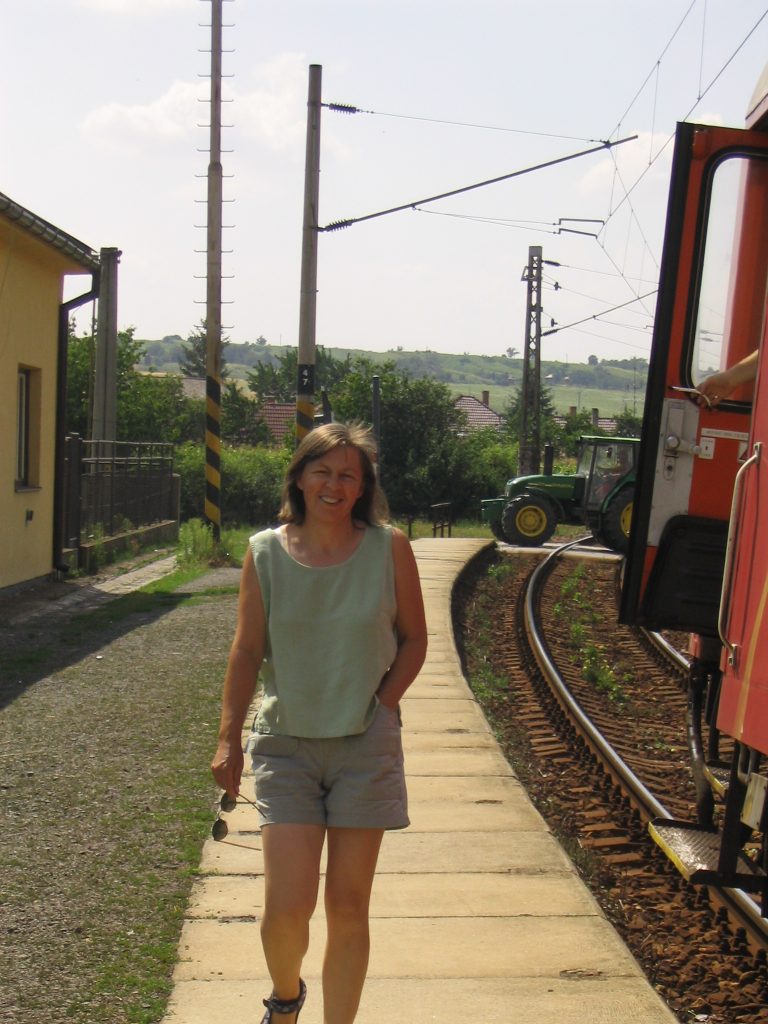 Greeting Dávid as he arrives in Pozba, Slovakia.
Dávidot üdvözlöm a pozbai állomáson.
2012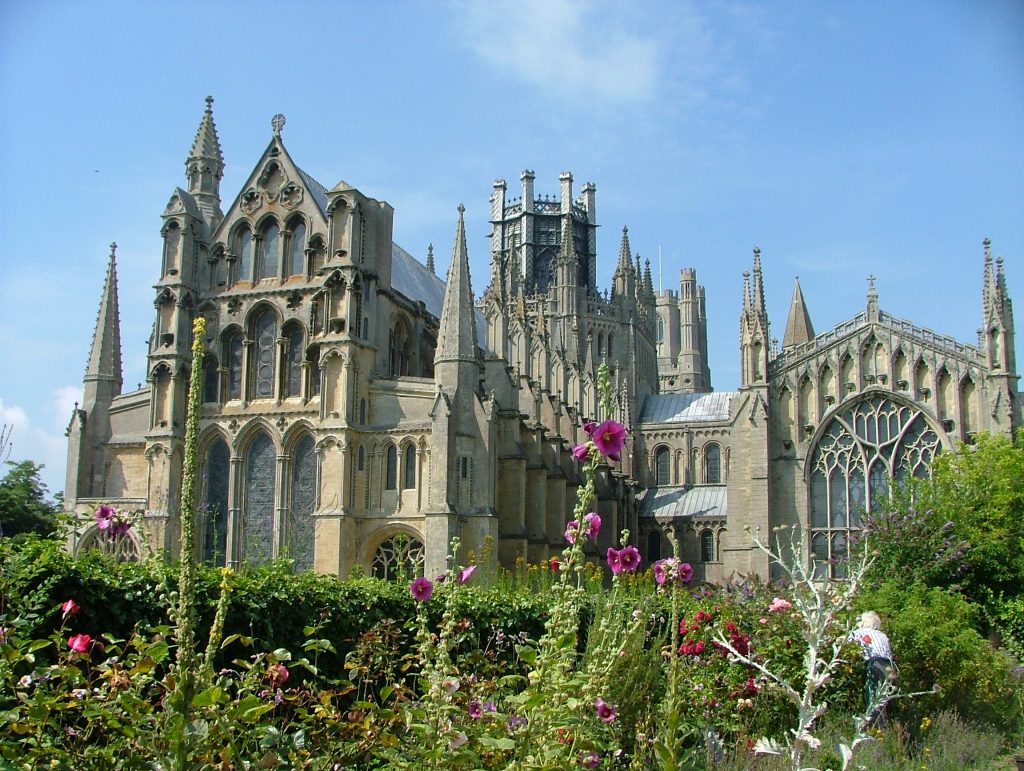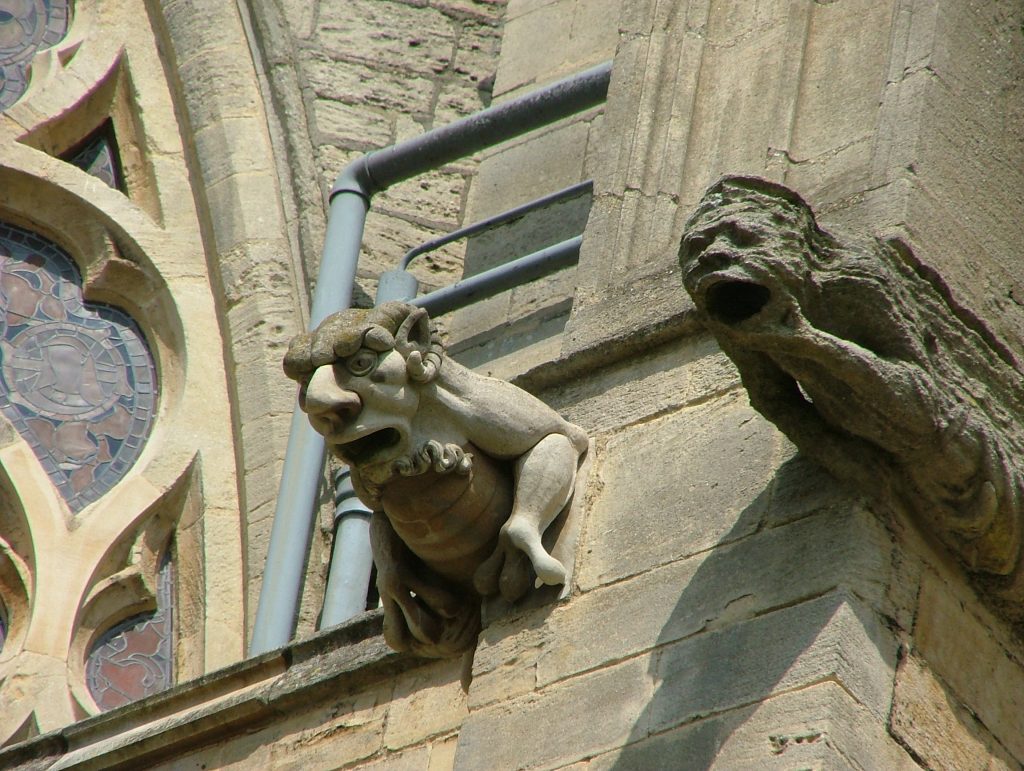 In England today: Visited the Ely Cathedral in Ely in the morning,
Ma Angliában: Délelőtt ellátogattunk az Ely katedrálishoz Ely-ben,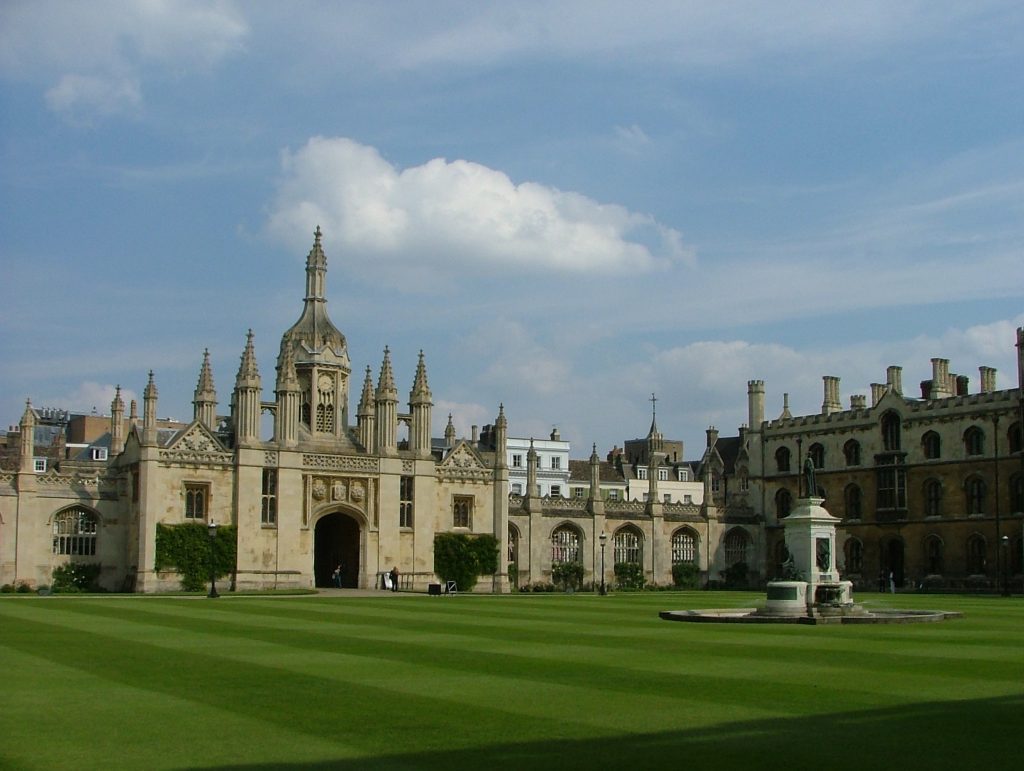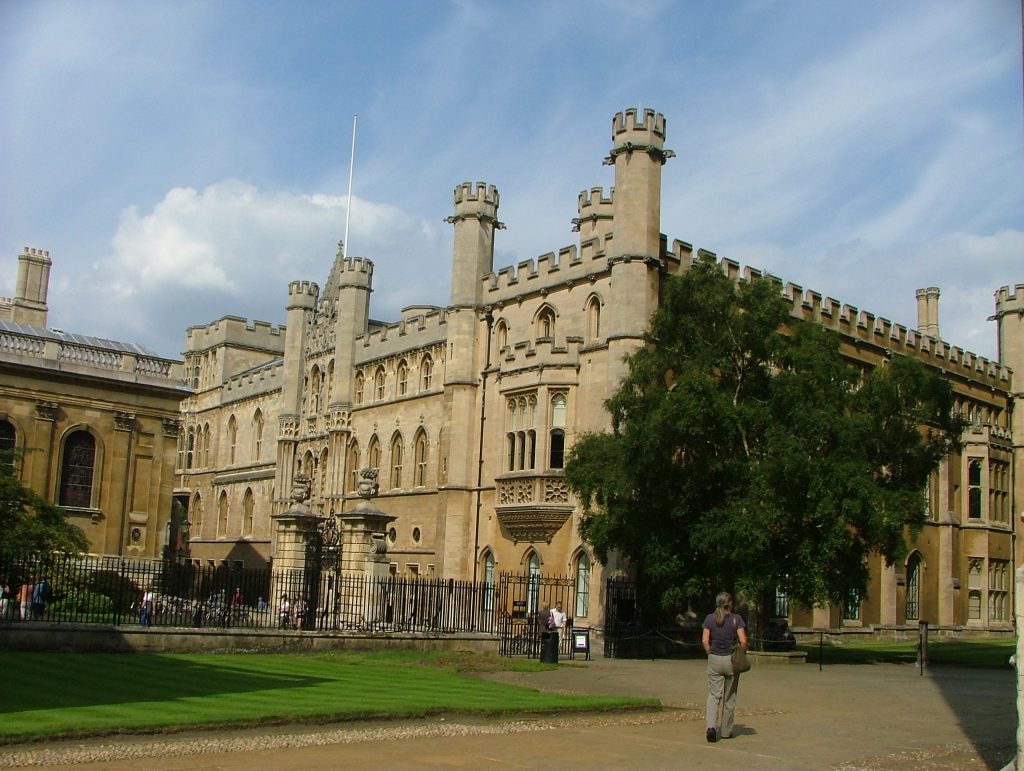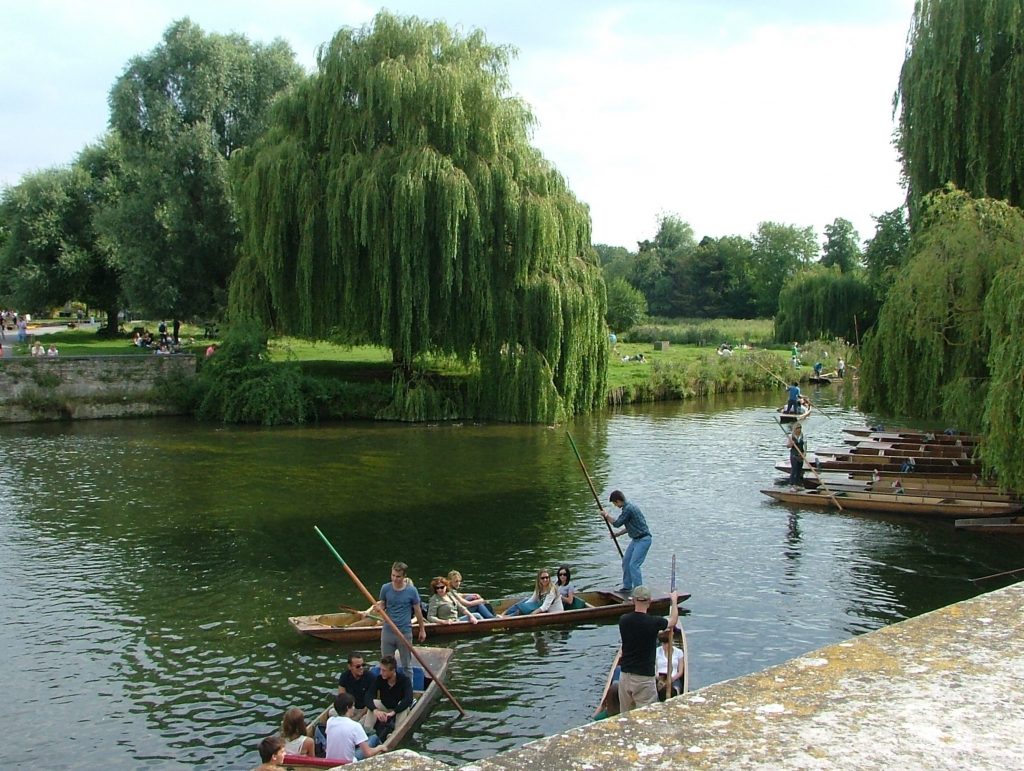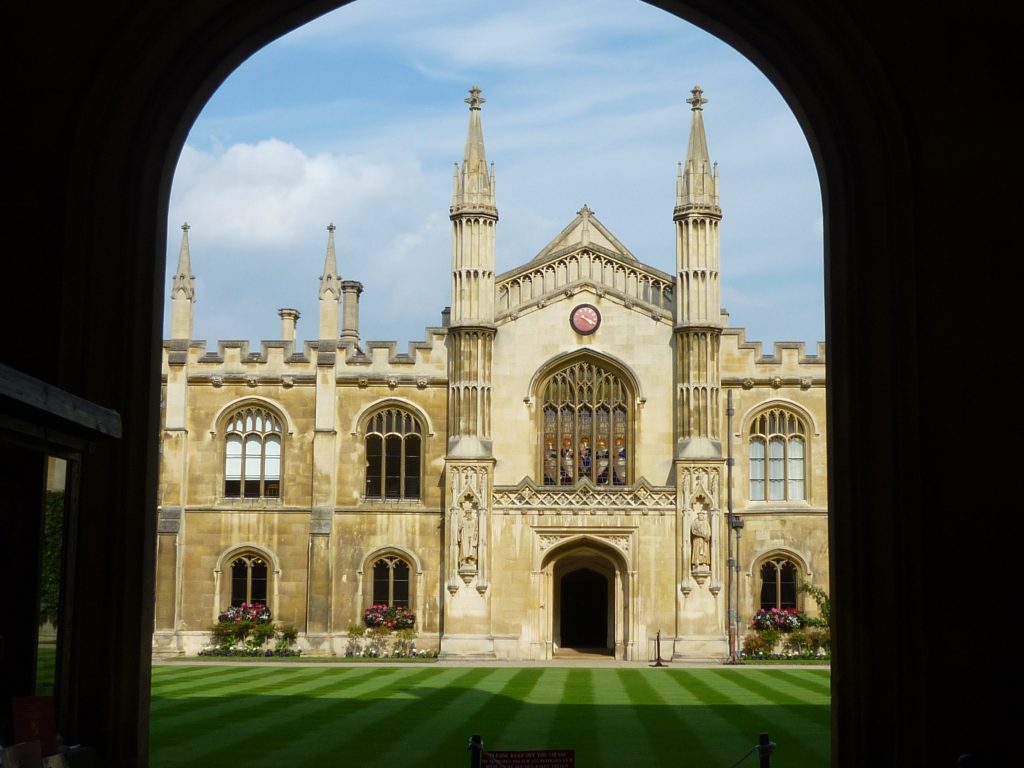 and visited Cambridge in the afternoon.
és délután megnéztük Cambridge-et.
2017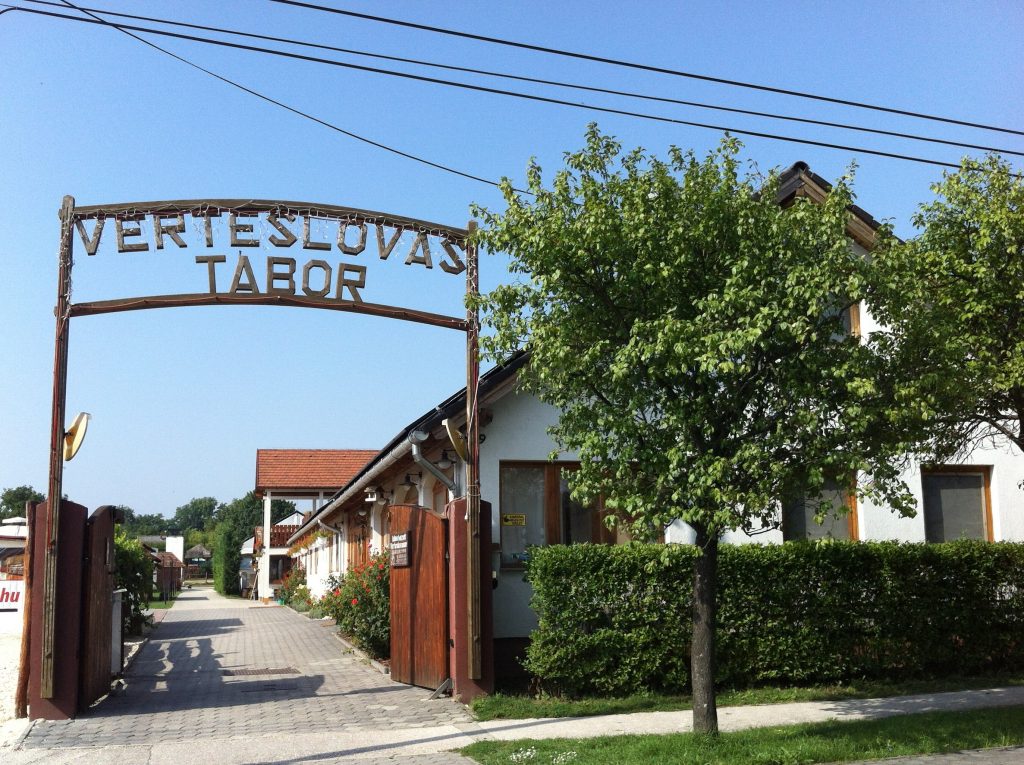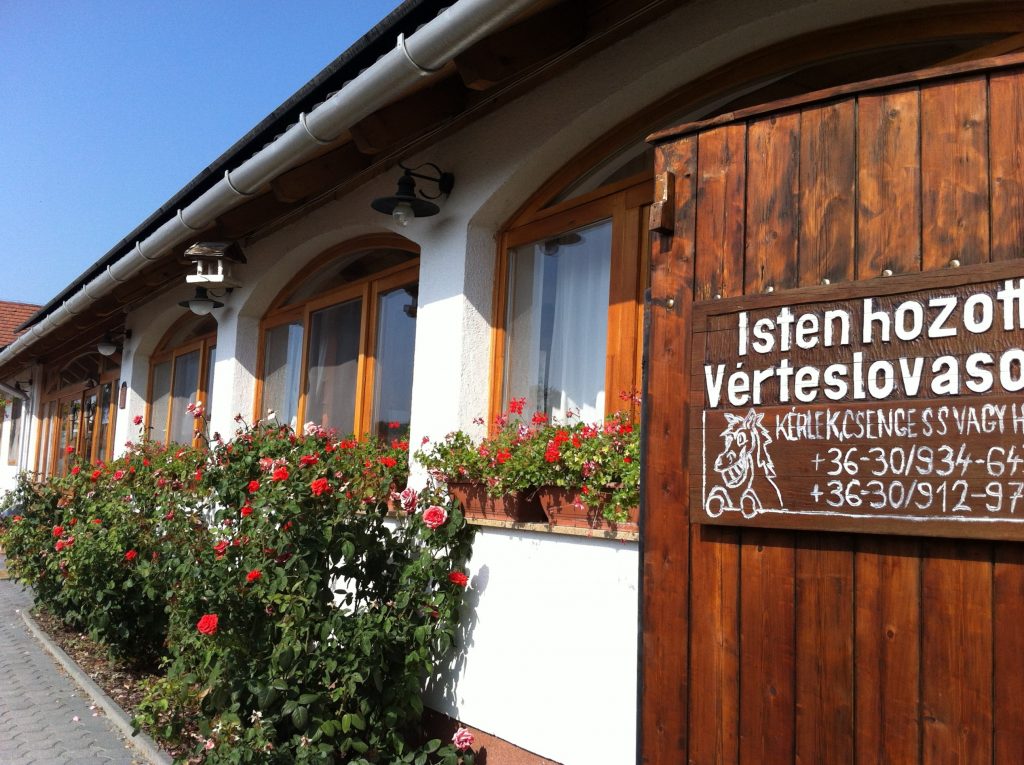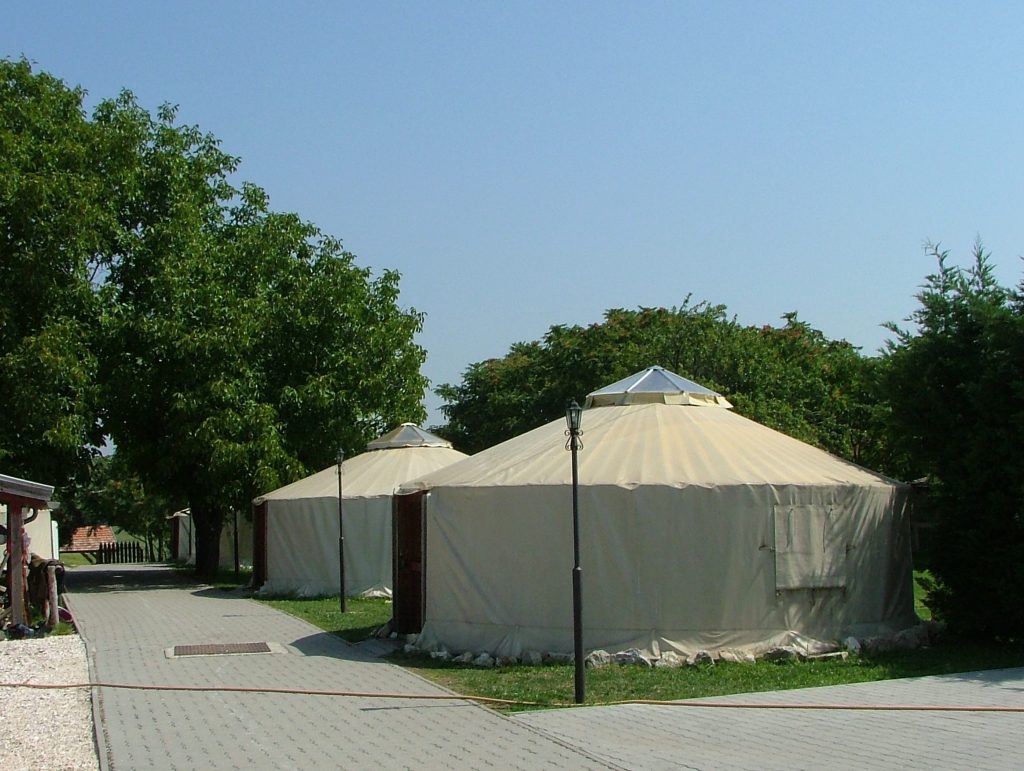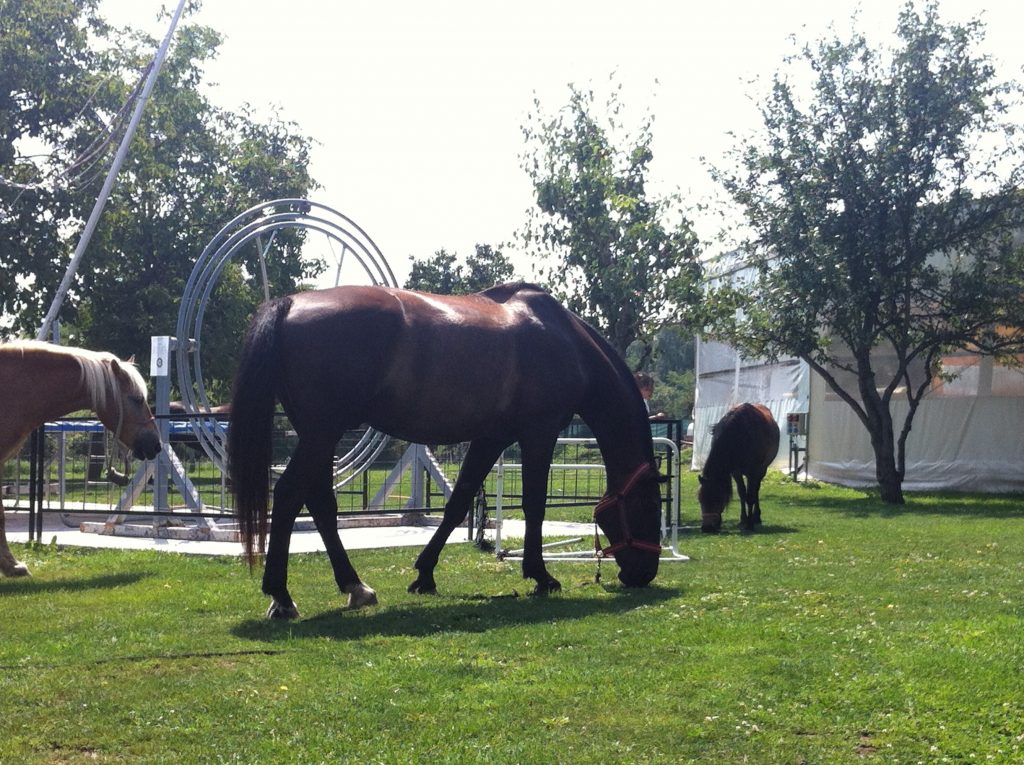 A short visit at one of my former student's horse camp and recreation park in Vértesboglár, Hungary.
Rövid látogatás Magyarországon, Vértesbogláron, az egyik volt diákom erdei iskolájában és szabadidőparkjában.