2007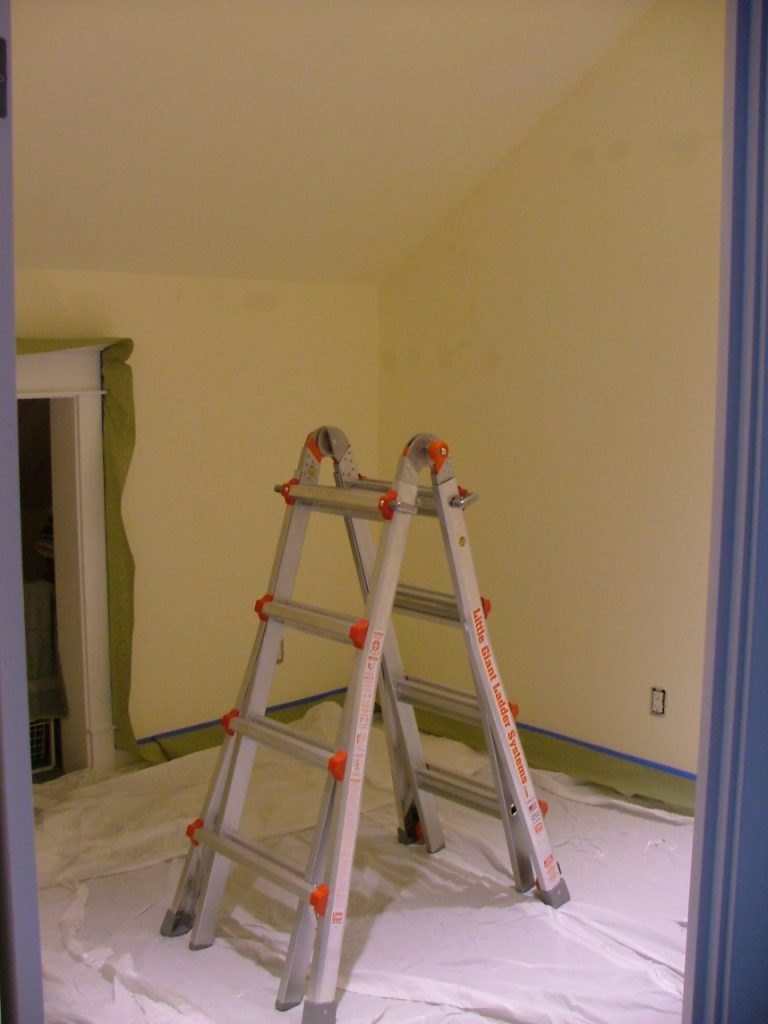 Preparing for a reconstruction of our master closet.
Előkészületek a gardróbszoba átalakítására.
2016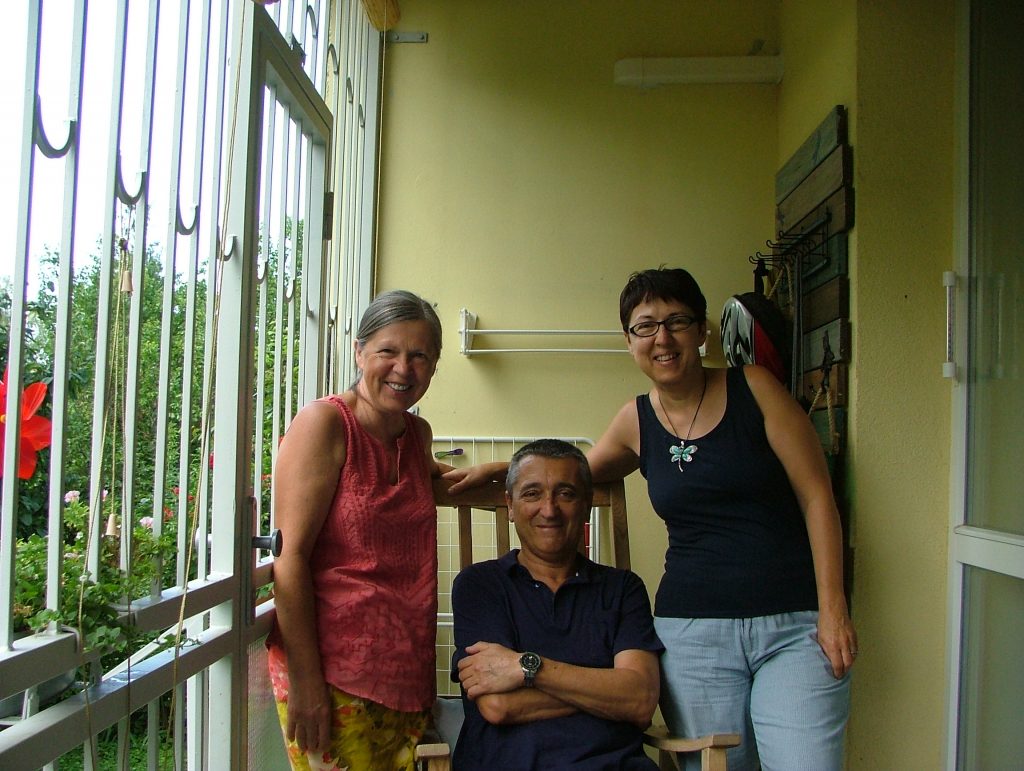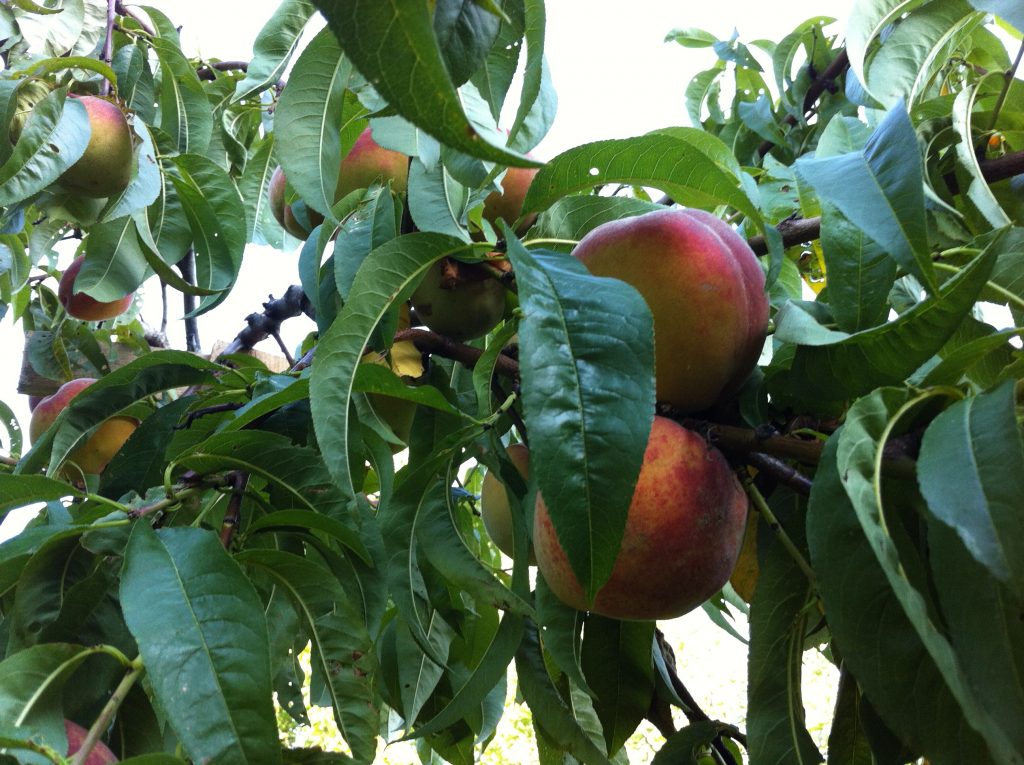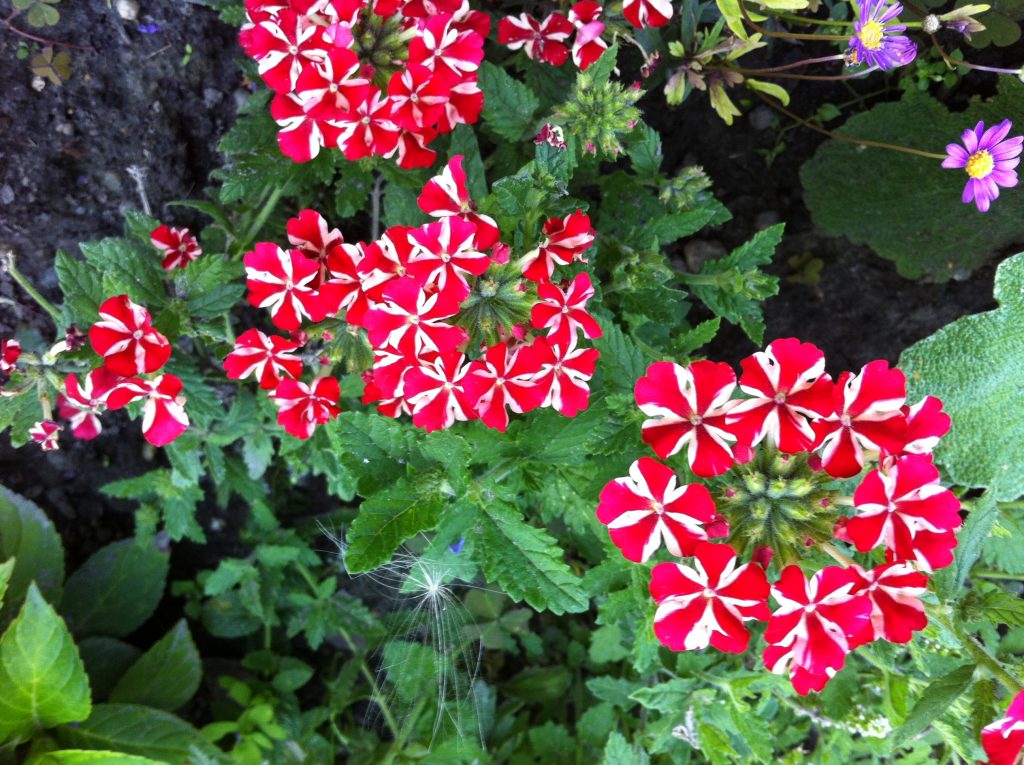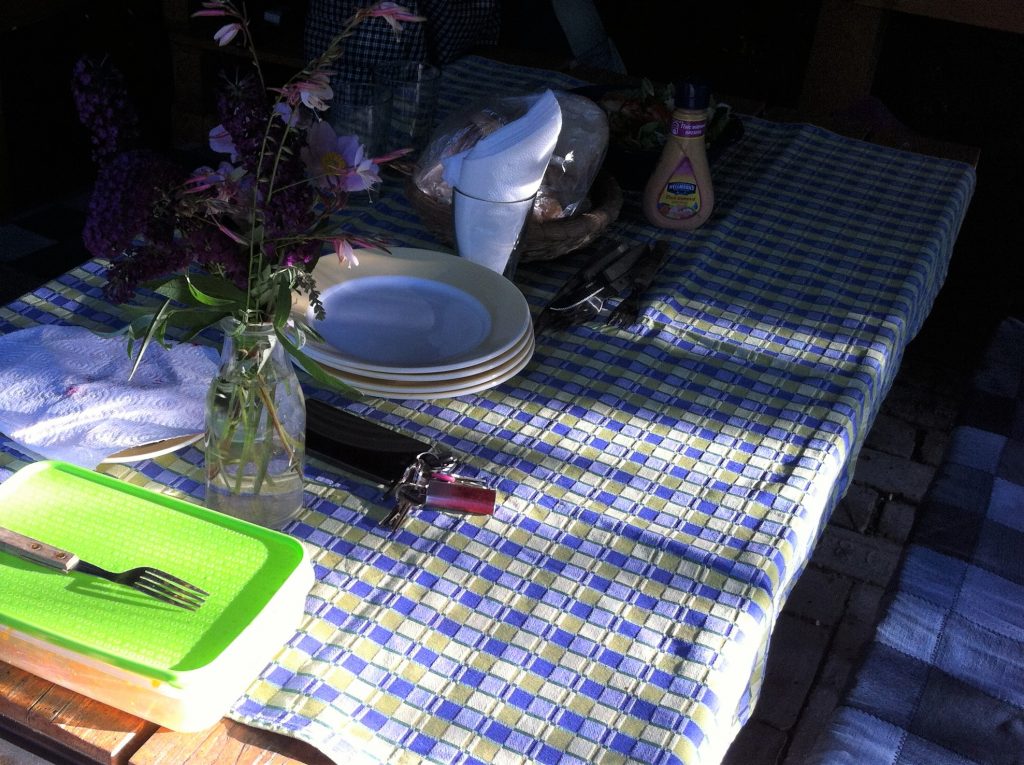 Always happy to be with our friends Cséfy and Béla in Dunajská Streda, Slovakia, in their pretty garden.
Mindig örülünk, ha együtt lehetünk a barátainkkal, Cséfyvel és Bélával, csodás kertjükben, Dunaszerdahelyen.
2019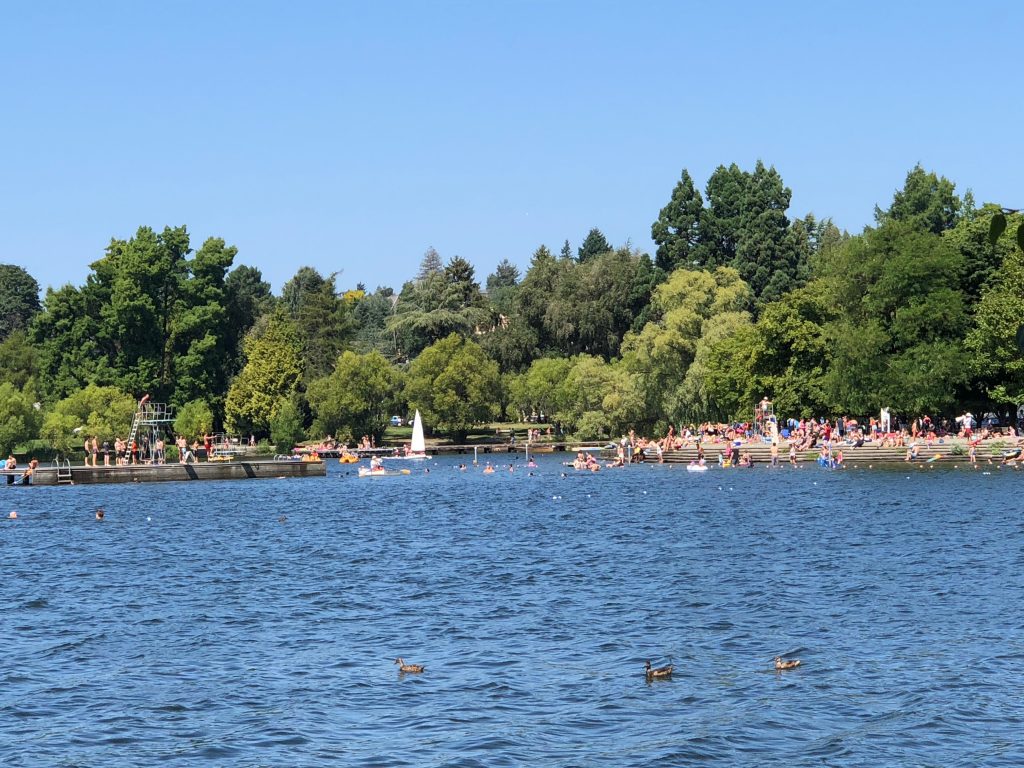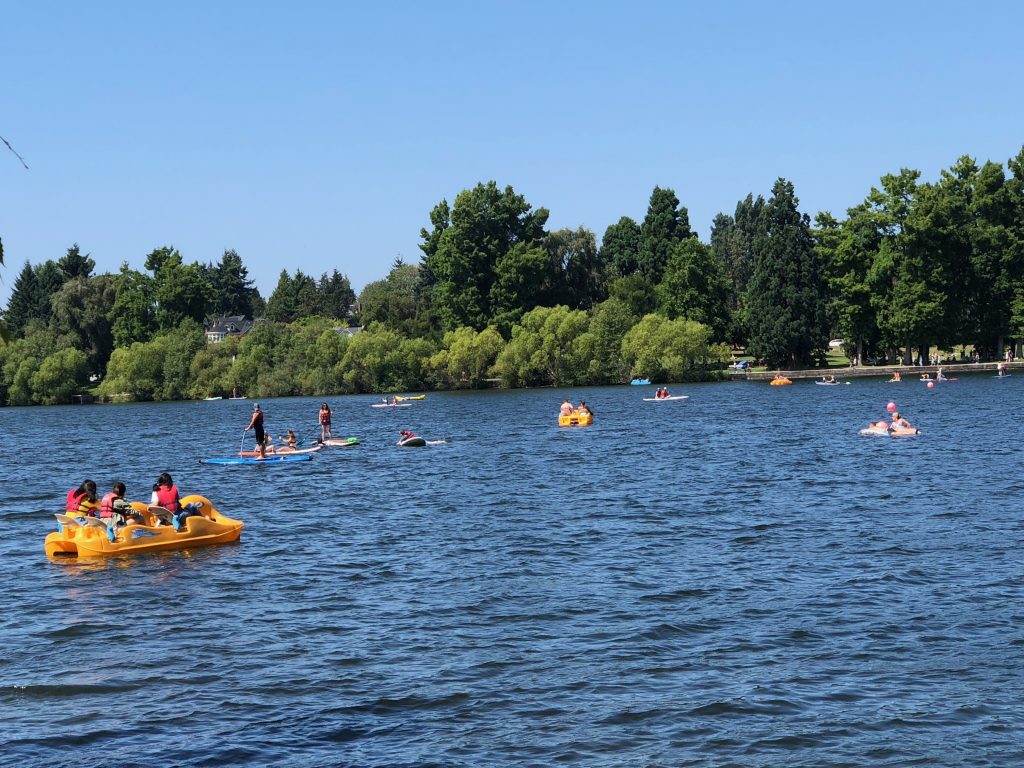 Enjoying our walk around Green Lake.
Élvezzük a sétát a Green Lake körül.