1996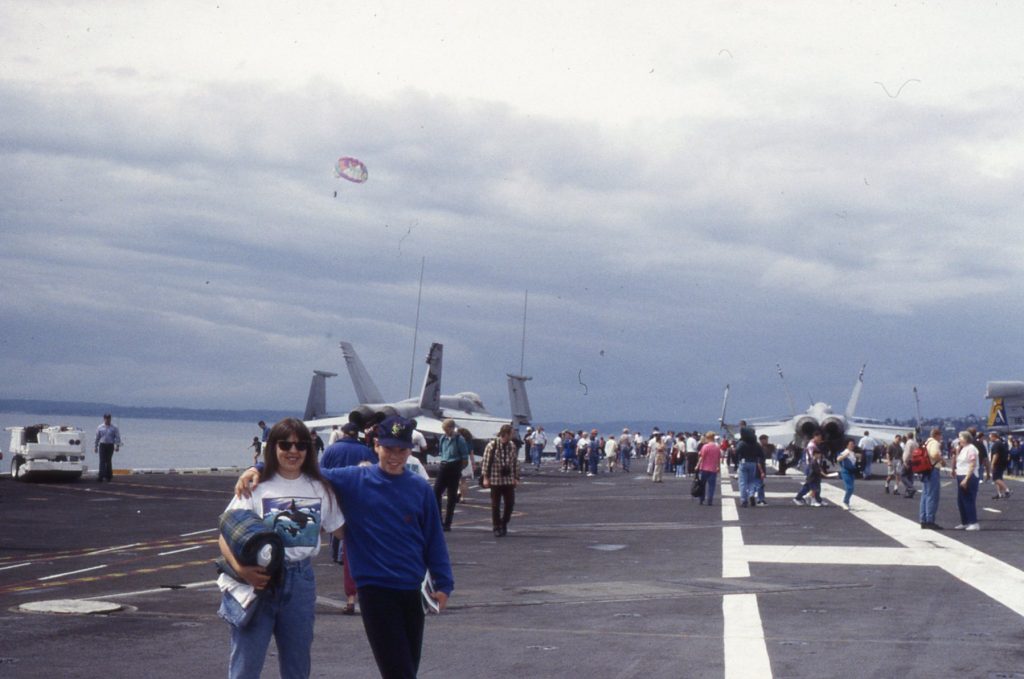 On board of USS Constellation in Seattle, WA.
Az USS Constellation repülőgép-anyahajó fedélzetén Seattle-ben.
2002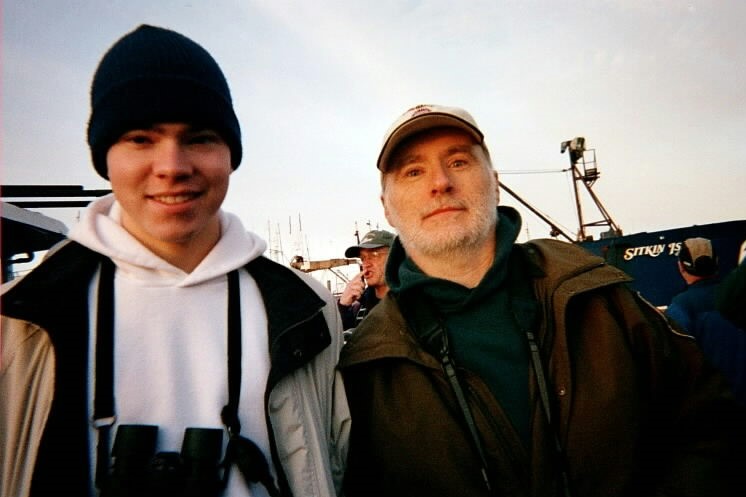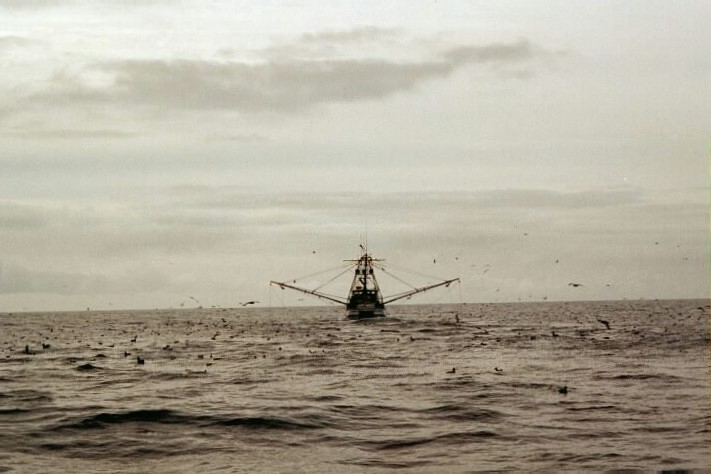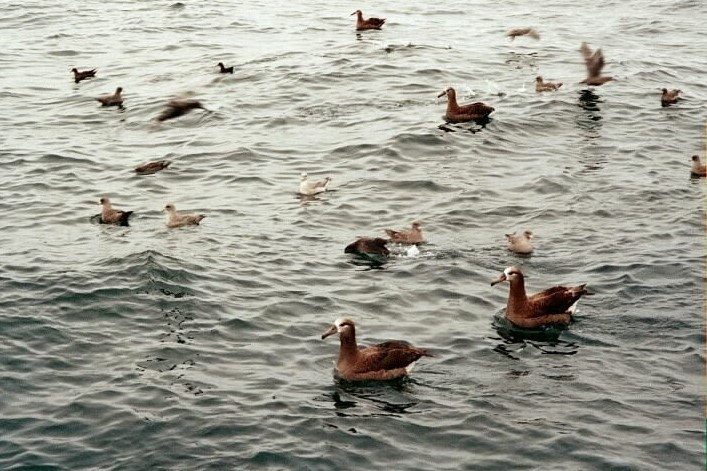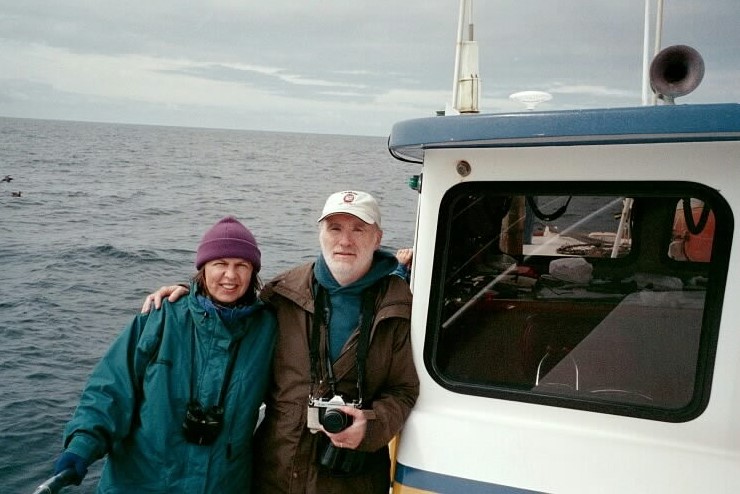 Pelagic birding trip from Westport, WA, in the Pacific Ocean.
Madárlesen a nyílt óceánon.  A kis hajó a washington állambeli Westportból indult.
2012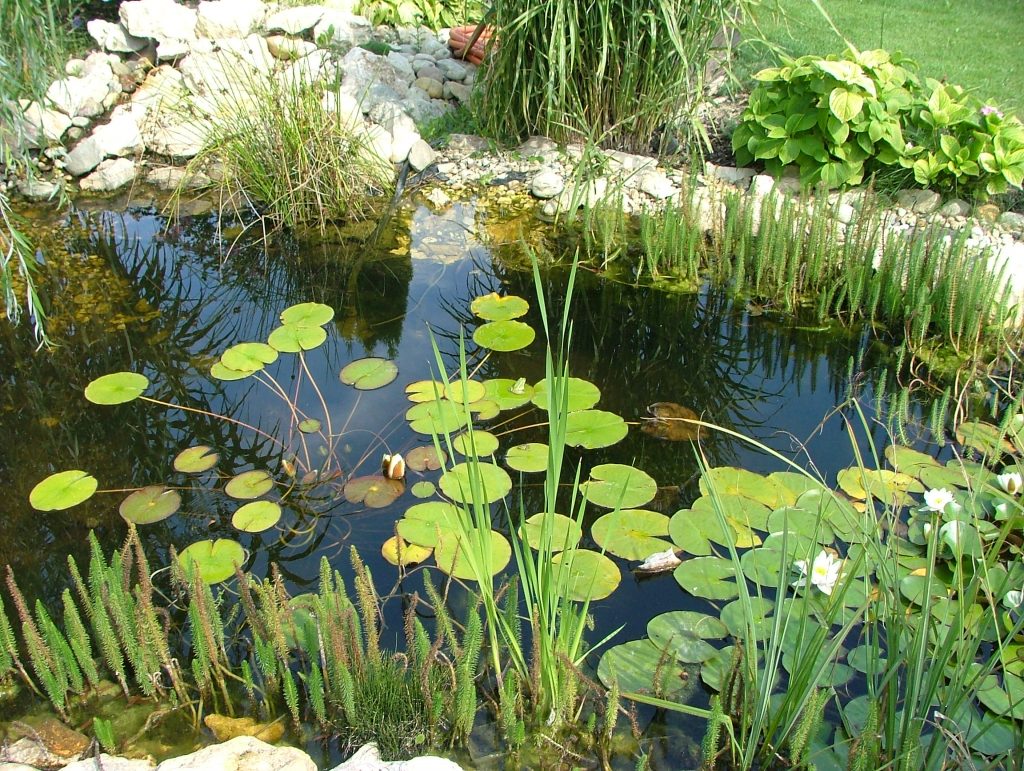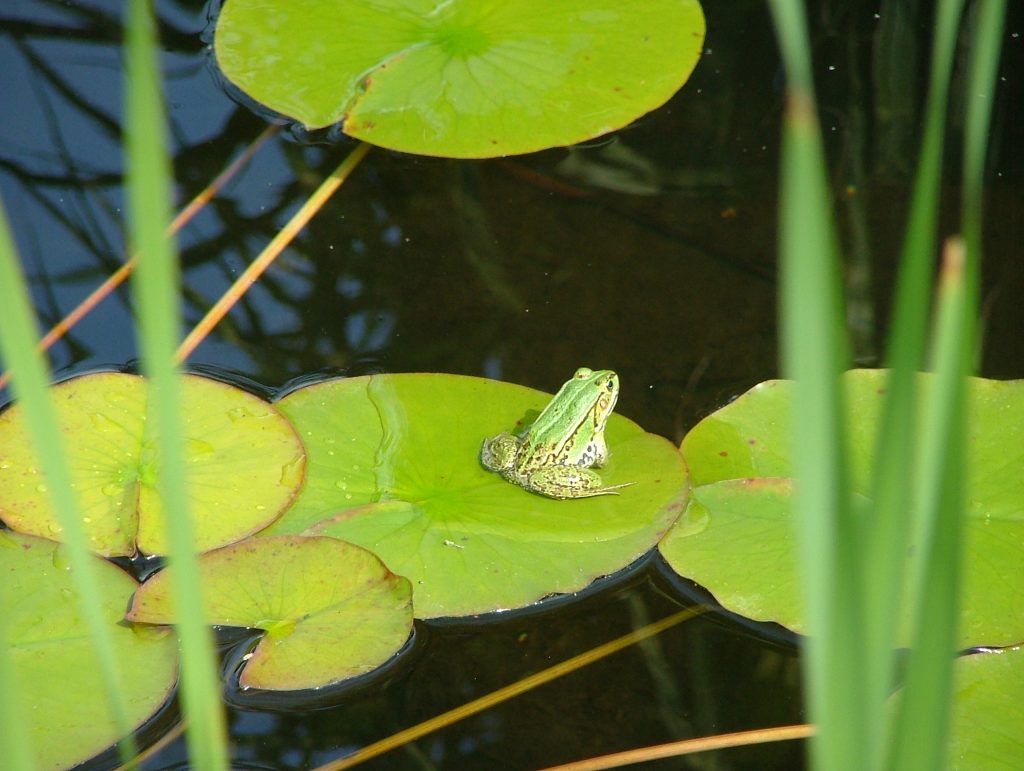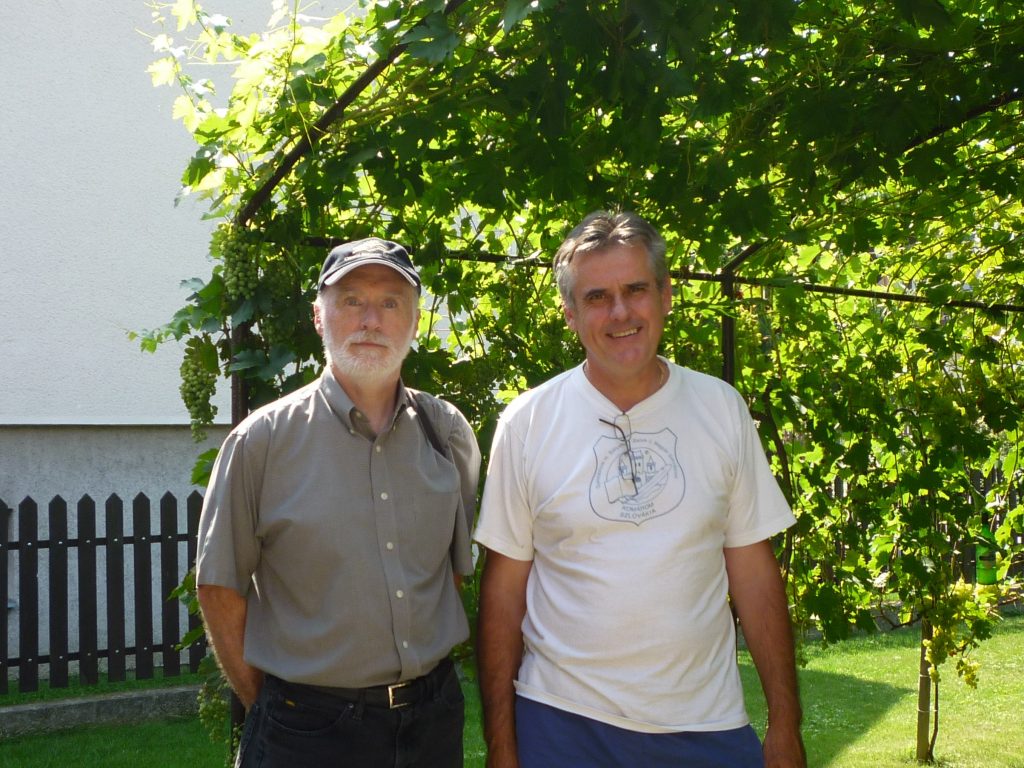 Enjoying a pleasant afternoon in our friend, Endre's garden, in Vrbová nad Váhom, Slovakia.
Egy kellemes délután Endre barátunk kertjében, Vágfüzesen (Szlovákiában).
2015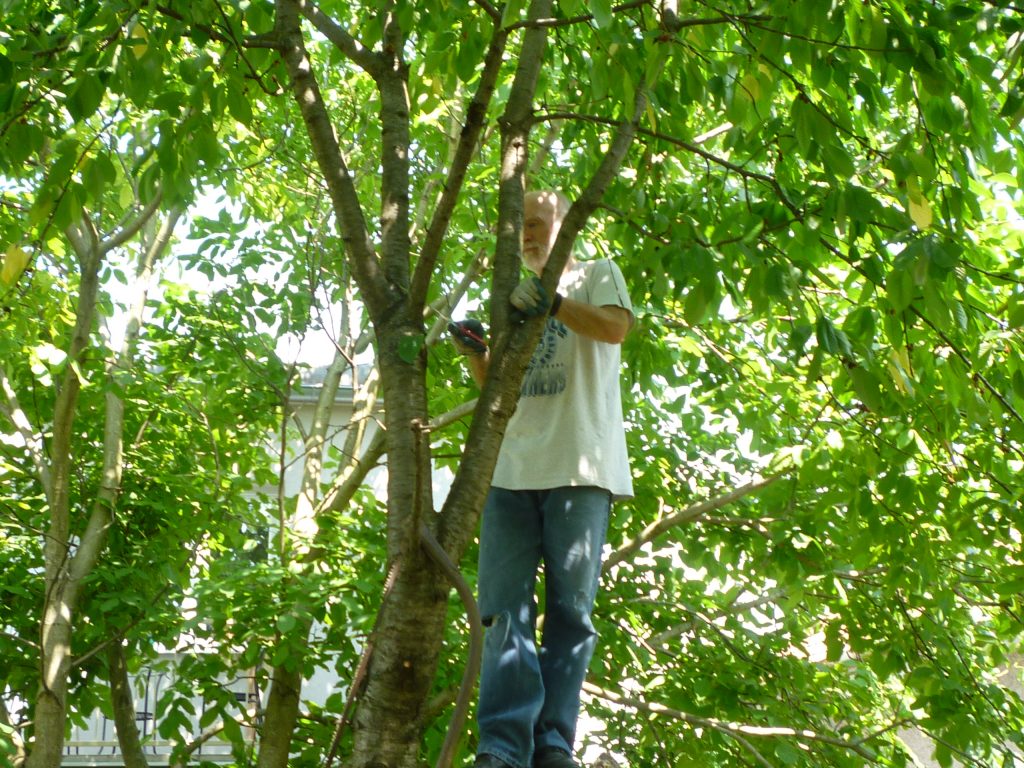 There is always something to do in the garden in Pozba, Slovakia.
Mindig van mit csinálni a pozbai kertben.
2016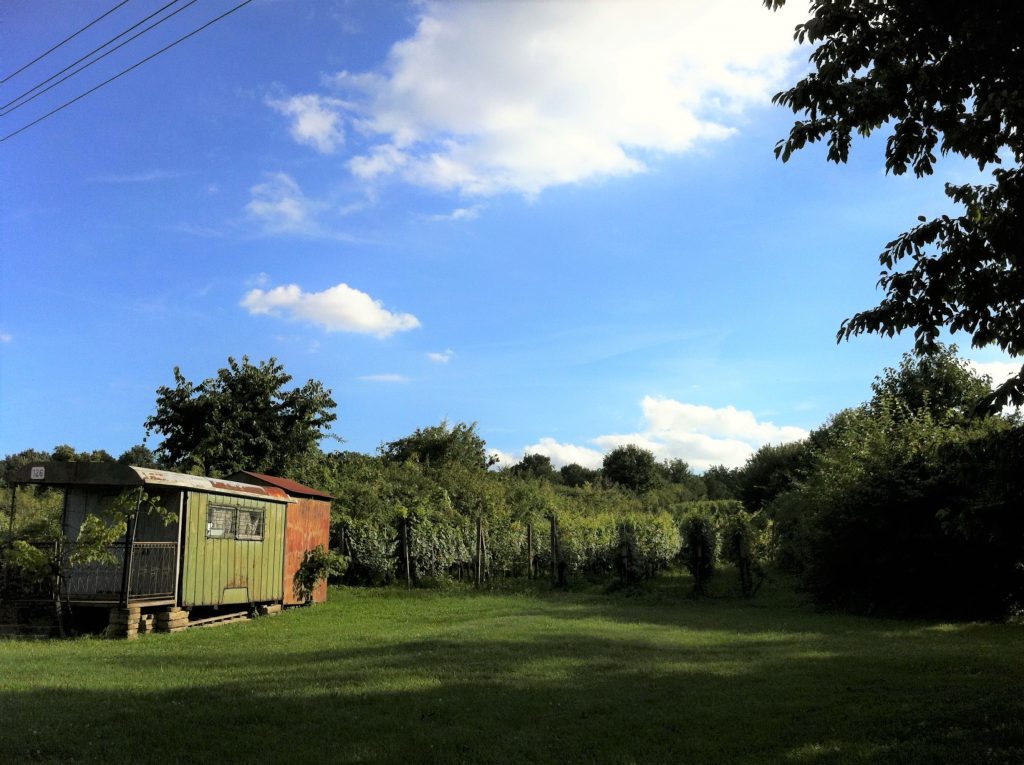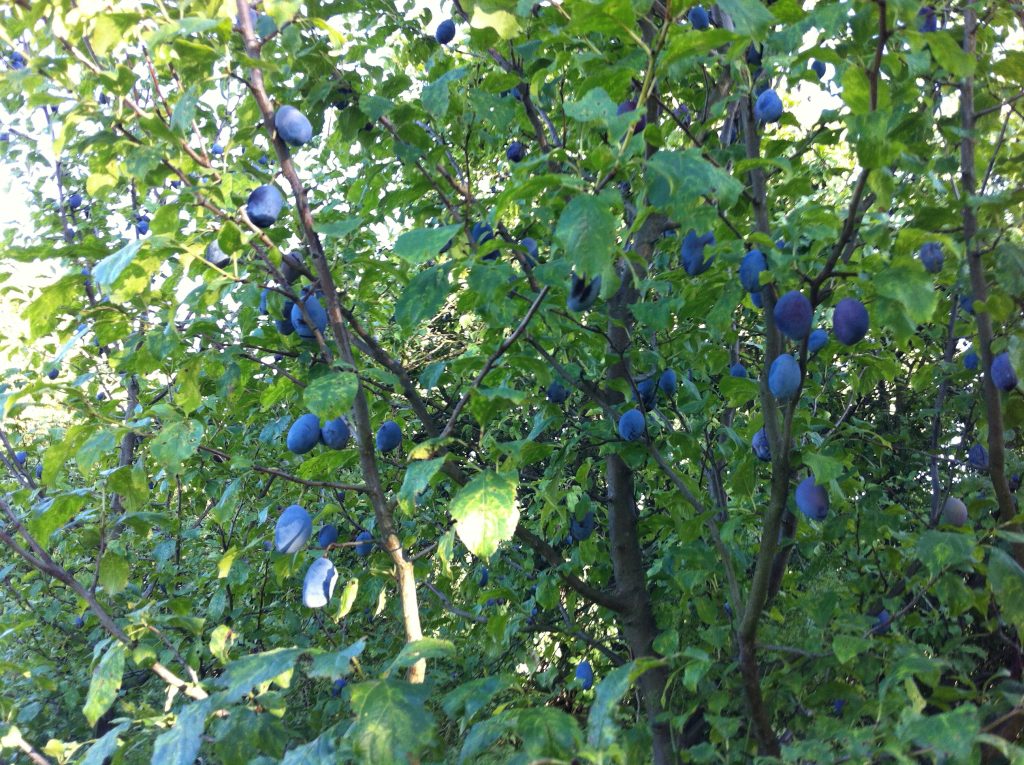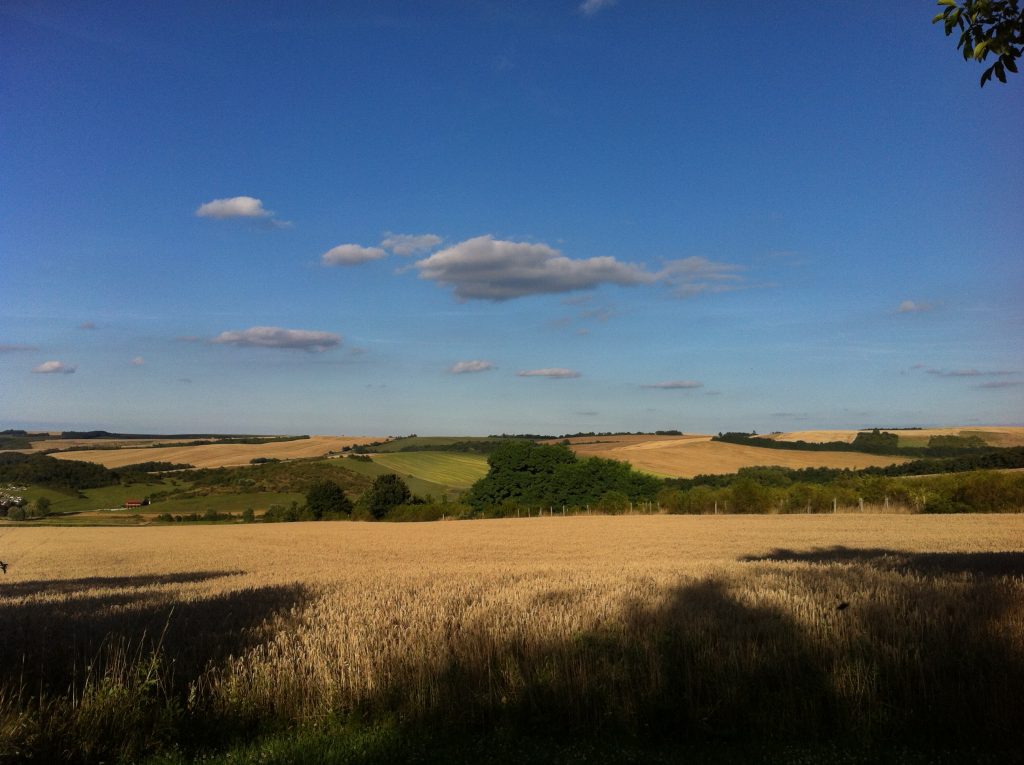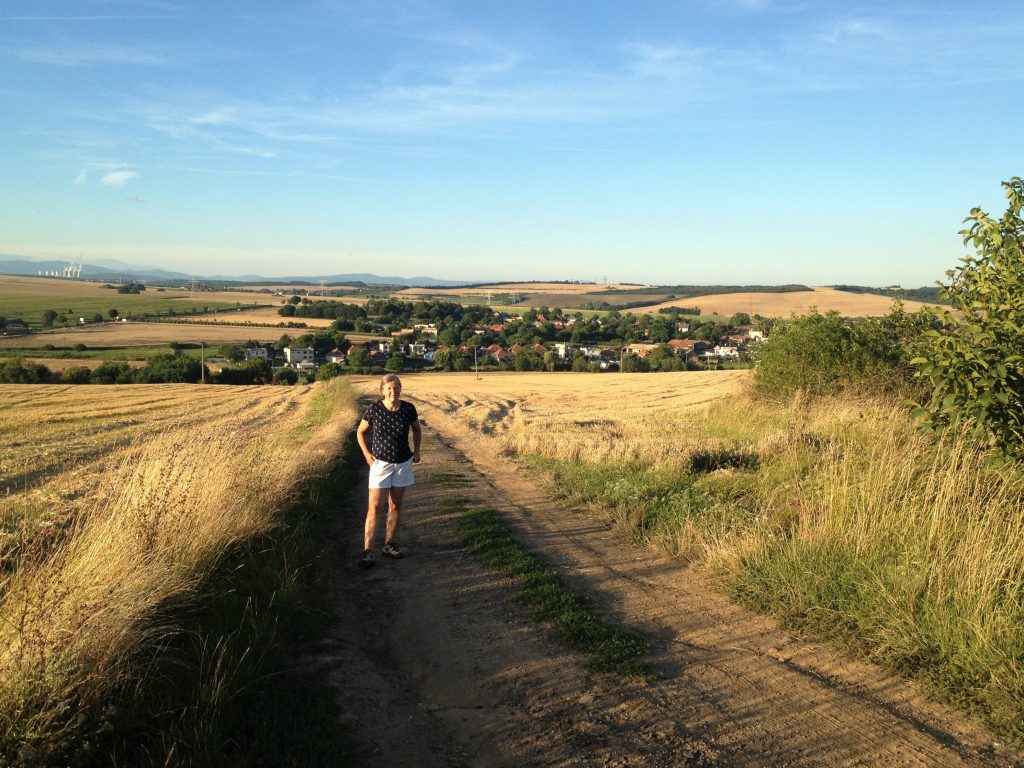 Leisurely walk to the vineyards above Pozba.
Pihentető séta a pozbai szőlőhegyen.
2018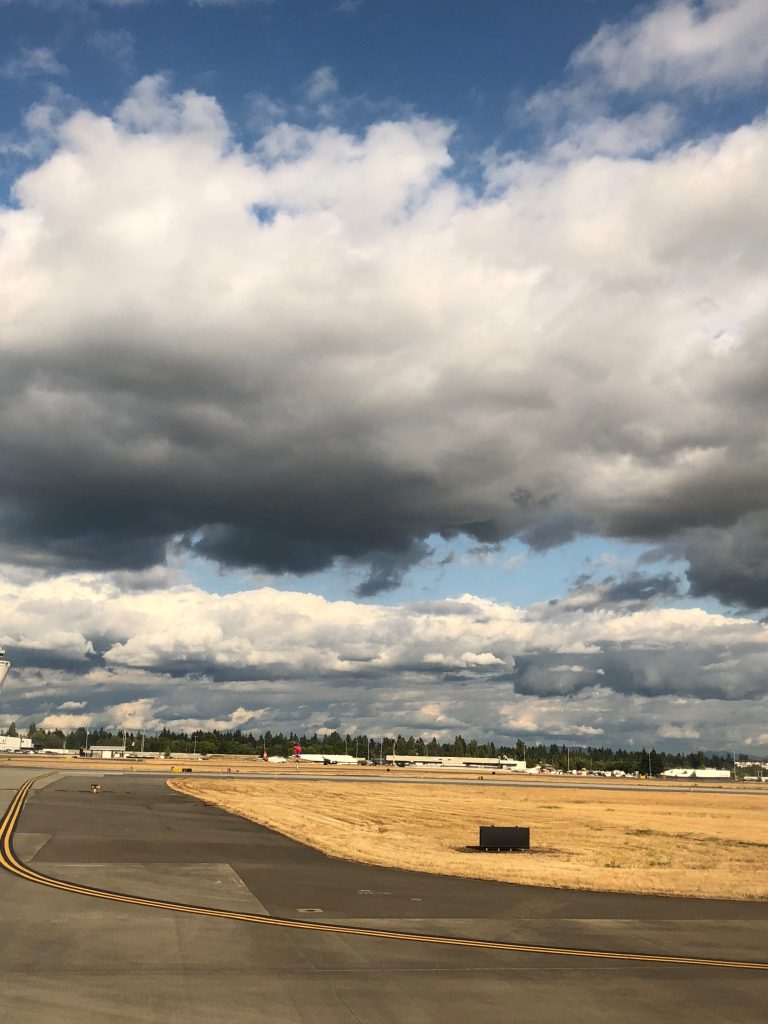 On 34th day of our African adventure, we landed at SeaTac airport.
Harmincnégy napos afrikai kalandunk végén ma landolt a gépünk a Seattle-i repülőtéren.