1998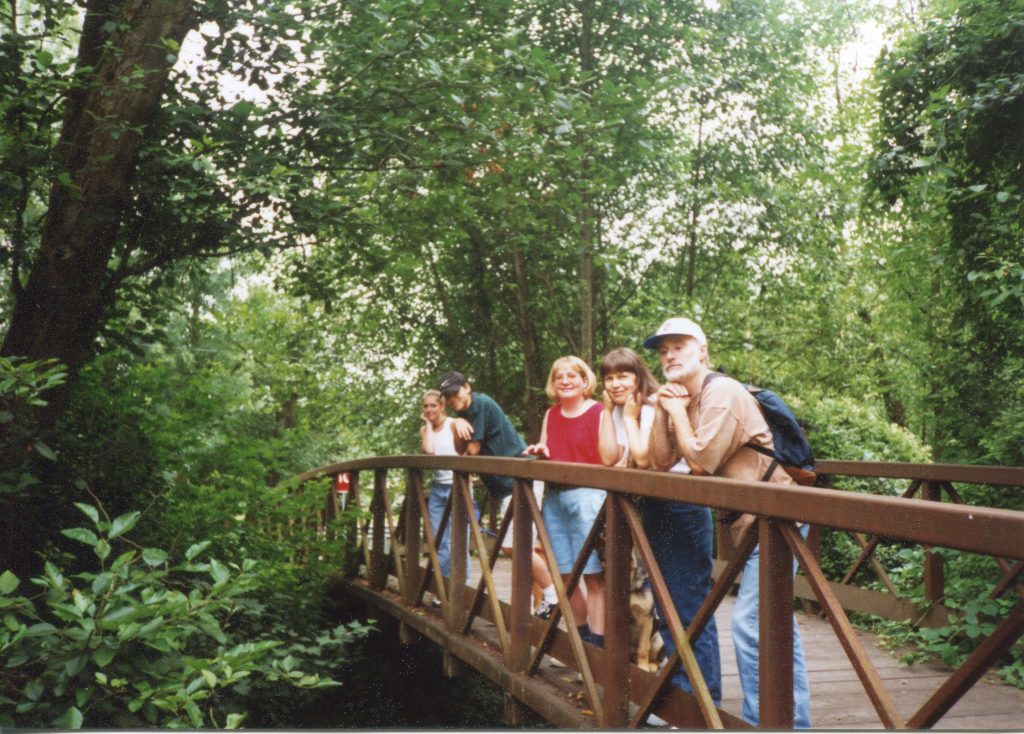 Day hike with friends in Portland, Oregon.
Egy kis kirándulás barátainkkal az Oregon állambeli Portlandba.
2008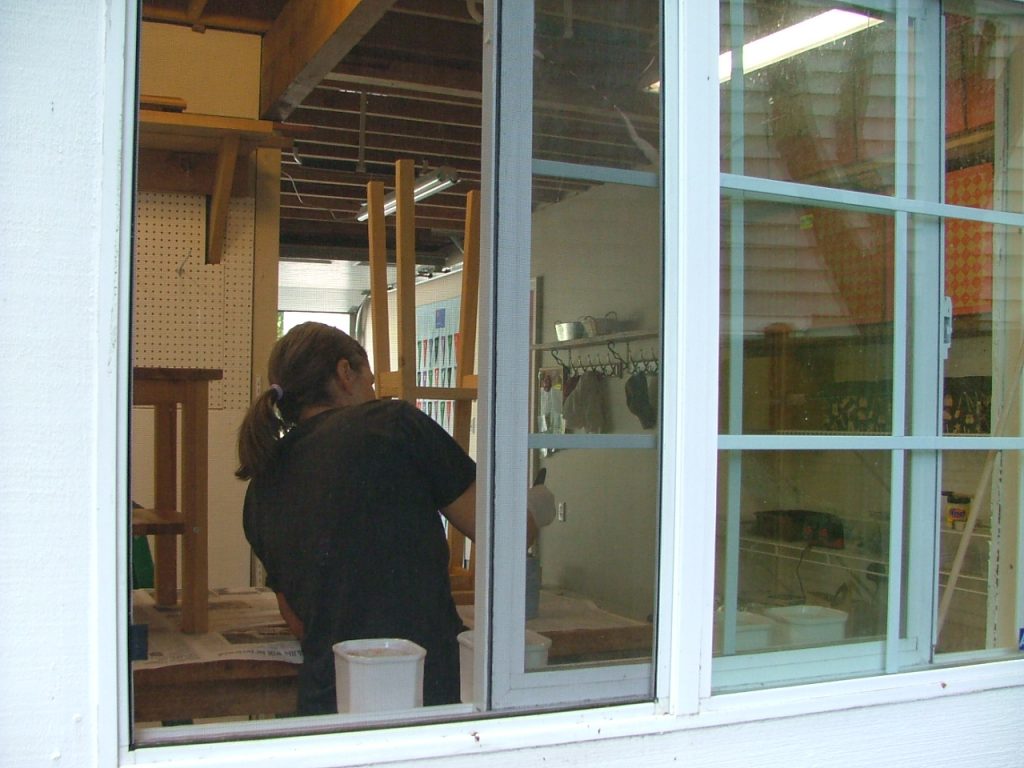 Refinishing a plant stand.
Újralakkozom a növényállványt.
2010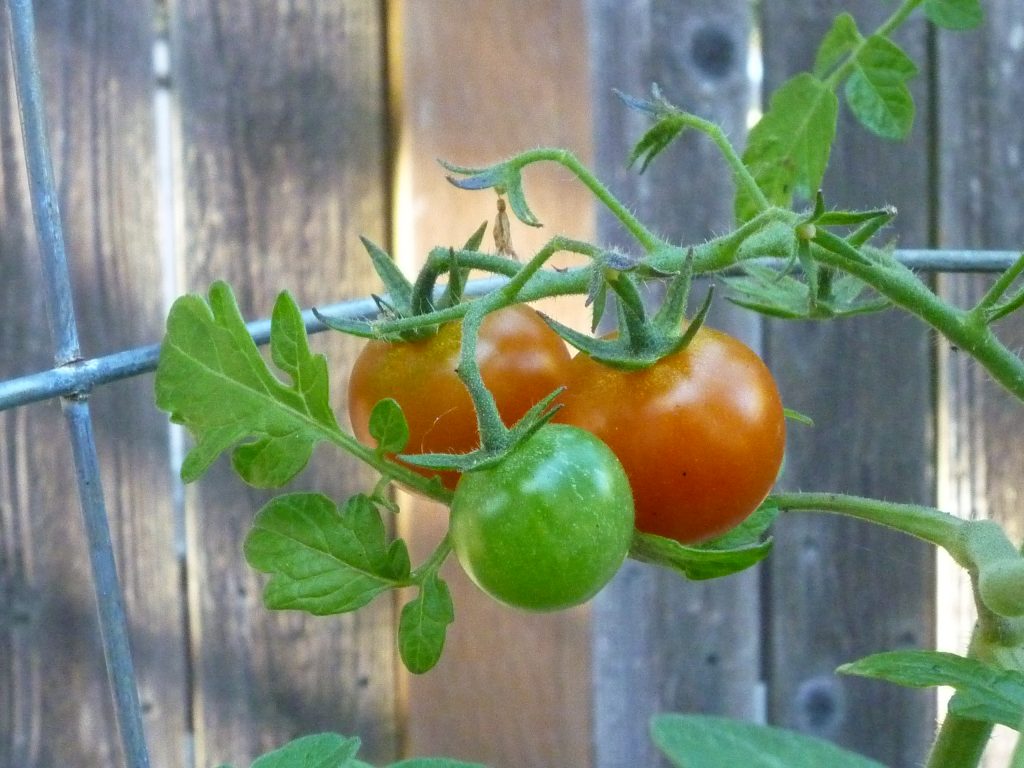 The first two tomatoes of the season in our garden.
A szezon első két paradicsoma a kertünkben.
2017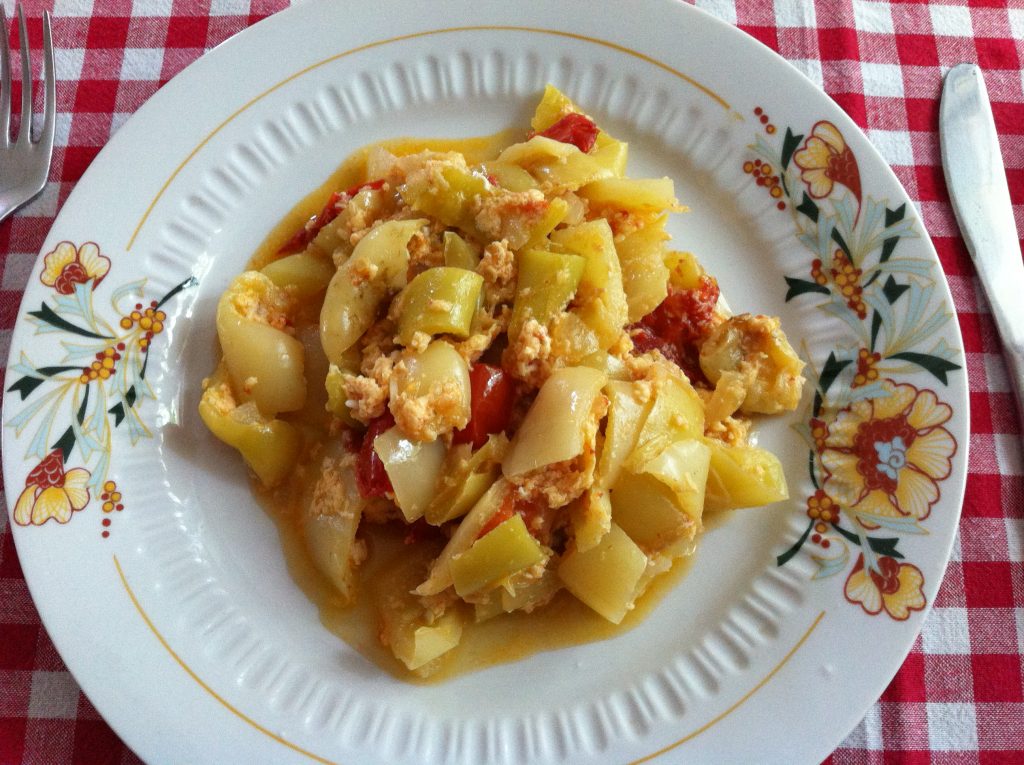 I love to make "lecsó" from Hungarian peppers when we are in Pozba.
Szeretek lecsót főzni Pozbán; igazi magyar paprikából!
2018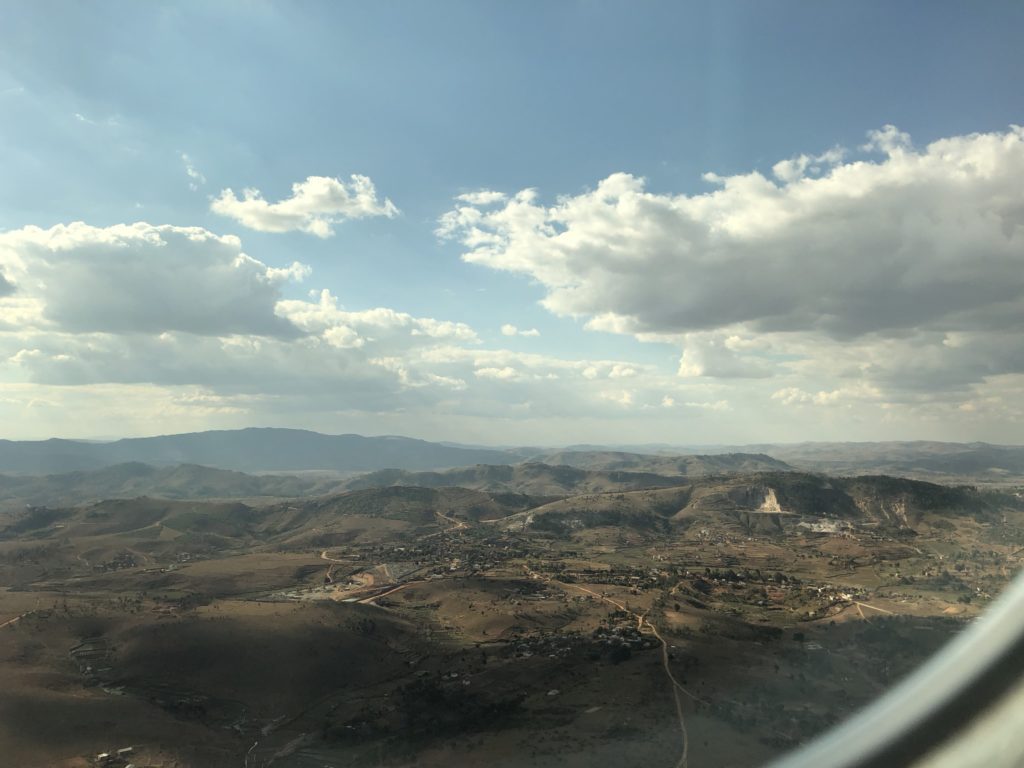 The last view of Madagascar as we are beginning our journey home, through Addis Ababa and Dublin.
Utolsó pillantás Madagaszkárra.  Addis Ababán és Dublinon keresztül repülünk haza.