1995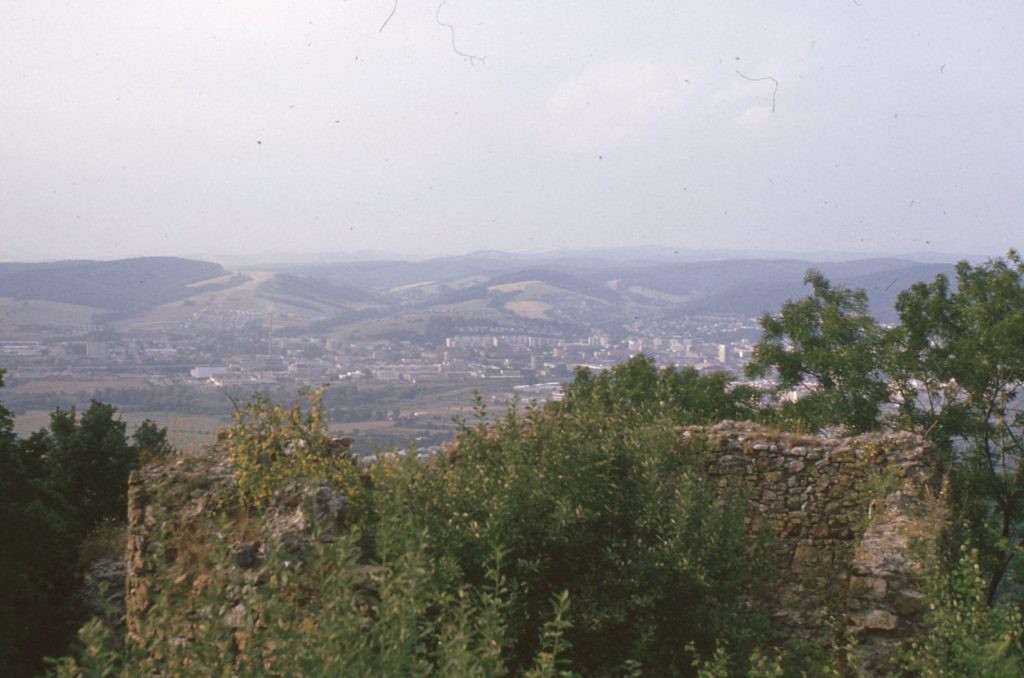 A view of the town of Humenné from the ruins of Jasenov Castle in East Slovakia.
Homonna látképe a jeszenői várromból, Kelet-Szlovákiában.
1999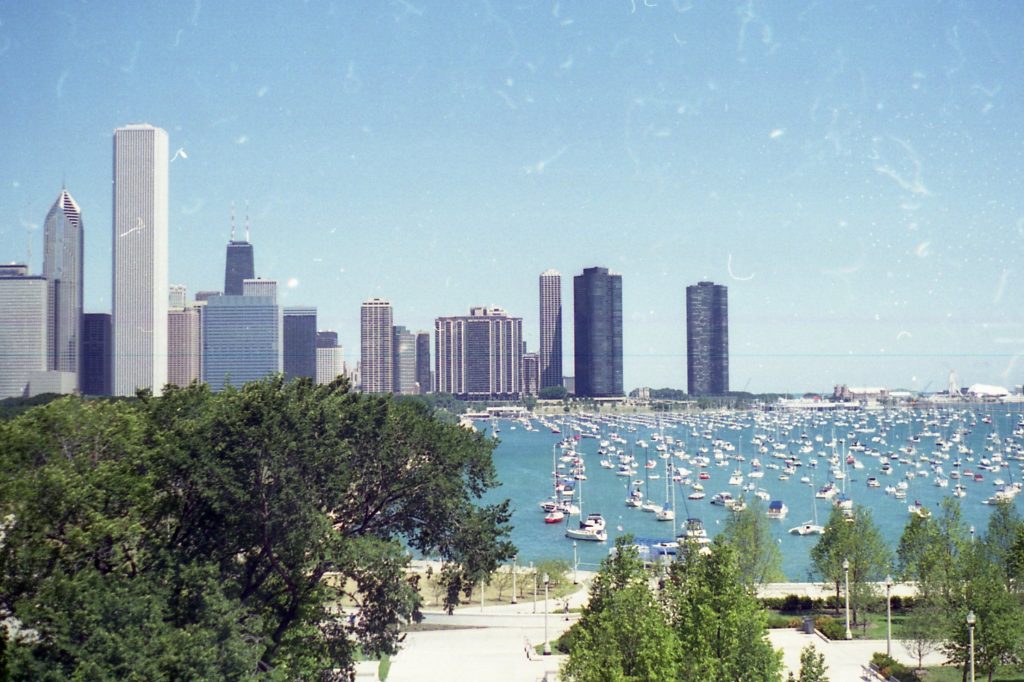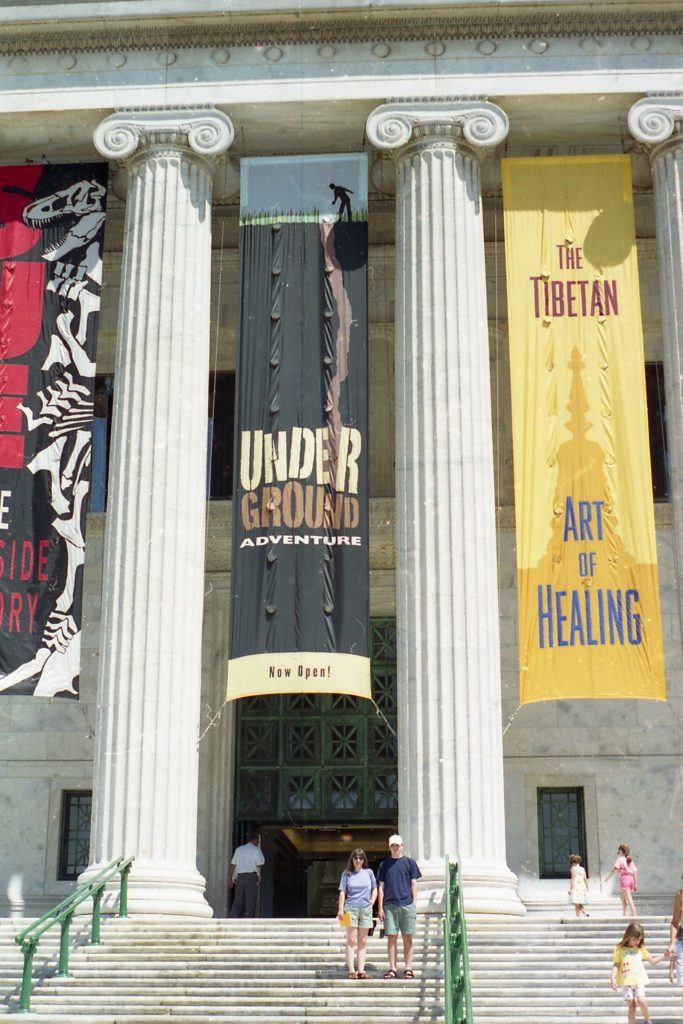 Sightseeing in Chicago, Illinoise.
Városnézés az Illinoise állambeli Chicagóban.
2010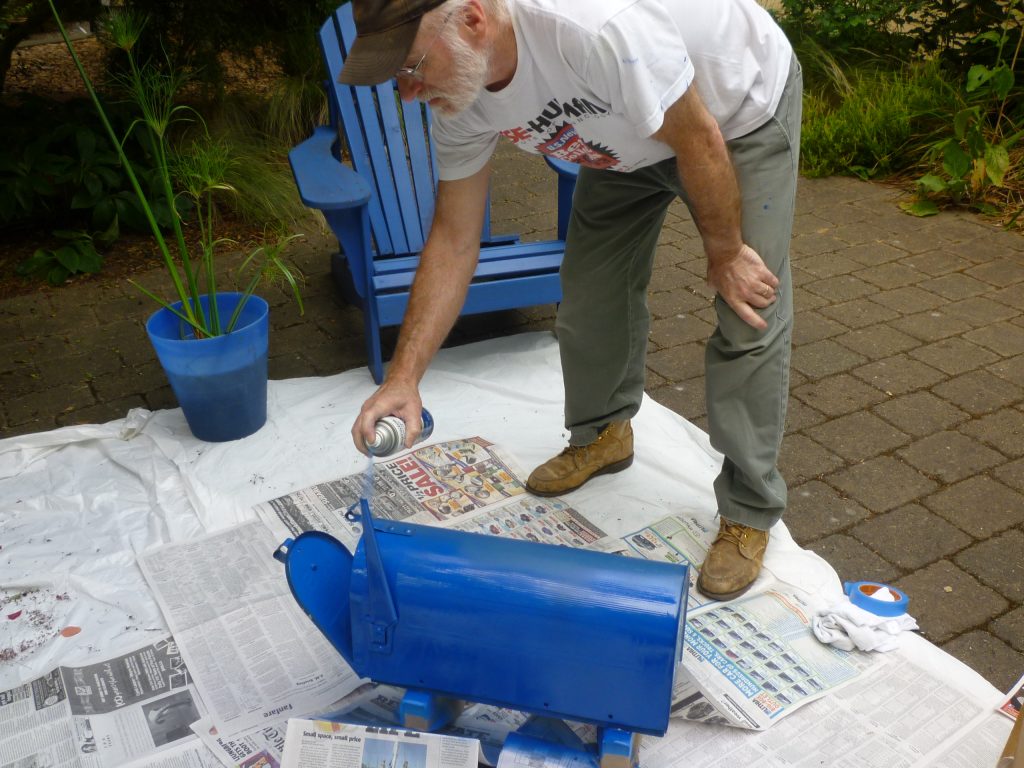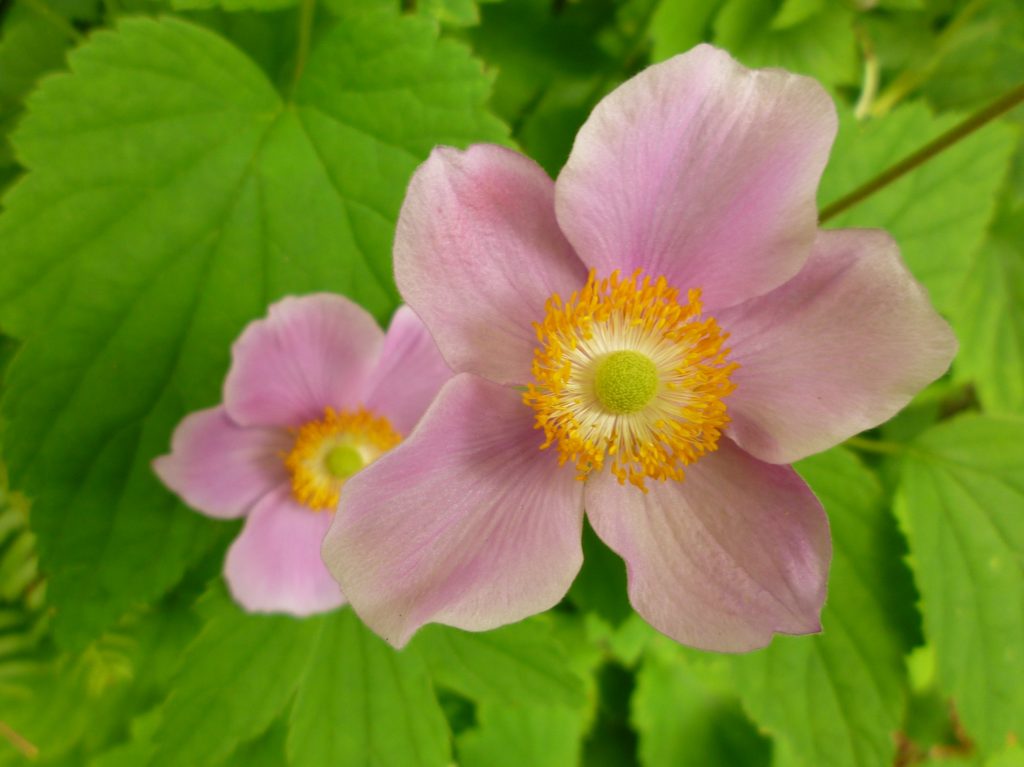 Garden maintenance and garden flowers.
Kerti karbantartó munka és kerti virágok.
2011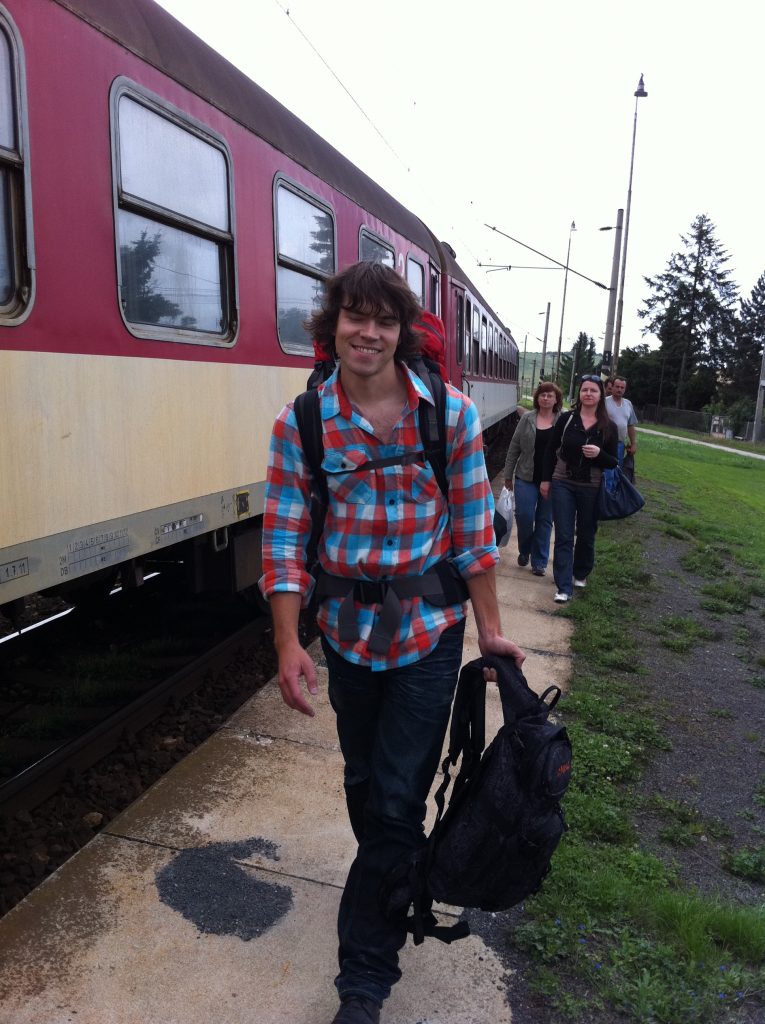 Dávid is arriving in Pozba, Slovakia, for a visit.
Dávid megérkezik Pozbára, látogatóba.
2016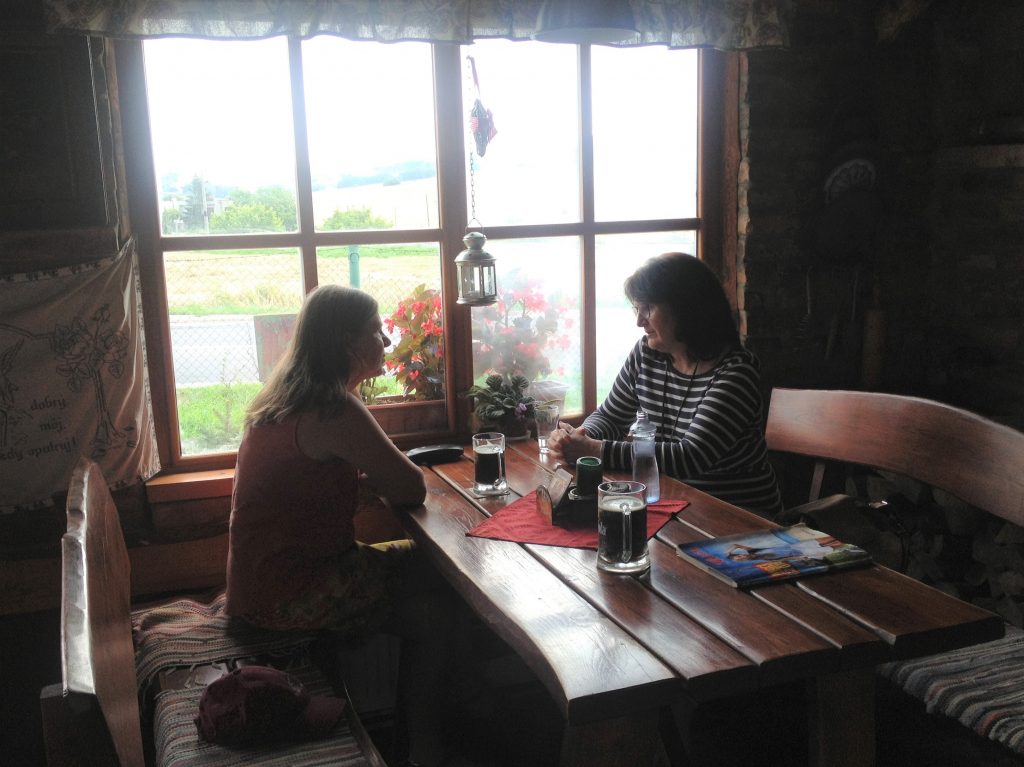 Lunch with my childhood friend, Ildi, in a restaurant in Pozba, Slovakia.
Ebéd a pozbai vendéglőben gyerekkori barátnőmmel, Ildikóval.
2018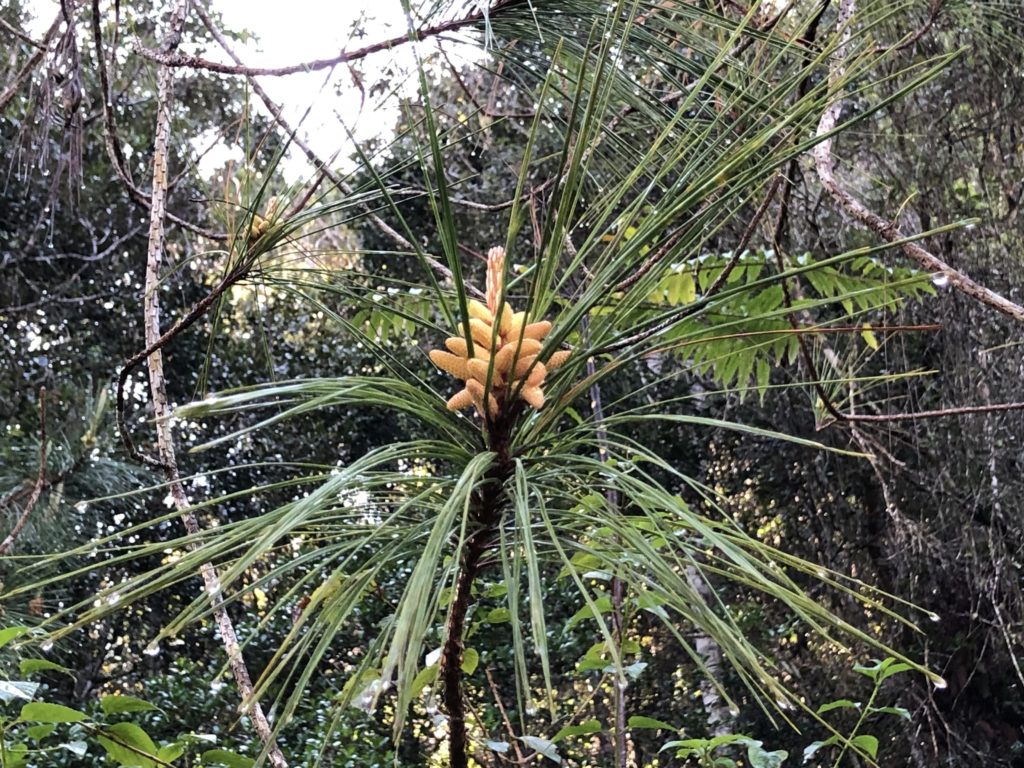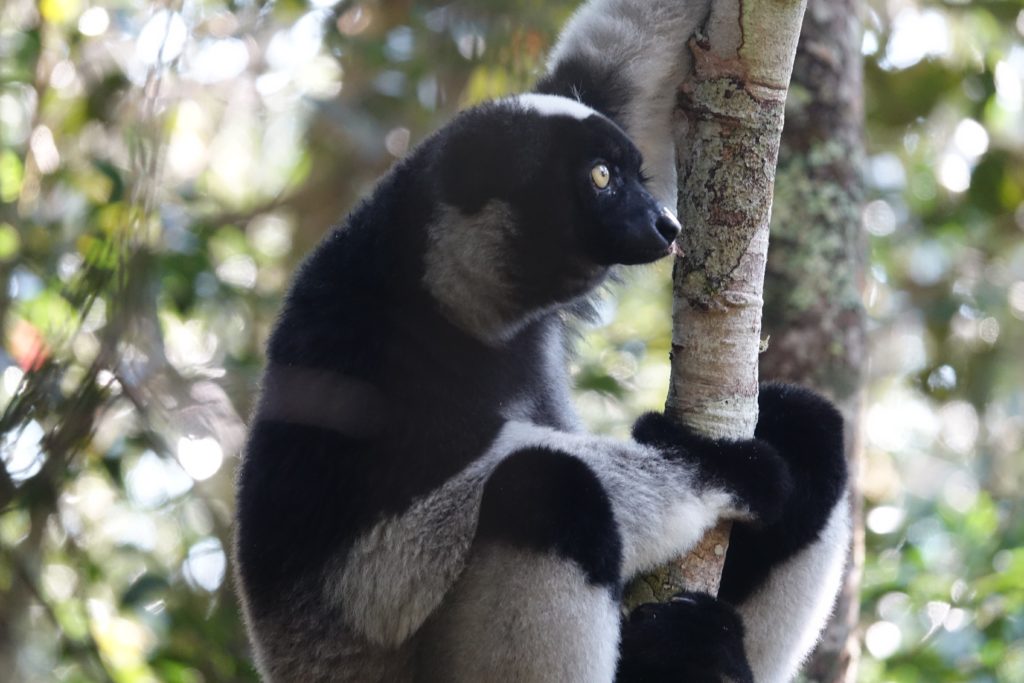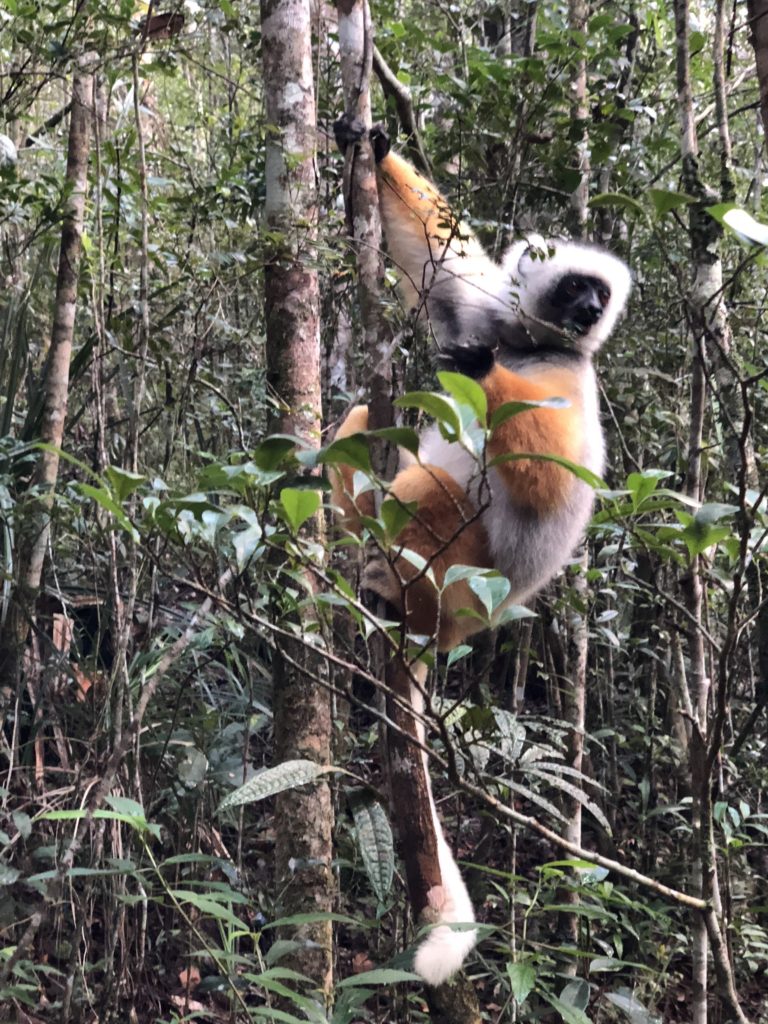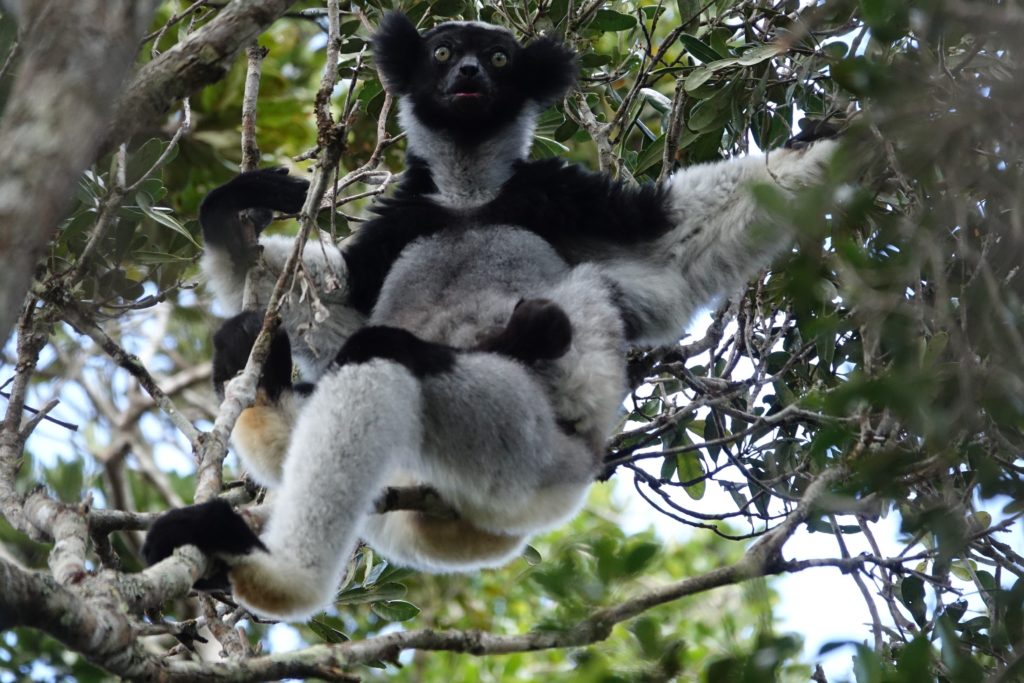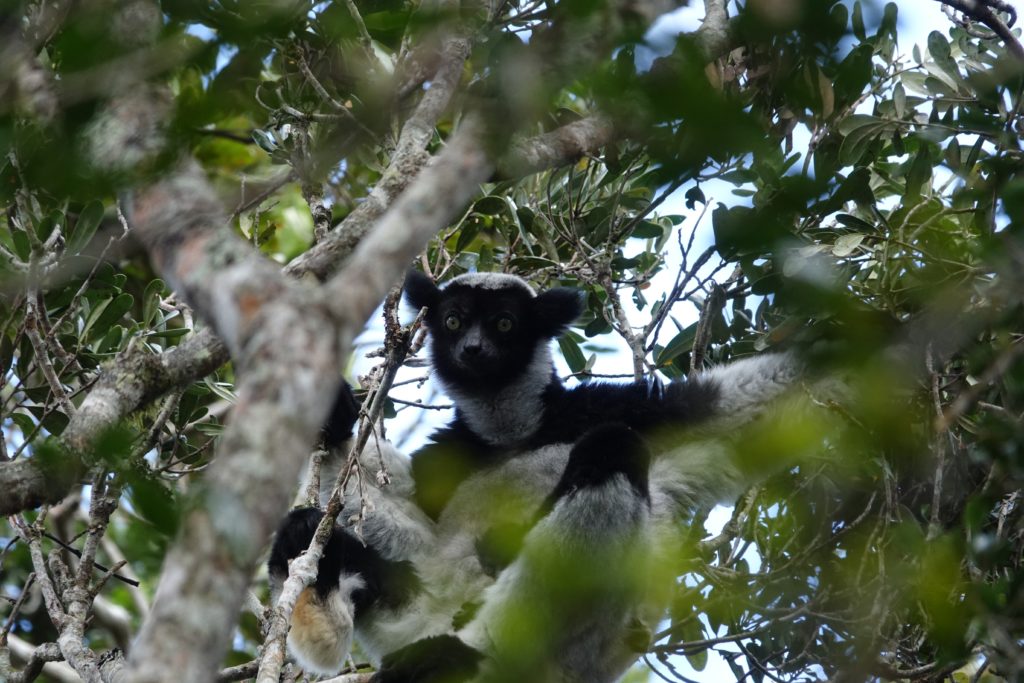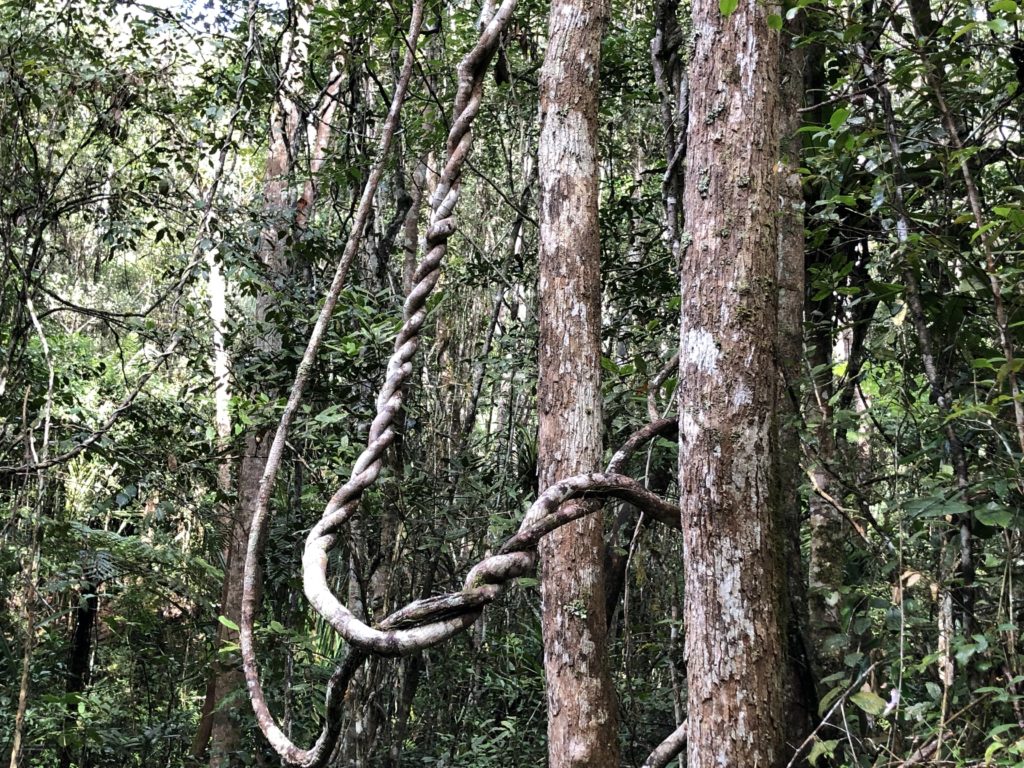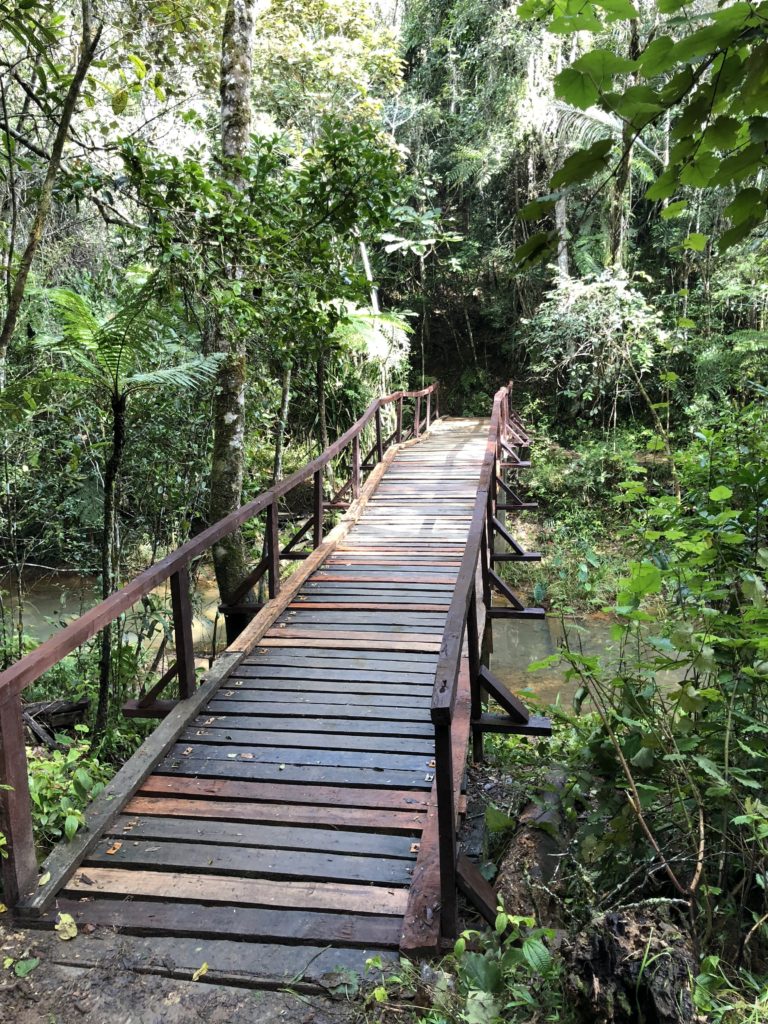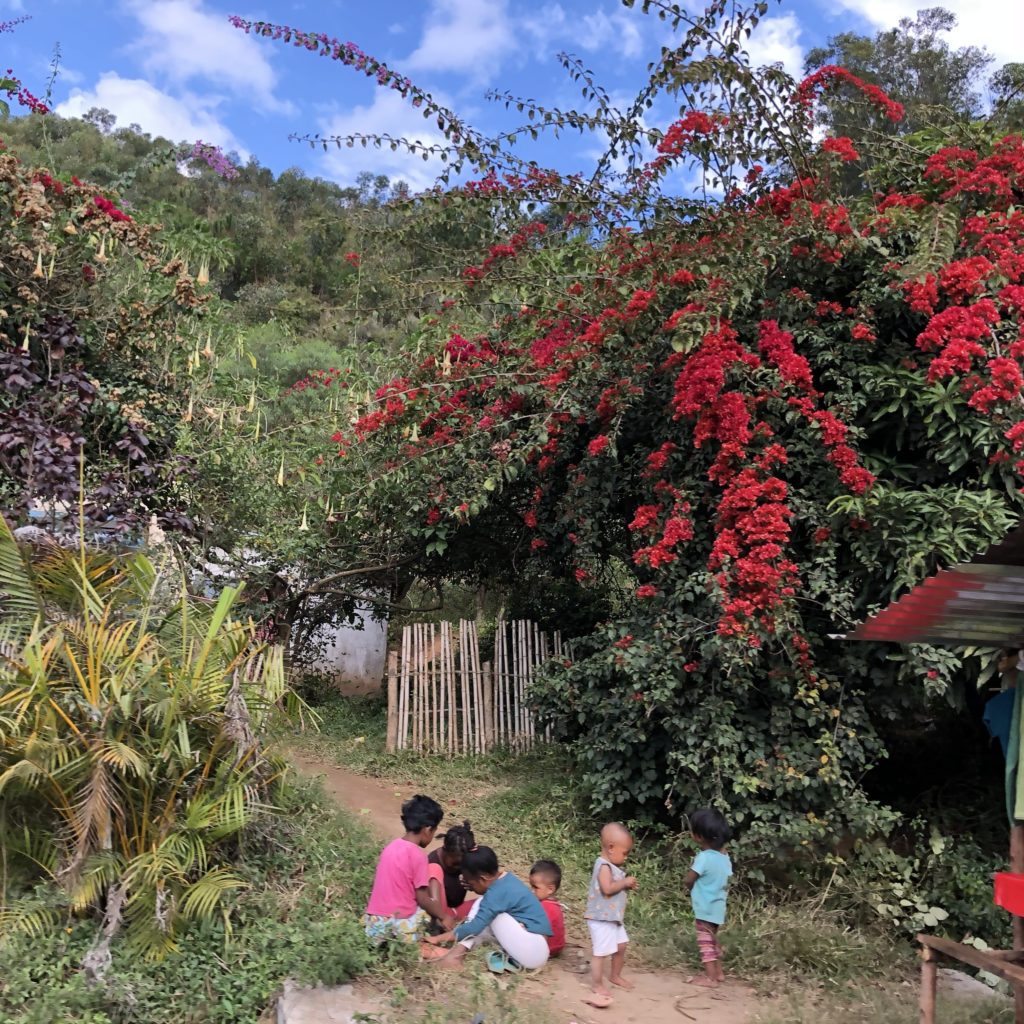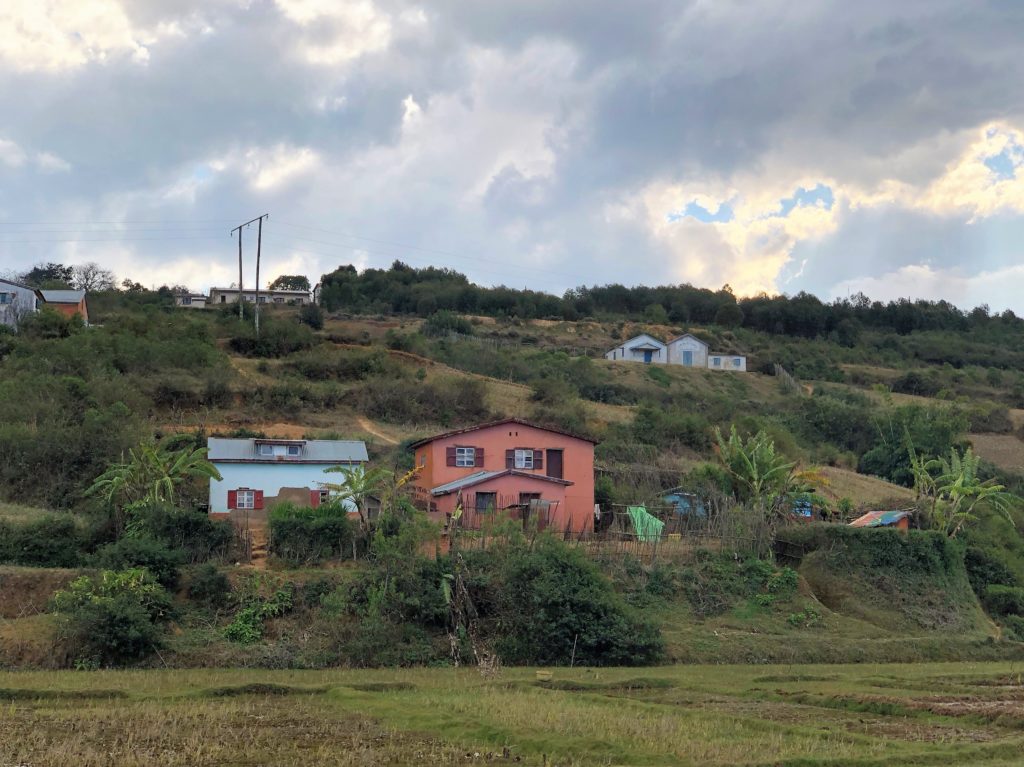 In the rainforest of Andasibe-Mantadia National Park on Madagascar, then back to Antananarivo for our last night in Africa.
Az Andasibe-Mantadia Nemzeti Park esőerdejében Madagaszkár szigetén, aztán vissza Antananarivóba, ahol afrikai utazásunk utolsó éjszakáját töltjük.