1999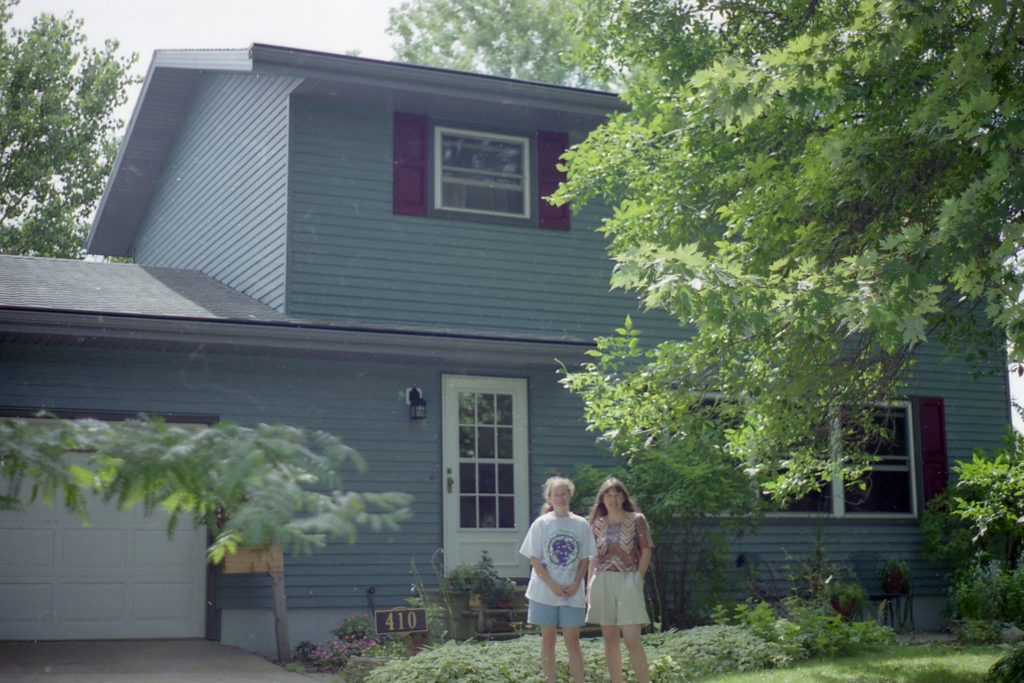 Visiting Steve's cousin in Minnesotta and then driving to Chicago, Illinoise.
Meglátogattuk Steve unokatestvérét Minnesotta államban, aztán onnan Chicagóba.
2010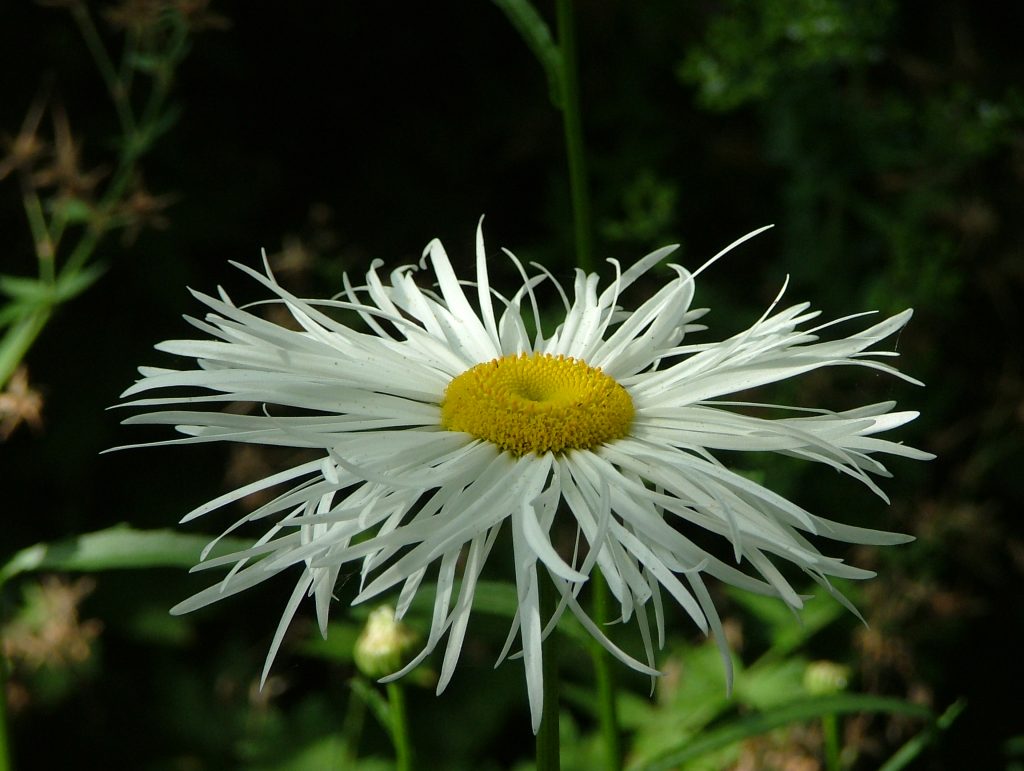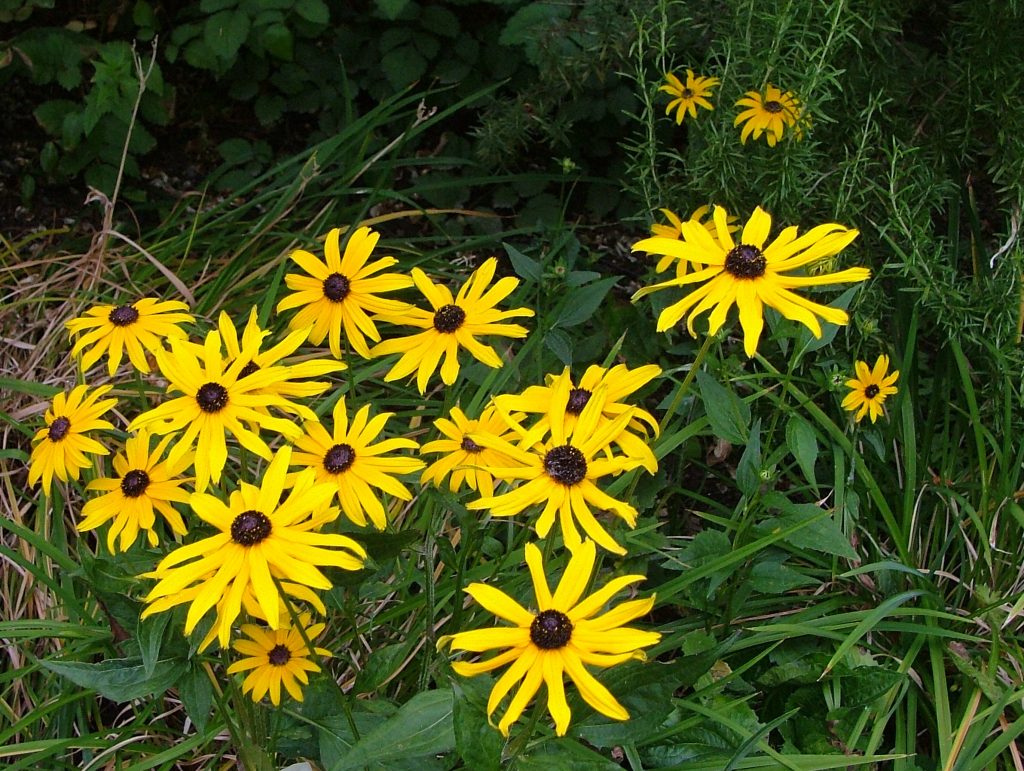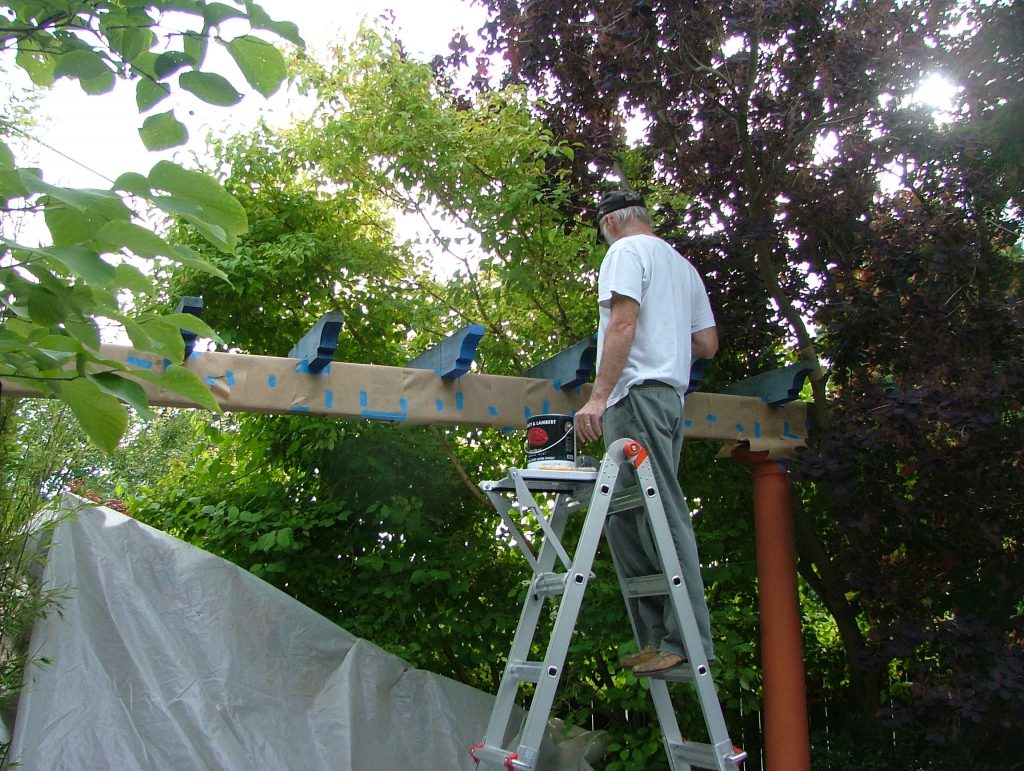 Garden flowers and garden maintenance.
Kerti virágok és kerti karbantartó munka.
2016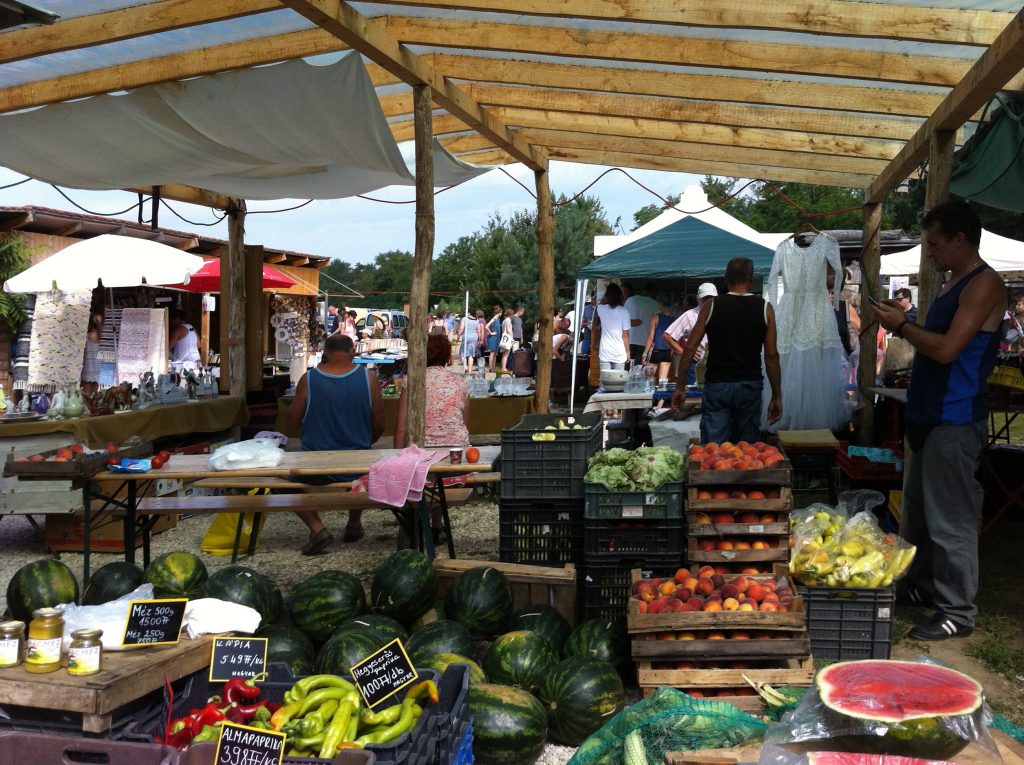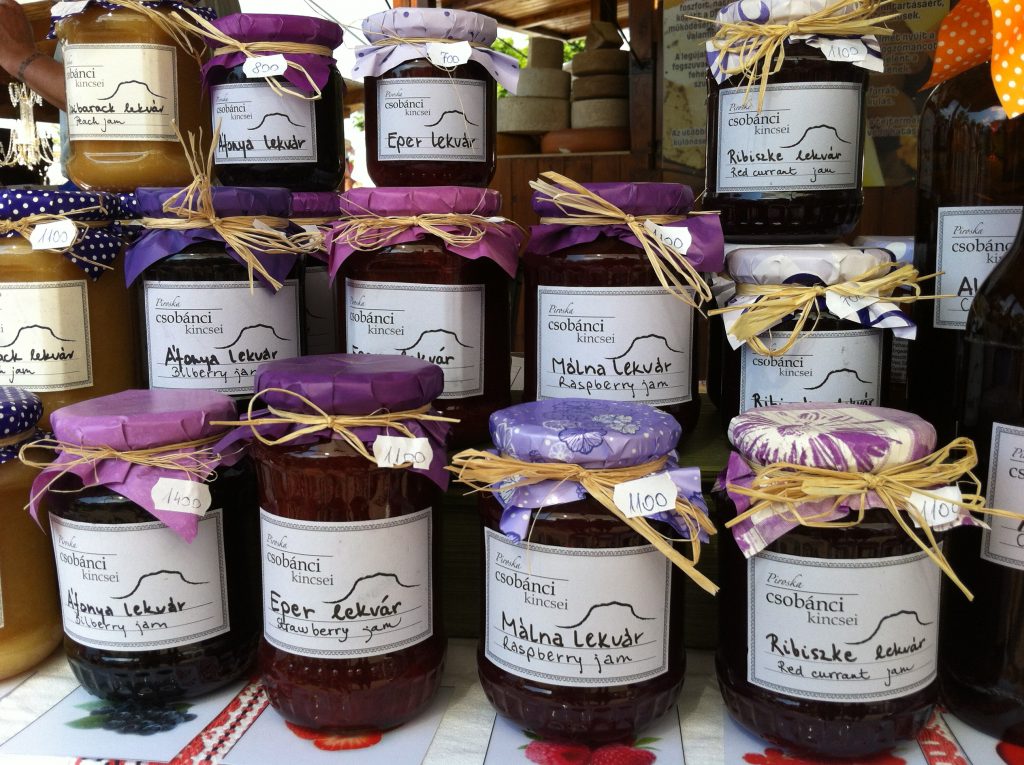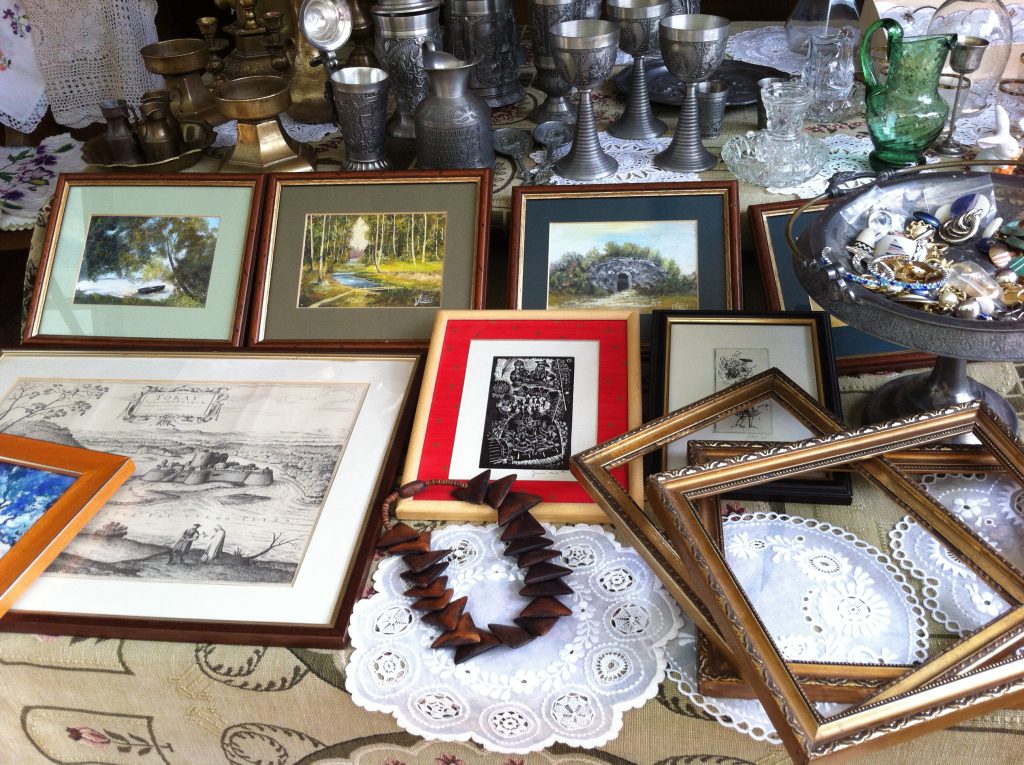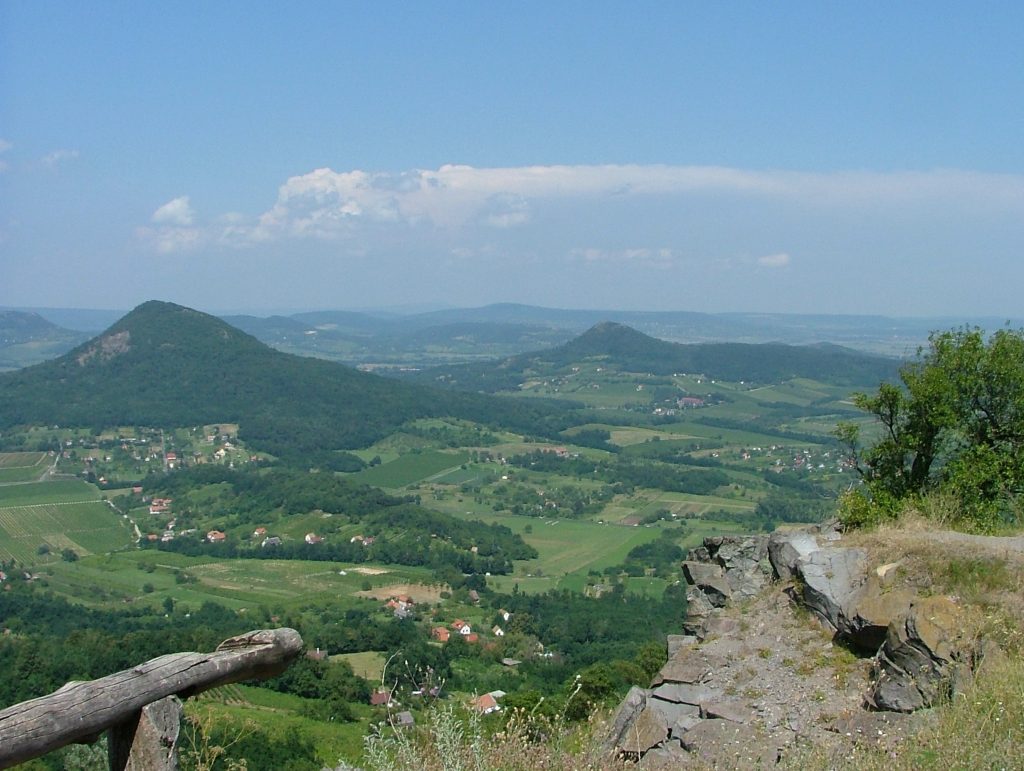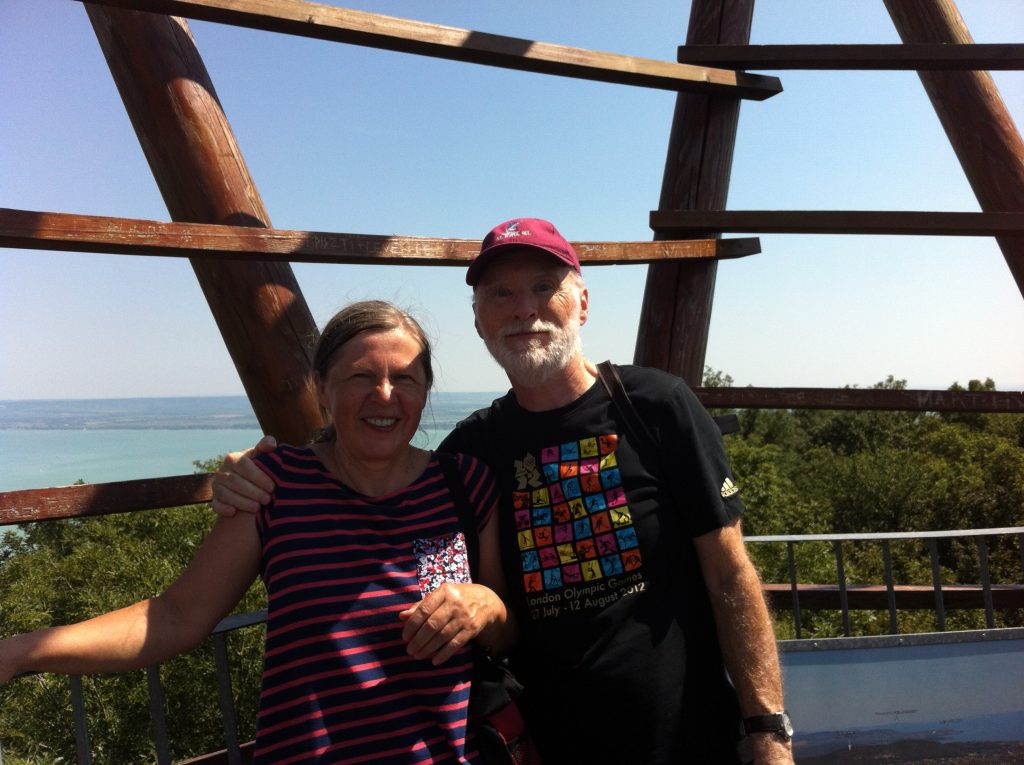 Visiting a flea market in a village of Káptalantóti by Lake Balaton, in Hungary, and a leasurely hike by Badacsony.
Elmentünk a káptalantóti Liliom piacra a Balaton-felvidéken, majd túráztunk egyet Badacsony környékén.
2017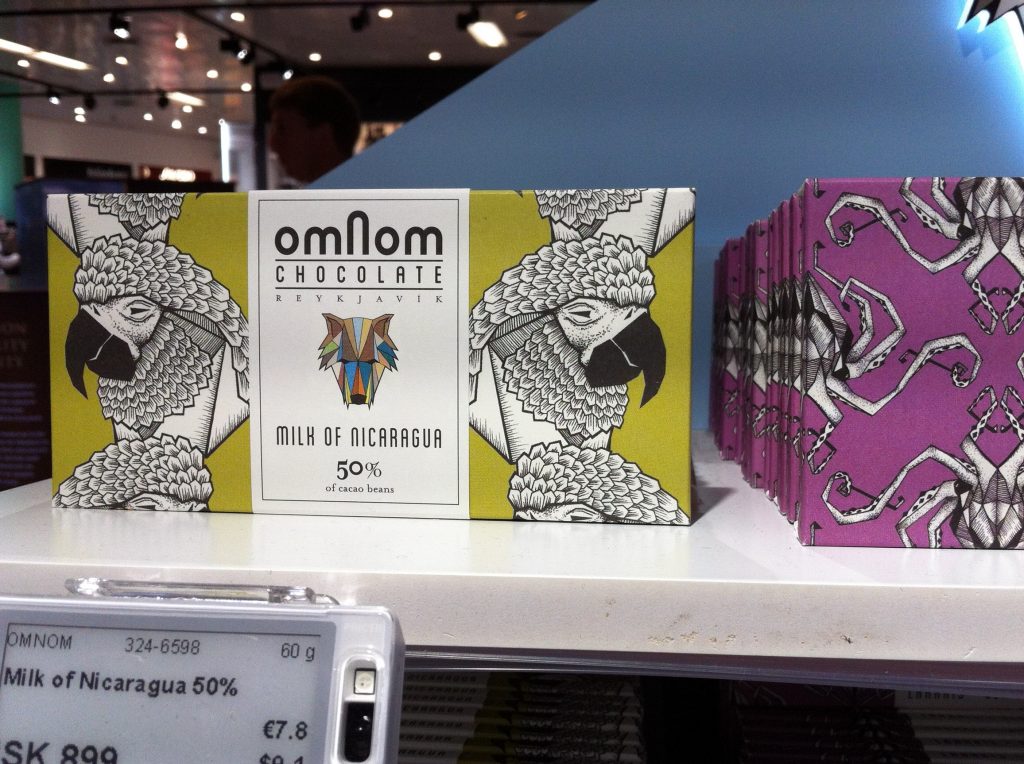 Getting some Icelandic chocolate at the airport in Reykjavík for the flight to Vienna, Austria.
Izlandi csokoládé a reykjavíki repülőtérről a Bécsbe vivő útra.
2018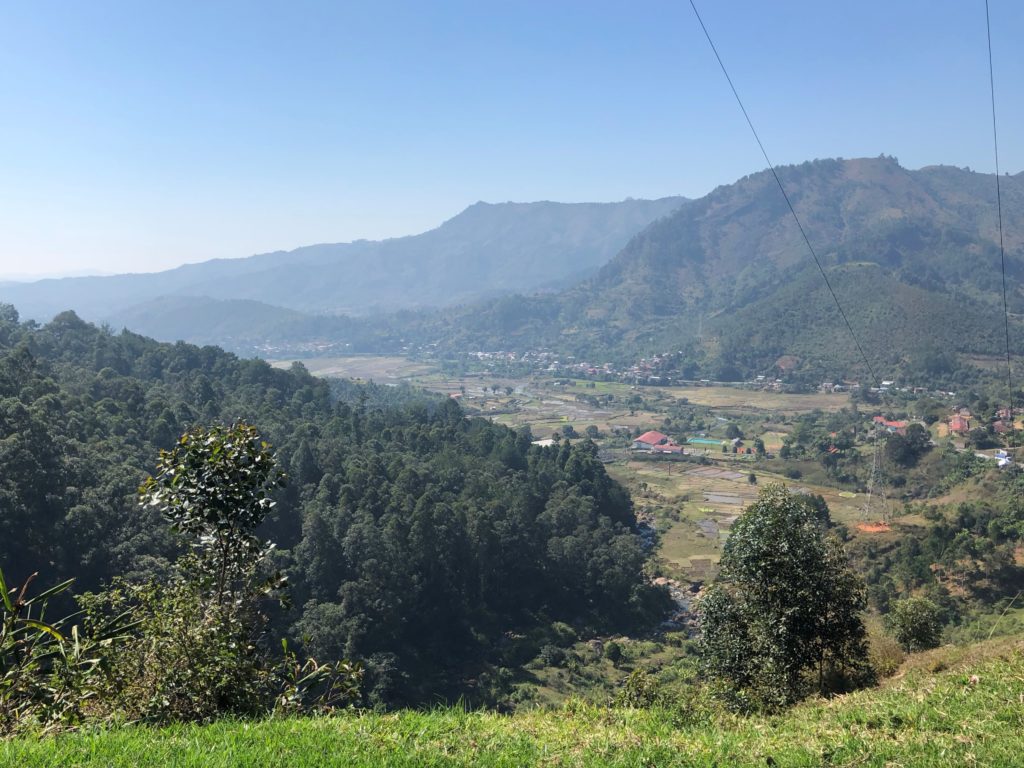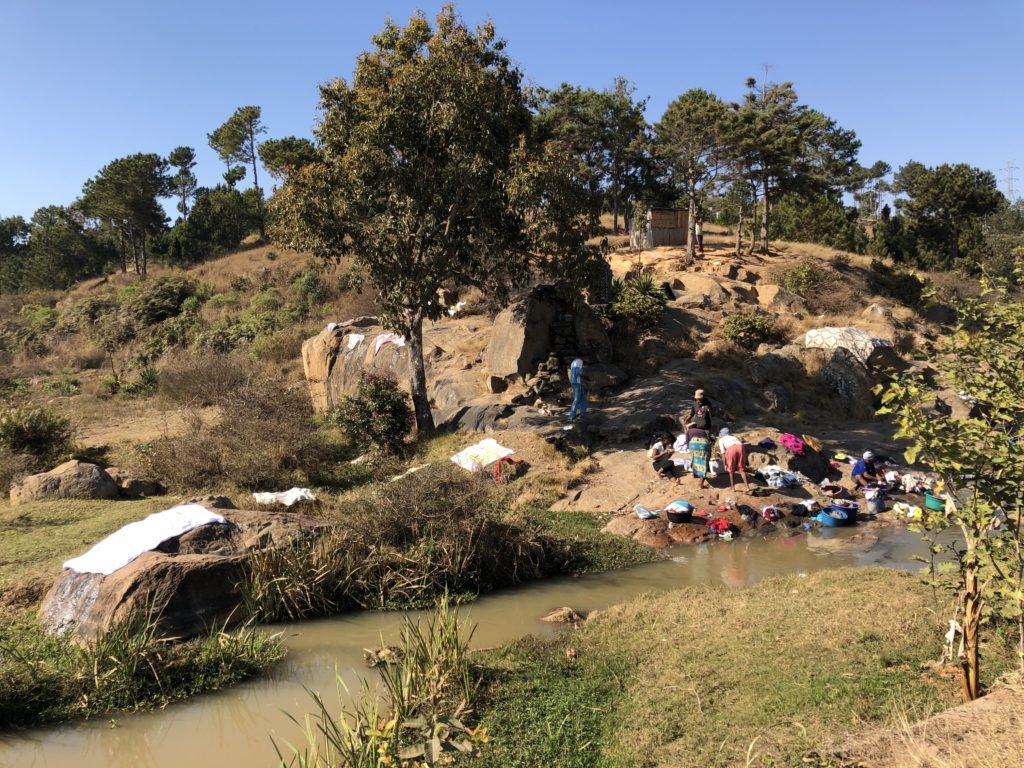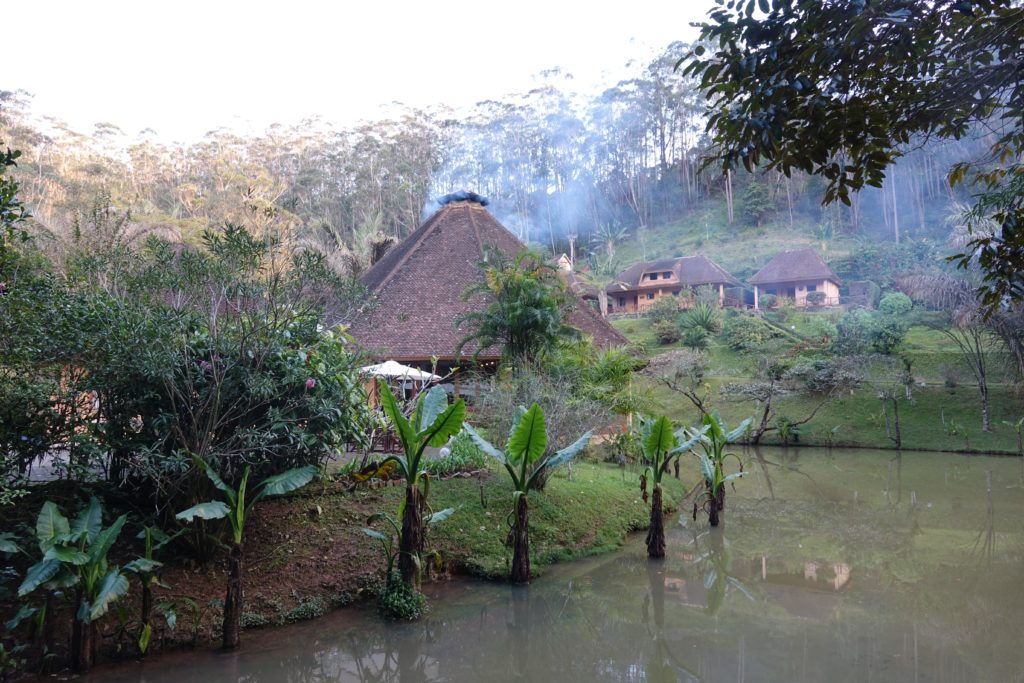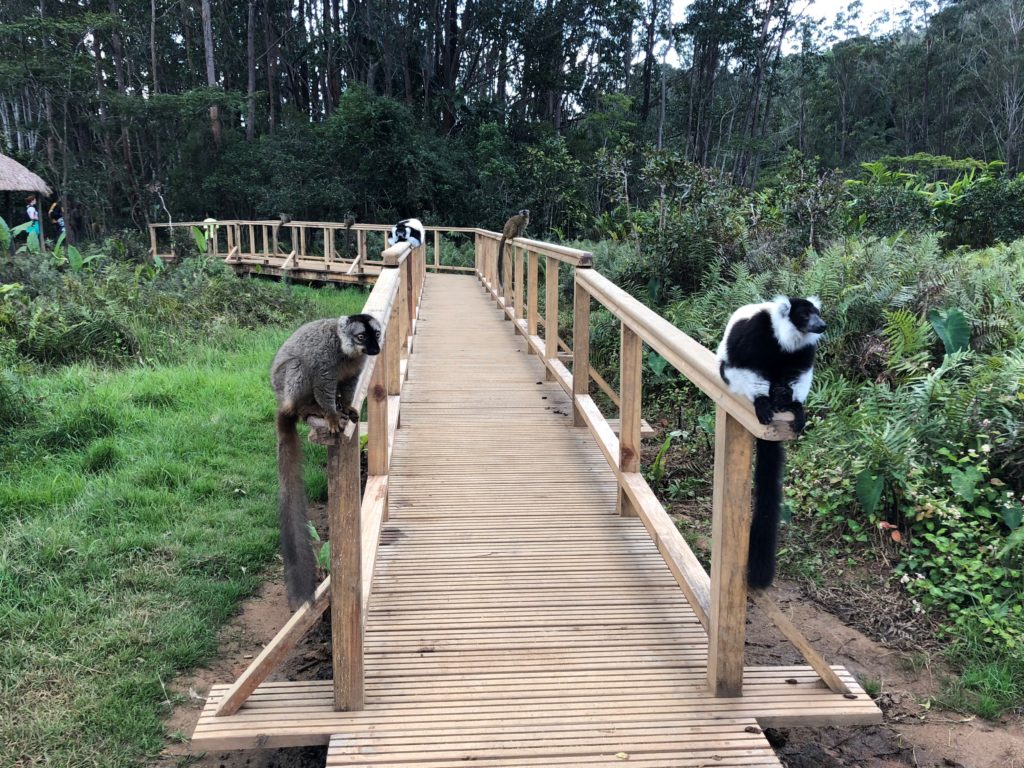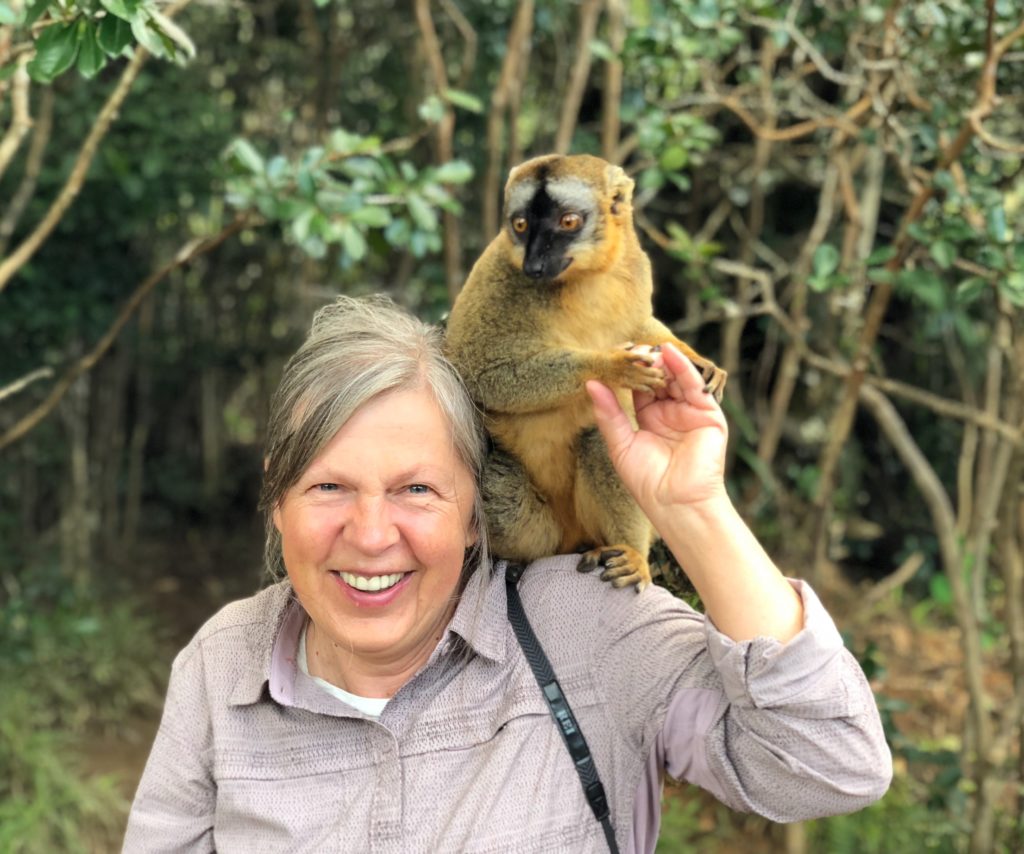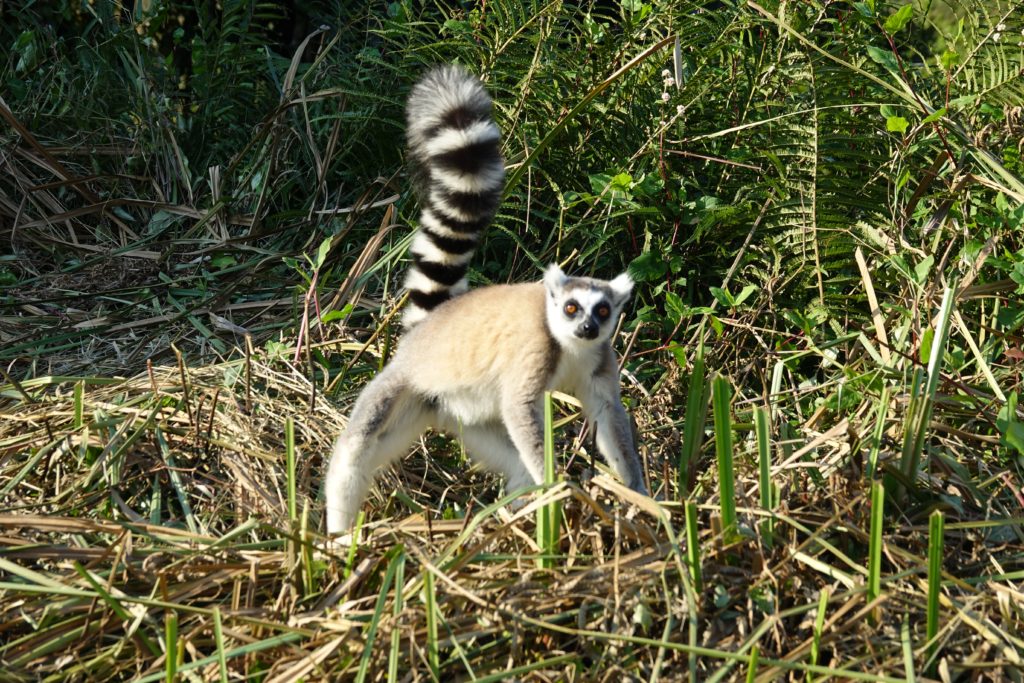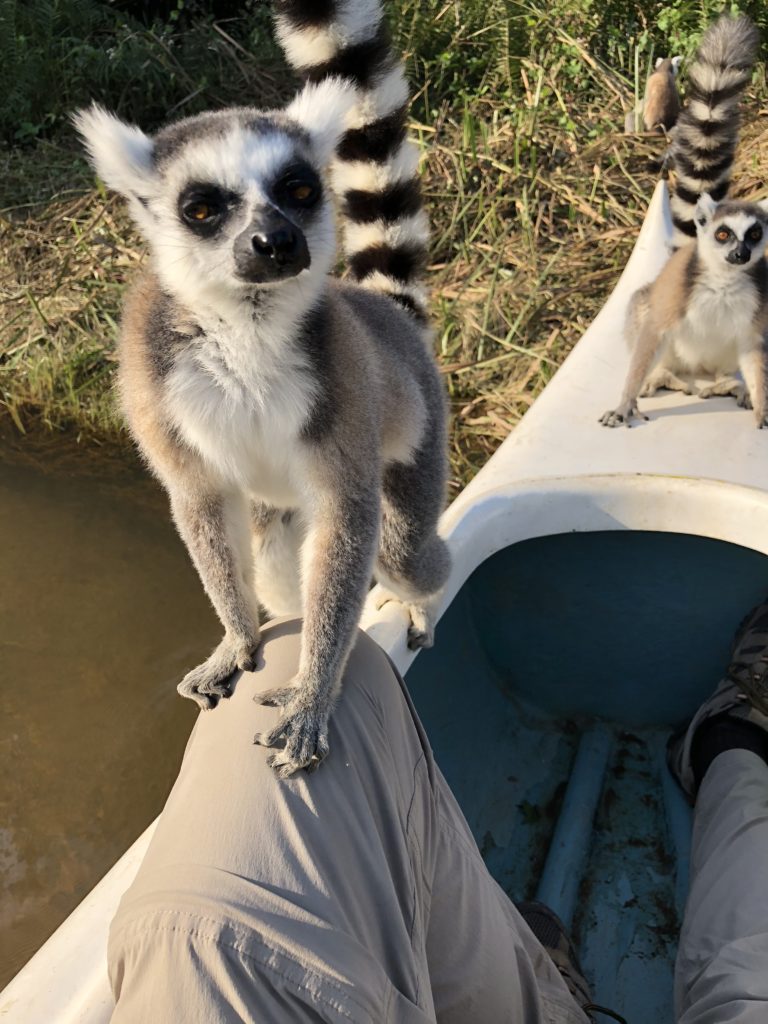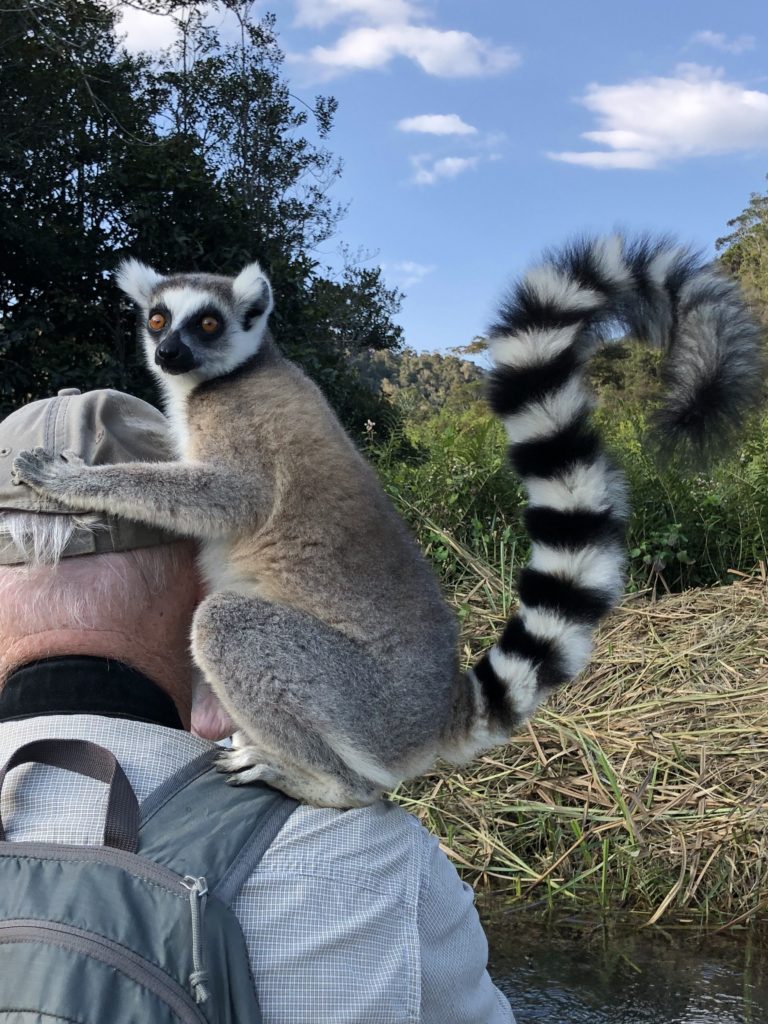 Driving form Antananarivo on the Highlands of Madagascar to Andasibe-Mantadia National Park.  Playing with the residents of Lemur Island.
Autóval Antananarivóból a madagaszkári központi magasföldön az Andasibe-Mantadia Nemzeti Parkba.  Aztán szórakozás a lemúrokkal a Lemúr-szigeten.