2007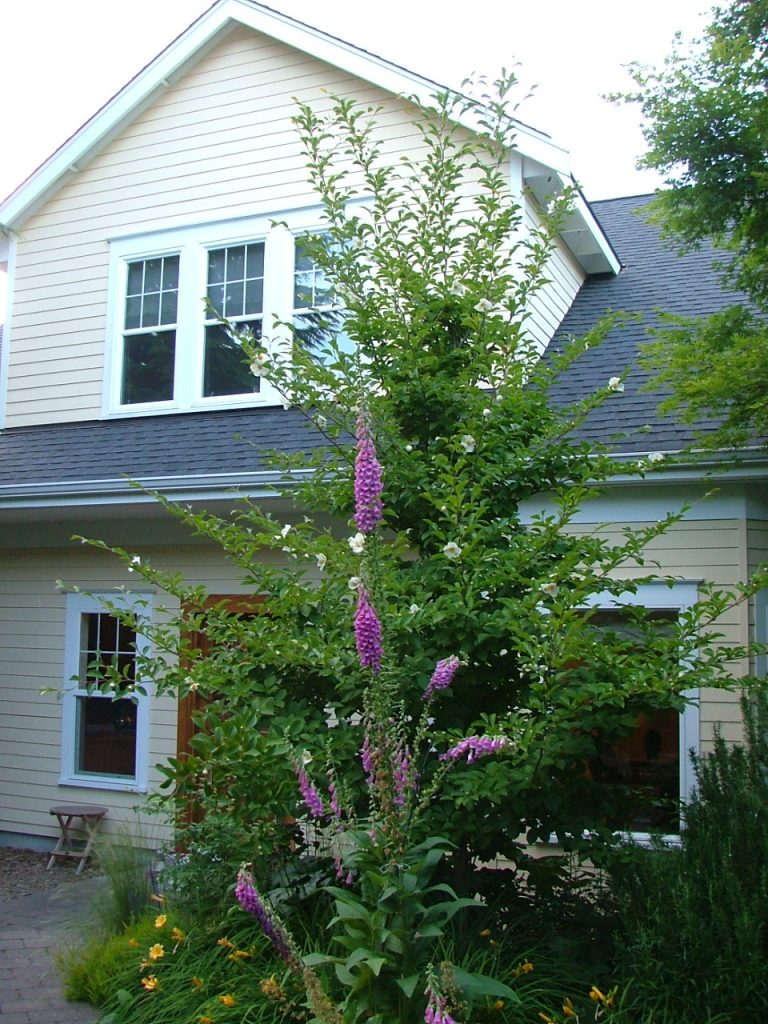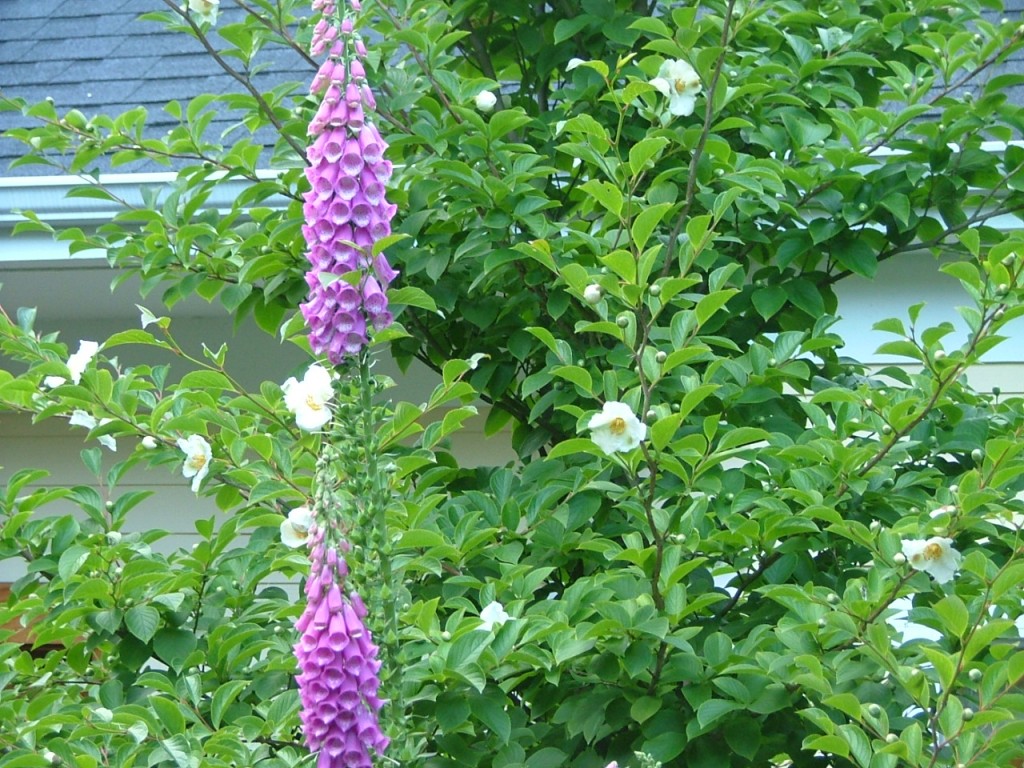 Our foxglove is reaching for the sky.
Égig érő gyűszűvirág.
2009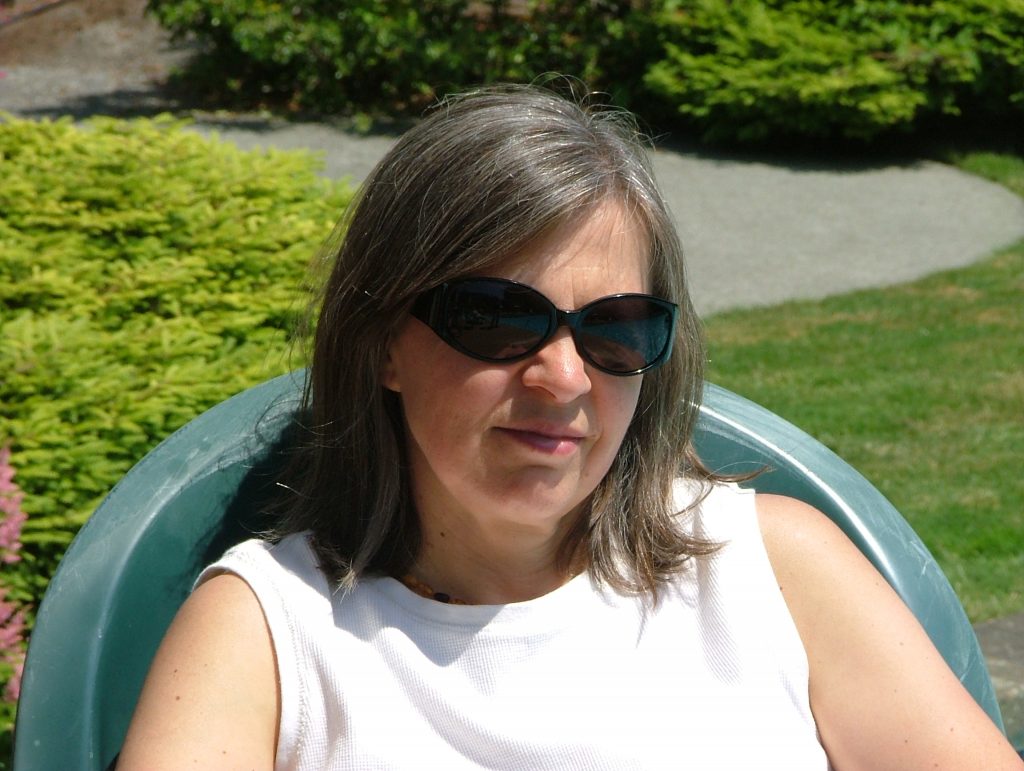 Ready for summer.
Jöhet a nyár!
2015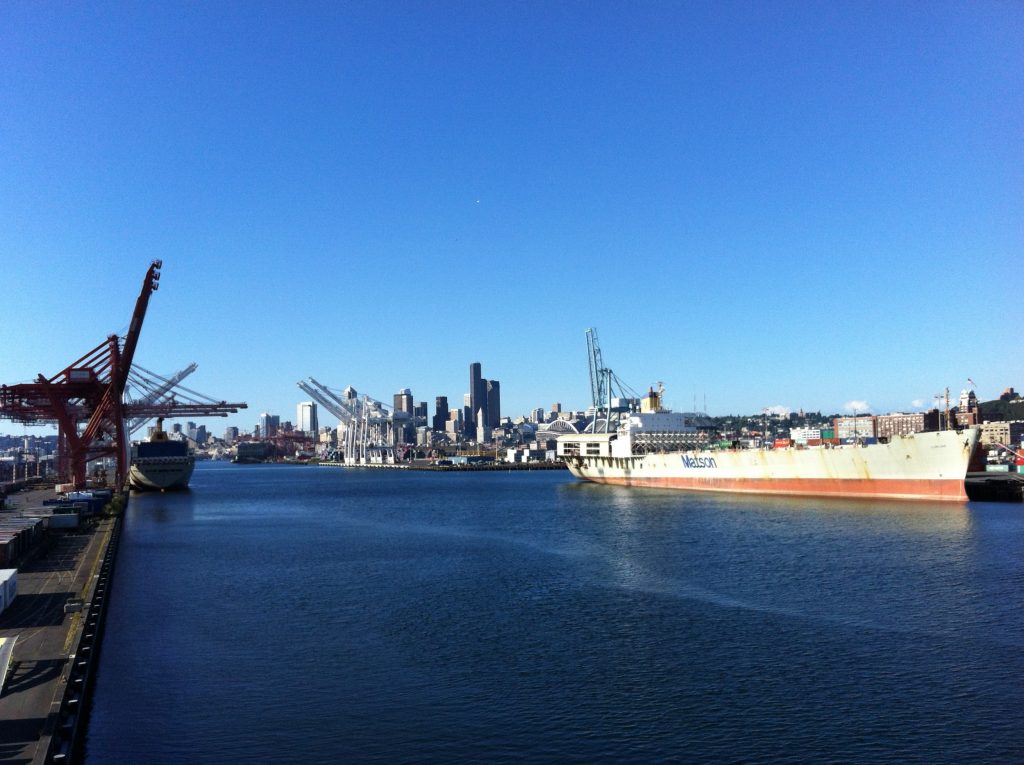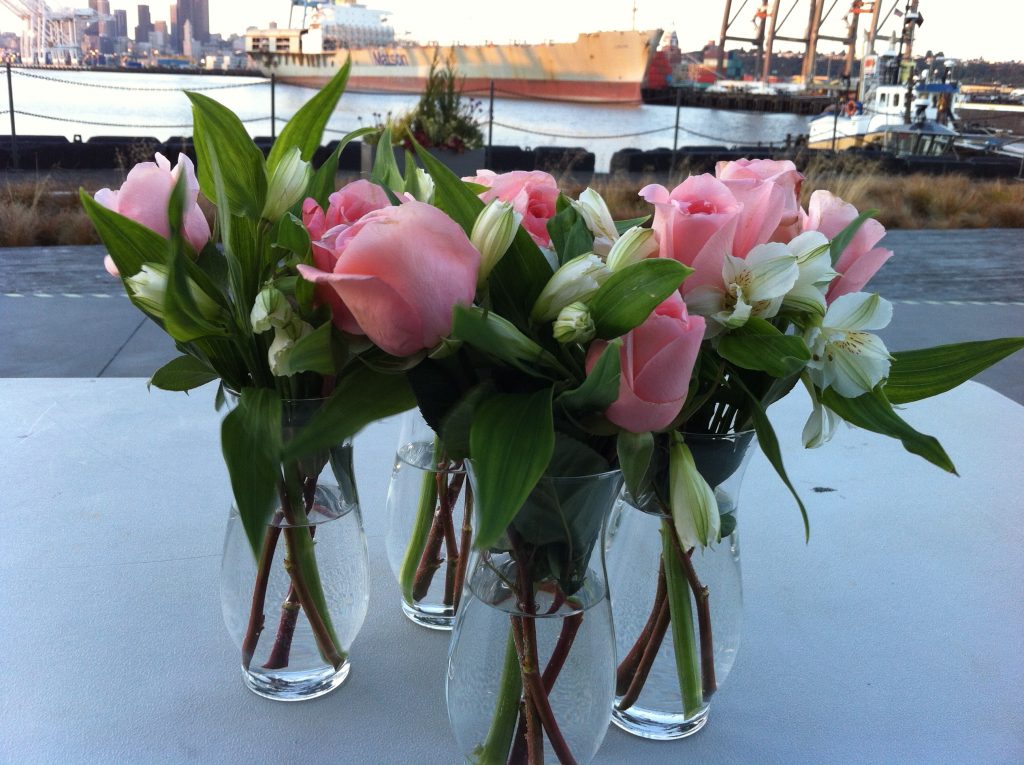 With friends on Harbor Island, Seattle.
Barátokkal a Harbor Island-on, Seattle-ben.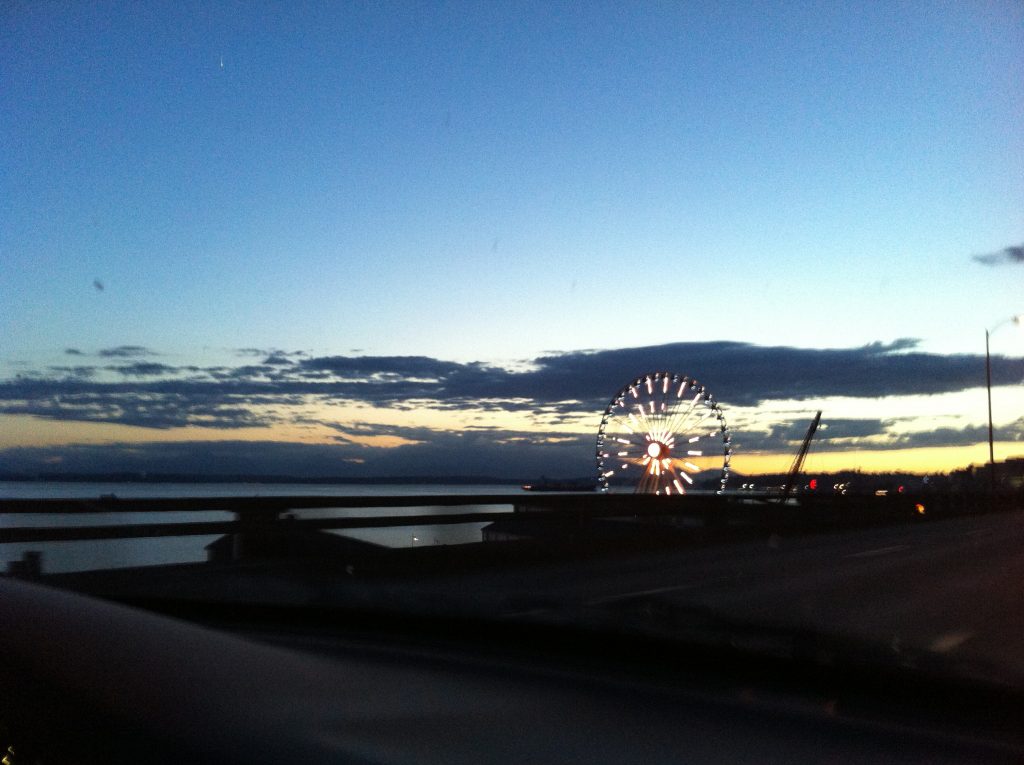 View of the Great Wheel on the way home
Úton hazafelé: a Seattle-i óriáskerék.
2019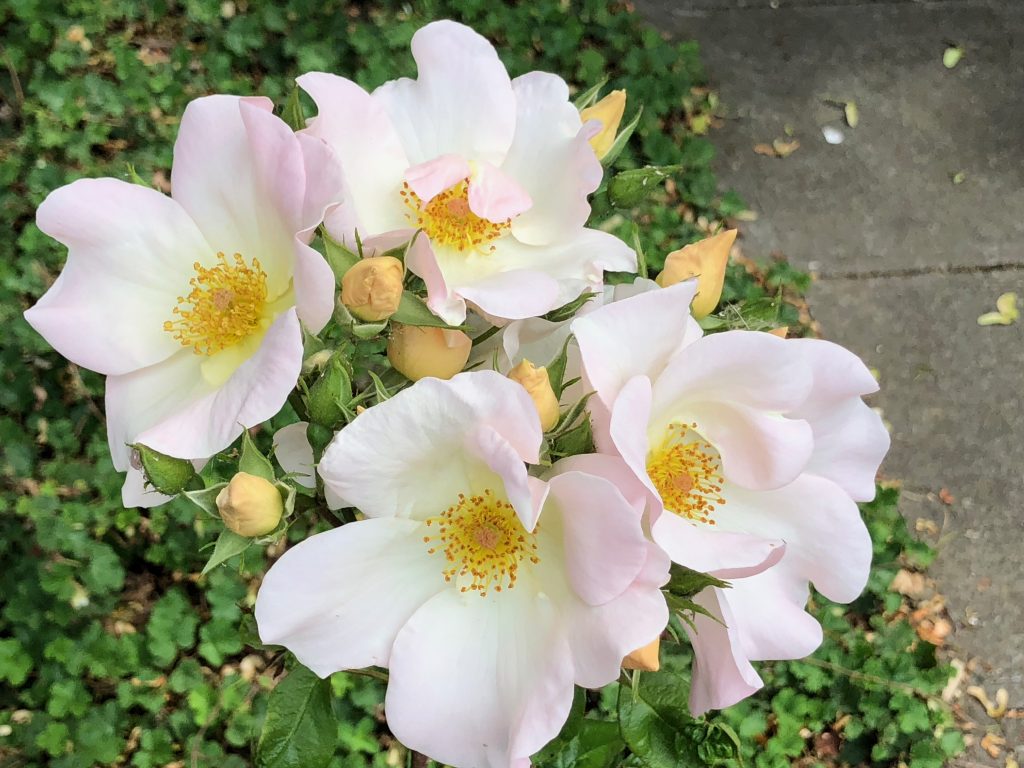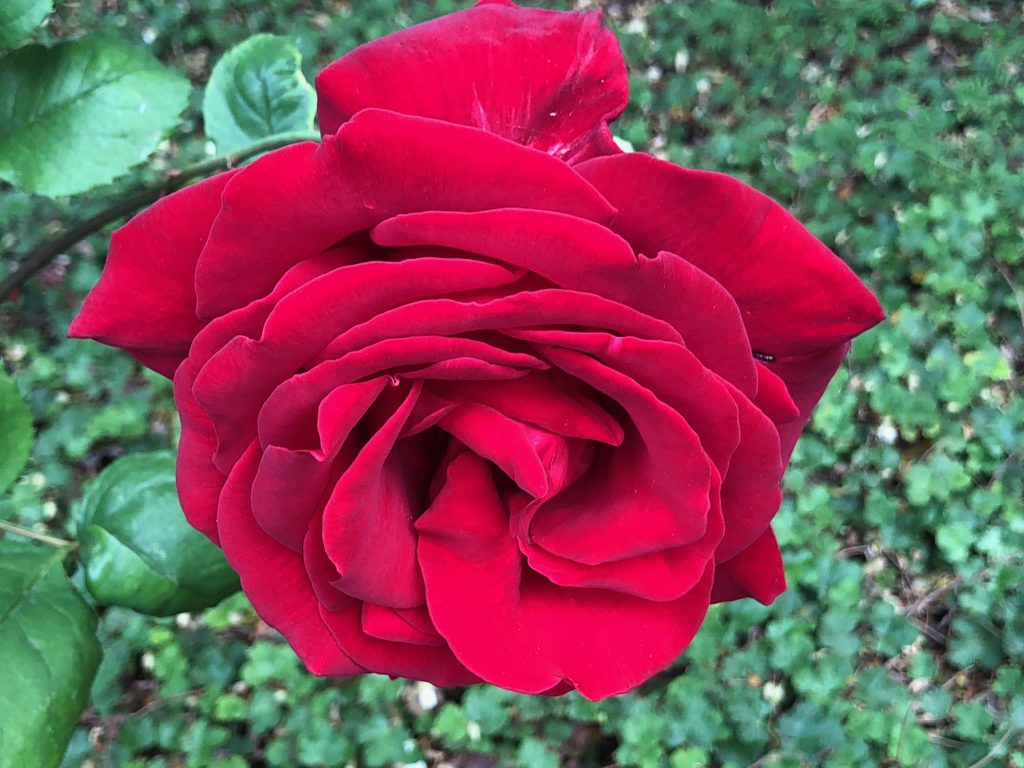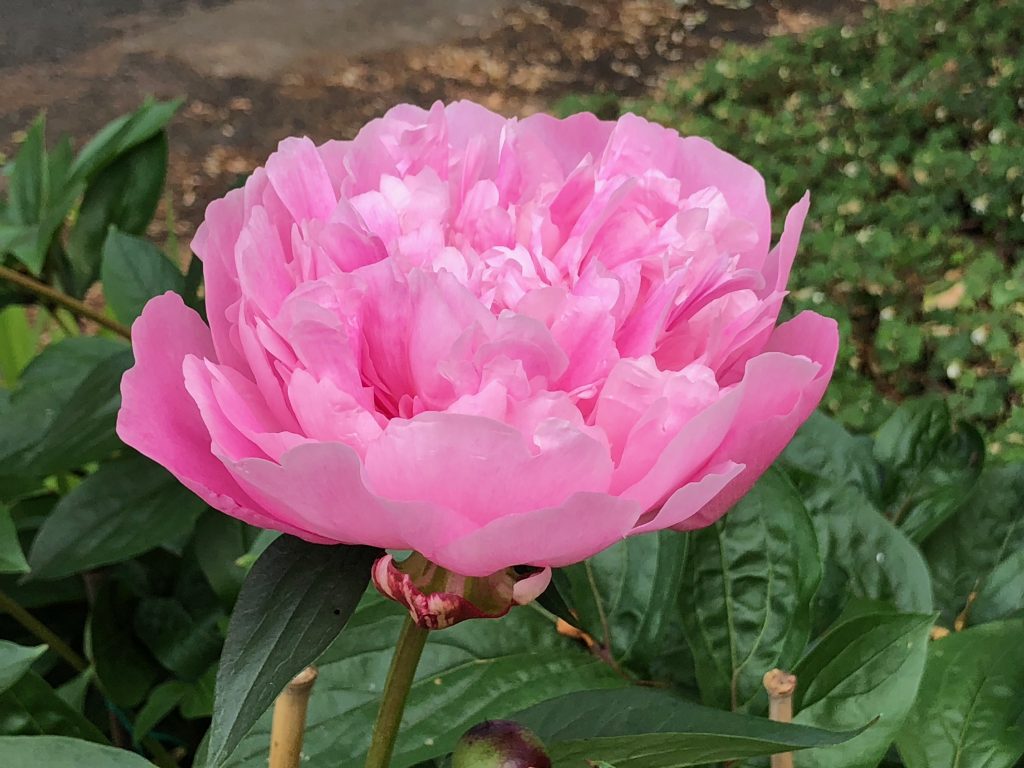 Our flowers by the driveway.
Virágaink a kocsifeljáró mellett.