2010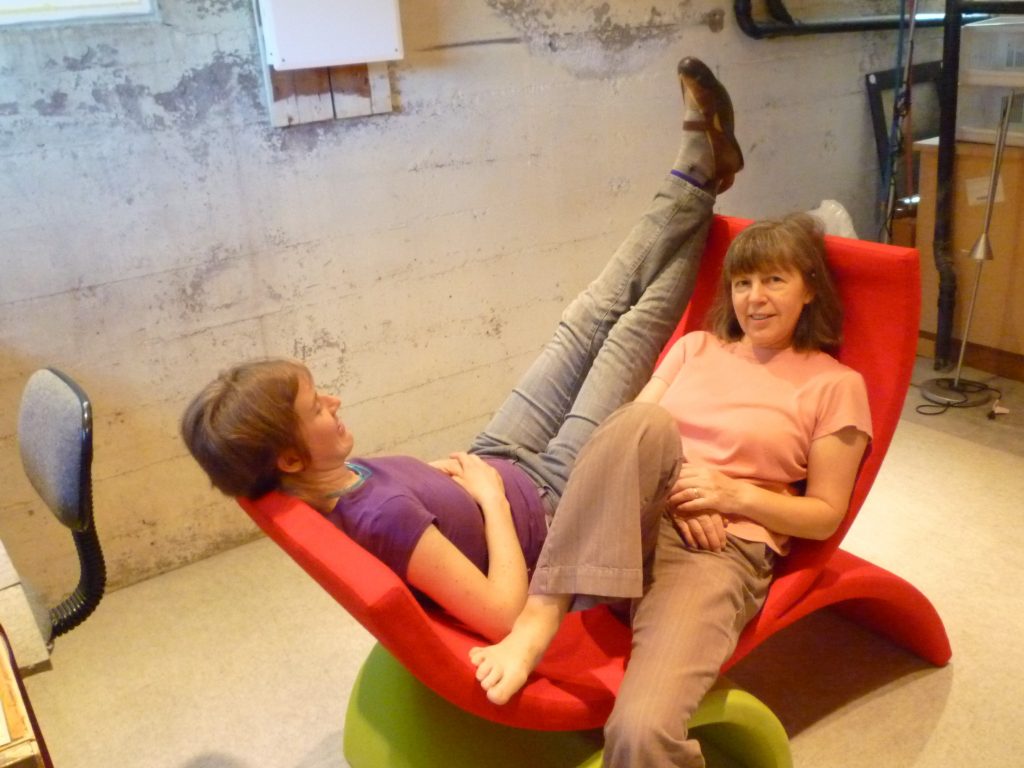 Visiting our artist friend, Tricia, who produced her first playful and functional handmade furniture.
Látogatóban művész barátunknál, Triciánál, aki elkészítette az első kézi készítésű, játékos és egyben funkcionális bútordarabját.
2018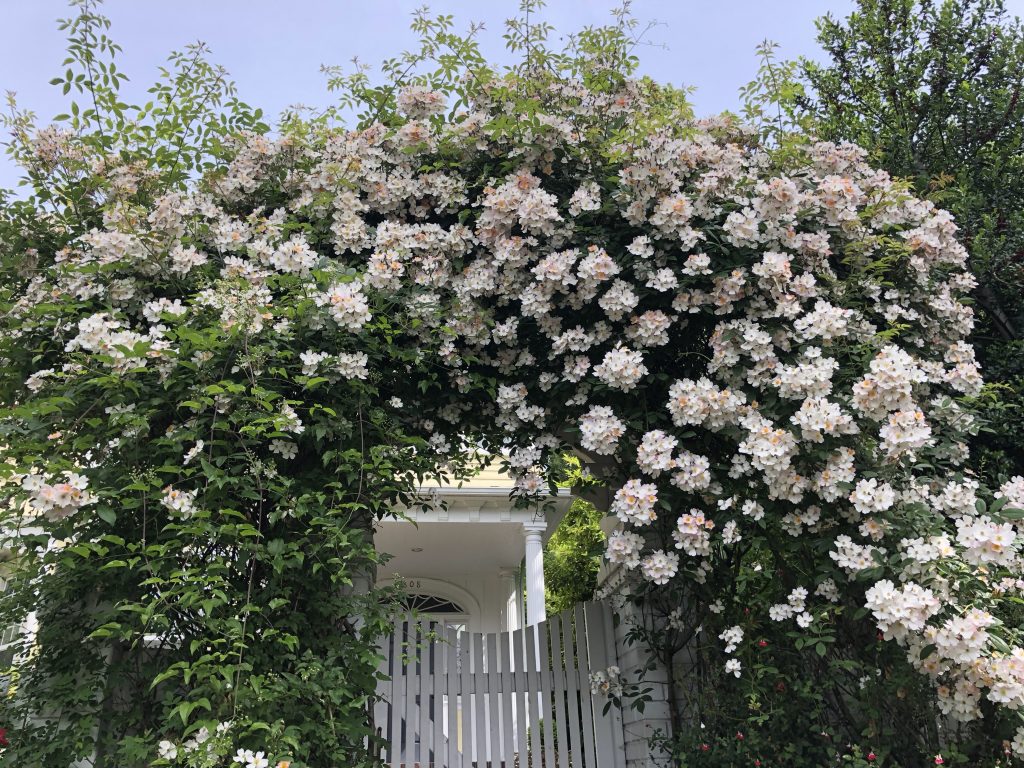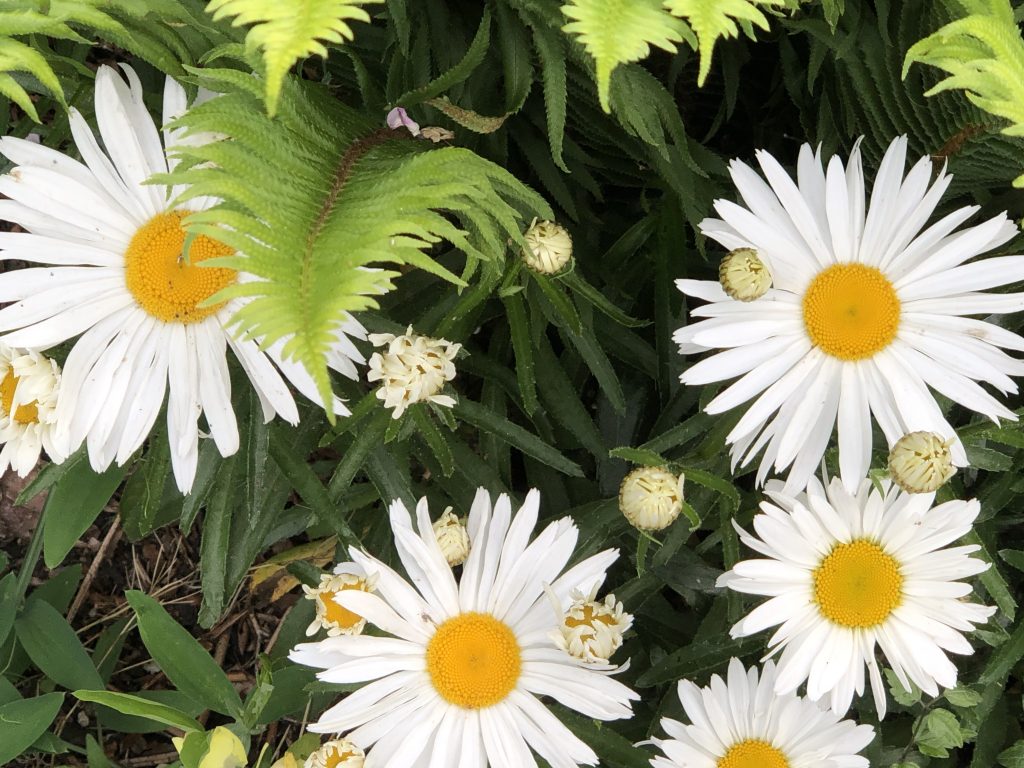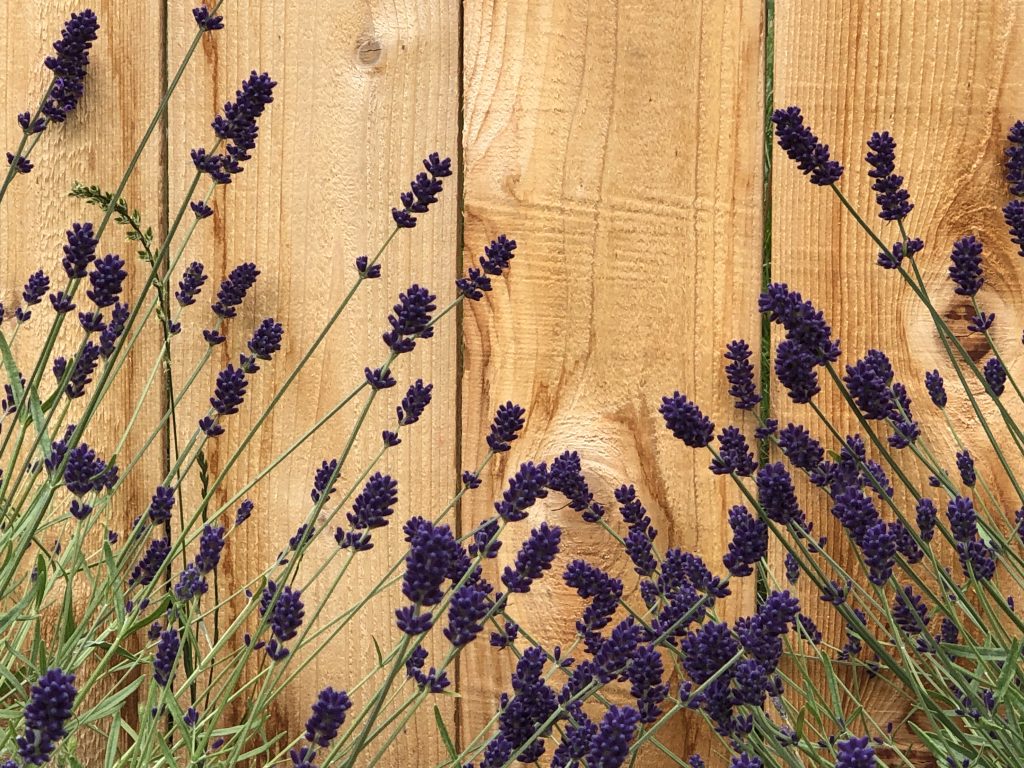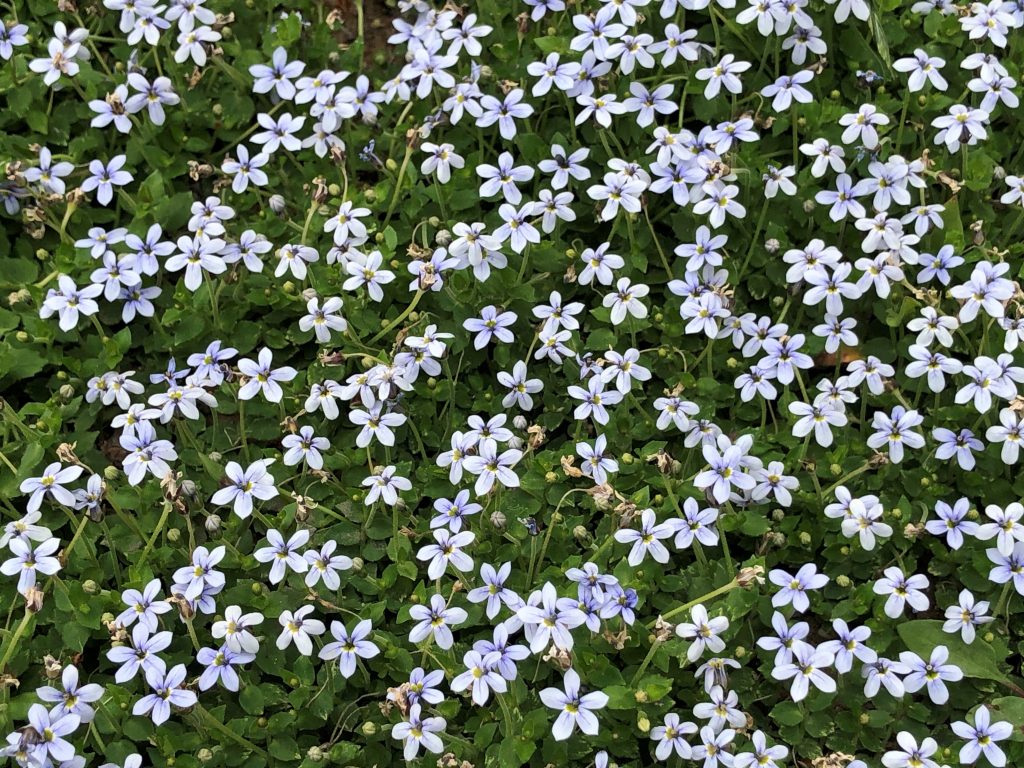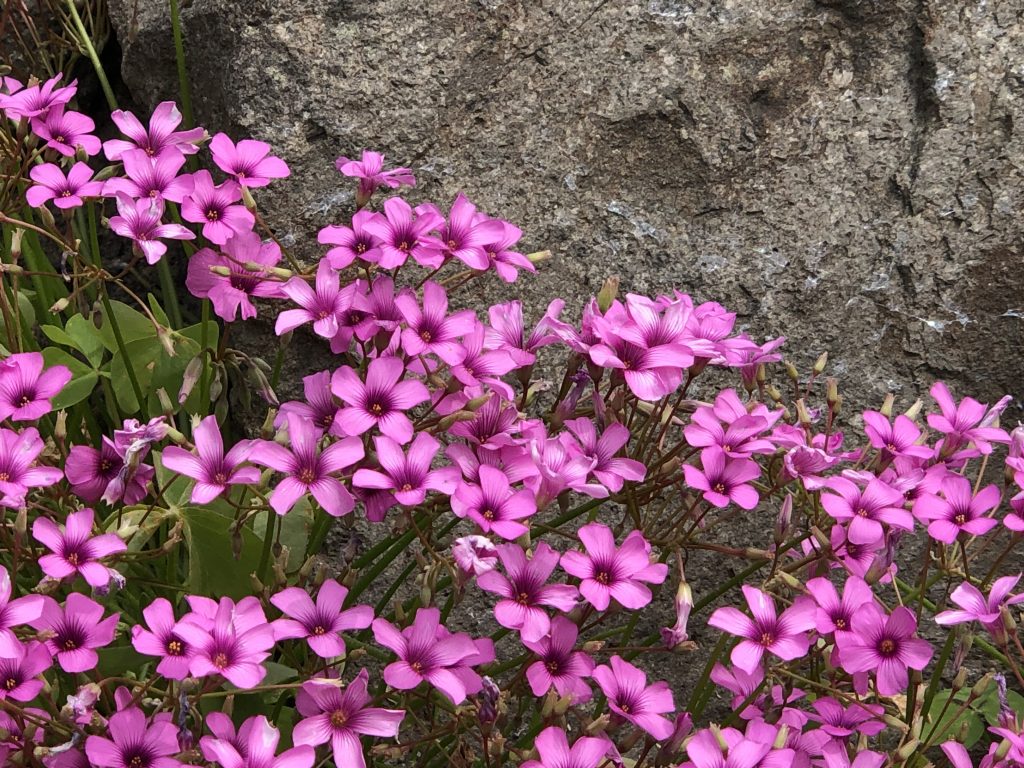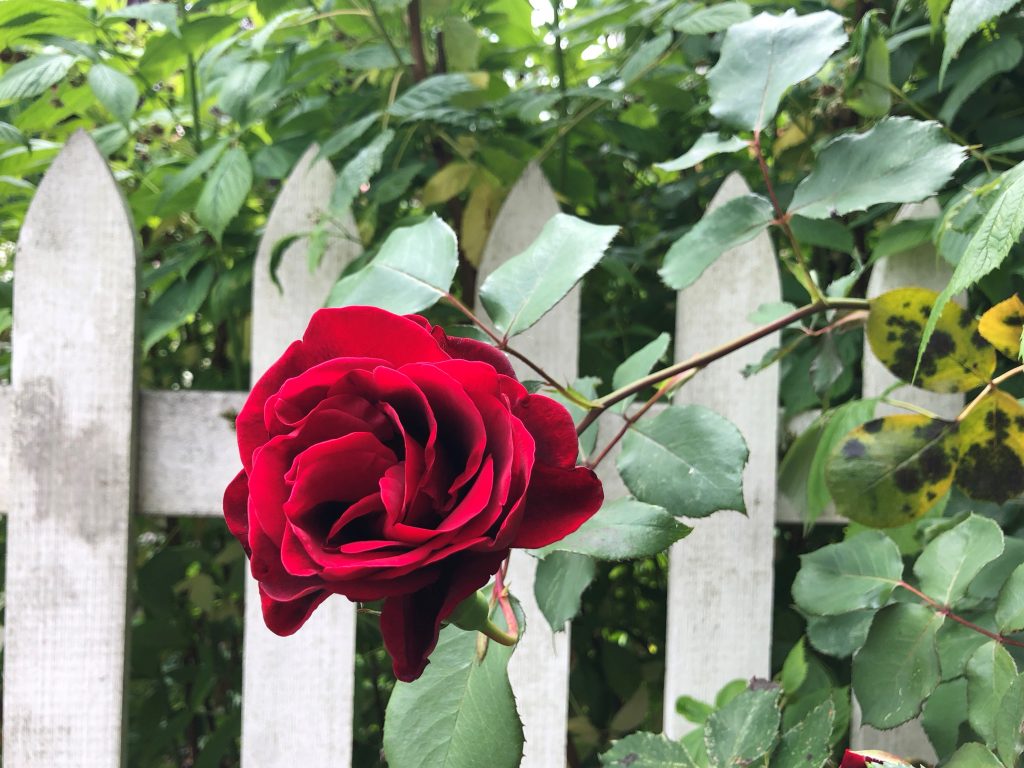 Taking time to appreciate the beauty on my walk home from work.
Munkából hazafelé meg-megálltam, hogy megcsodáljam a körülöttem lévő szépséget.