1999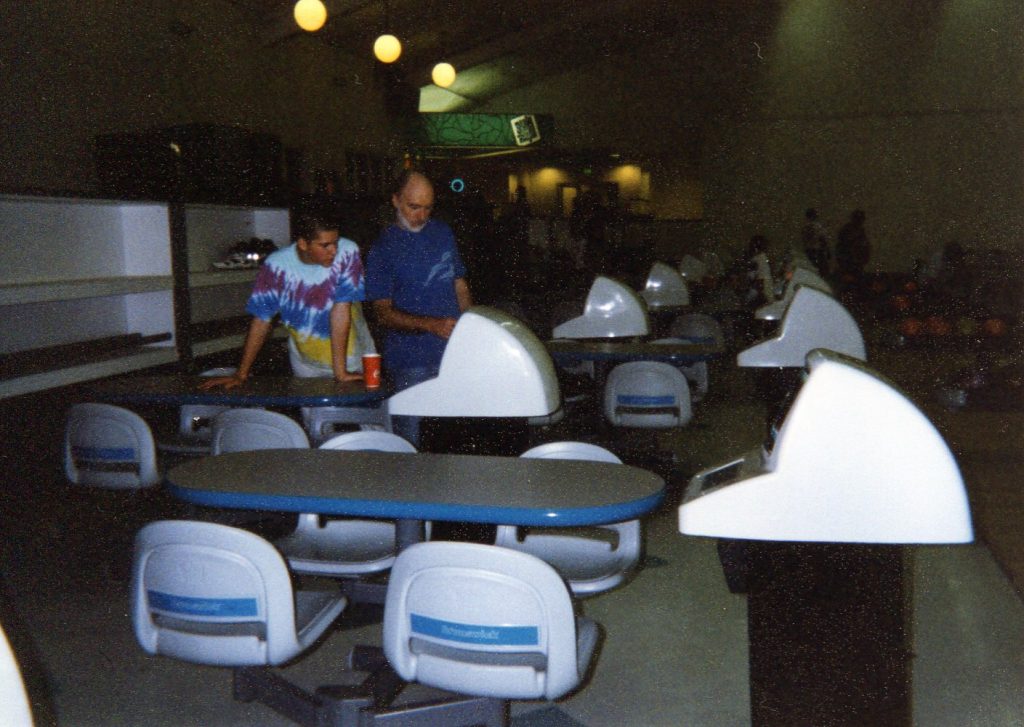 Fun family activity: cosmic bowling.  Steve and Dávid are waiting for the bowling ball.
Szórakoztató családi tevékenység: esti tekézés.  Steve és Dávid a tekegolyóra várnak.
2005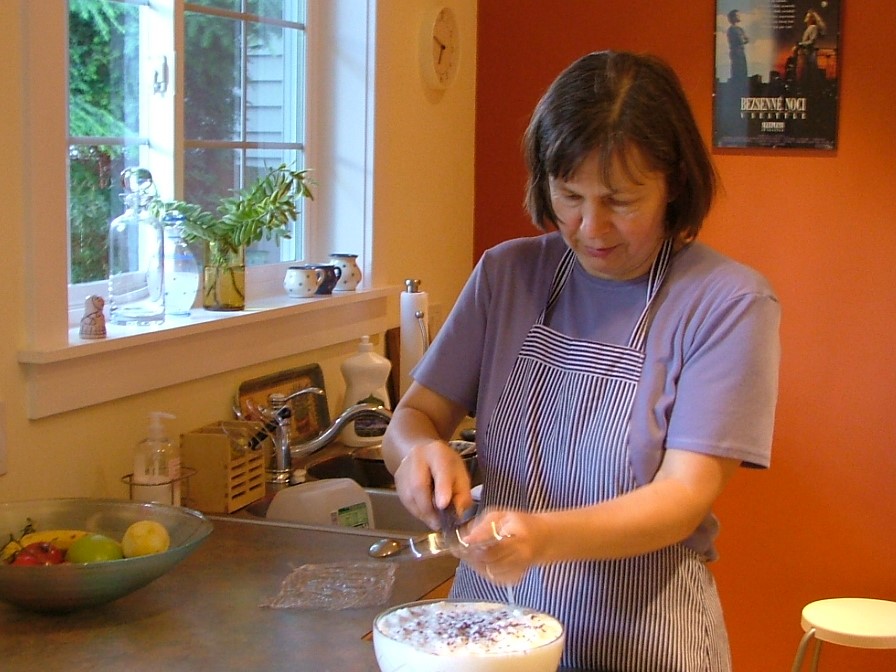 Making dessert in our new kitchen.
Desszertet készítek az új konyhánkban.
2015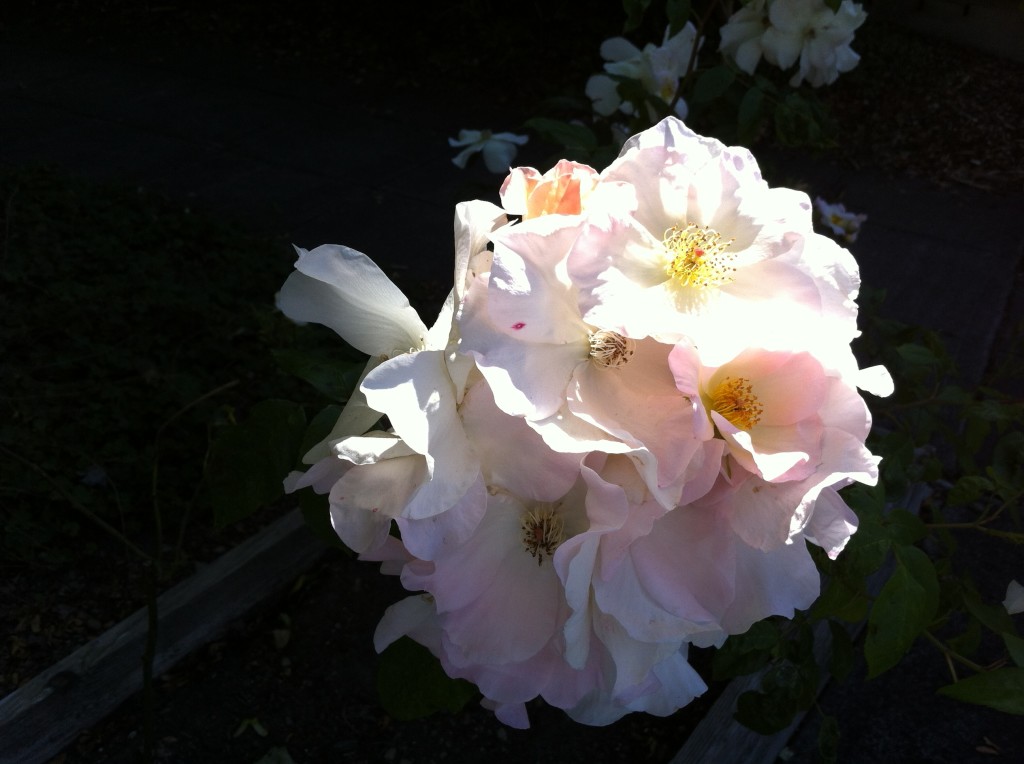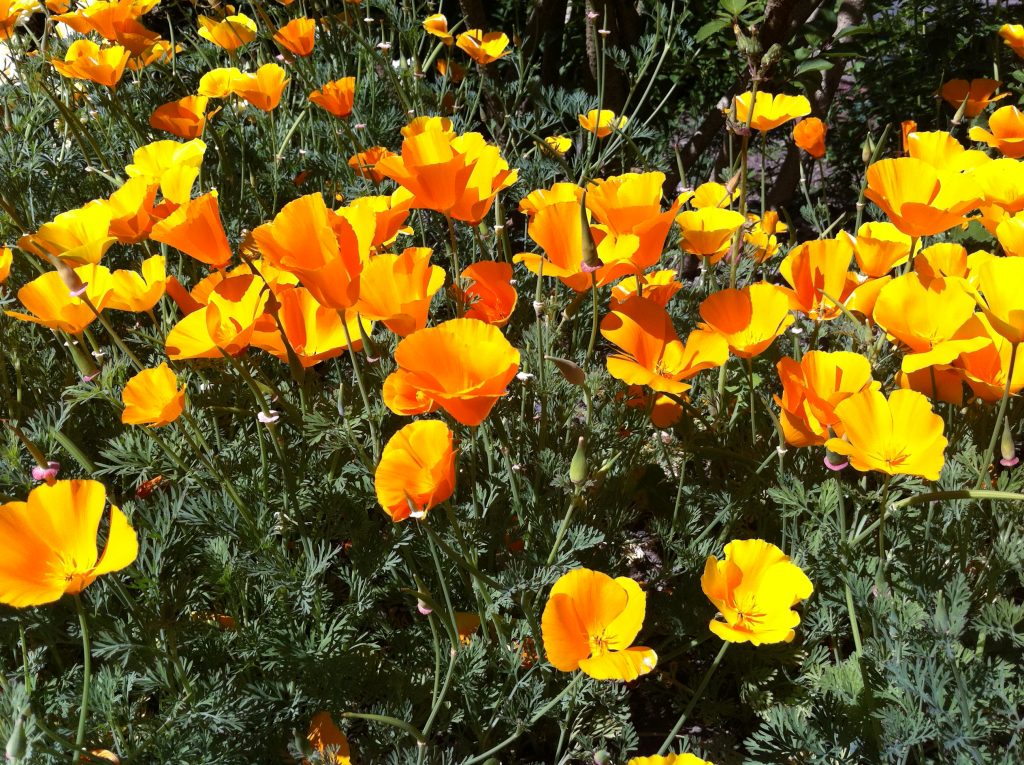 We love our June flowers.
Szeretjük júniusi virágainkat.
2016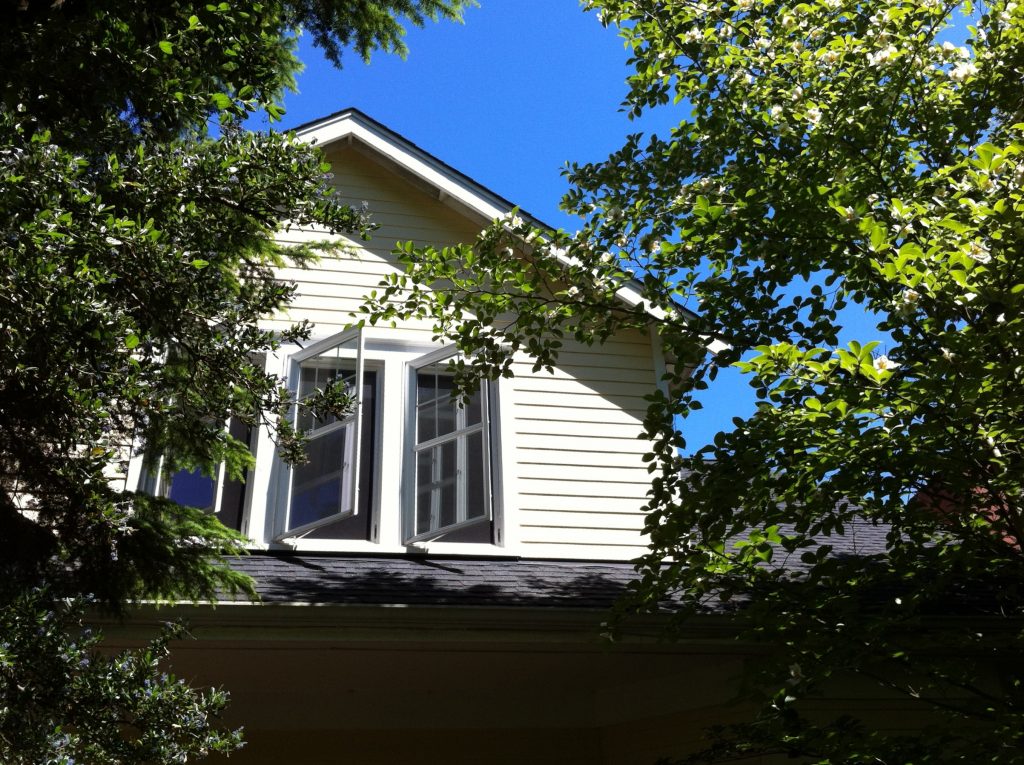 The house is getting some fresh air.
Szellőztetünk.
2019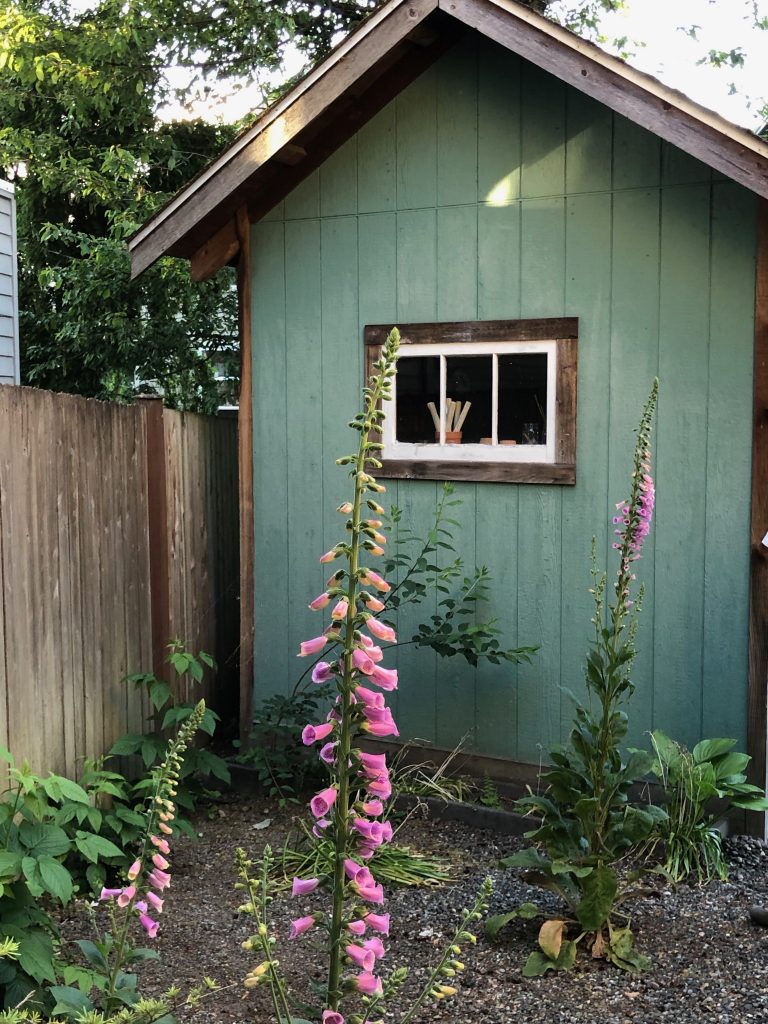 A little wilderness in the side yard.
Egy kis vadon az oldaludvarban.