2004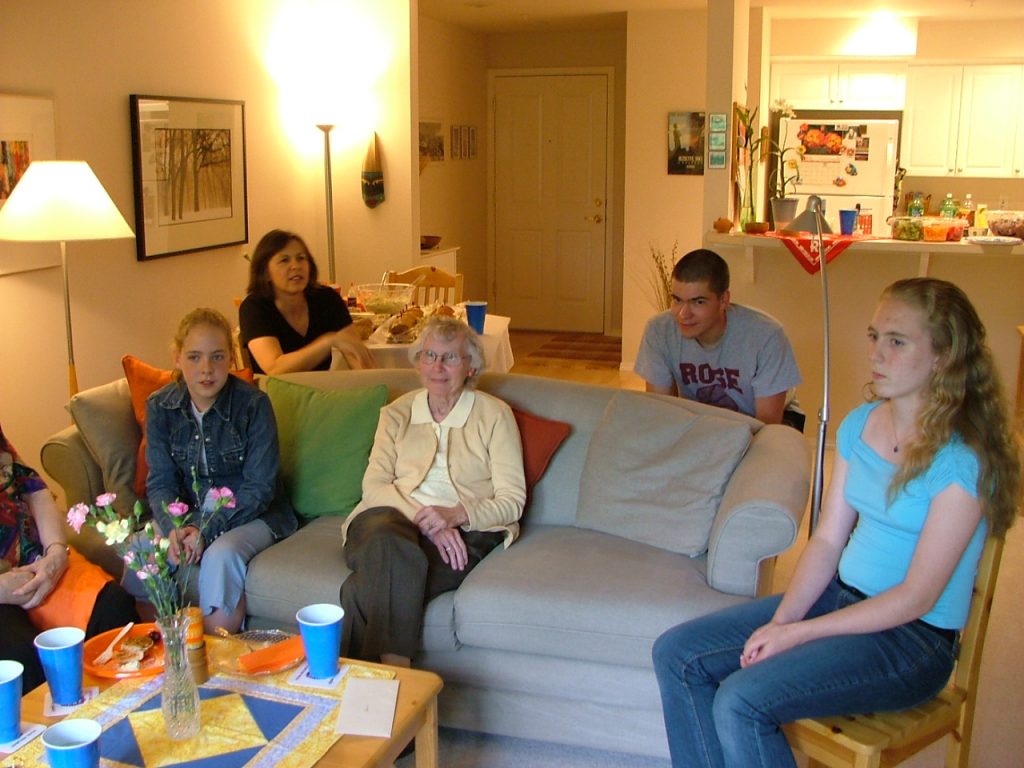 Celebrating Dávid's college graduation.
Megünnepeltük, hogy Dávid elvégezte az egyetemet.
2015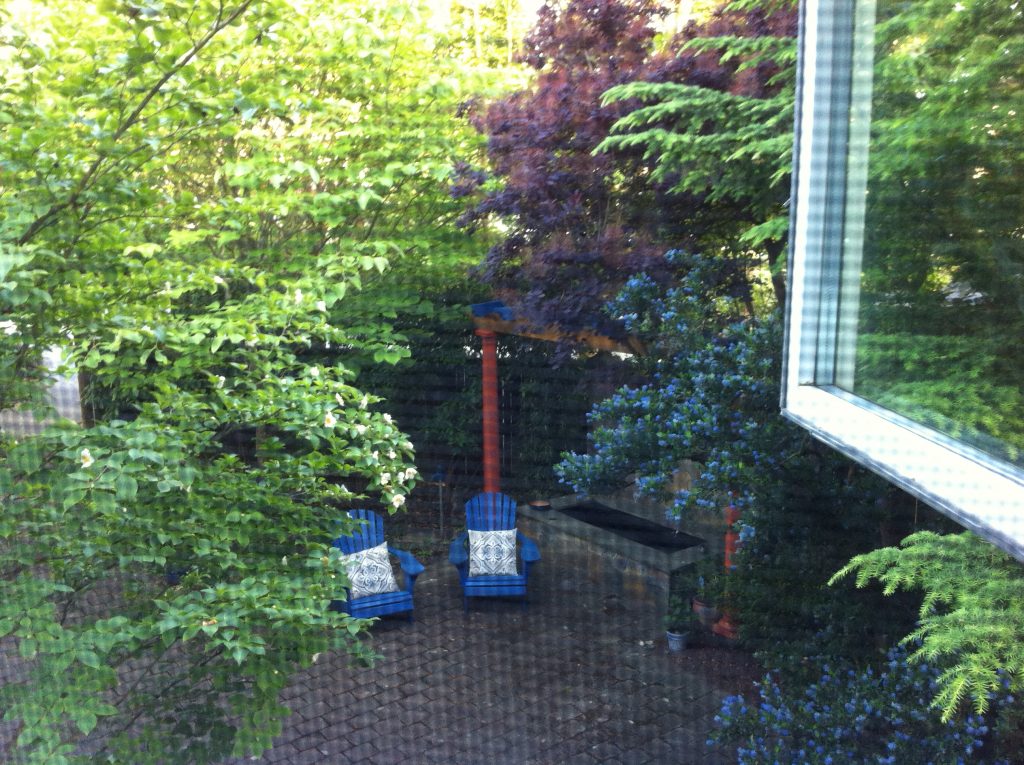 We frequently use the courtyard for relaxation.
Gyakran pihenünk az előudvarban.
2016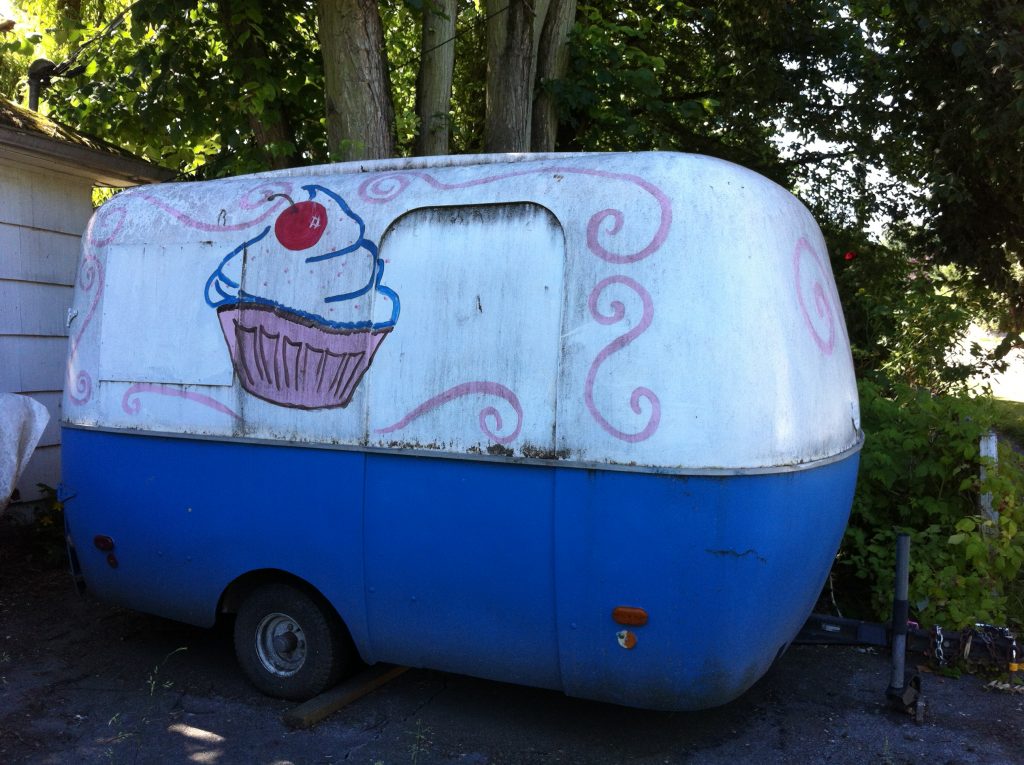 An enchanting camping trailer in the neighborhood.
Egy aranyos kemping utánfutó a környékünkön.
2018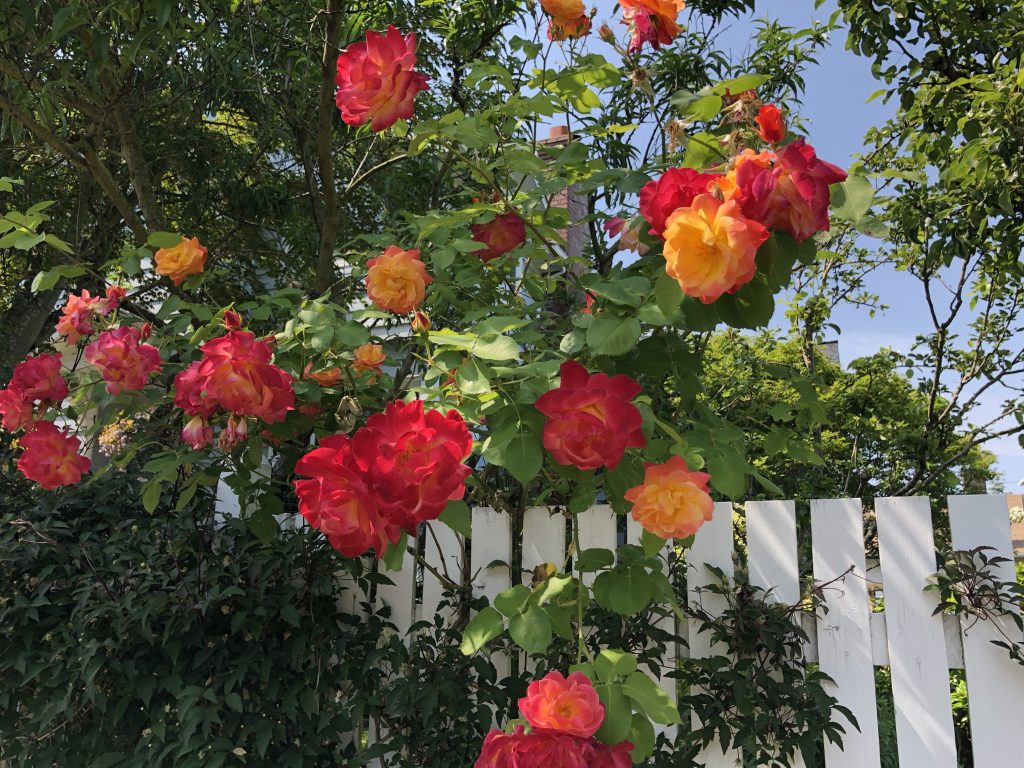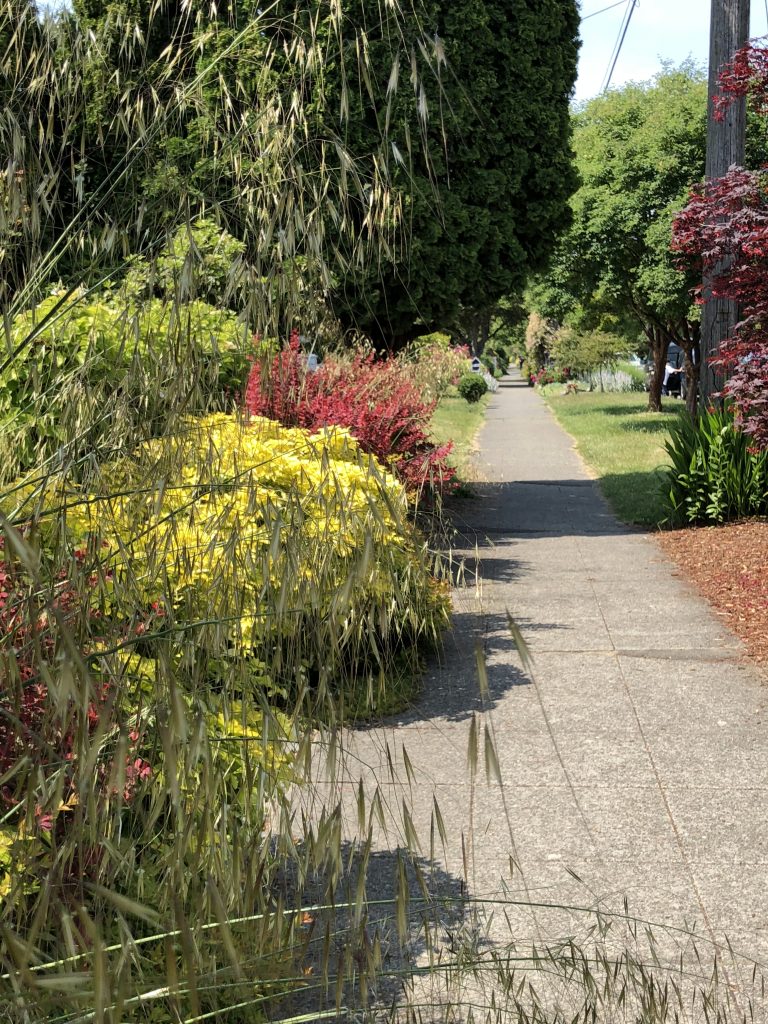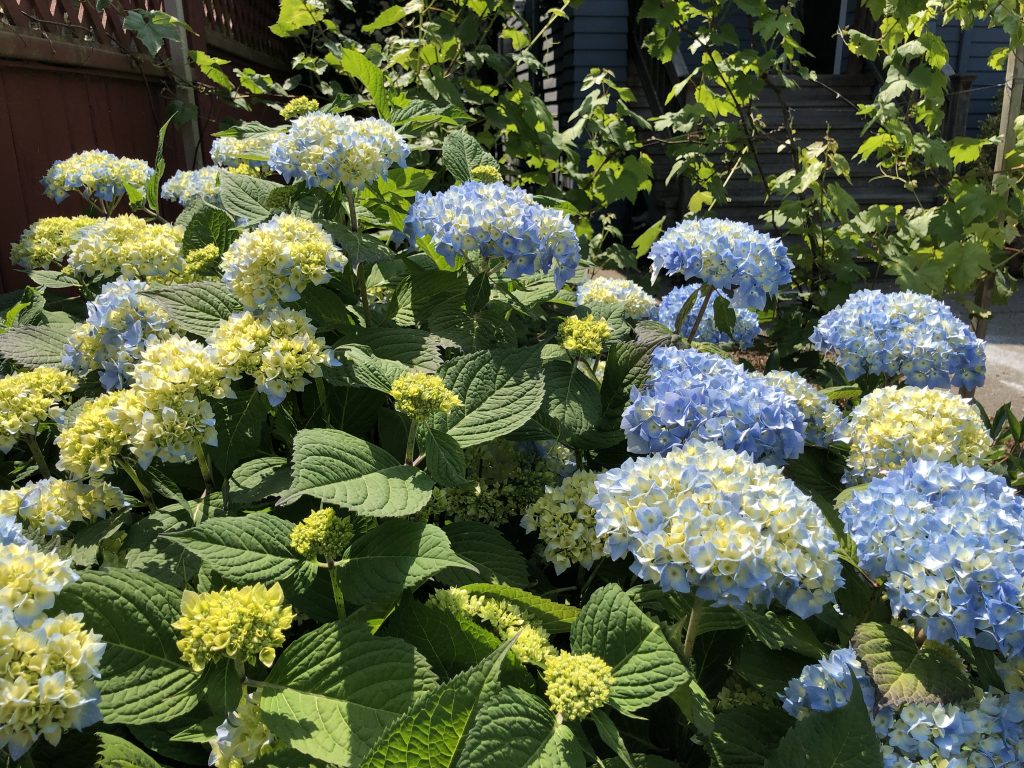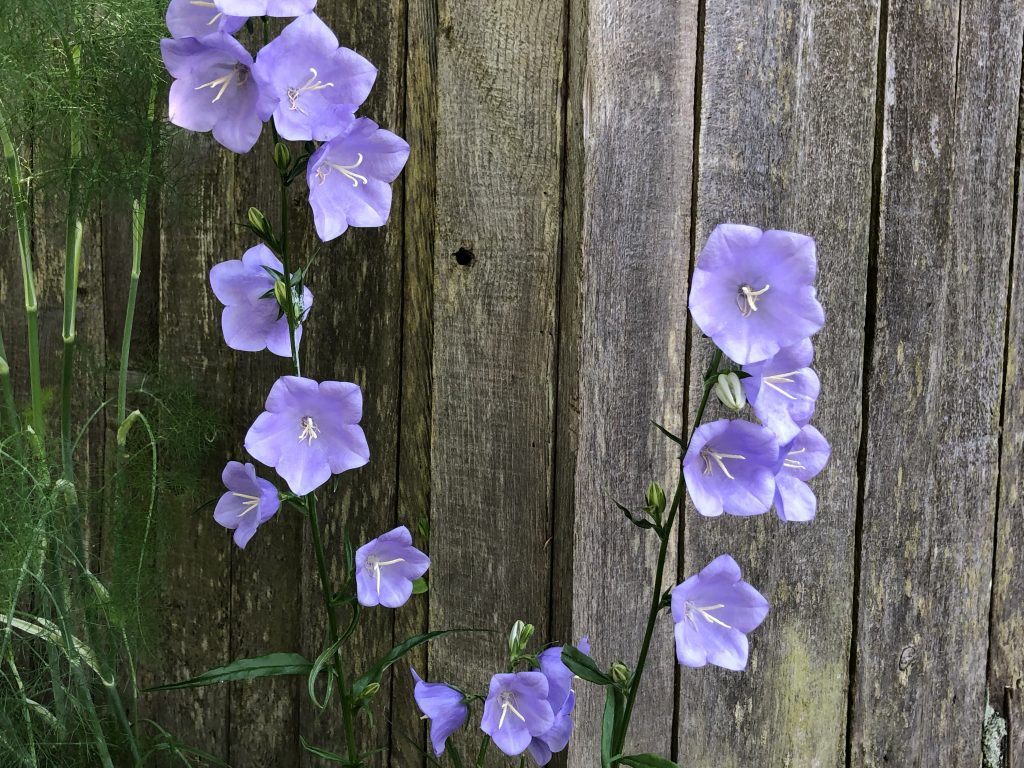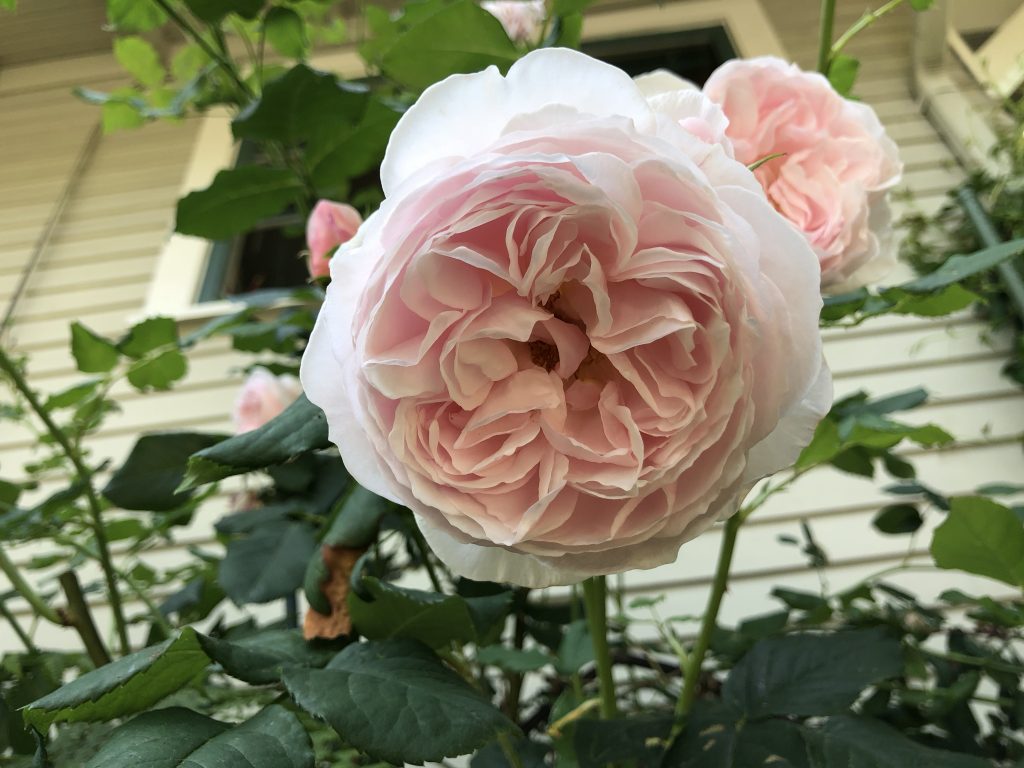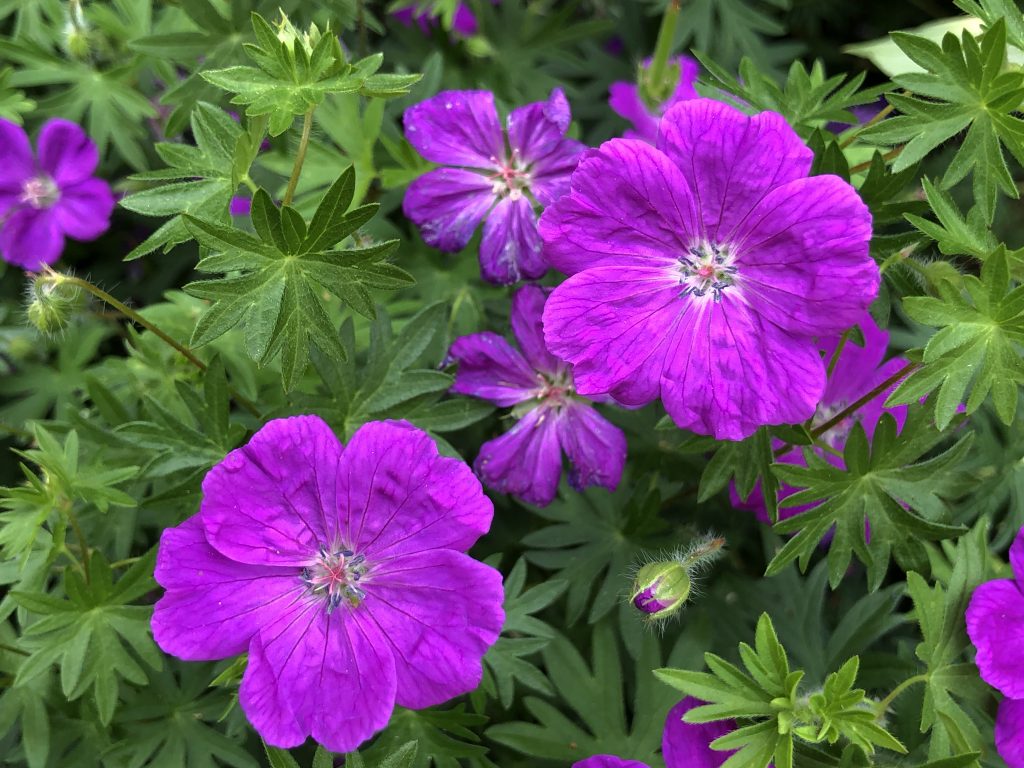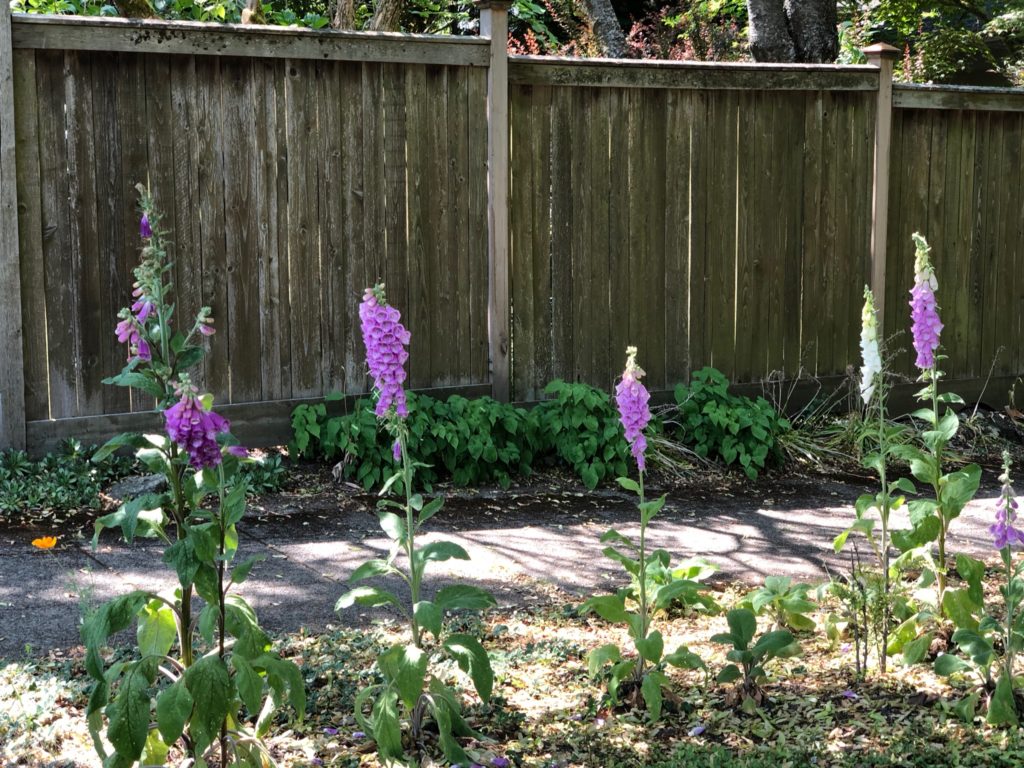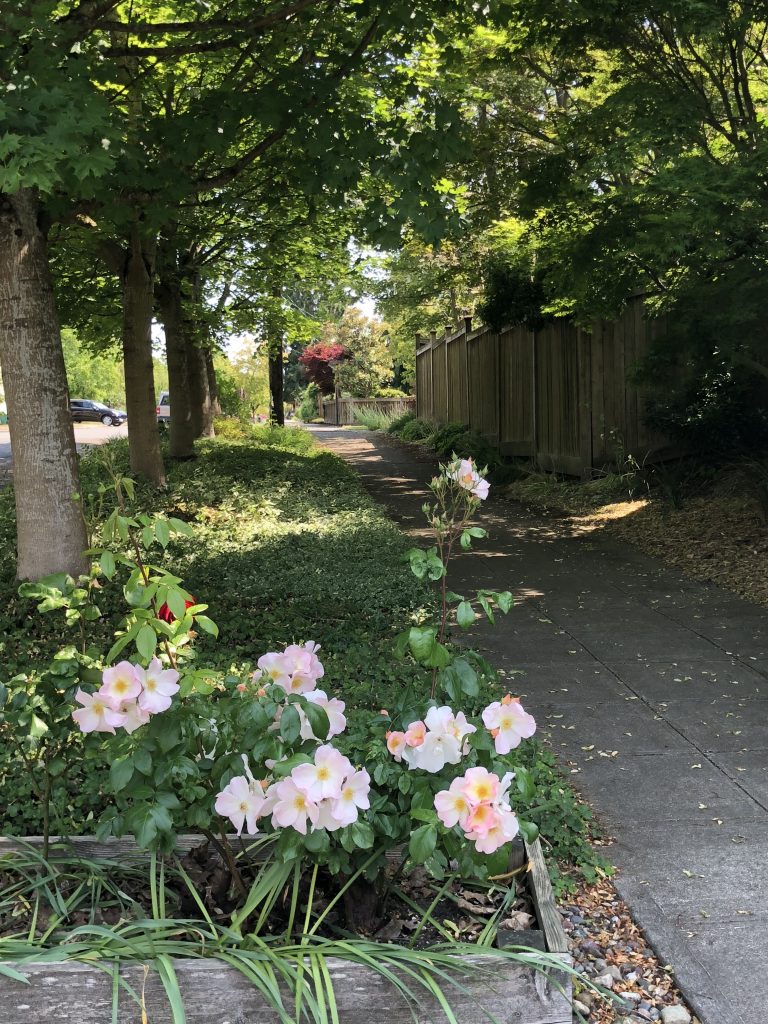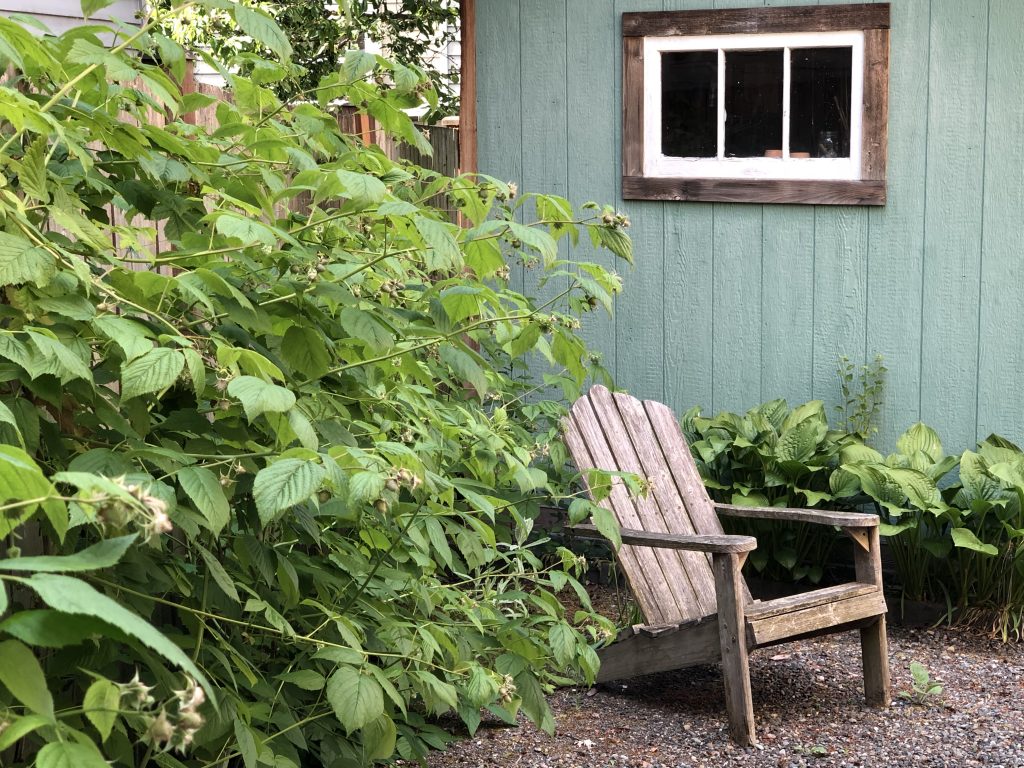 There is always something nice to see on our neighborhood walks and in our garden.
Mindig látni valami szépet a kertünkben vagy ha sétálunk a környéken.