2000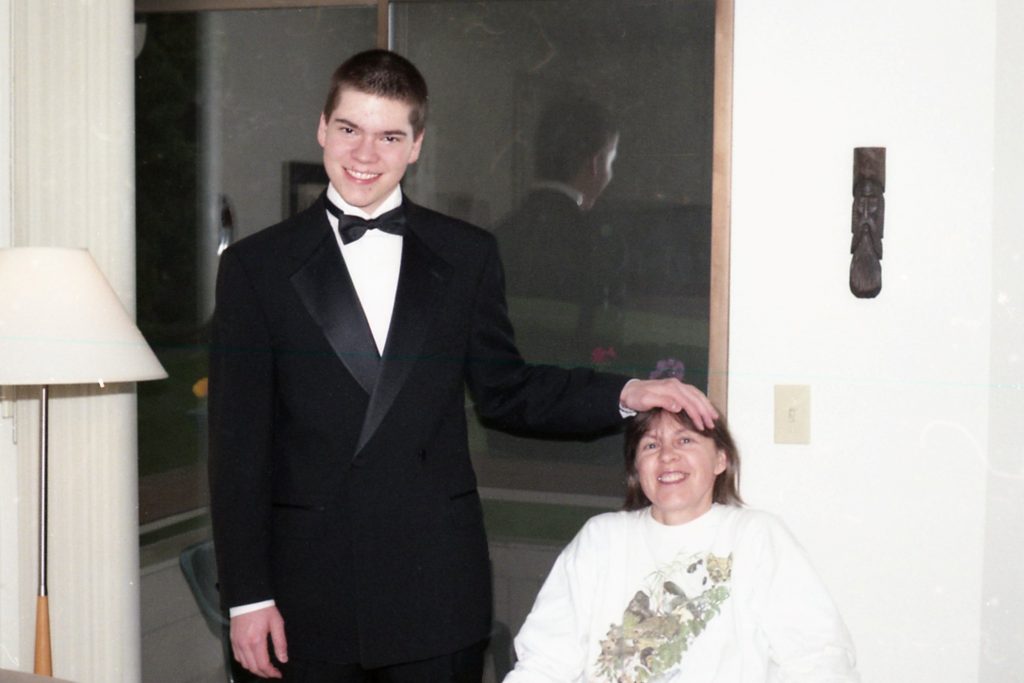 Dávid is ready for his prom.
Dávid hamarosan indul a végzősök diákbáljára.
2010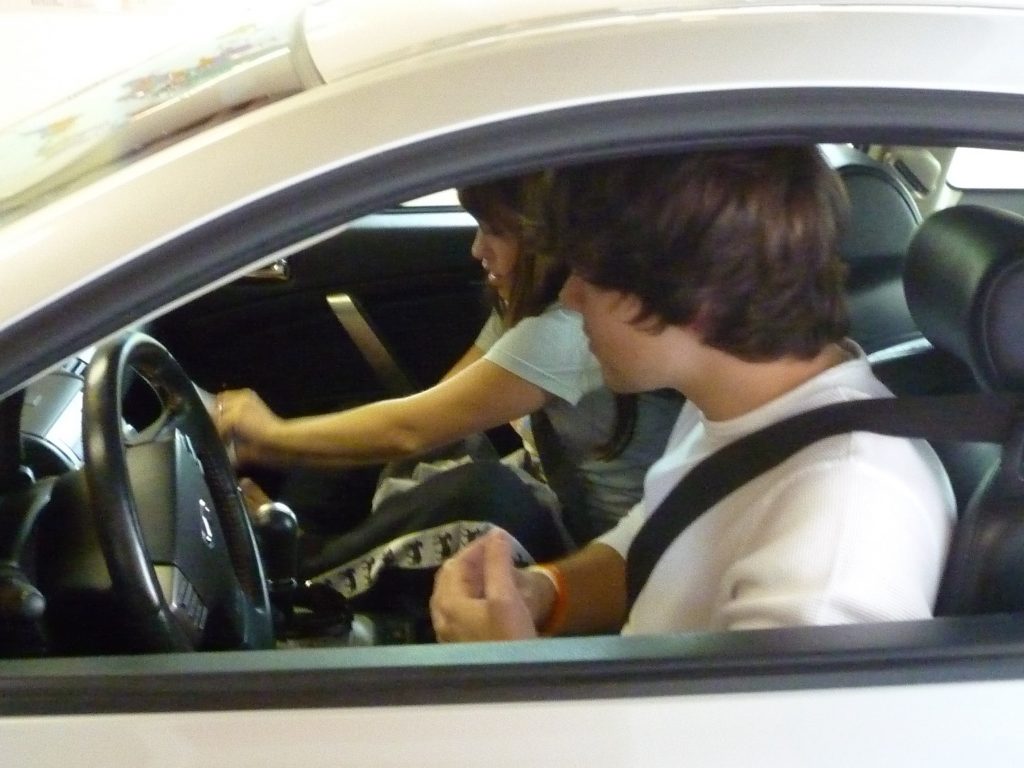 Dávid and Jolene are ready to drive back to California.
Dávid és Jolene utaznak vissza Kaliforniába.
2014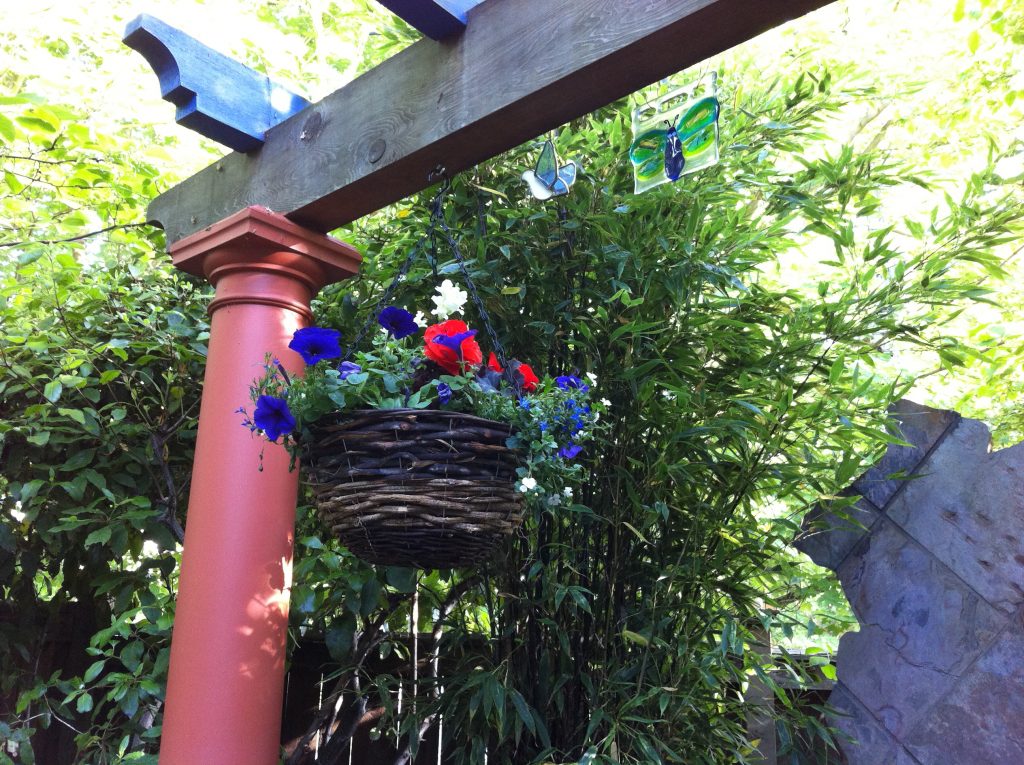 Hanging a lovely flower basket that I received from one of my students.
Felfüggeszettük a szép virágkosarat, amit az egyik diákomtól kaptam.