2005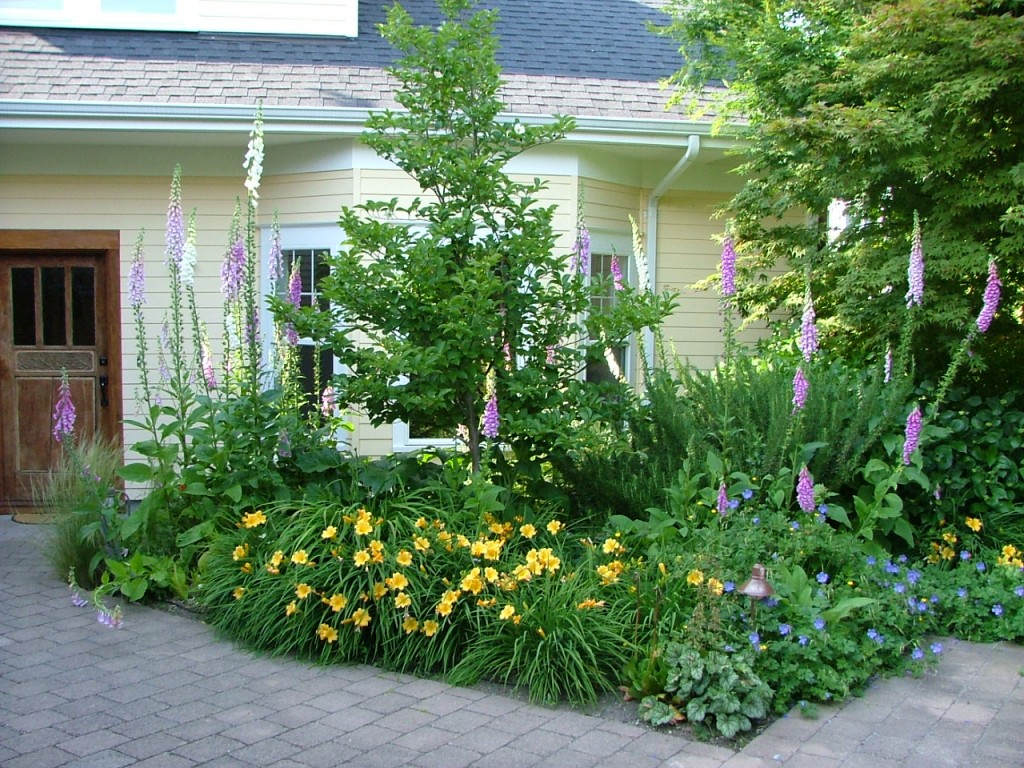 Magnificent part of our garden from the first year of our residence.
Egy csodás részlet a kertünkből az első évből, nem sokkal azután, hogy megvettük a házunkat.
2008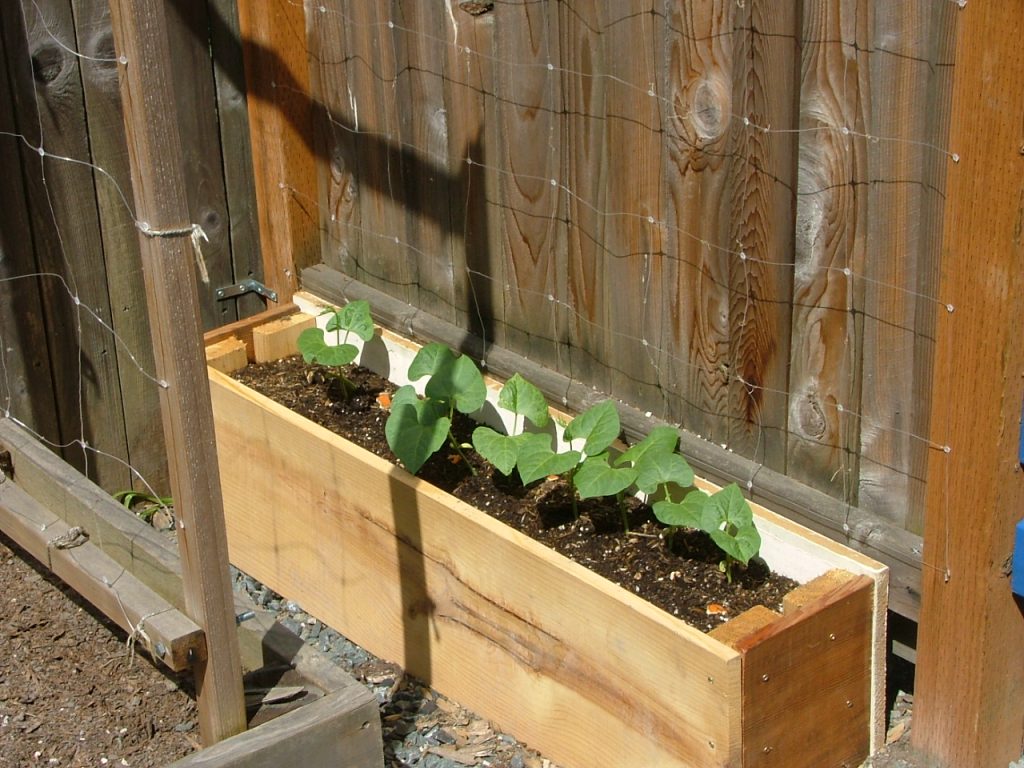 Steve built a small raised bed for pole beans.
Steve egy kis magaságyást készített a rúdbabnak.
2009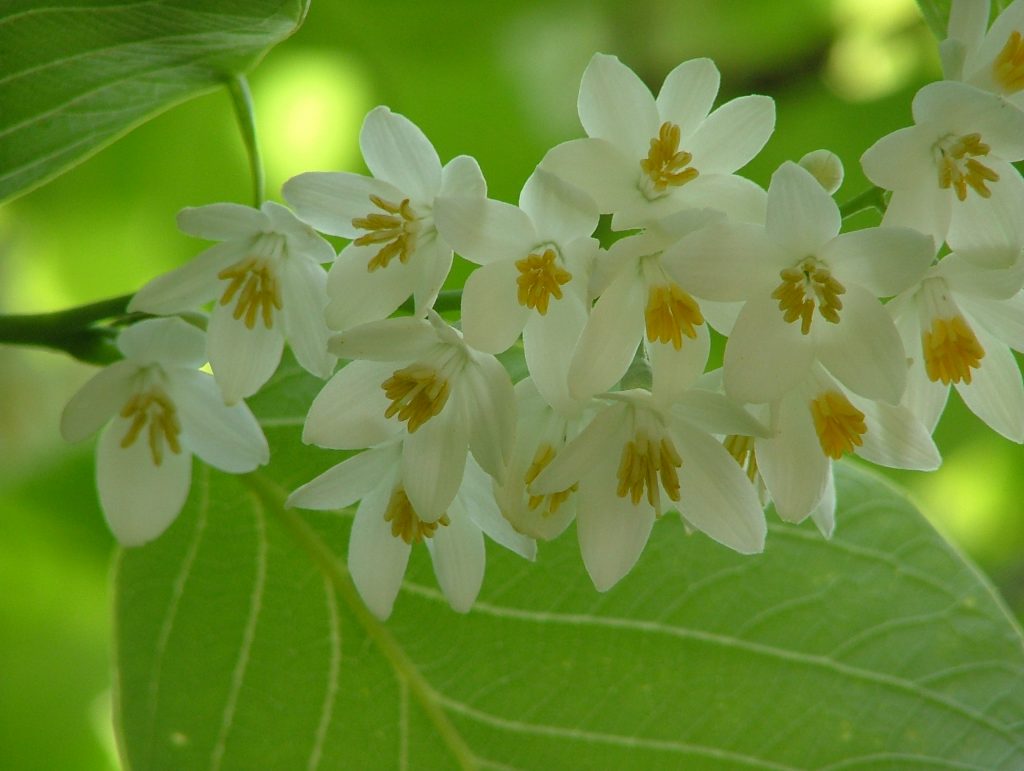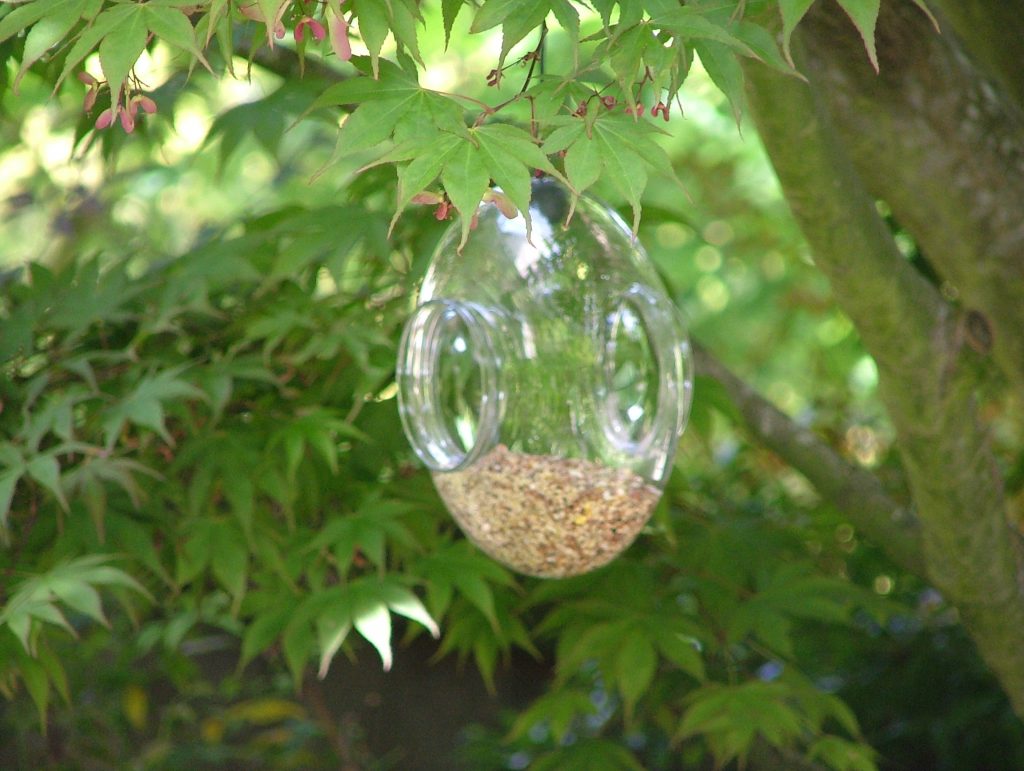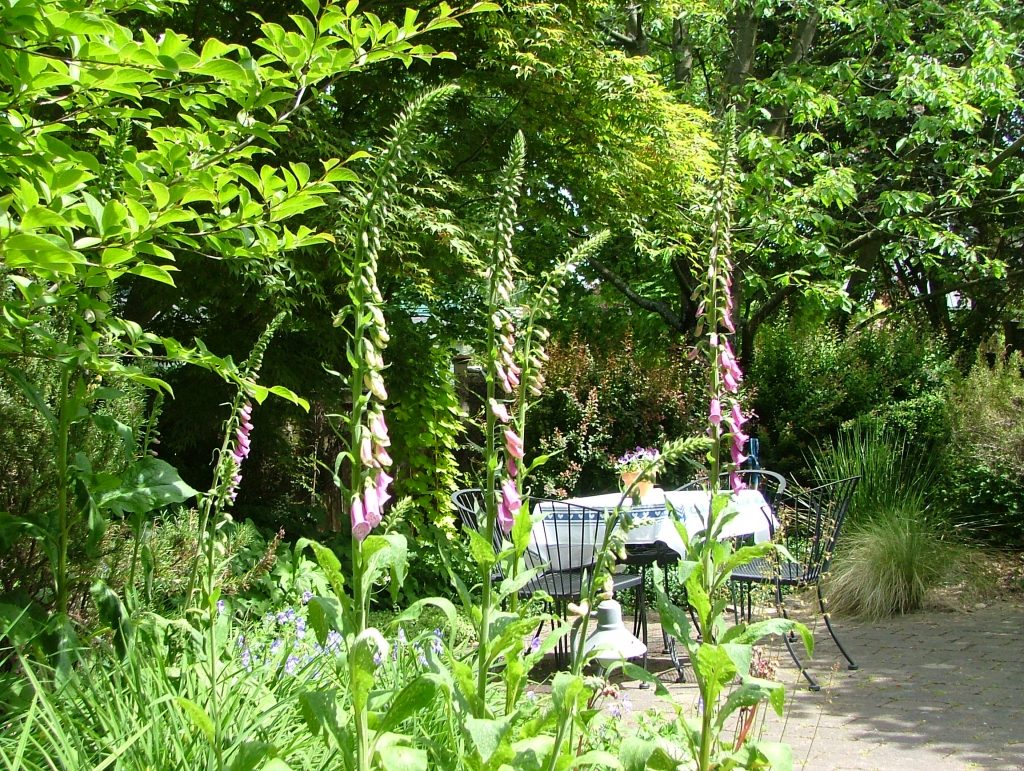 Garden idyll.
Kerti idill.
2010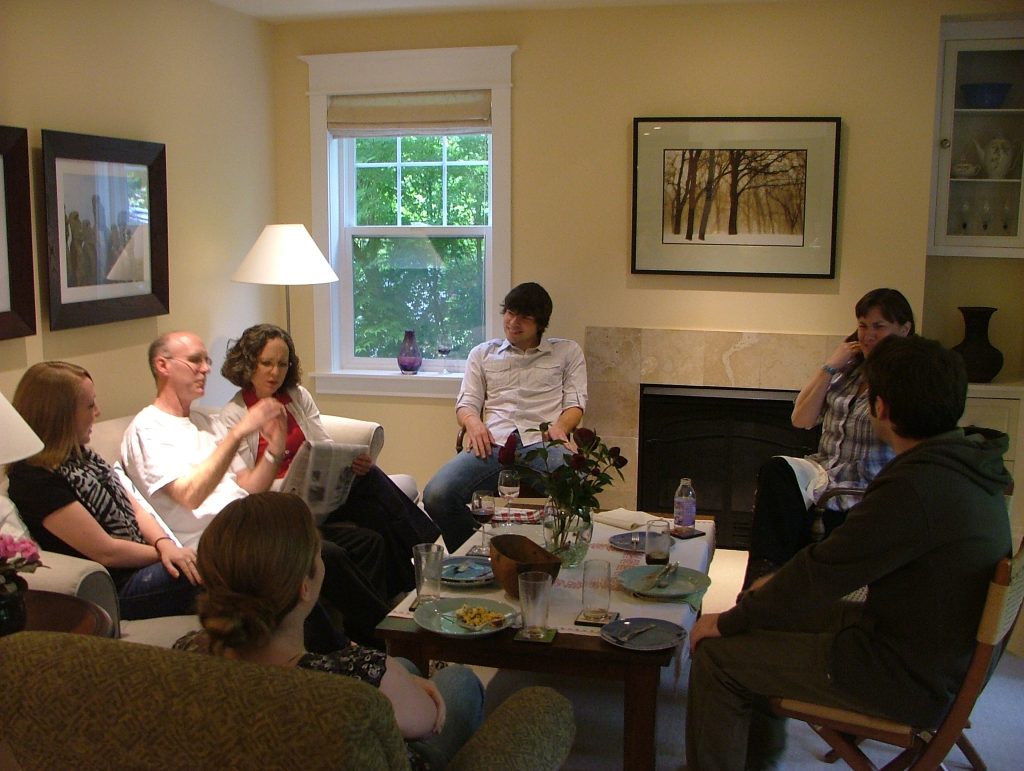 Family party.
Családi buli.
2011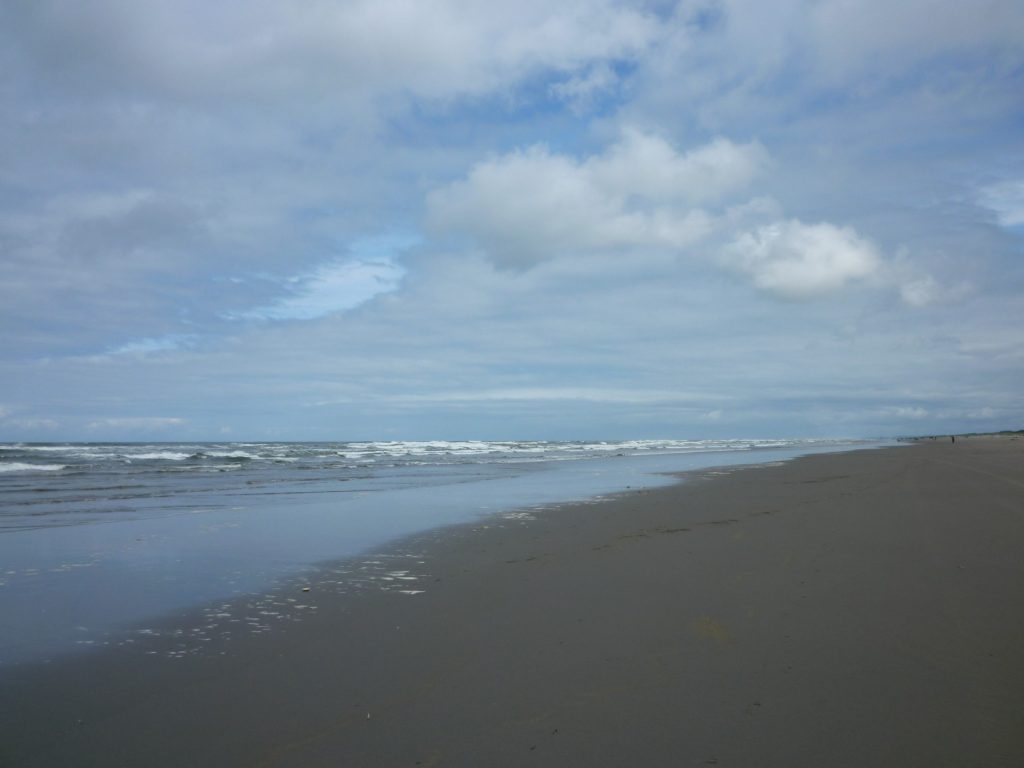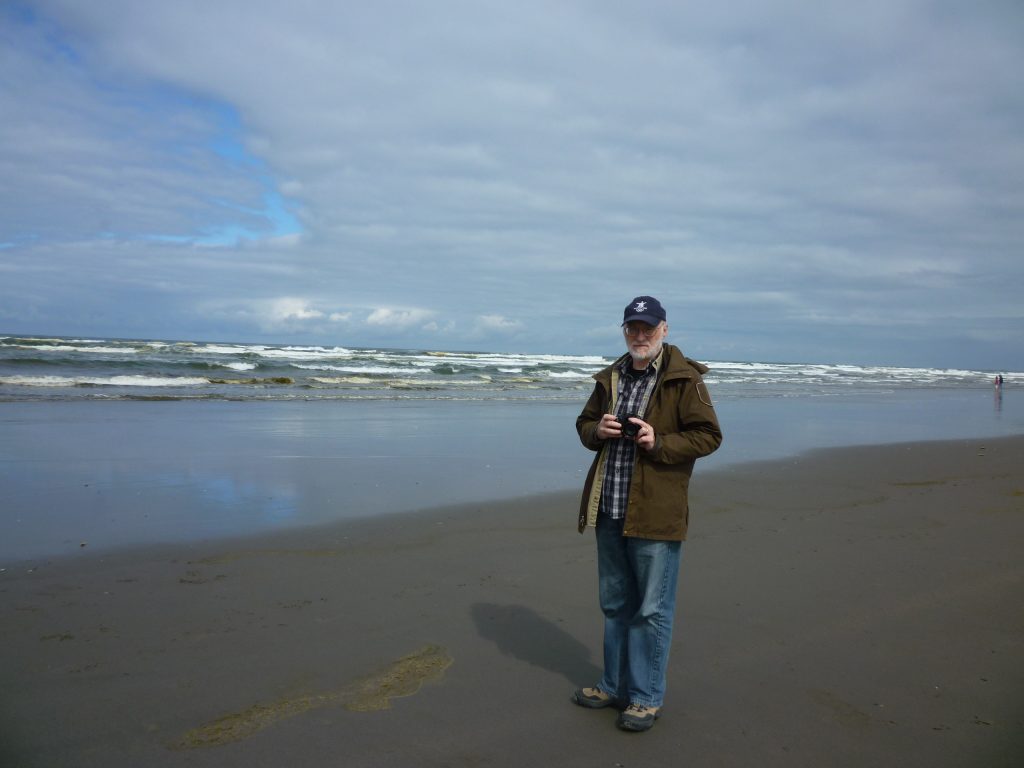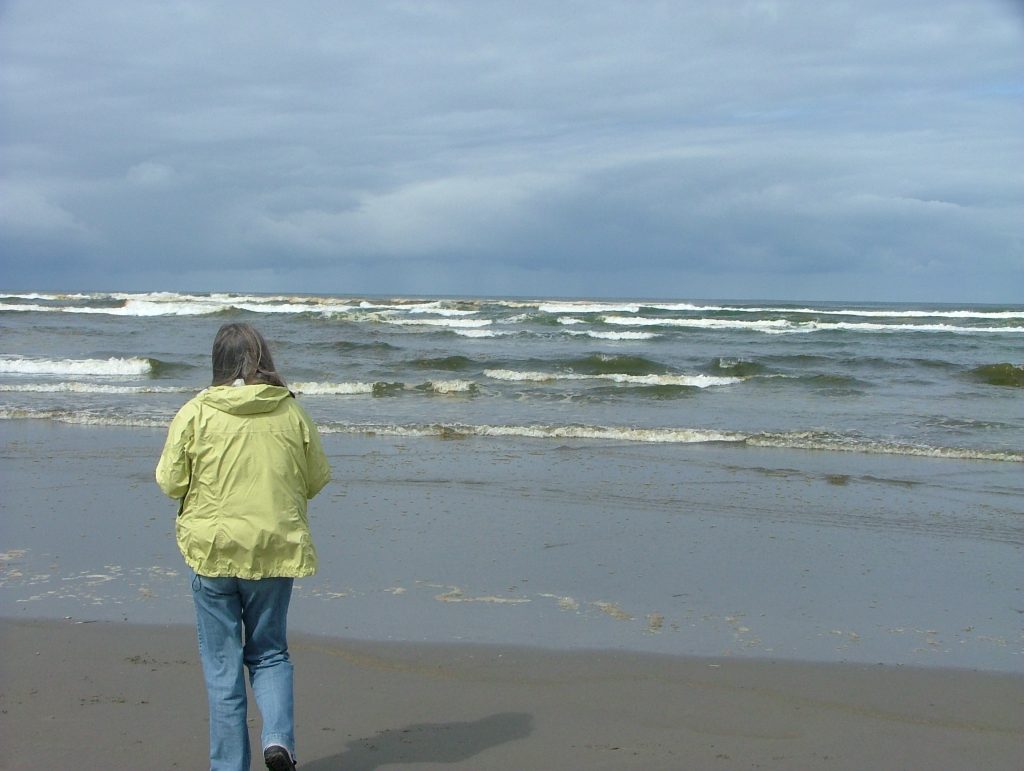 We love to go to Ocean Park.
Szeretünk pár napot Ocean Park-ban eltölteni.
2015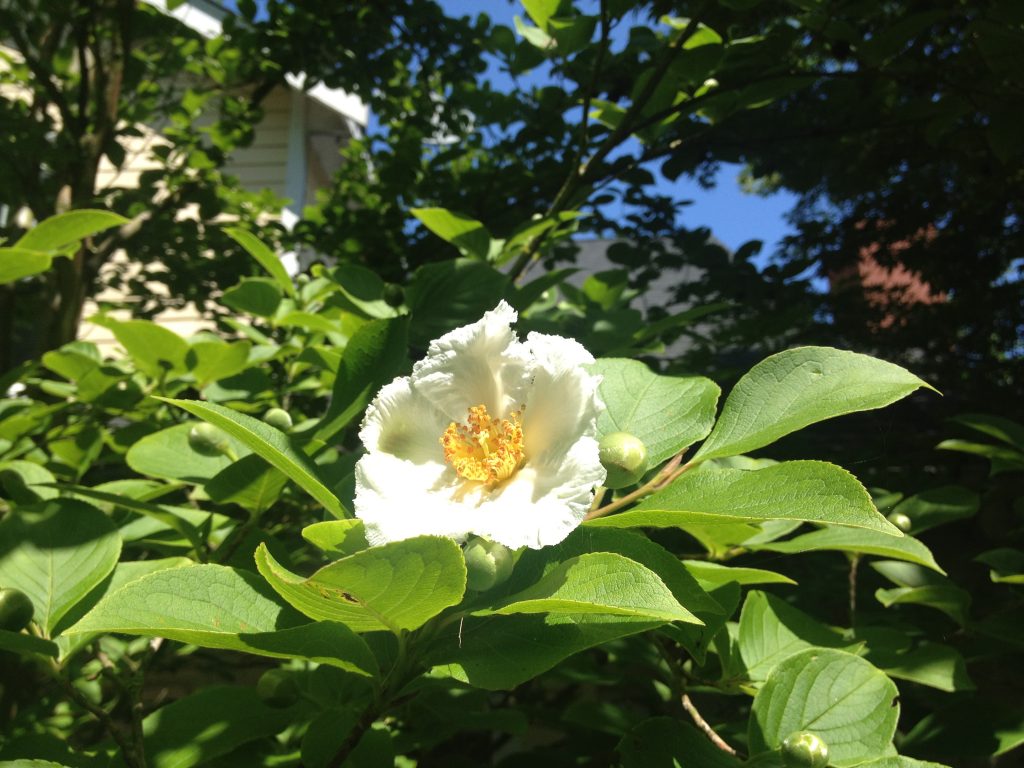 The flower of our Japanese stewartia.
A stewartia fa virága.
2016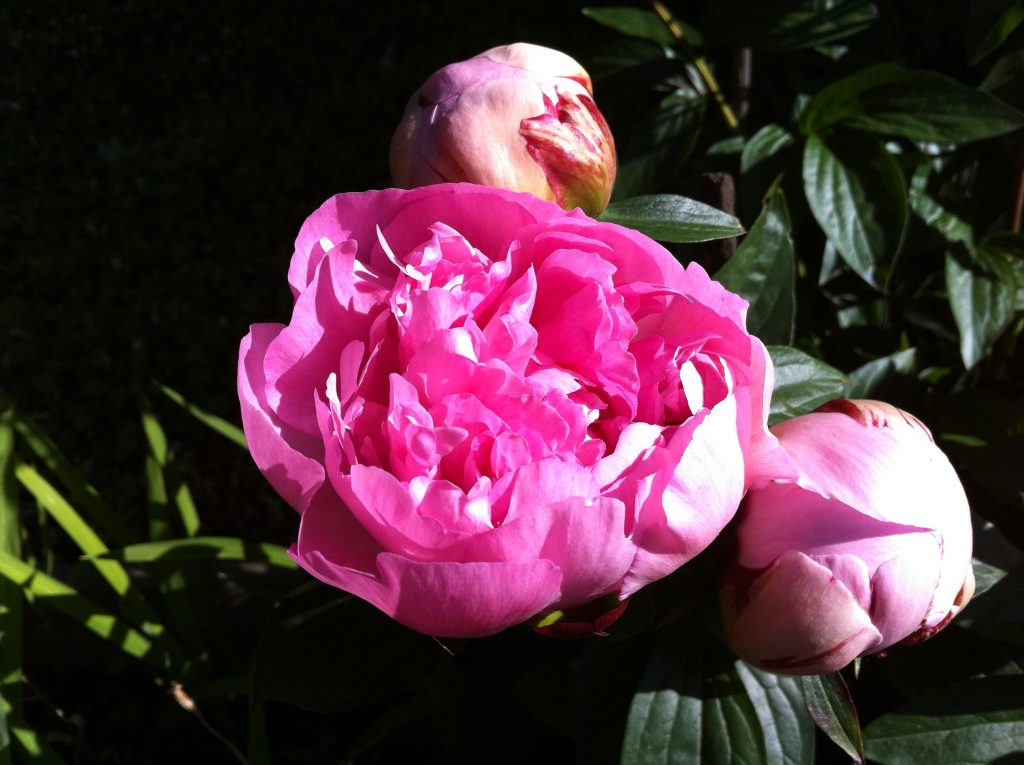 The peonies are blooming.
Virágzik a pünkösdi rózsa.