2004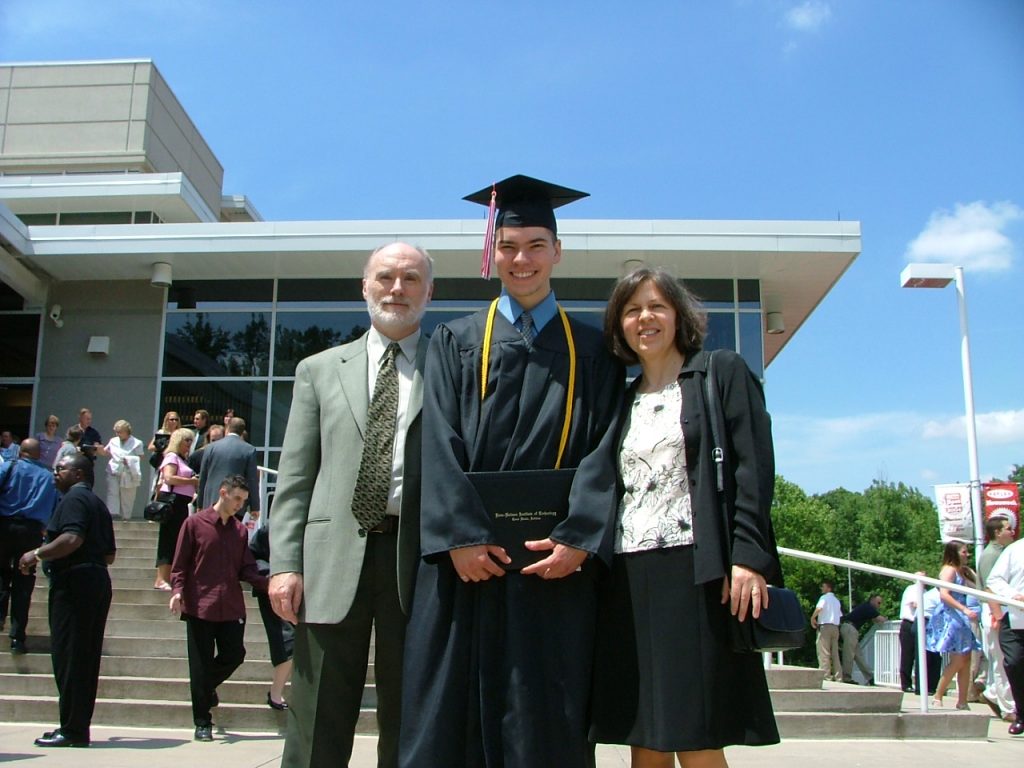 Dávid's graduation from Rose-Hulman Institute of Technology in Terre Haute, IN.
Dávid mérnökké avatása.  Rose-Hulman Institute of Technology, Terre Haute, Indiana állam.
2005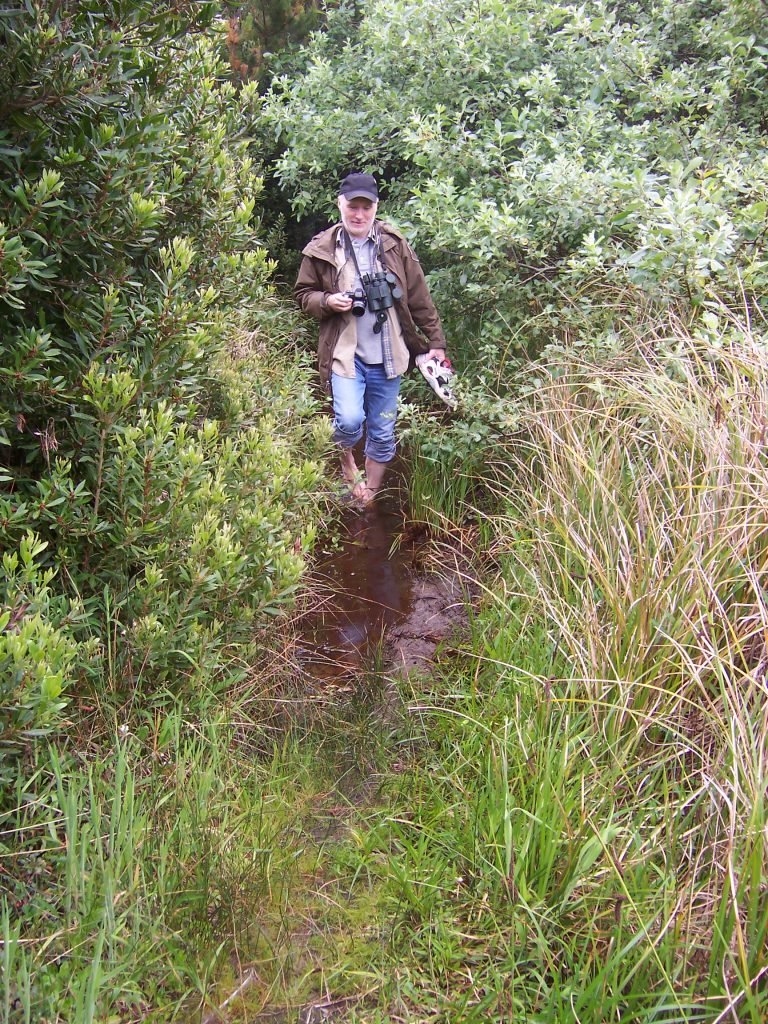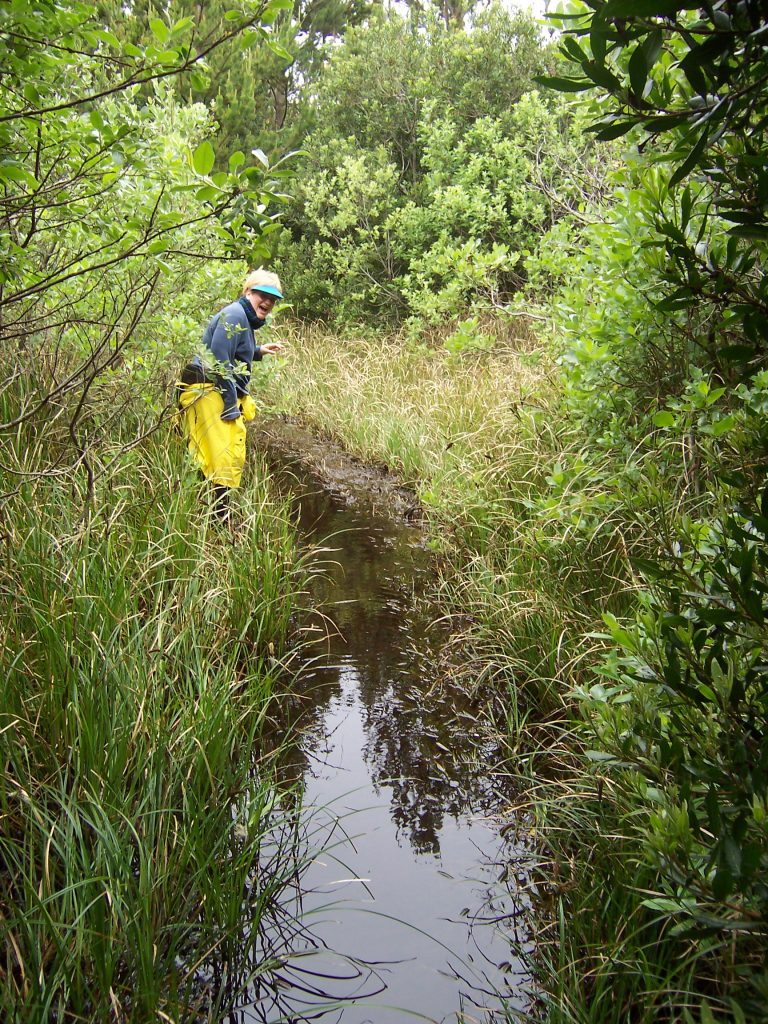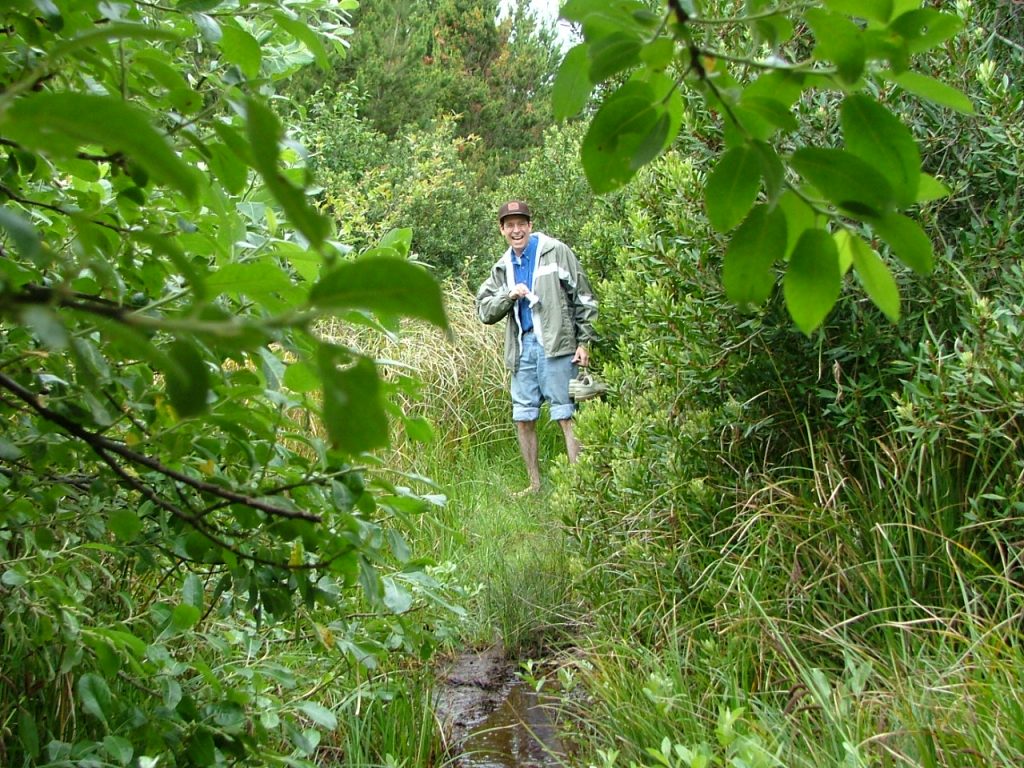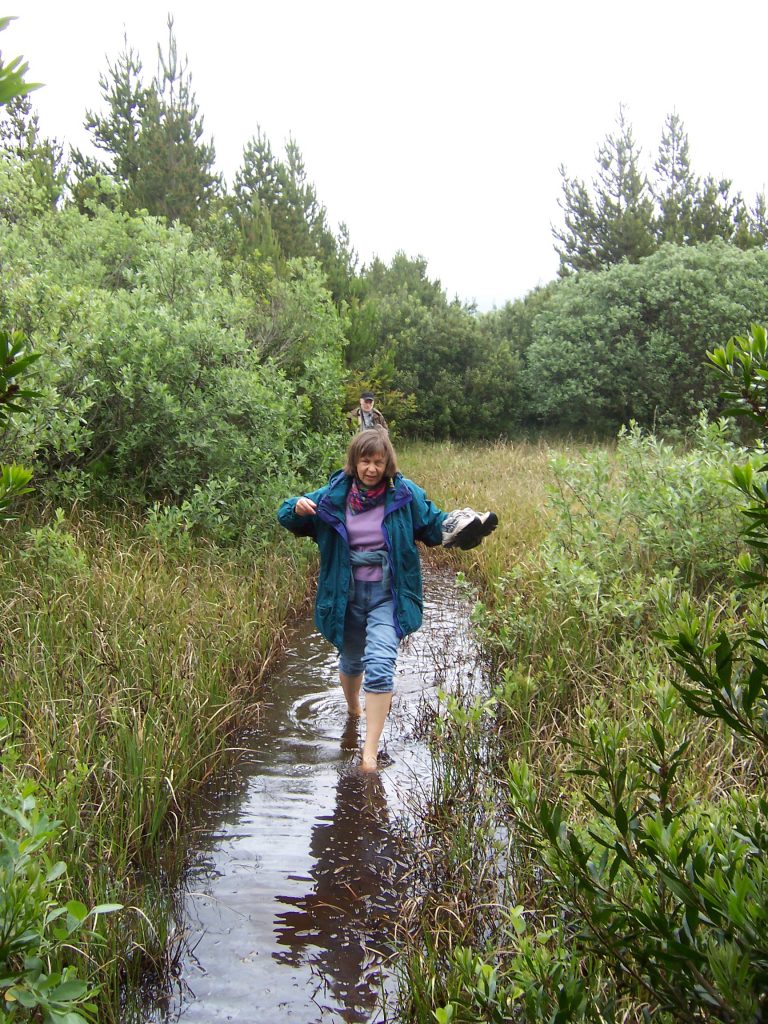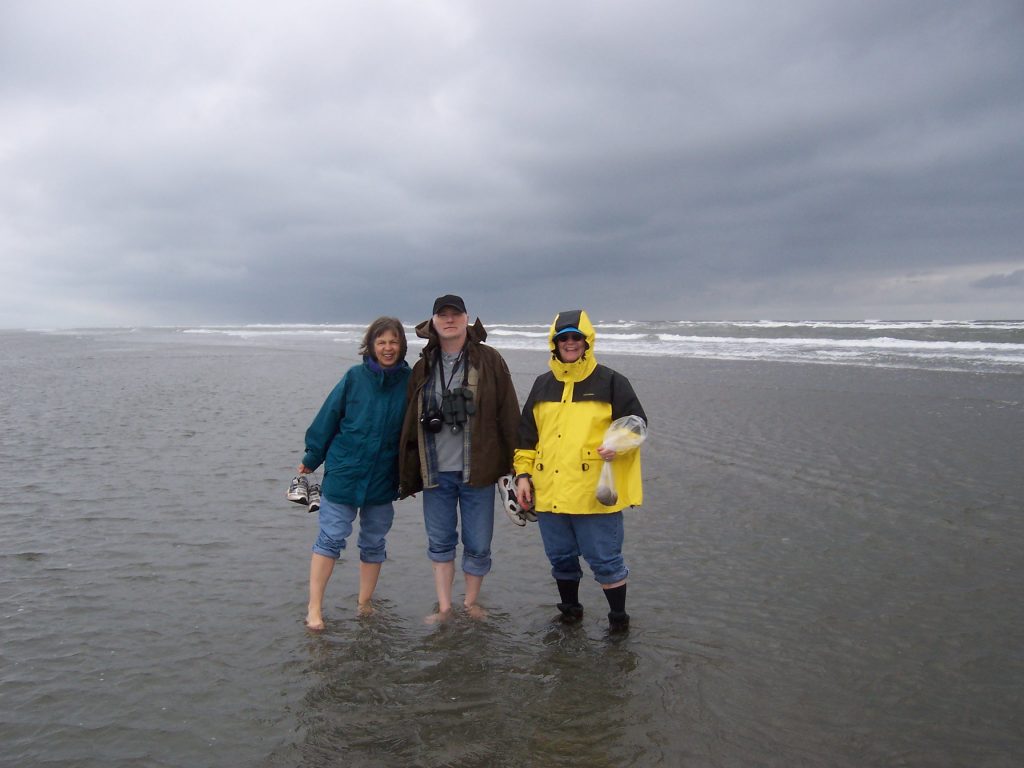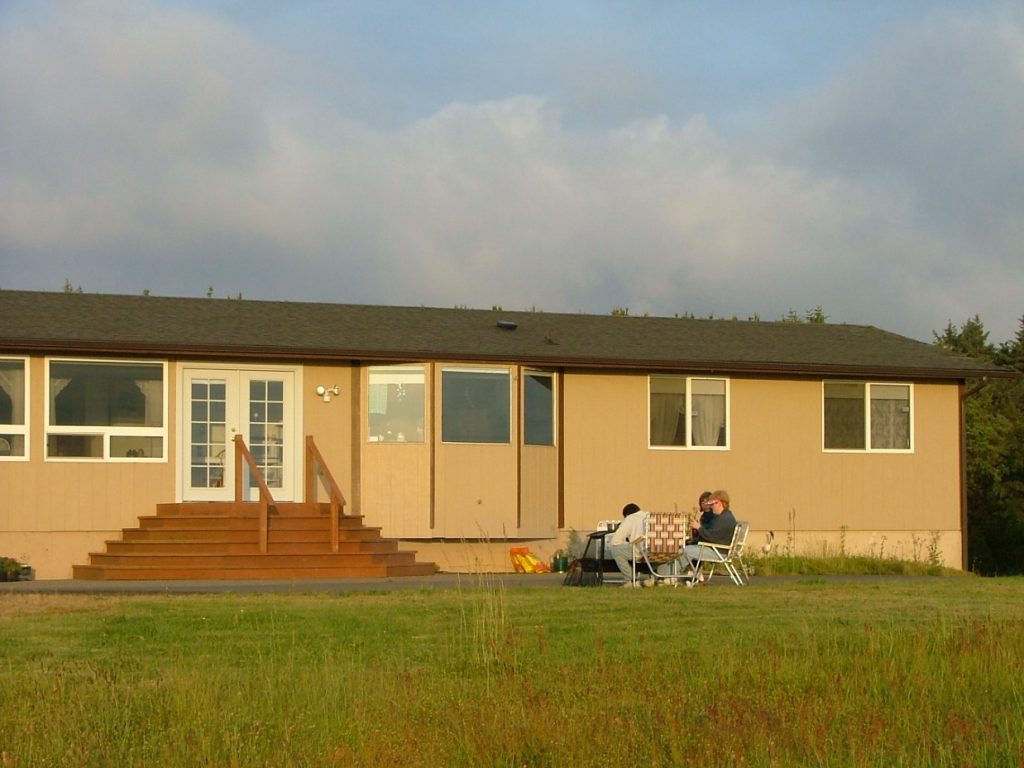 A memorable and fun hike across the Long Beach Peninsula with friends Steve and Linda.  A well deserved barbeque dinner in the end of the day.
Emlékezetes és szórakoztató túra a Long Beach-félszigeten, Washington államban, barátainkkal, Steve-vel és Lindával.  Jól megérdemelt barbeque vacsora a nap végén.
2010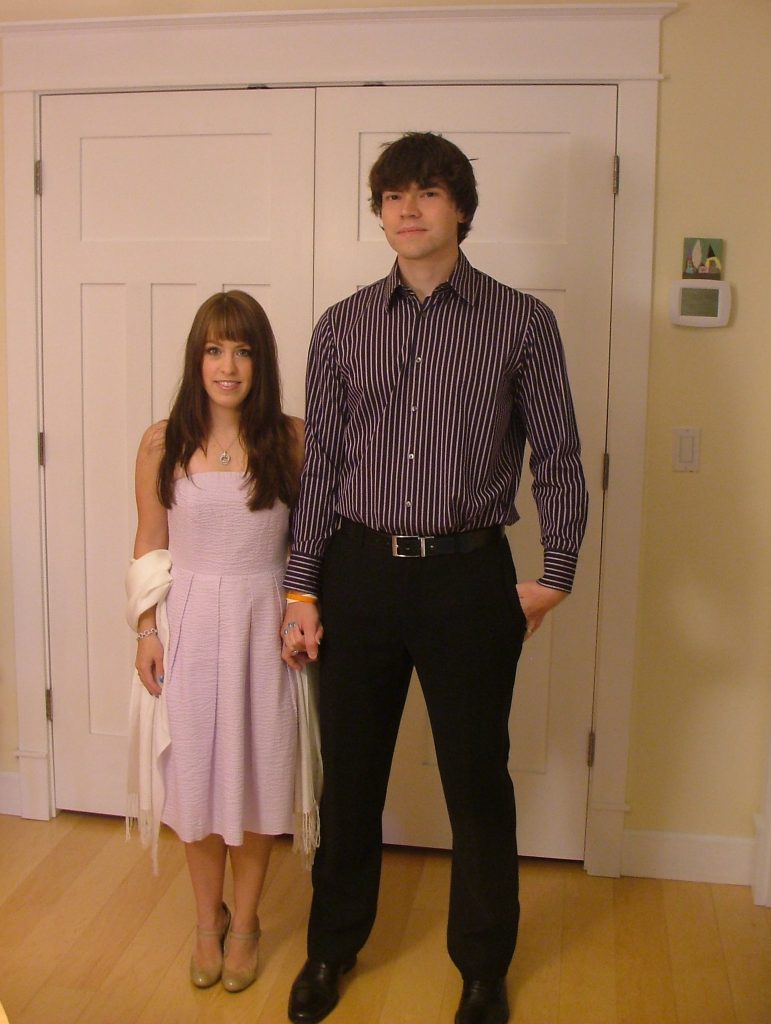 It's always a great pleasure when the "children" are visiting.
Mindig nagy az öröm, ha a "gyerekek" hazalátogatnak.
2011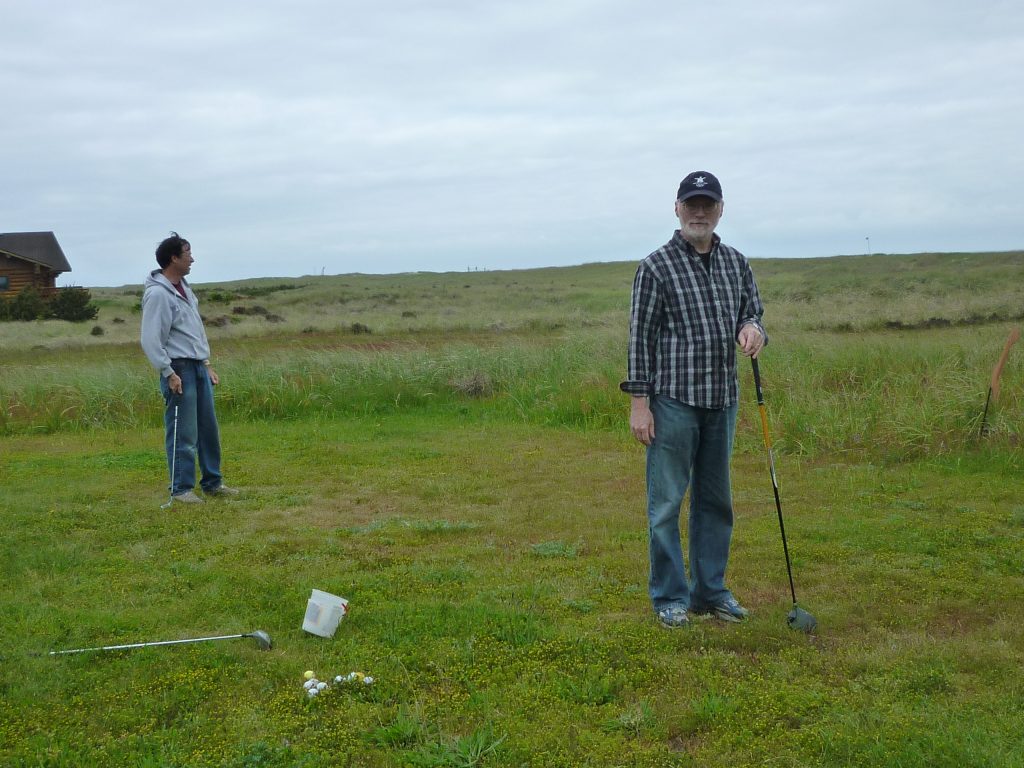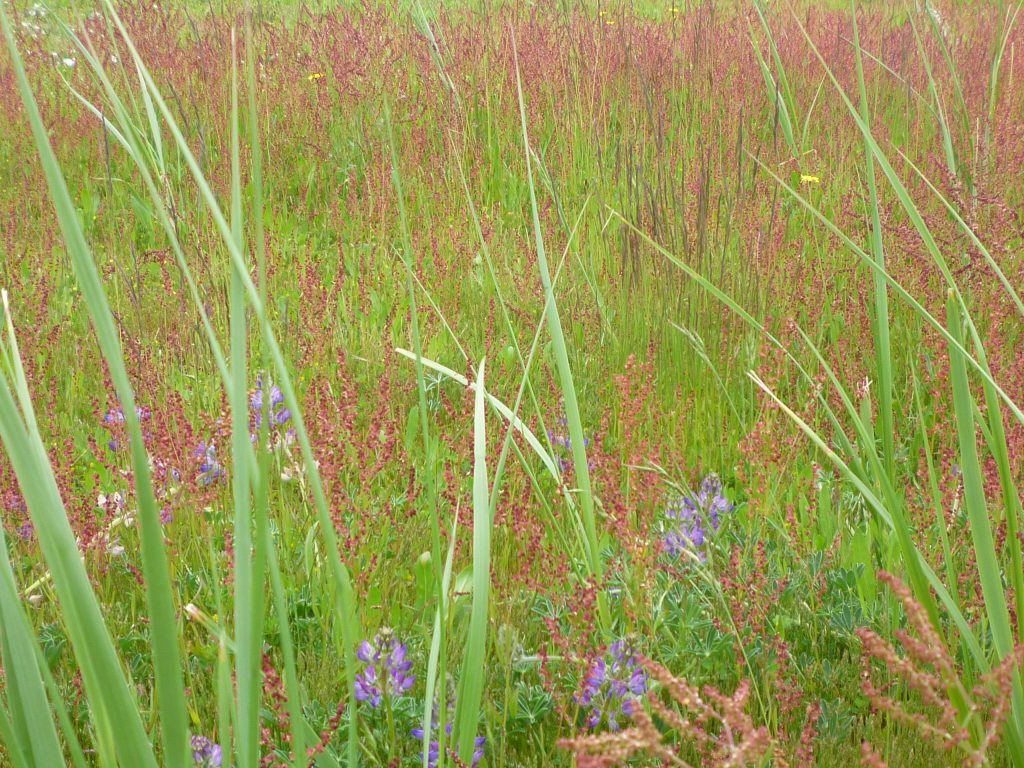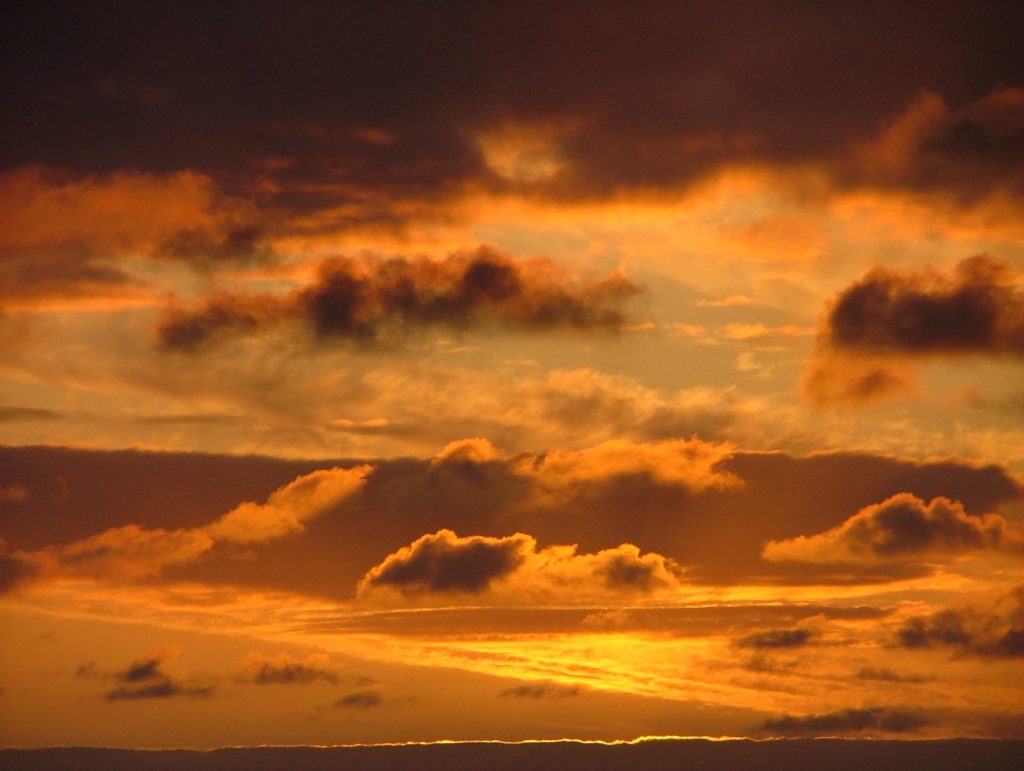 A happy return to Ocean Park.  No swamps this year.  Golfing instead.
Boldog visszatérés Ocean Park-ba barátainkhoz.  Idén nem túráztunk mocsarakban, helyette golfoztunk.
2015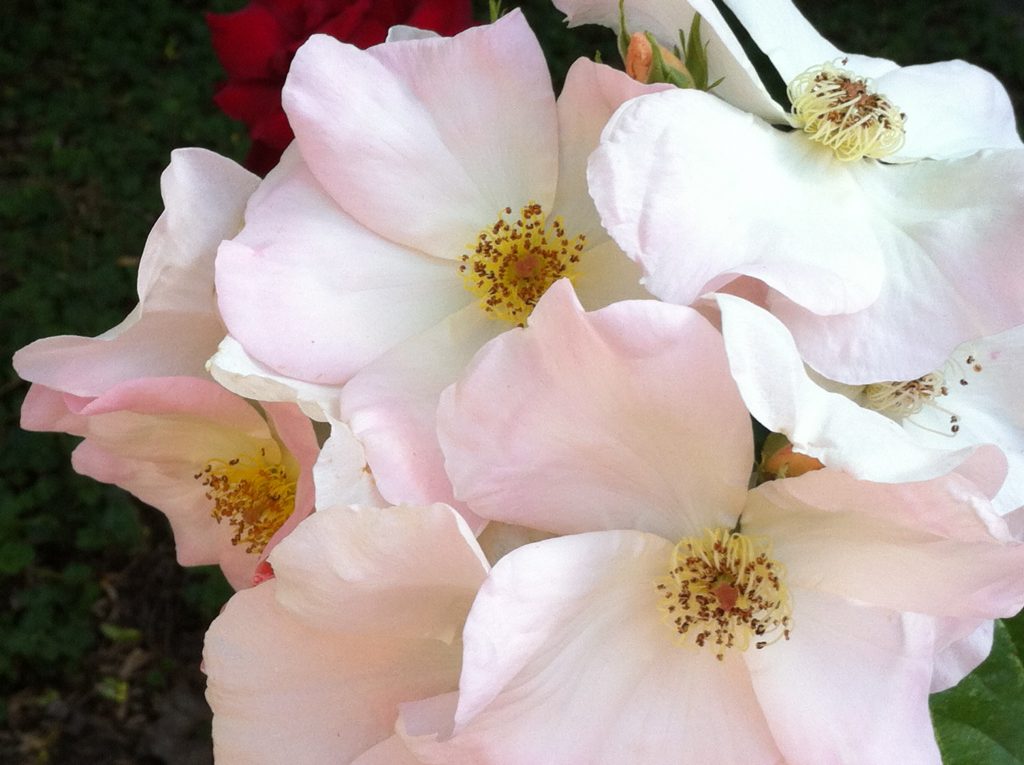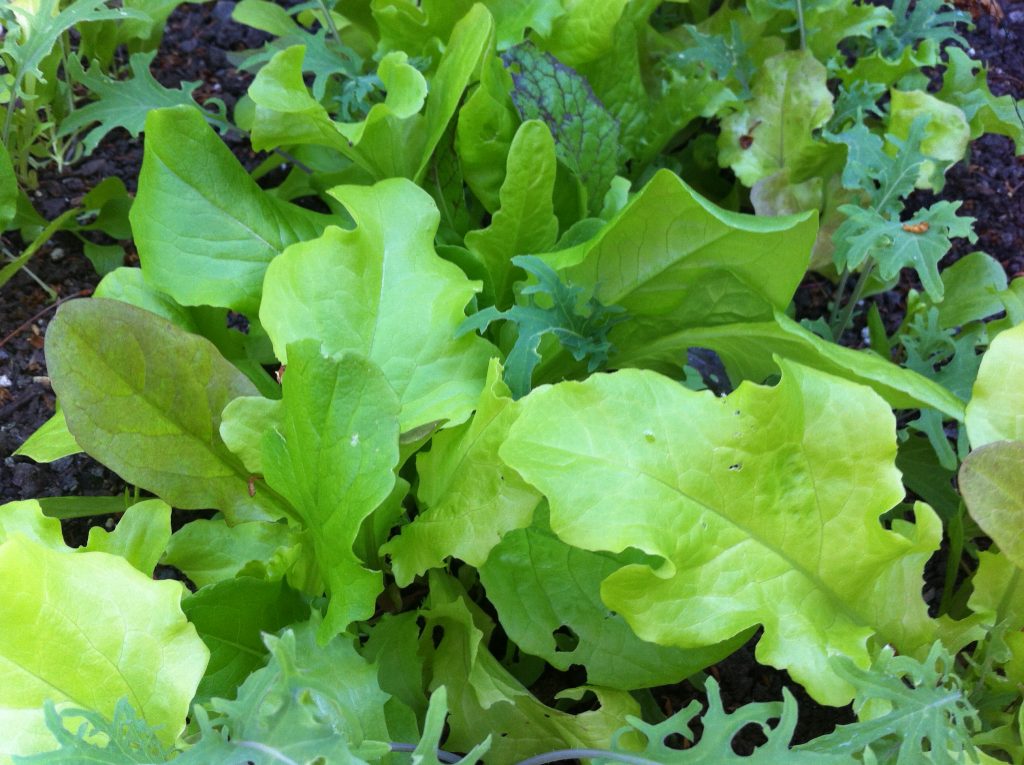 Roses and lettuce are looking good.
Jól néz ki idén a rózsa és a saláta.
2017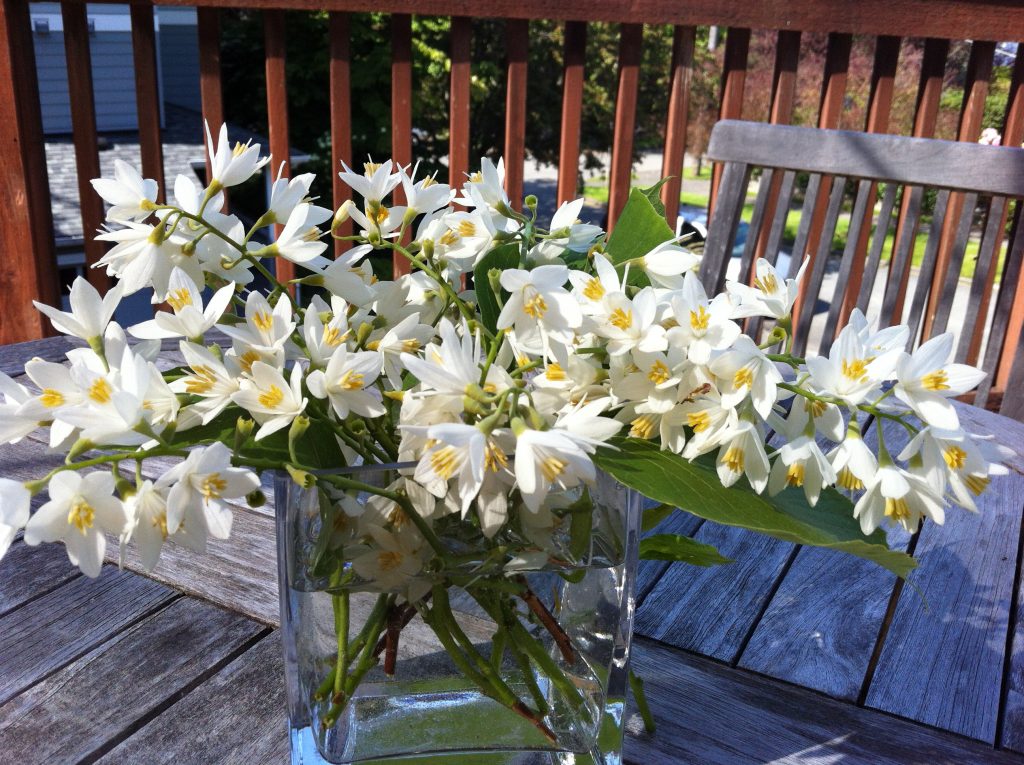 Snowbell flowers migrated to a vase.
A japán hóvirágfa virágából a vázába is került.