2002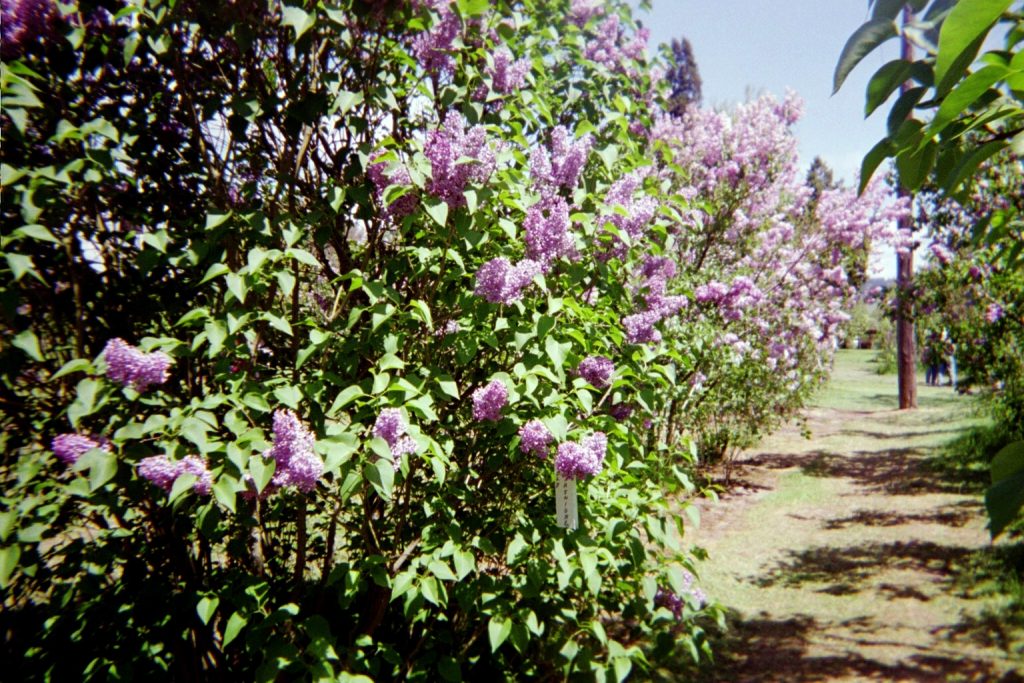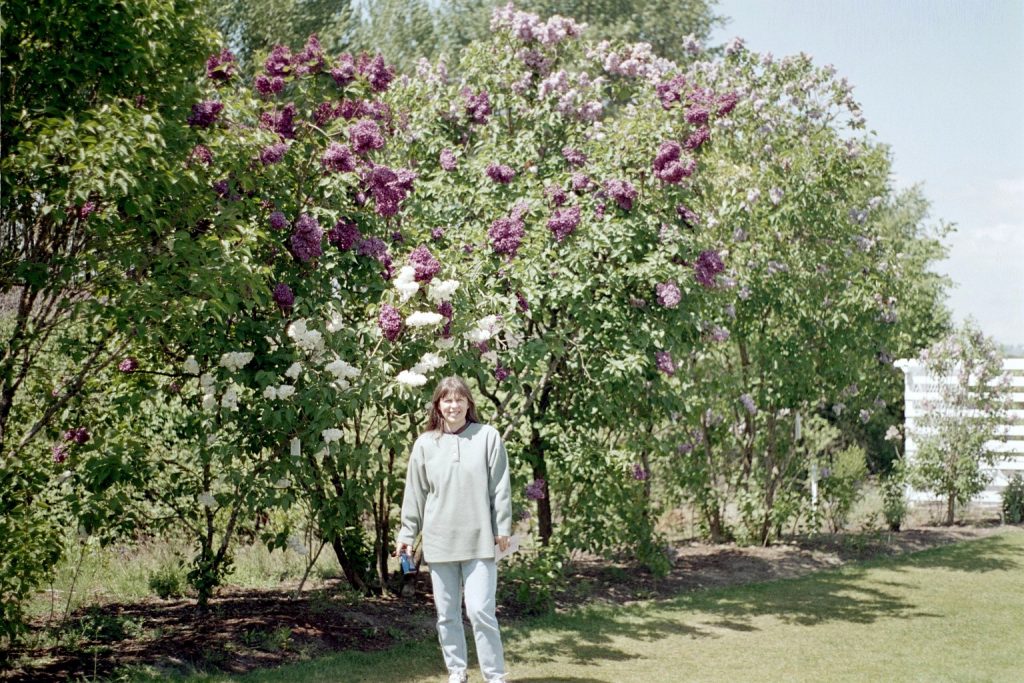 Visited the Hulda Klager Lilac Garden in Woodland, WA.
Egy közkedvelt orgonakertben jártunk a Washington állambeli Woodland-ban.
2007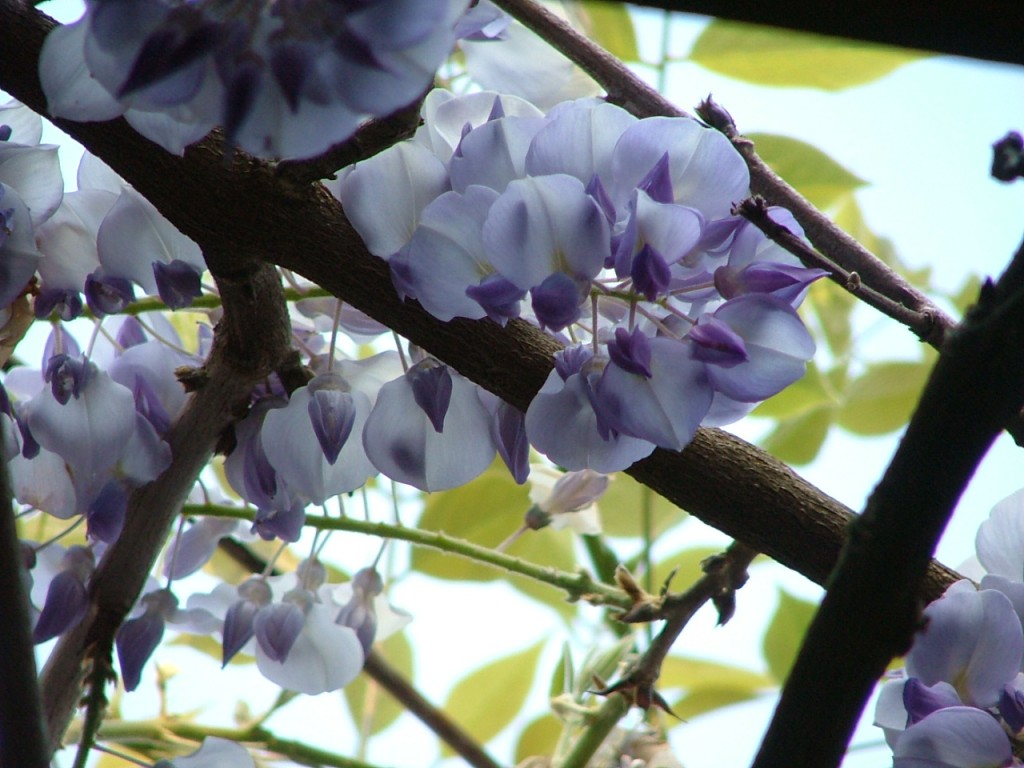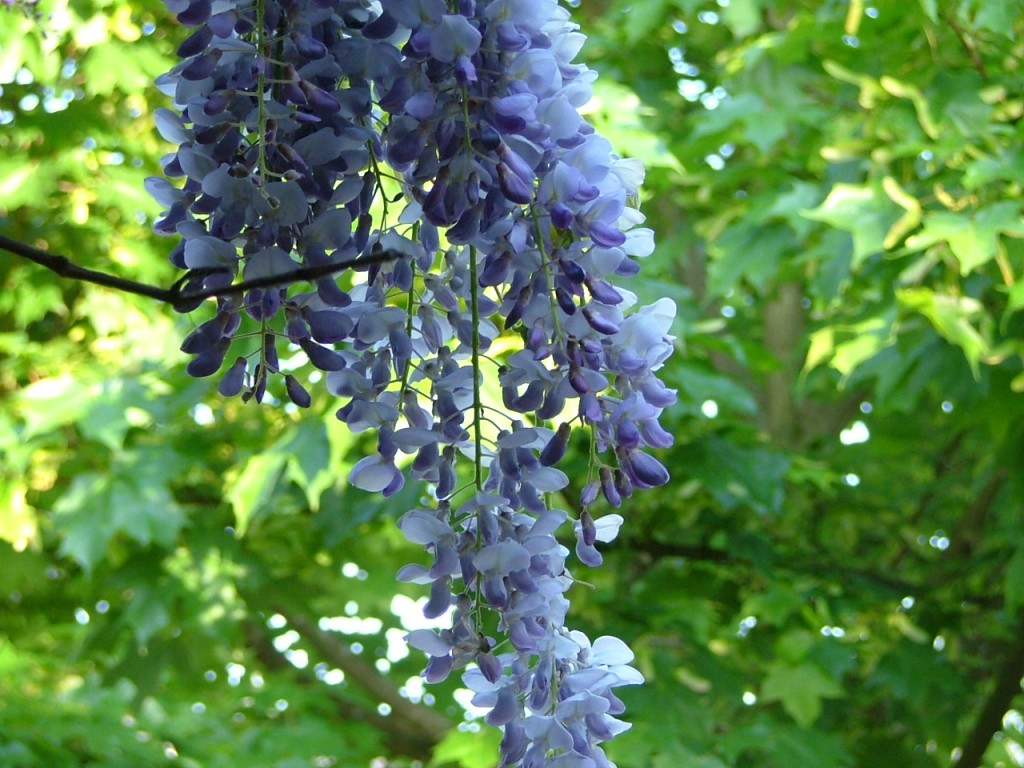 Our wisteria.
Lilaakác a kertünkben.
2010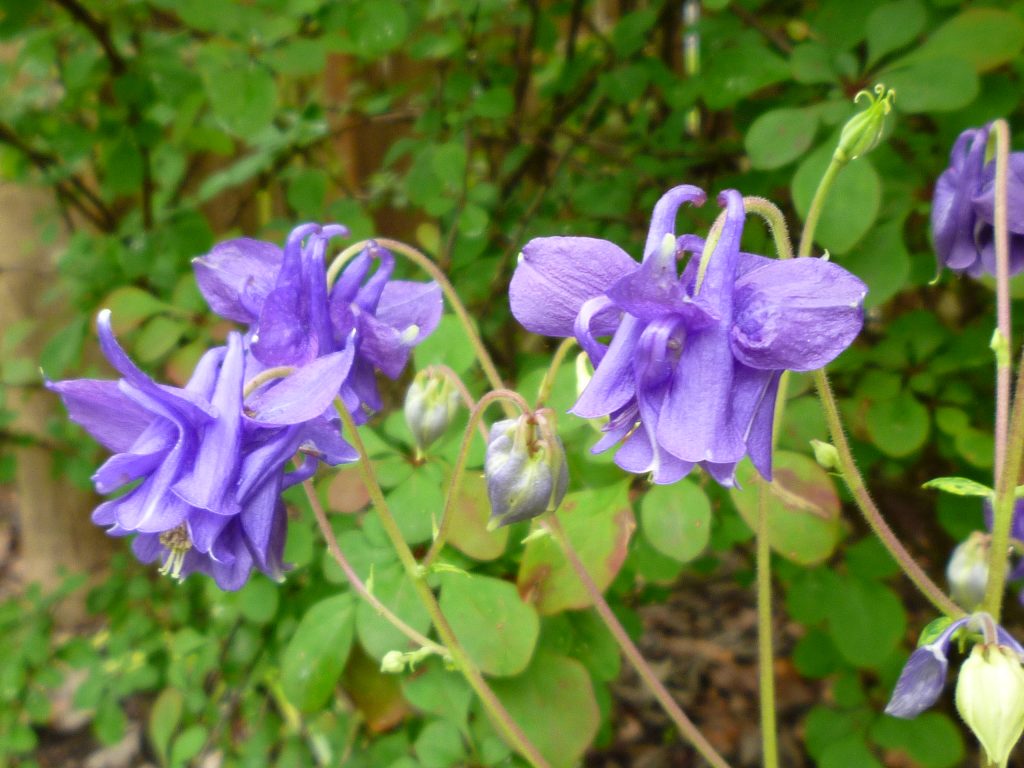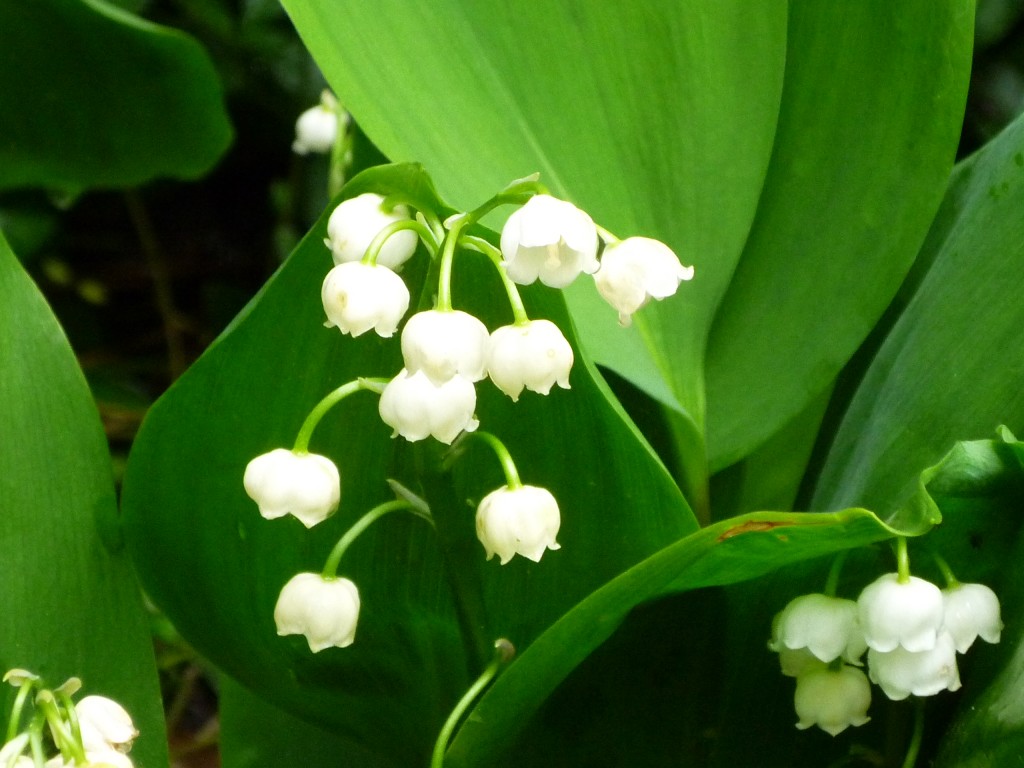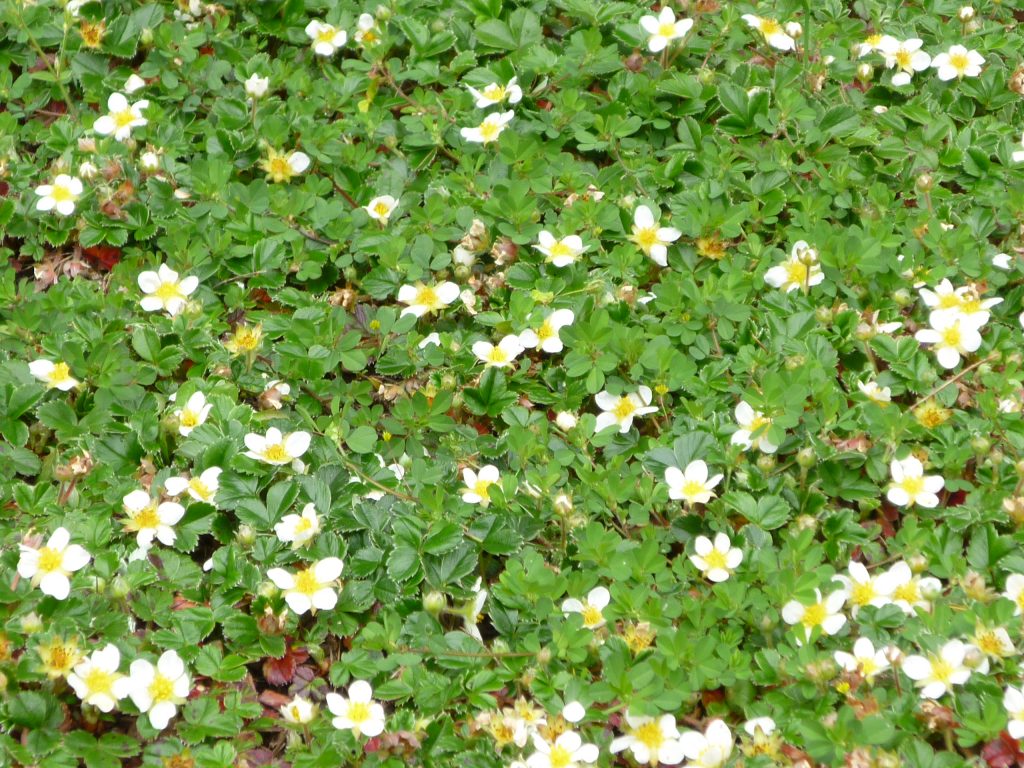 More garden details.
További részletek a kertből.
2011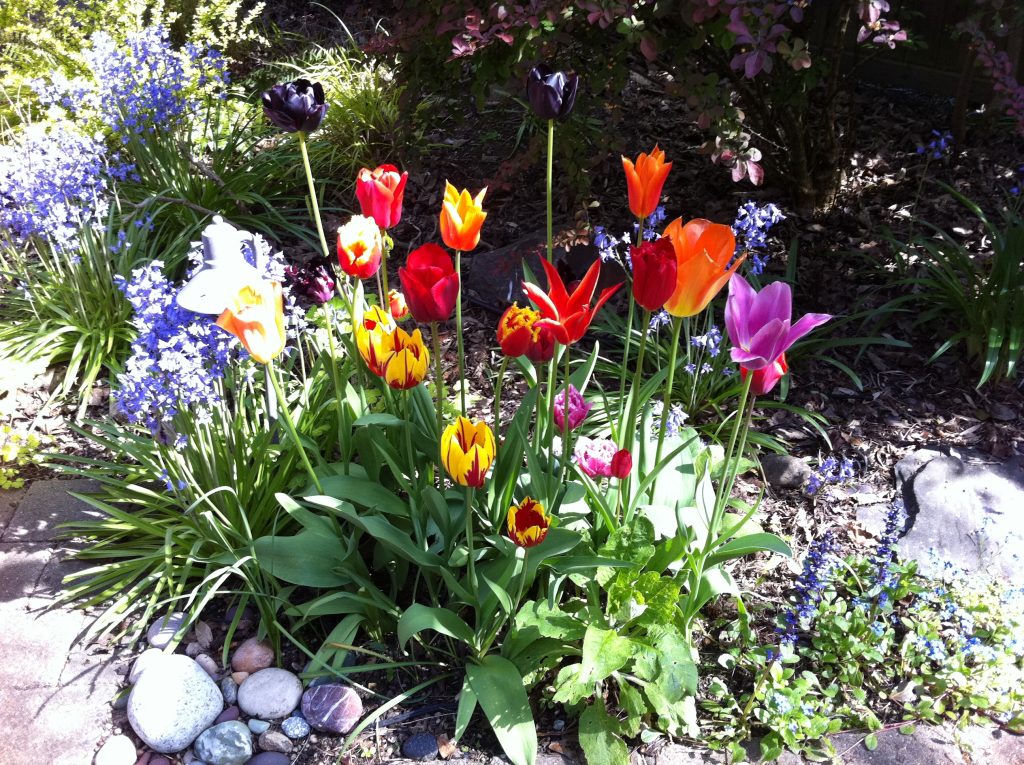 Dutch tulips.  We bought the bulbs in Amsterdam.
Holland tulipánjaink.  A tulipánhagymák Amszterdamból valók.
2015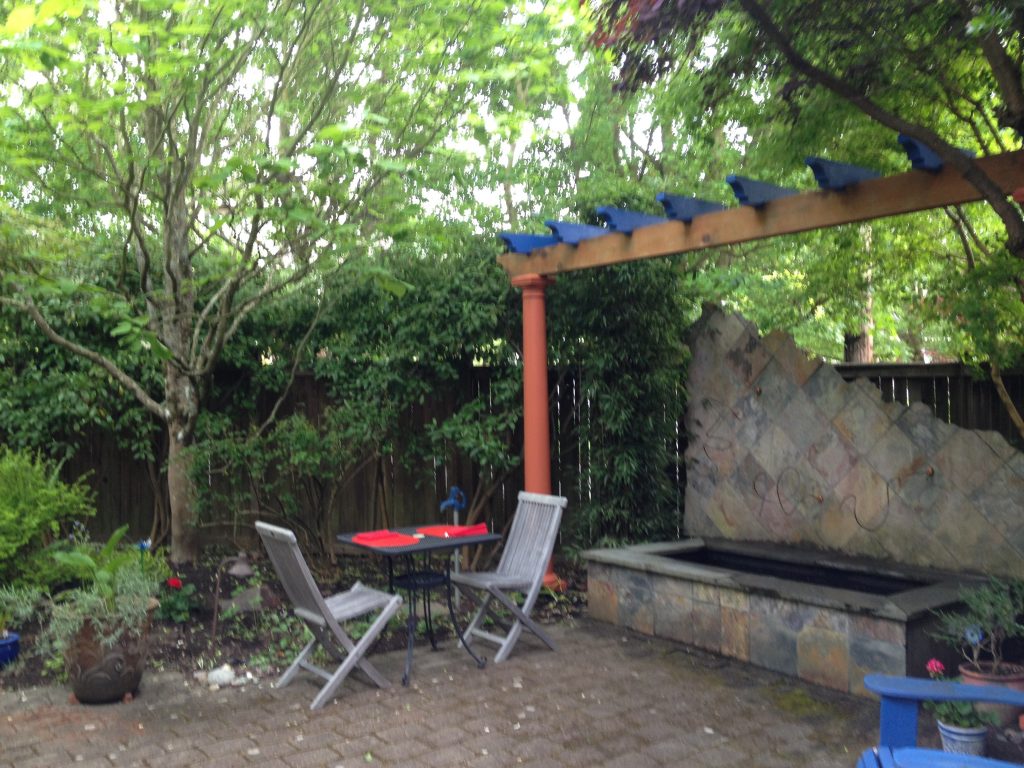 Table for two.
Két személyre terítettünk.