1995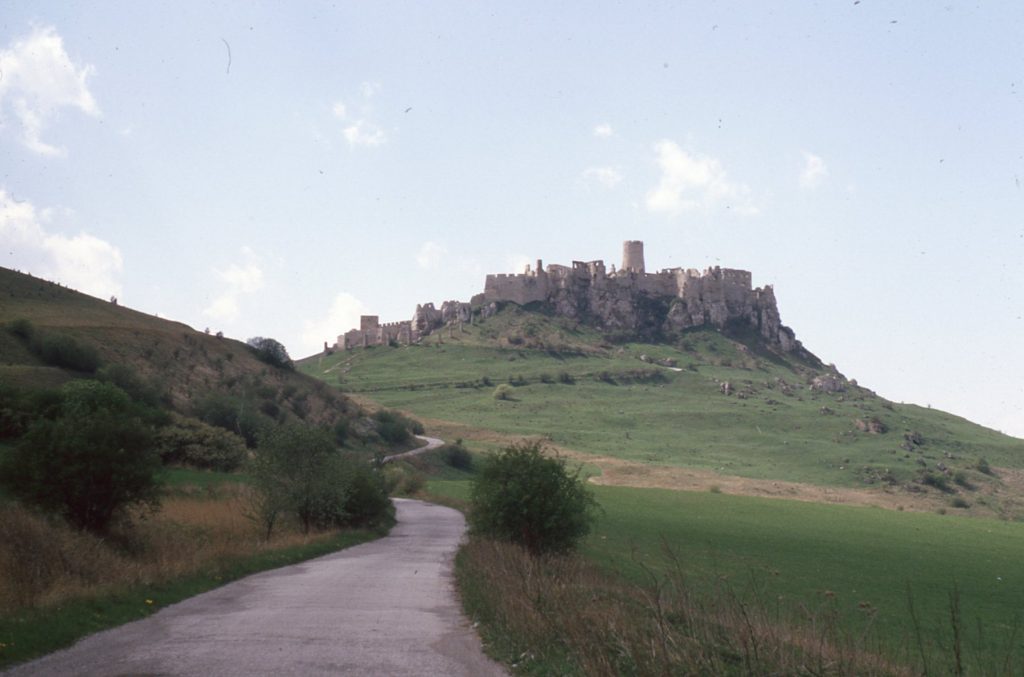 Driving to East-Slovakia, seeing the High Tatra Mountains (feauture photo) and Spišský Hrad, one the biggest castles in Europe.
Kelet-Szlovákia tájain.  A Magas Tátra és a szepesi vár.
2016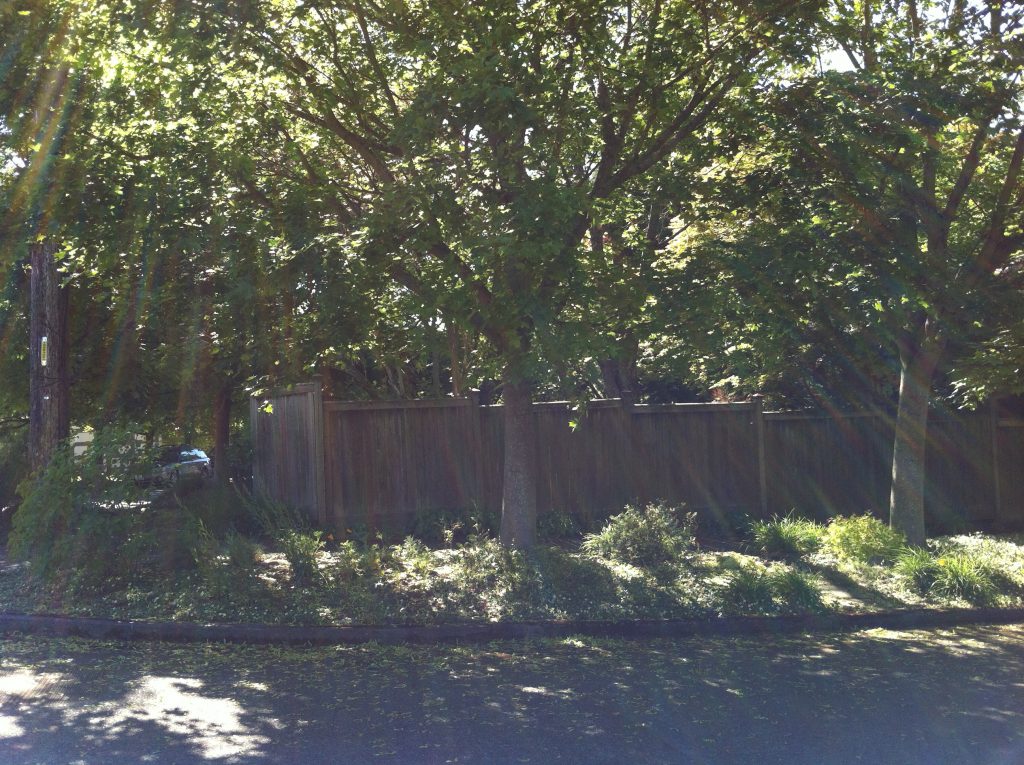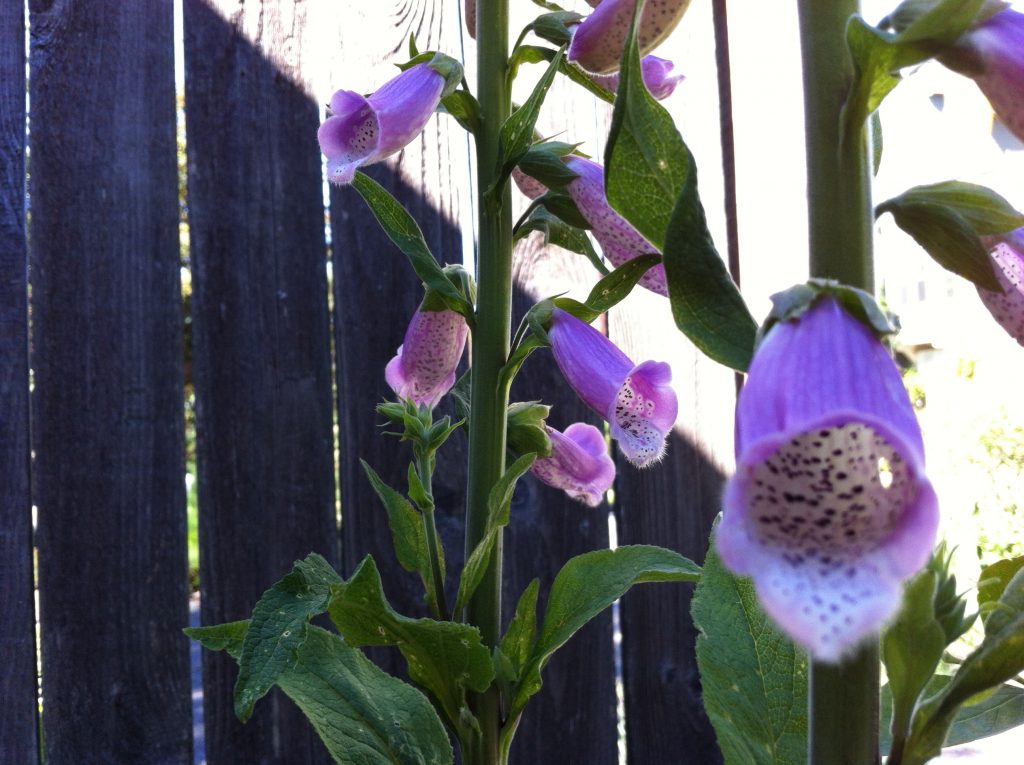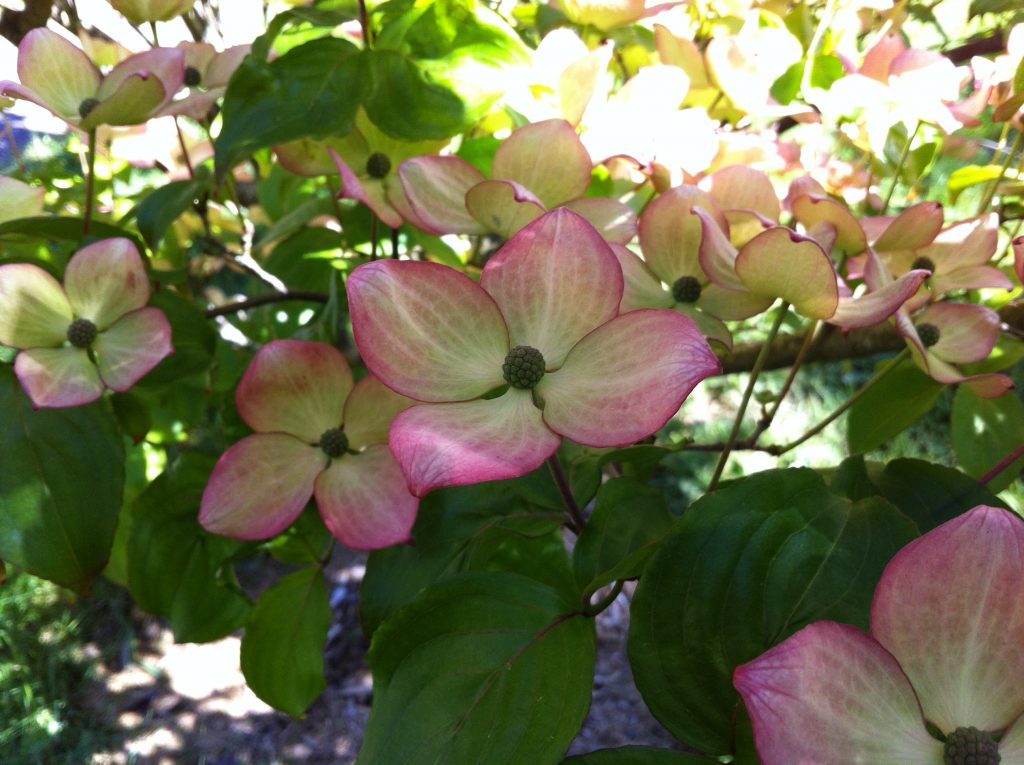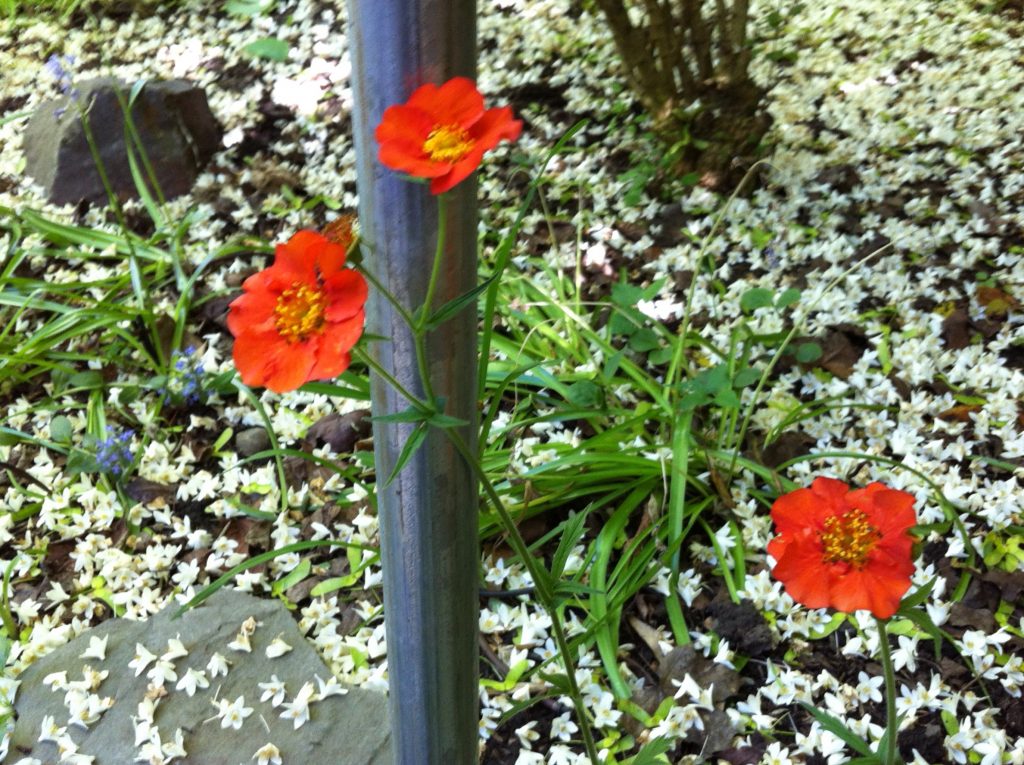 Garden details.
Részletek a kertből.
2017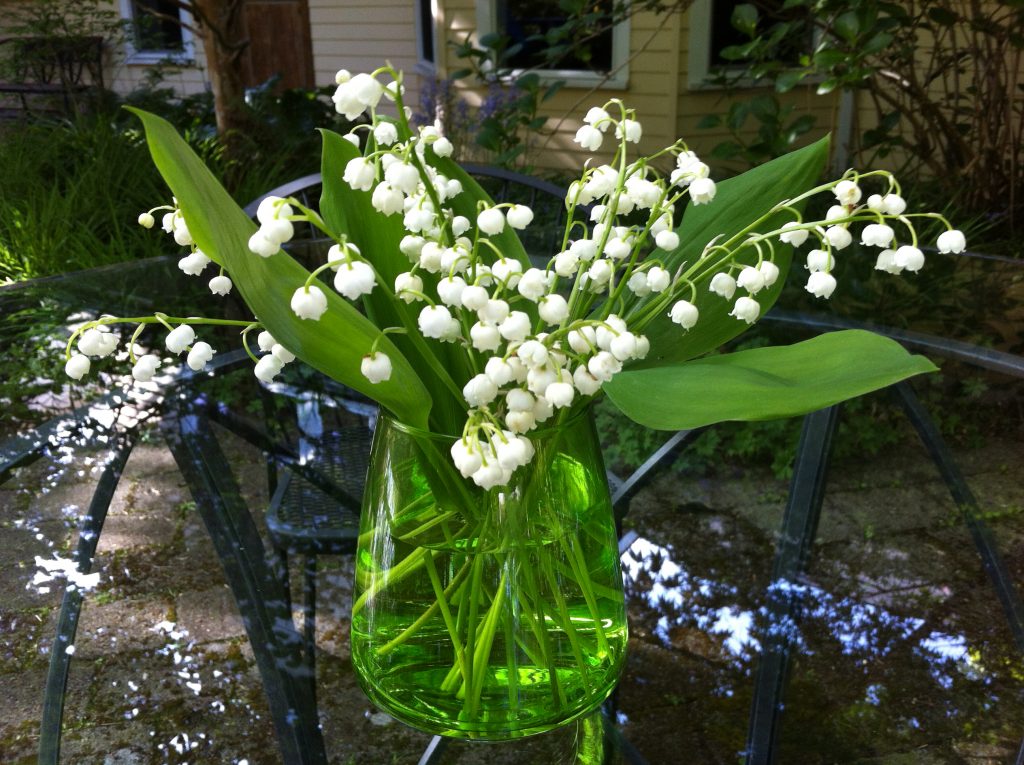 A bouquet of my favorite flowers from our garden.
Gyöngyvirágcsokor a kertünkből.  A kedvencem.
2018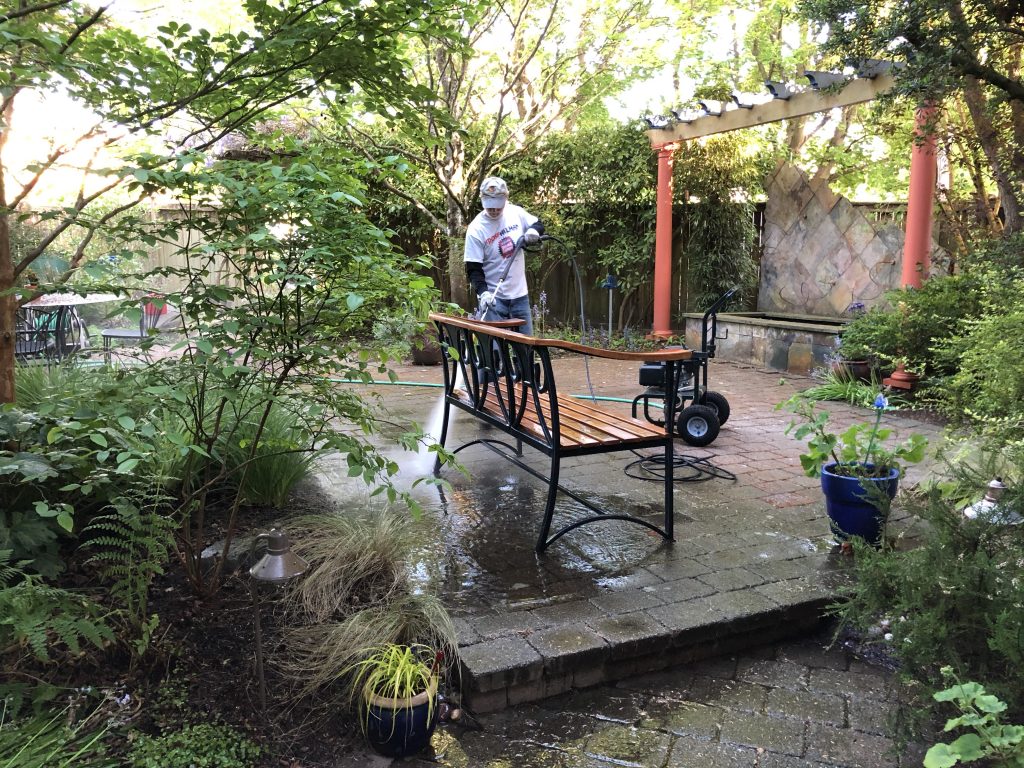 It was time for Steve to wash the garden bench.
Ideje volt, hogy Steve jól lemossa a kerti padot.