2004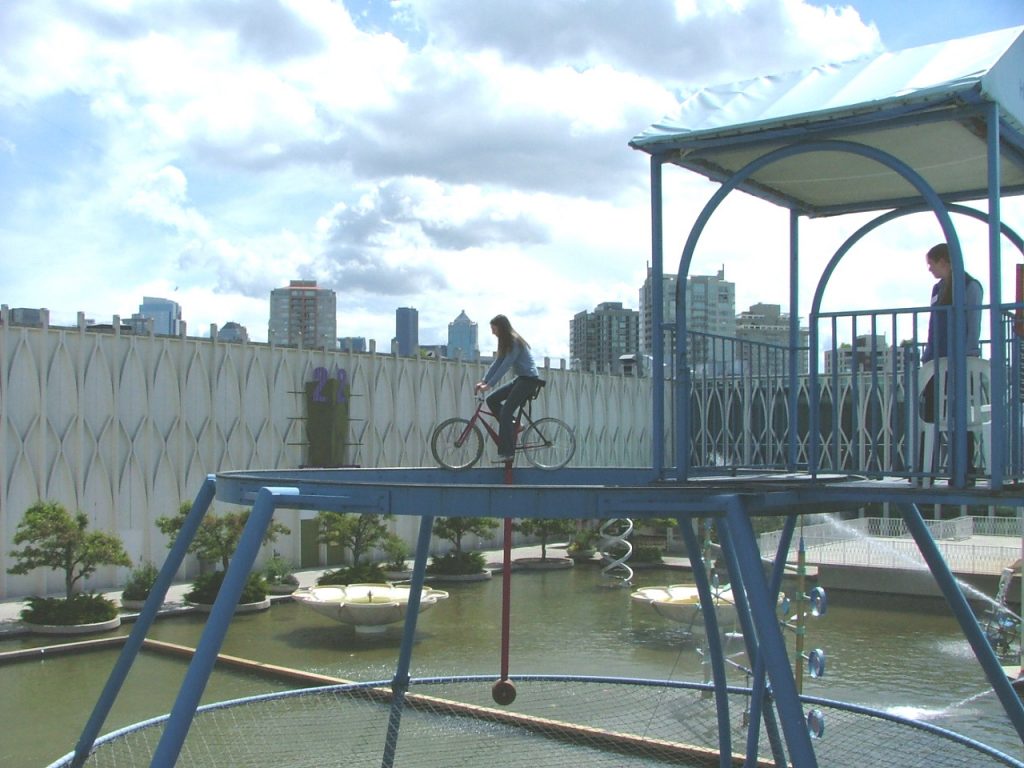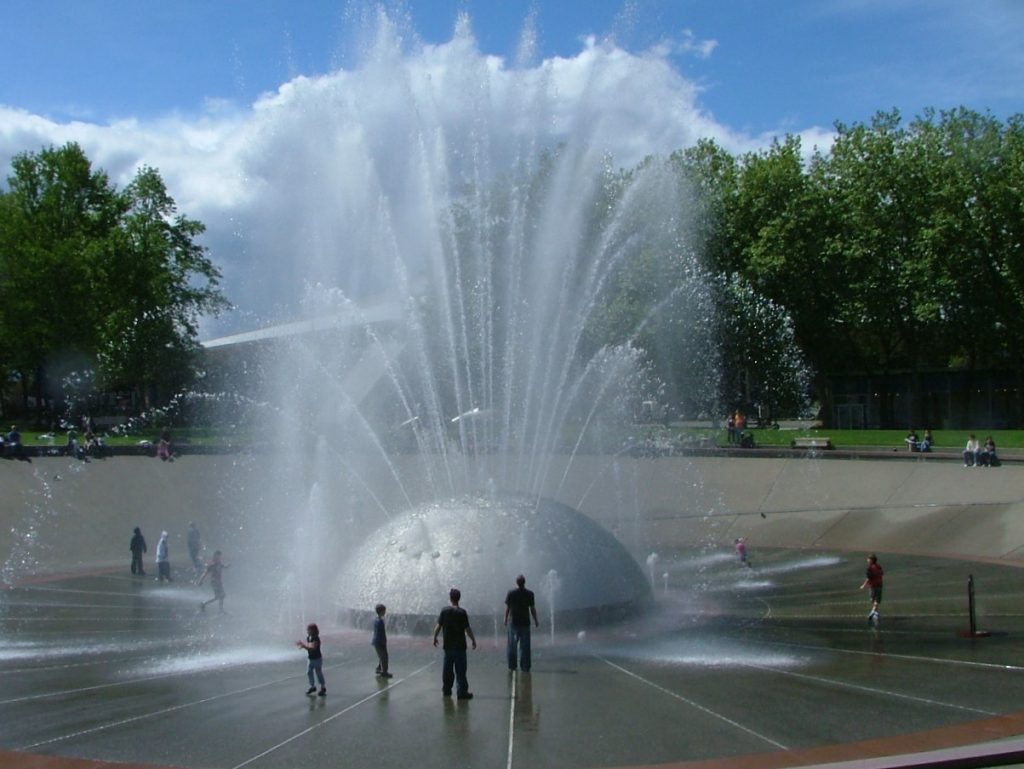 At the Science Center in Seattle.
A Science Center-ben, Seattle-ben.
2015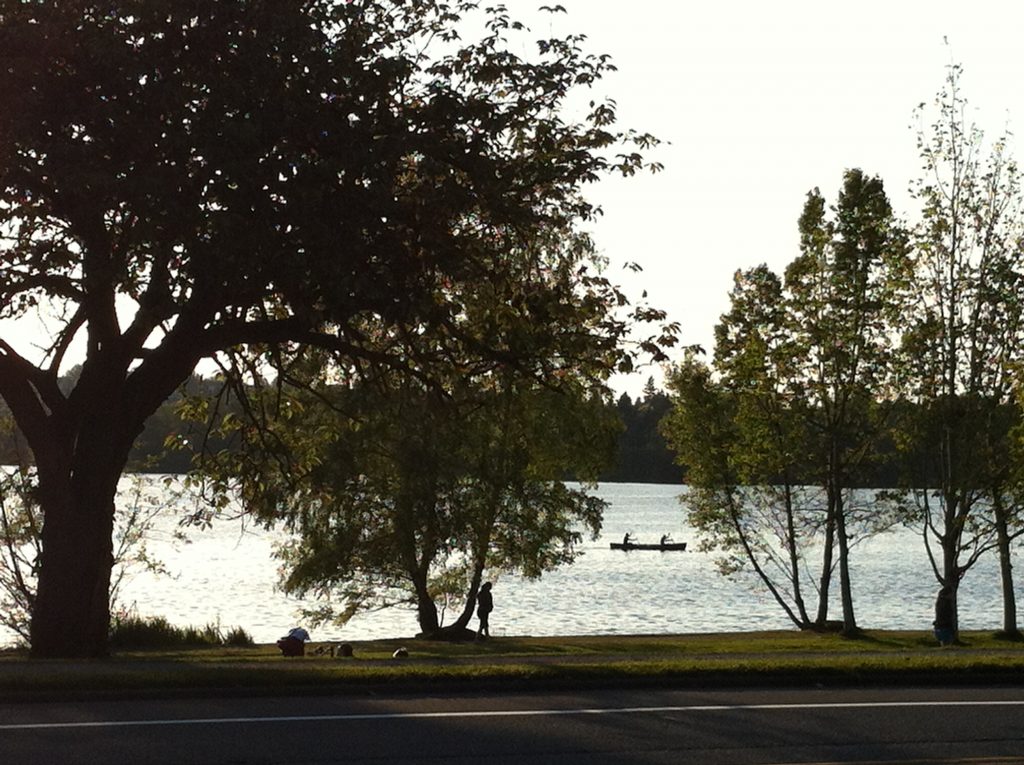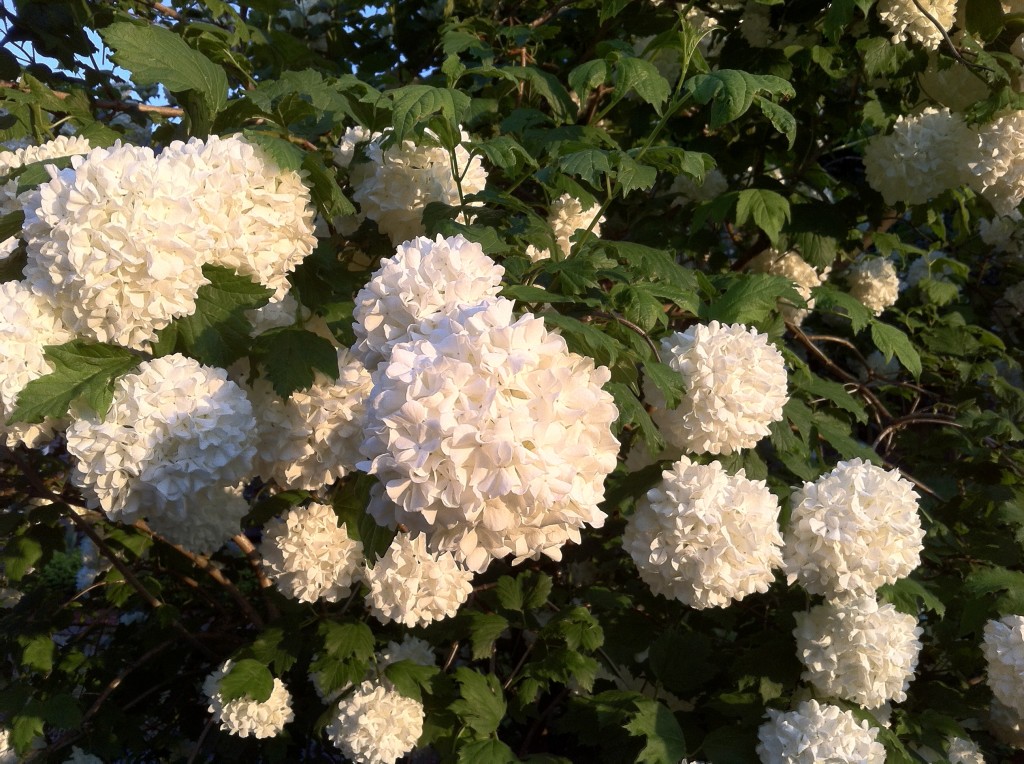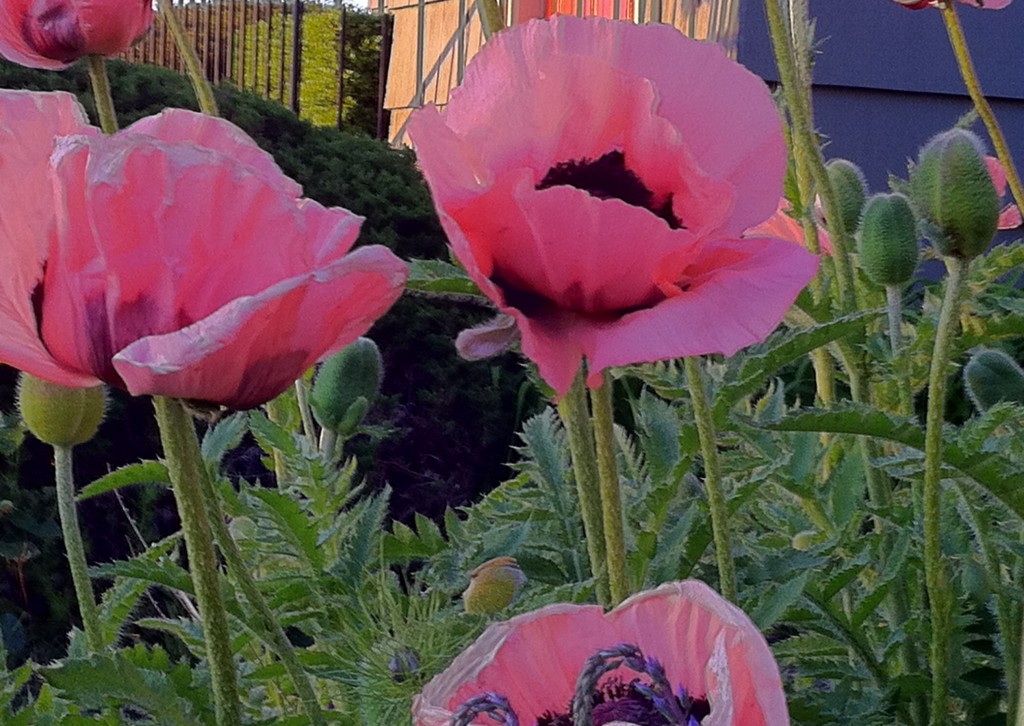 Walking around Green Lake and enjoying the flowers on the way.
Séta a Green Lake tó körül.  Labdarózsa és óriás pipacs a szomszédaink kertjében.
2016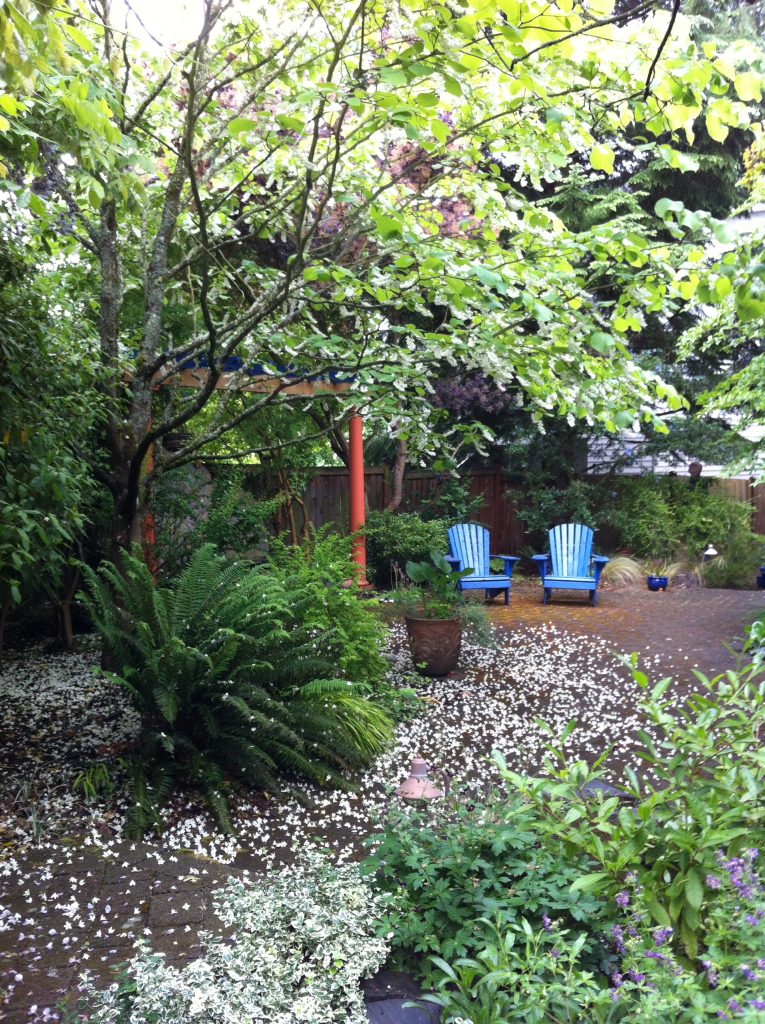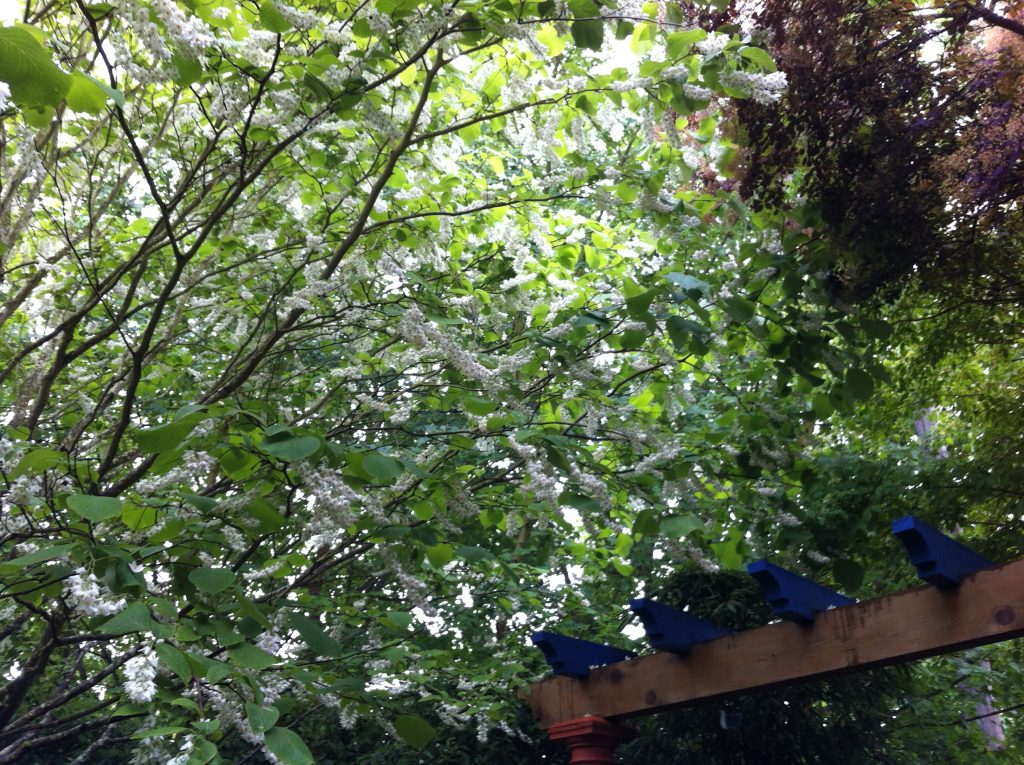 The petals from our fragrant ornamental snowbell tree carpet the courtyard.
A japán hógolyófa virágai illatos szőnyeget borítanak az udvarra.