2000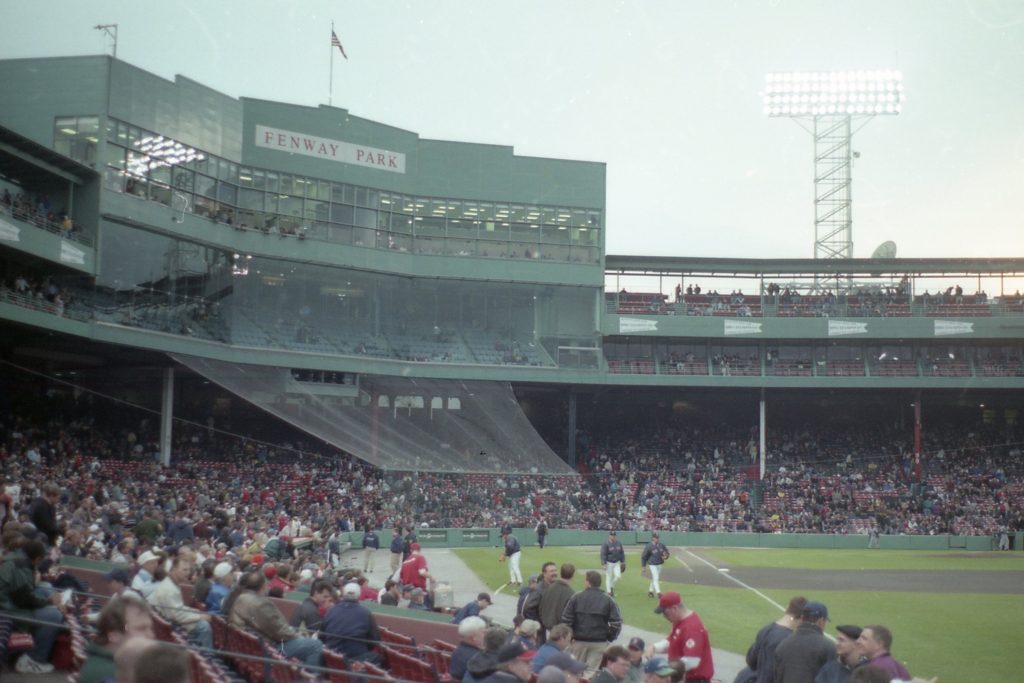 Attended a Red Sox baseball game at Fenway Park in Boston.
Red Sox baseball meccsen vettünk részt a bostoni Fenway Parkban.
2010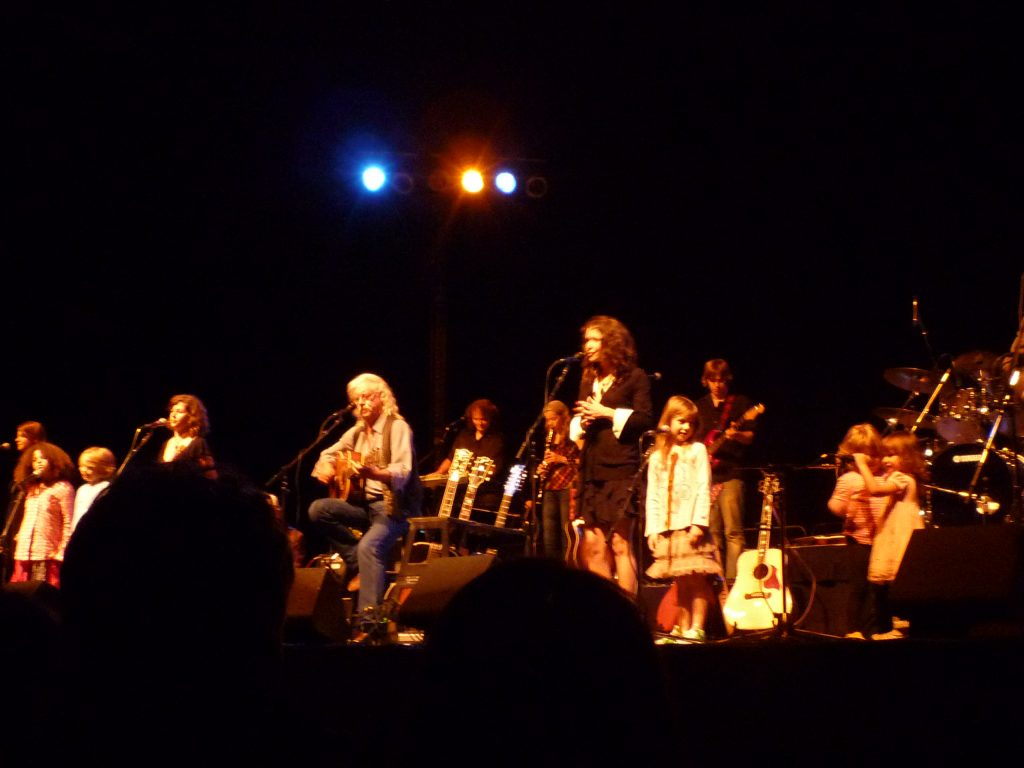 Went to see Arlo Guthrie and his family in concert.
Arlo Guthrie folkénekes koncertjén.  Ezúttal családtagjaival zenélt együtt.
2015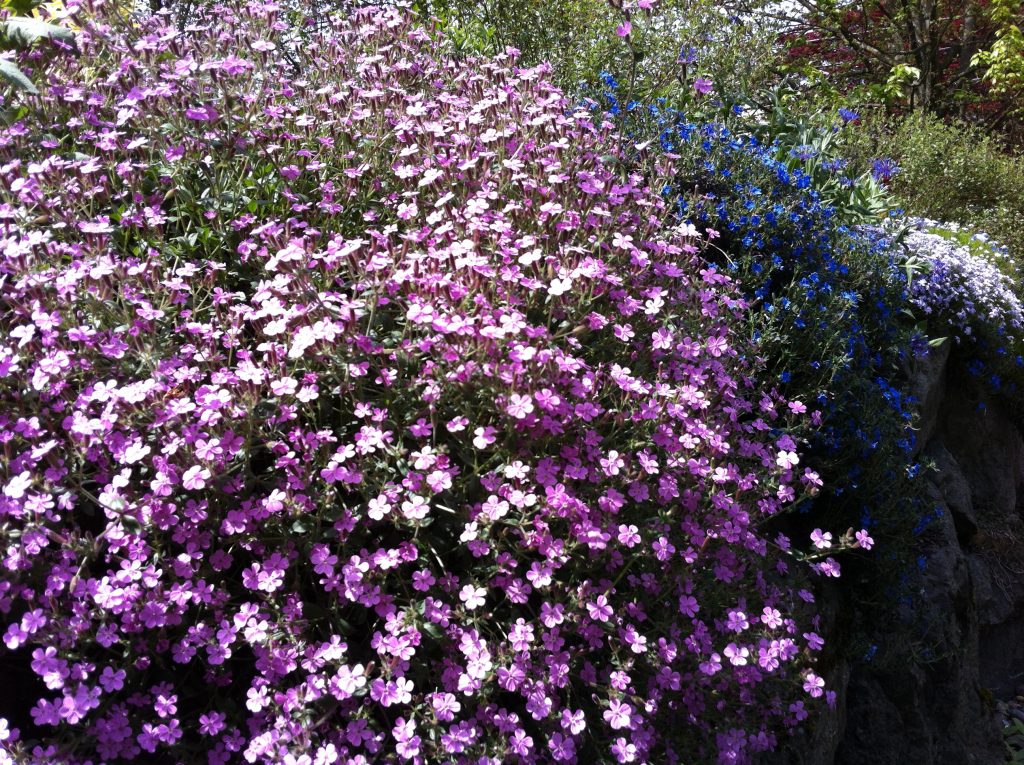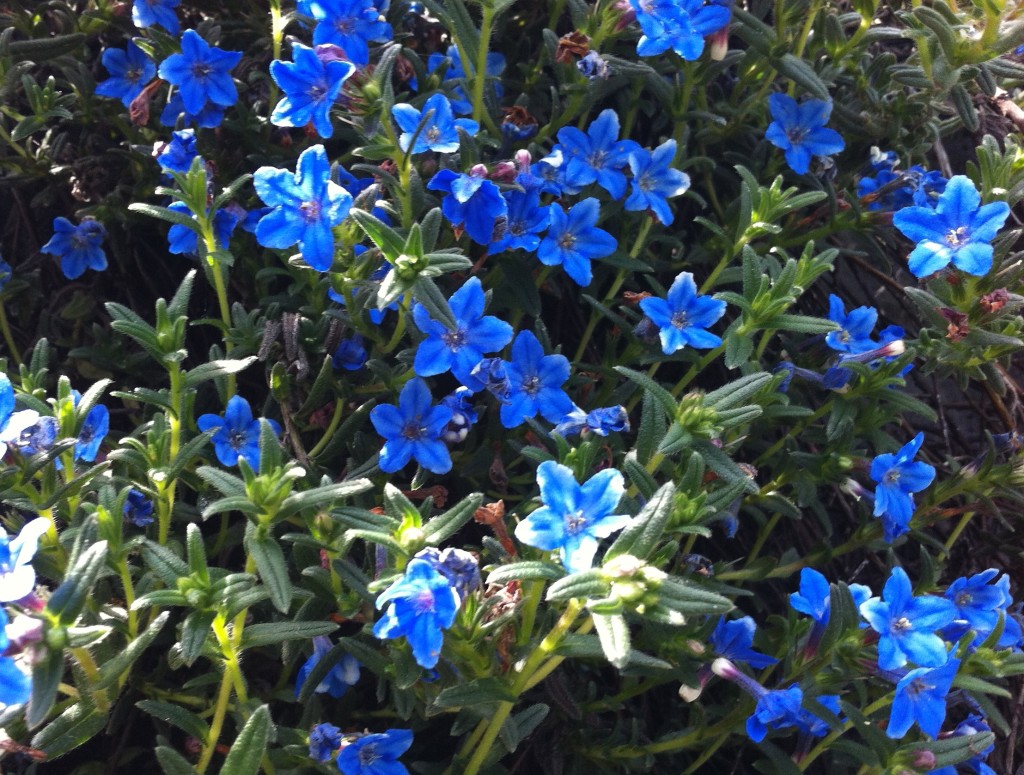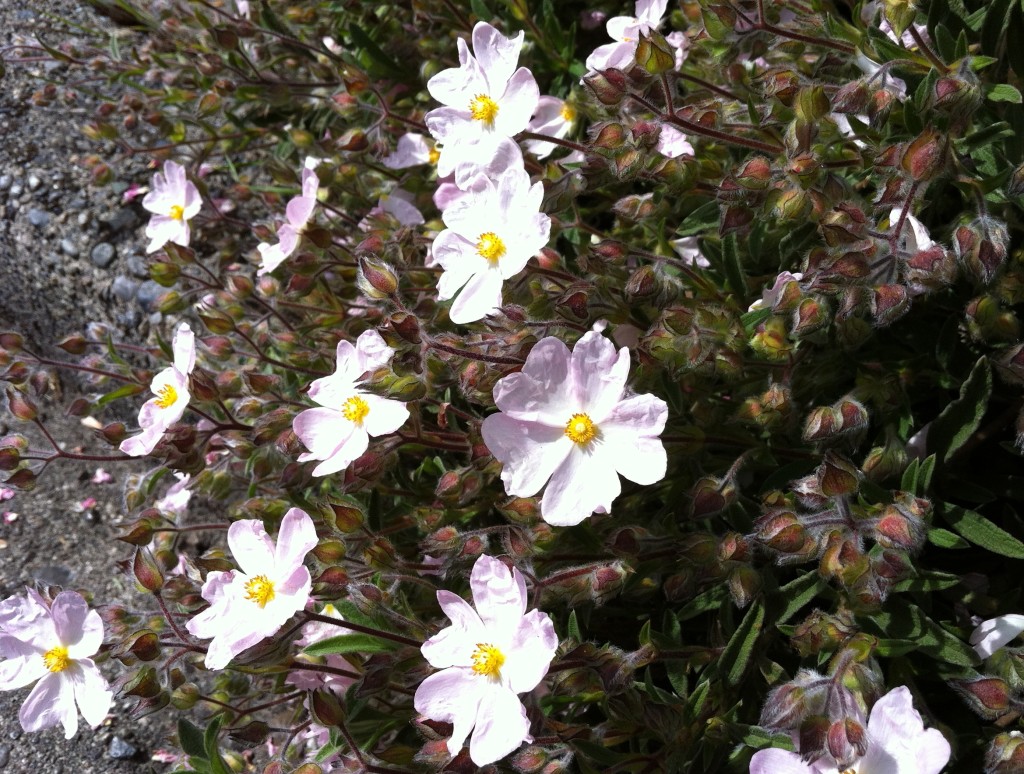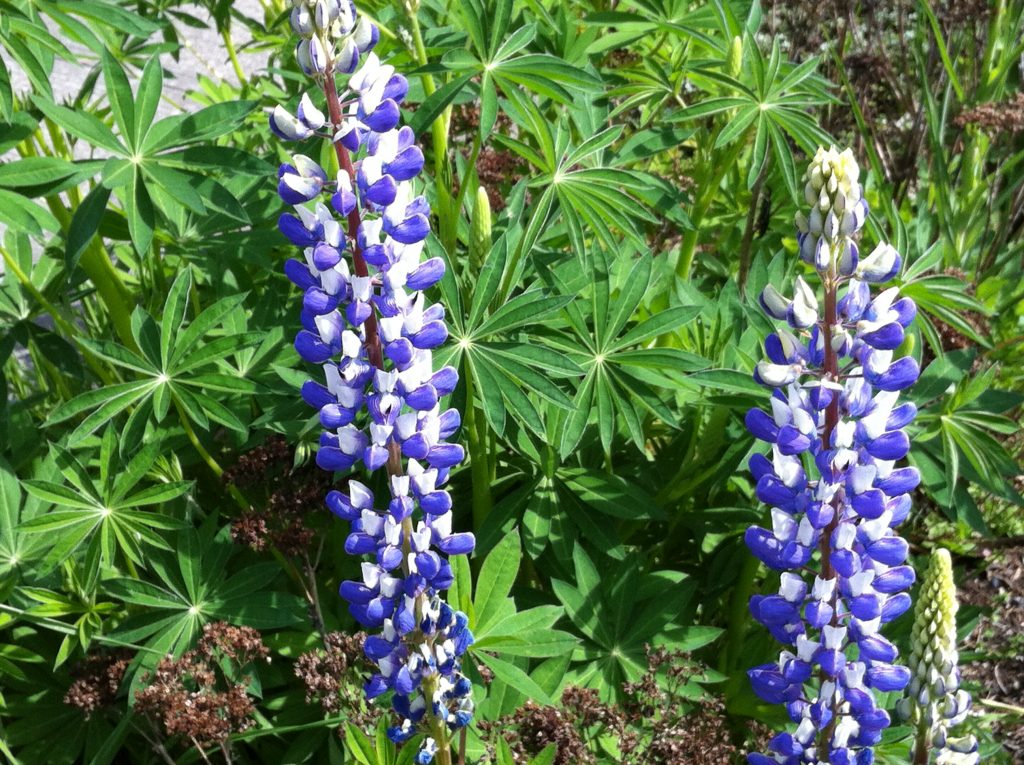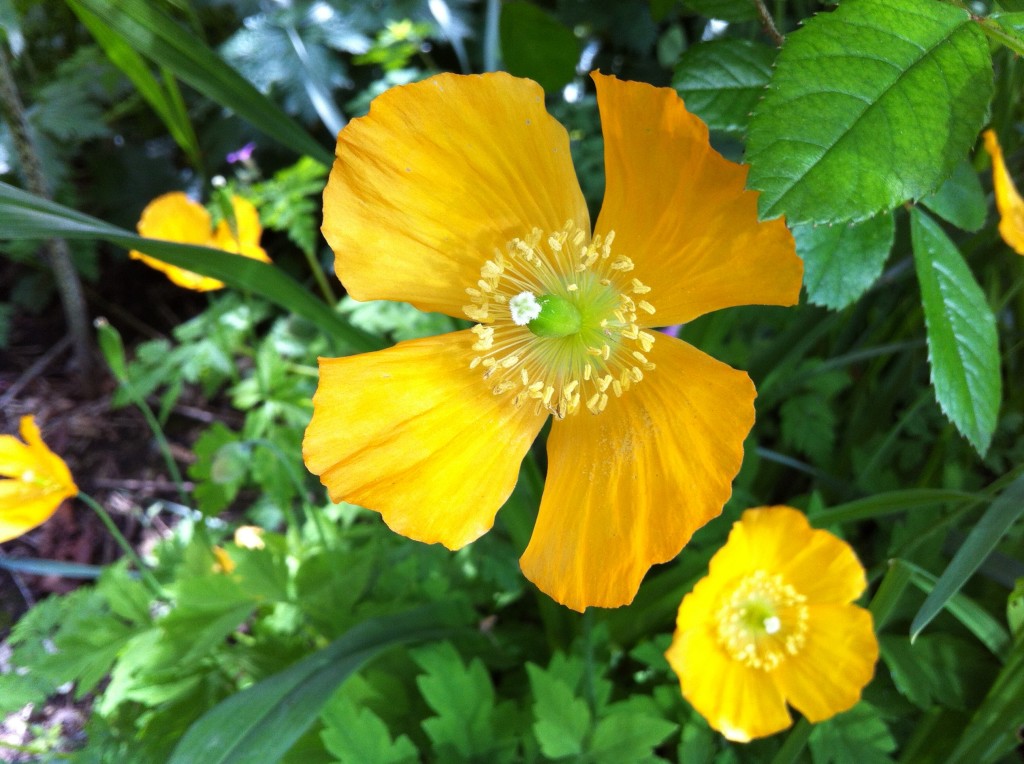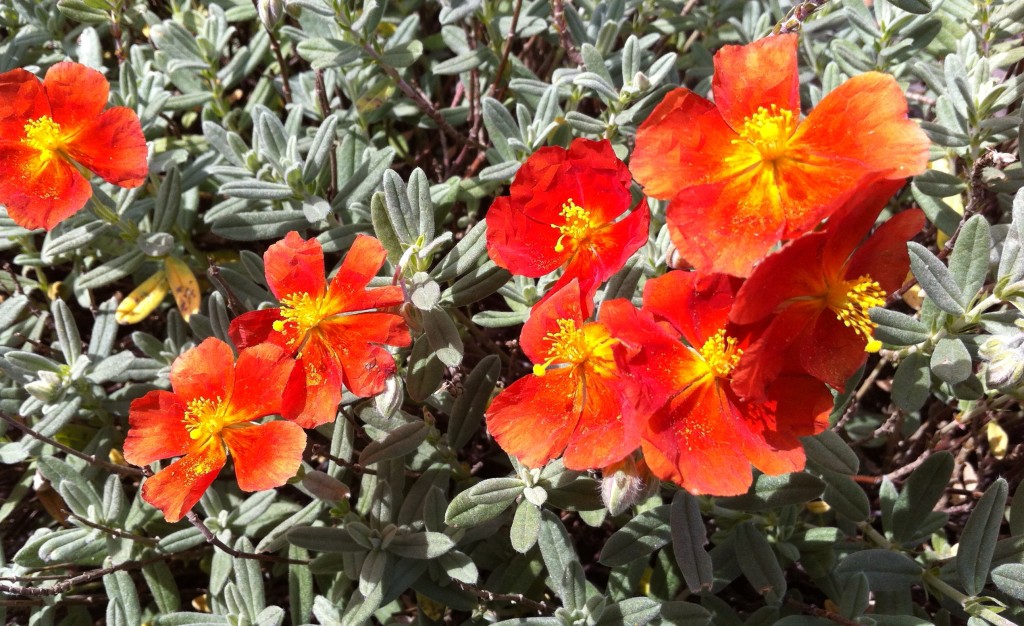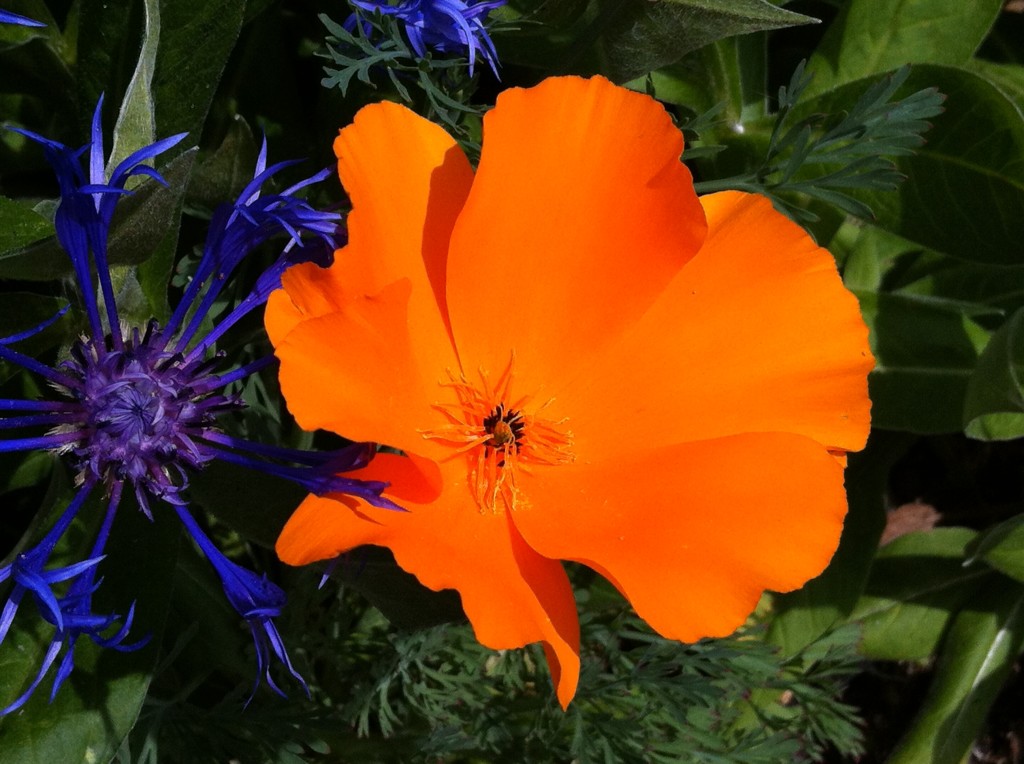 Lovely flowers on our walk in the neighborhood.
Szép virágok a környéken mai sétánk során.