1995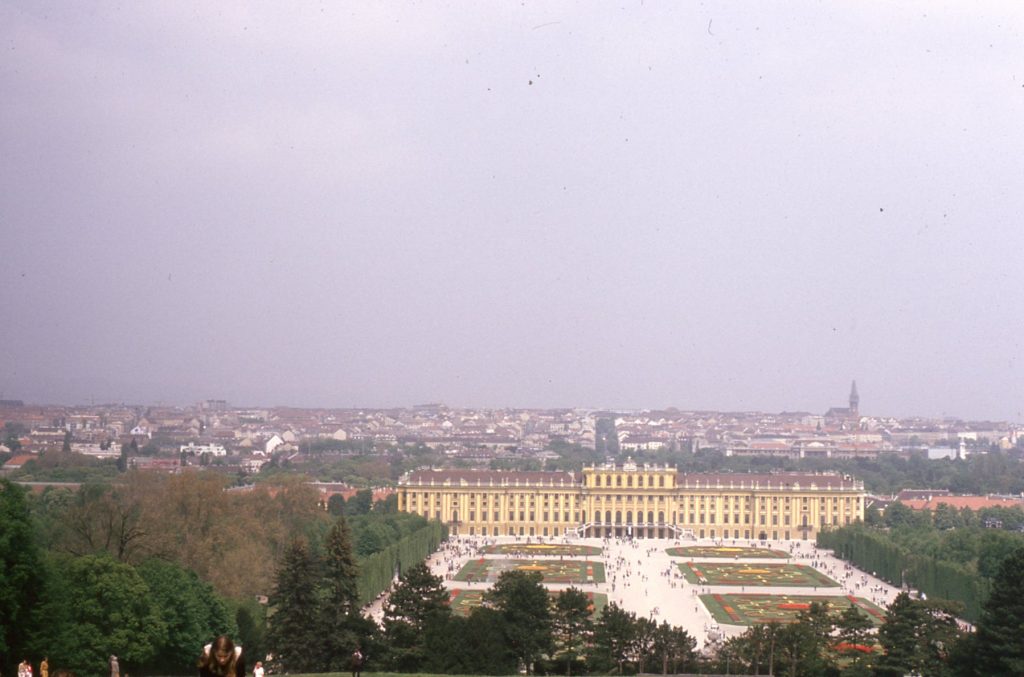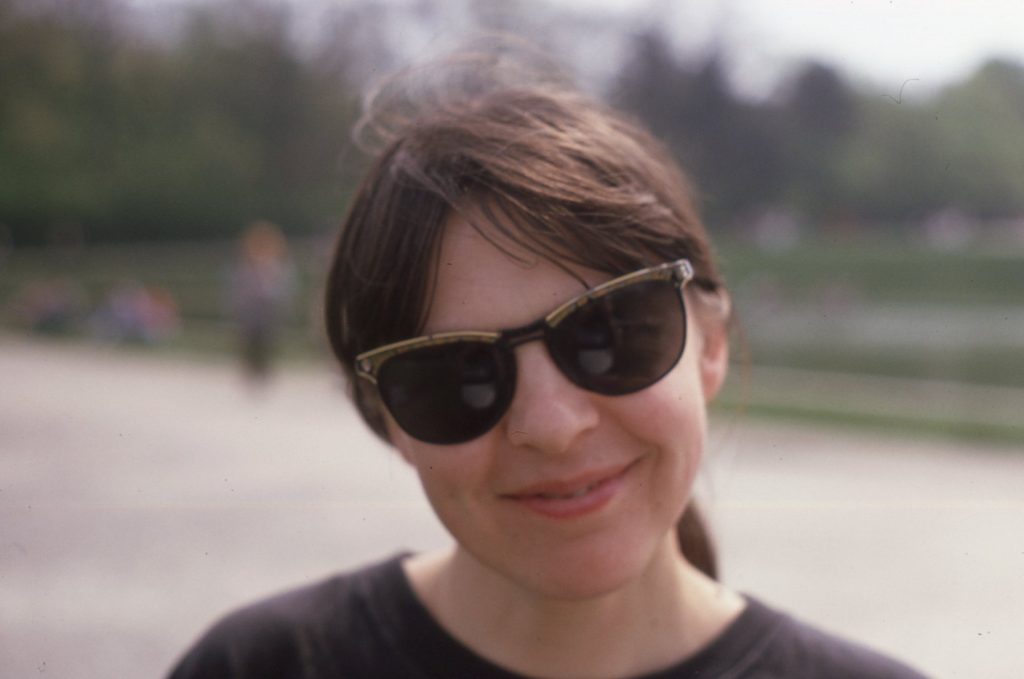 Visiting the spectacular Schönbrunn in Vienna.
Látogatás a látványos bécsi Schönbrunnban.
2000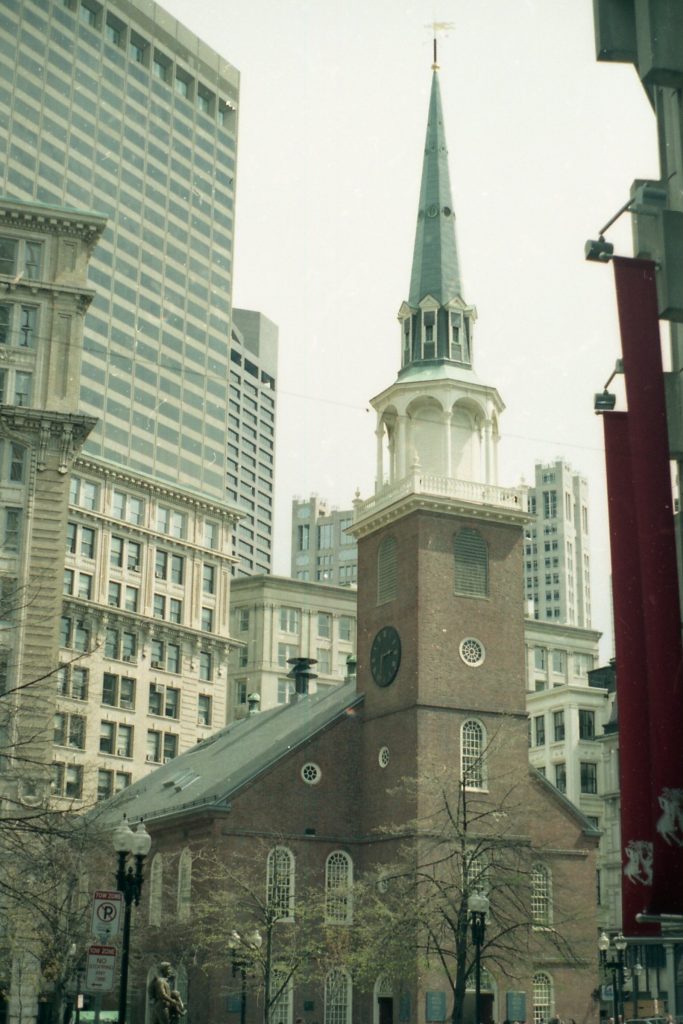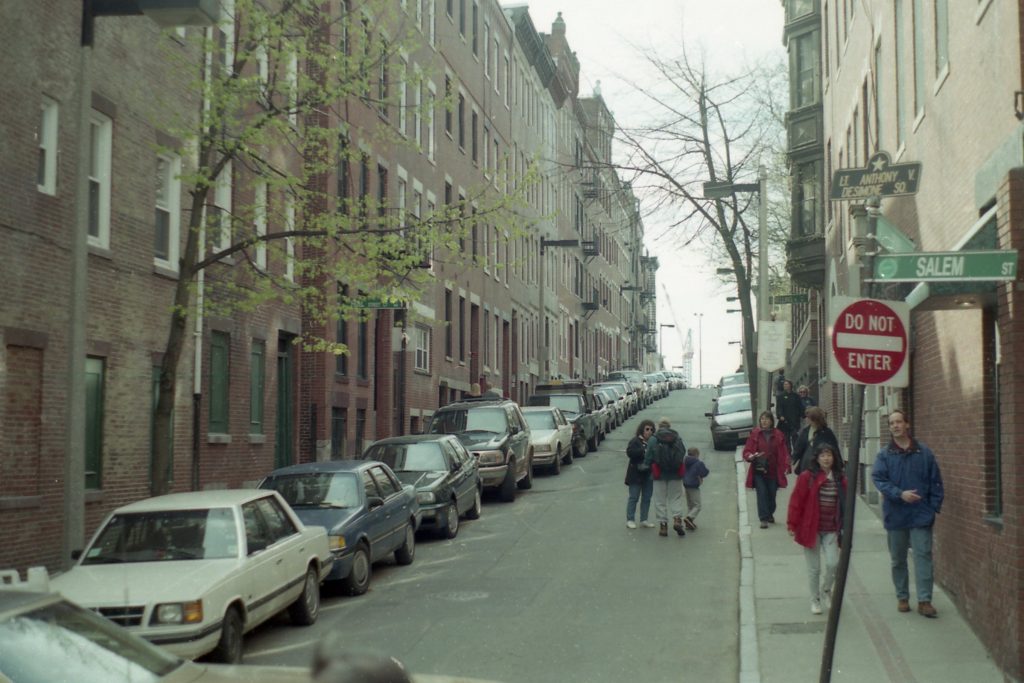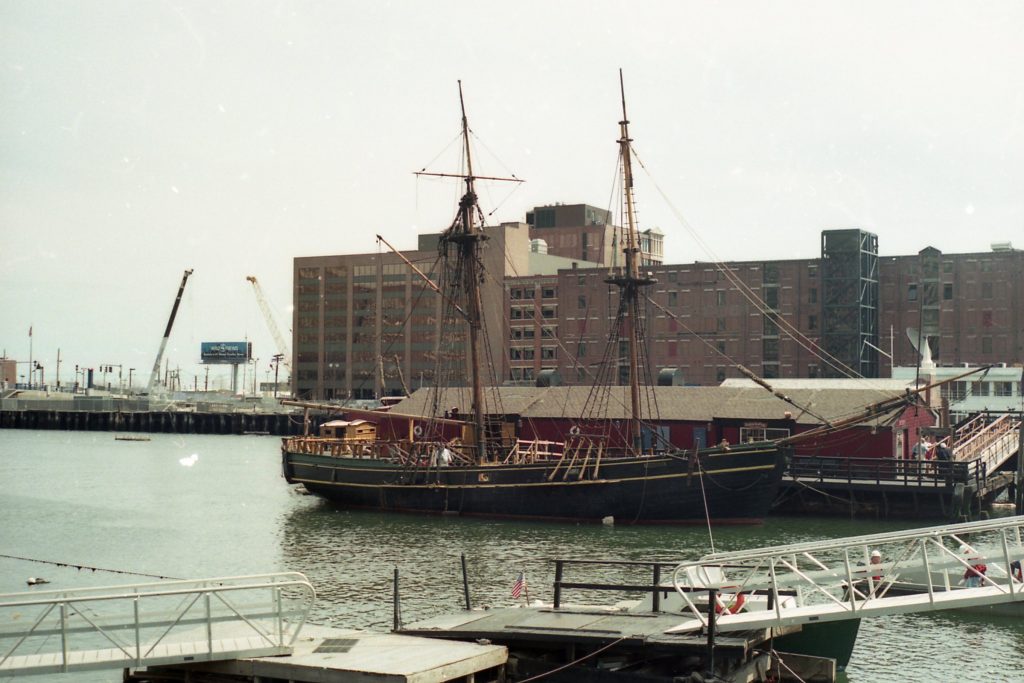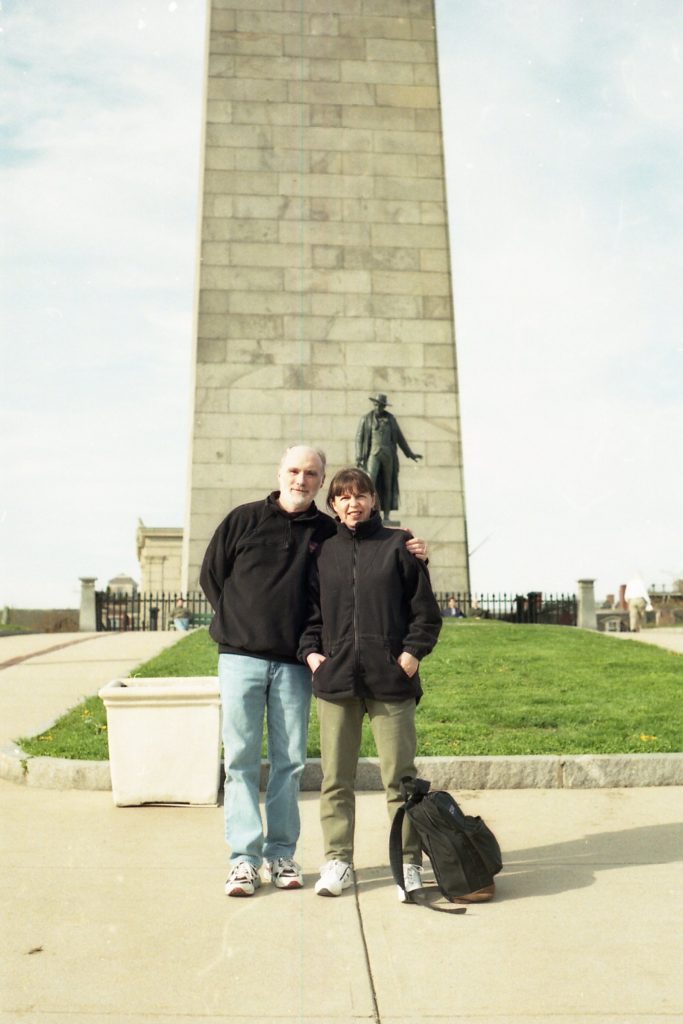 Sightseeing in Boston, MA.
Városnézés a Massachusetts állambeli Bostonban.
2011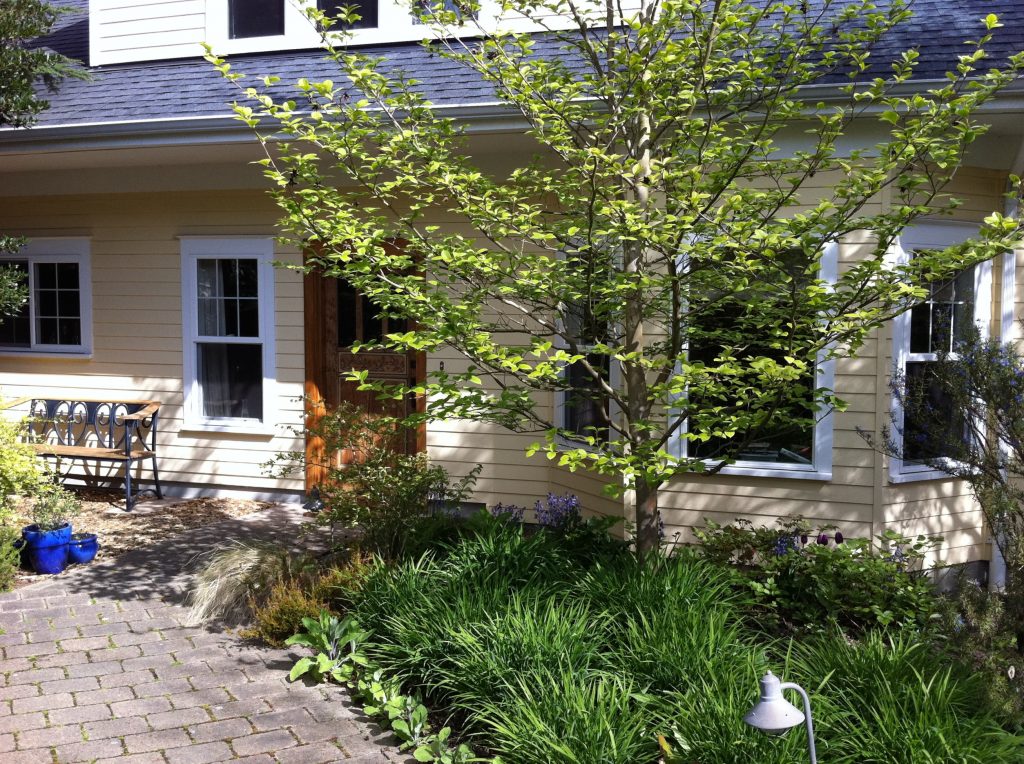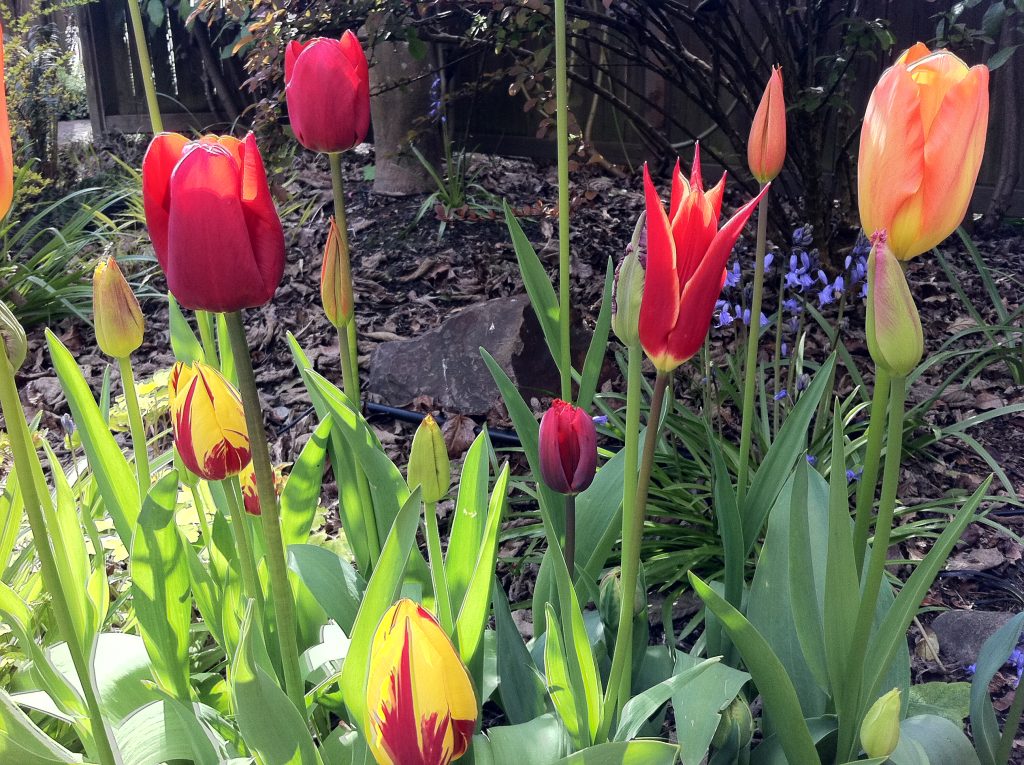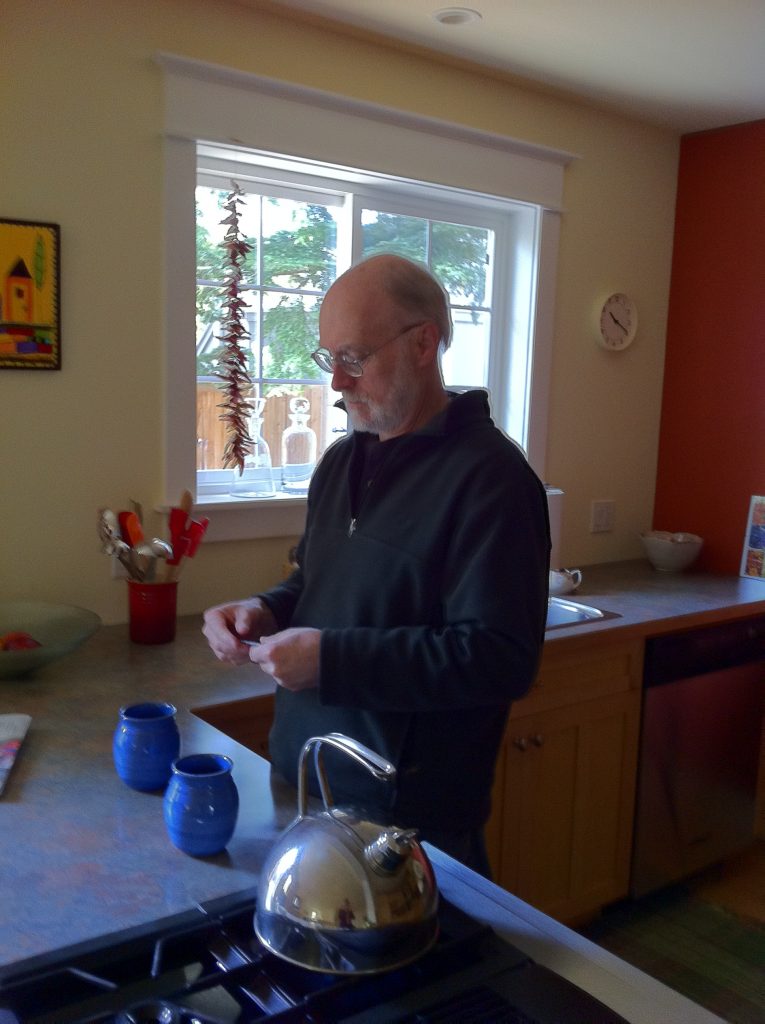 While I am enjoying the garden, Steve is making tea on a weekend morning.
Hétvégi idill: Miközben én élvezem a kertet, Steve elkészíti a reggeli teát.
2016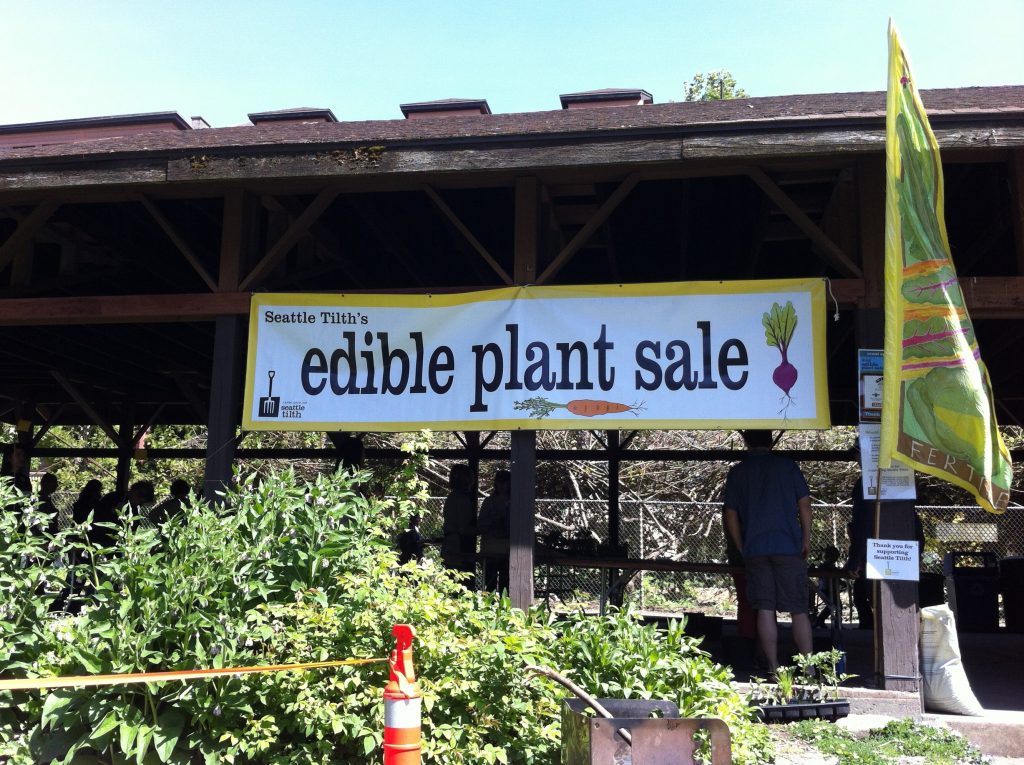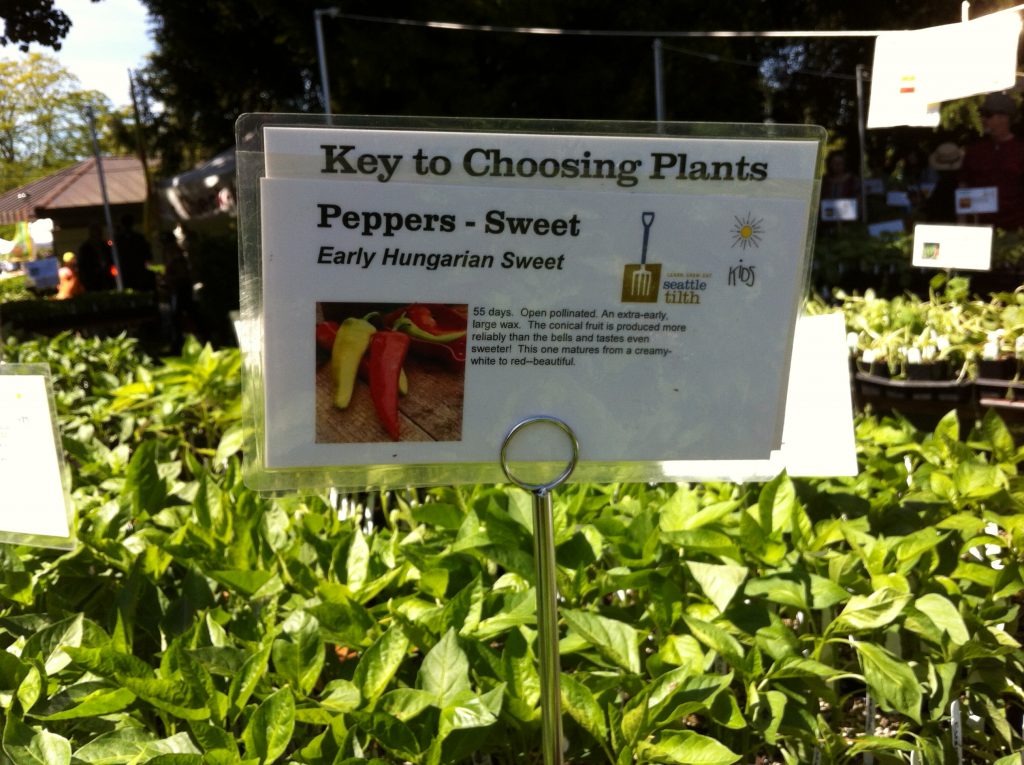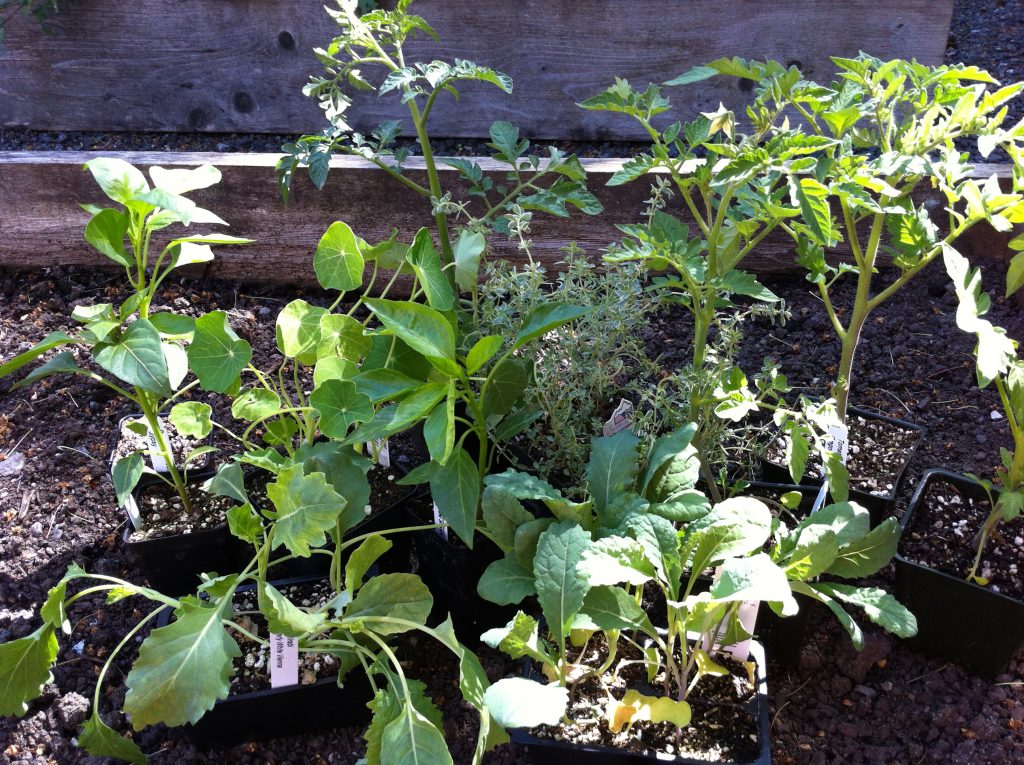 Getting starters at the Seattle Tilth's edible plant sale.
Palántavásárlás a Seattle Tilth piacán.