"The lovliest I have seen in Africa," Ernest Hemingway once said about Lake Manyara National Park, which is most famous for its tree-climbing lions.  It's a small park, lesser known, often overlooked, but exciting.

On the 18th day into our safari, we flew out from the Serengeti on a small plane around noon.  Interestingly, we were the only passengers, and we learned that our pilot' sister lives near Seattle.  After a 55- minute flight, we met our new driver/guide, Humphrey (our Serengeti guide, Seph's good friend), then our afternoon safari started right away.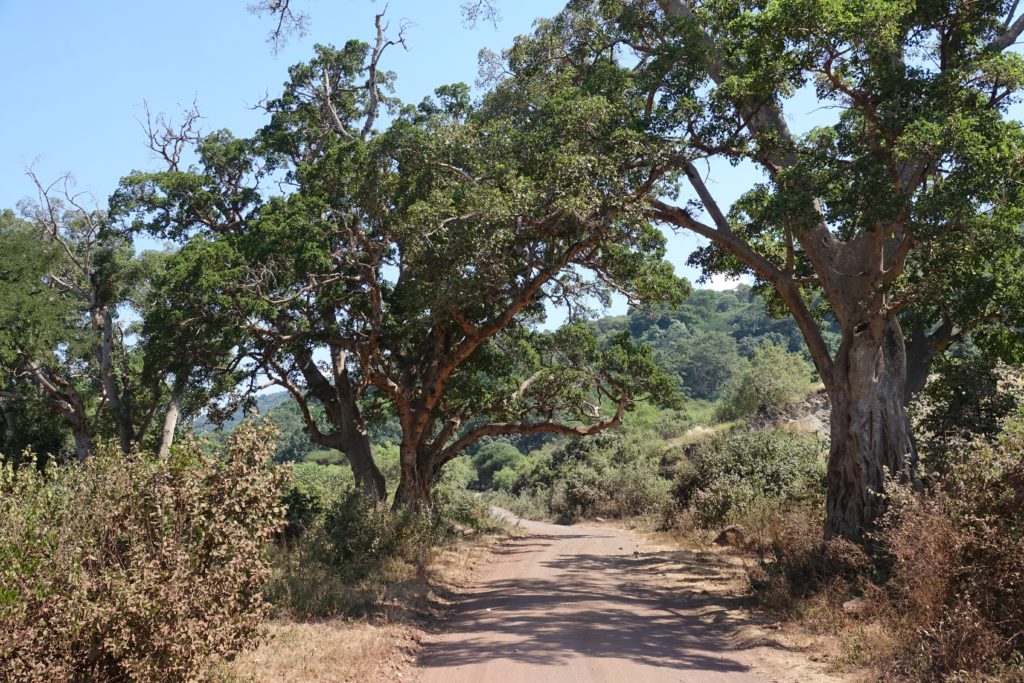 While in the park, we learned about its interesting trees, wide variety of birds, and blue monkeys, who were running away from us, not giving us a chance to take a good photo of them.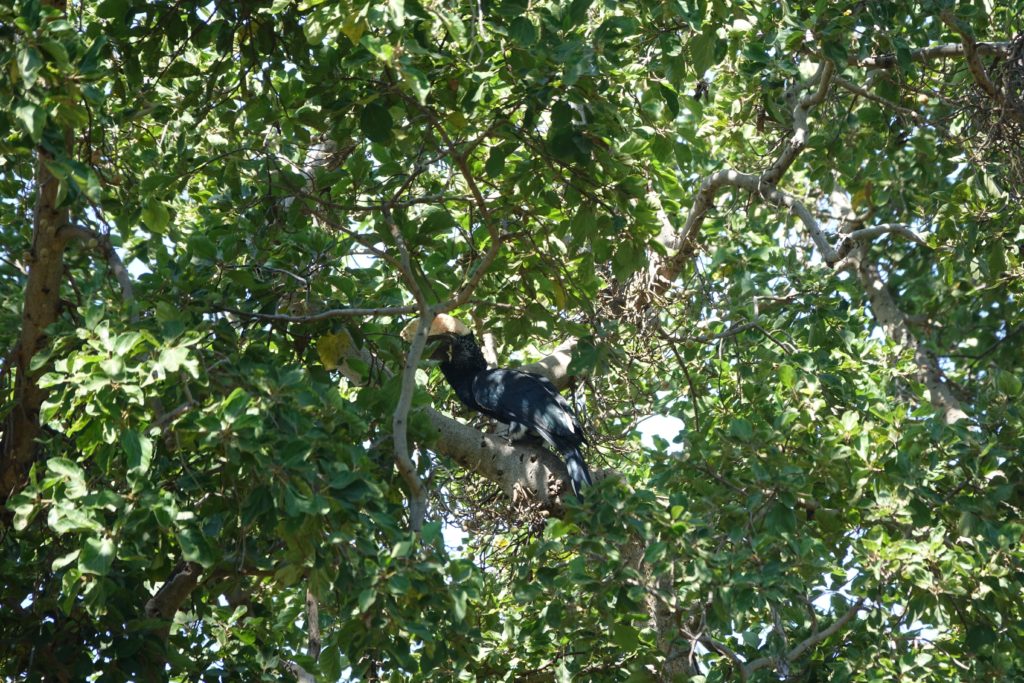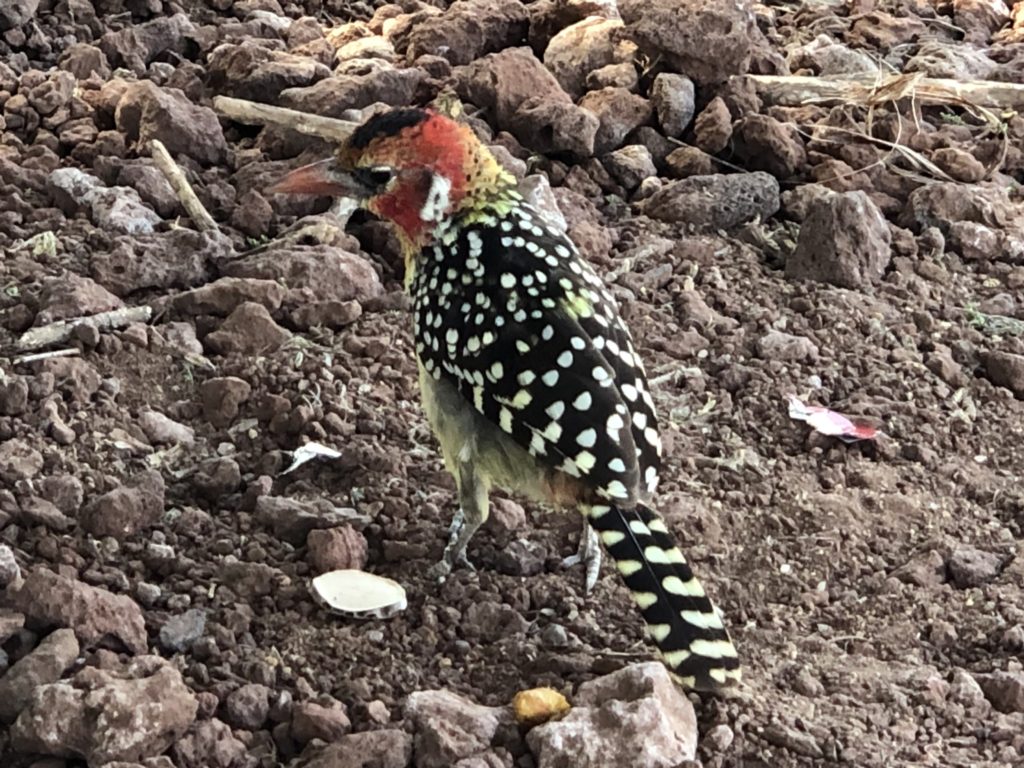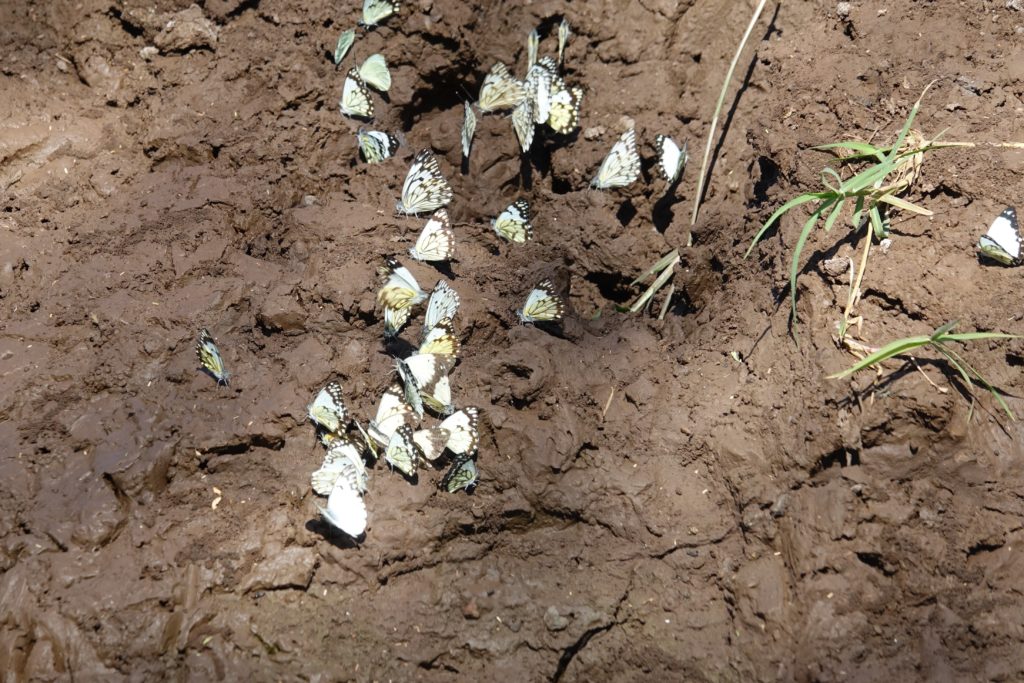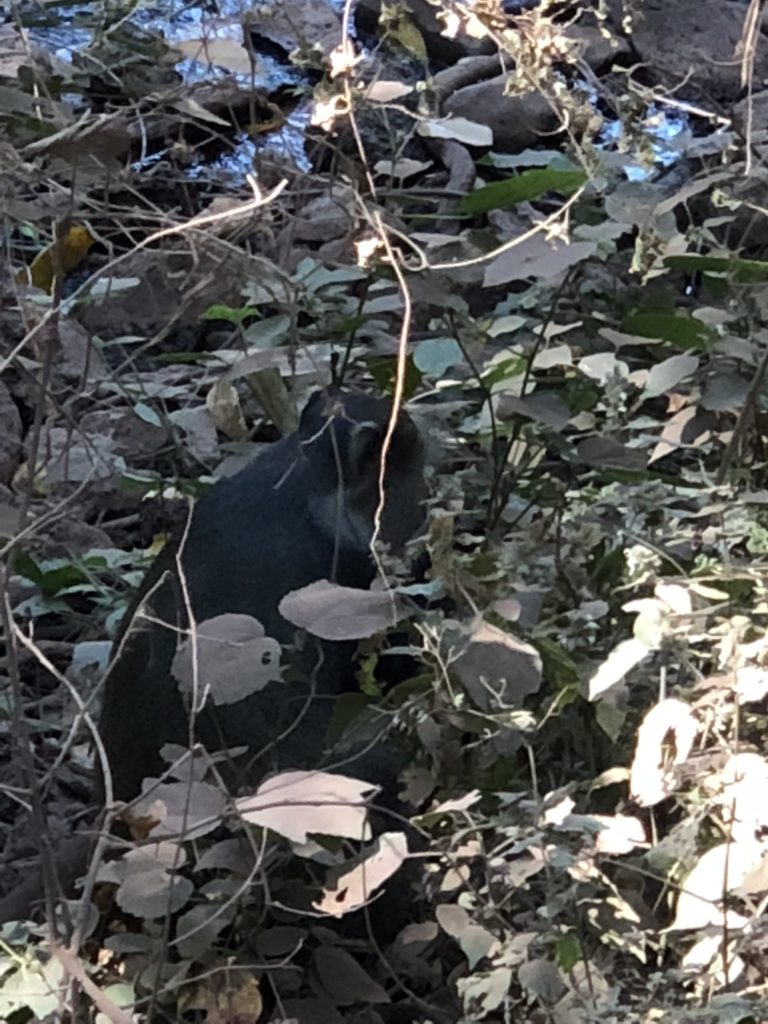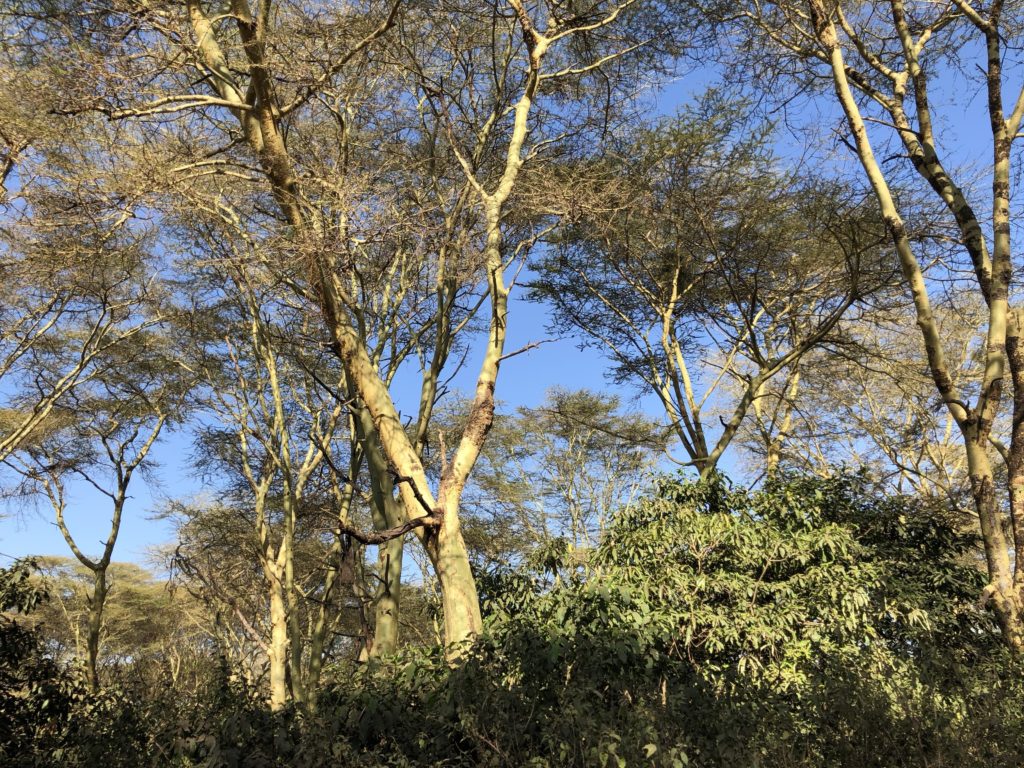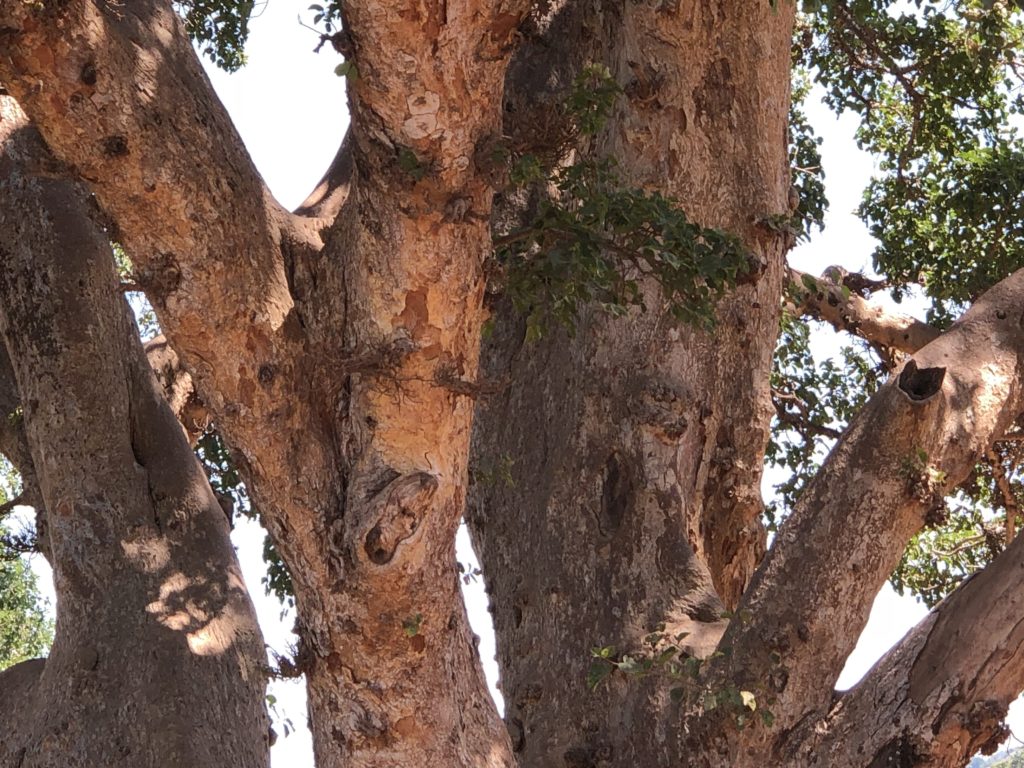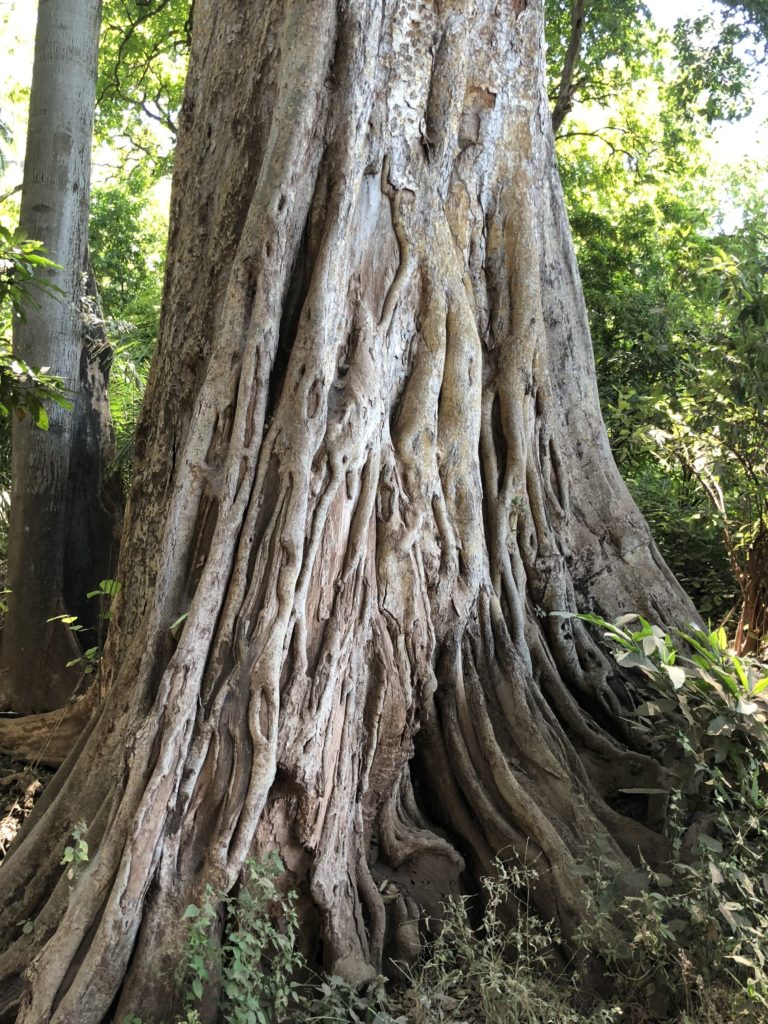 From the shaded picnic area where we had lunch (which included the smallest and sweetest local bananas I ever had in my life), we enjoyed the view of the lake, the natural beauty of the surrounding area, and spotted our first baobab tree.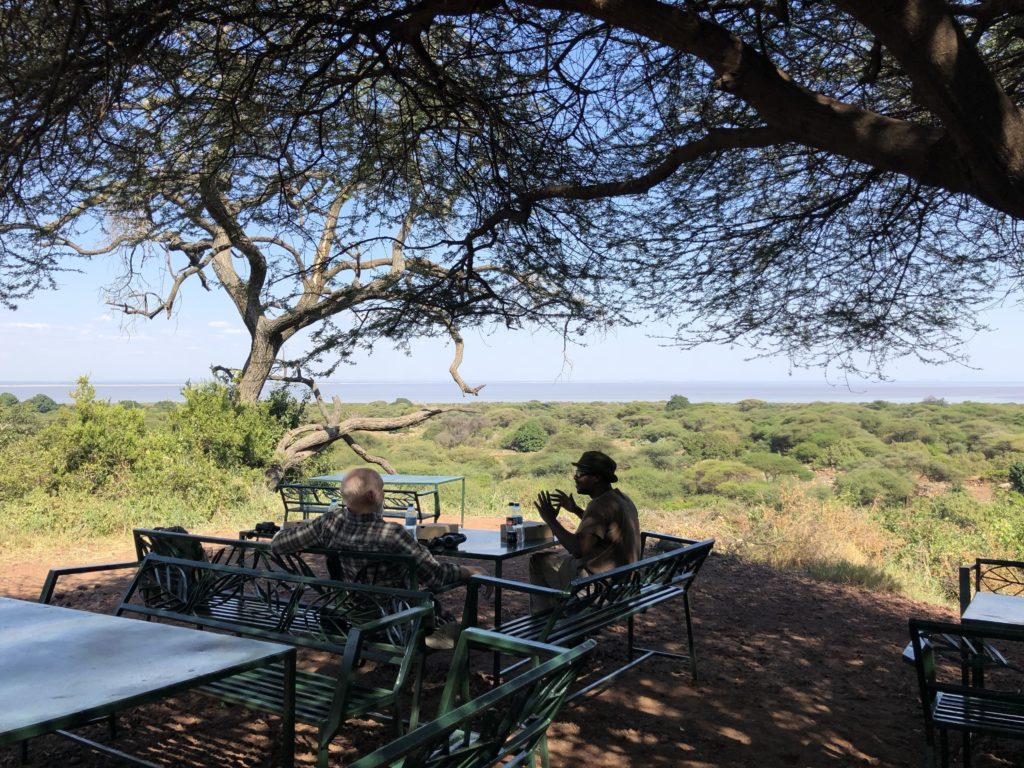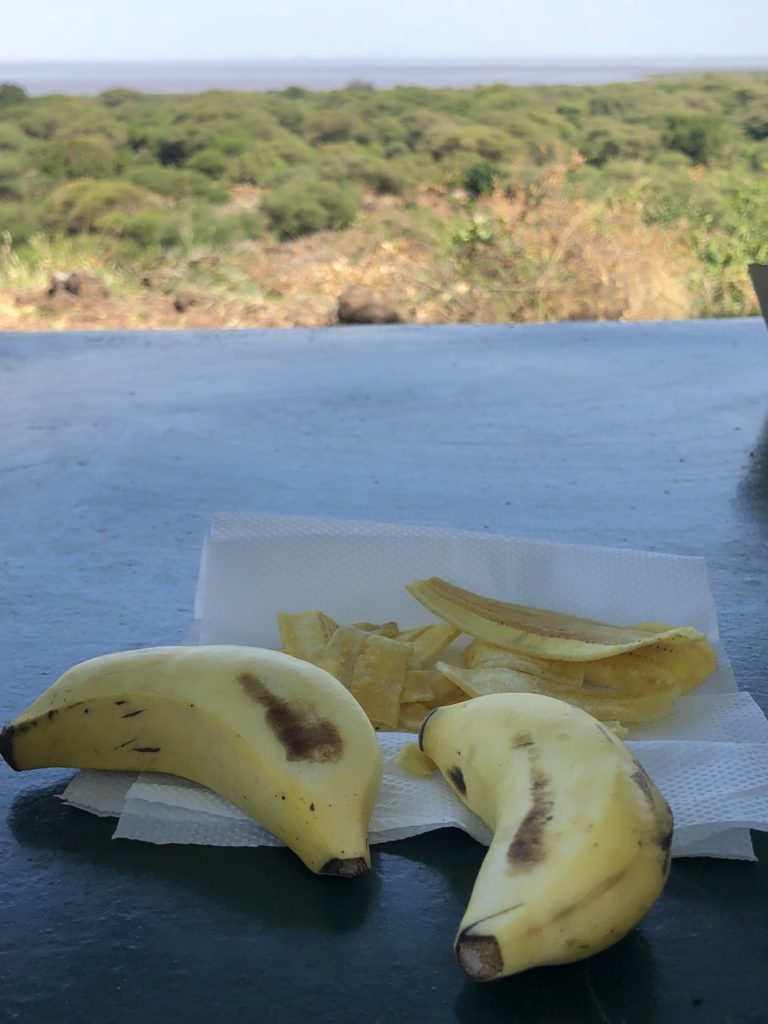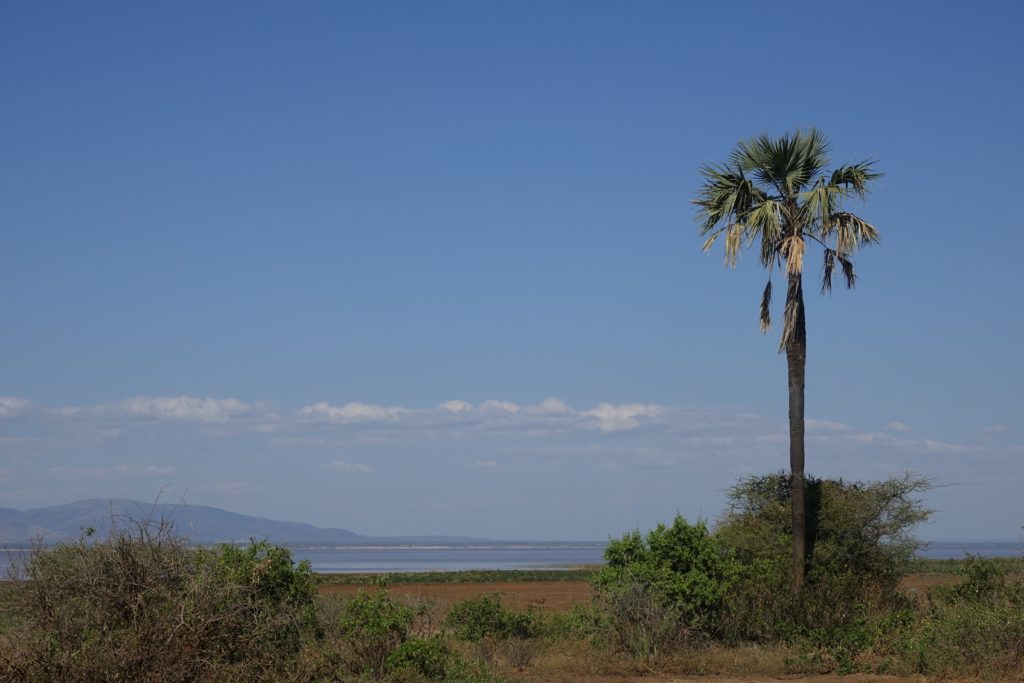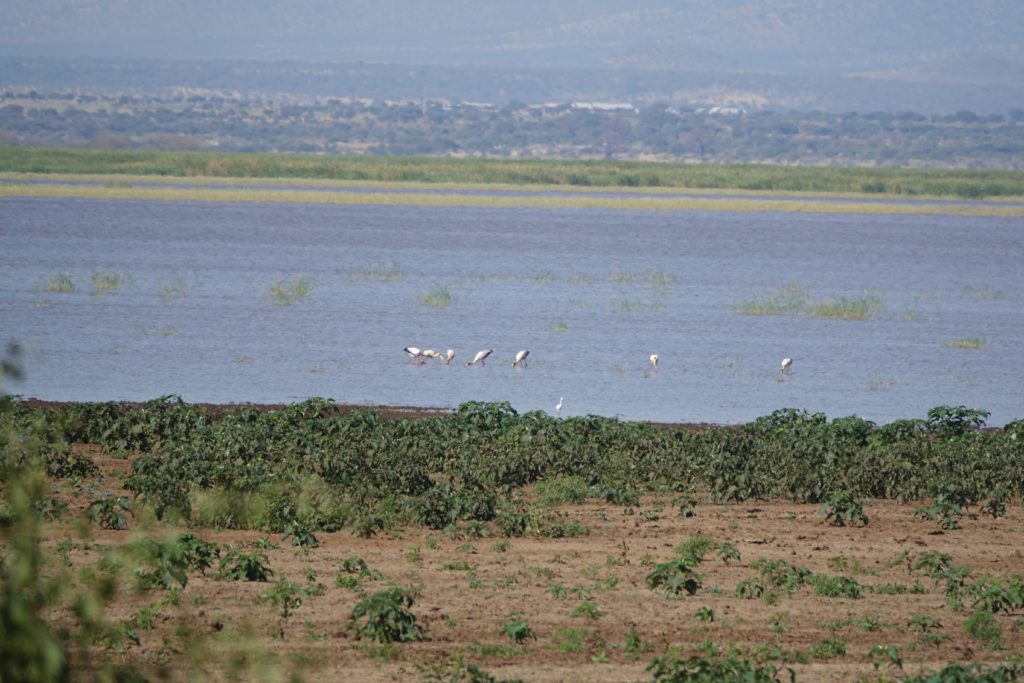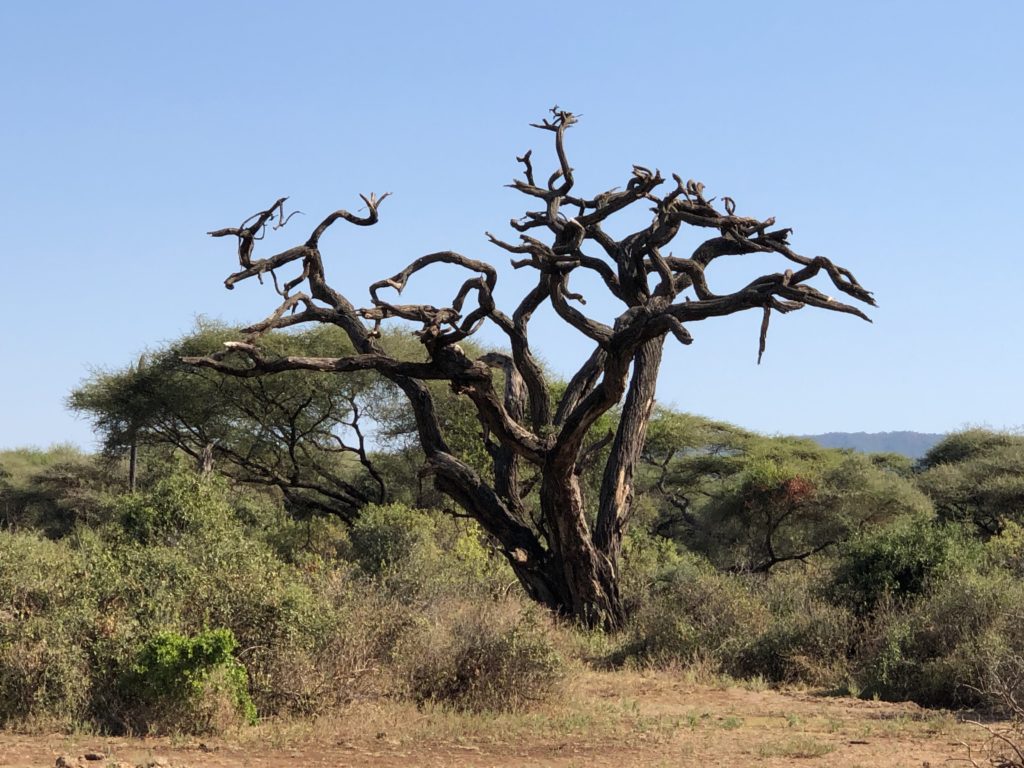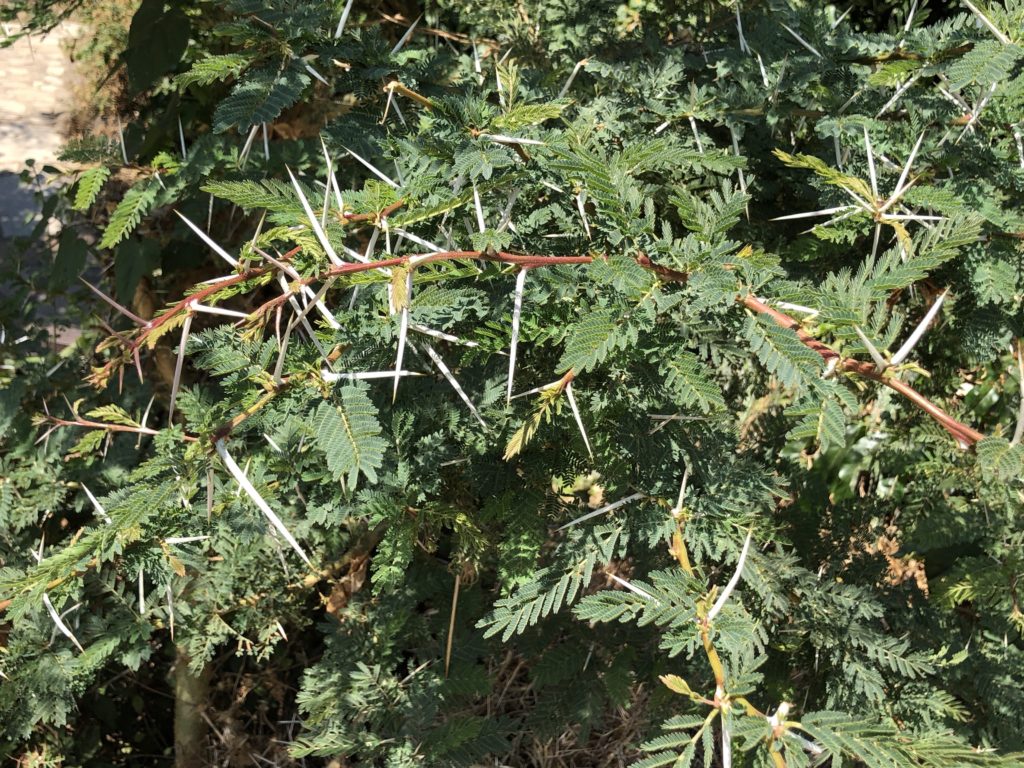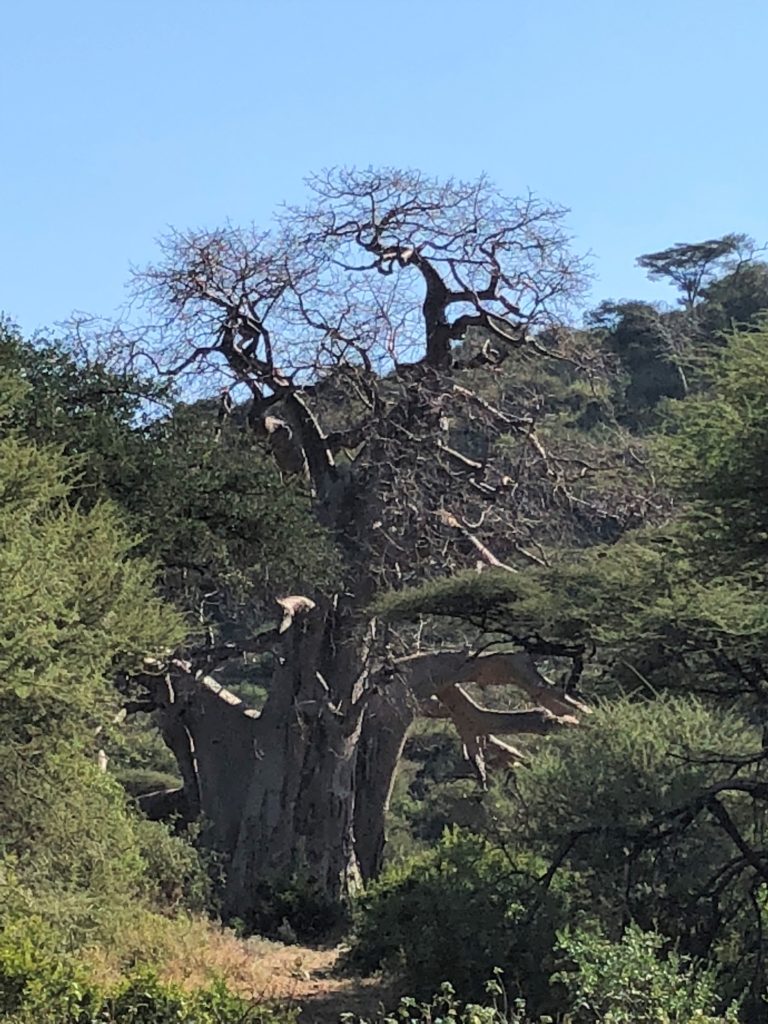 We hoped to see some lions up in the tree, but no luck.  Unfortunately, they are rarely seen nowadays.  However, the elephants and the zebras and some wildebeest, which are lighter in color here than in the Serengeti, were easily seen.  We especially enjoyed watching and listening to the elephants noisily eating the bushes.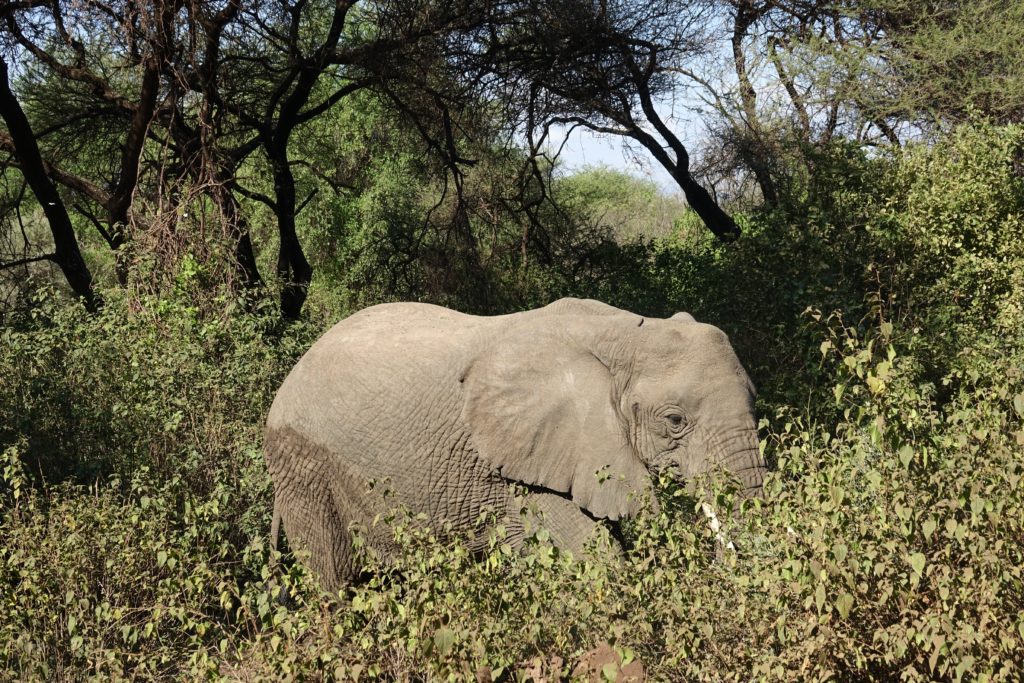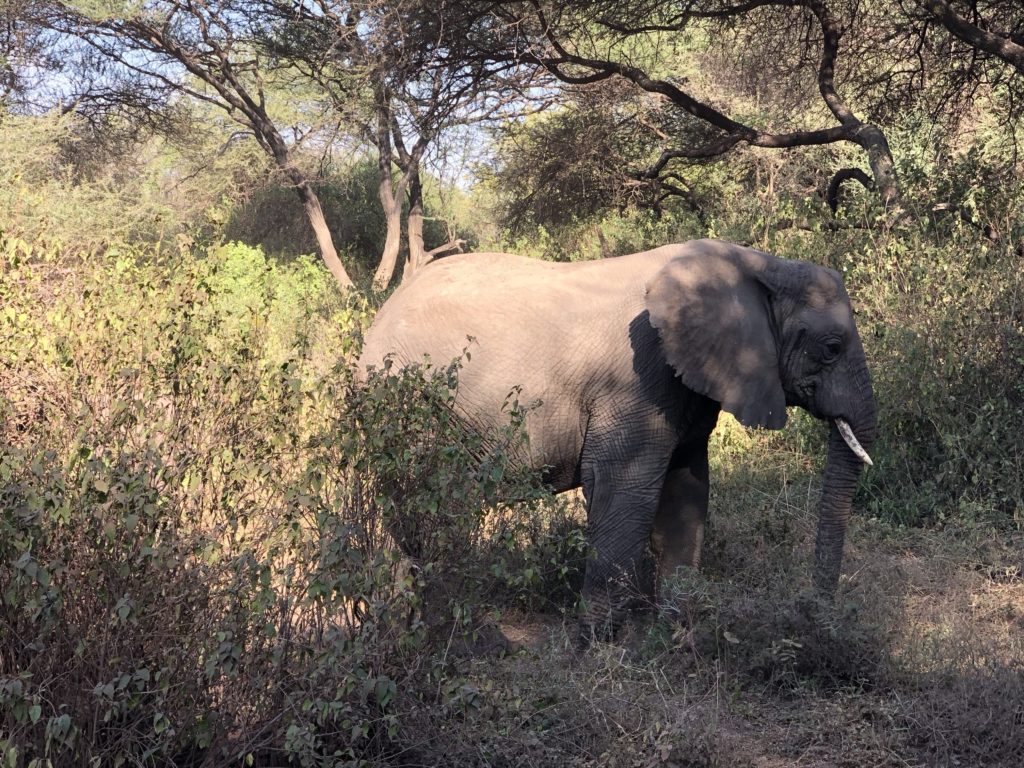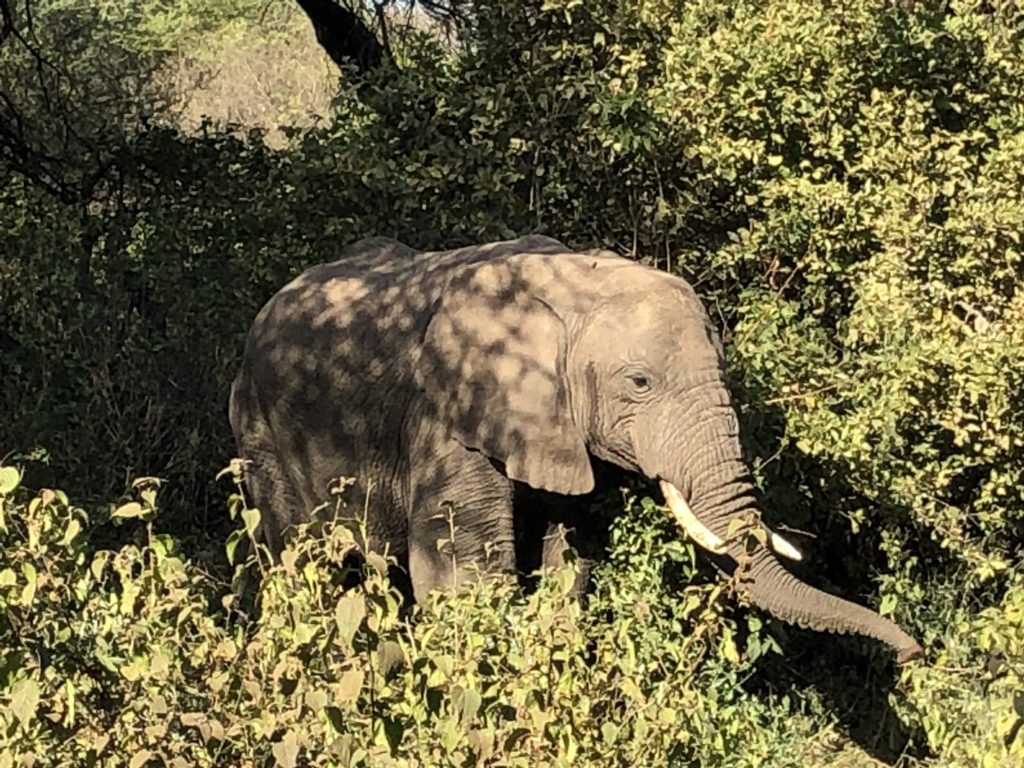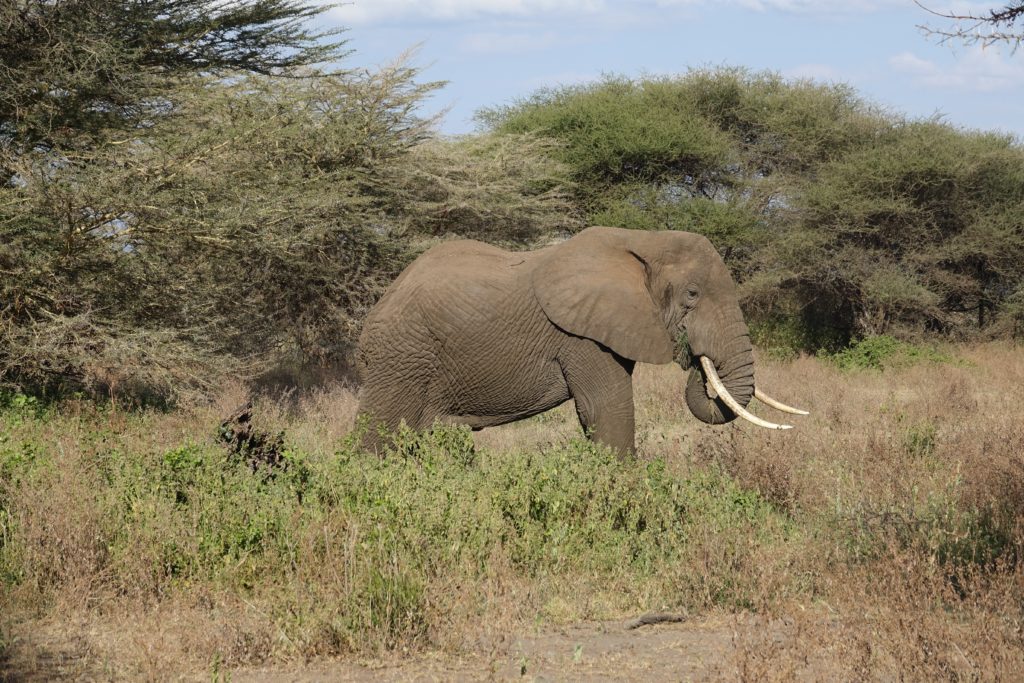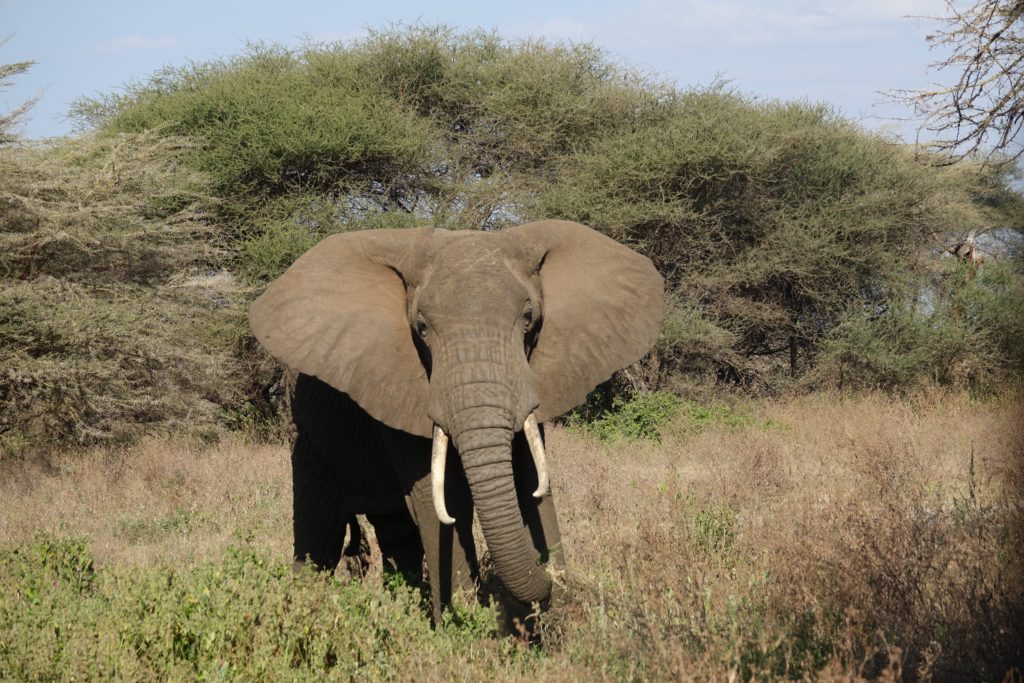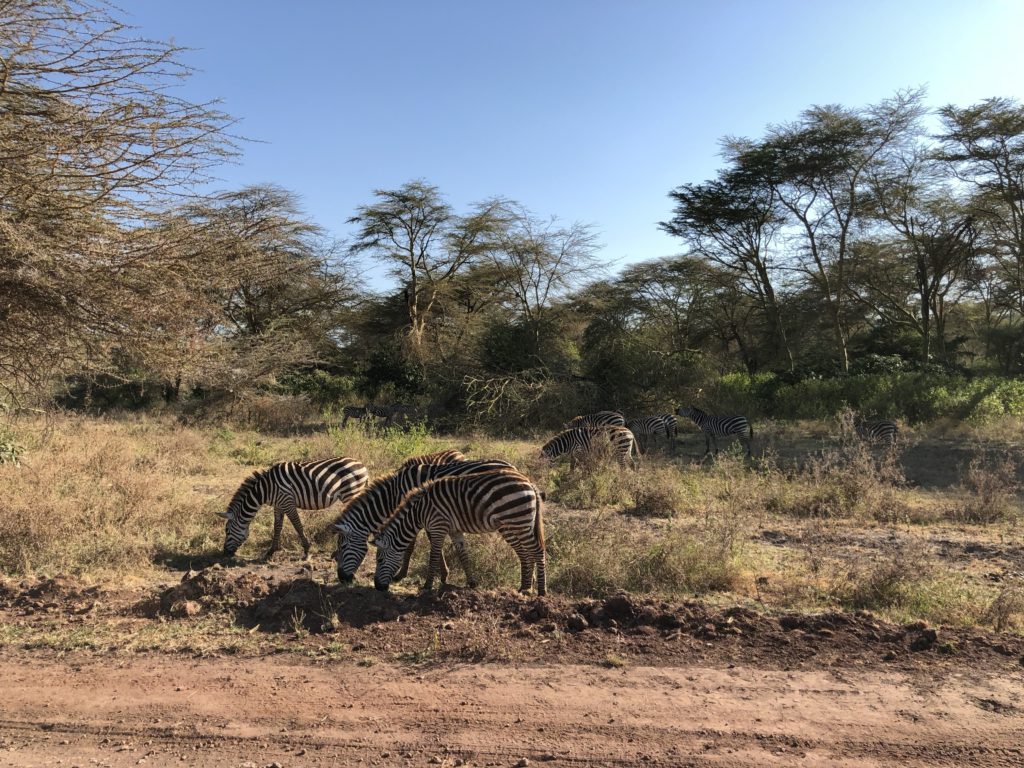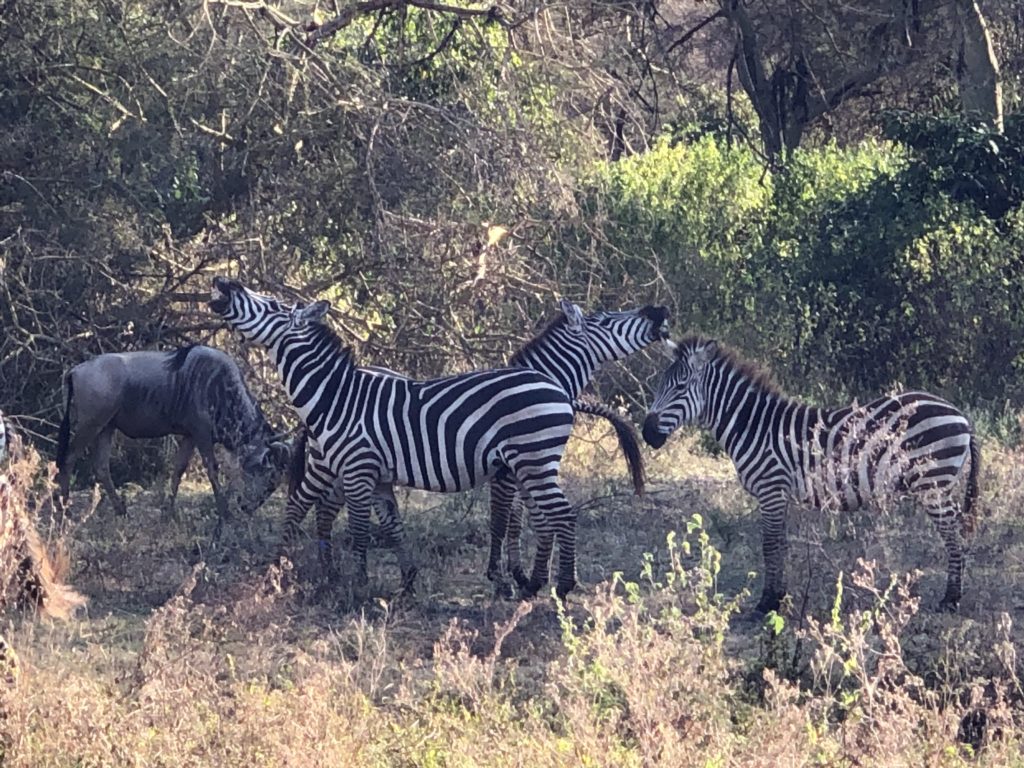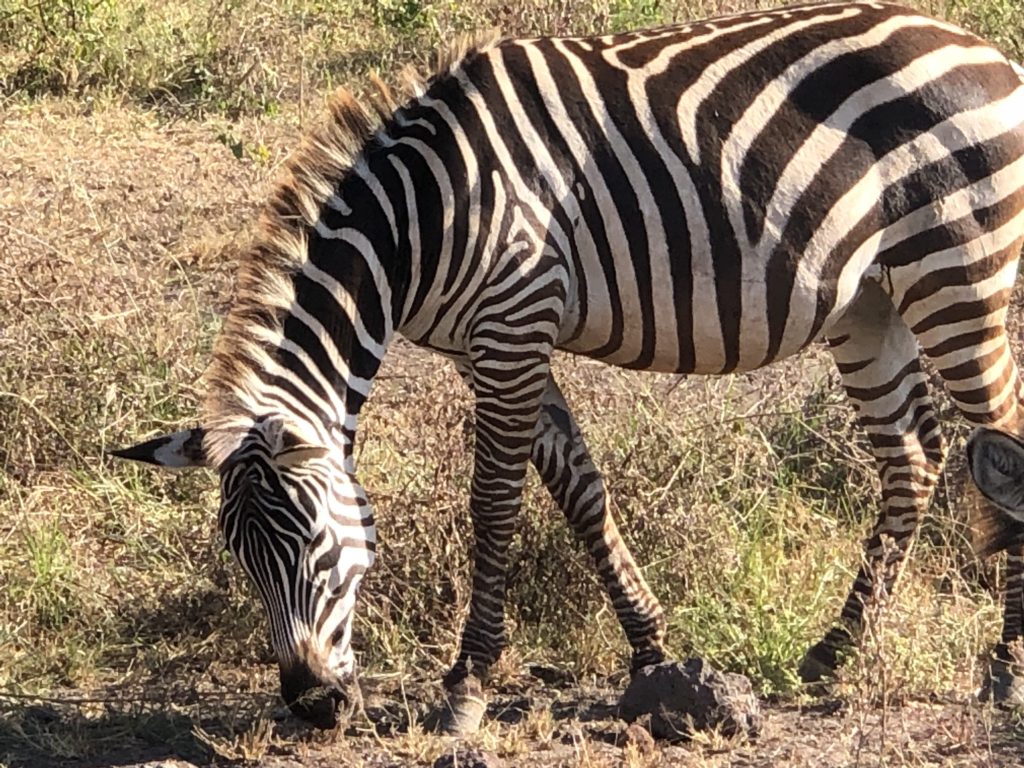 The marshes by the lake offered some birds, and on our way out of the park we said good bye to the warthogs and baboons.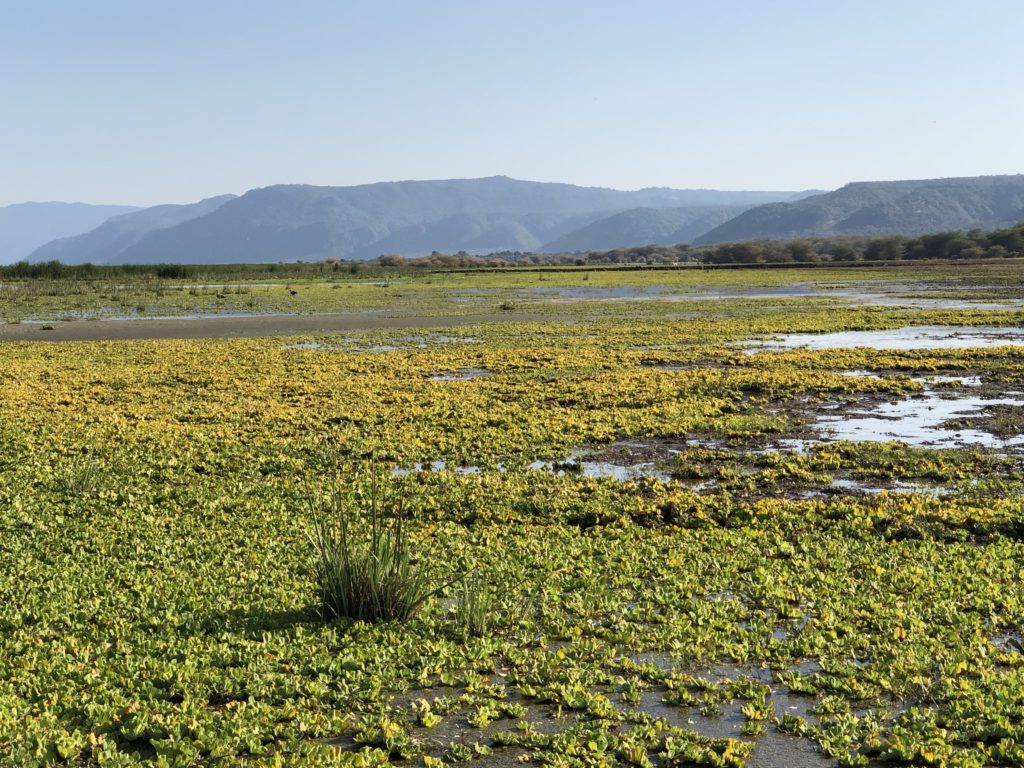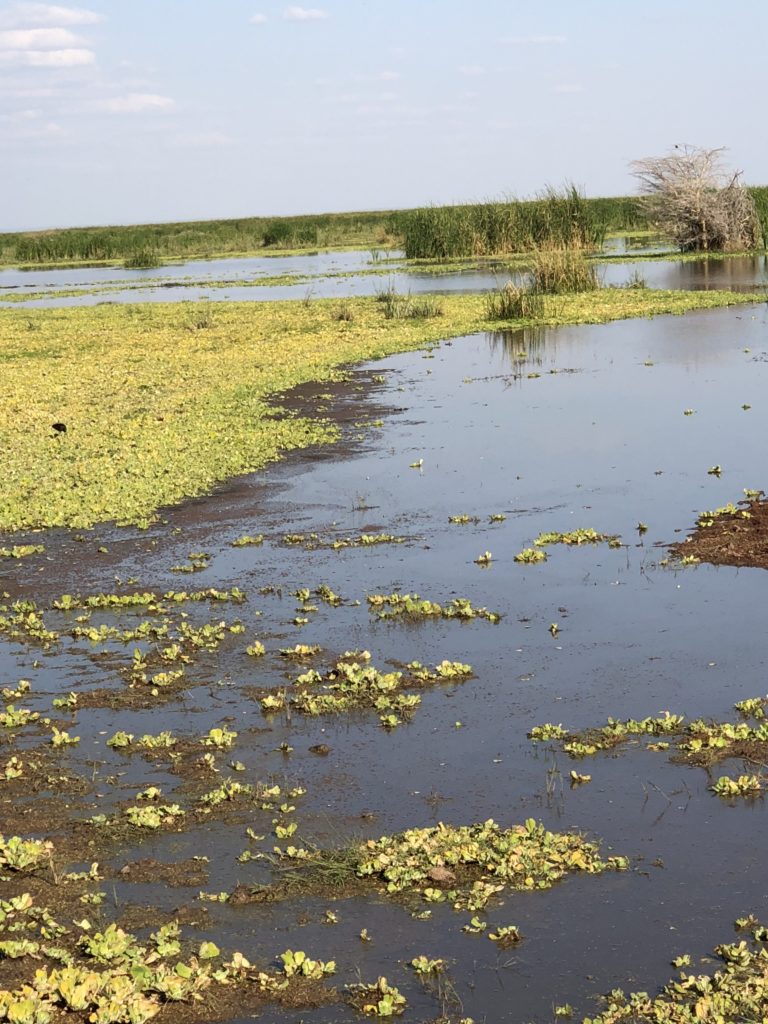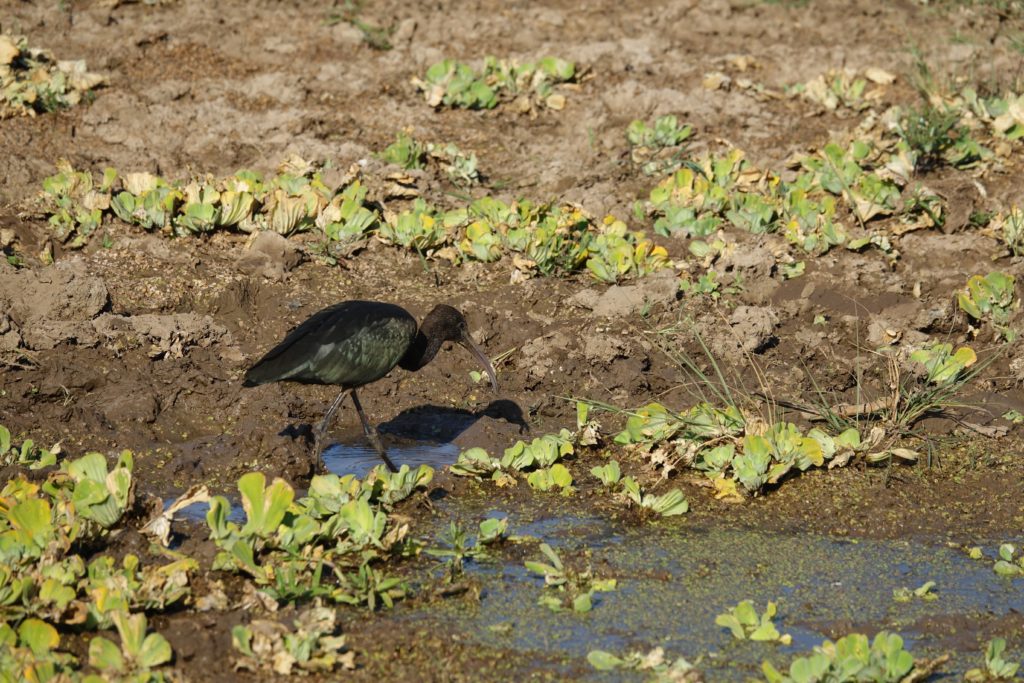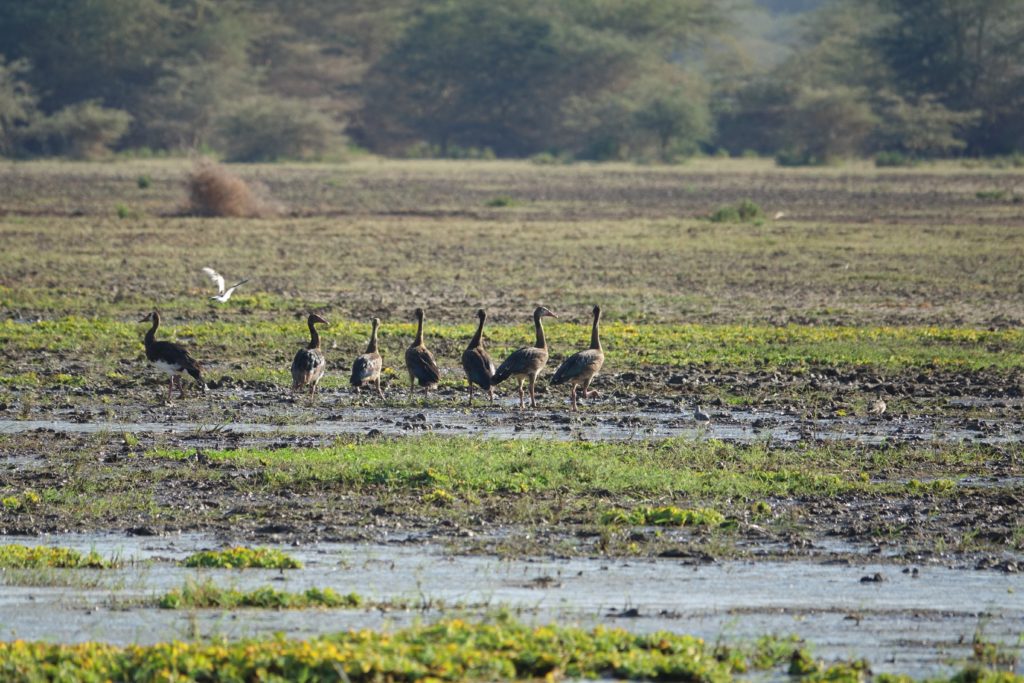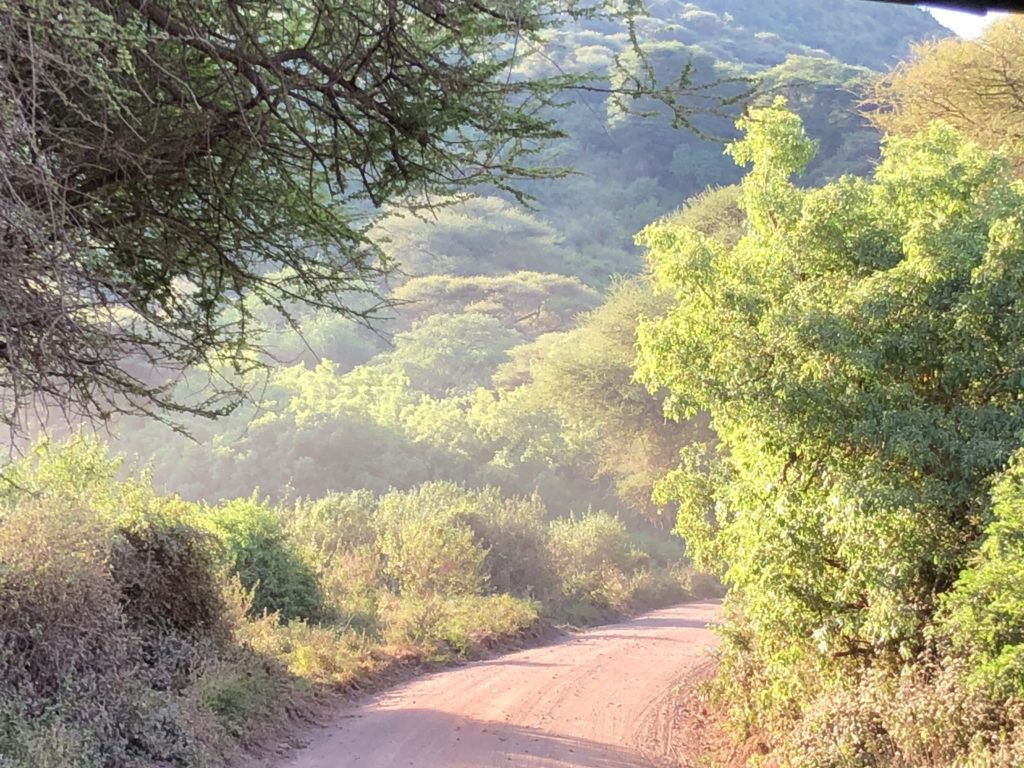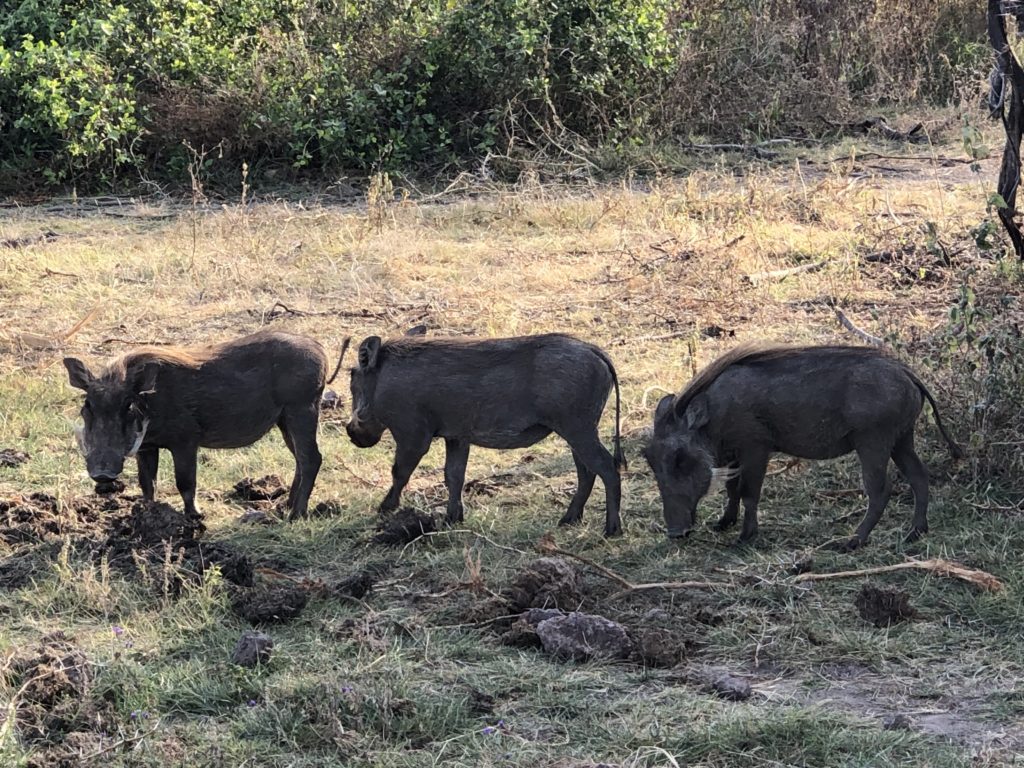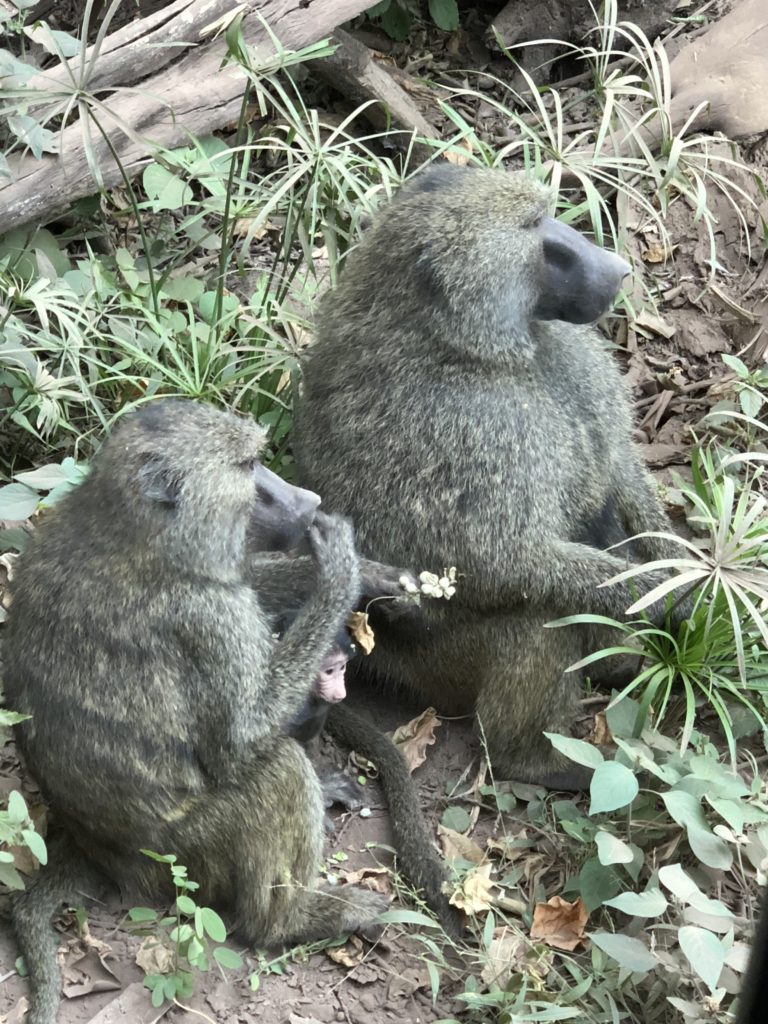 Driving to Ngorongoro Farm House, our new accommodation for the next two nights, we stopped at the town of Karatu to exchange some money for Tanzanian schillings.  To our great surprise, we ran into Seph, who after driving the entire distance from the Serengeti, wanted to meet his friend on his way home to his family in Arusha.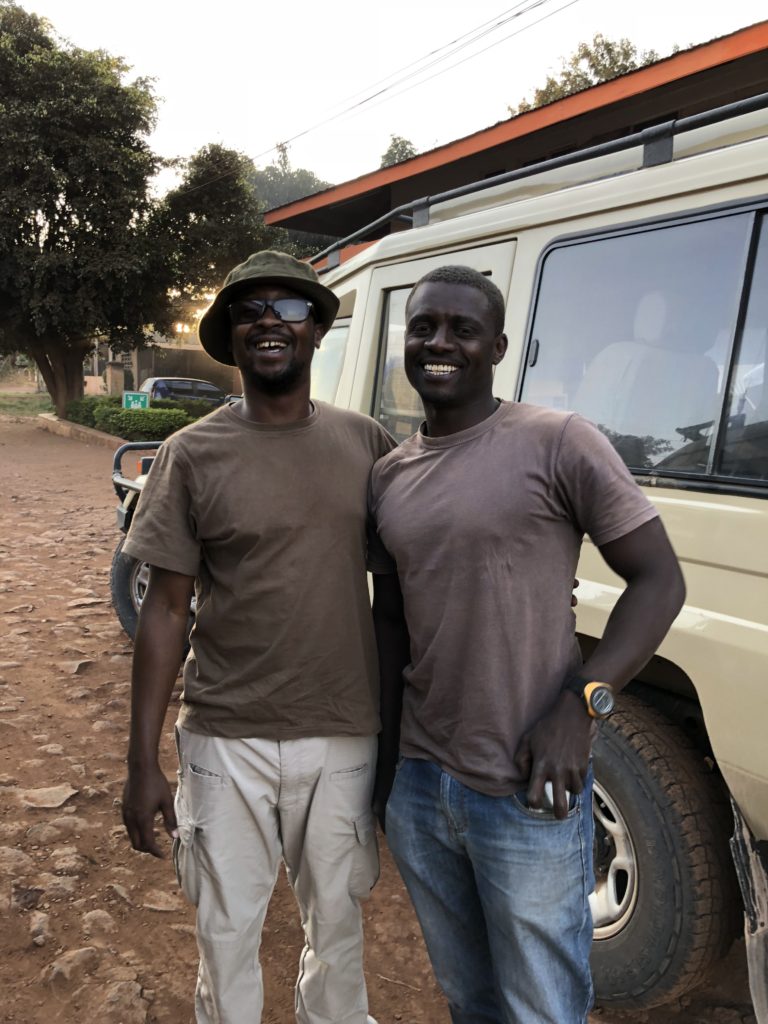 We had a very interesting and good day today.  Even though we didn't see the tree-climbing lions, the natural beauty of this gem of a park made up for it.  We were ready for our next adventure in the world famous Ngorongoro Crater.