Another hot day in Seattle. The last six days are the hottest consecutive days in this part of the world.

A lovely breakfast in the garden, relaxing and reading in the courtyard, and catching up with blogging.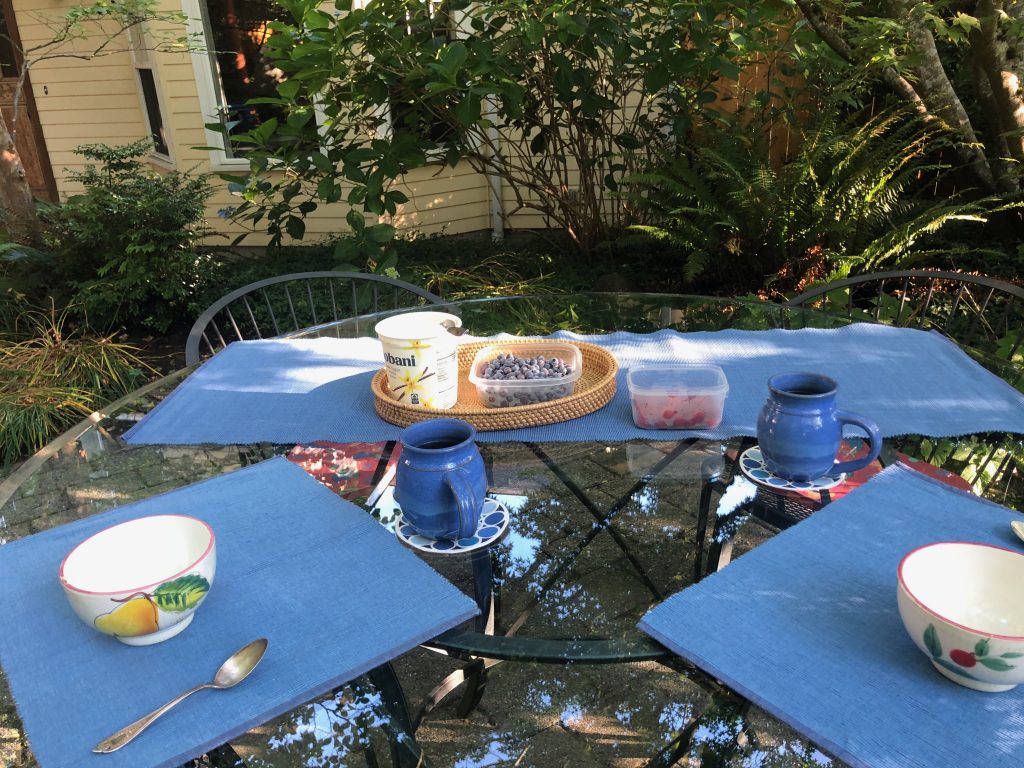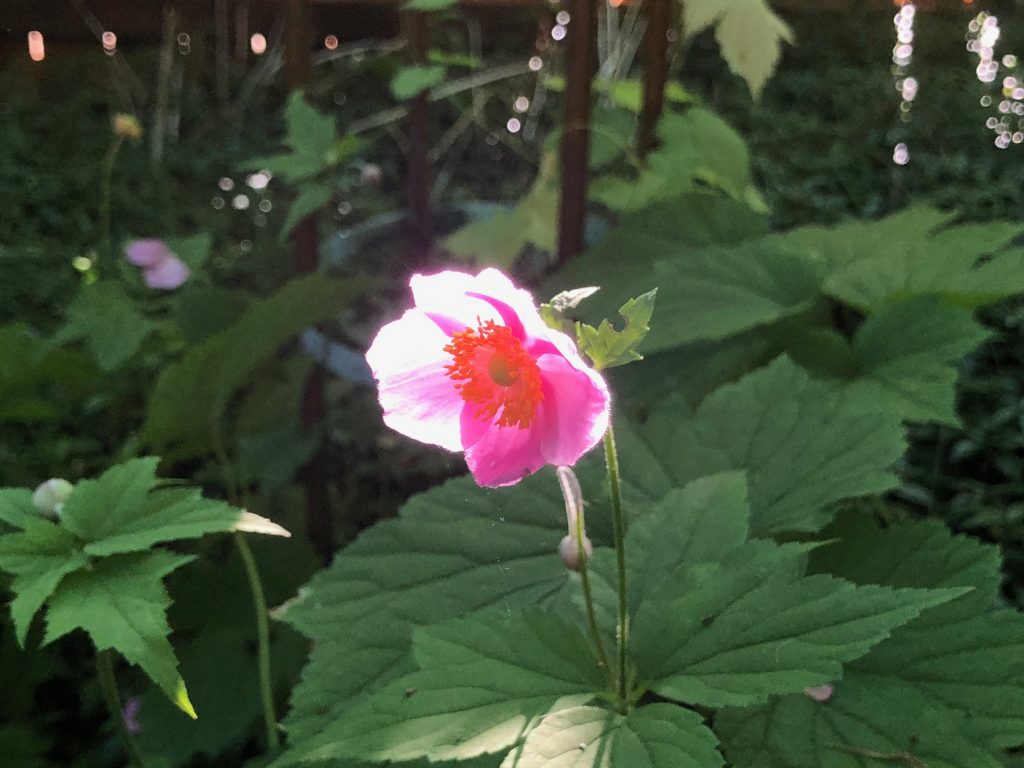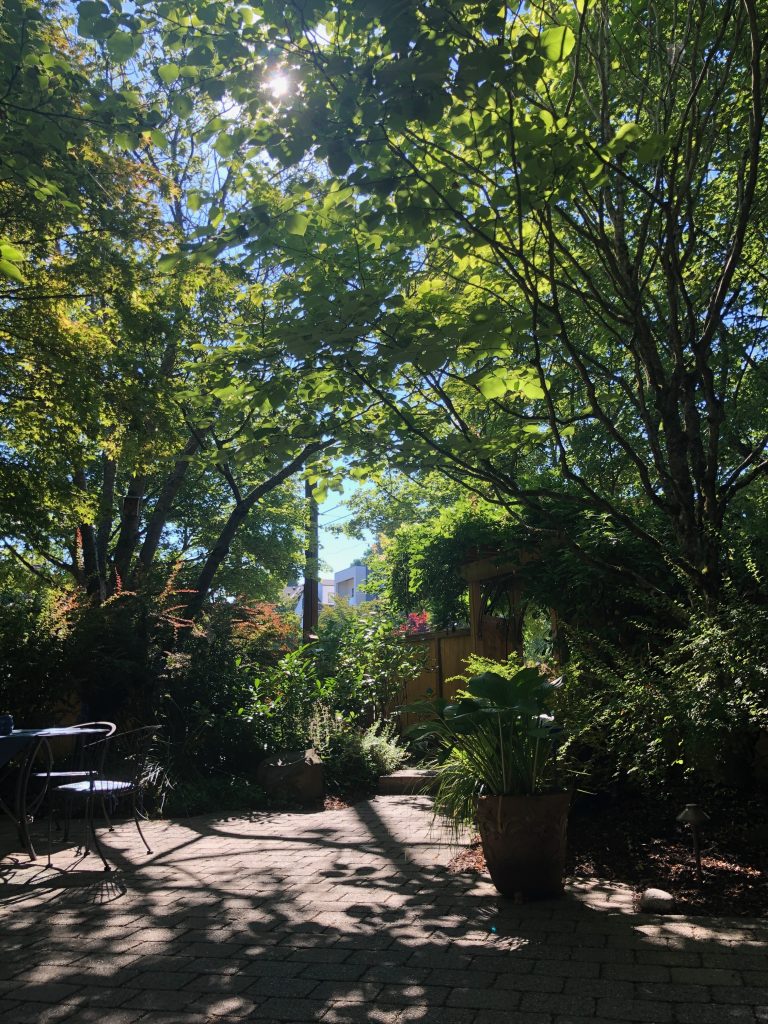 In the evening, we went to a retirement party for one of my brother- and sister-in-law's, an open house, where family and friends came and left at different times. It was nice to wish them well.