Today, we were invited to a wonderful Sunday lunch at the apartment of one of my aunts.

Irén and her husband, Karcsi, live in Nové Zámky, a town 30 km from Pozba, a place where I went to high school. Because of the renovation of the railroad tracks, we took the substitute bus to Šurany at 9 am, and from there we had an actual train ride to our destination, a short one (only two stops) on a funny looking short train.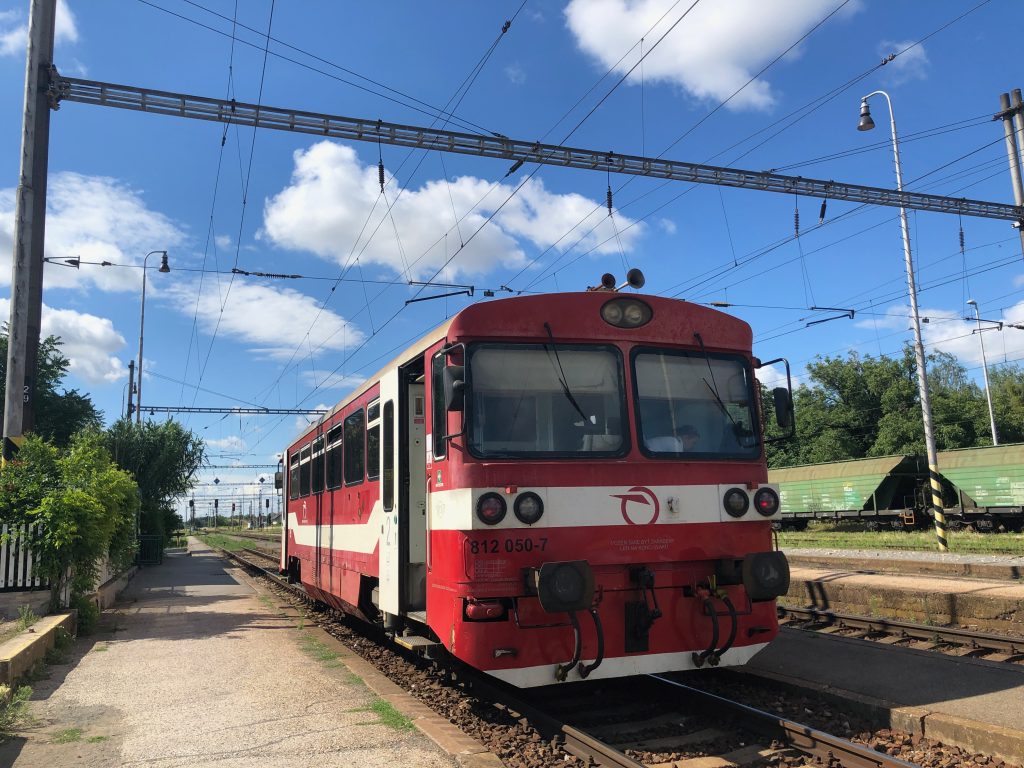 According to the 2021 census, out of the 5,449,270 people living in Slovakia, 465,000 identified themselves as Hungarians. Out of Nové Zámky's 42,300 inhabitants 27.5 % are Hungarians. Because of this, the name of the town – besides Slovak – can also be written in Hungarian. Even on the railroad station, not just at the beginning and end of the town. I was so pleased to read: Érsekújvár, the Hungarian name of Nové Zámky.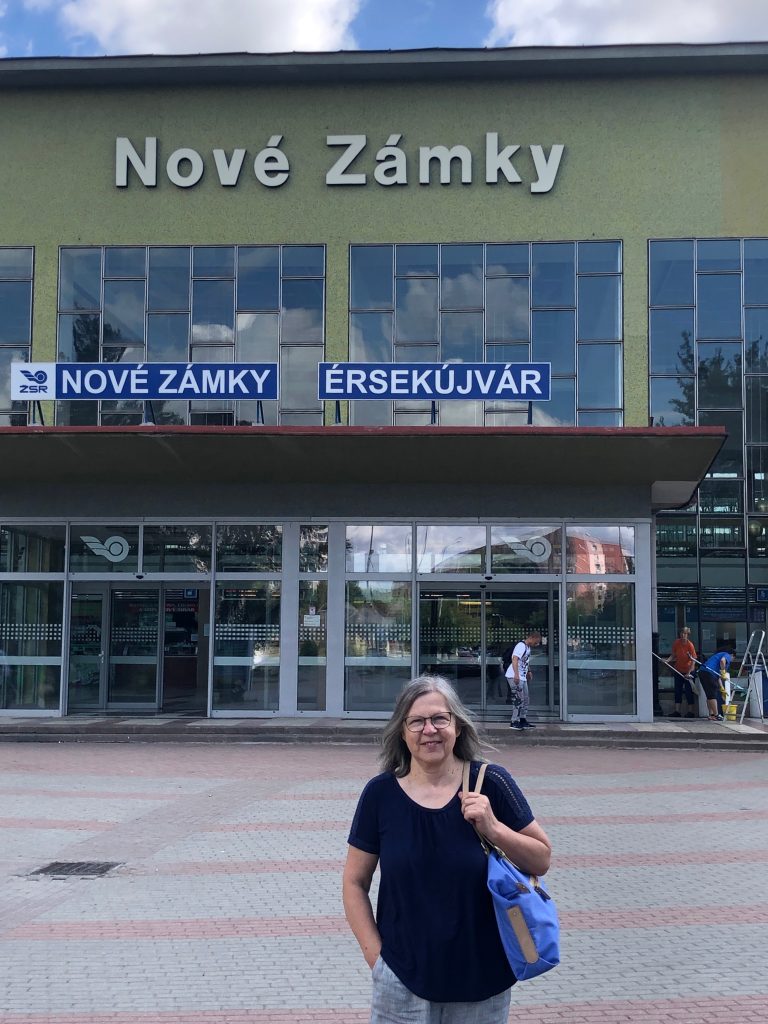 At 10 am, we started our leisurely walk to my aunt's place.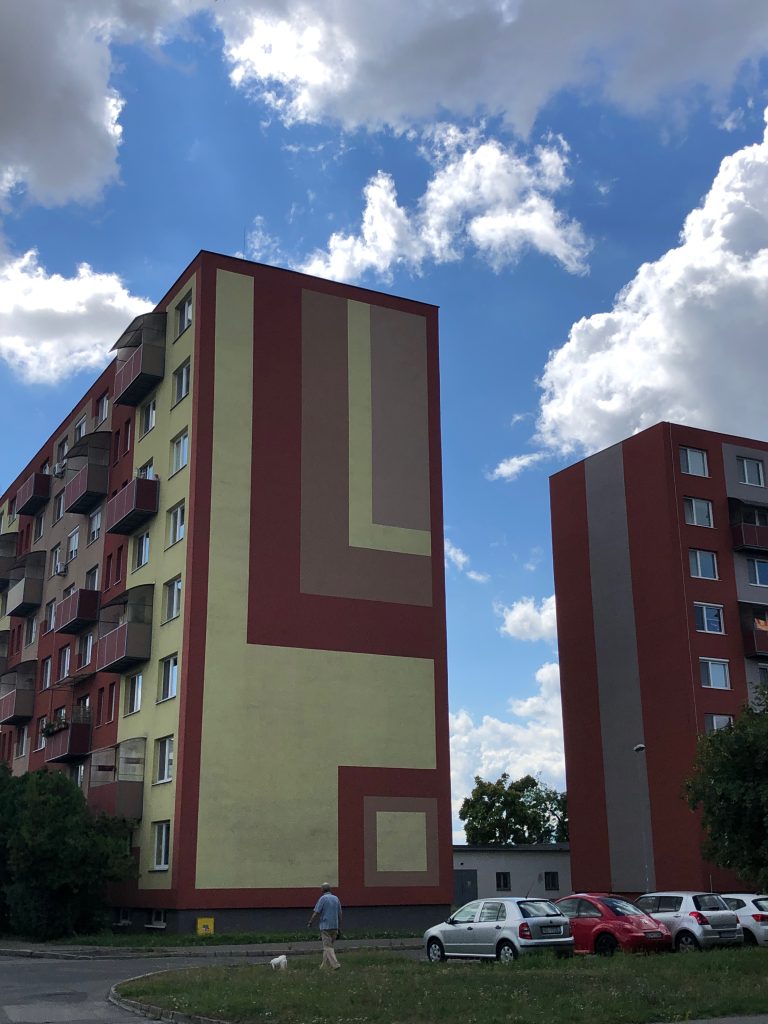 We had a great visit and ate lots of delicious food: rich chicken soup, pork and hamhock with Czech dumplings and sautéed white cabbage, and chocolate zucchini cake.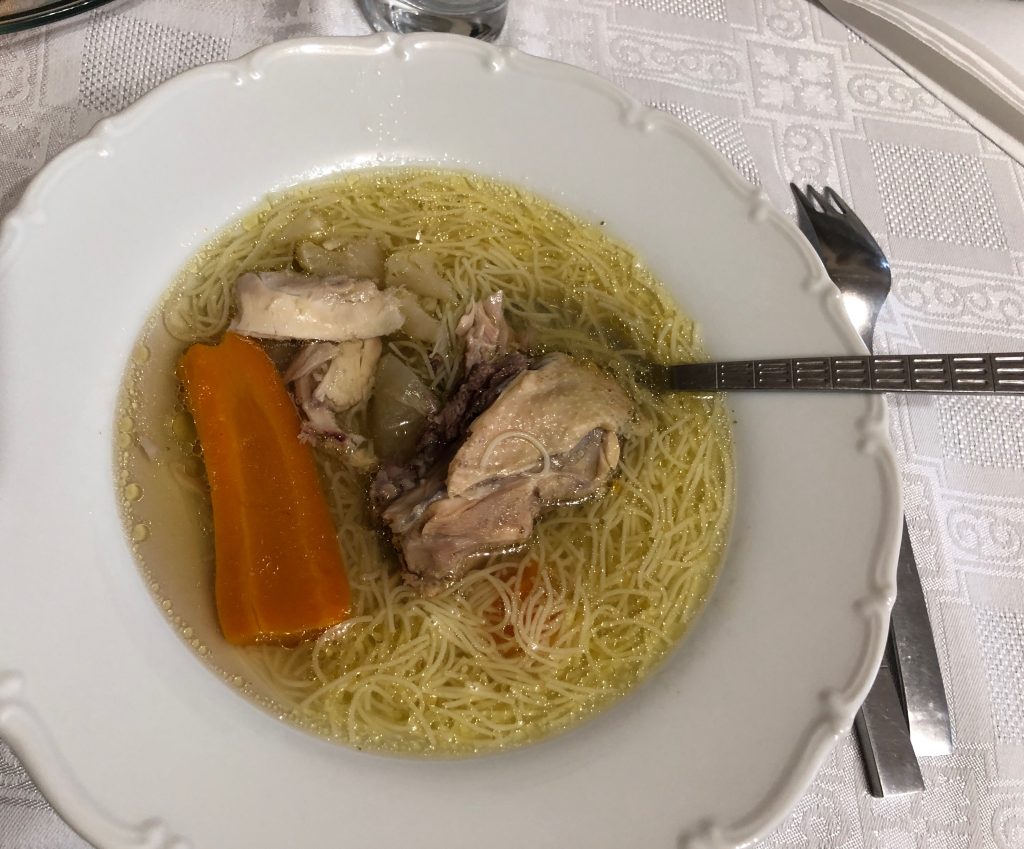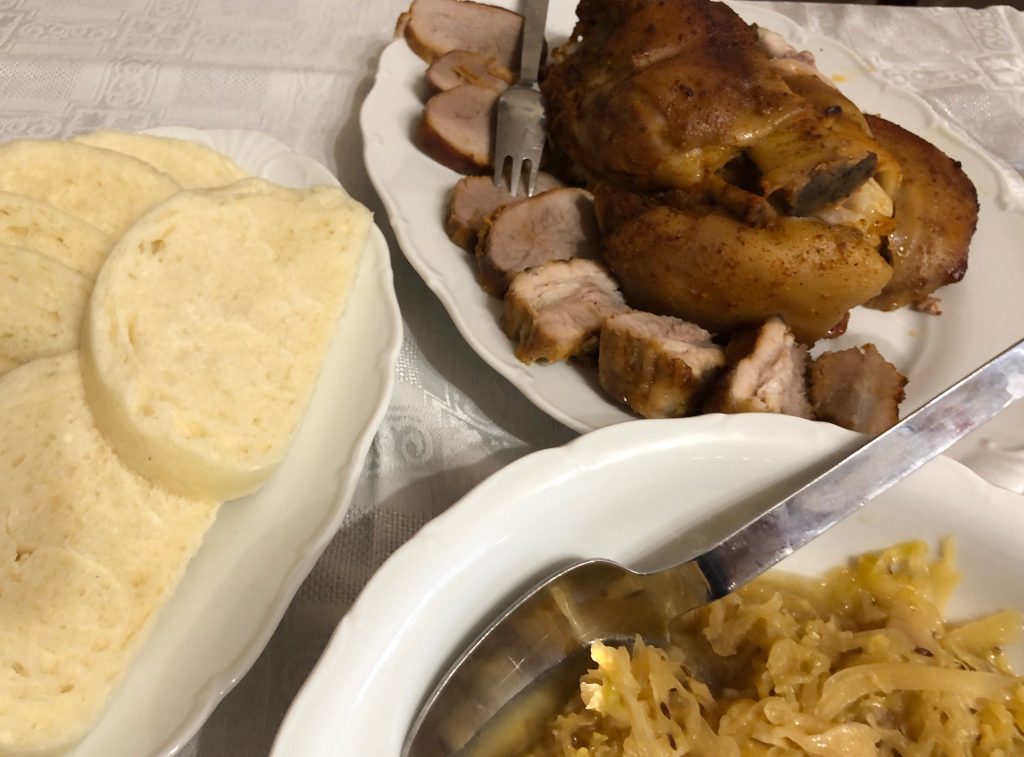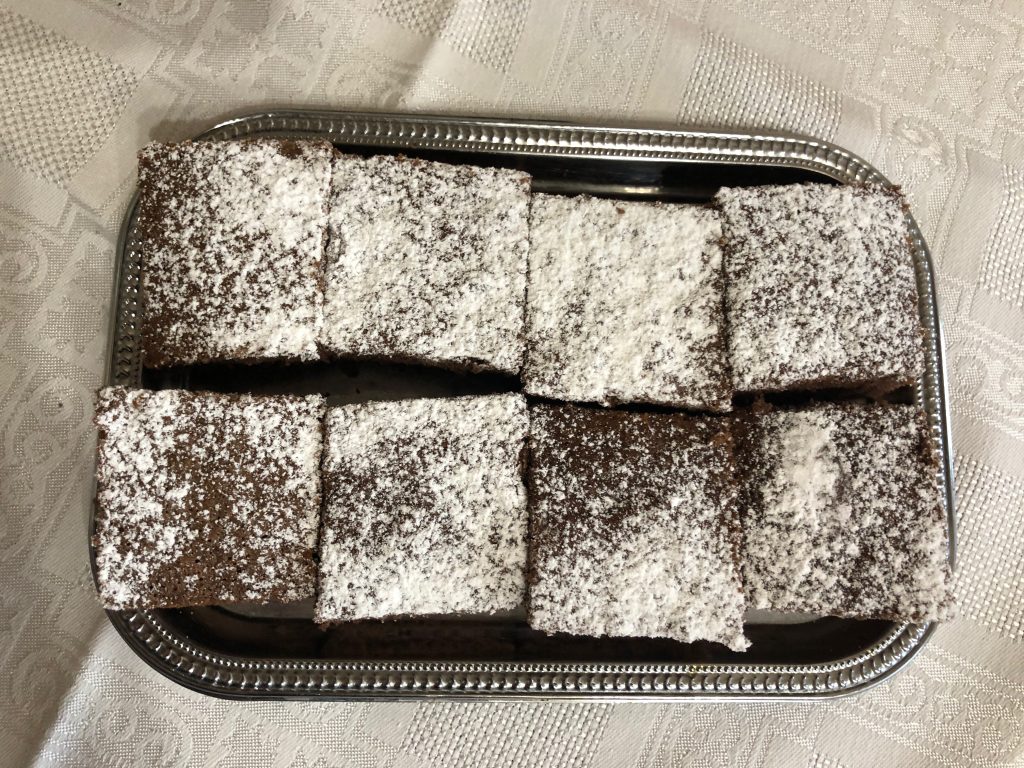 We also picked up the car that my aunt's daughter, Veronika, lent us, so we had a pleasant drive home. Now, I'm ready to have some fun reading the variety of Hungarian language magazines I bought at the train station and do some crossword puzzles in the newly acquired crossword puzzle magazines.