The day went fast with some garden and kitchen work in our little village, Pozba, in Slovakia. We enjoyed the nice warm weather while walking to visit family.

Over the years, we spent July 9th at a variety of locations – we have great memories from those places. Here are some of them from three continents: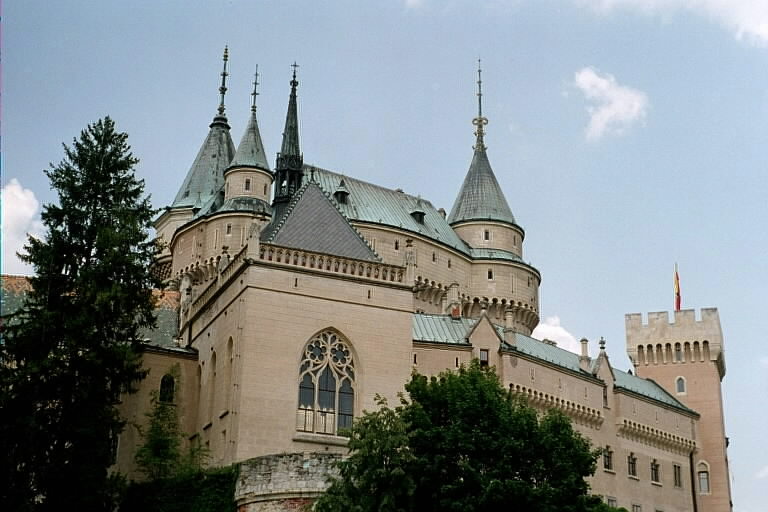 The medieval Bojnice Castle in Slovakia,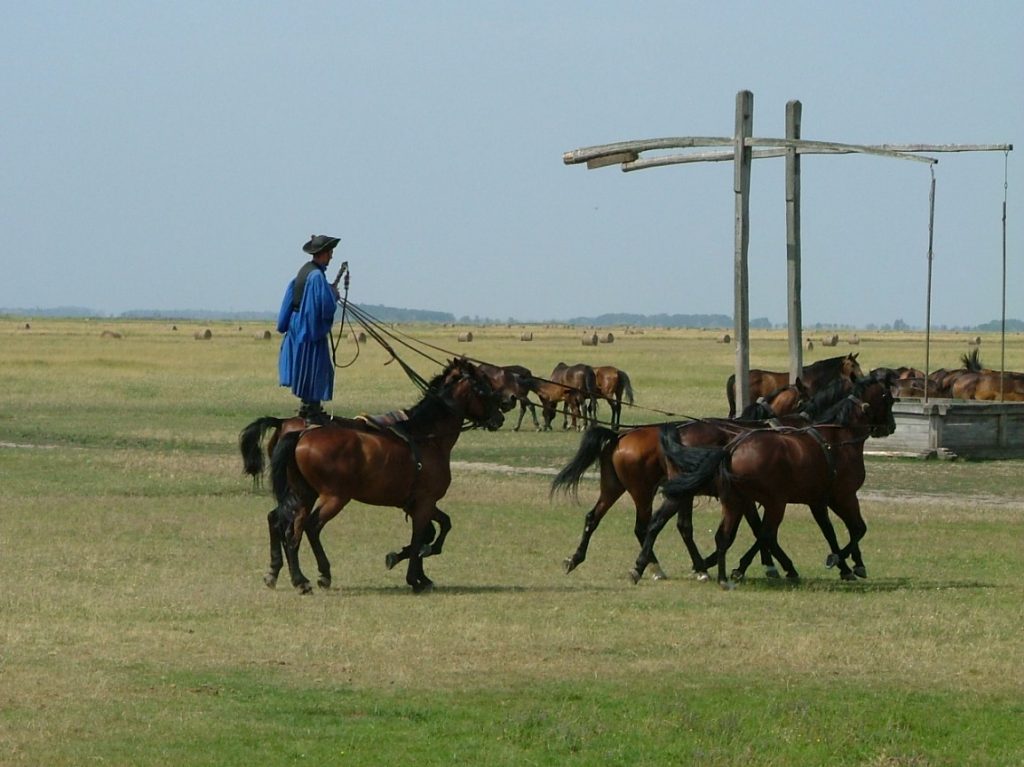 Hortobágy, the Great Plains in Hungary,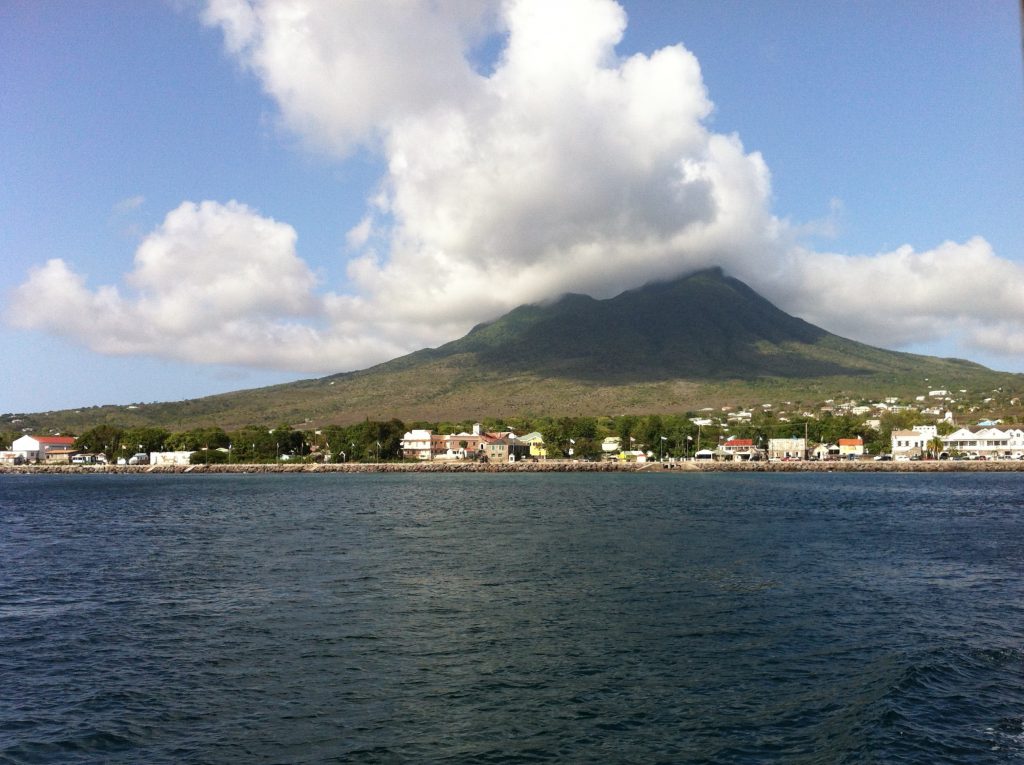 Nevis, the sister island of St. Kitts in the Caribbean,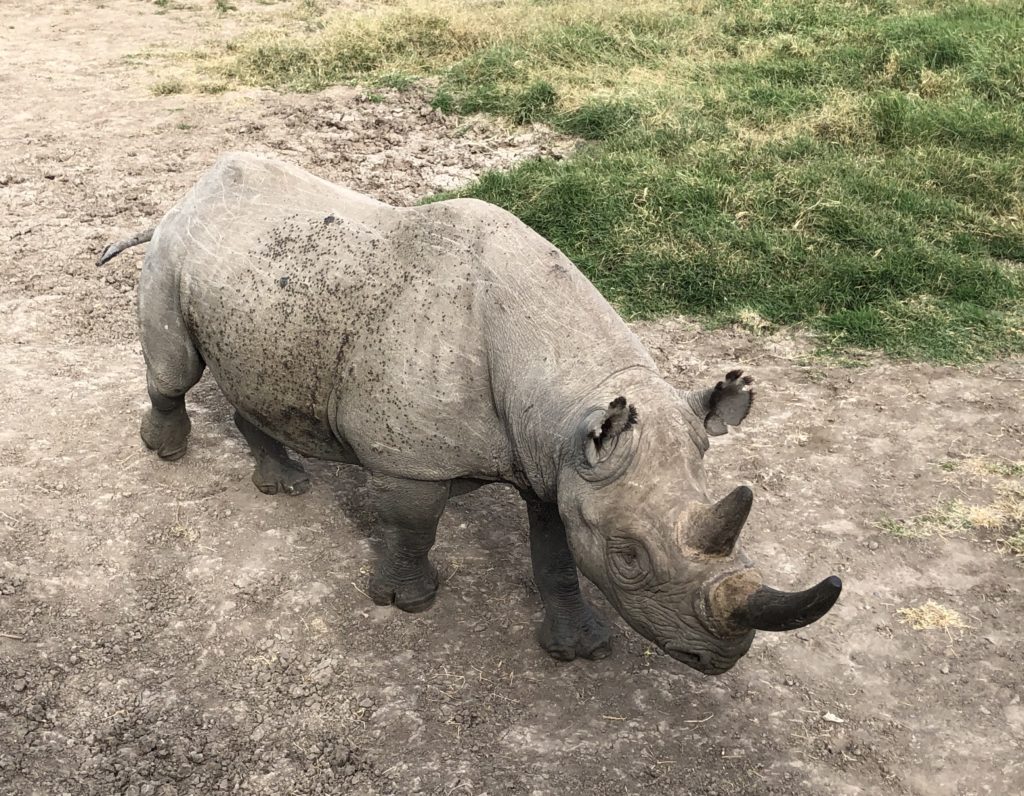 Ol Pajeta Conservancy, the home of the black rhino, in Kenya,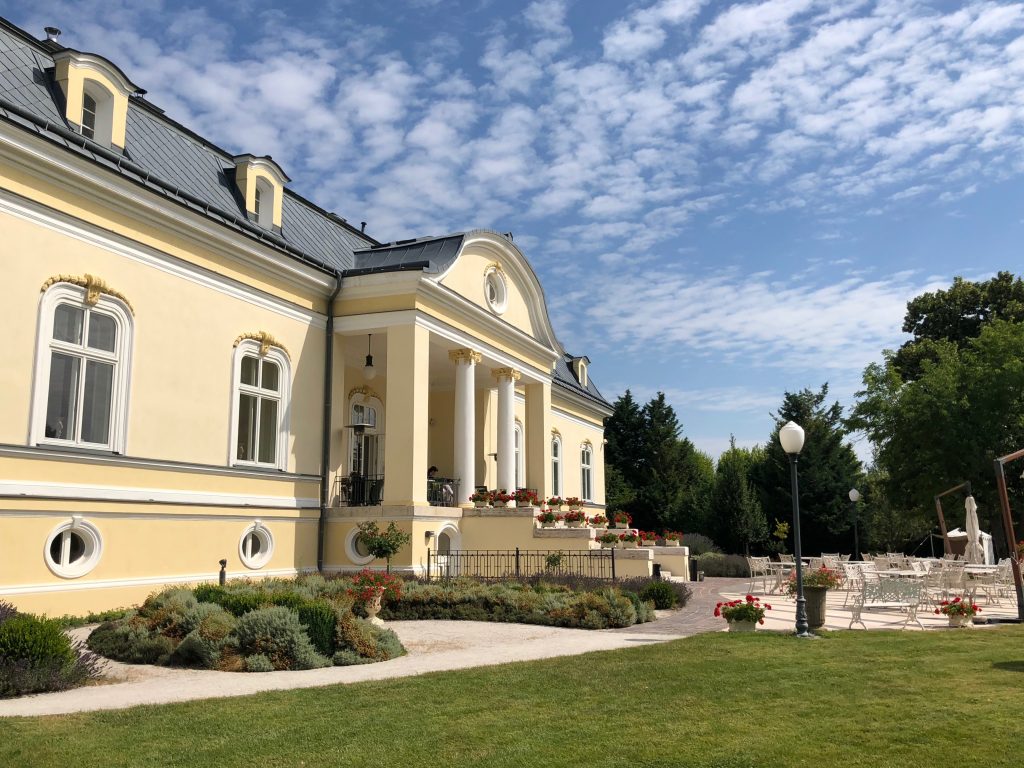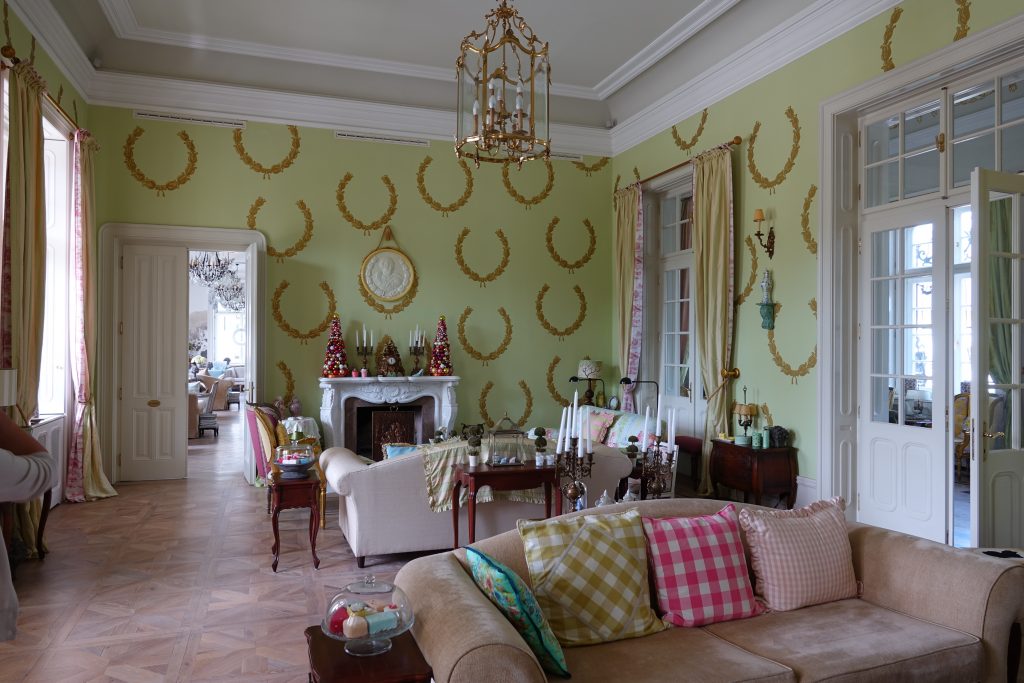 the charming Amadé Châtau in Vrakúň, Slovakia.