A hot summer day that felt like we accomplished something.

Steve got the energy to do some garden work – mainly cleaning the weeds from the little patio, which he built a few years ago.
I, on the other hand, didn't have much energy, but I was able to do the laundry – first time, since we arrived in Slovakia.
Remembering our great trip to Africa. Four years ago today, we had breakfast with the giraffes and fed them at Giraffe Manor in Nairobi, Kenya.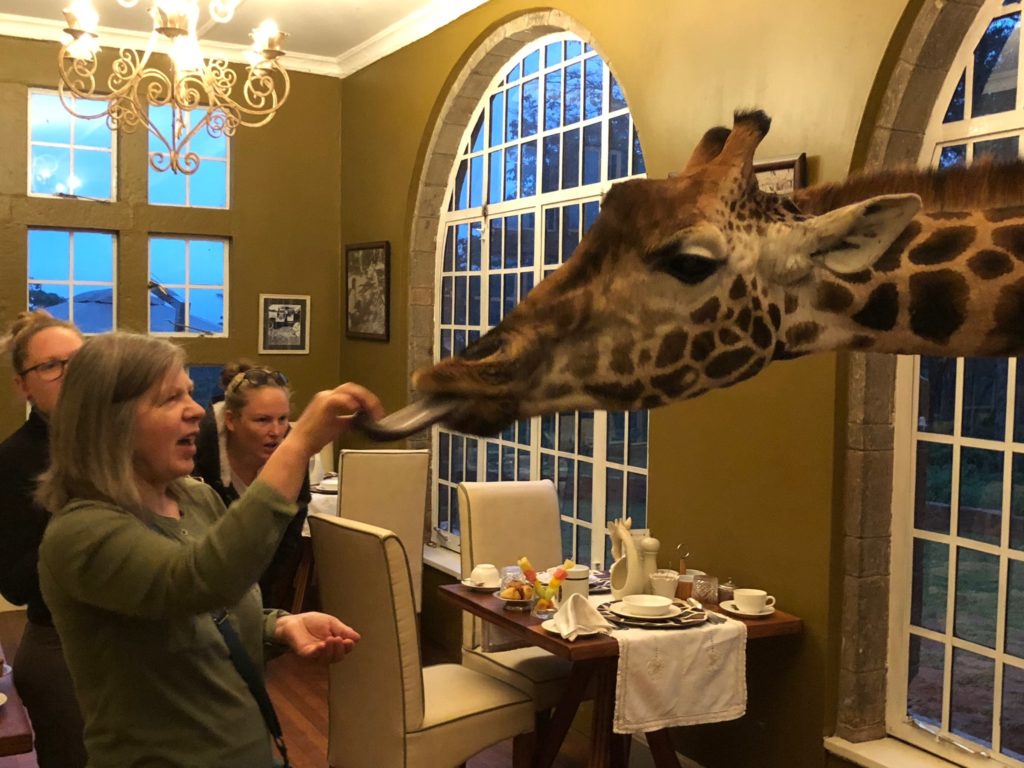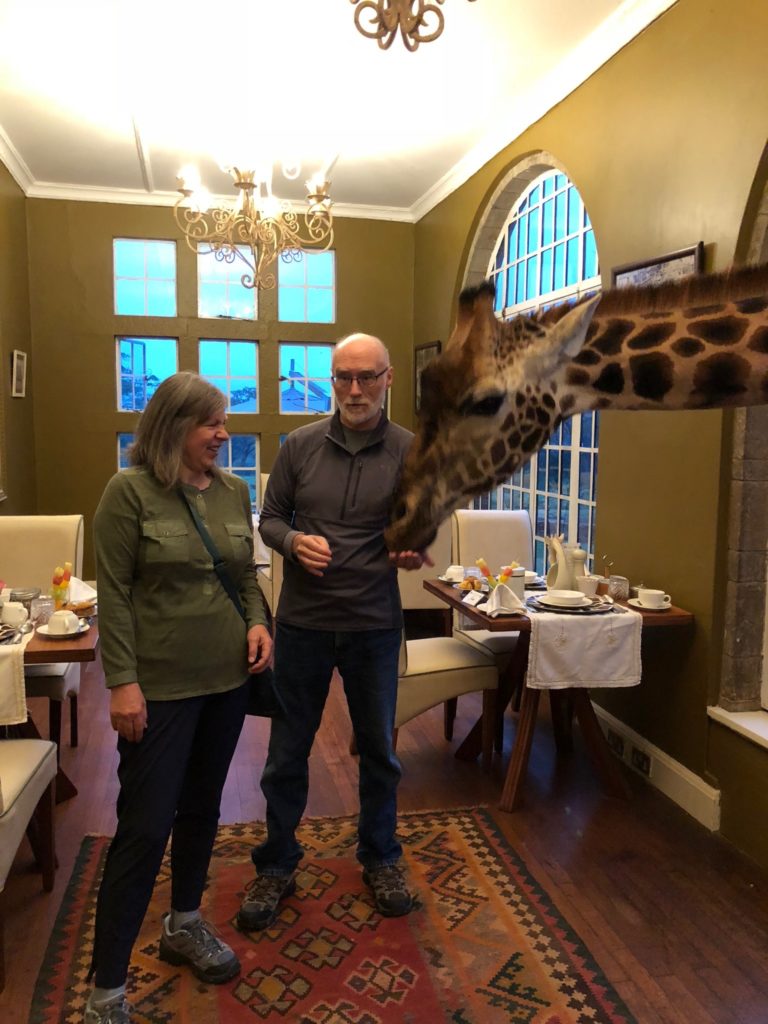 Later that day, we saw our first elephants at Amboseli National Park. Make sure to check out my stories here and here.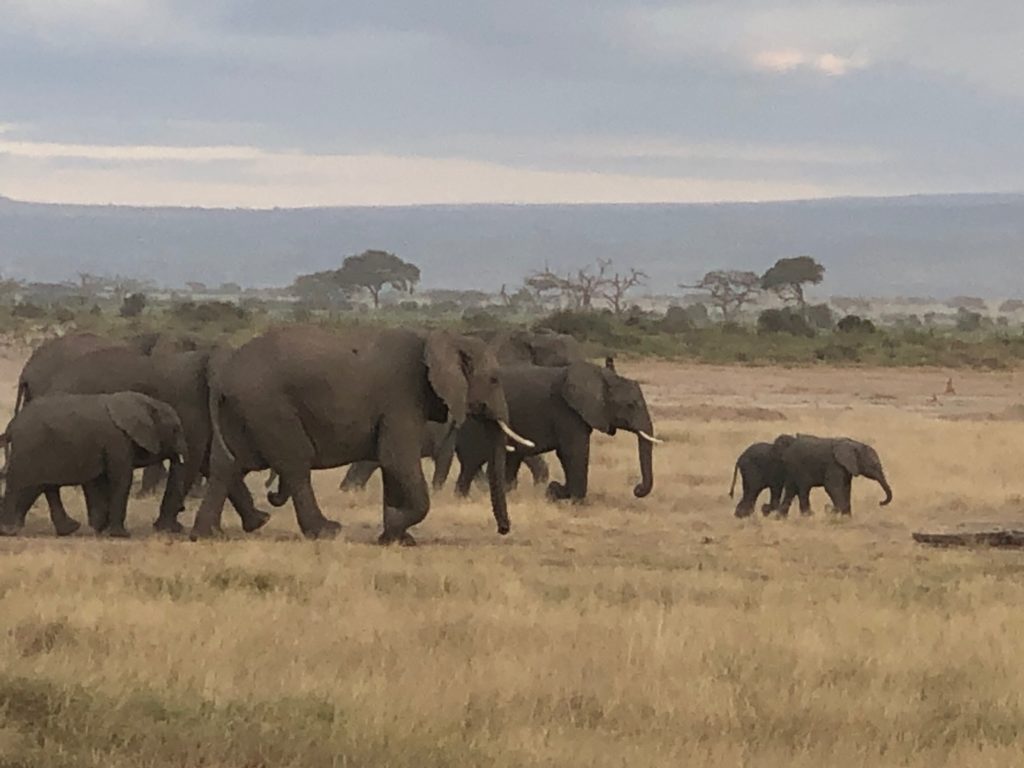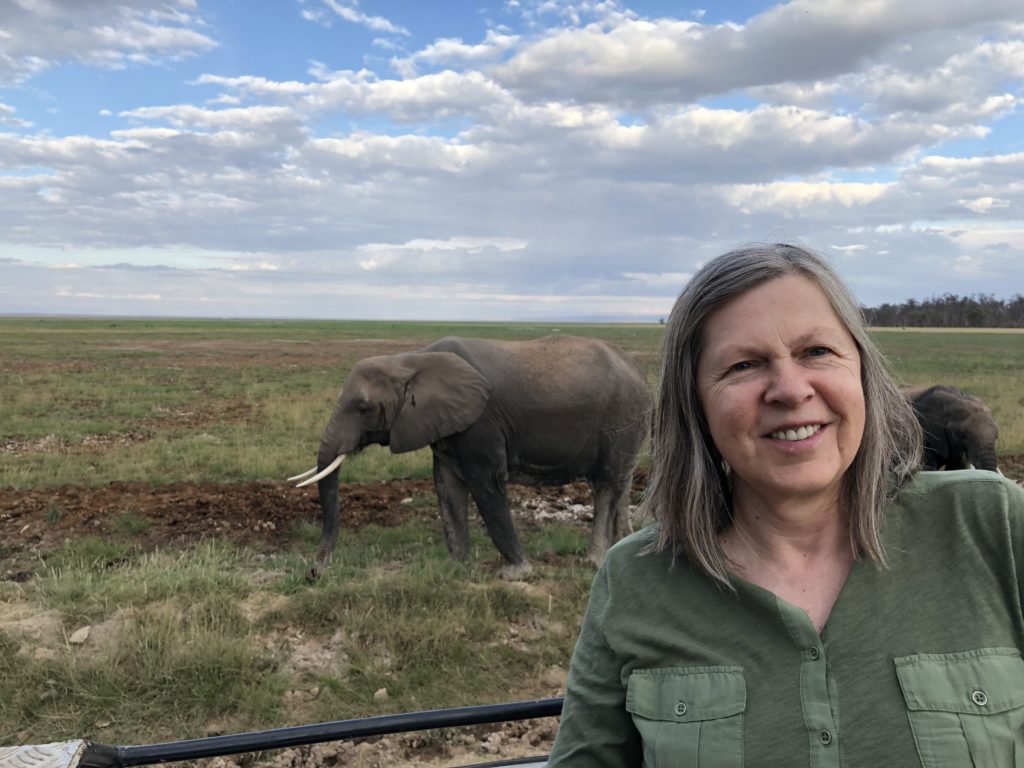 What did you do on the 4th of July?