2014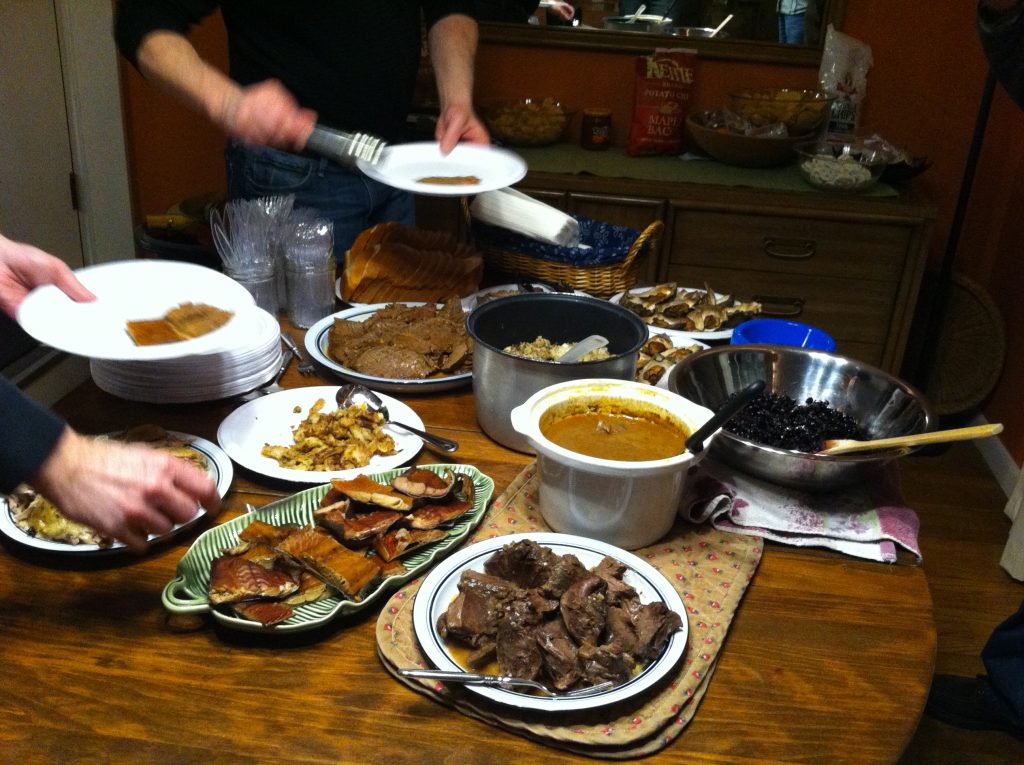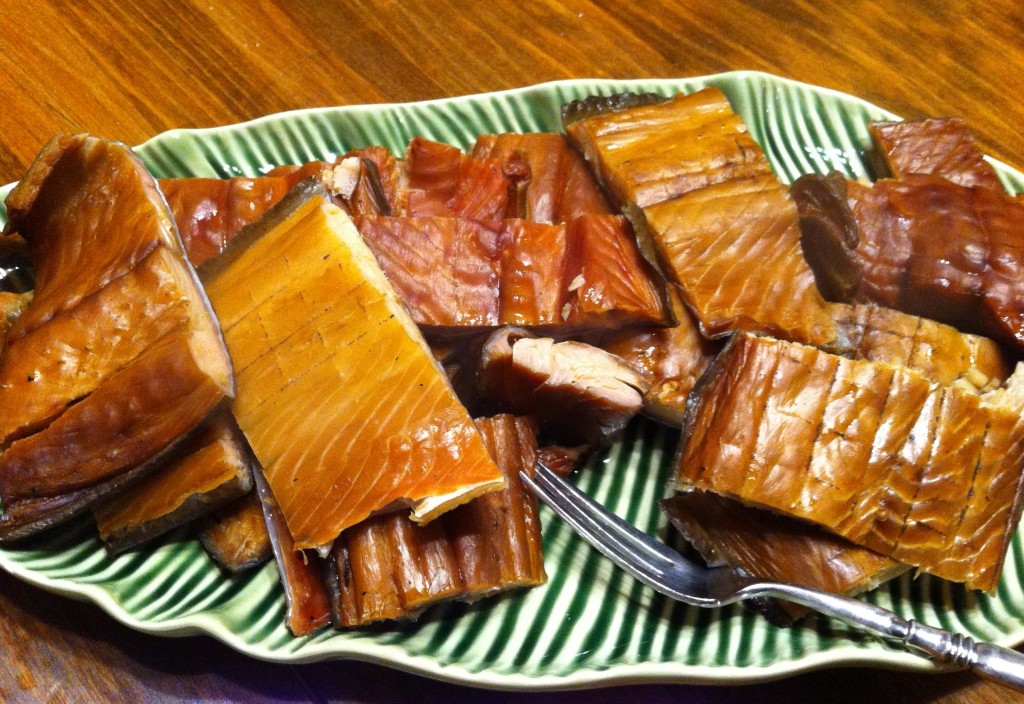 We had a special dinner hosted by Native American friends from the Muckleshoot Tribe.
Különleges vacsorára voltunk hivatalosak.  Vendéglátóink, a Muckleshoot bennszülött amerikai indián törzs tagjai csupa finomságot kínáltak, többek között füstölt lazacot is.
2019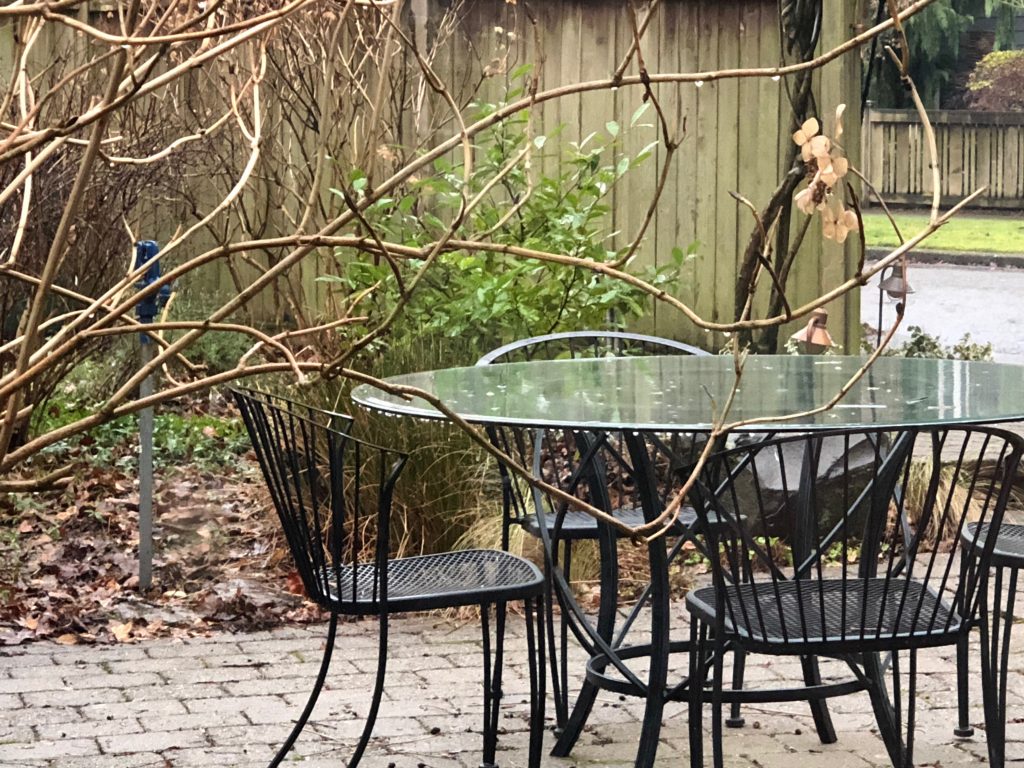 Waiting for the next rain.
A következő esőre várva.
2021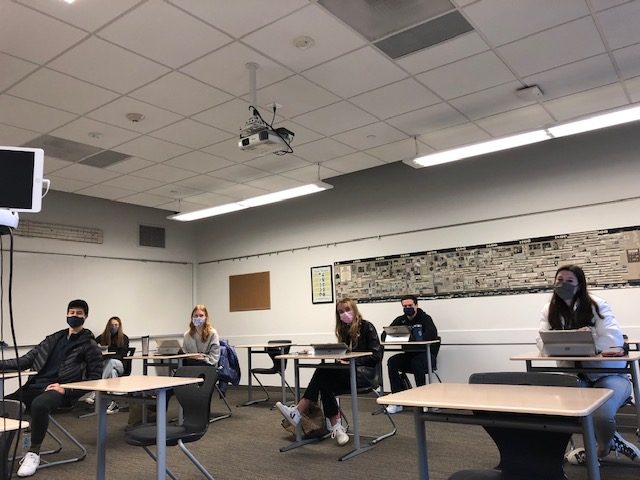 The third week of hybrid teaching is starting.  My Calculus students in a socially distanced arrangement in my classroom.
Kezdődik a hibrid tanítás harmadik hete.  A matematikai analízis osztályom diákjainak távolságtartó ülésrendje.