2008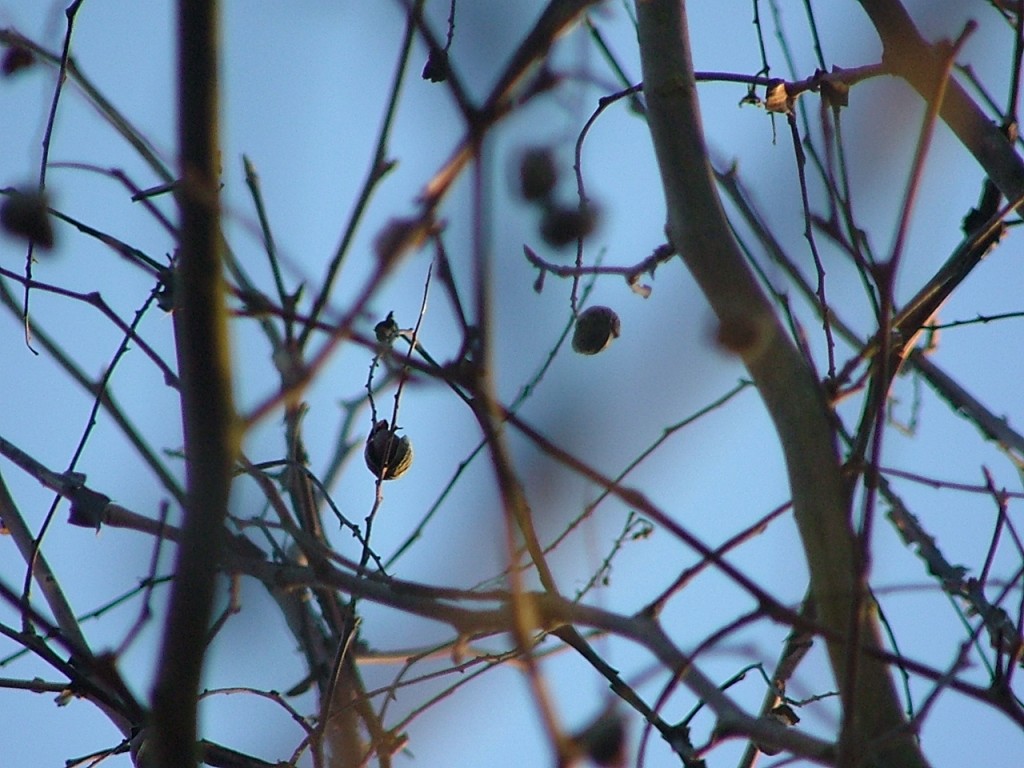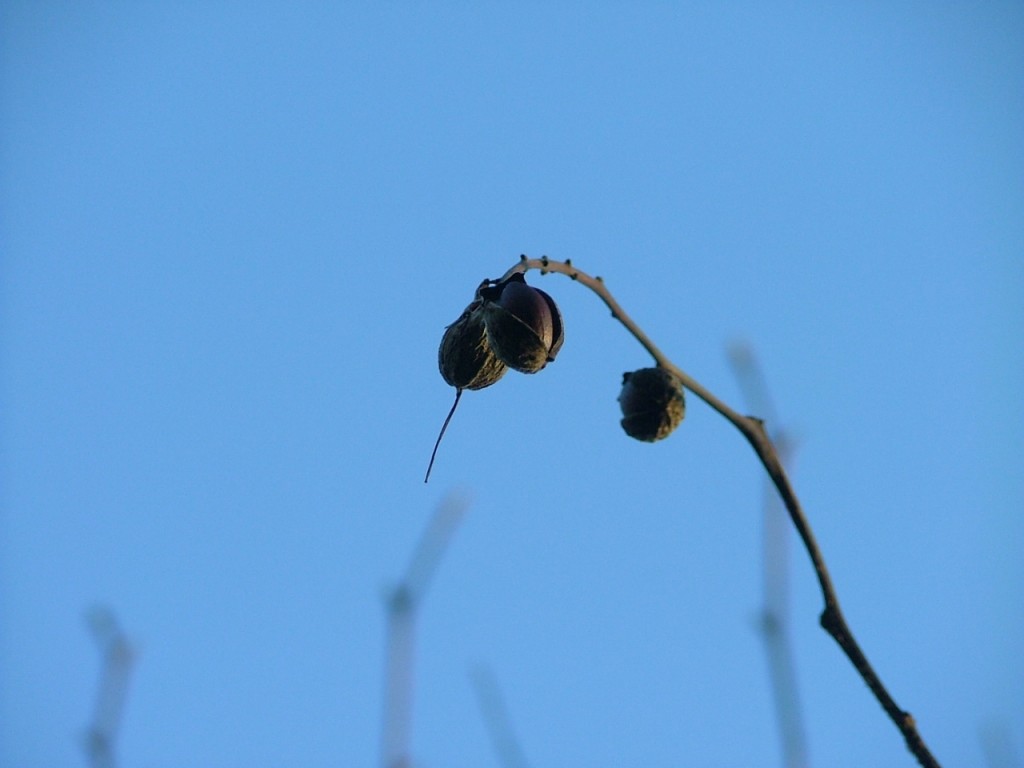 Cool looking seed pods on our Japanese snowball tree.
A japán hóvirágfánk különös kinézetű magházai.
2016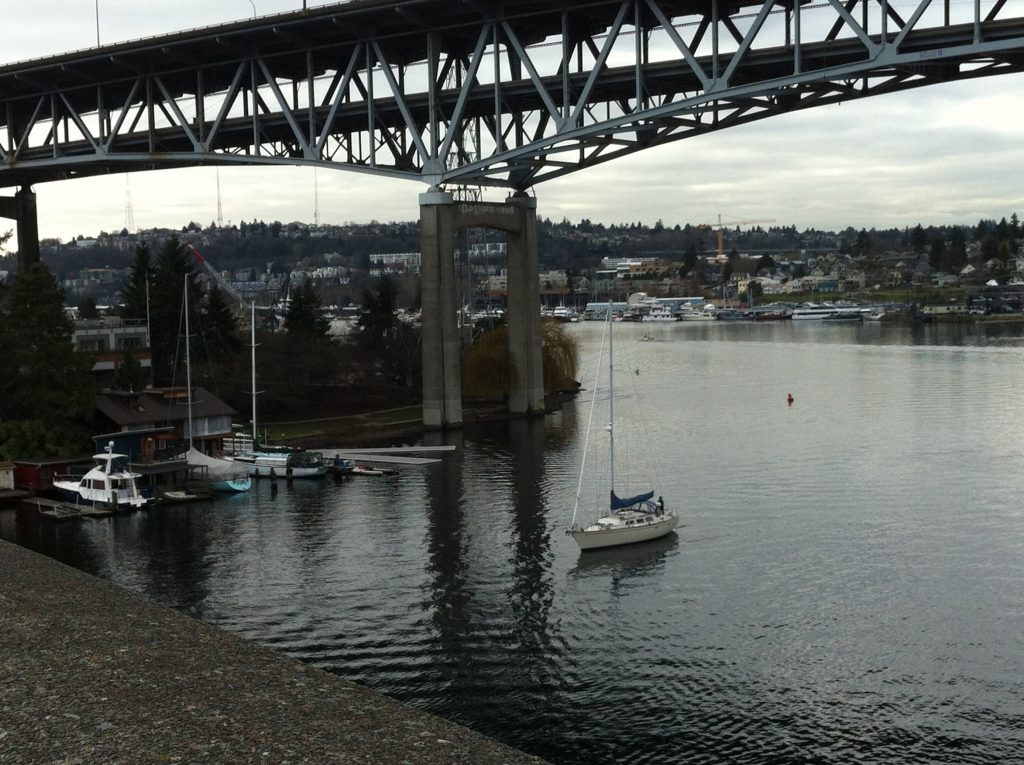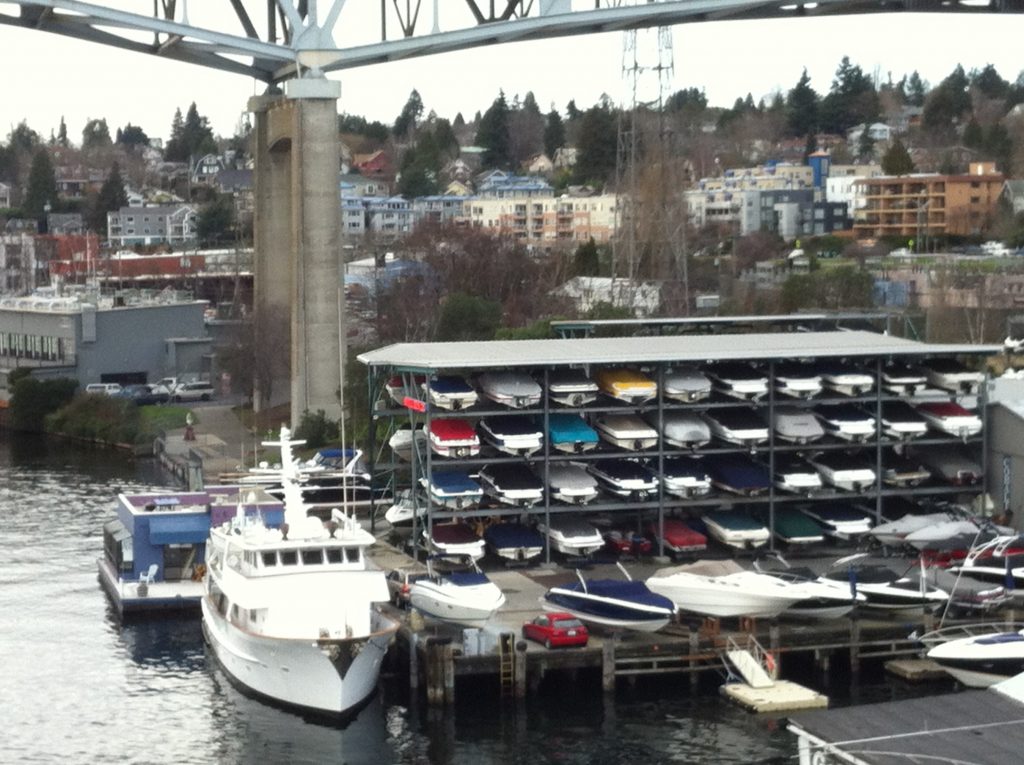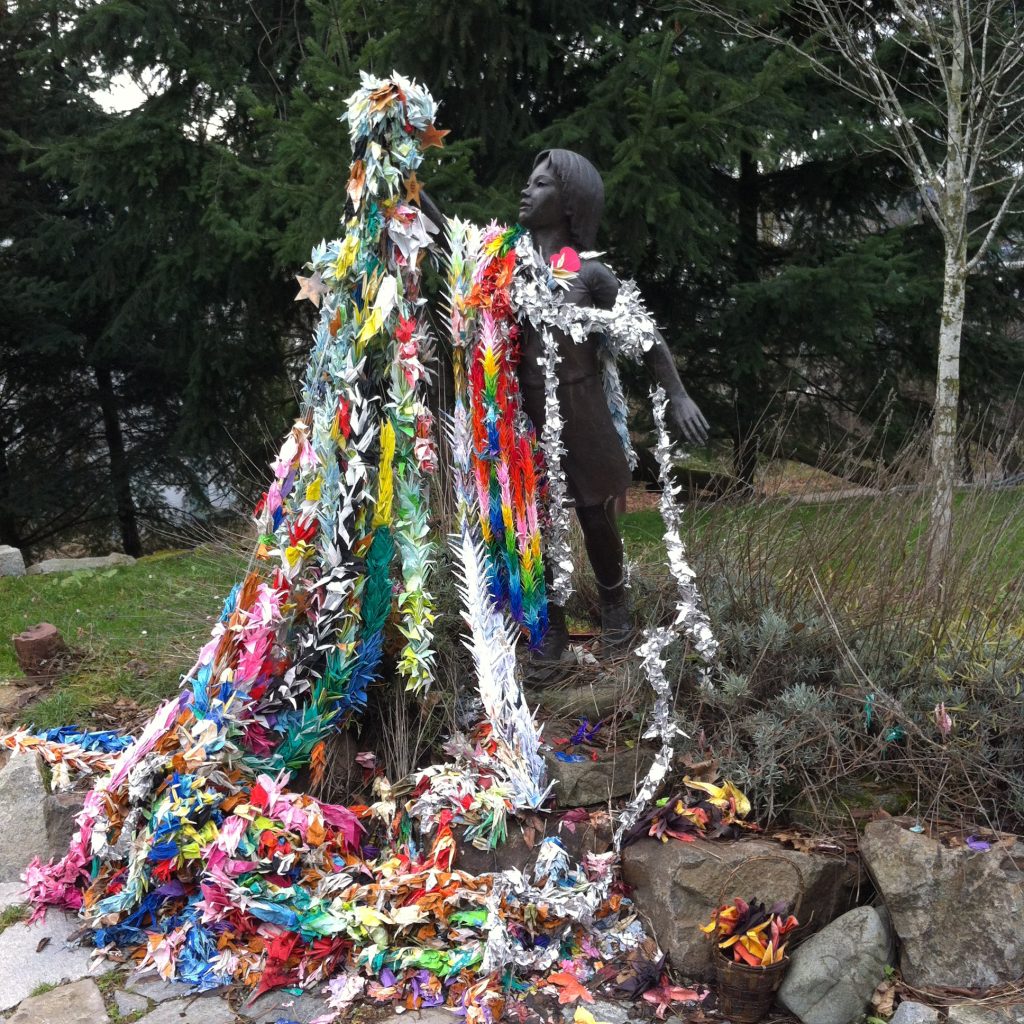 Walking by Portage Bay on Lake Union.
Séta a Portage-öböl mentén Seattle-ben.
2021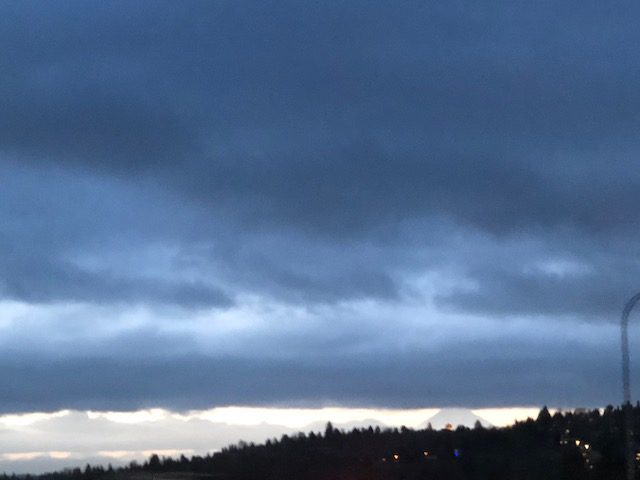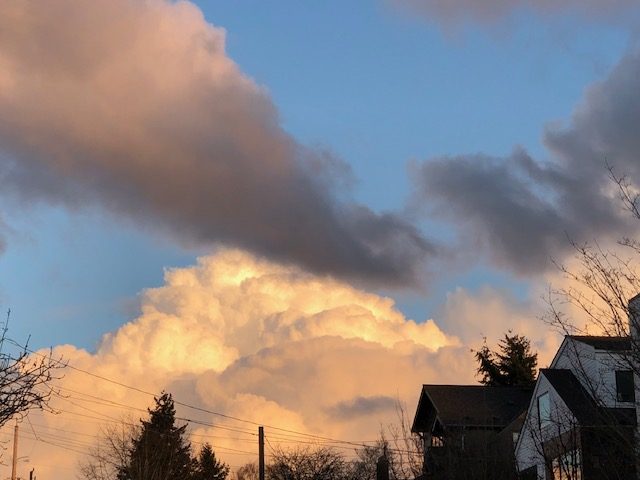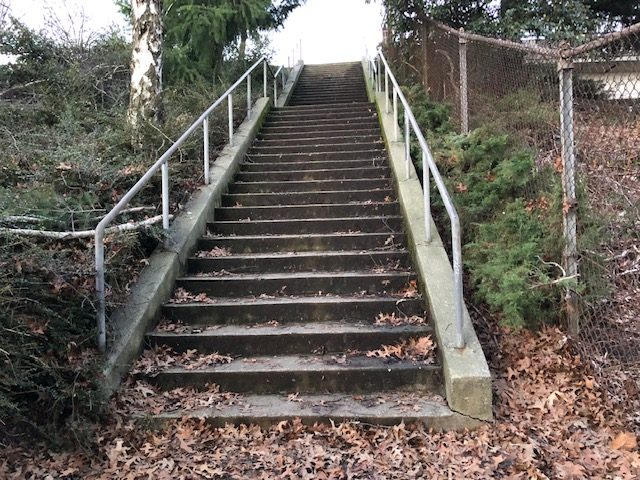 A dramatic sky in the morning (notice Mt. Ranier on the lower right below the clouds).  Colorful clouds in late afternoon on our walk to one of the more than 650 public stairways of Seattle.
Drámai égbolt reggel (a Ranier-hegy látszik egy picit a felhők alatt a kép jobb alsó sarkában).  Színes felhők késő délután, amikor elgyalogoltunk Seattle több mint 650 nyilvános szabadtéri lépcsőjének egyikéhez.