2006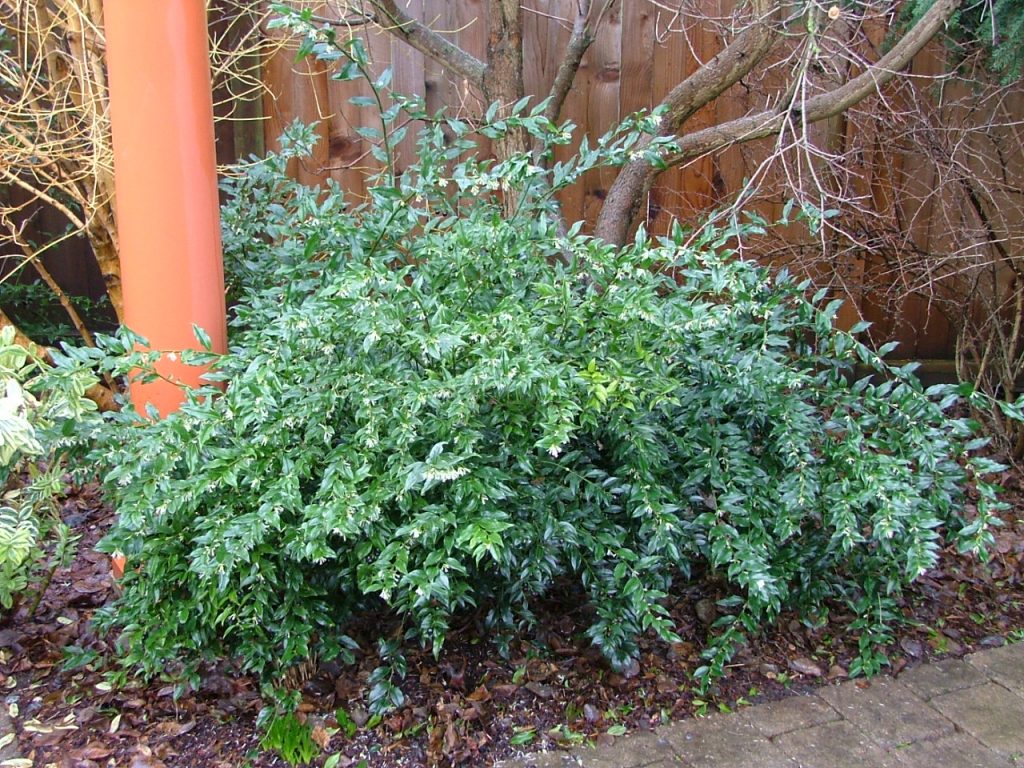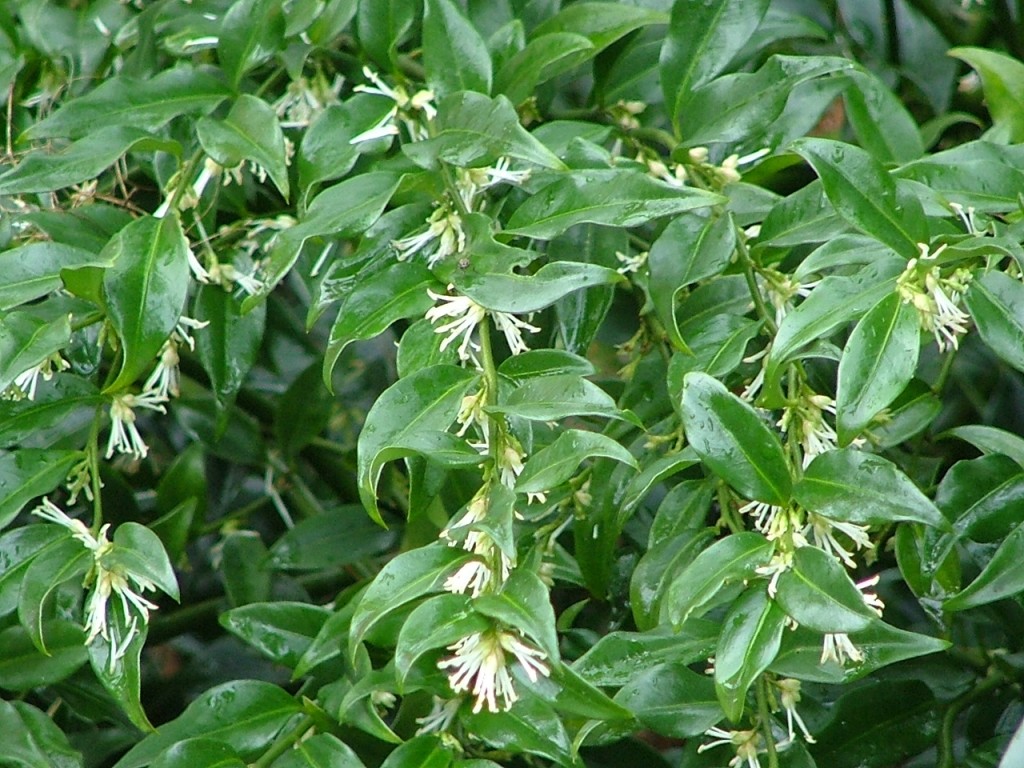 We love the scent of our winter flowering vanilla bush.
Szeretjük a télen virágzó vanília bokrunk illatát.
2018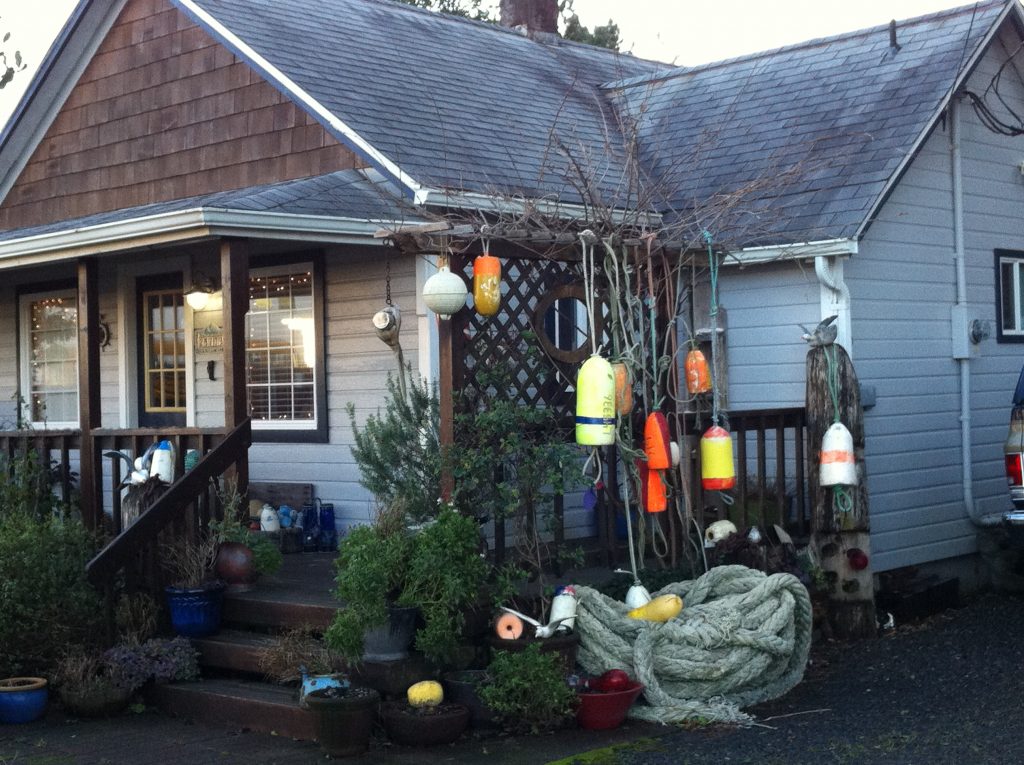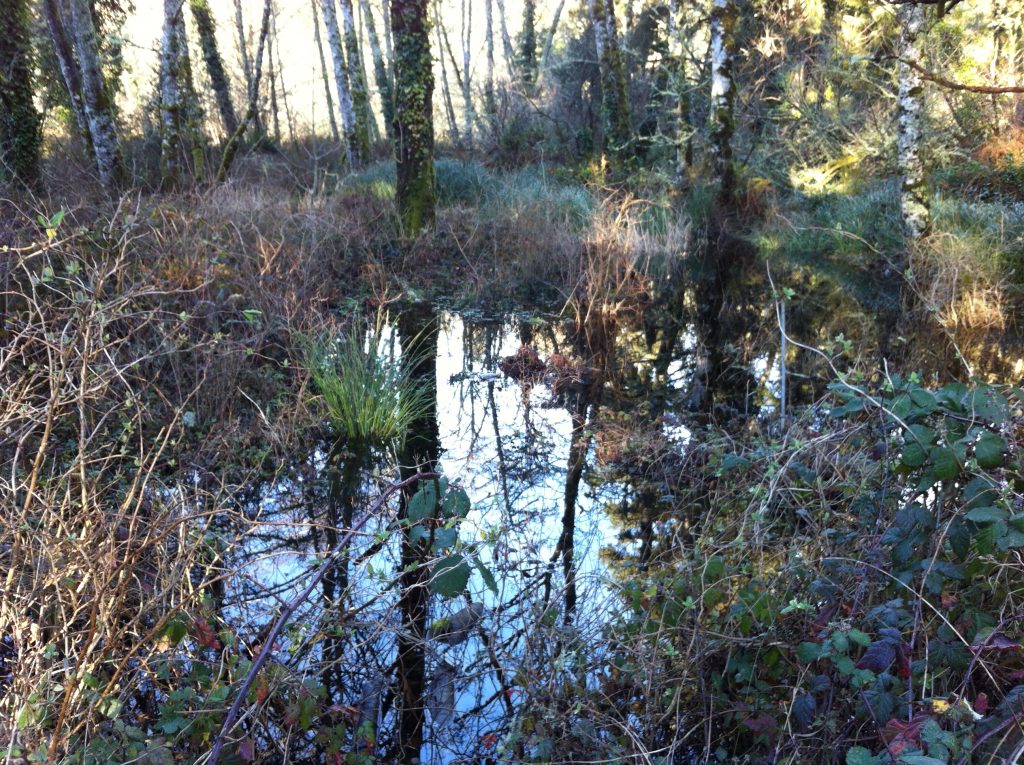 Visiting friends on the Long Beach Peninsula.  On a walk in the small town of Oysterville.
Barátainknál a Long Beach félszigeten, a Csendes-ócán partján.  Séta az Oysterville nevű kisvárosban.
2019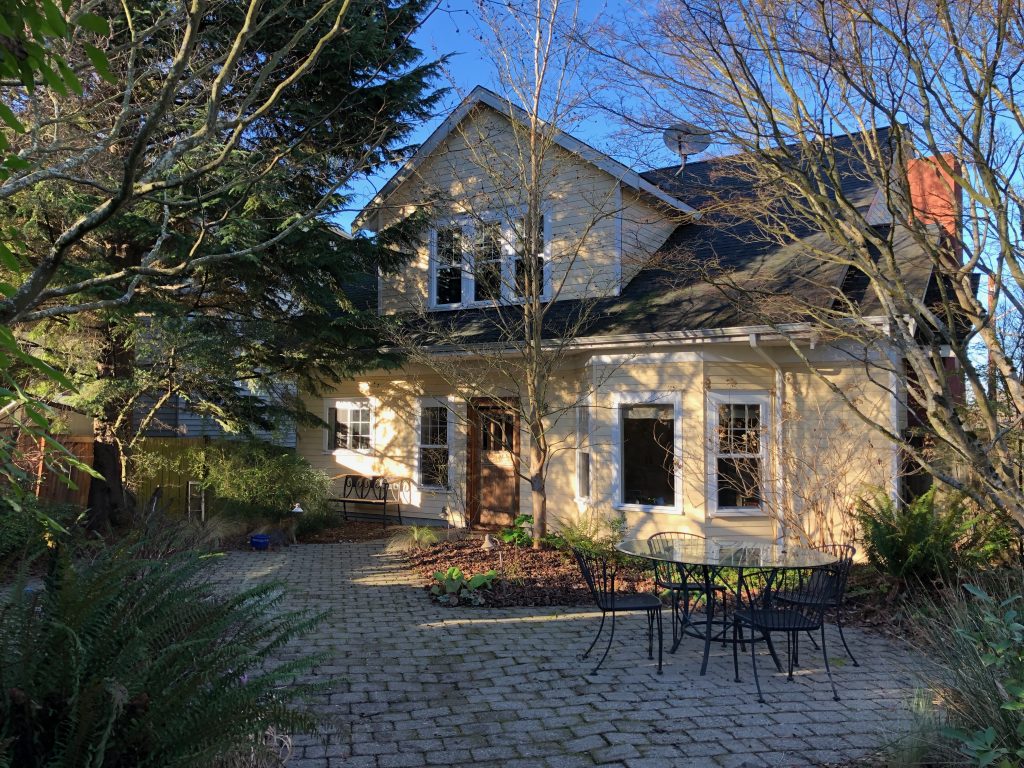 Sunny afternoon in the garden.
Napos délután a kertben.
2020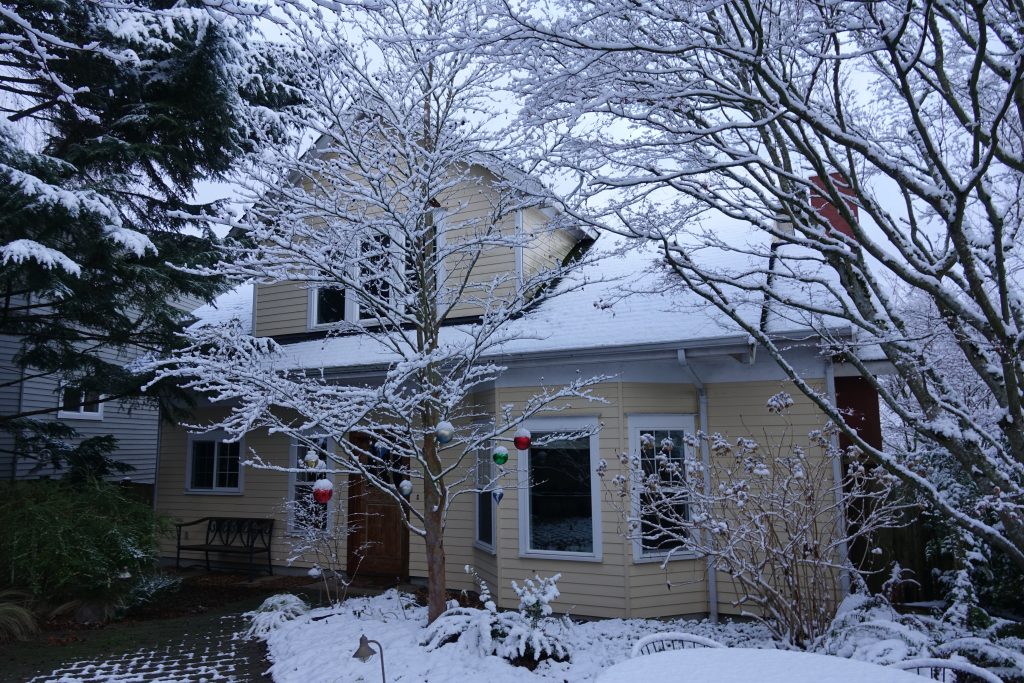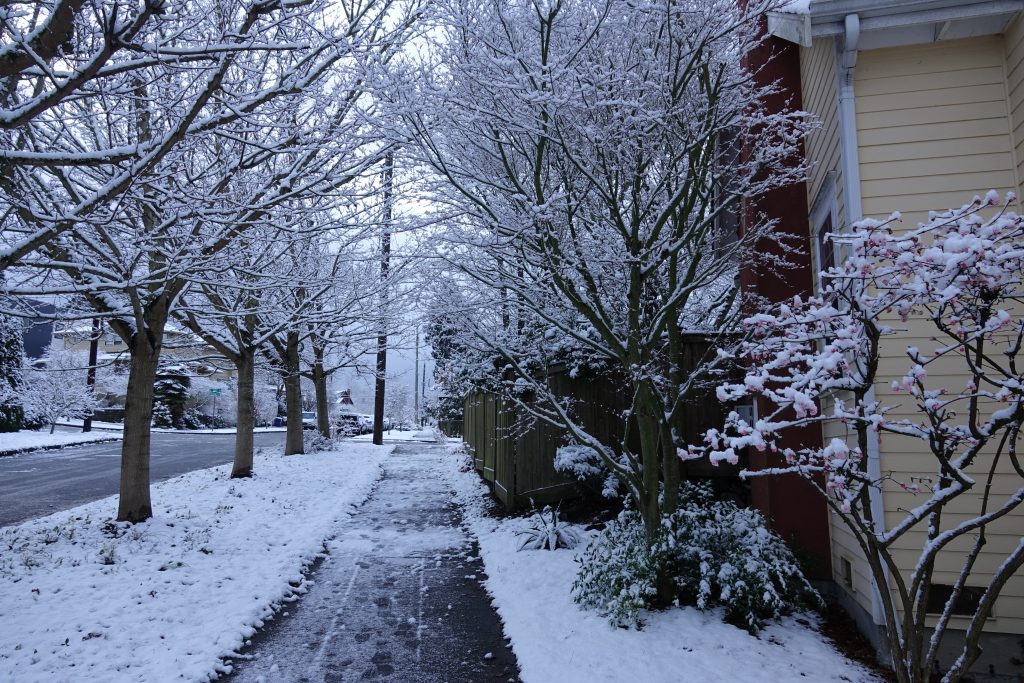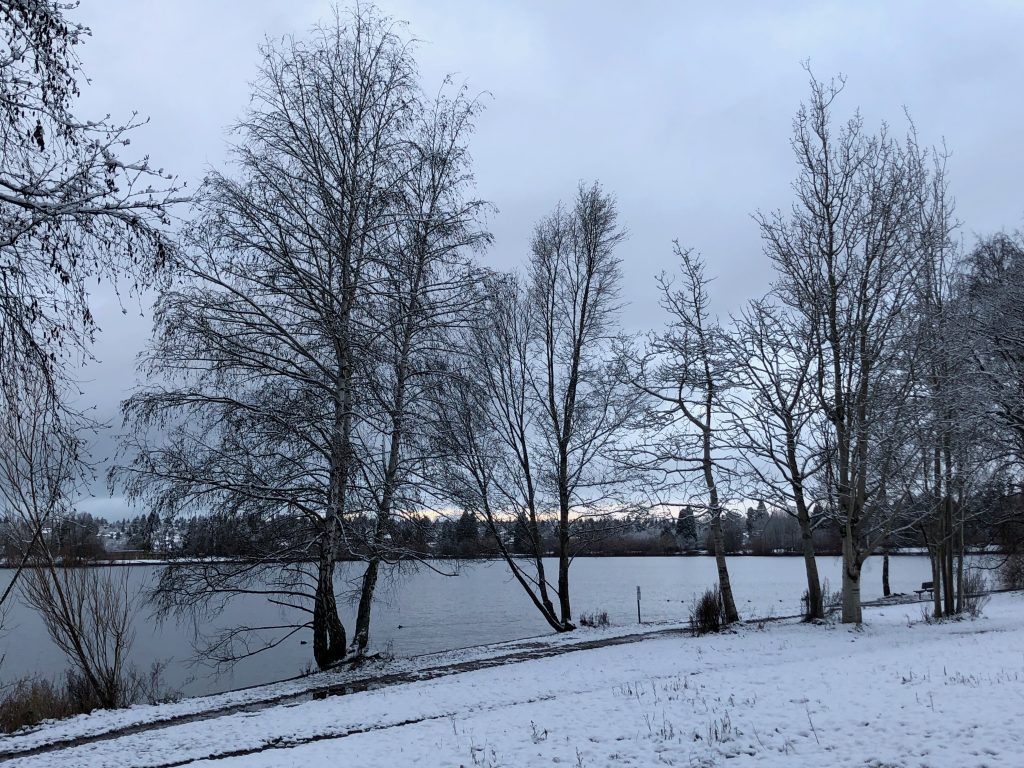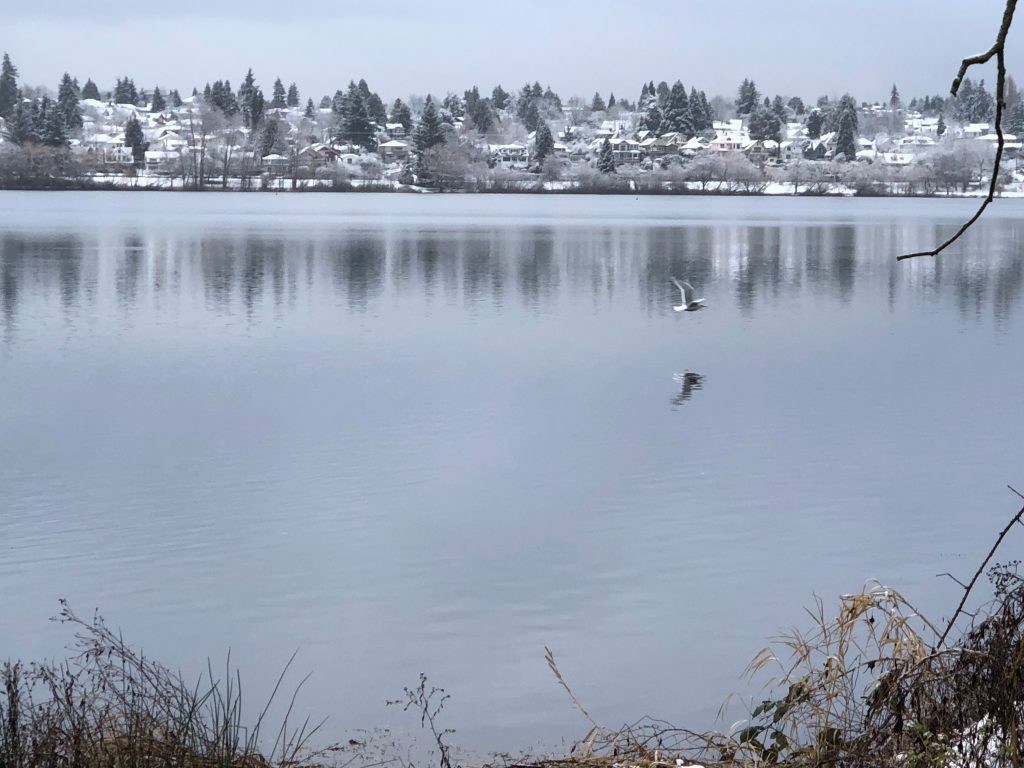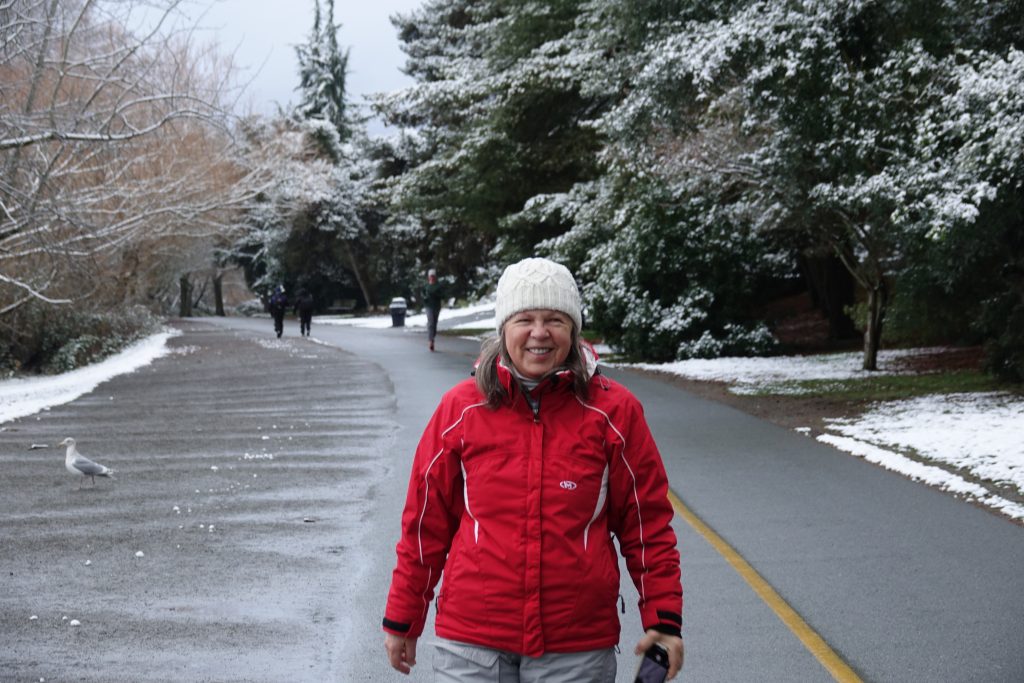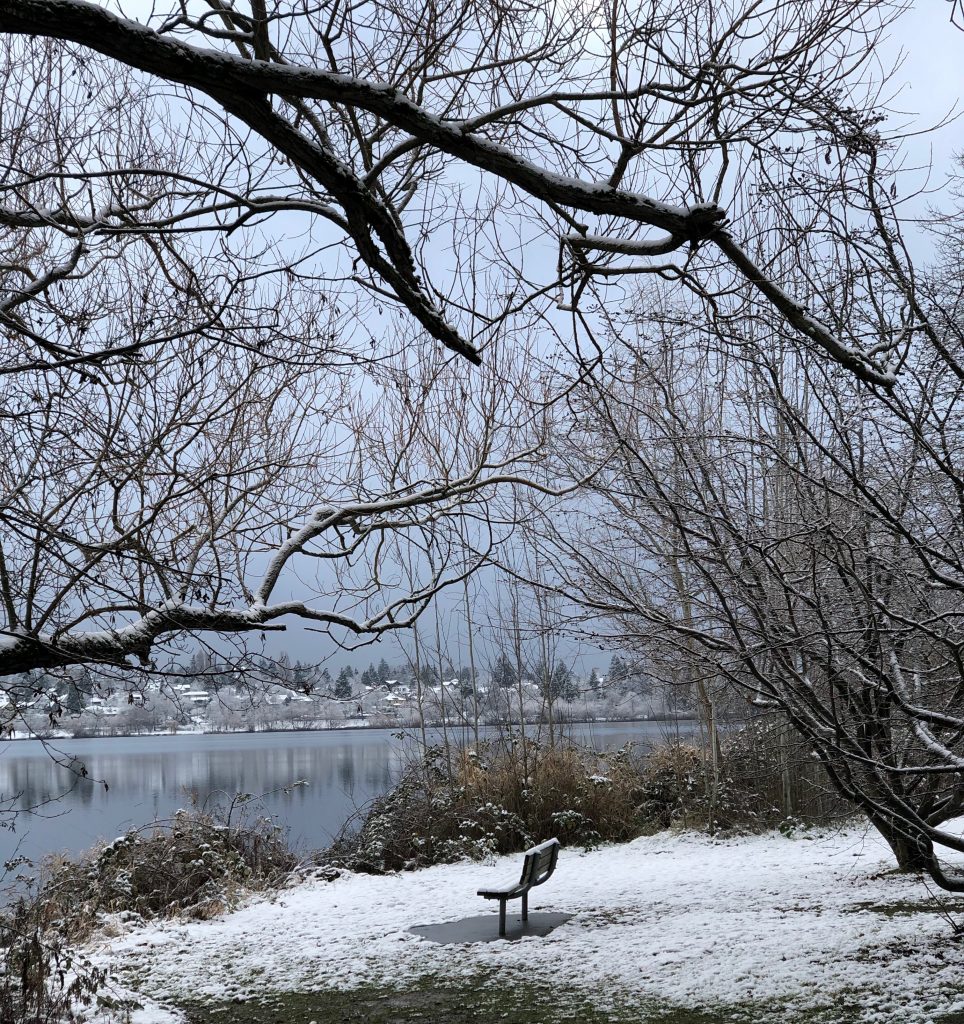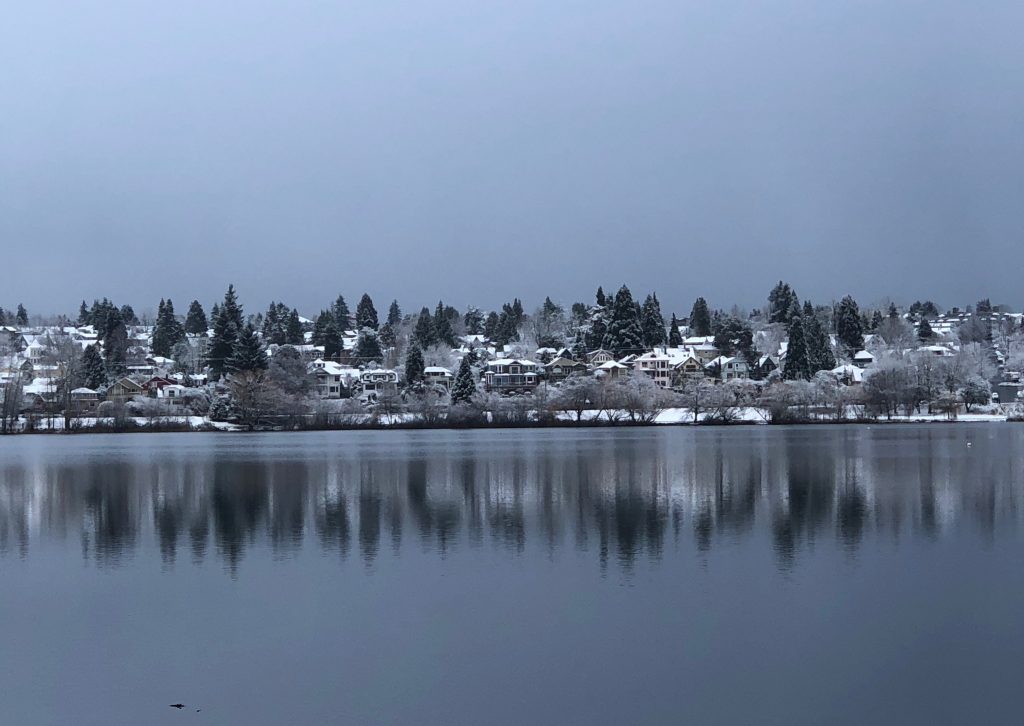 Unexpected snow day!  On a morning walk around Green Lake.
Nem várt iskolaszüneti nap a lehullott hó miatt!  Reggeli séta a Geen Lake tó körül.