2018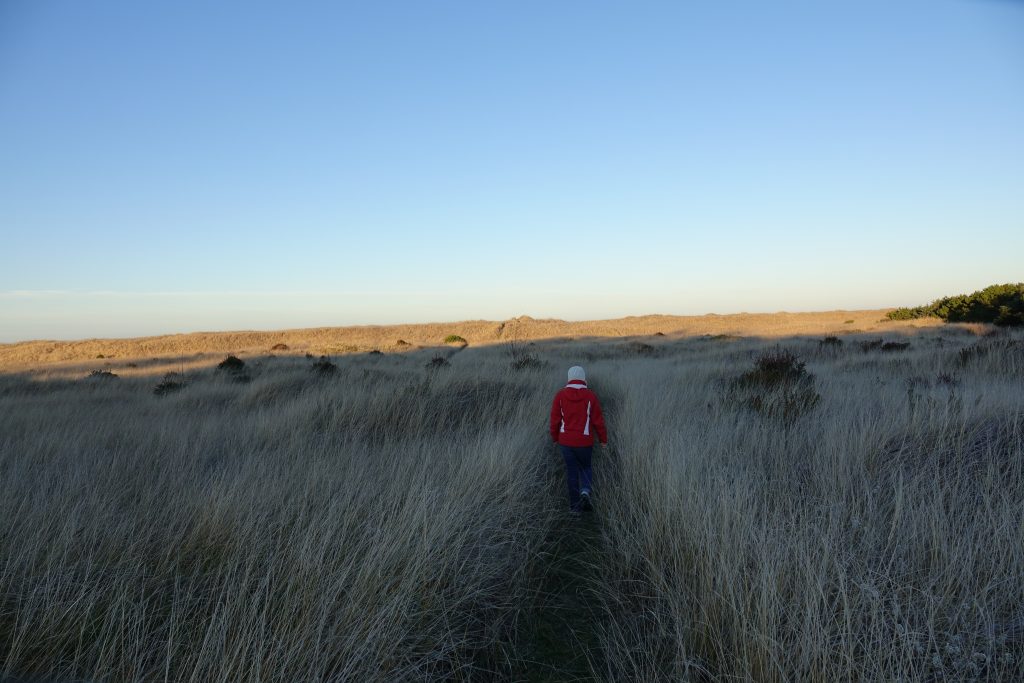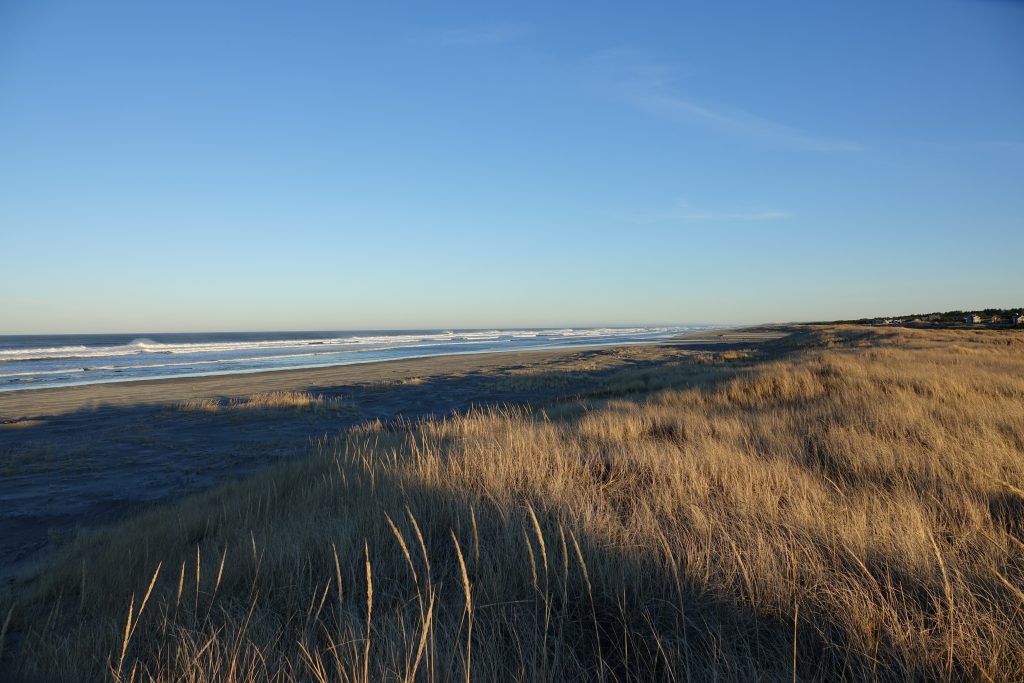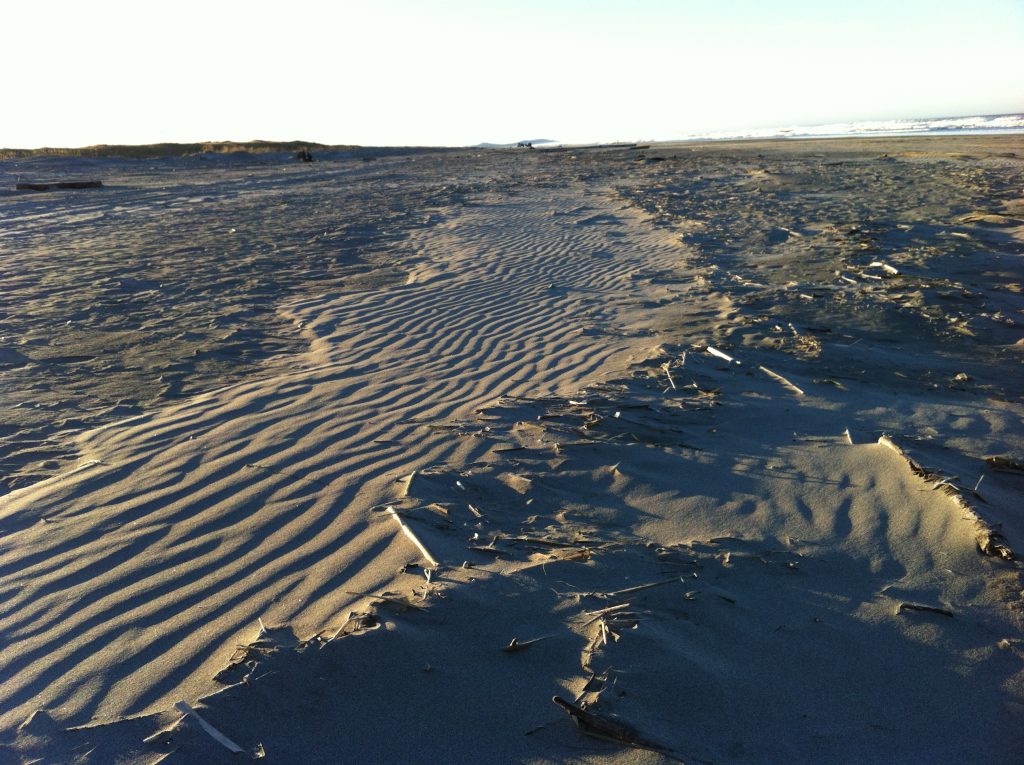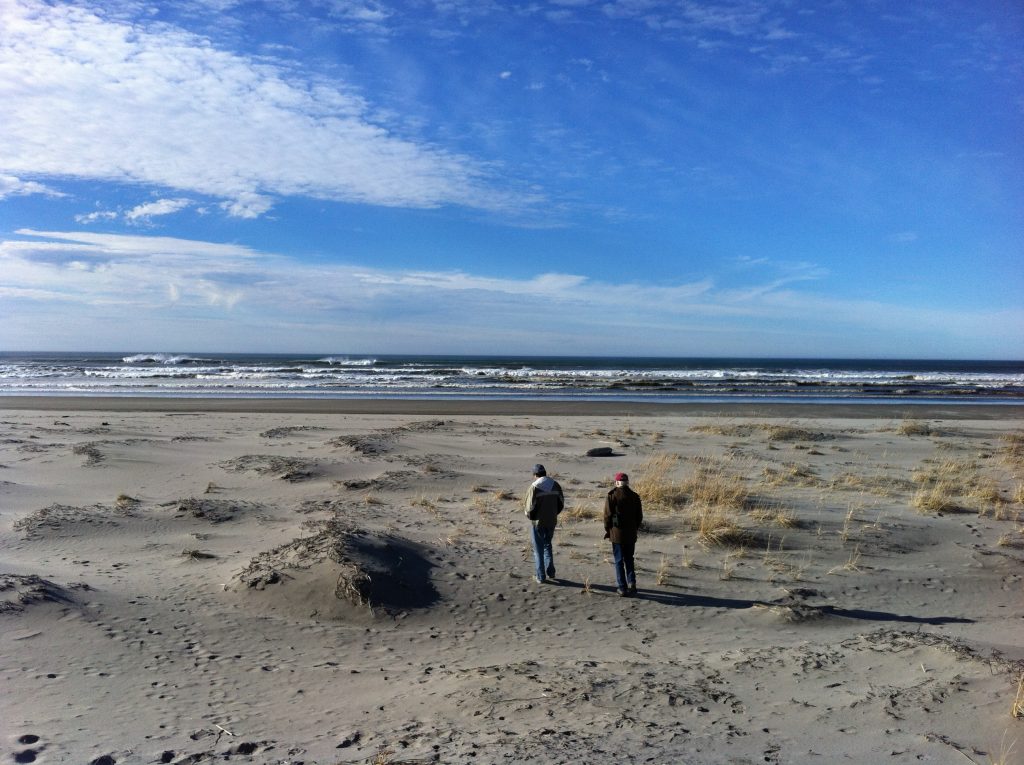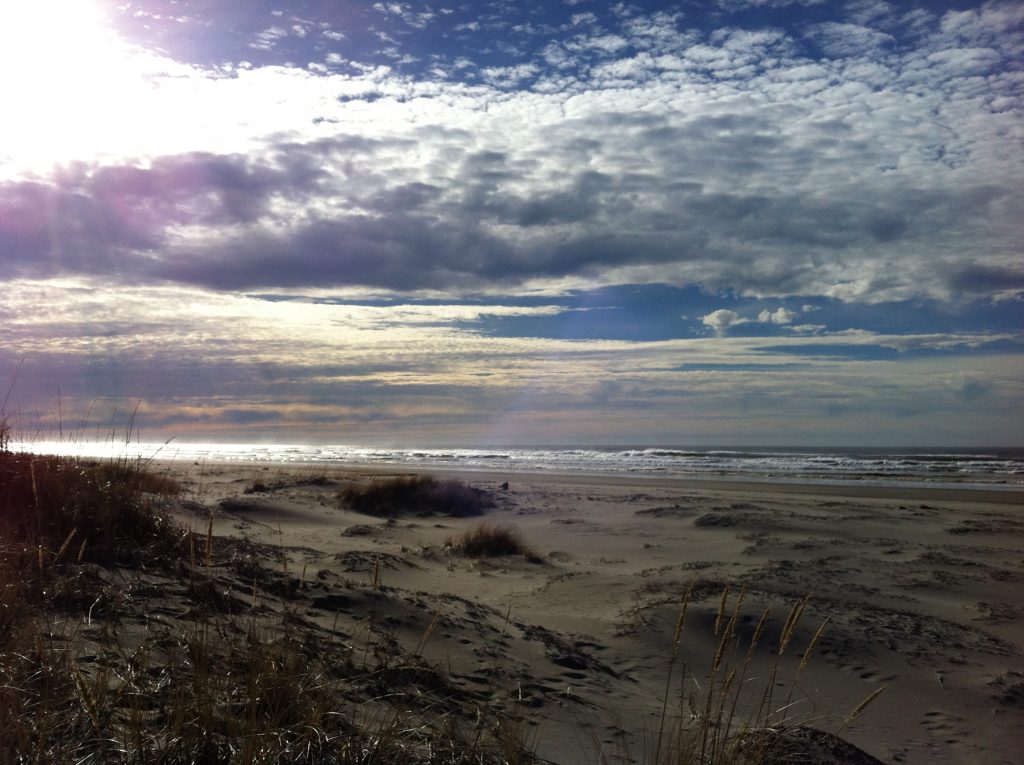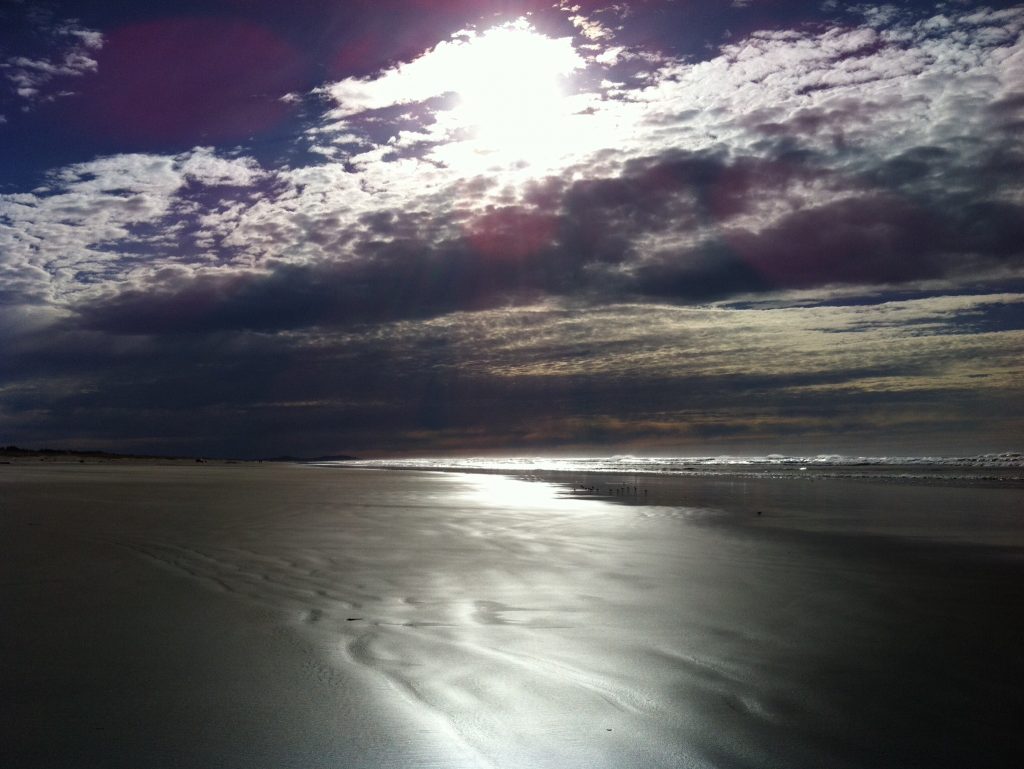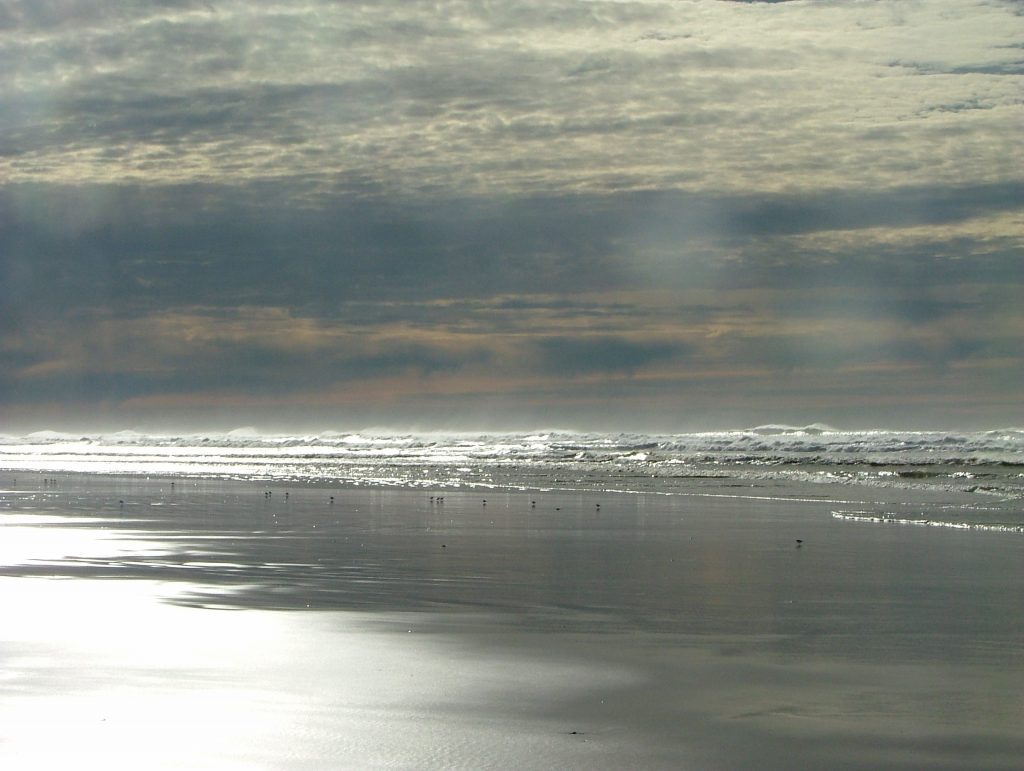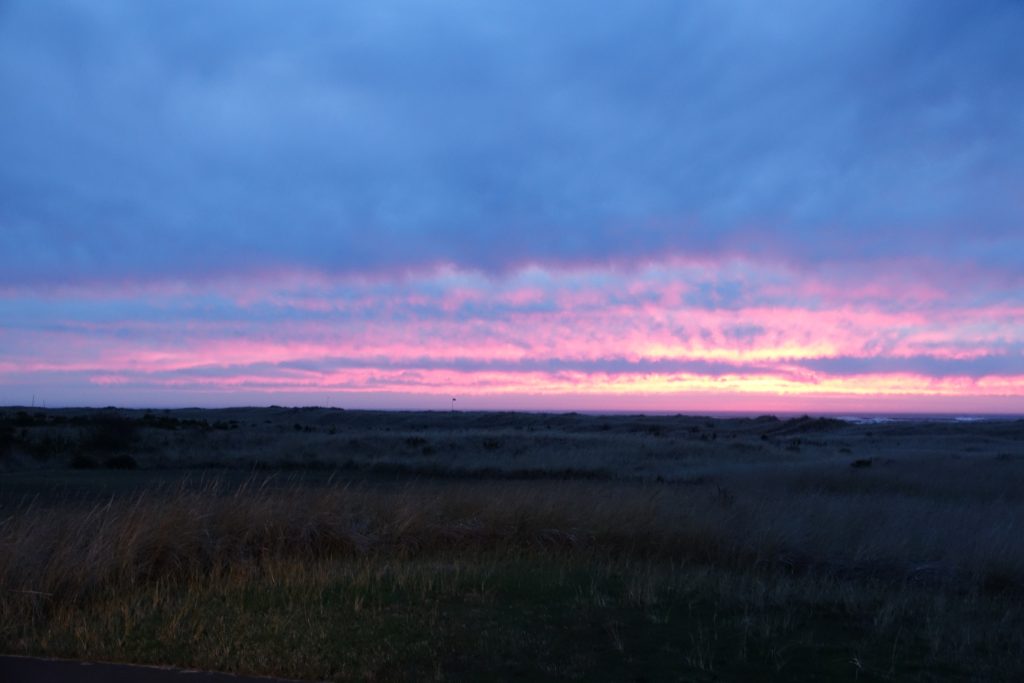 A nice day spent with friends at Ocean Park on the Long Beach Peninsula.
Egy szép nap a barátainkkal Ocean Park-ban, a Long Beach félszigeten, a Csendes-ócán partján.
2020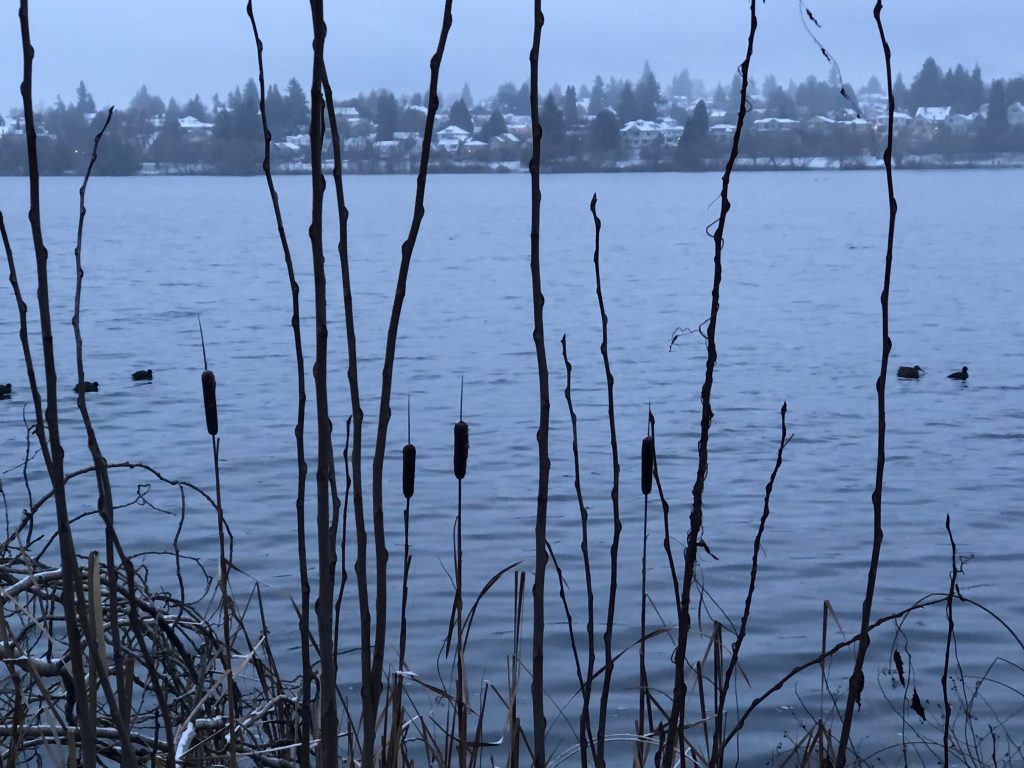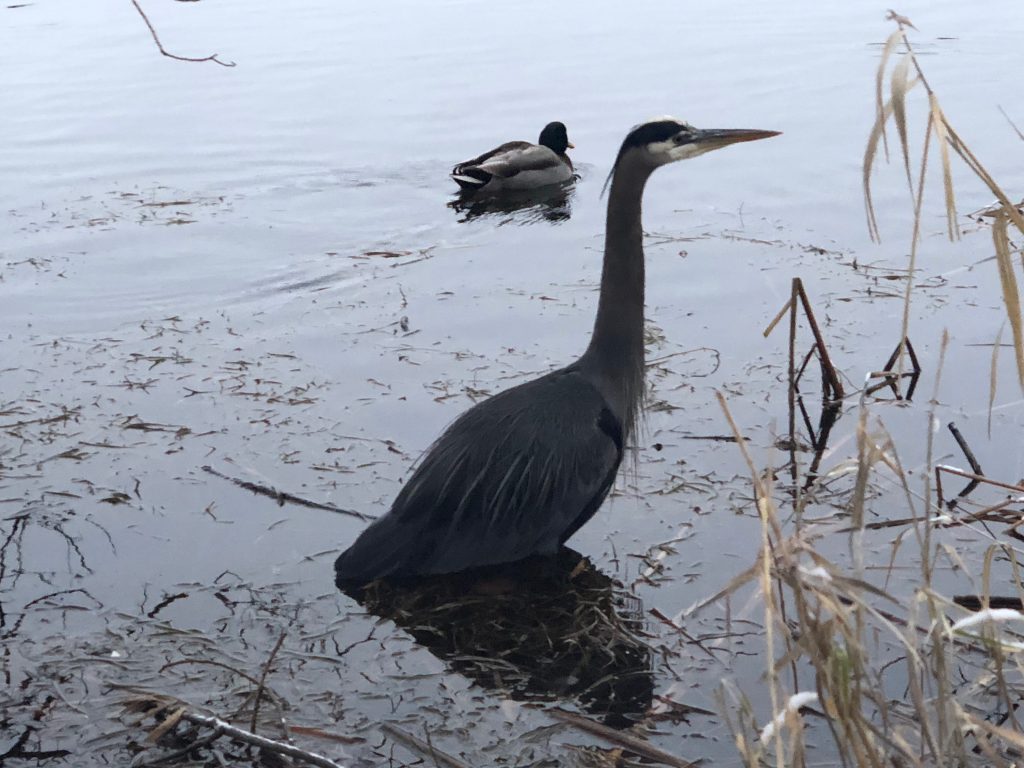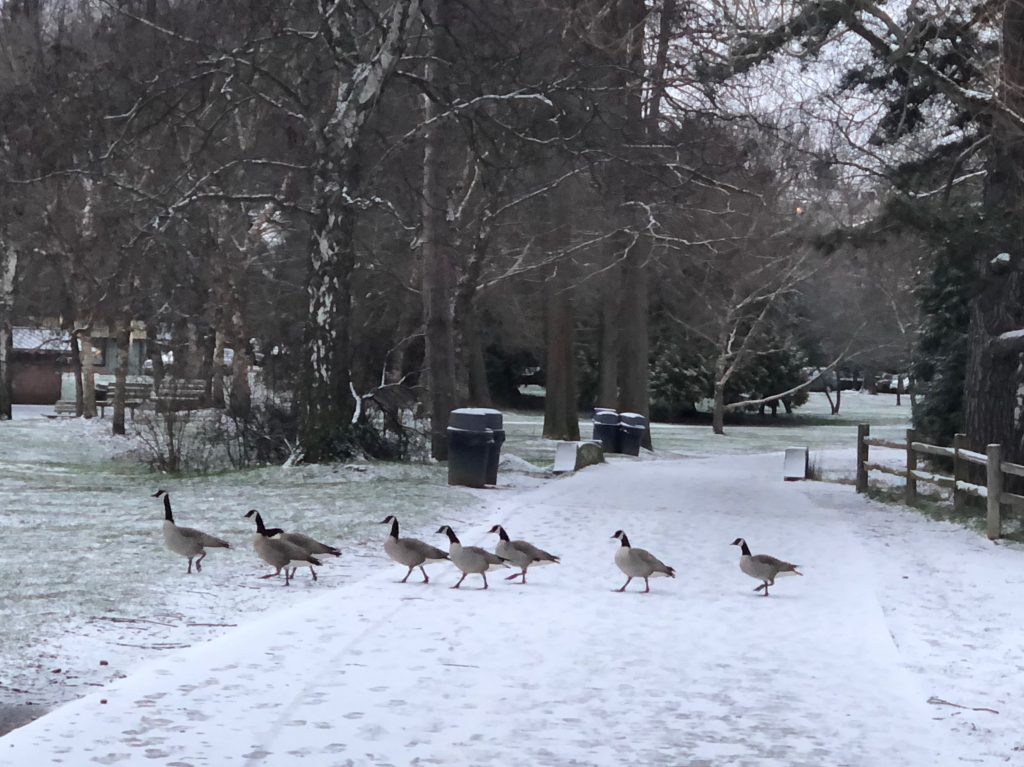 Another snow day!  On a morning walk around Green Lake.
Egy újabb iskolaszüneti nap!  Reggeli séta a Geen Lake tó körül.