2014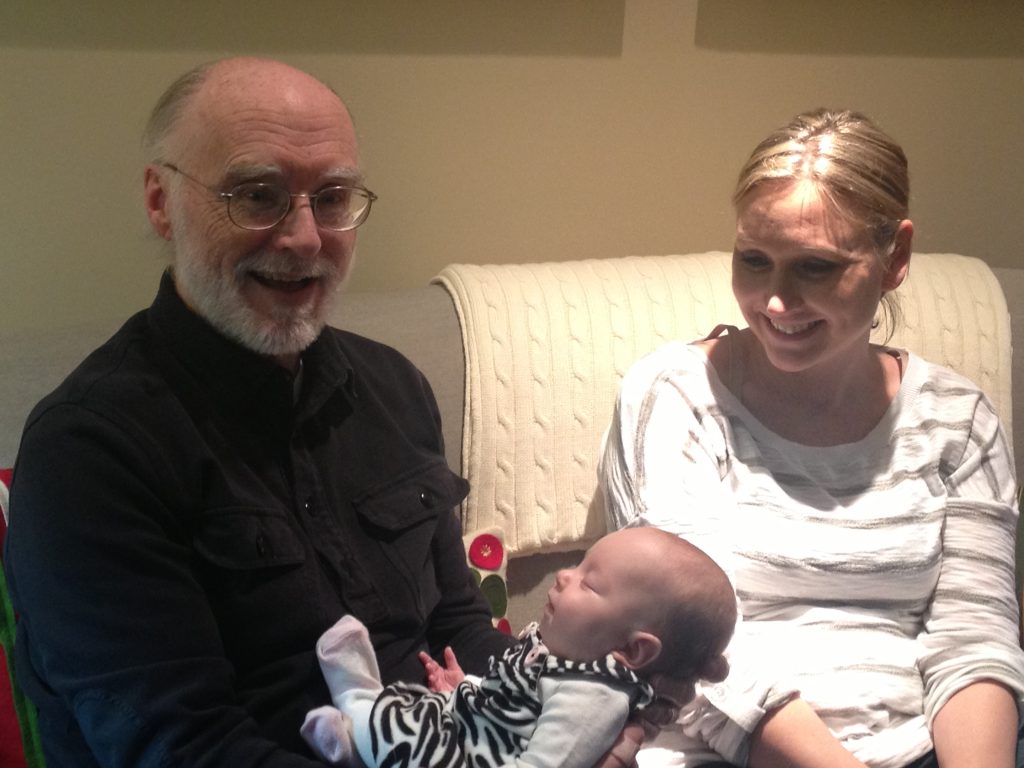 A family get-together.  Steve is meeting his great-niece, Ashlyn, for the first time.
Családi összejövetel.  Steve először találkozik az egyik unokahúga kislányával, Ashlynnel.
2021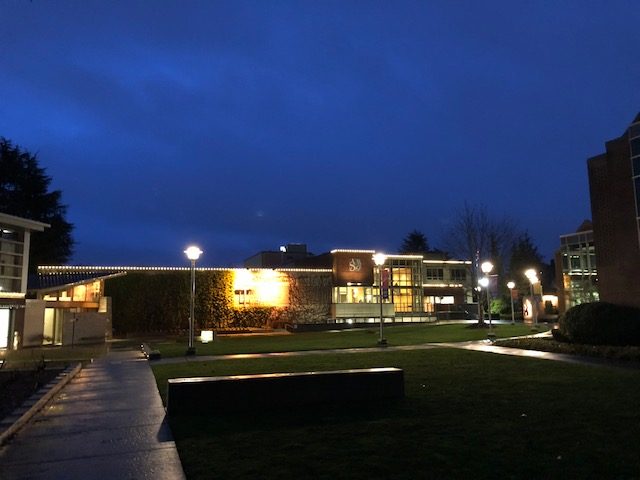 Arriving on campus early for day 2 of hybrid teaching.  Socially distanced arrangement of my classroom.
Kora reggeli érkezés az iskolámba a hibrid tanitás 2. napján.  A tantermem távolságtartó elrendezése.