2013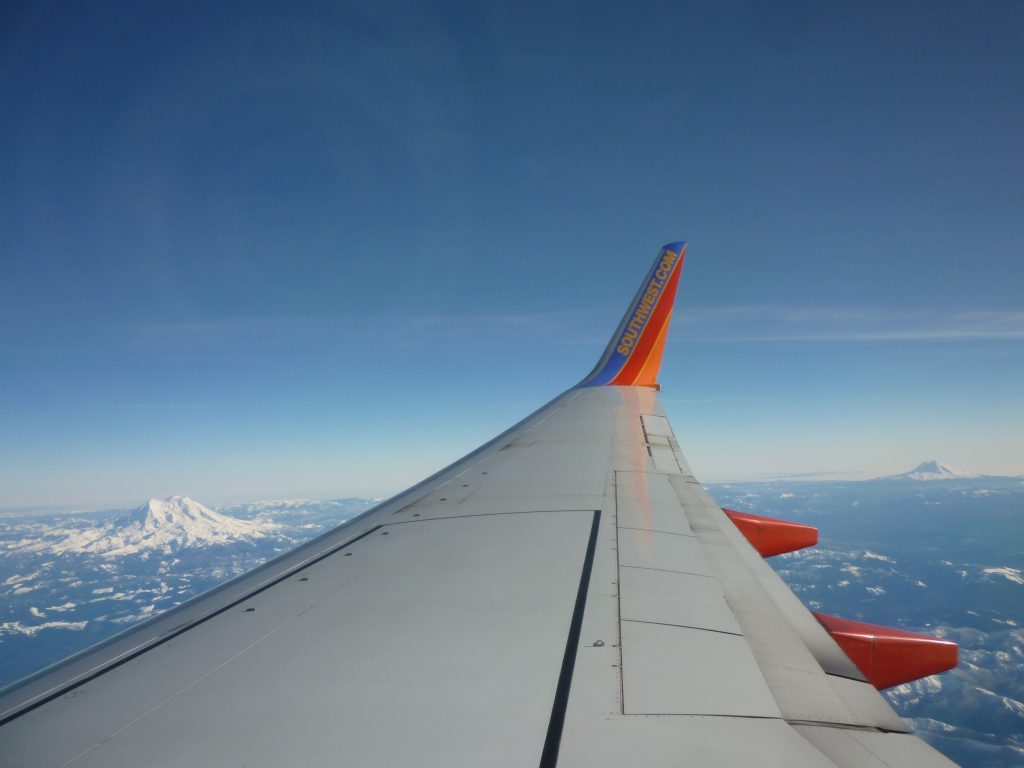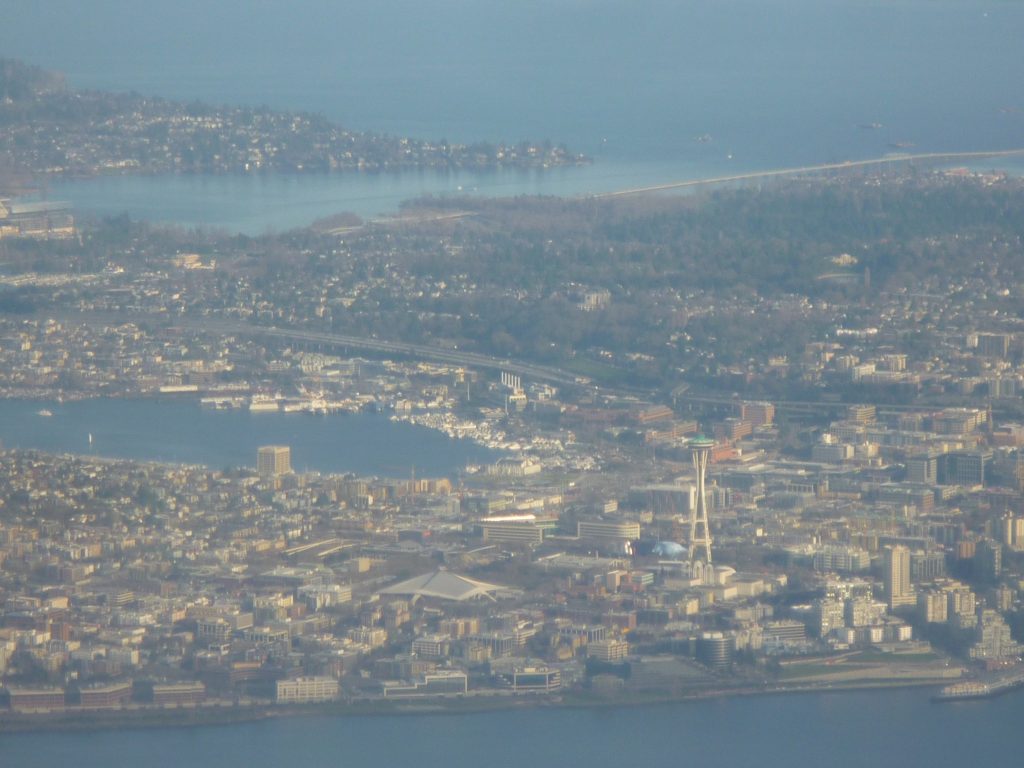 Flying home from California.
Hazafelé Kaliforniából.
2018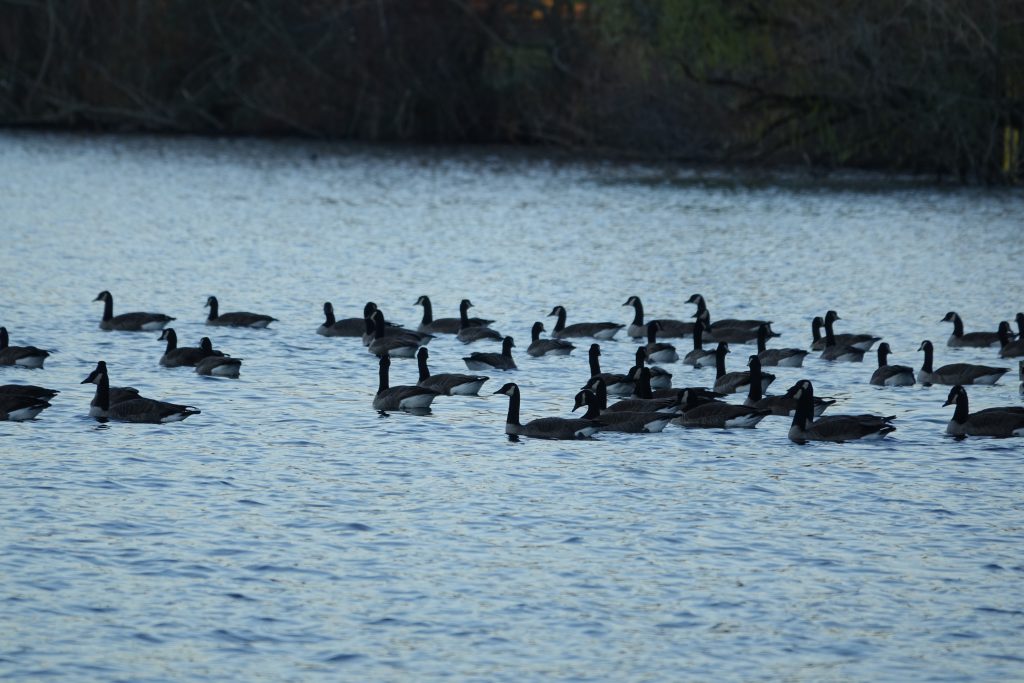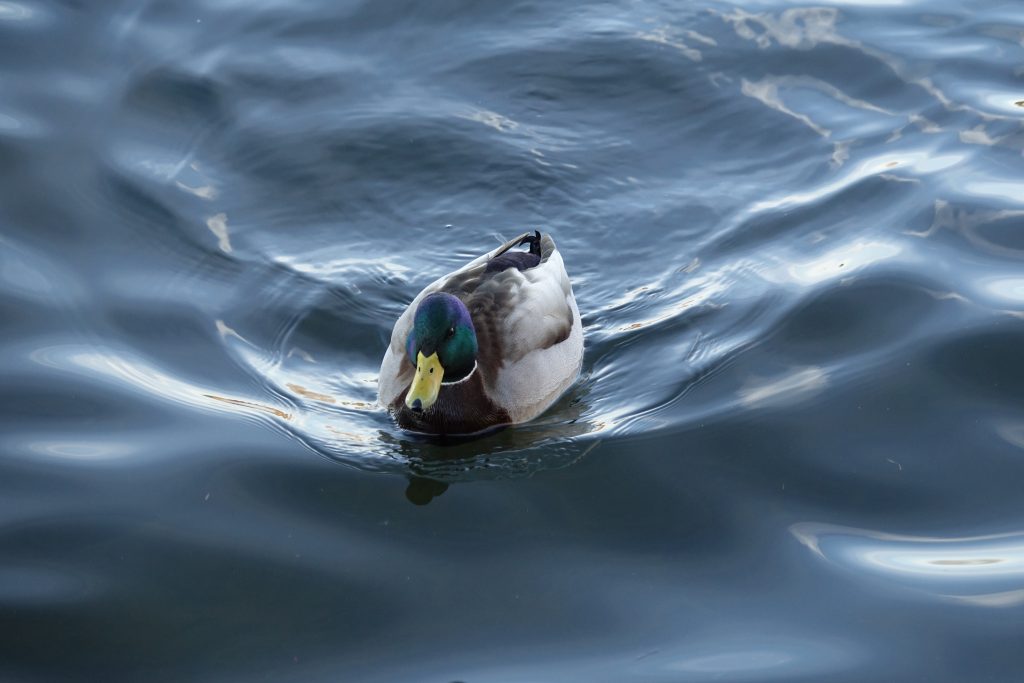 Ducks and geese enjoying New Year's on Green Lake.
Kacsák és libák élvezik az újévet a Green Lake tavon.
2019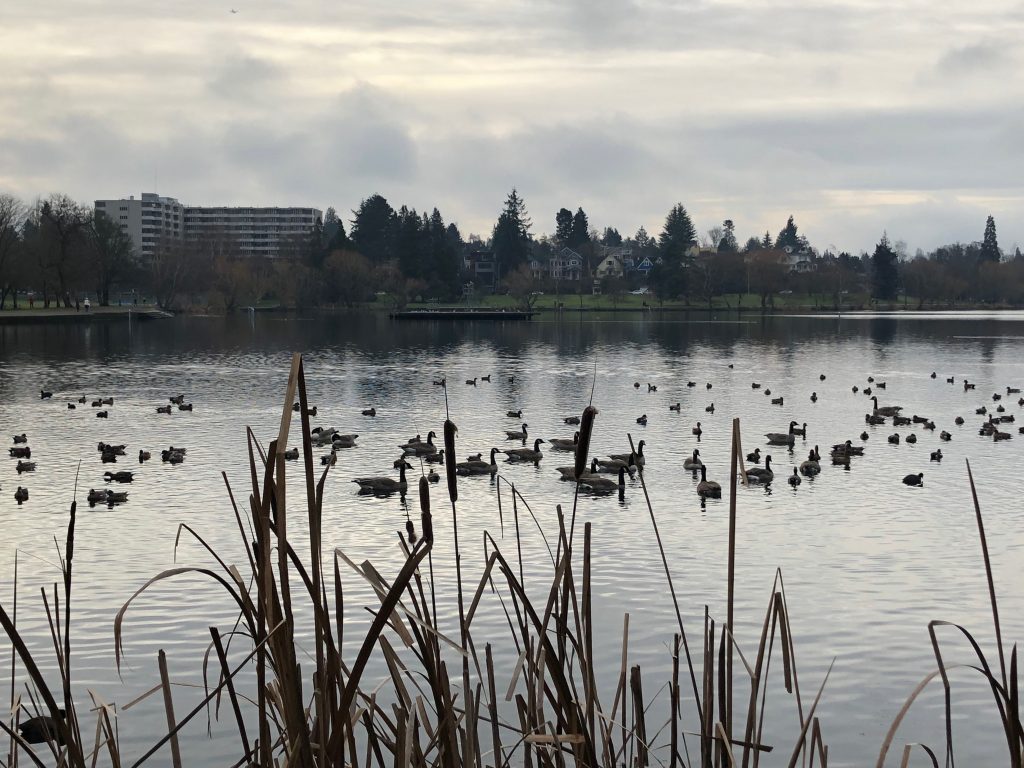 Morning walk around Green Lake.
Reggeli séta a Green Lake körül.
2020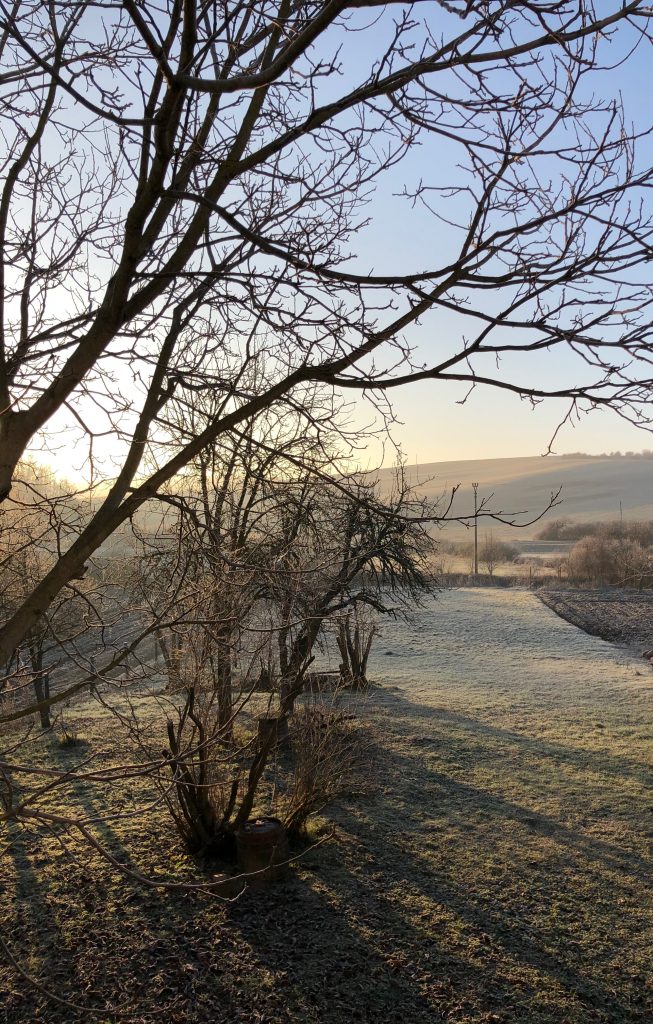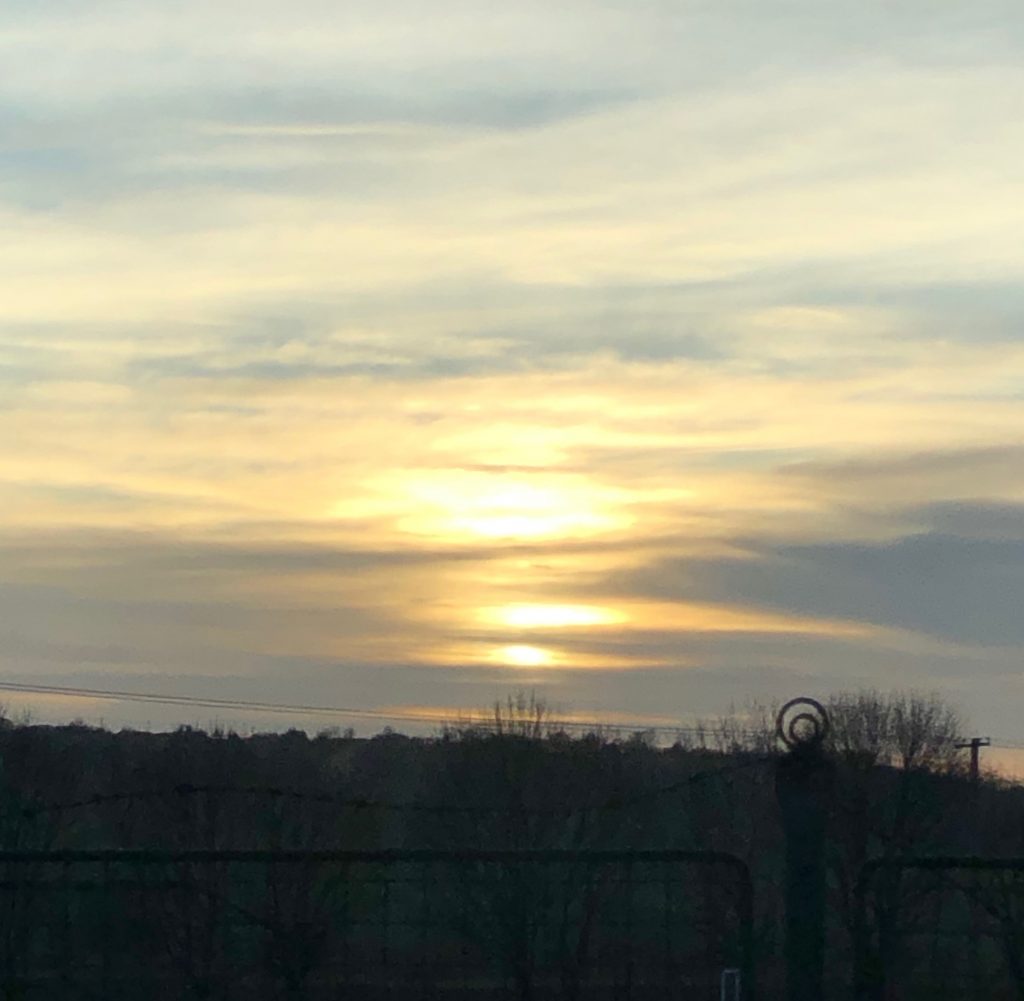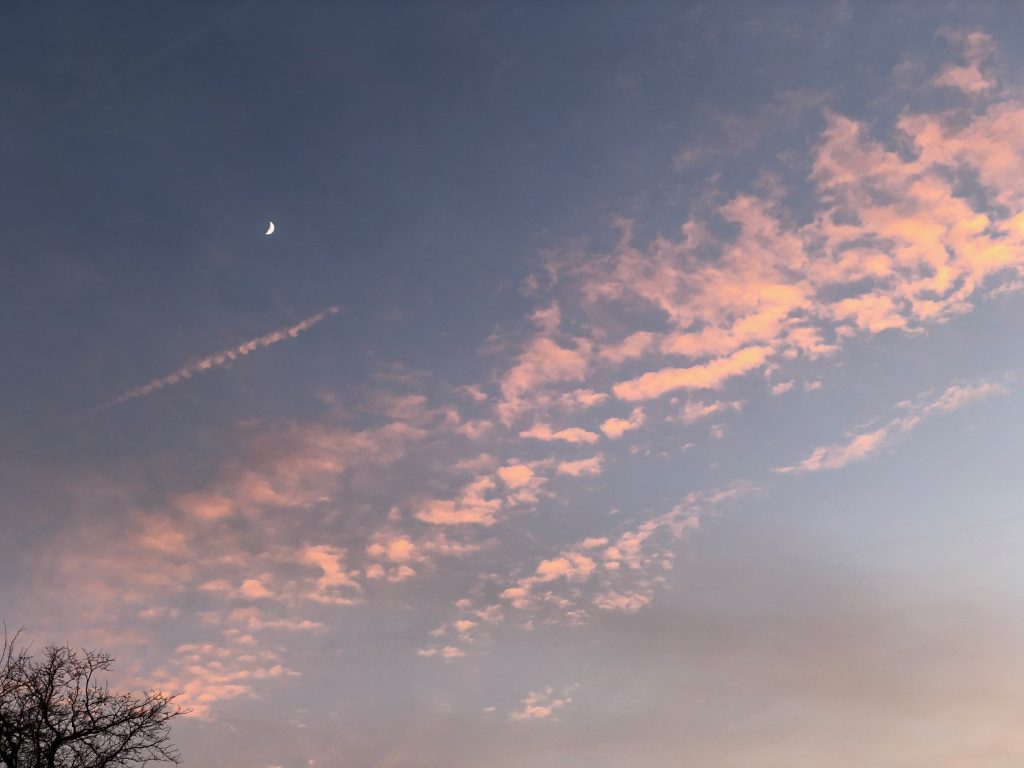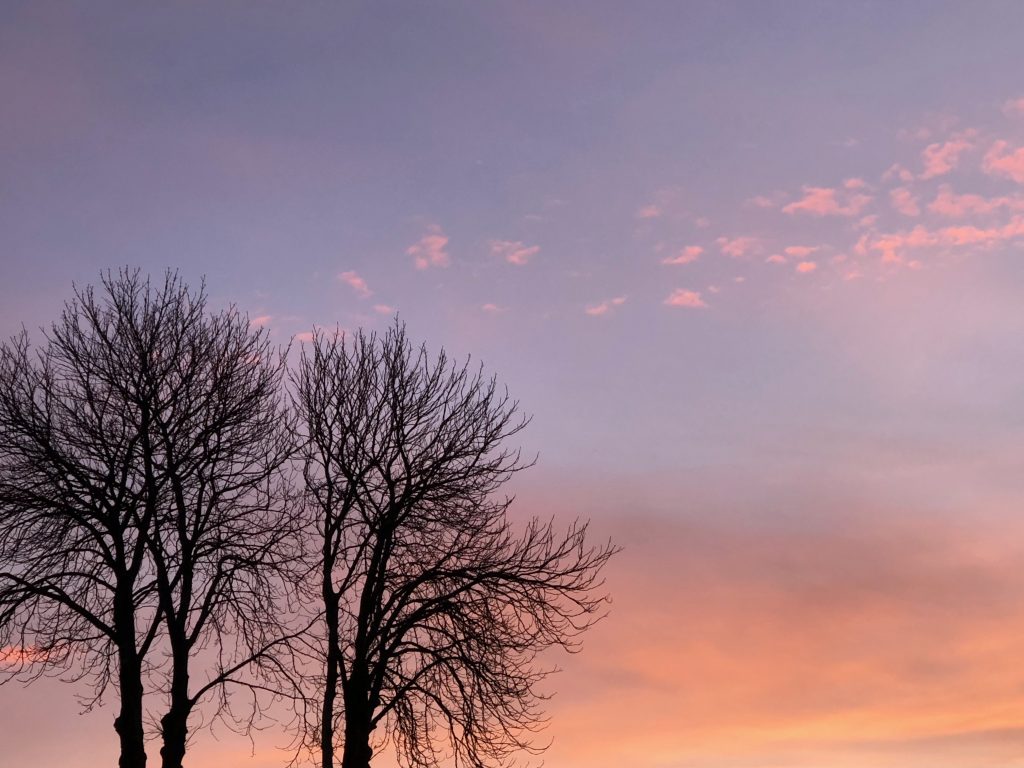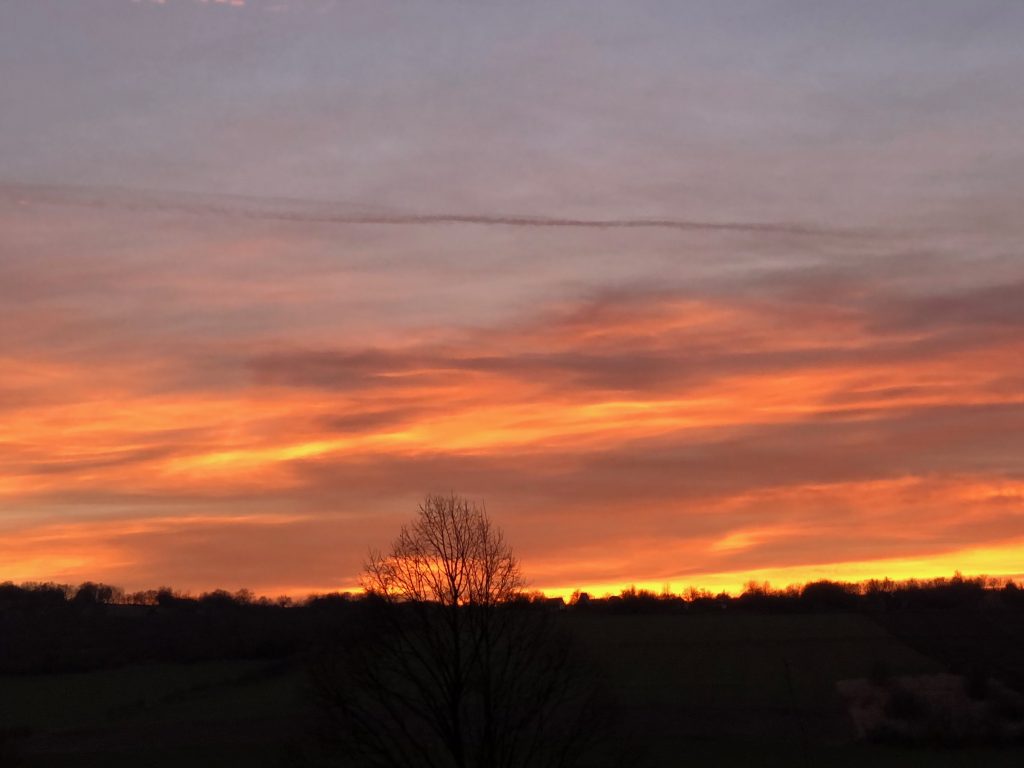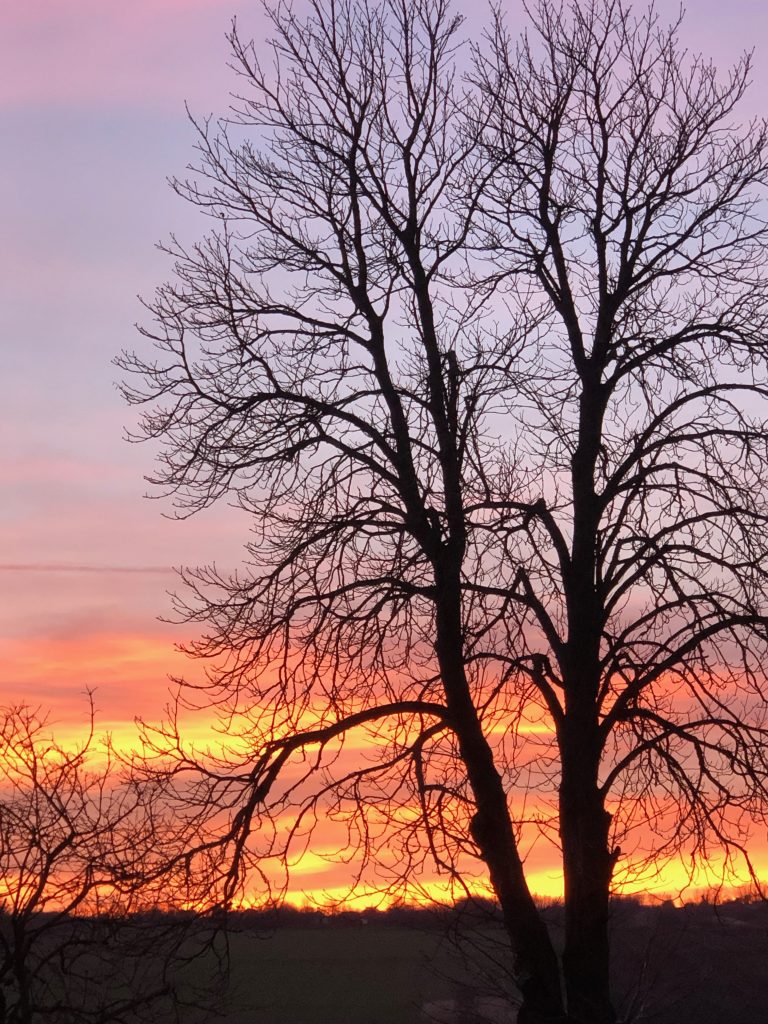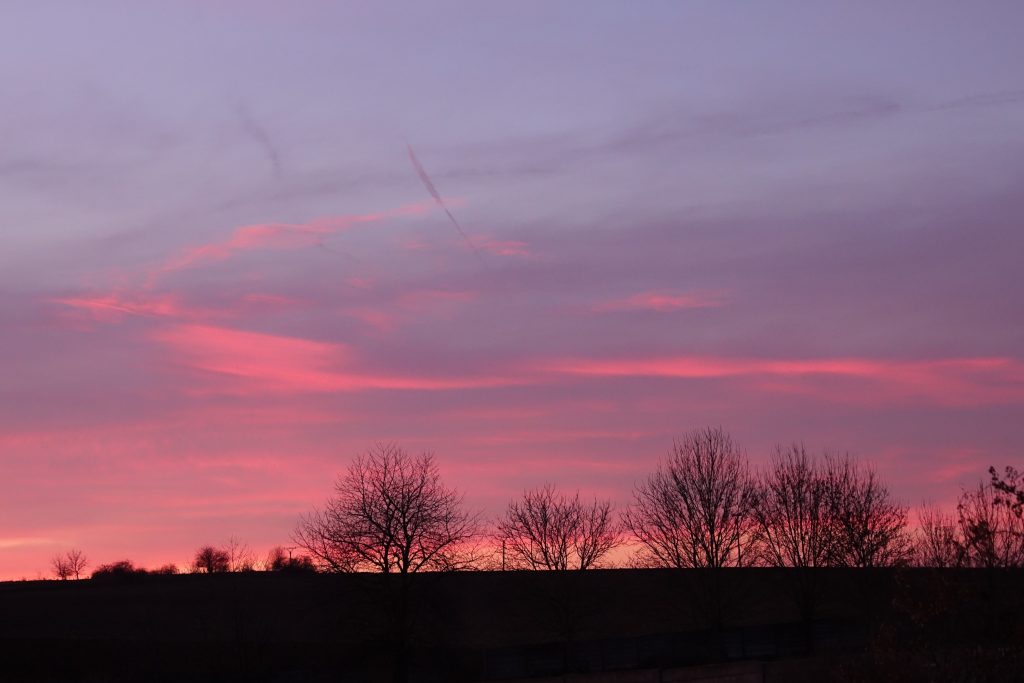 After a frosty morning, a beautiful sunset in Pozba, Slovakia.
Fagyos reggel után gyönyörű naplemente Pozbán, Szlovákiában.
2021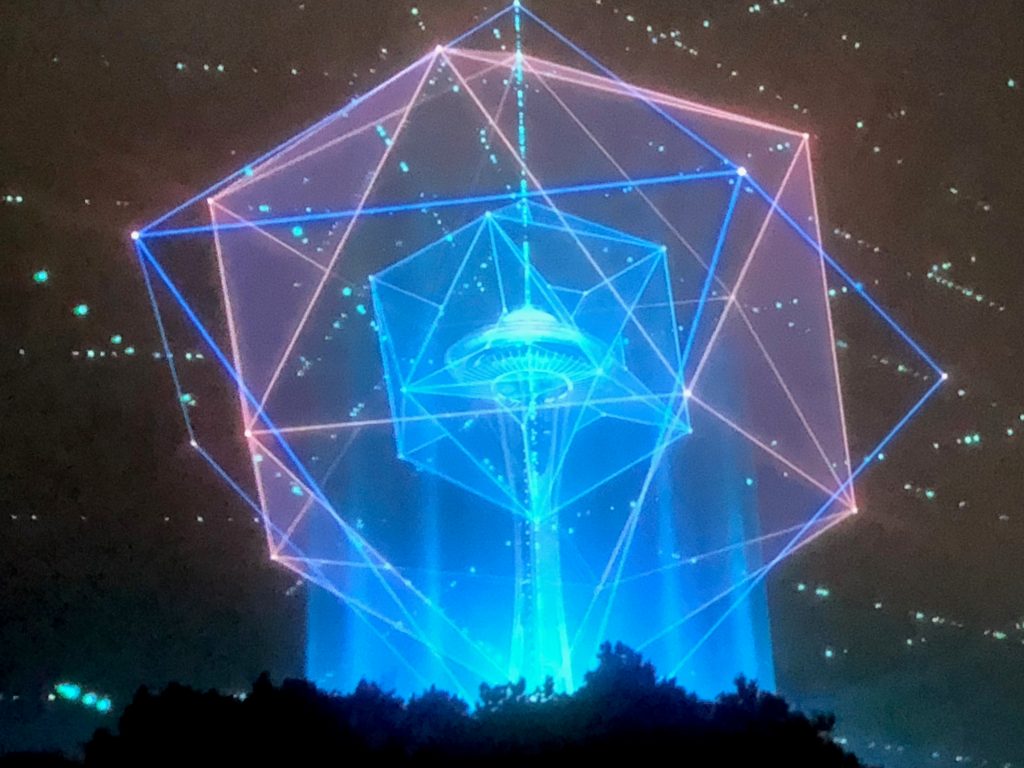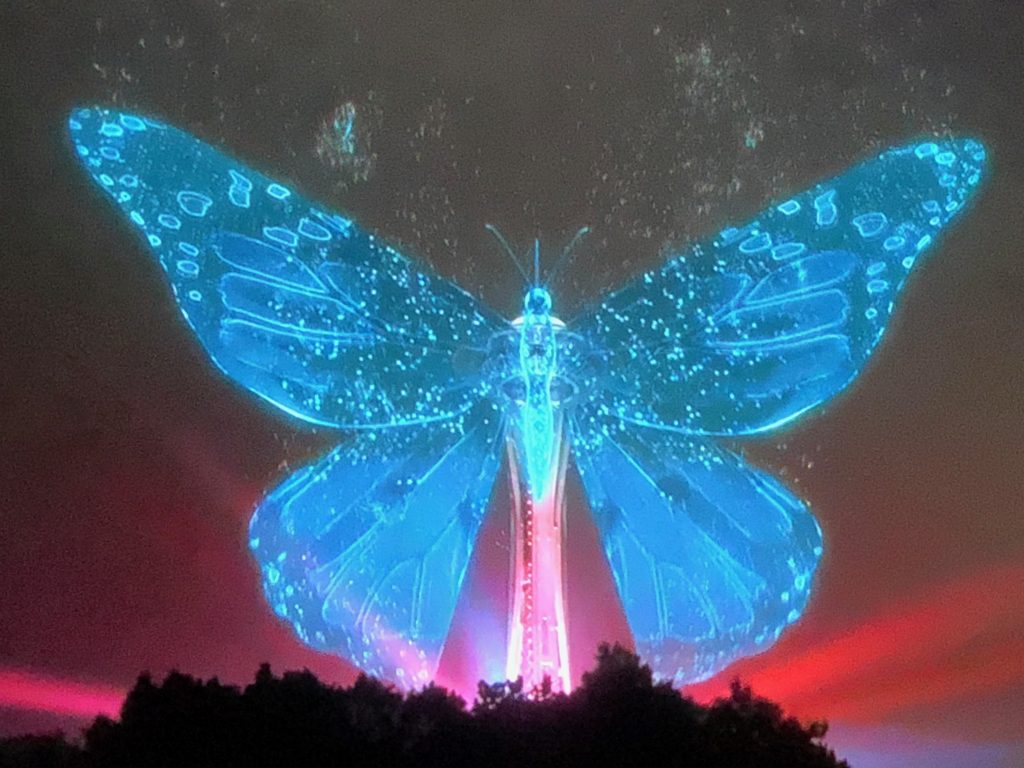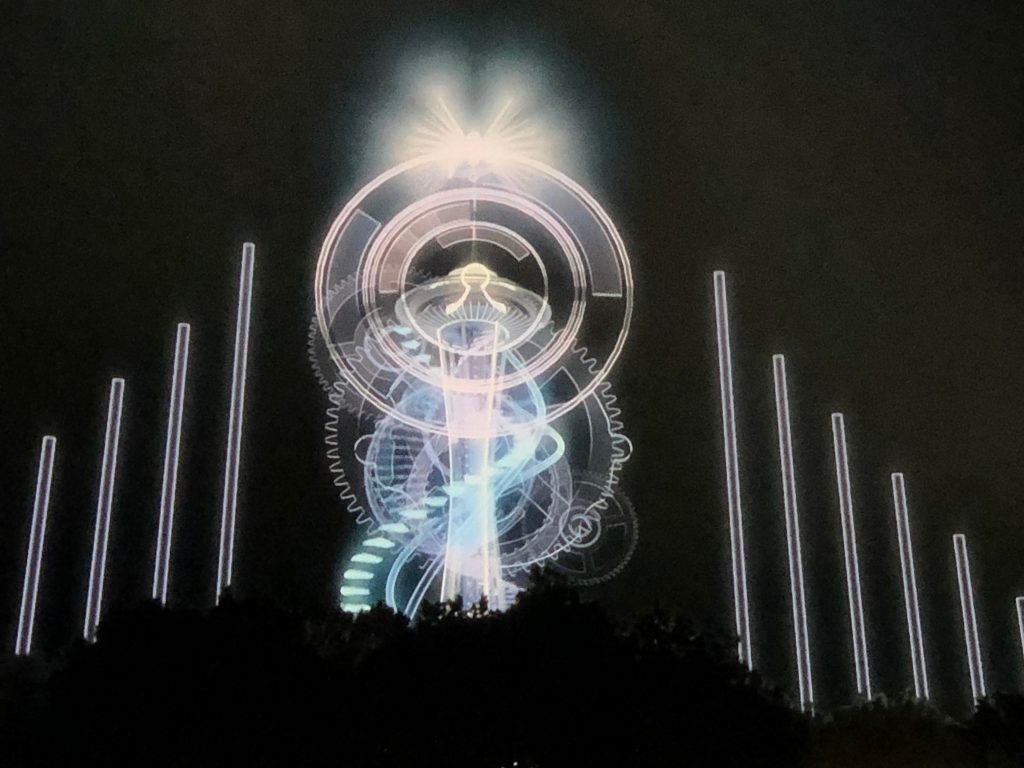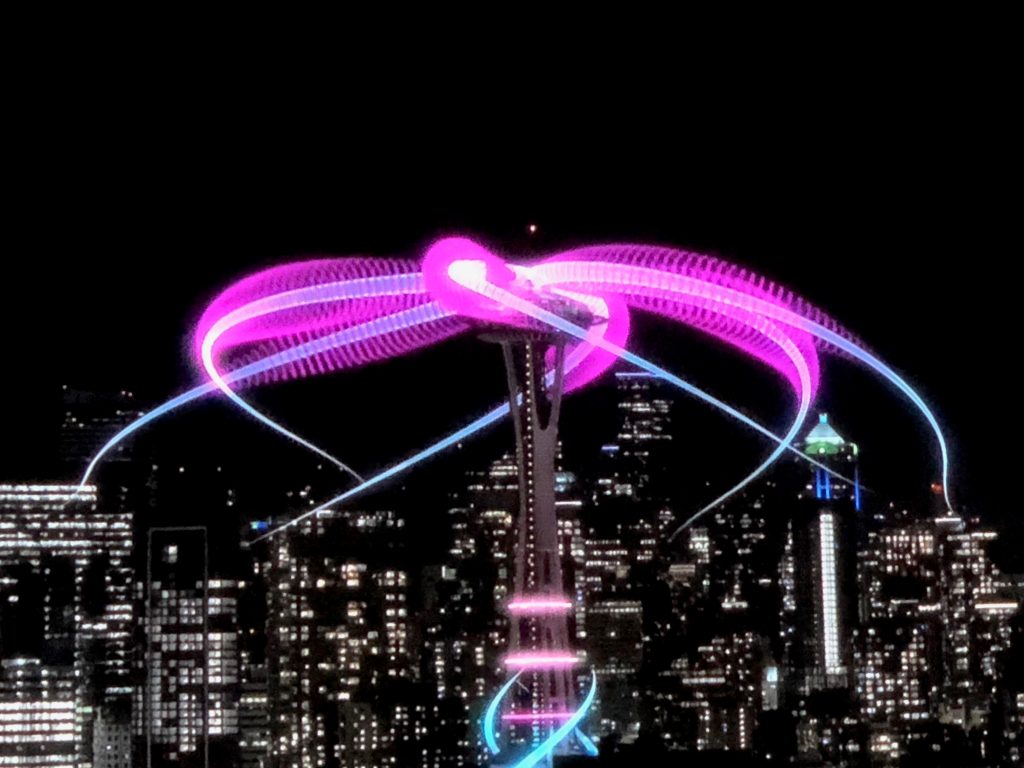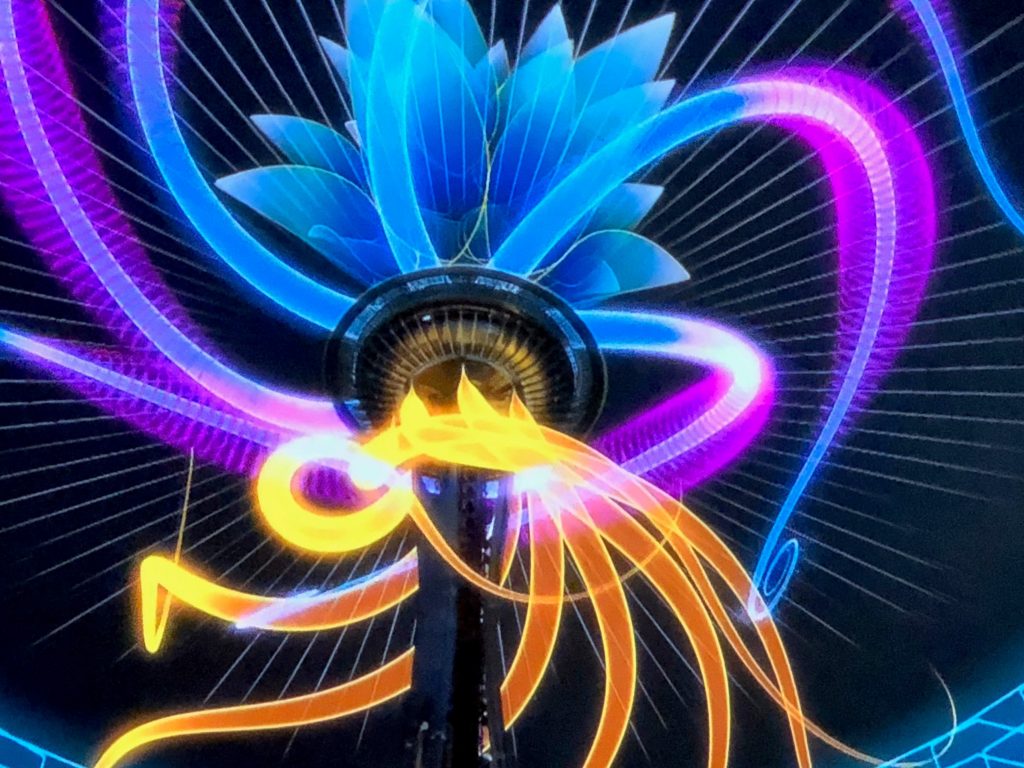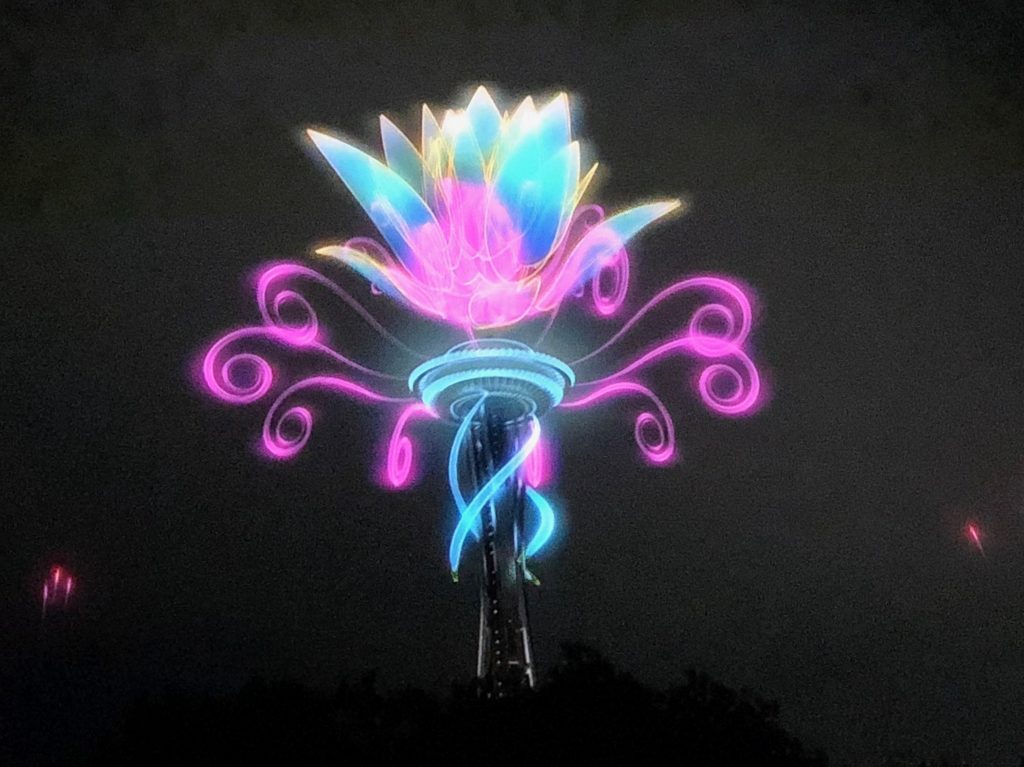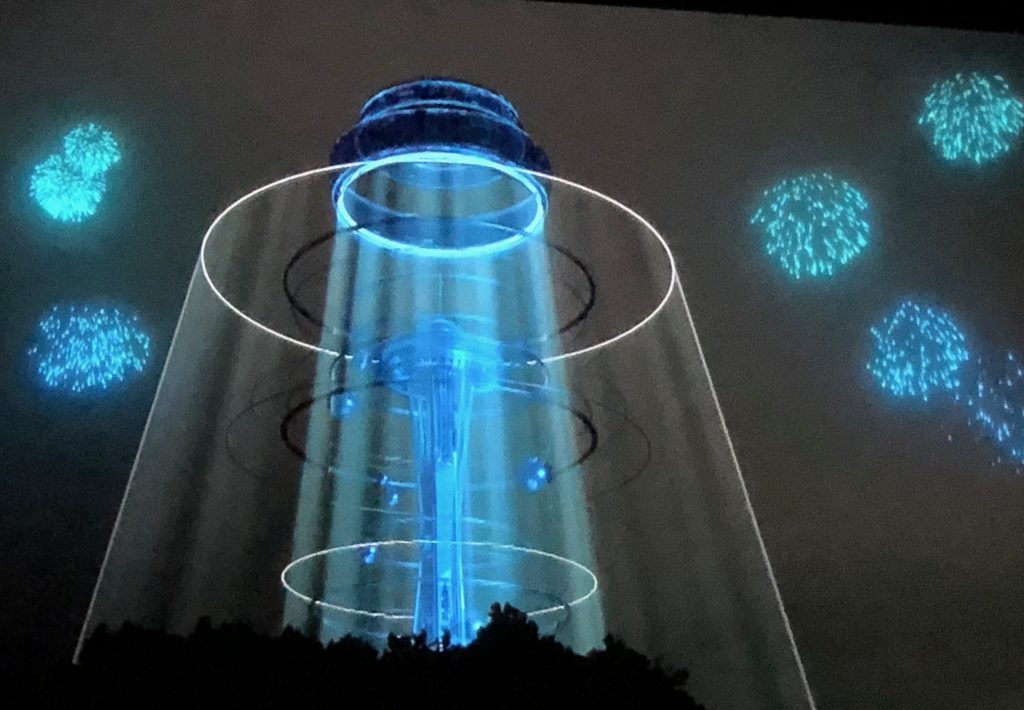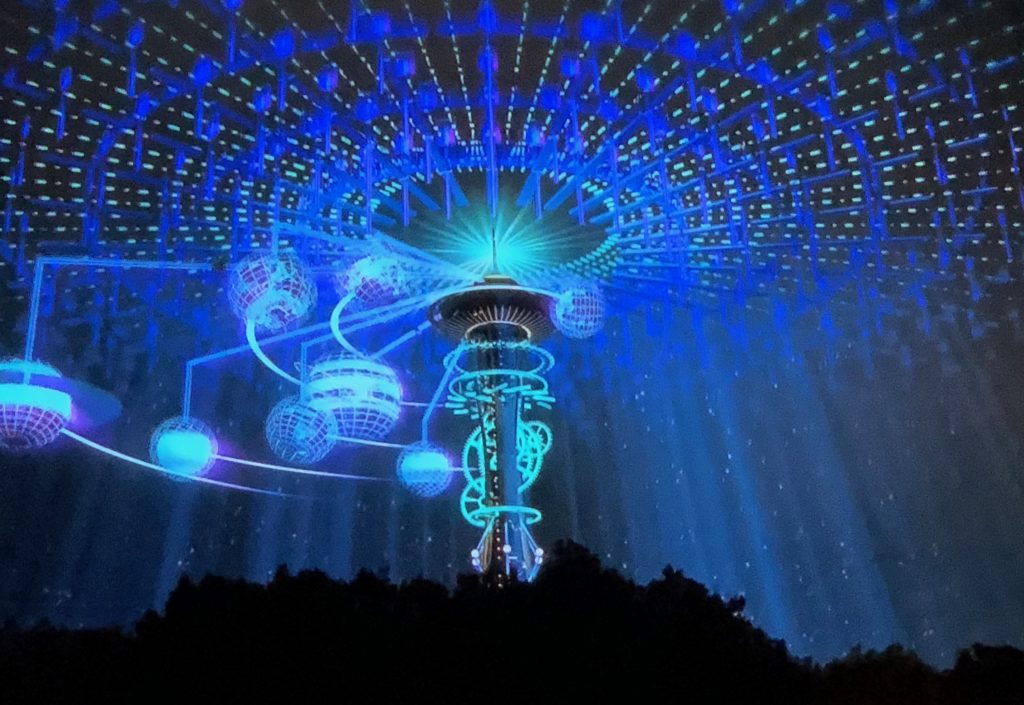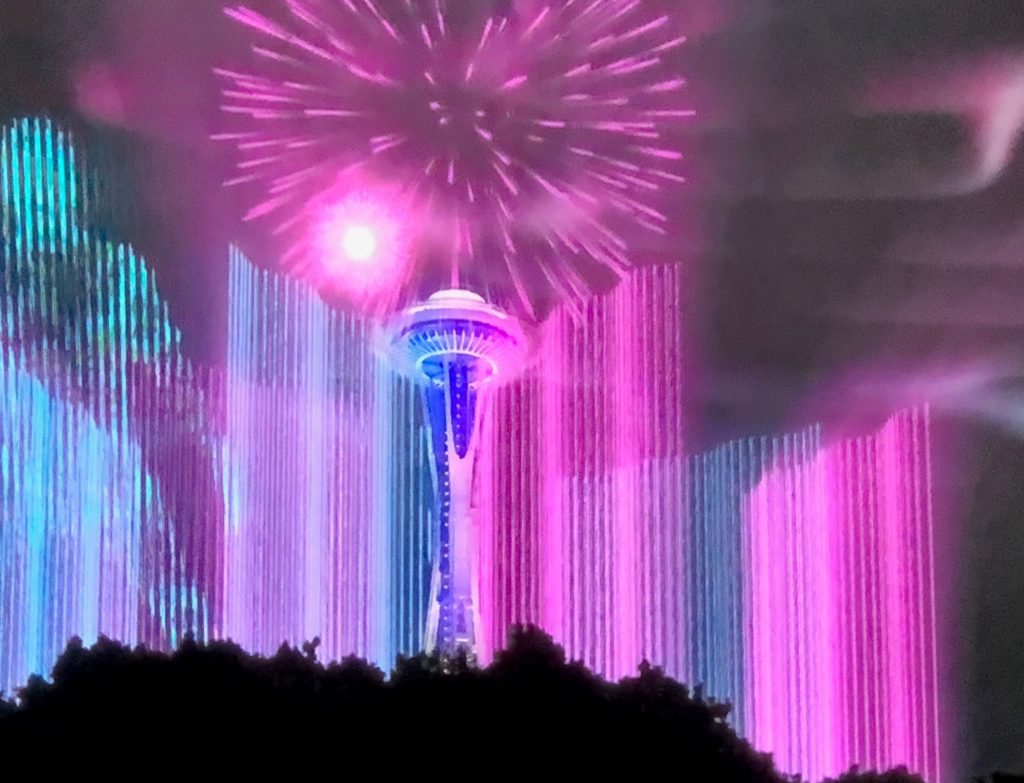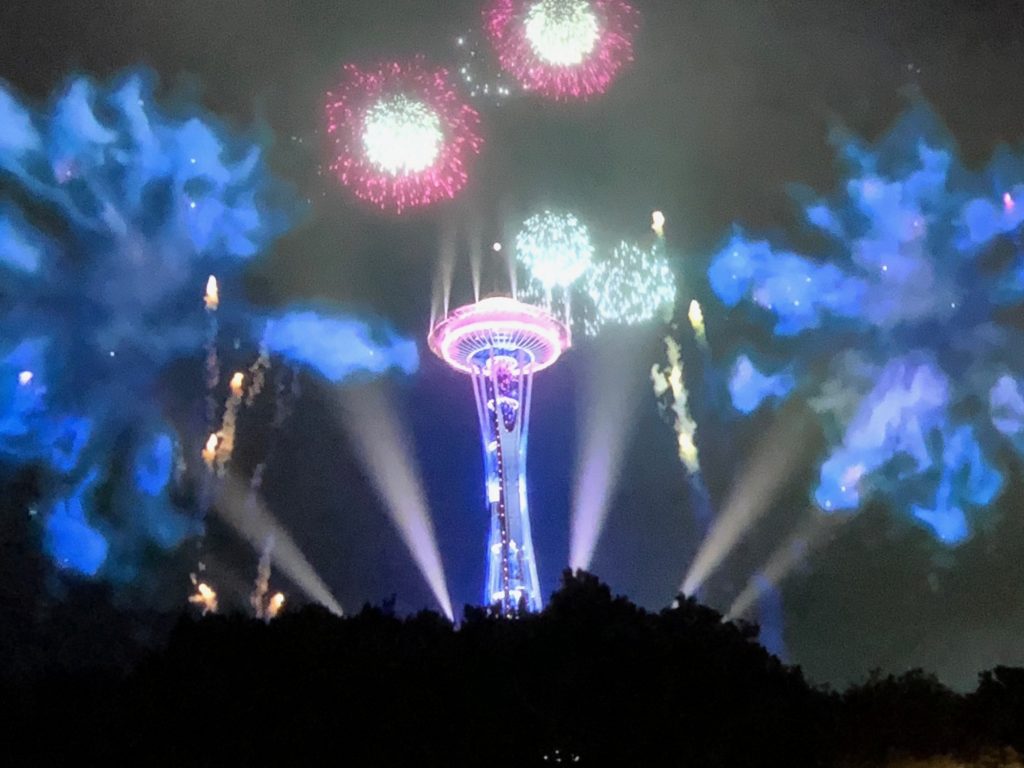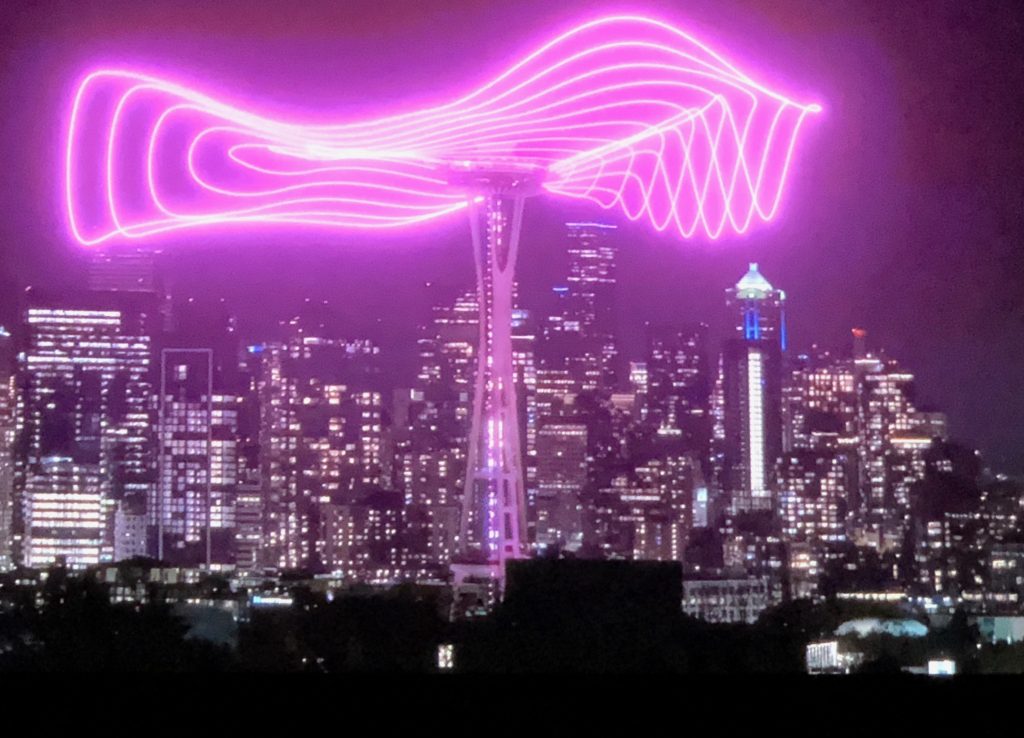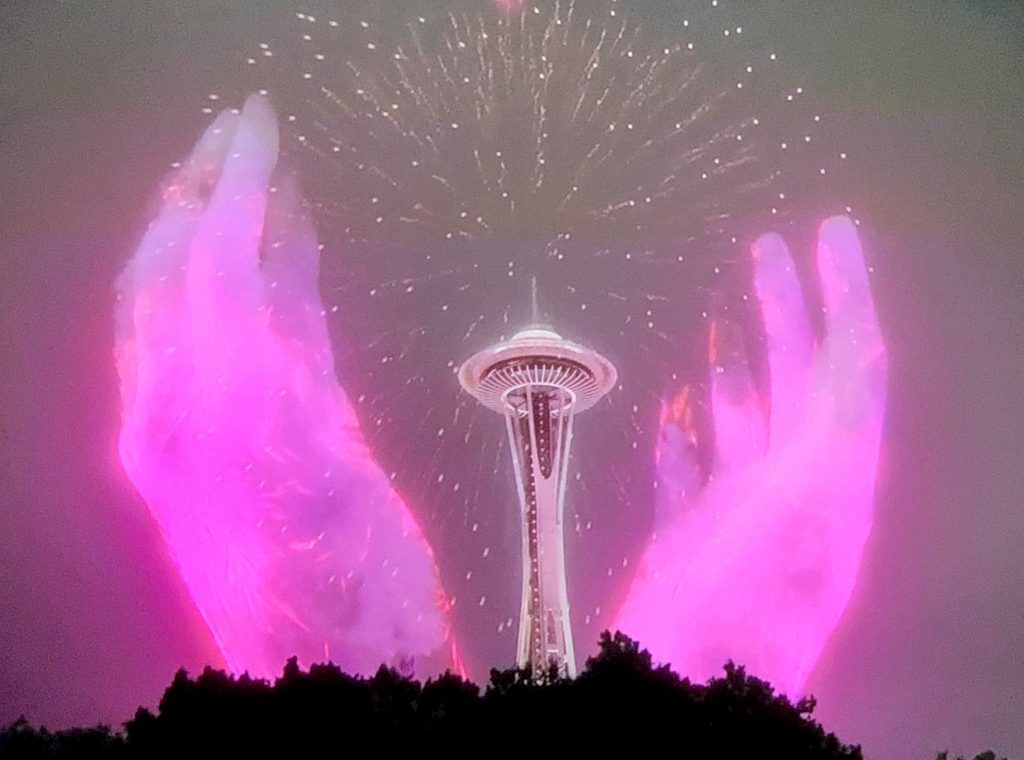 The spectacular, first-ever virtual light show from the Space Needle, photographed from the comfort of our home.
A Space Needle látványos, első virtuális fényshow-ja, otthonunk kényelméből fotózva.